Japan Is Opening an Arcade Game-Themed Museum
'The Game Center Museum' is set to feature 70 different arcade experiences.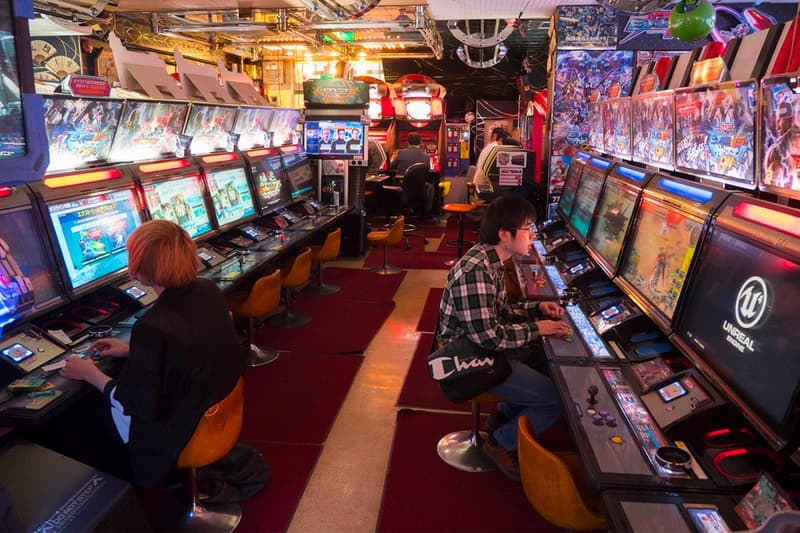 Japan has often been known for some of its best arcades. The country is living up to expectations with an official branded arcade game museum called The Game Center Museum set to open later this month in Nagoya.
FNN reports that the museum has around 70 amusement machines as a part of its exhibition, allowing fans the opportunity to play all the different classic arcade games in one spot. Inevitably, games that are expected to be included in the mix are iconic retro games such as Street Fighter II, Pac-Man, Afterburner, and Taiko no Tatsujin. Fans will also be able to enjoy older analog games like the Sega pinball machines, as well as take a trip down memory lane and ride the kid-favorite mini-train sets.
The museum is expected to take fans back how the iterations of today's arcades have come about over time. The Game Center Museum is set to run until August 29.
In other gaming news, Cyberpunk 2077 returns to PlayStation store.