Vanessa Bryant and Families Settle Lawsuit Over Crash That Killed Kobe, Gigi and Seven Others
The settlement between the Bryants, other plaintiffs and Island Express Helicopters will still need court approval.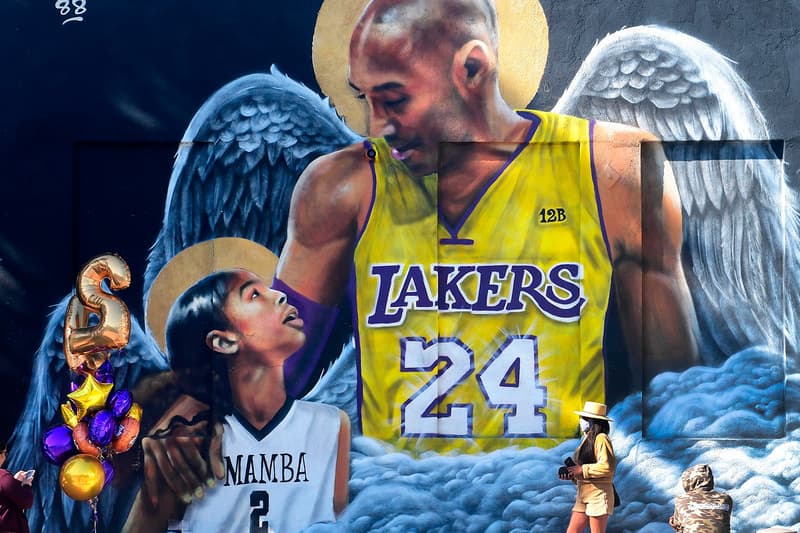 Vanessa Bryant and other plaintiffs have reached a settlement agreement with Island Express Helicopters, the company that operated the helicopter flight that crashed and killed Kobe and Gianna Bryant, Alyssa, John and Keri Altobelli, Payton and Sarah Chester, Christina Mauser and pilot Ara Zobayan in January 2020.
According to reports, the Plaintiffs and Defendants have filed "joint notice of settlement and joint request to vacate discovery deadlines," with the documents stating that both parties "have agreed to settle their claims in the above-entitled action." Details of the settlement are confidential and the agreement will still need to be approved by the court.
In addition to naming Island Express Helicopters as a defendant, Bryant also named the estate of Zobayan in the wrongful death lawsuit. The documents from Bryant's legal team reportedly showed that the Altobelli, Chester and Mauser families were also part of the settlement.
In related news, Vanessa and Natalia Bryant honored Kobe as "the best girl dad" for Father's Day.