Collegium's Pillar "Destroyer High" Is Dropping in "Black/Red" and "Black/Blue"
A familiar-looking silhouette in a familiar duo of colorways, reimagined with luxurious materials and backed by a story we can all relate to.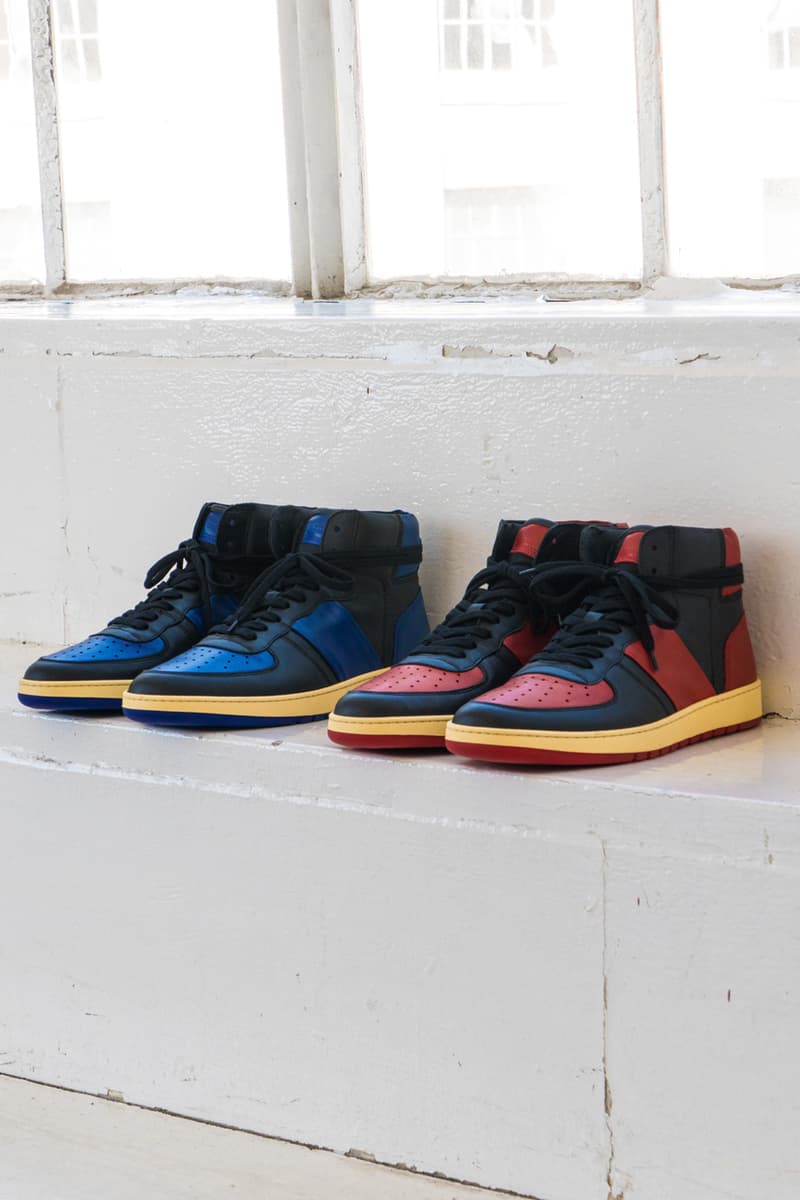 1 of 15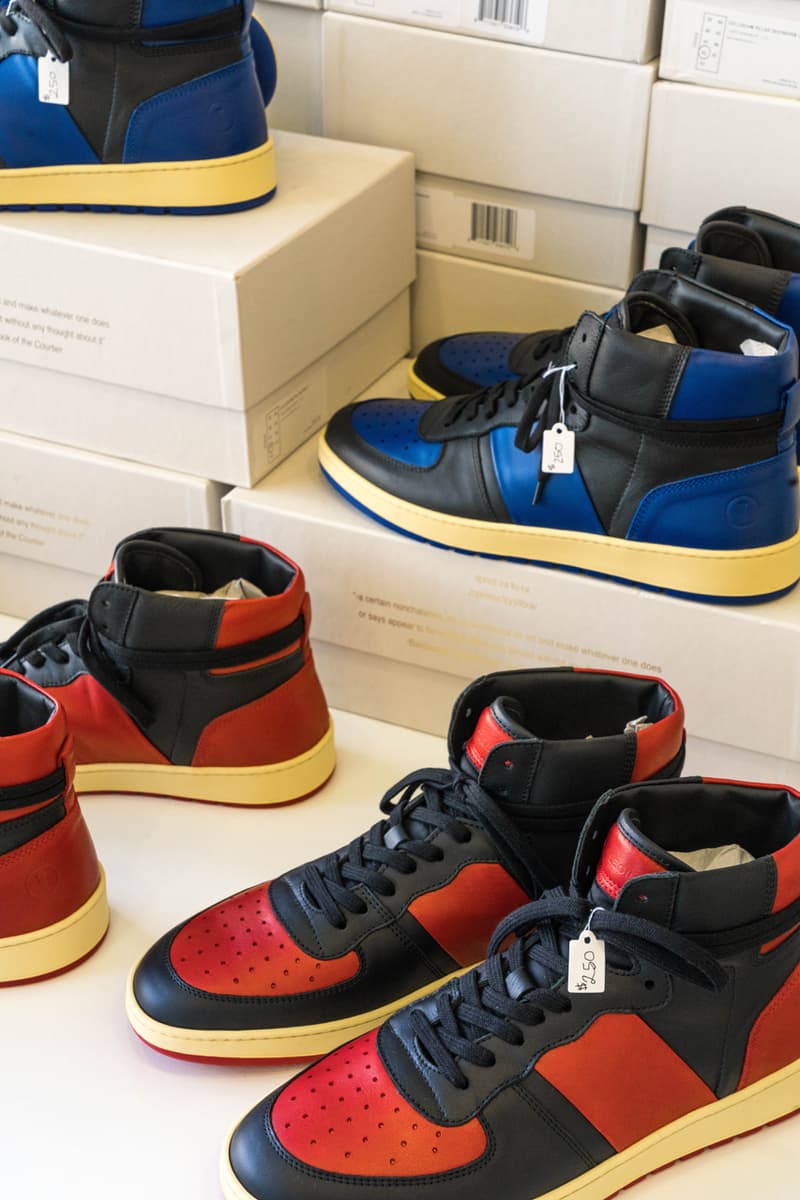 2 of 15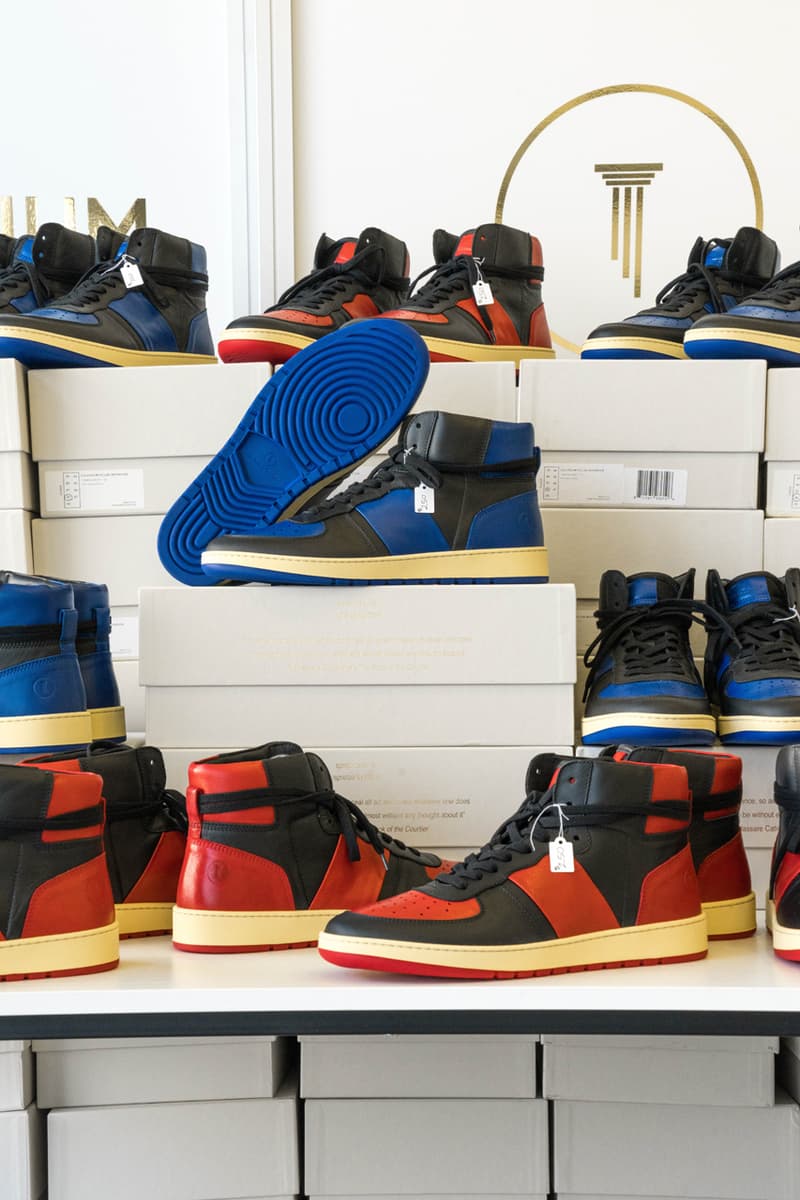 3 of 15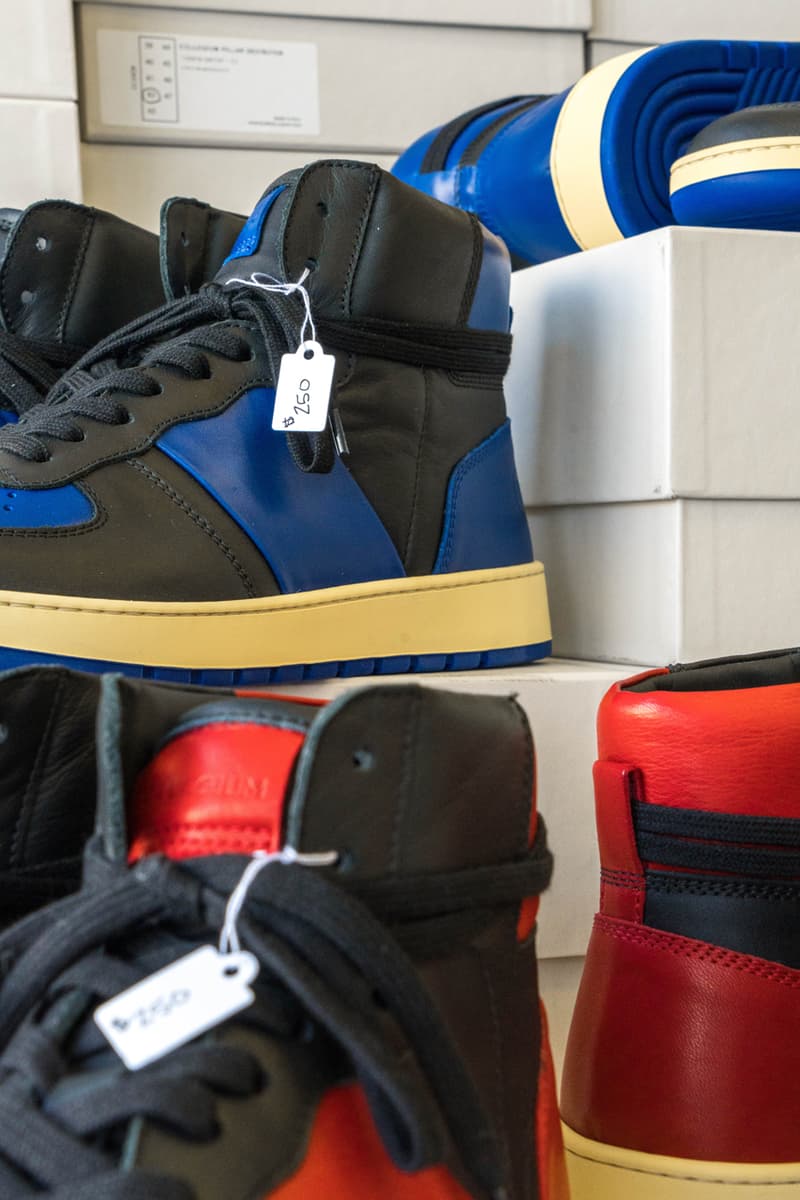 4 of 15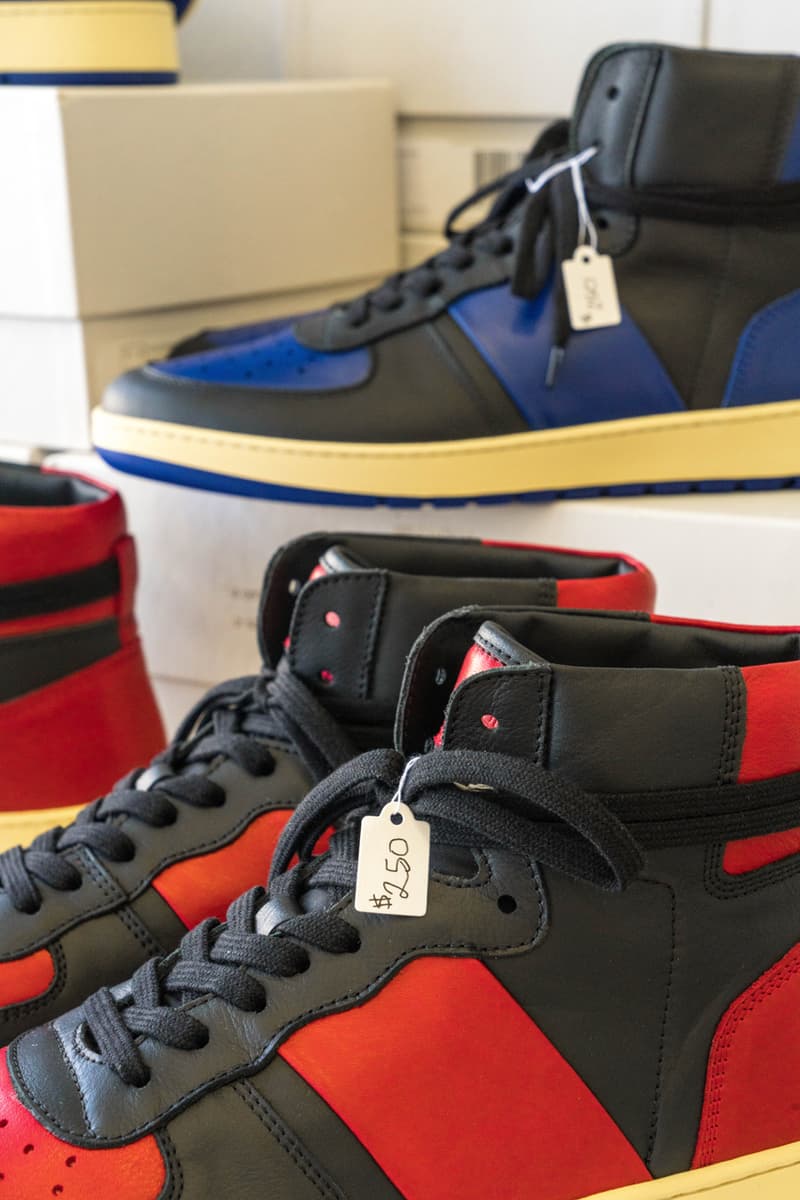 5 of 15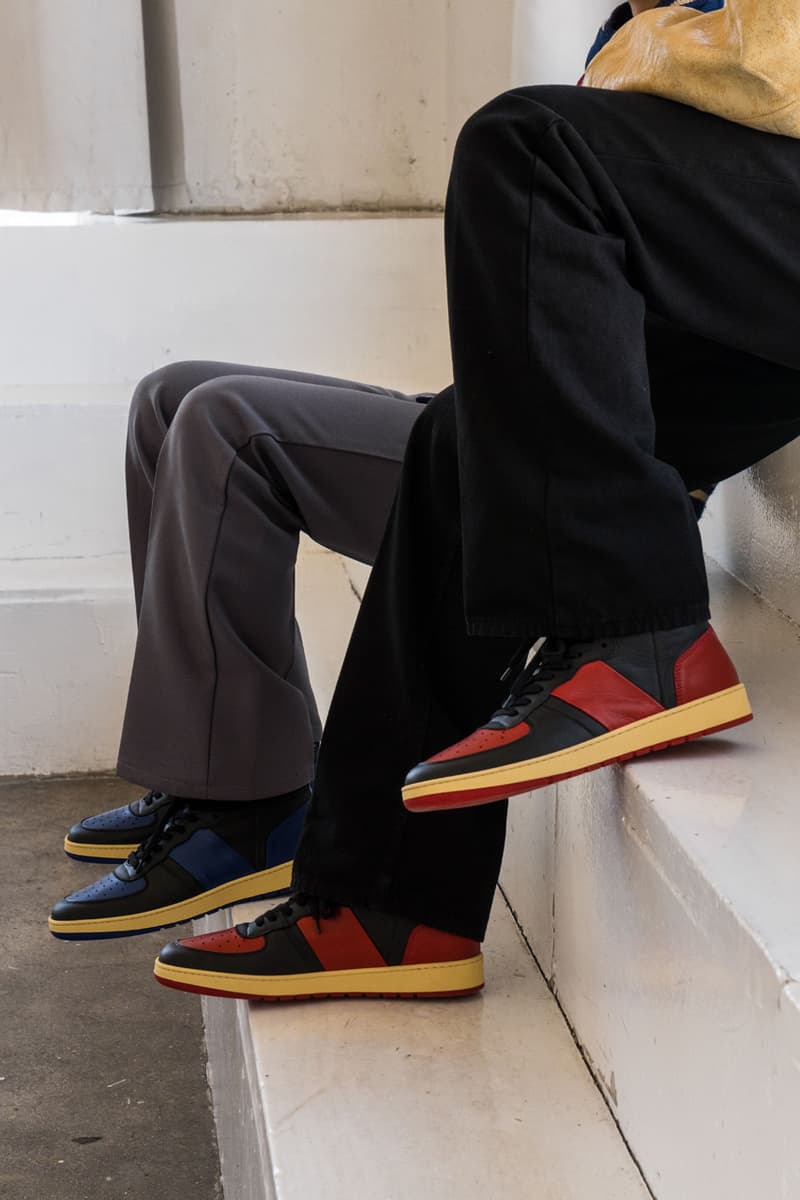 6 of 15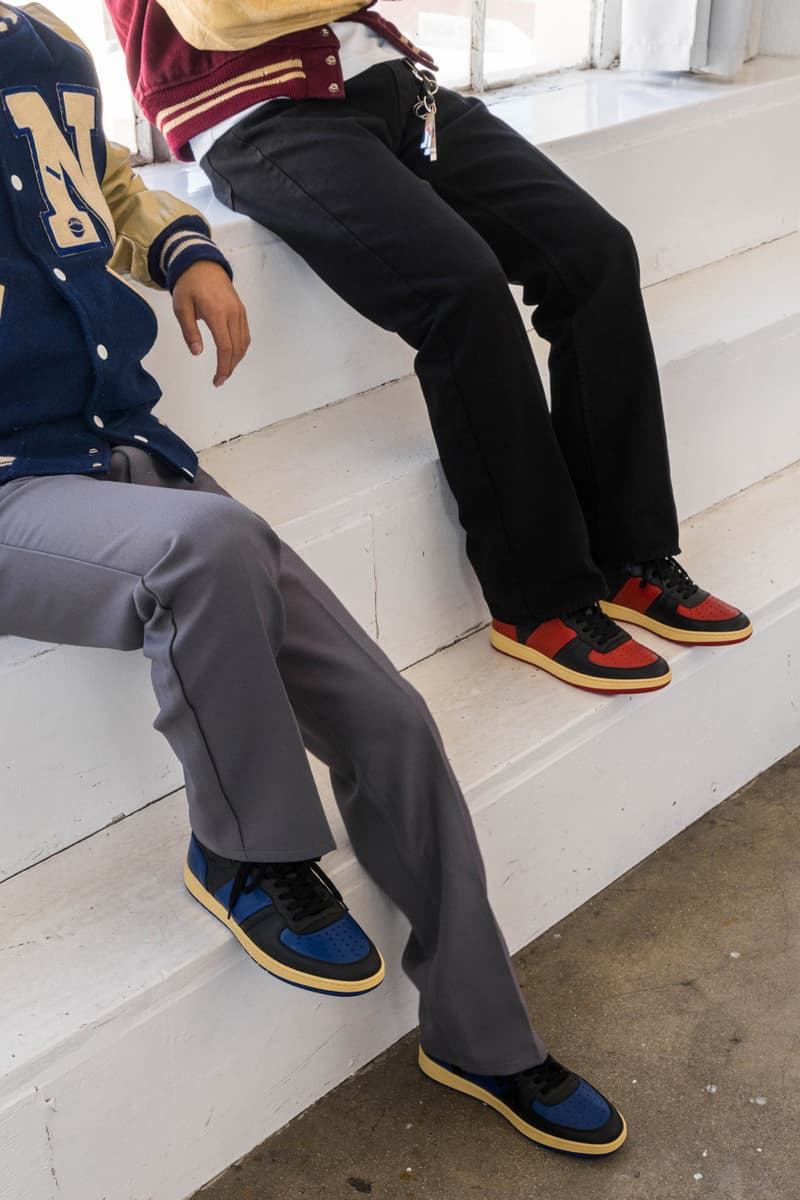 7 of 15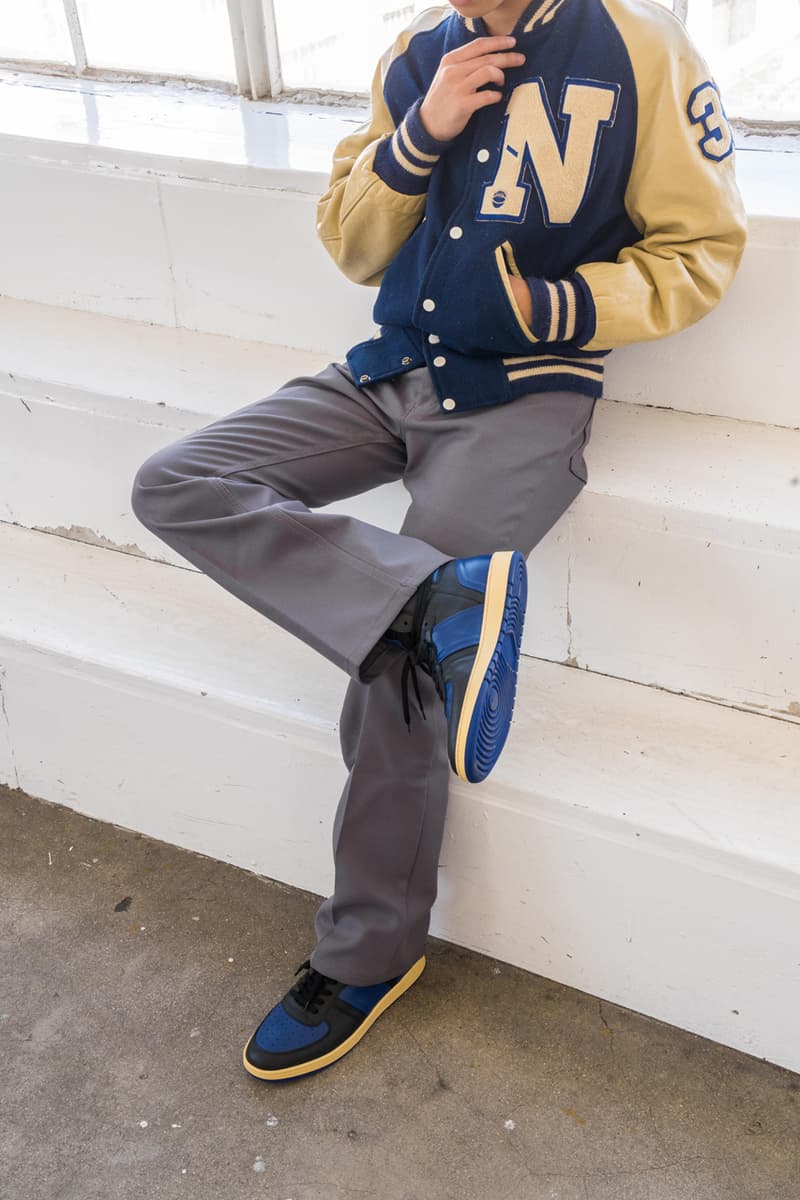 8 of 15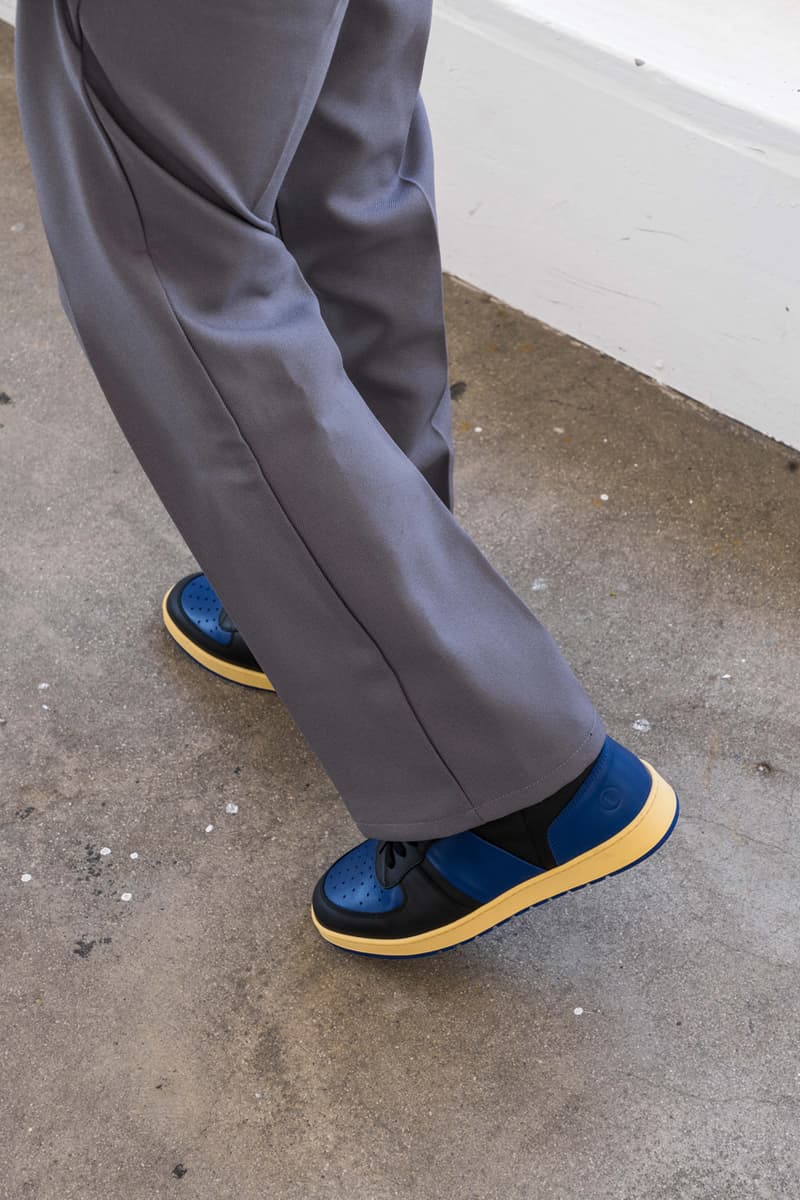 9 of 15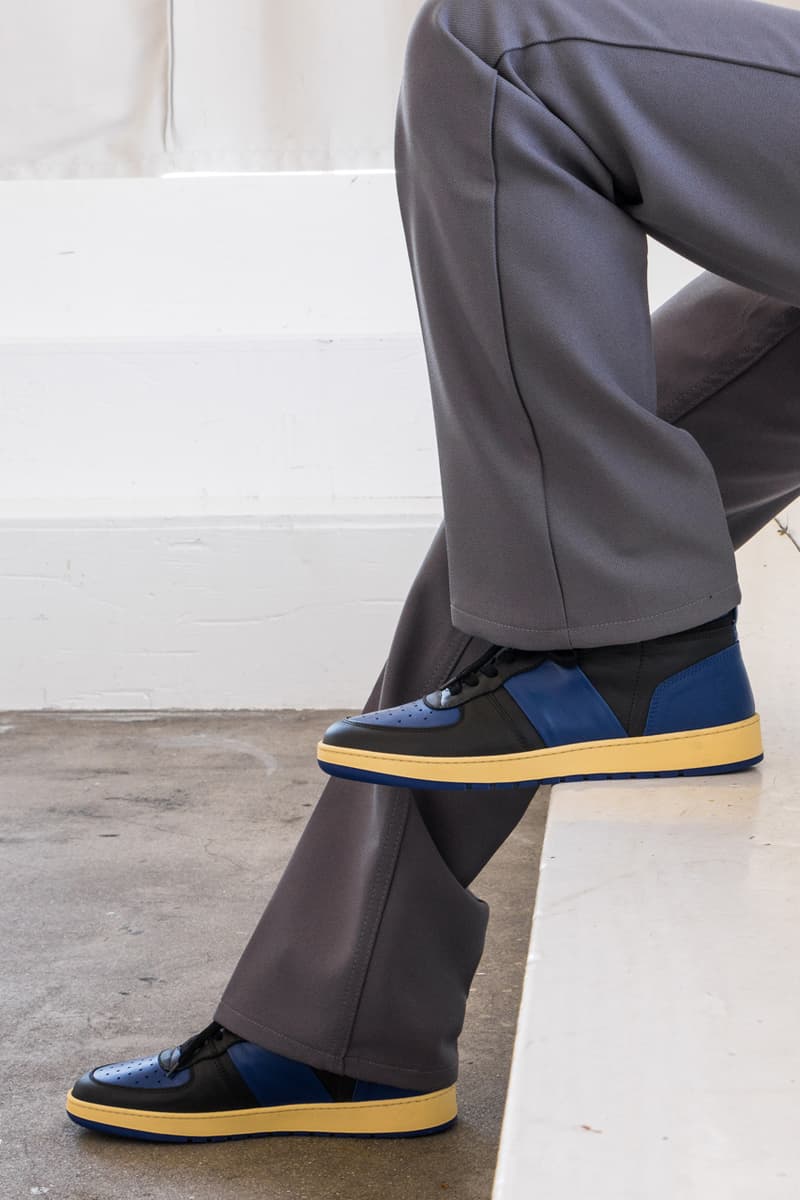 10 of 15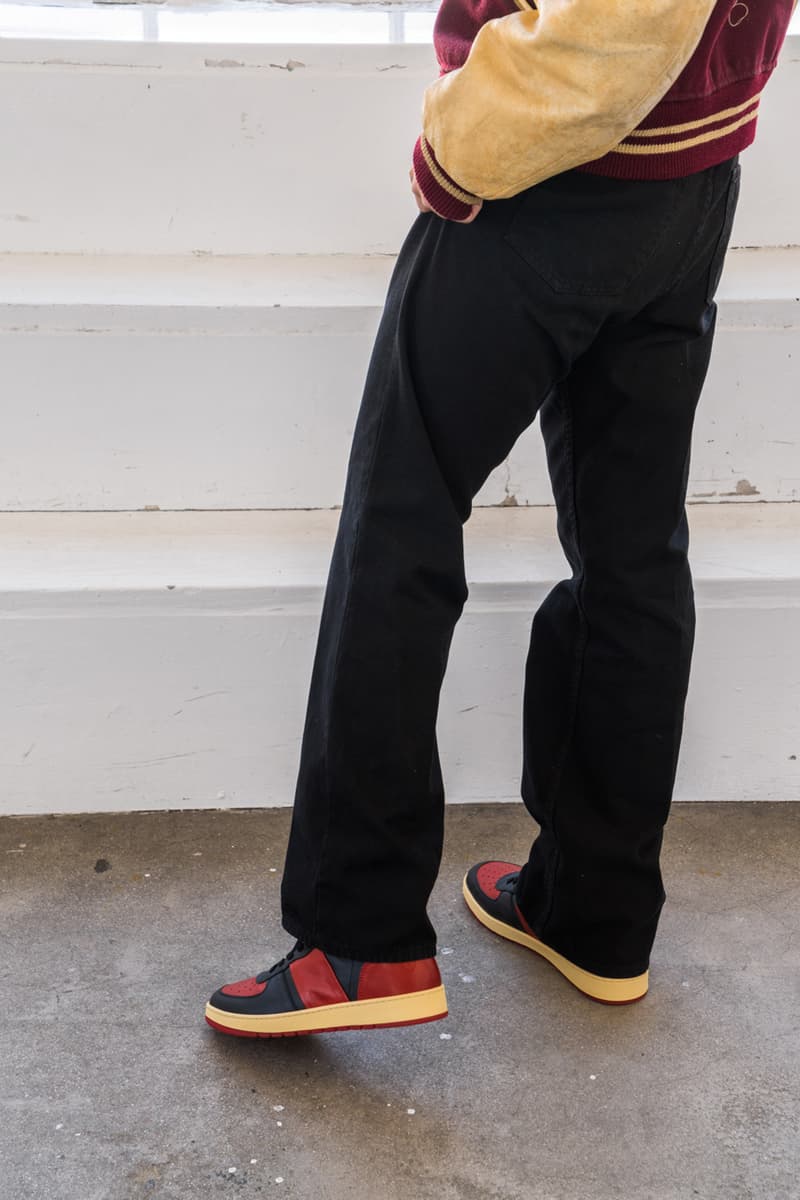 11 of 15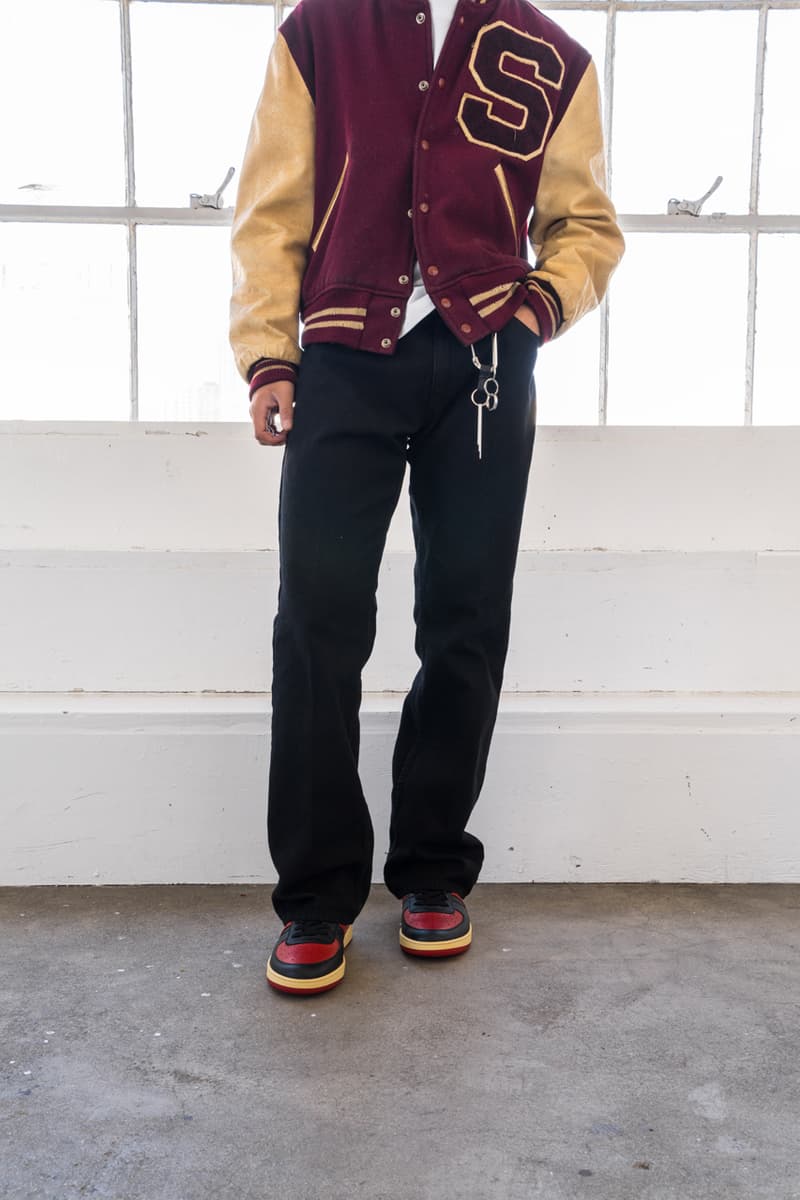 12 of 15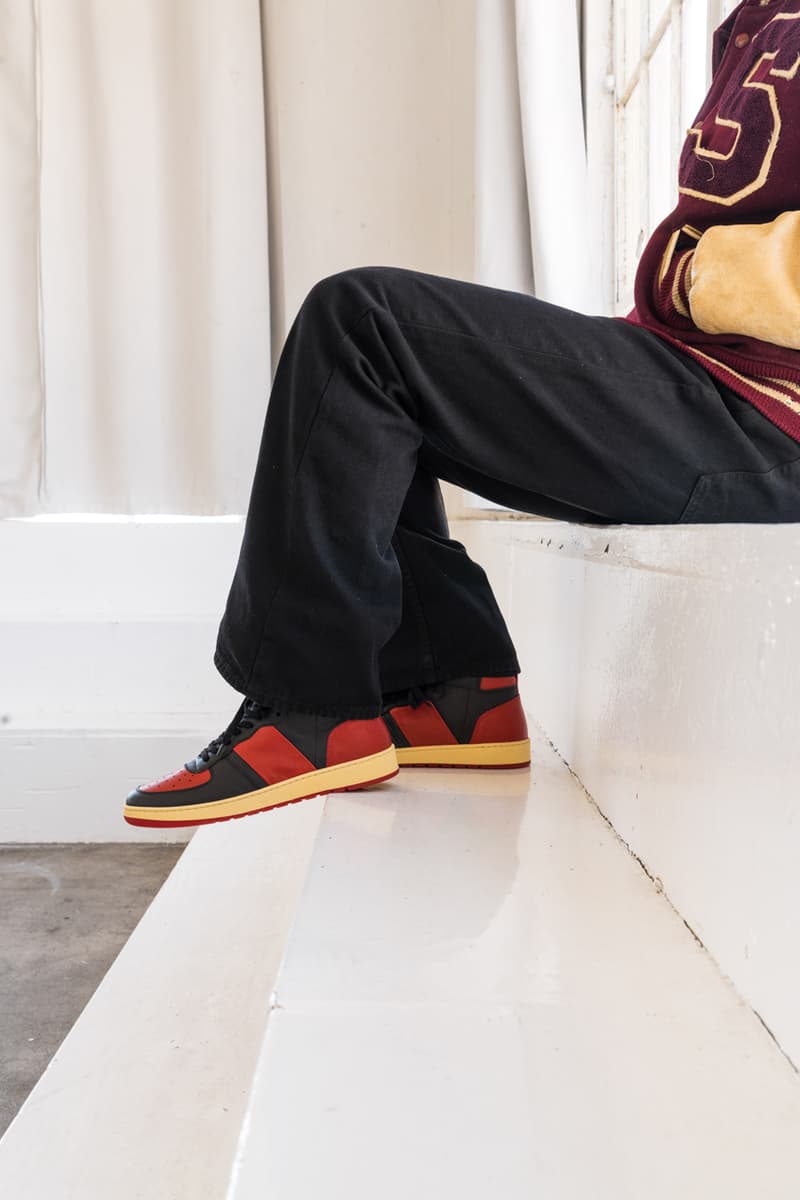 13 of 15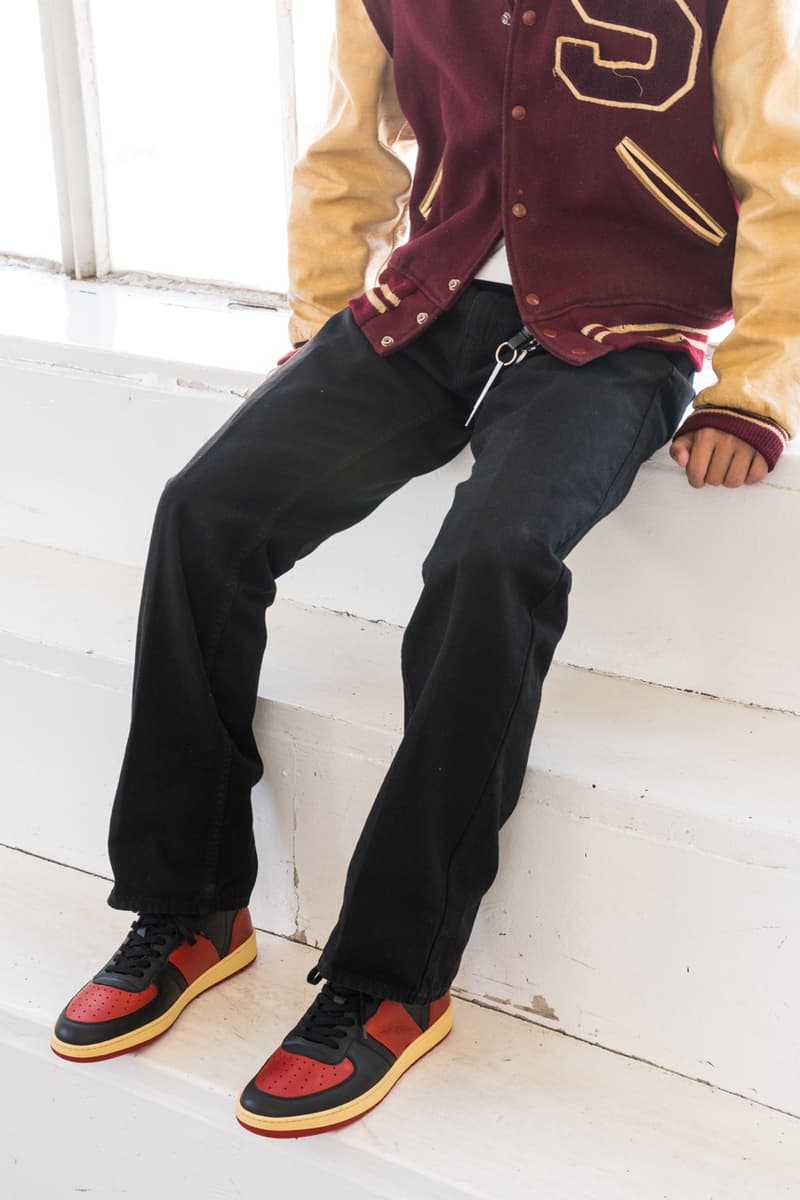 14 of 15
15 of 15
It's wrong to call Nick Sisombath's footwear label Collegium "emerging" anymore because it has — without fumbles — taken the sneaker industry by storm, and its new range of Pillar "Destroyer Highs" in "Black/Red" and "Black/Blue" is sure to shake things up even more.
The Pillar "Destroyer High" takes influence from one of the most iconic sneaker silhouettes there's ever been, and now in their new colorways, Collegium is paying homage to legendary iterations known as the "Bred" and "Royal." But, Collegium is more than just a knock-off of the greats, as it prides itself on its luxurious approach to producing affordable footwear for all, bringing back a sense of collectiveness for "our collegium" while it does so.
As Sisombath tells HYPEBEAST, there's no denying the nod to the Air Jordan 1 here: "HATE IT OR LOVE IT. As a brand that started off by selling our own personal sneaker collection to fund the business, we had to pay homage to the early 2000s sneaker era, with a colorway that specifically inspired us."
Captured in a campaign that references dunkxchange, the Collegium sneakers can be seen stacked on tables and on the feet of "collectors," coming fitted with vanilla-hued retail tags as if they're stocked up at a community resell market. Expanding on this, Sisombath says, "The mission, to create our own rotation of reimagined sneakers and to retain that community/analog feeling, which we loved so much. This collection for us was what started it all. Everyone has a story of the shoe that got them in the game, for us these were it, and we had to do it one time. In honor of the golden era of sneakers and in honor of our own personal journey in sneakers, we present you these."
By looking back on the golden era of sneakers, the Pillar "Destroyer High" comes with slightly yellowed sole units that incorporate Collegium's signature Margom natural rubber outsoles, as well as the very best leather around. The Italian calfskin uppers are crispy clean yet buttery, which means over time they should develop a natural patina to match the already aged midsoles.
Other high-end elements come in the form of removable PU insoles and luxurious waxed Italian cotton laces. Lastly, all pairs are hand-stitched and are made to last in Italy, which says a lot given the price of these sneakers.
At just $250 USD, the Collegium Pillar "Destroyer High" in "Black/Red" and "Black/Blue" are sure to sell out — as per all of Collegium's high-profile drops. Take a closer look at the pairs above, and shop the drop on Collegium's website on June 26 at 10 a.m. PST/1 p.m. EST.
In case you missed it, check out Nick Sisombath's BMW M3 E36 in his installment of HYPEBEAST DRIVERS.