Dogecoin Investor Refuses To Sell Despite Losing $167K USD in a Single Day
"Up until yesterday, I had been a millionaire."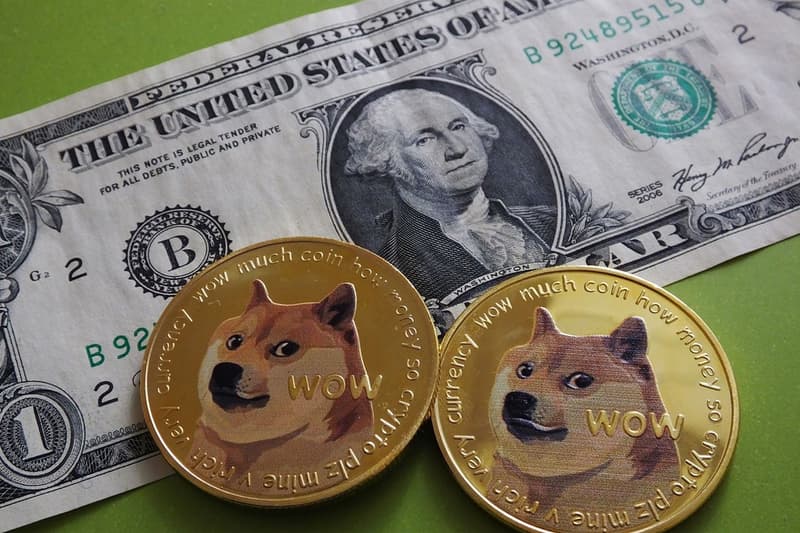 A Dogecoin investor is refusing to cash in on his investment despite losing almost $170,000 USD in a single day.
According to a new report from CNBC, an investor by the name of Glauber Contessoto lost over $167,000 USD on Tuesday alone due to the recent plummets in value across numerous cryptocurrencies. Contessoto, whose portfolio only consists of Dogecoin, invested his life savings of $250,000 USD into the meme coin four months ago and managed to ride the wave, becoming a millionaire at the age of 33. "Up until yesterday, I had been a millionaire," he explained.
At its peak, the value of Contessoto's investment surged over $2 million USD, but has now reduced back down to $831,538 USD. Despite this, he remains bullish on the meme coin, insisting that he'll continue to hold it until his portfolio surpasses $10 million USD. At that point, he'll sell off 10 percent of the investment and keep the remaining 90 percent in Dogecoin.
"When I went into this Dogecoin investment, I planned on being in it for at least a year. I put in my life savings because I knew I would eventually become a millionaire," he said. "Whatever happens in the short-term doesn't matter to me because I'm looking to 'hodl' Dogecoin for years to come. I'm truly not worried at the end of the day."
As of writing, Dogecoin sits at roughly 23 cents.
In other related news, Warren Buffet has announced his resignation as a trustee from the Bill & Melinda Gates Foundation.