Eyedress Channels the Underworld in "Spit On Your Grave" Music Video
Watch the high-octane video directed by Brvinfreeze.
Premiering today, "Spit On Your Grave" is a new music video where Eyedress gets caught up in a dark, chaotic chase with his posse. Watch the video to amp up your summer before diving into this explosive footage with director Jesse "Brvinfreeze" Plasencia.
The video for the frenetic track pairs Eyedress' guitar intro with a stormy skyline and hand-drawn title cards by Brvinfreeze. To create something "very cinematic with humorous undertones," the director follows Eyedress and his friends as they run, mosh and fight their way through eerie city streets and red-lit warehouse scenes. Eyedress sings about being a vampire while wearing a gold grill and an old-school maroon suit, which is an ode to classic crime films like Sin City and Ichi the Killer.
1 of 6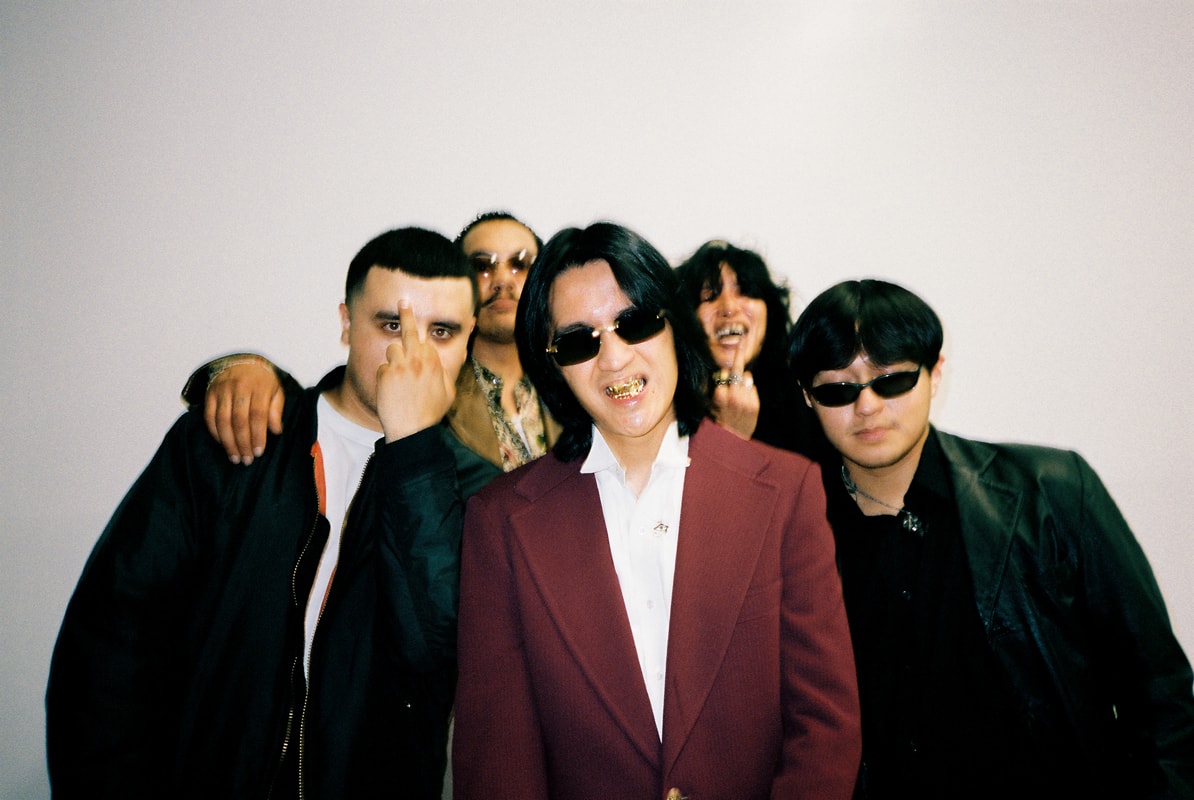 2 of 6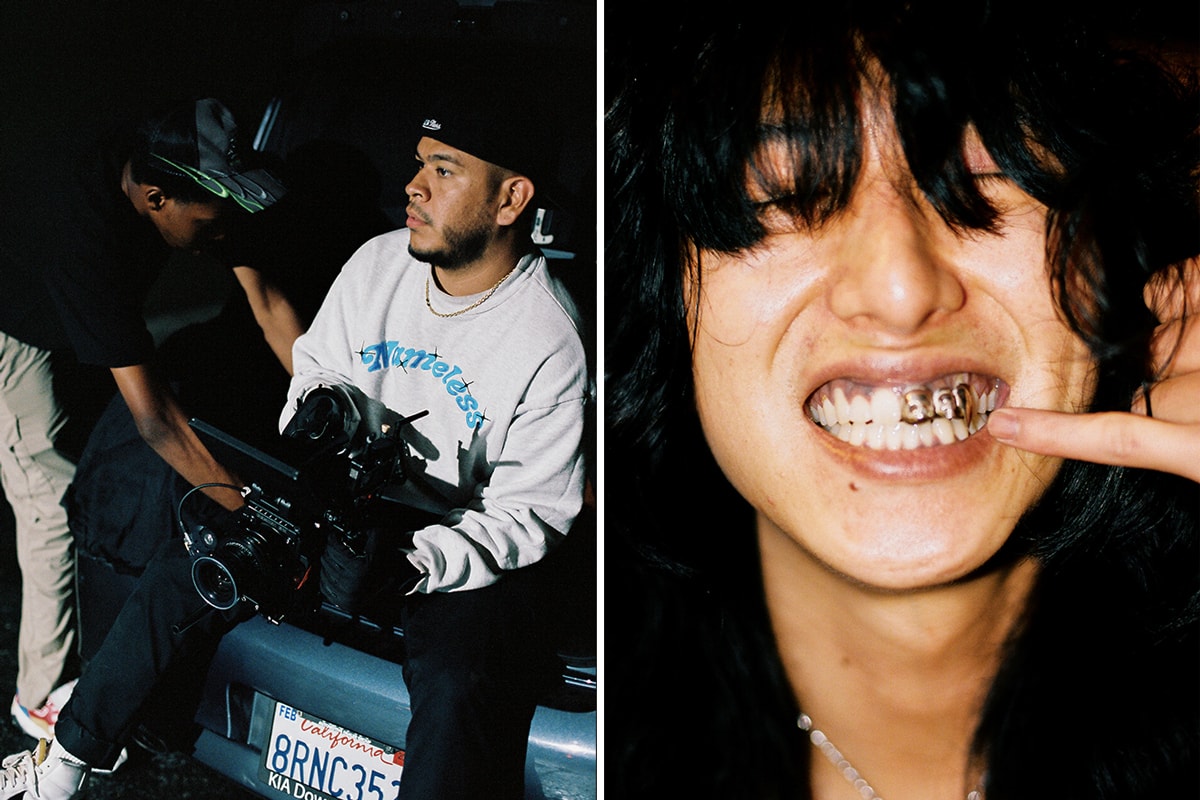 3 of 6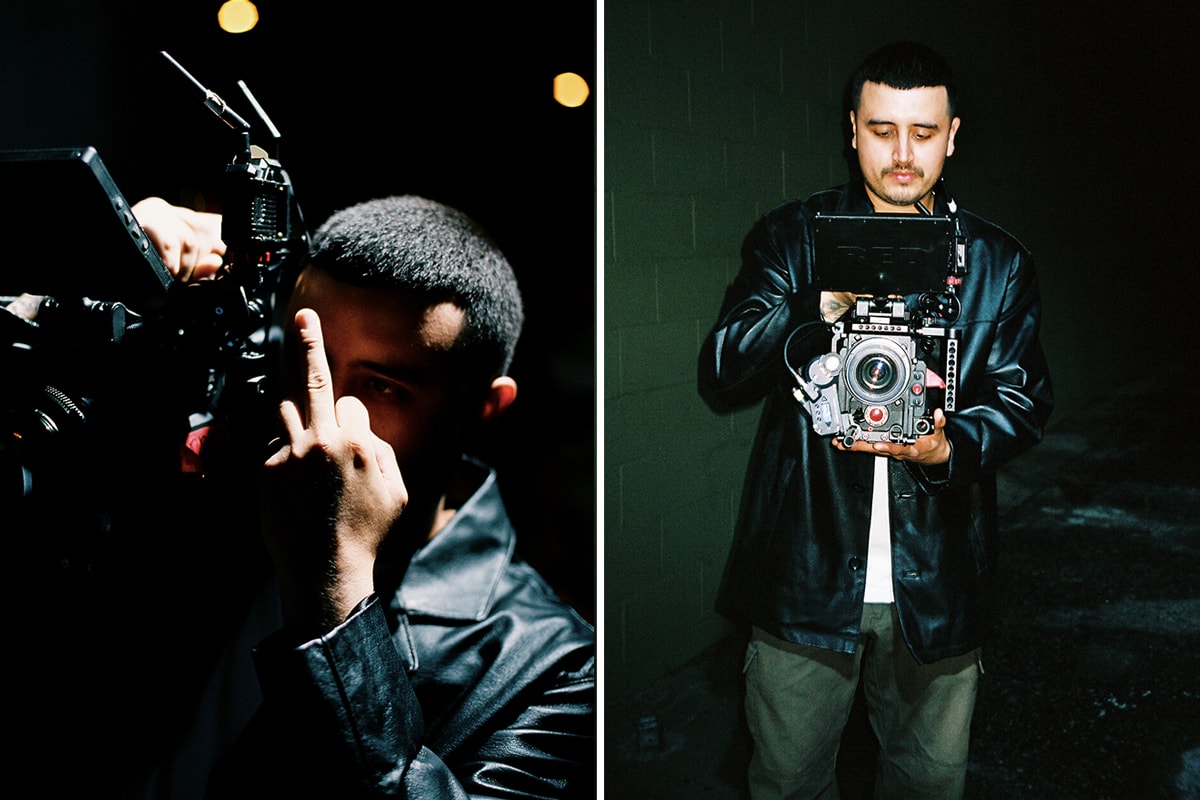 4 of 6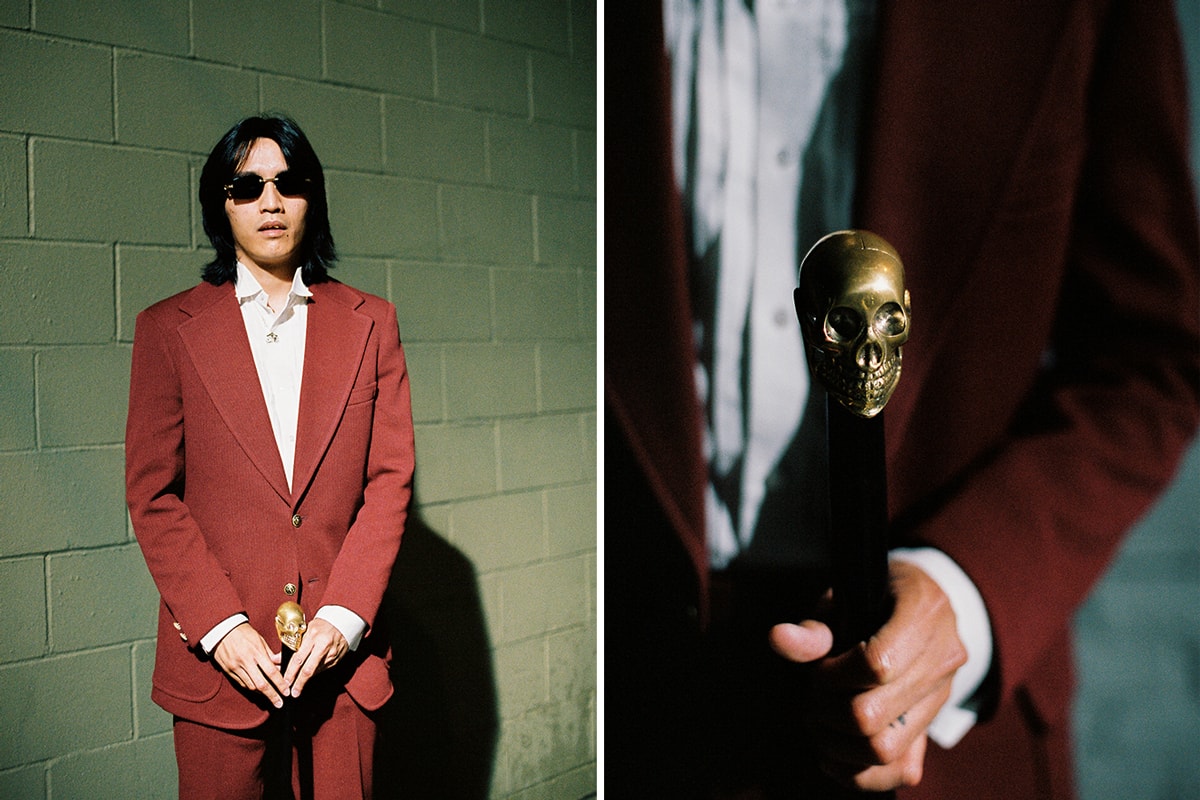 5 of 6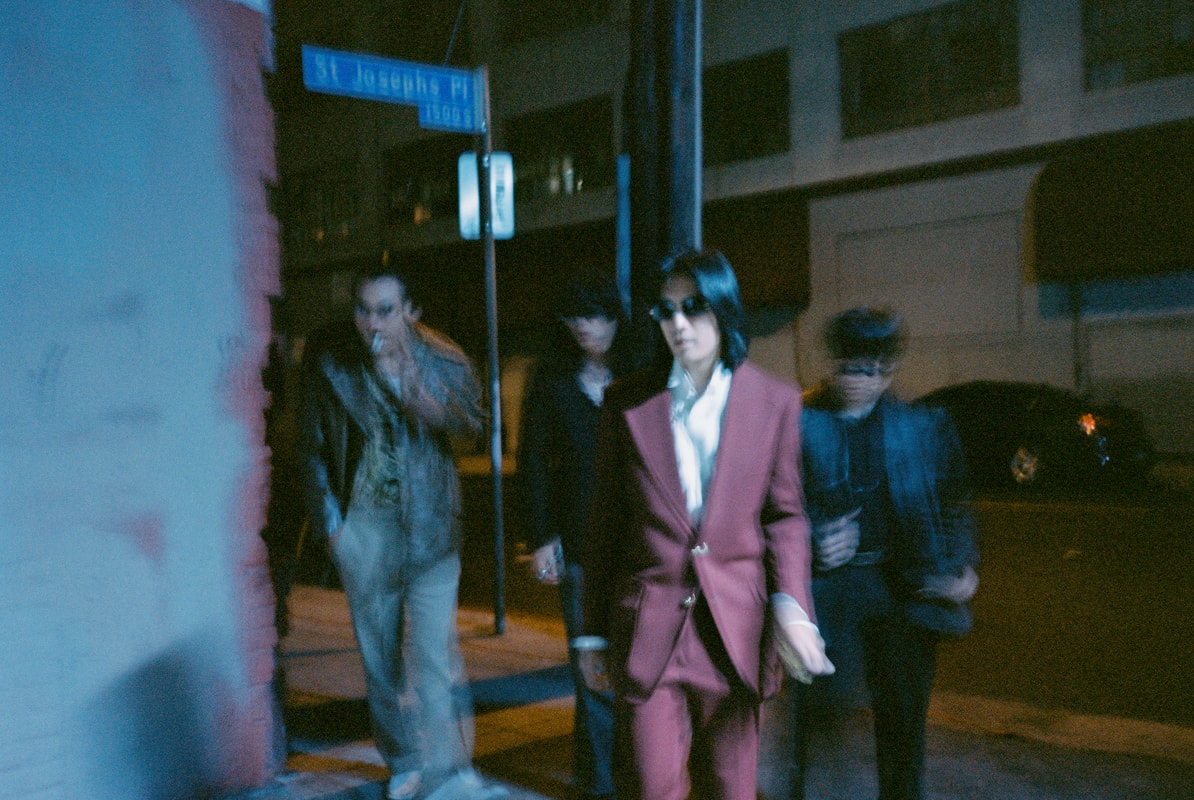 6 of 6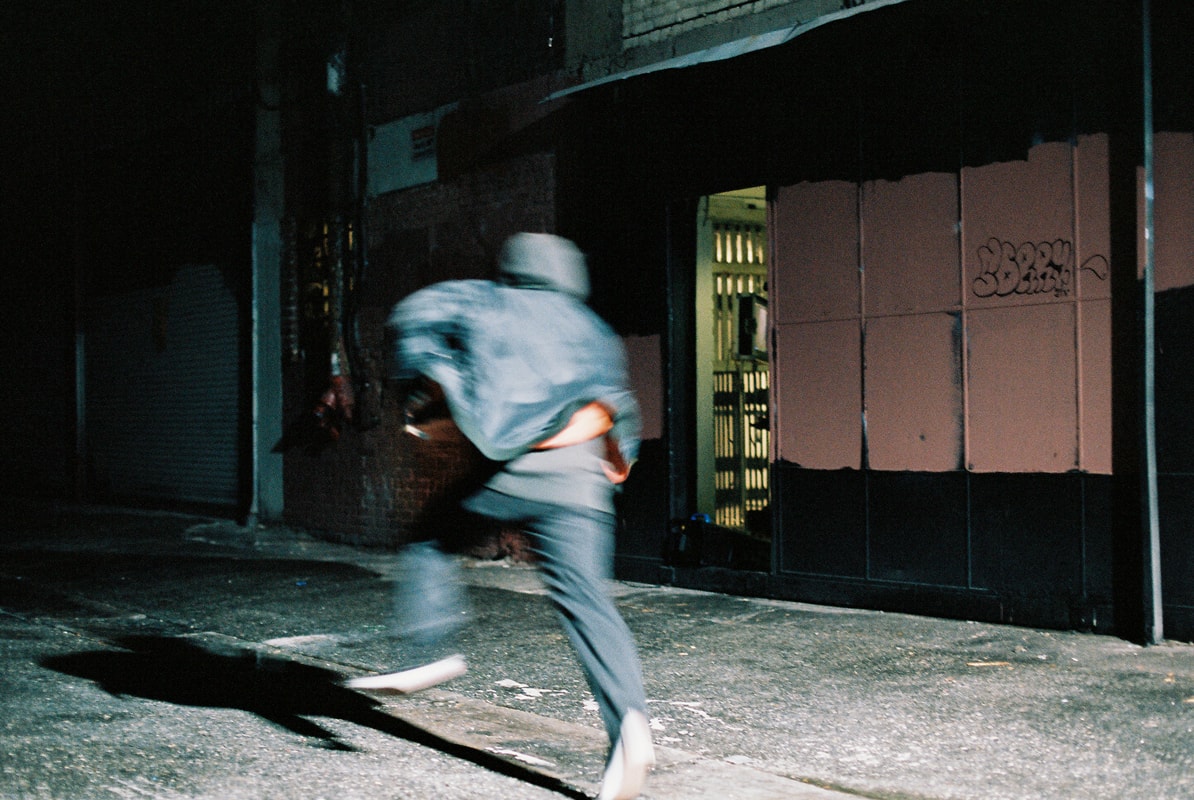 Released in a two-song single that includes "Something About You," a song for cruising in your car, "Spit On Your Grave" feels like a soundtrack for a dangerous, high-speed chase with friends. Produced by Bobby Astro and Down to Mars, the "Spit On Your Grave" music video came together organically in Los Angeles where Eyedress is based. "Everyone who played a role was casted by me," says Brvinfreeze. "These are my brothers. Each one of them is unique in their own special way. They all play themselves in this film!"
To accompany the release, Eyedress has announced live shows in New York and Los Angeles in August. Fans can purchase tickets at
eyedress.tv
and keep up with the artists at
@eyedress
and
@brvinfreeze
.