Mark Hoppus Reveals Cancer Diagnosis
"I still have months of treatment ahead of me but I'm trying to remain hopeful and positive."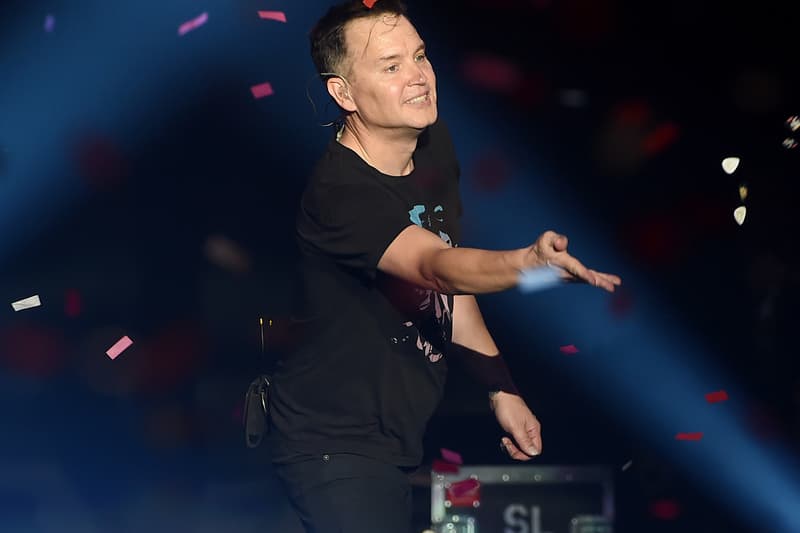 Mark Hoppus has announced that he is currently undergoing chemotherapy for cancer.
The blink-182 staple took to his Instagram Stories to reveal the news, writing a short statement and uploading a photo of him getting treatment. Although the 49-year-old did not confirm the type of cancer he is undergoing treatment for, he did share that he still has "months of treatment" to go. "For the past three months I've been undergoing chemotherapy for cancer. I have cancer. It sucks and I'm scared, and at the same time I'm blessed with incredible doctors and family and friends to get me through this," he wrote.
He continued, "I still have months of treatment ahead of me but I'm trying to remain hopeful and positive. Can't wait to be cancer free and see you all at a concert in the near future. Love to you all."
blink-182's last full-length release dates back to 2019's Nine, but the group has been working on a followup. Drummer Travis Barker previously revealed that Lil Uzi Vert and Pharrell will be appearing on a track with them, but did not disclose the official release date.
— ϻ?Ⓡ? ??Ƥ?ย? (@markhoppus) June 23, 2021
Elsewhere in music, Foo Fighters will hold an anniversary concert at The Forum in July.