Andrew Garfield Addresses 'Spider-Man: No Way Home' Appearance Rumors
"I wish I could be able to speak to everyone and just say, 'I recommend that you chill.'"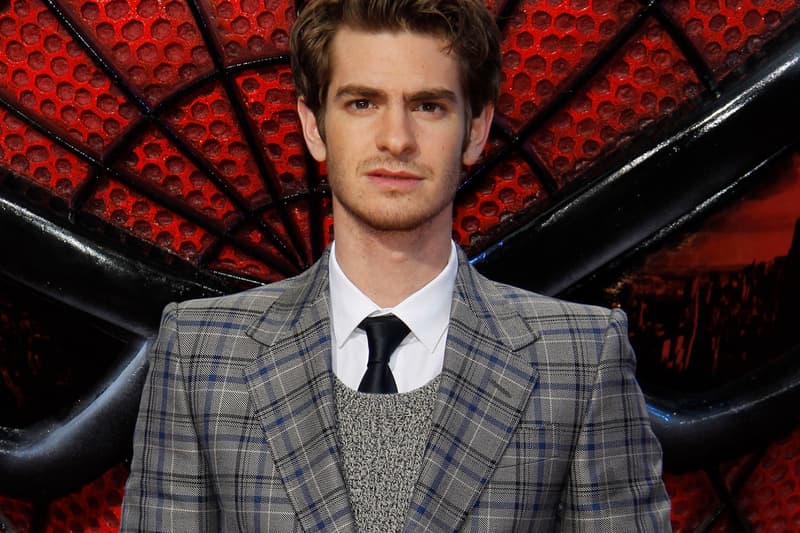 Joining Josh Horowitz on the Happy Sad Confused Podcast, Andrew Garfield addressed the rumors about him appearing in Spider-Man: No Way Home.
To many fans' disappointment, the actor has revealed that he hasn't been casted in Marvel Studios' highly-anticipated release. "It's so crazy. Dude, it's f*cking hilarious to me," said Garfield. "I do have this Twitter account and I see how often Spider-Man is trending and it's people freaking out about a thing. I wish I could be able to speak to everyone and just say, 'I recommend that you chill.'" Although Garfield could be lying, it seems as though we will not be seeing him reprise his role as Peter Parker/Spider-Man alongside Tom Holland. Adding, "I would've gotten a call by now, that's all I'm saying. I don't want to ruin anything. Maybe they're going to call me and say, 'Hey, people want this!' Maybe it's a market research thing…"
Catch the full episode of the Happy Sad Confused Podcast featuring Andrew Garfield to hear the actor talk about the rumors in full.
Andrew Garfield is ready to talk about those rumors about his return as Spider-Man. You might be surprised to see what he has to say. Watch the full interview on the brand new #happysadconfused patreon! https://t.co/e84Wokl1SQ pic.twitter.com/Civpe3Am5p

— Josh Horowitz (@joshuahorowitz) May 4, 2021
For more entertainment news, the latest Dynasty Warriors live-action film trailer showcases attacks of characters.