Dogecoin Soars Past $0.50 USD Ahead of Elon Musk's 'SNL' Appearance
One analyst said that Musk's appearance on the show is creating buzz around the coin.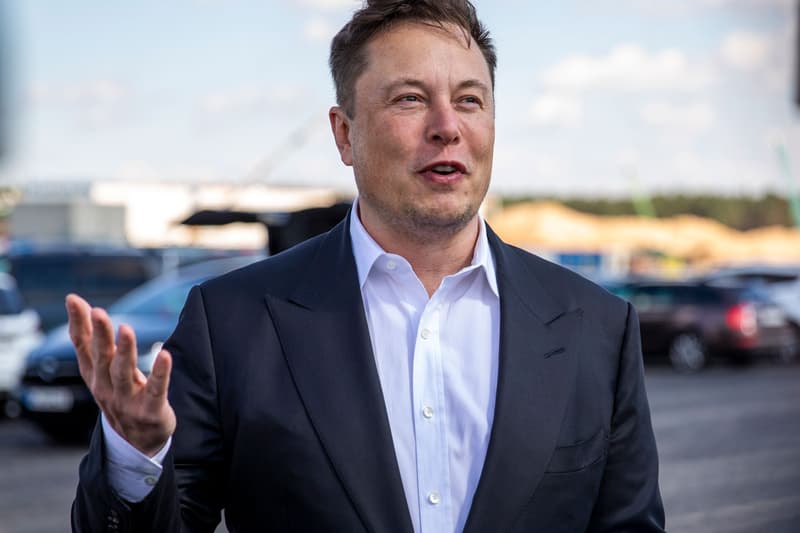 Dogecoin, the memecoin that Tesla CEO Elon Musk has fervently embraced, soared past $0.50 per coin on Tuesday.
According to Coindesk, the cryptocurrency has yielded a 33 percent return within the past 24 hours and has surged over 11,000 percent year-to-date. Currently, the coin has a market cap of $72.5 billion USD.
Senior market analyst at Oanda, Edward Moya, speculated in a blog post on Tuesday that Musk's upcoming Saturday Night Live appearance on May 8 is helping fuel the coin's current spike.
"Dogecoin is surging because many cryptocurrency traders do not want to miss out on any buzz that stems from Elon Musk's hosting of Saturday Night Live," Moya wrote. "Musk will undoubtedly have a sketch on cryptocurrencies that will probably go viral for days and further motivate his army of followers to try to send Dogecoin to the moon."
Musk has been influential in sparking interest in Dogecoin through his tweets. Last month, he tweeted about his SNL appearance, calling himself "The Dogefather." Hours later, the coin's price rose by 20 percent.
"The Dogecoin bubble should have popped by now, but institutional interest is trying to take advantage of this momentum and that could support another push higher," Moya added.
In other crypto news, Ether, the cryptocurrency tethered to the Ethereum blockchain, pushed past $3,000 USD per coin on Monday, turning its co-founder into a billionaire.