'The Outsiders' Inspires TAGS WKGPTY and KUON's Boyhood-Inflected Collaboration
The Francis Ford Coppola classic and Robert Frost equally inspire the adventurous apparel.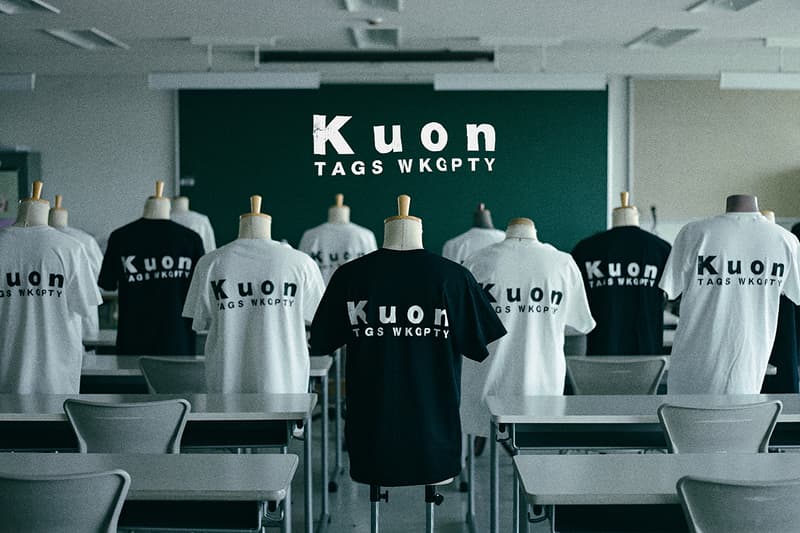 1 of 13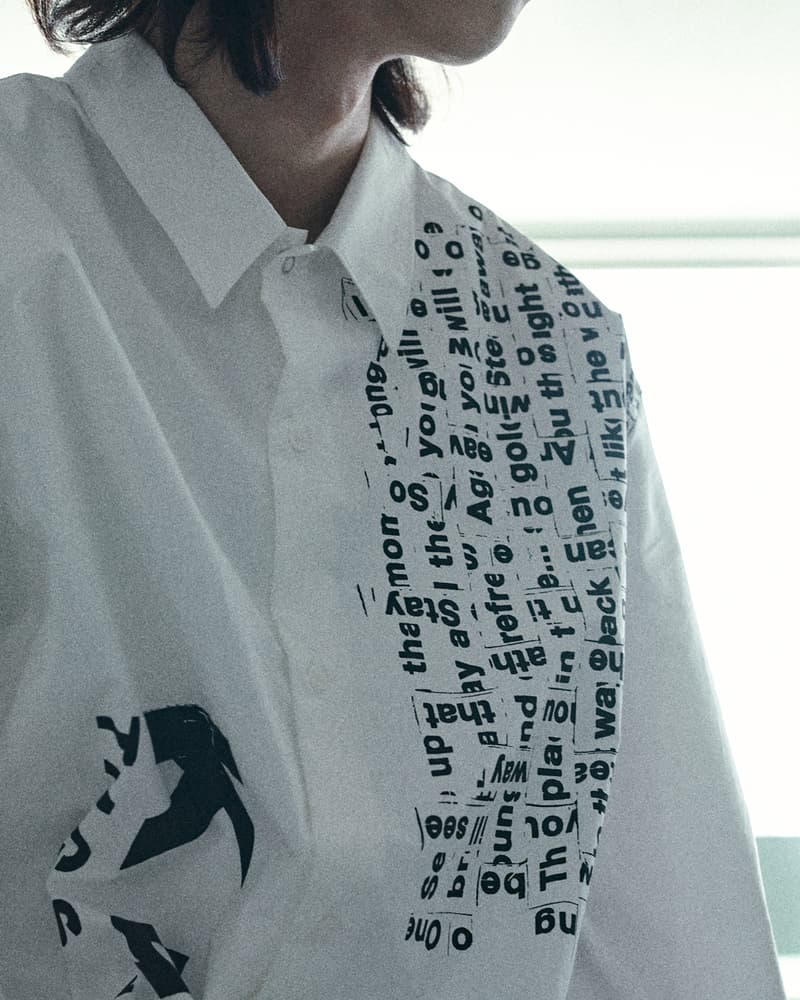 2 of 13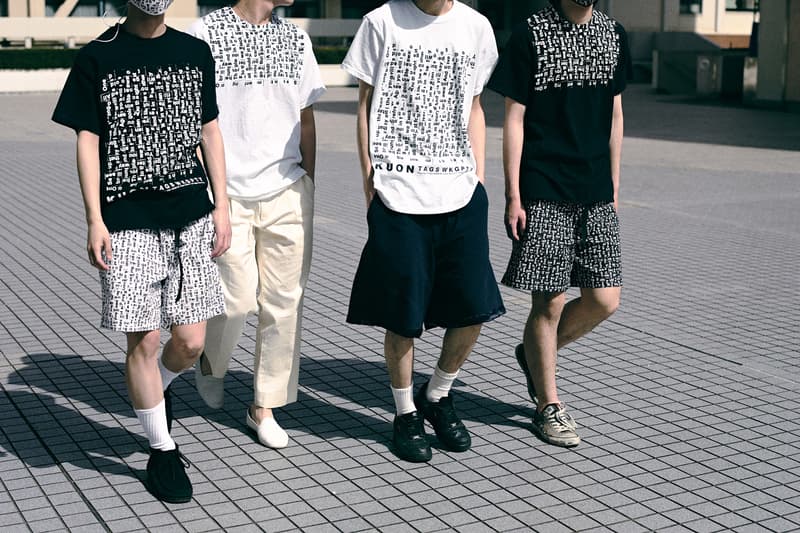 3 of 13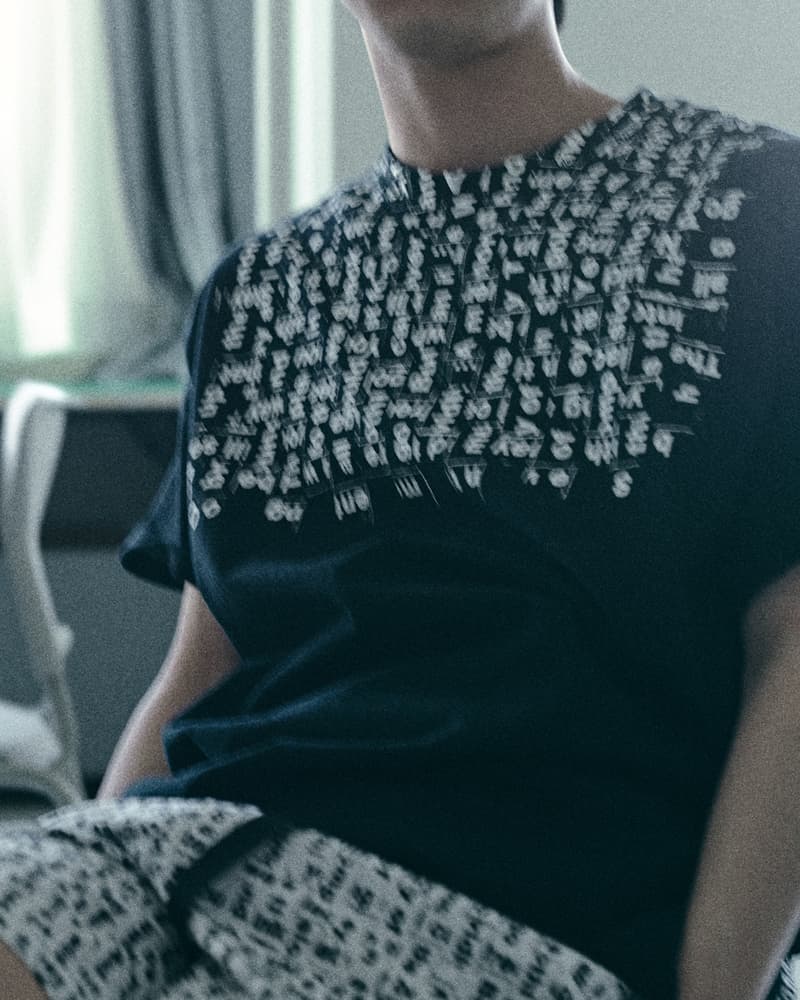 4 of 13
5 of 13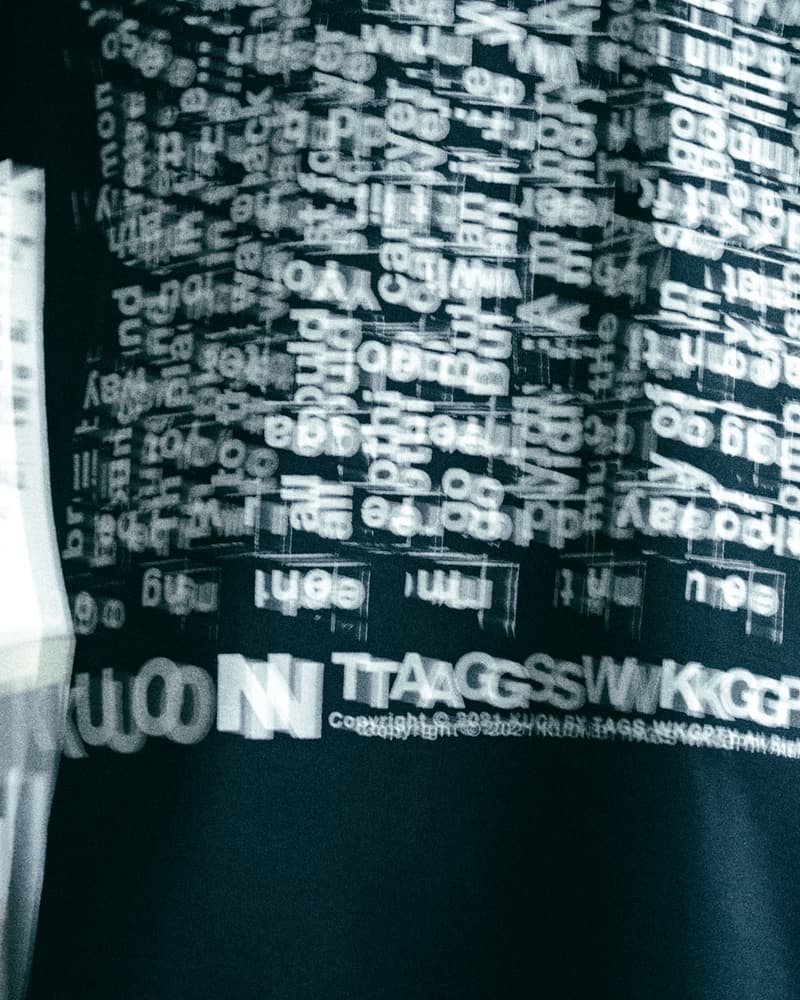 6 of 13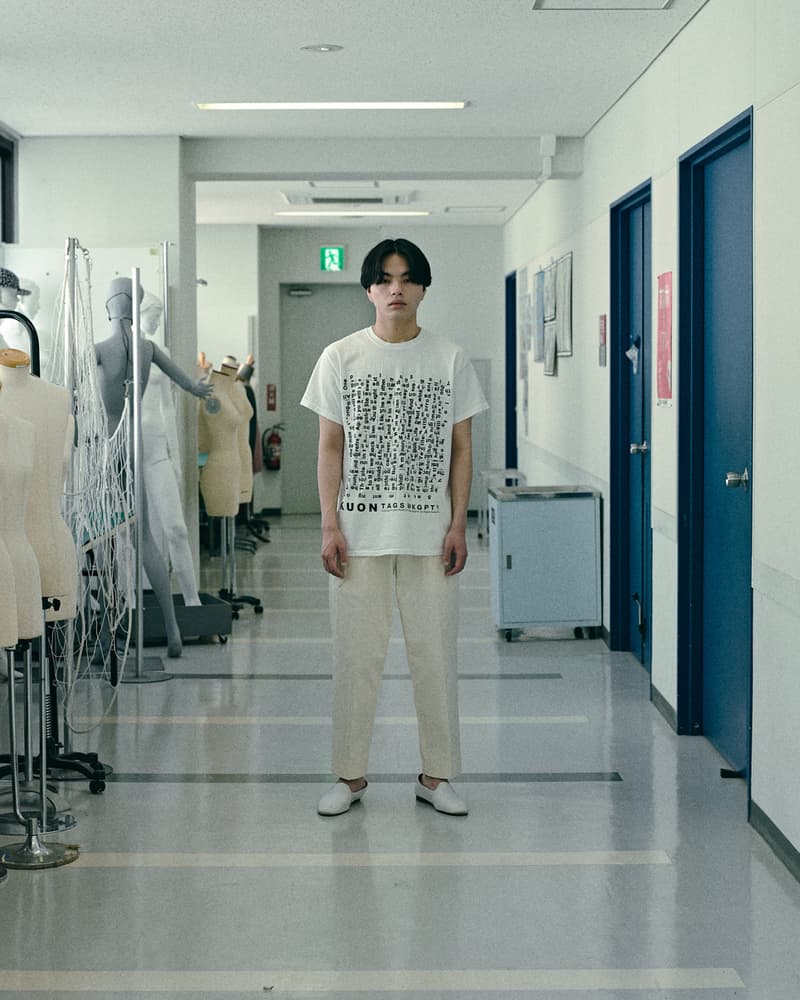 7 of 13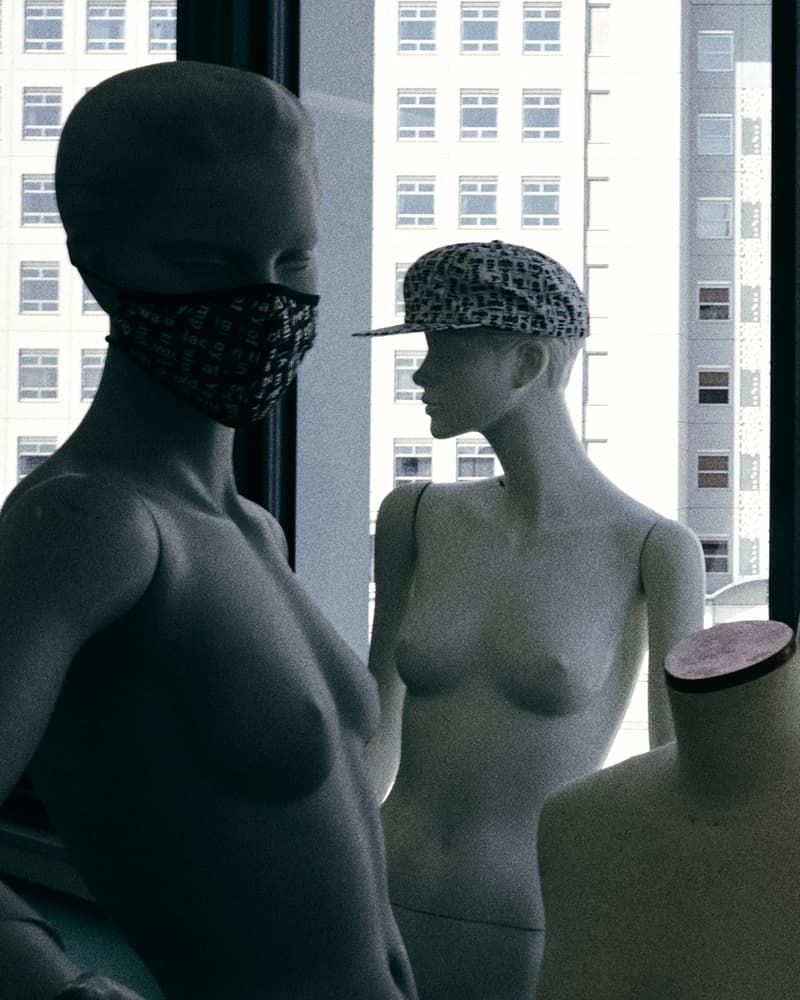 8 of 13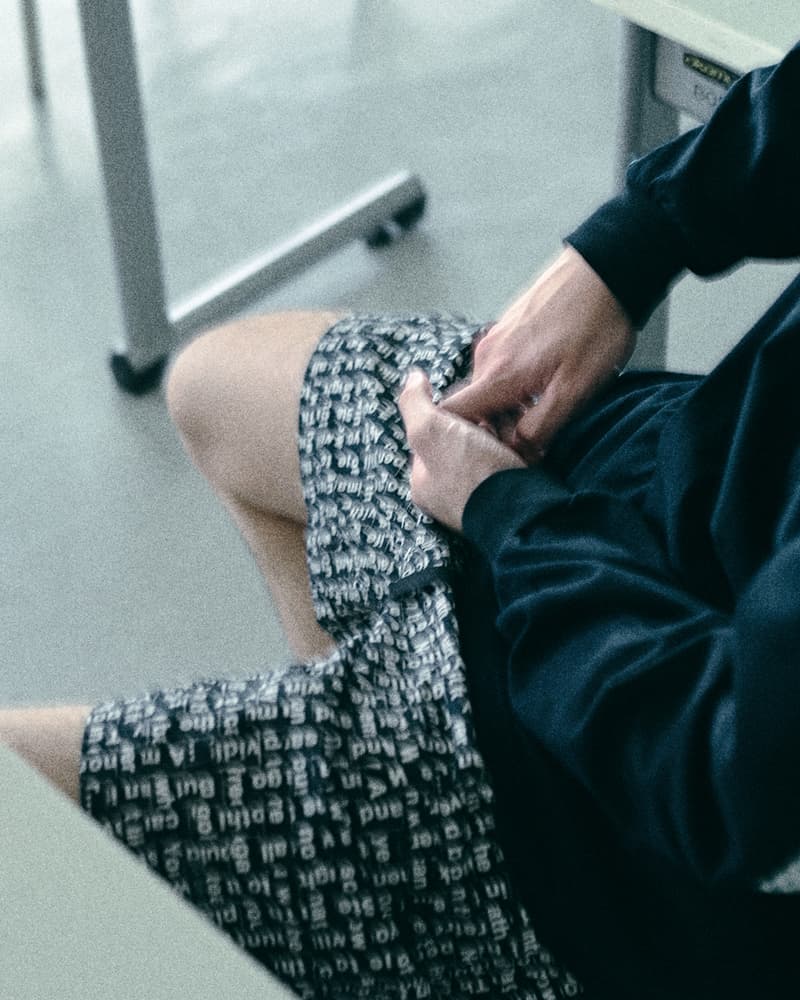 9 of 13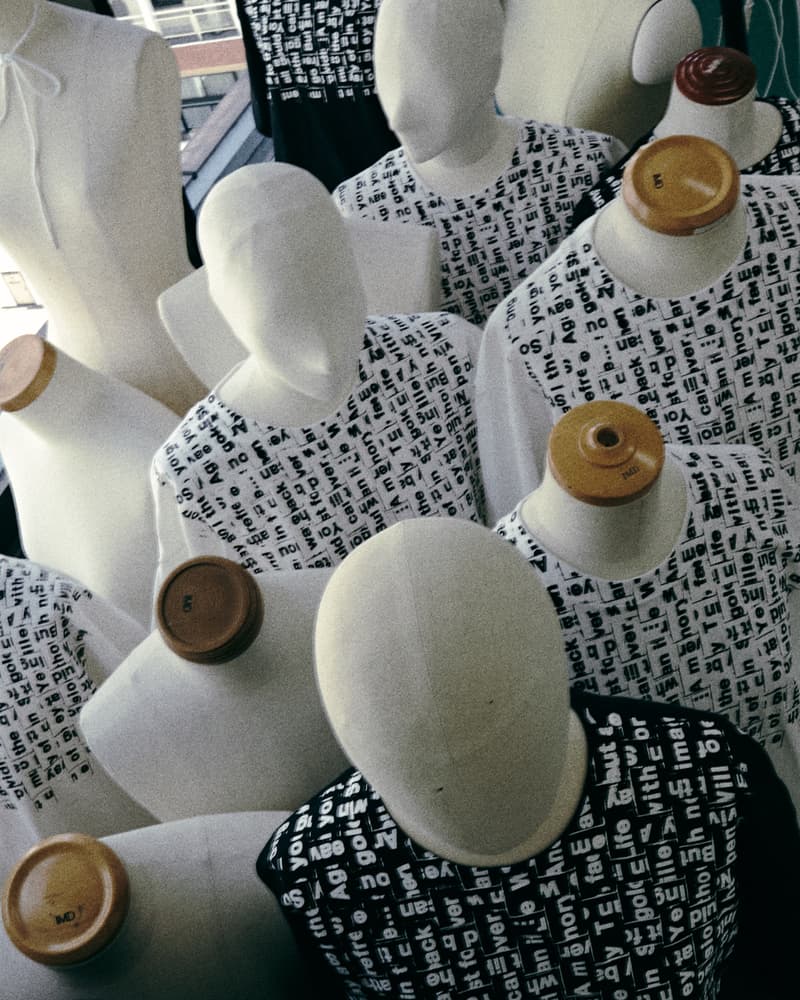 10 of 13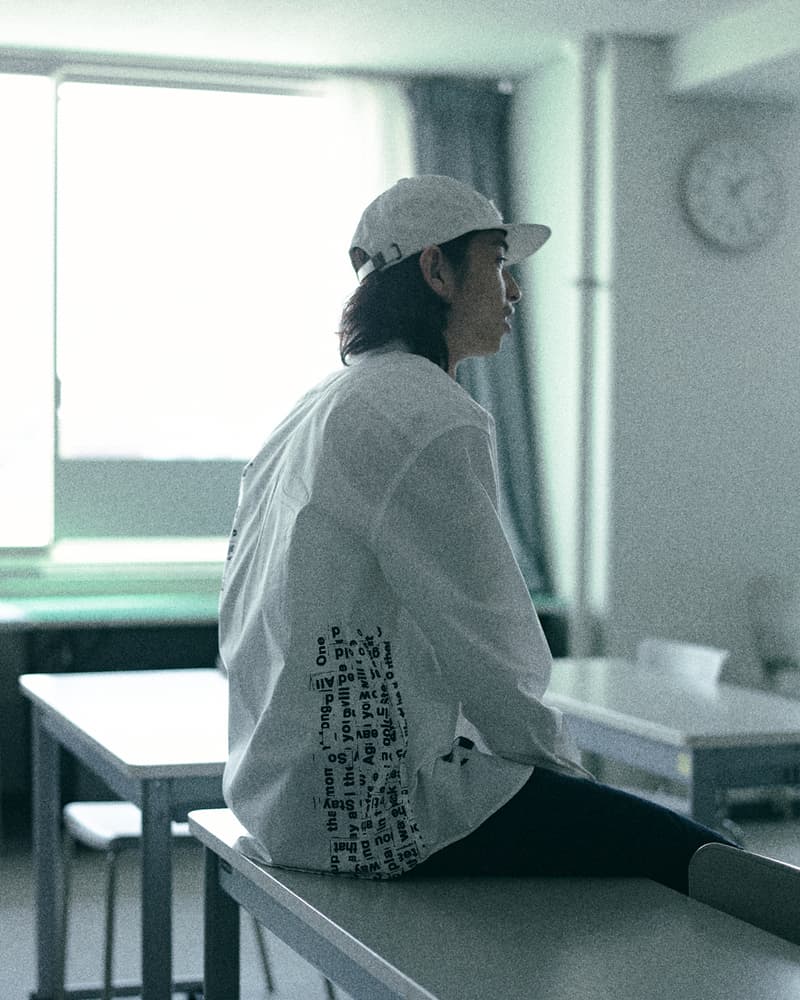 11 of 13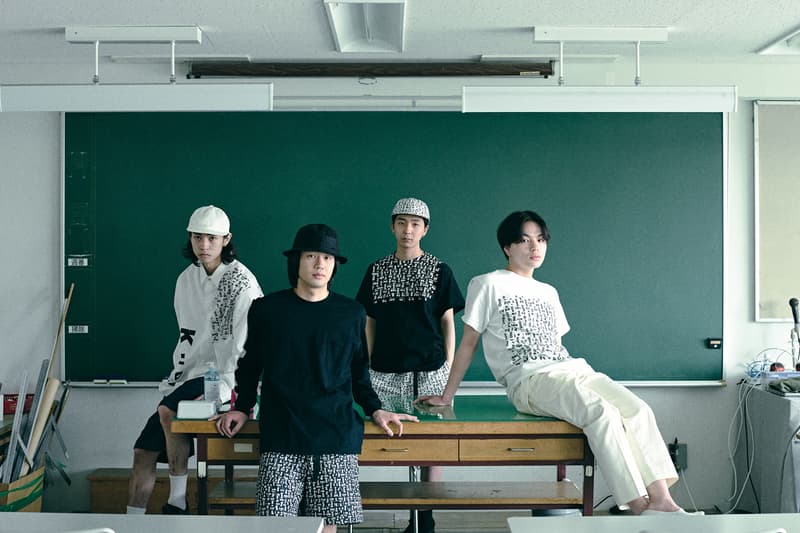 12 of 13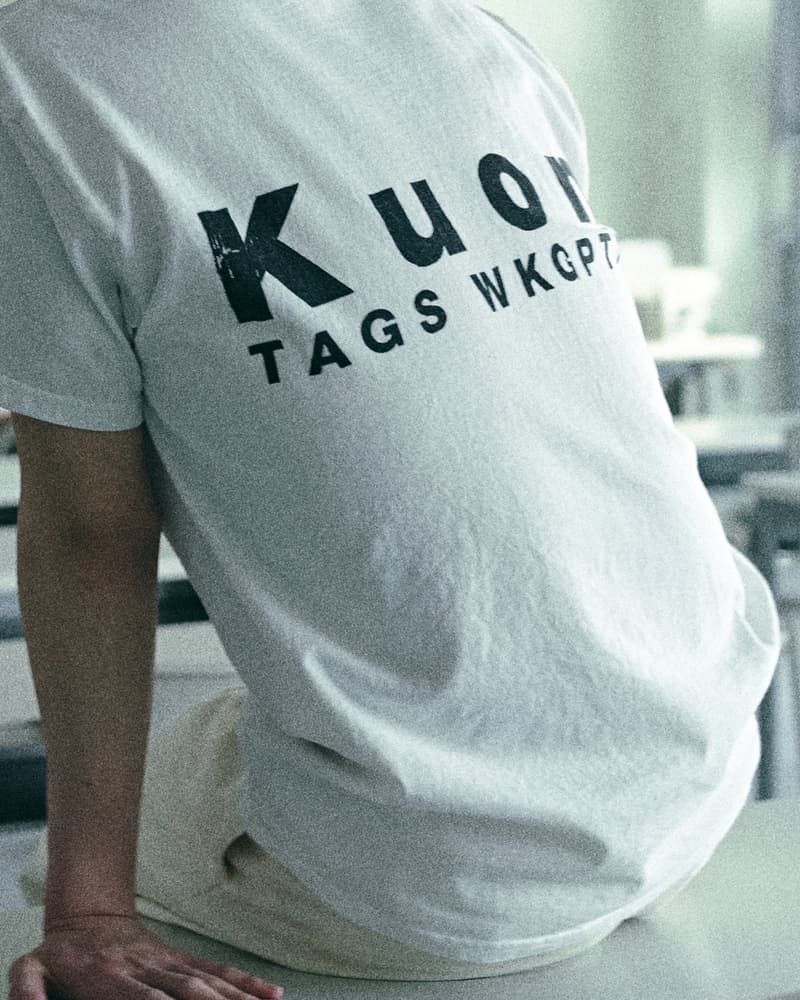 13 of 13
KUON and TAGS WKGPTY share more than a home base of Tokyo: the two labels' founders grew up together at the same school, translating boyhood experiences into a collection of collaborative apparel. Inspired equally by their own lives, Francis Ford Coppola's The Outsiders and Robert Frost's Nothing Gold Can Stay, the resulting apparel toys with text and pattern that almost reads more as homage to William Burroughs' Cut-Ups, but retains rooted in youth.
Since its inception in 2005, TAGS WKGPTY ("WORKING PARTY") has built its brand on playful text-based imagery, recently enlisting the Van Gogh Museum for verbiage-splattered apparel sold at TRADING MUSEUM COMME des GARÇONS in Shibuya. KUON, for its part, prefers textural expressions over conventional text prints, though this collaboration is able to balance TAGS WKGPTY's dynamic prints with KUON's high-end garment design.
Here, English words are cut into "warp and weft threads," woven into a dense pattern that graces KUON's hefty T-shirts, relaxed shirting, handmade shorts, casual caps and elevated facemasks. Offered in monochrome shades, the clothing's illegible graphic accents are so densely layered that they affect a similar appearance to KUON's boro stitching, though bold co-branding at the front and rear of most items makes the minds behind the creative endeavor clear.
The TAGS WKGPTY collaboration arrives at KUON's website and Tokyo flagship on April 28.
Elsewhere in Japan, BEDWIN & THE HEARTBREAKERS blazed new trails for its Fall/Winter 2021 collection.