Louis Vuitton's "Easy Mules" Are Barely Visible Beneath Fox Fur and Monograms
The luxury house's doubles down on backless slip-ons.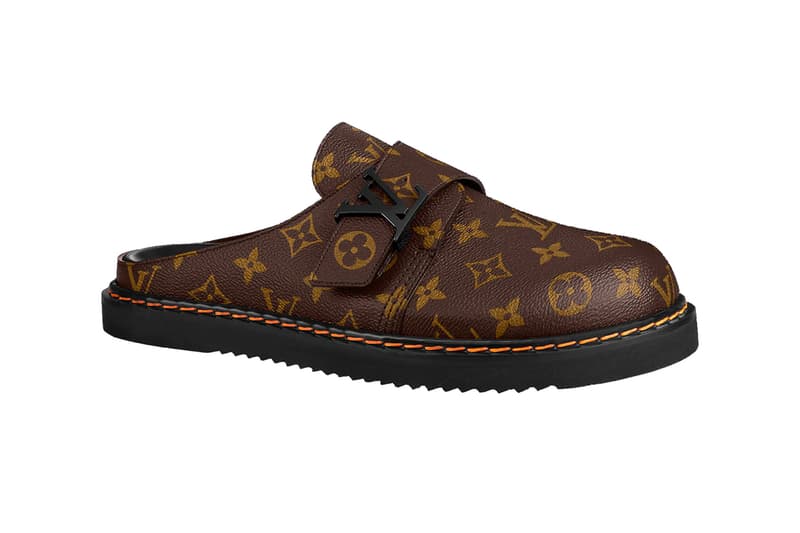 1 of 3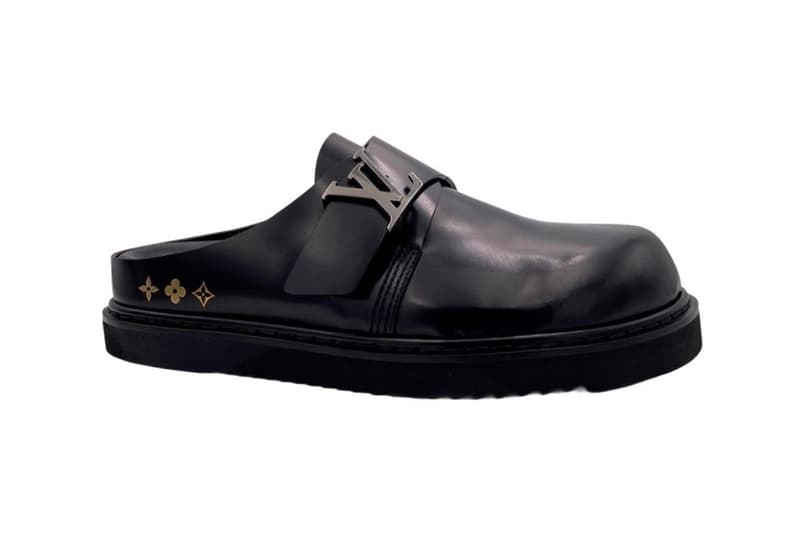 2 of 3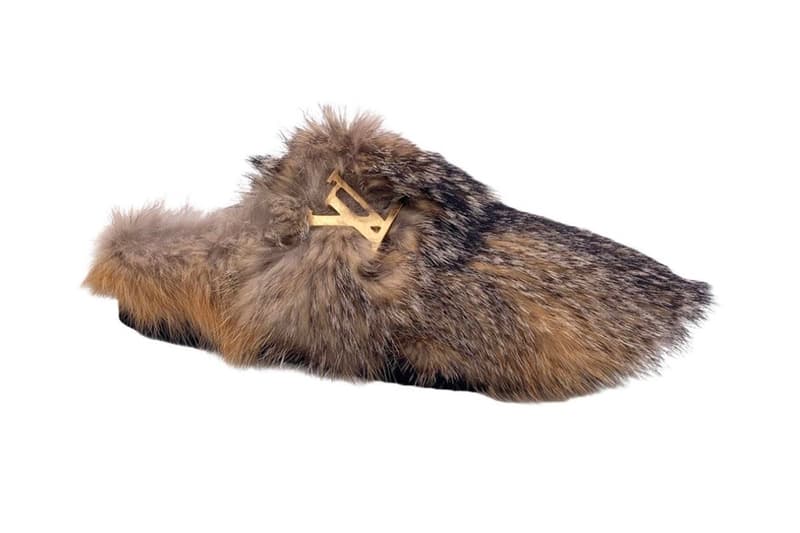 3 of 3
"LV Easy Line Mule" using the monogram canvas that symbolizes Louis Vuitton. It is a pair of slip-on style that is not influenced by trends. The upper strap features LV initial accessories and the welt has neon stitching. It features a comfortable anatomical insole and a micro-rubber outsole that is non-slip and wear resistant.
Though the house's basketball-indebted sneakers are surely the star of the show, Louis Vuitton's footwear collection is far from pigeonholed. Instead, Virgil Abloh's menswear division continues cranking out covetable shoes of all stripes, including a new selection of mule shoes elevated by brash branding and fabrication.
As luxury brands and street-leaning imprints both embrace backless silhouettes, its up to the former to distinguish itself with canny design, unparalleled opulence or both. Here, Louis Vuitton leans hard into extravagance with the lead Easy Mule, coated with dyed fox fur and elevated with a gold "LV" on the forefoot strap. There's also the same ridged outsole seen on the other styles.
Those less outré styles include monogram canvas and black leather Easy Mules, promising slightly less aggressive — but no less luxurious — looks. The former features Louis Vuitton's signature pattern and a tonal "LV" with a yellow-stitched sole, while the latter goes tonal aside from the silver "LV" and some monogram shapes towards the heel. Interestingly, this mule program appears to be an extension of the the "Cosy Mule" first seen in 2020 as part of NIGO and Abloh's LV² collaboration.
All three Easy Line Mules will launch via Louis Vuitton's Japanese website and boutiques before arriving at the luxury label's international stores and websites. Better start saving if interested: the fox fur style is a whopping ¥315,700 JPY (approximately $2,920 USD), the black pair is ¥128,700 JPY (approximately $1,190 USD) while the monogram pair is the most affordable at ¥119,900 JPY (approximately $1,110 USD).
Of course, LV has plenty of other comparatively conventional footwear rolling out as part of its latest menswear collection.