Louis Vuitton Premieres NIGO x Virgil Abloh LV² Collaboration
Abloh also clarified his "streetwear is dead" comment.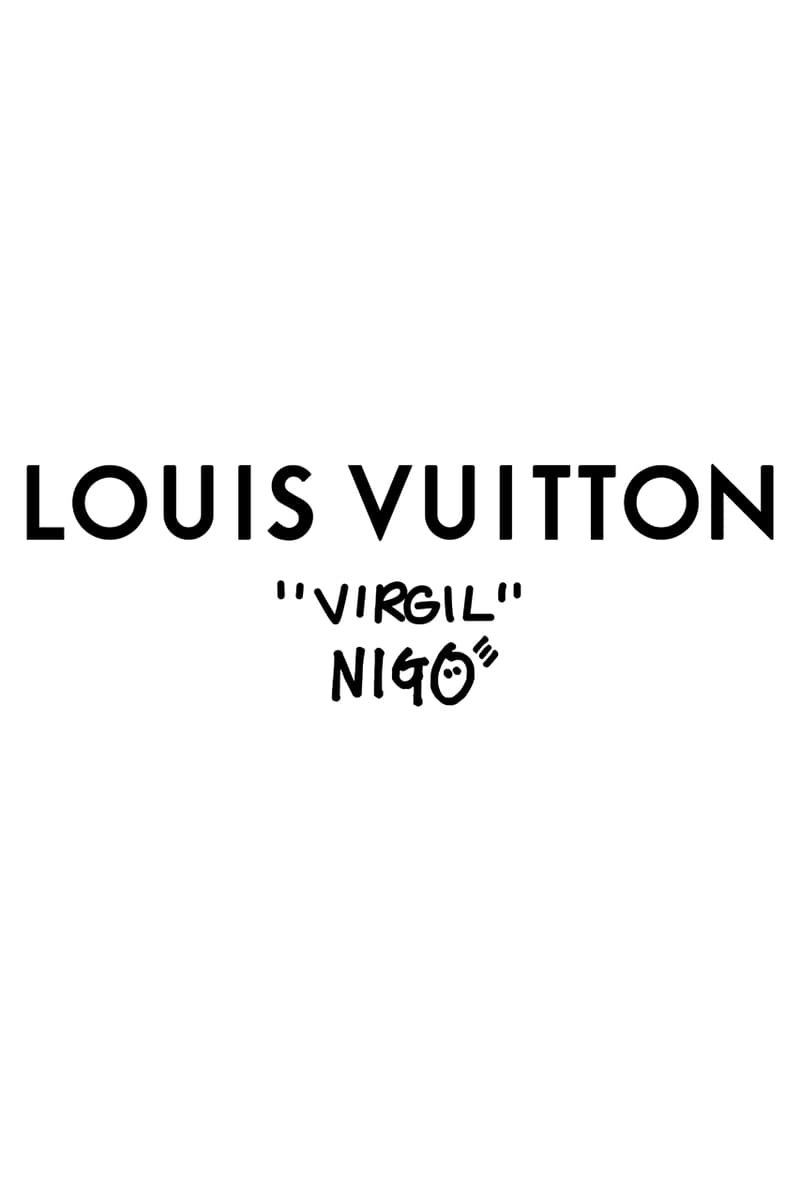 1 of 20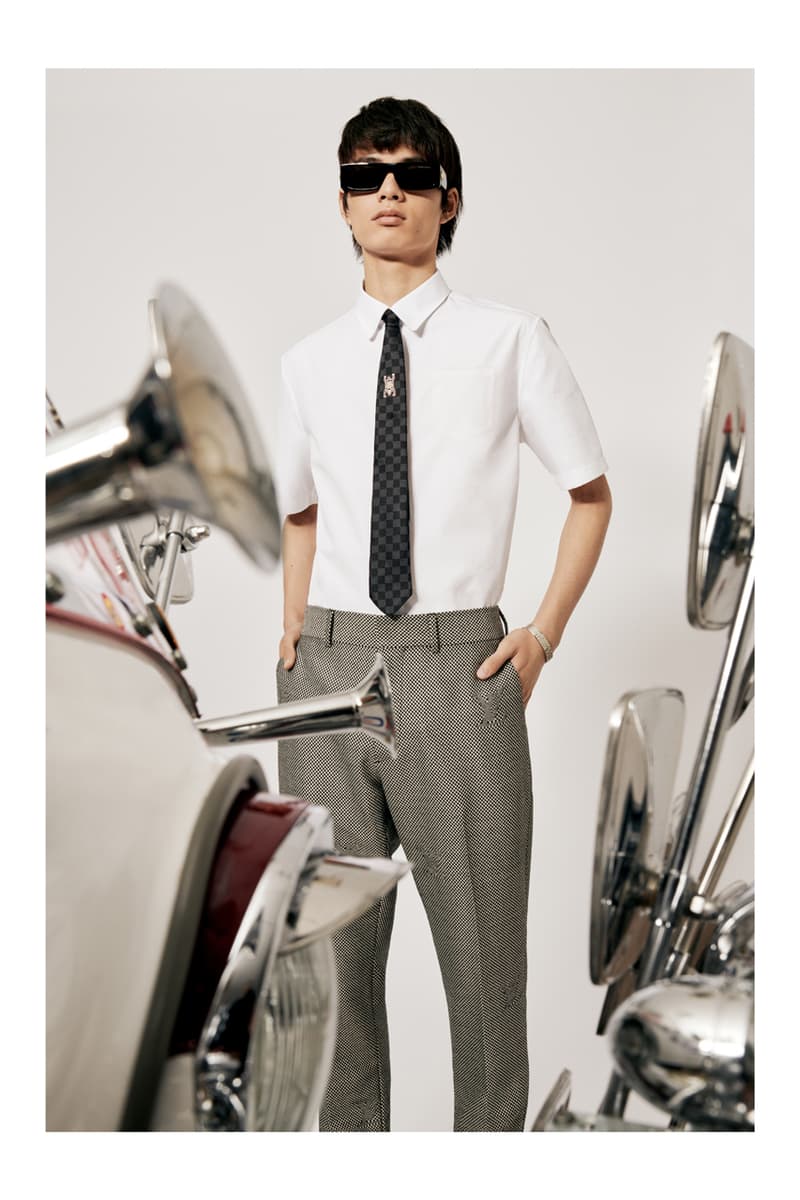 2 of 20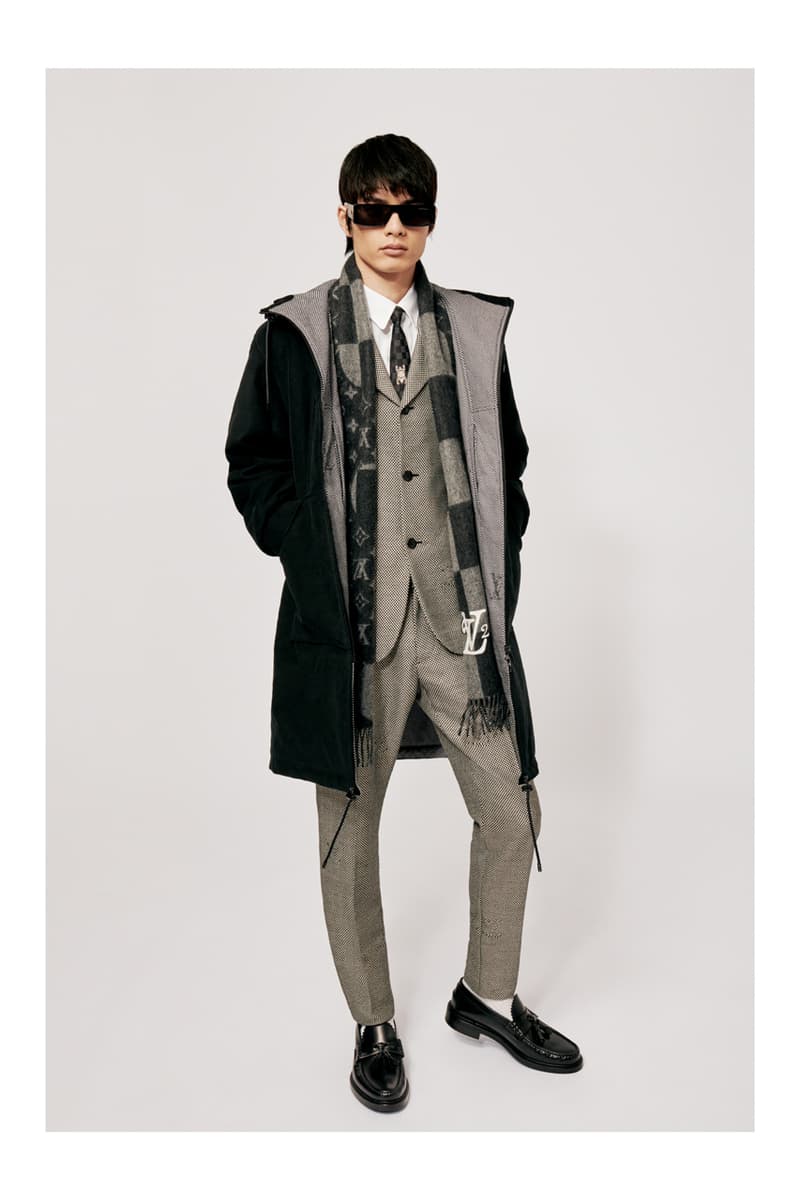 3 of 20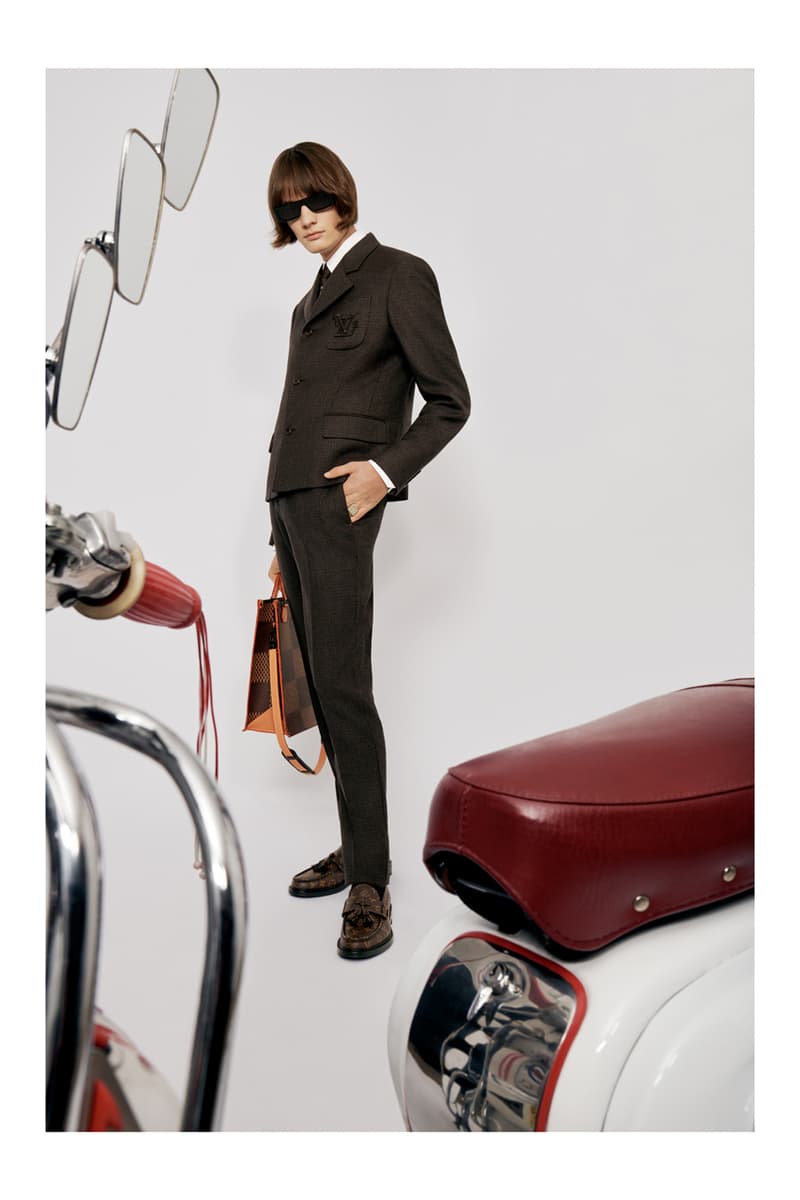 4 of 20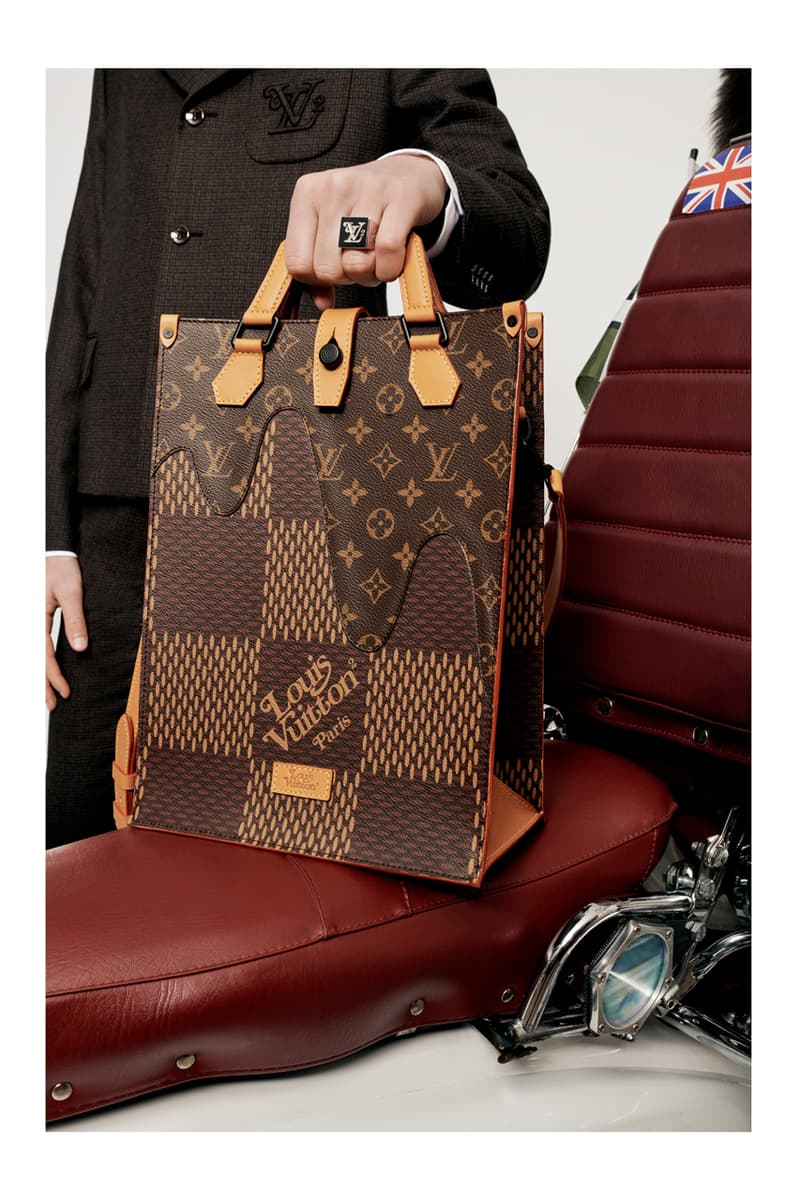 5 of 20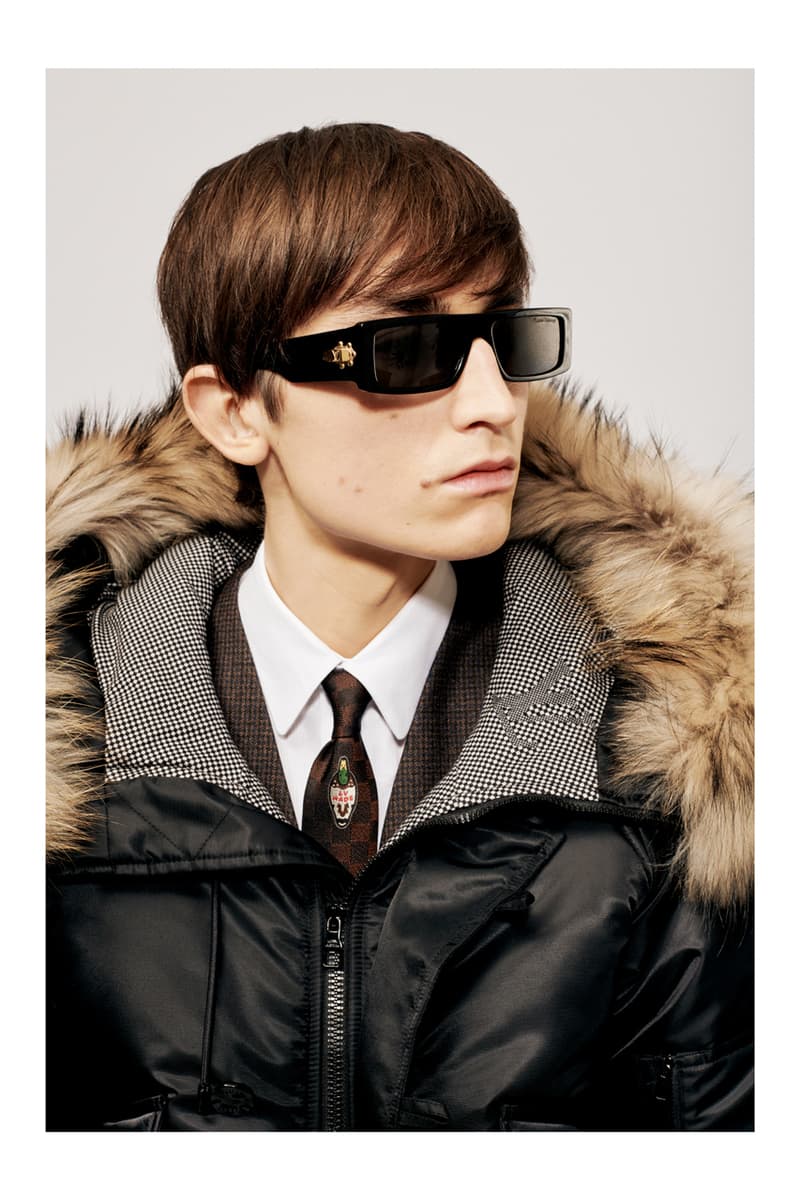 6 of 20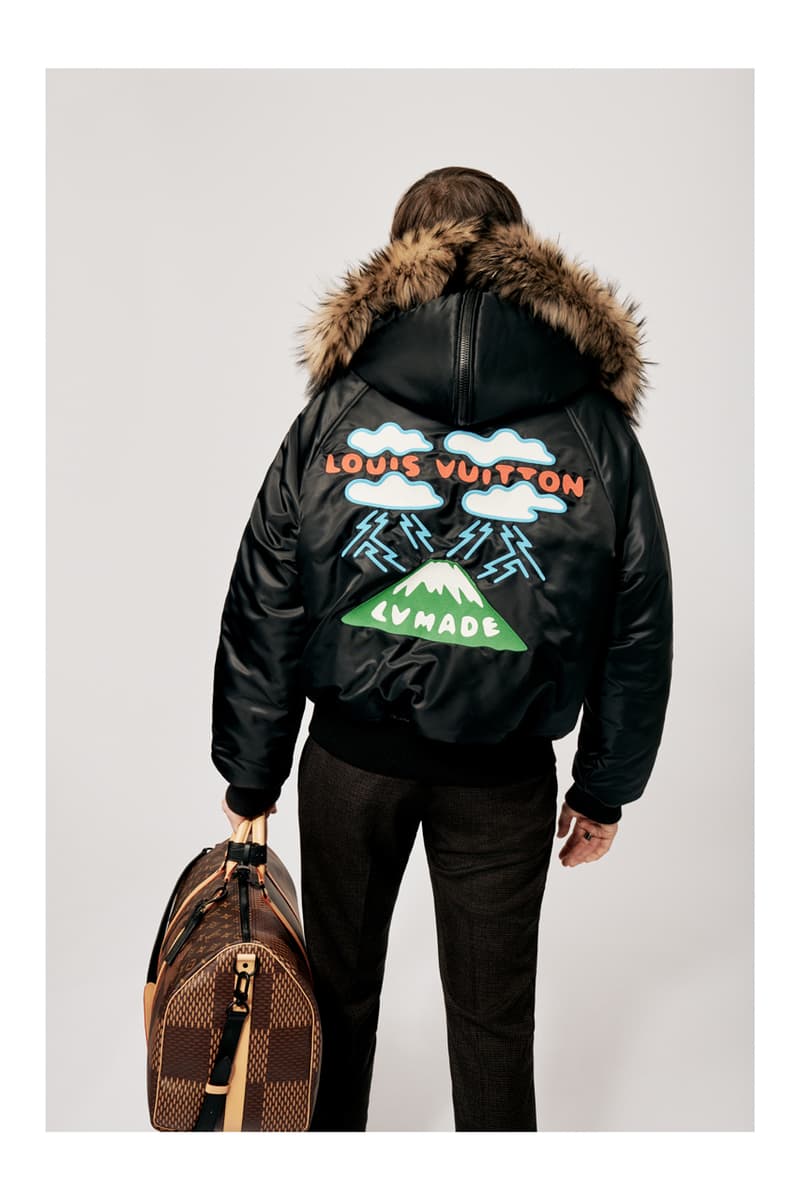 7 of 20
8 of 20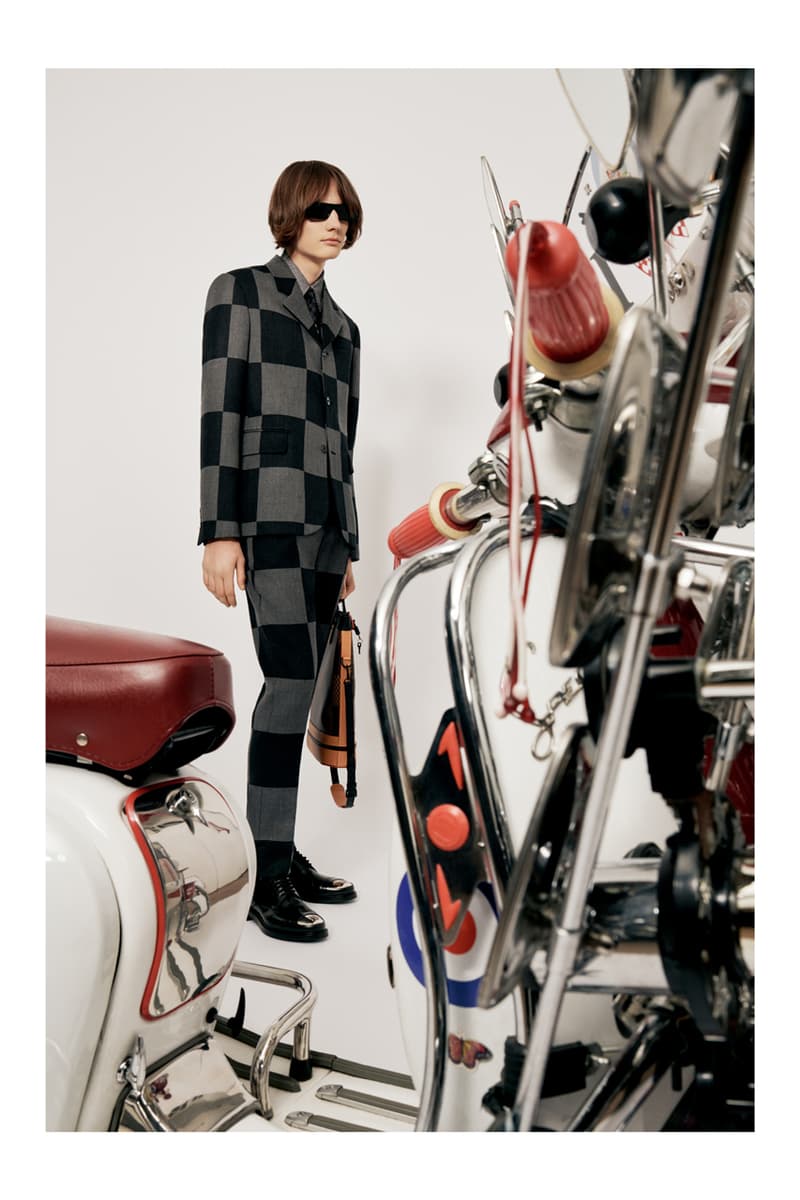 9 of 20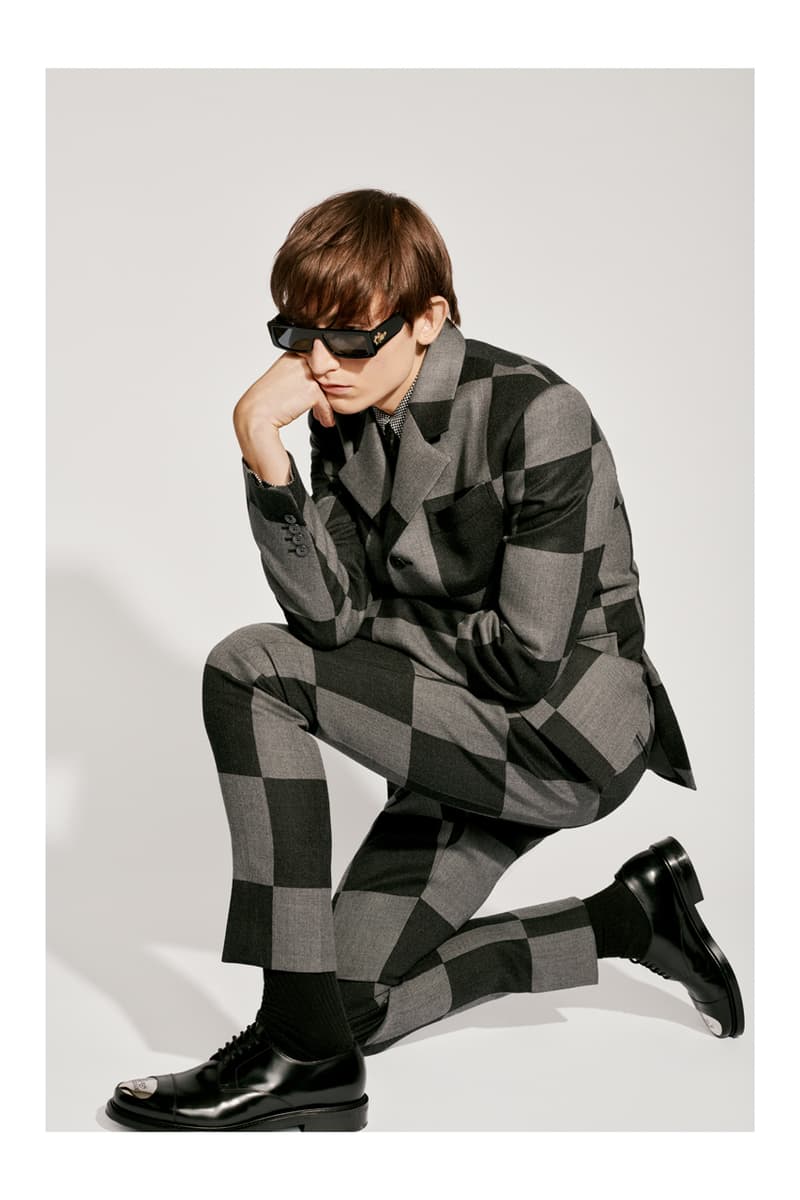 10 of 20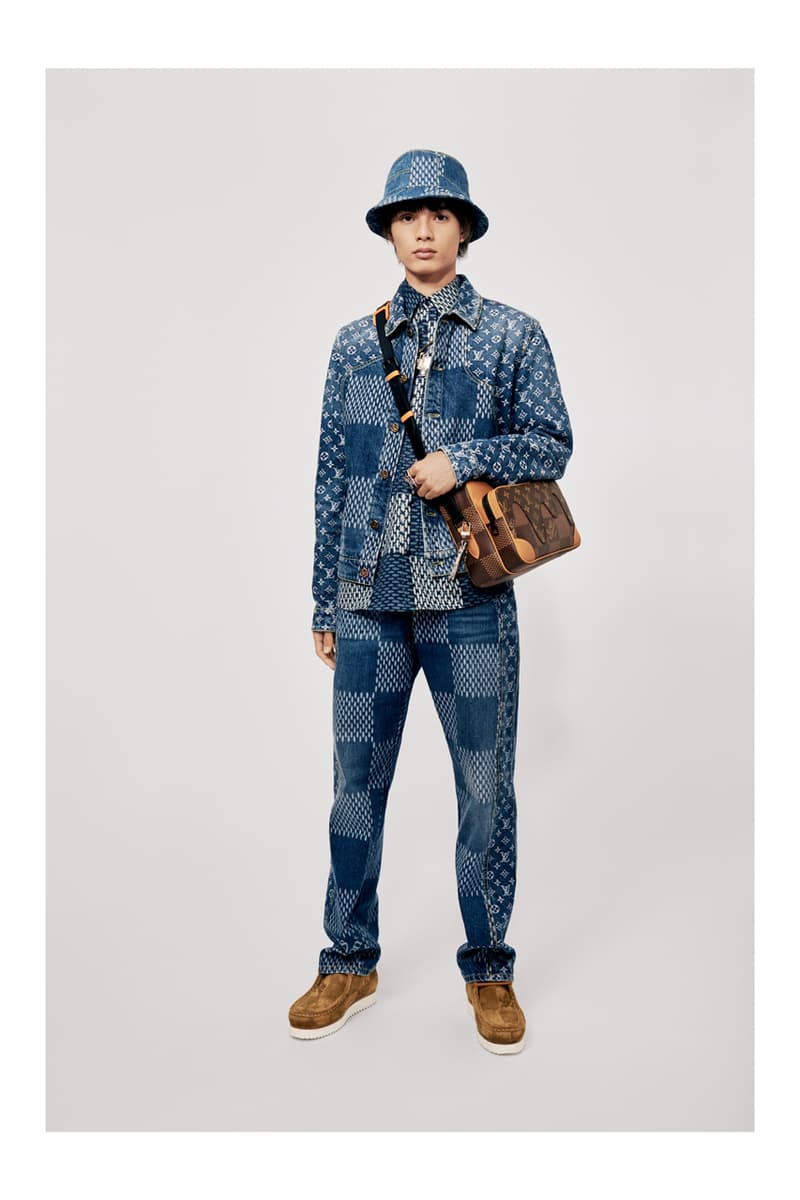 11 of 20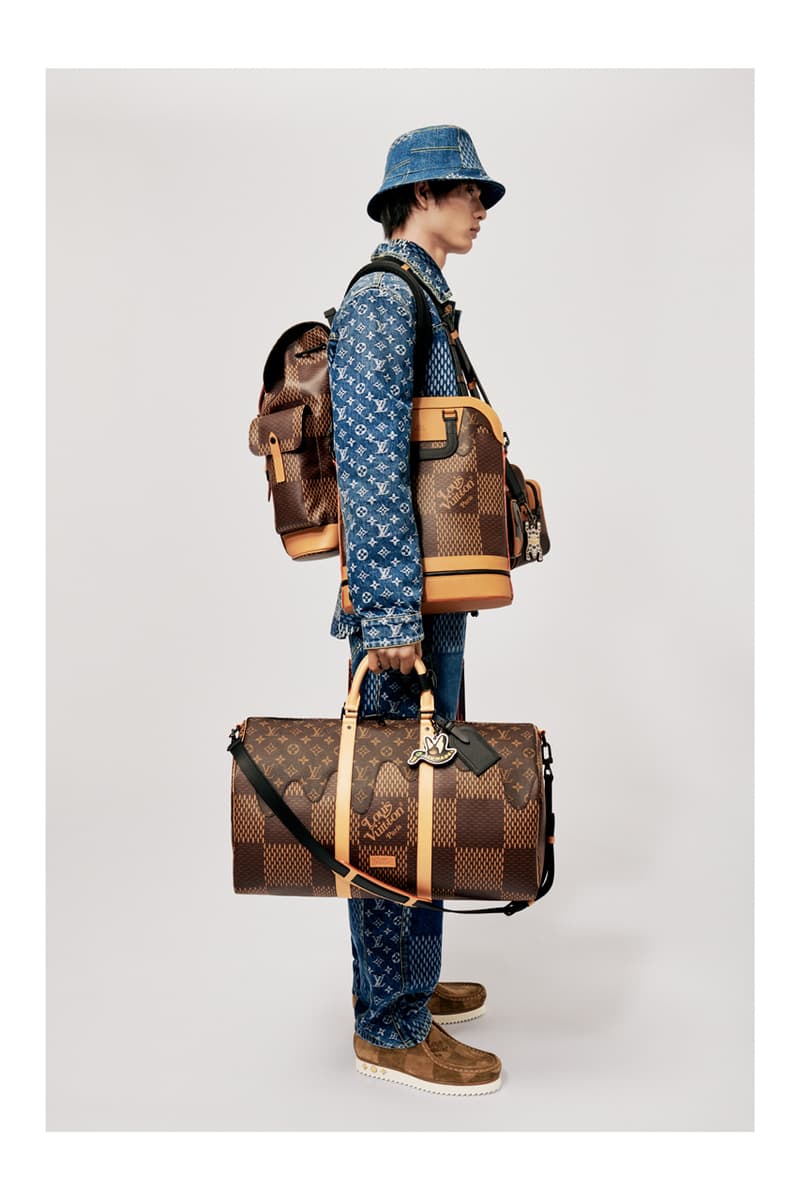 12 of 20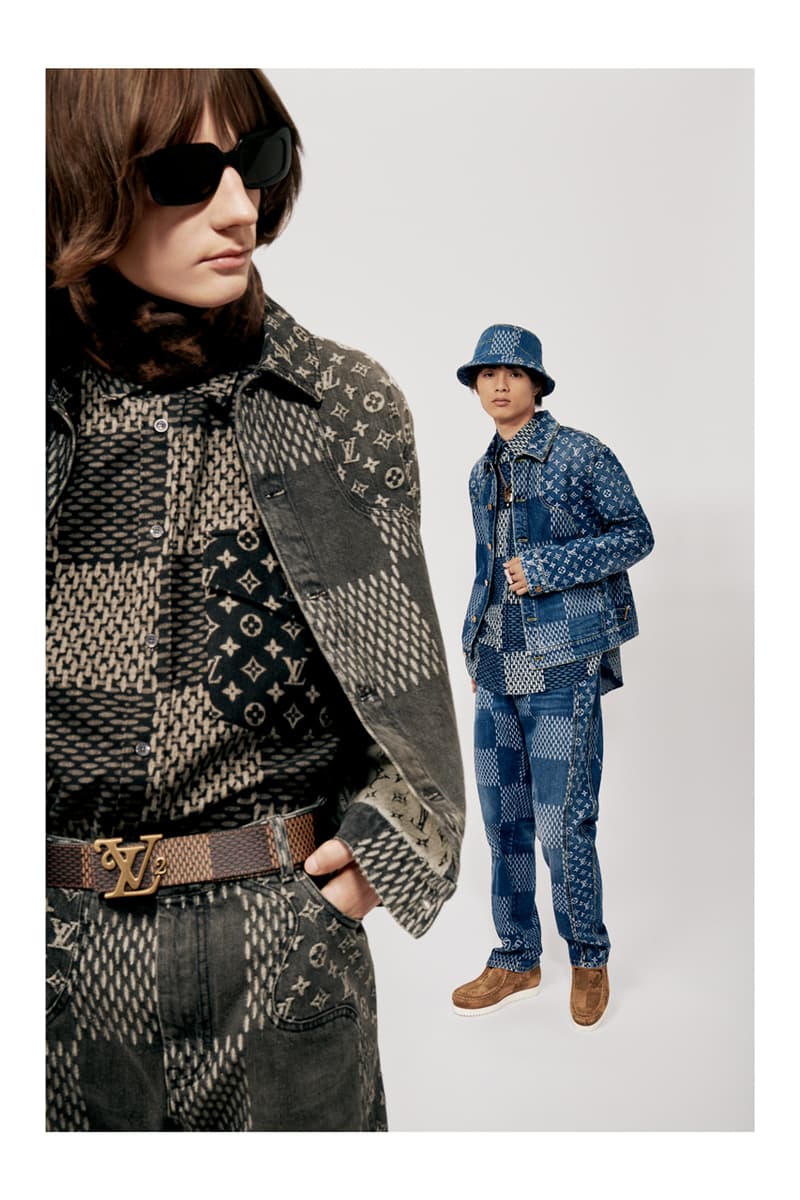 13 of 20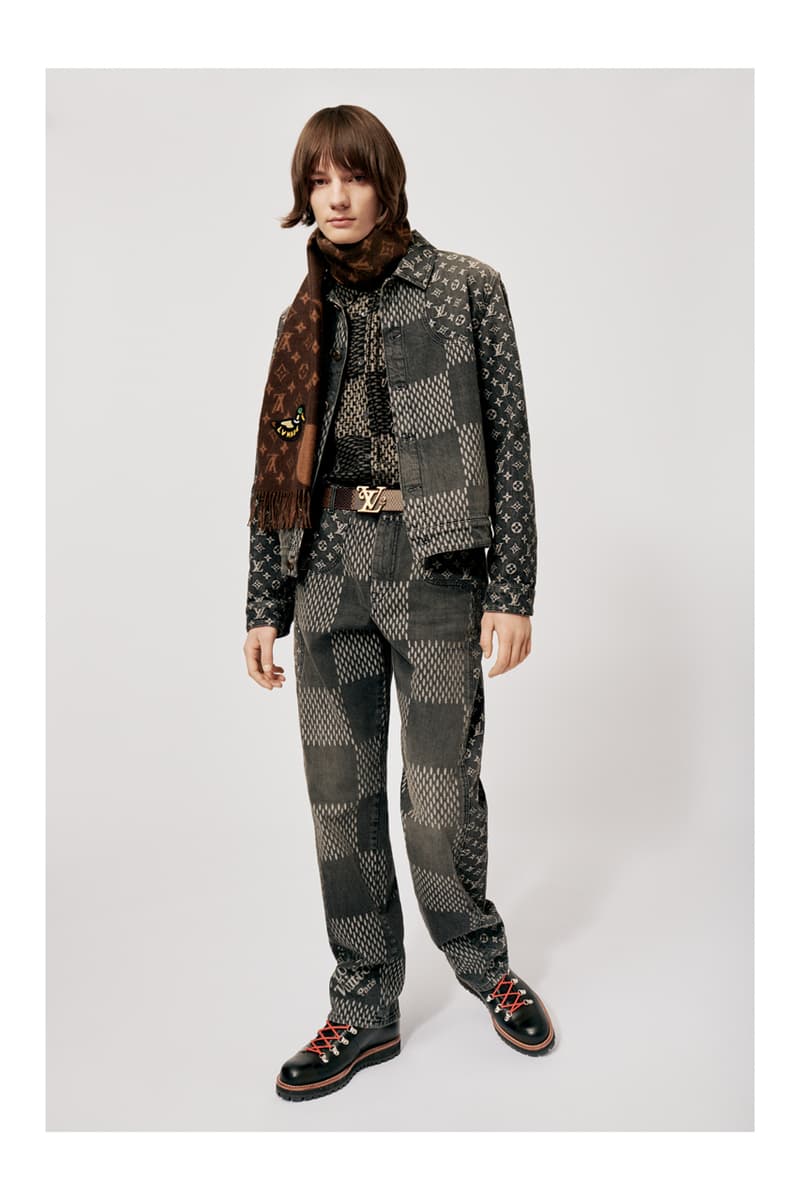 14 of 20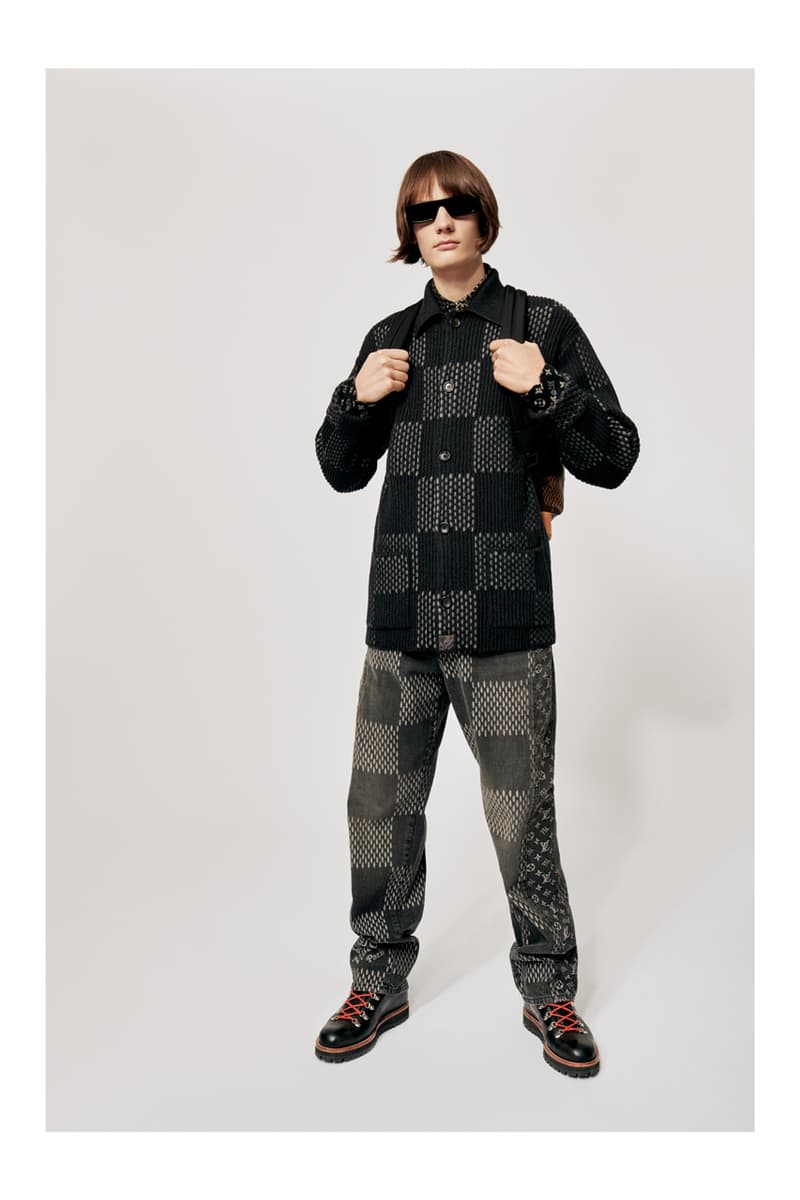 15 of 20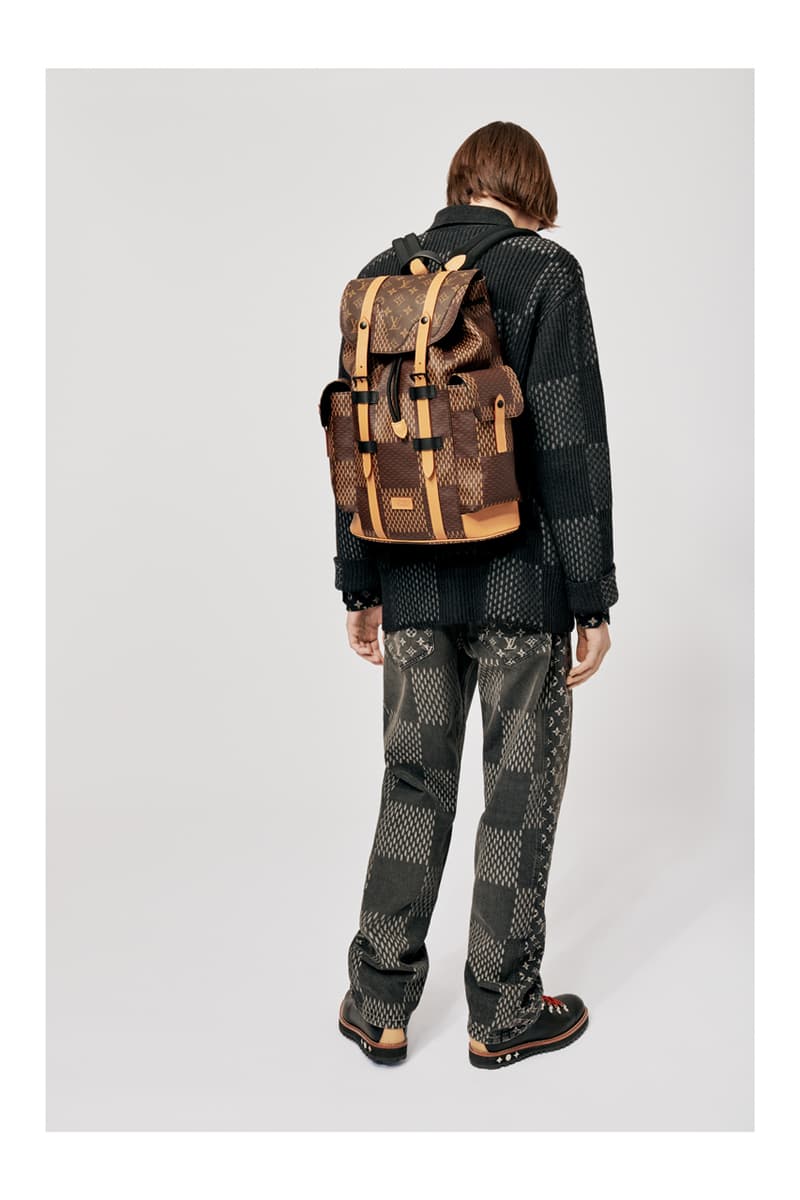 16 of 20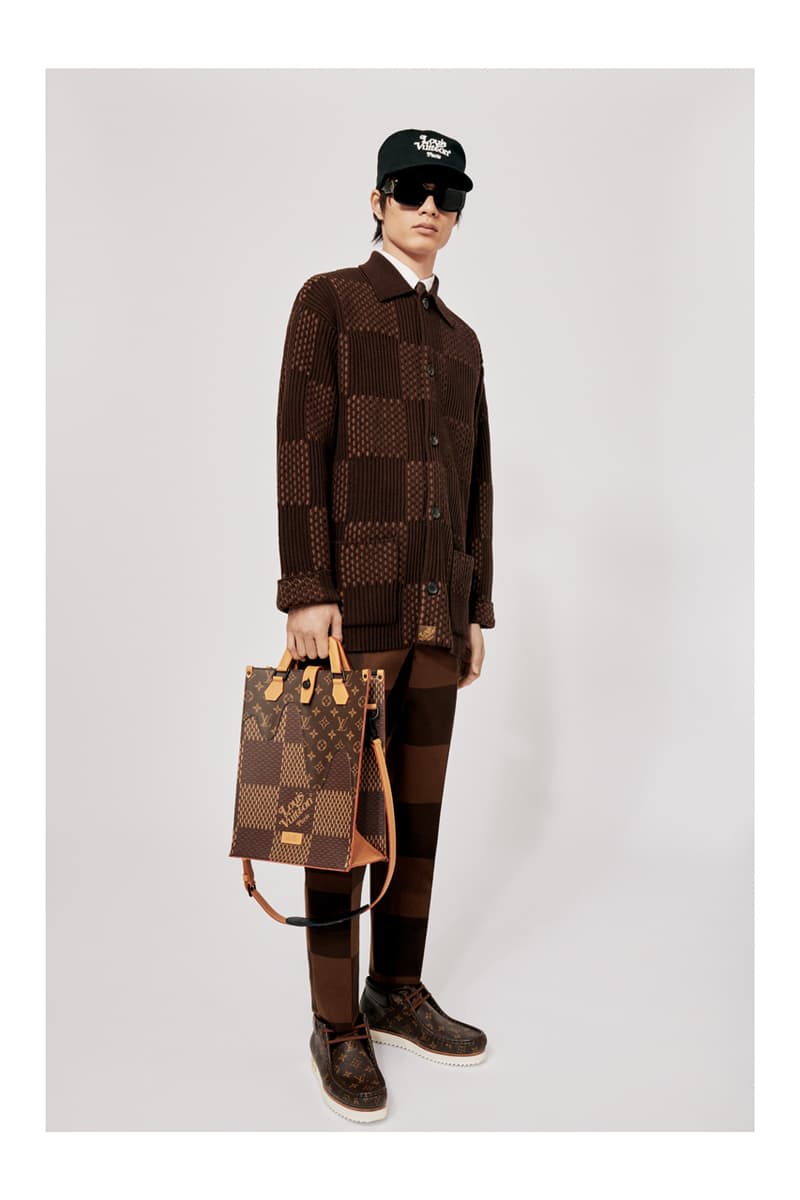 17 of 20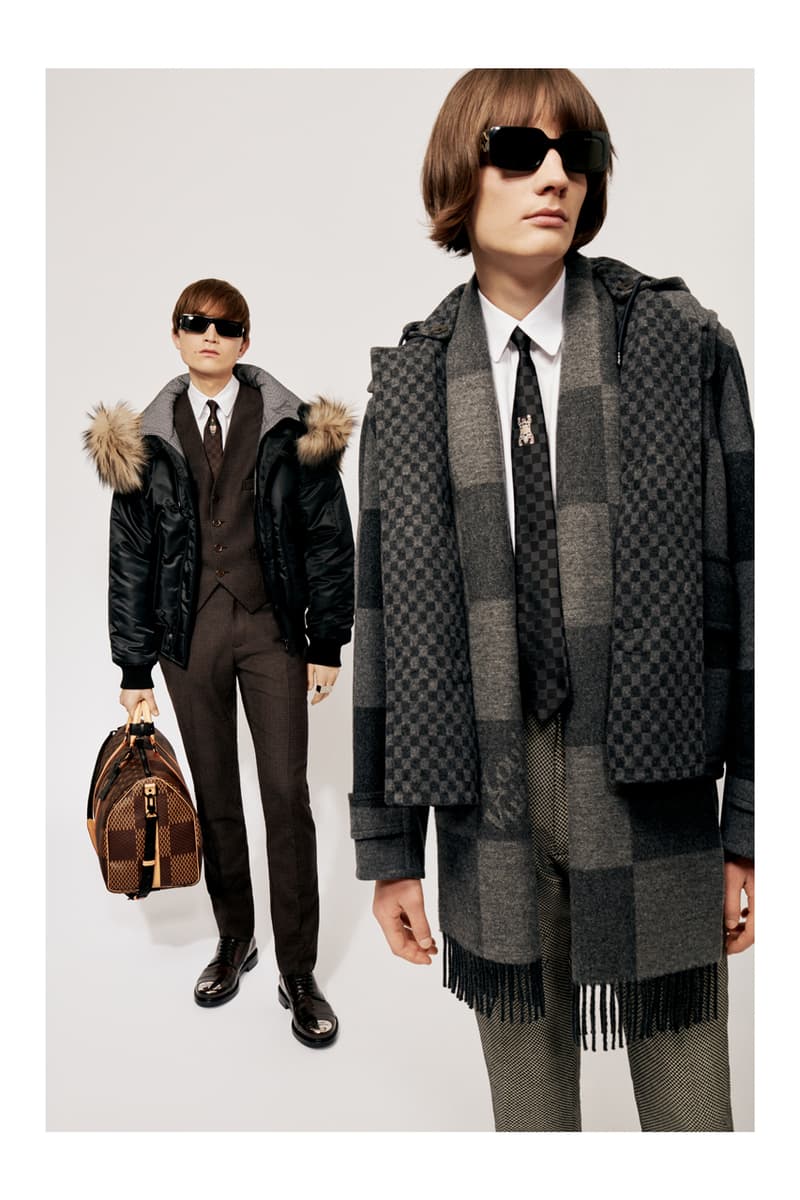 18 of 20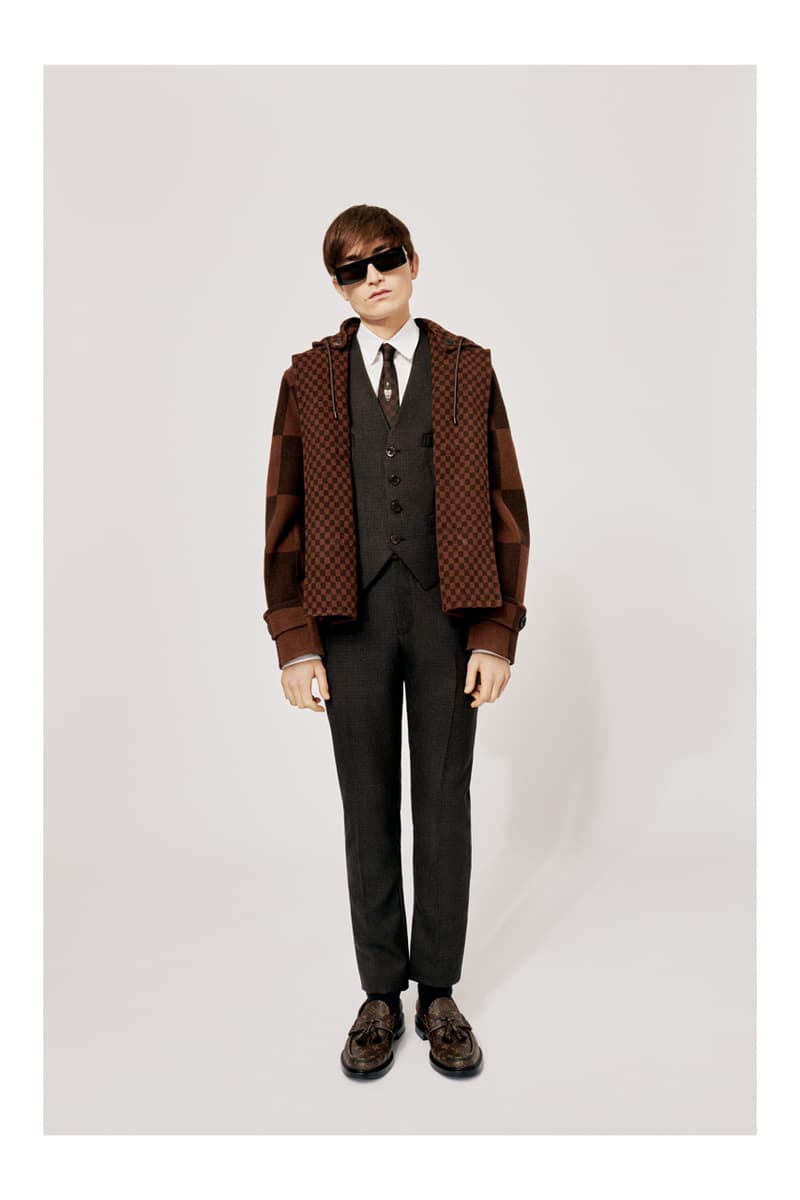 19 of 20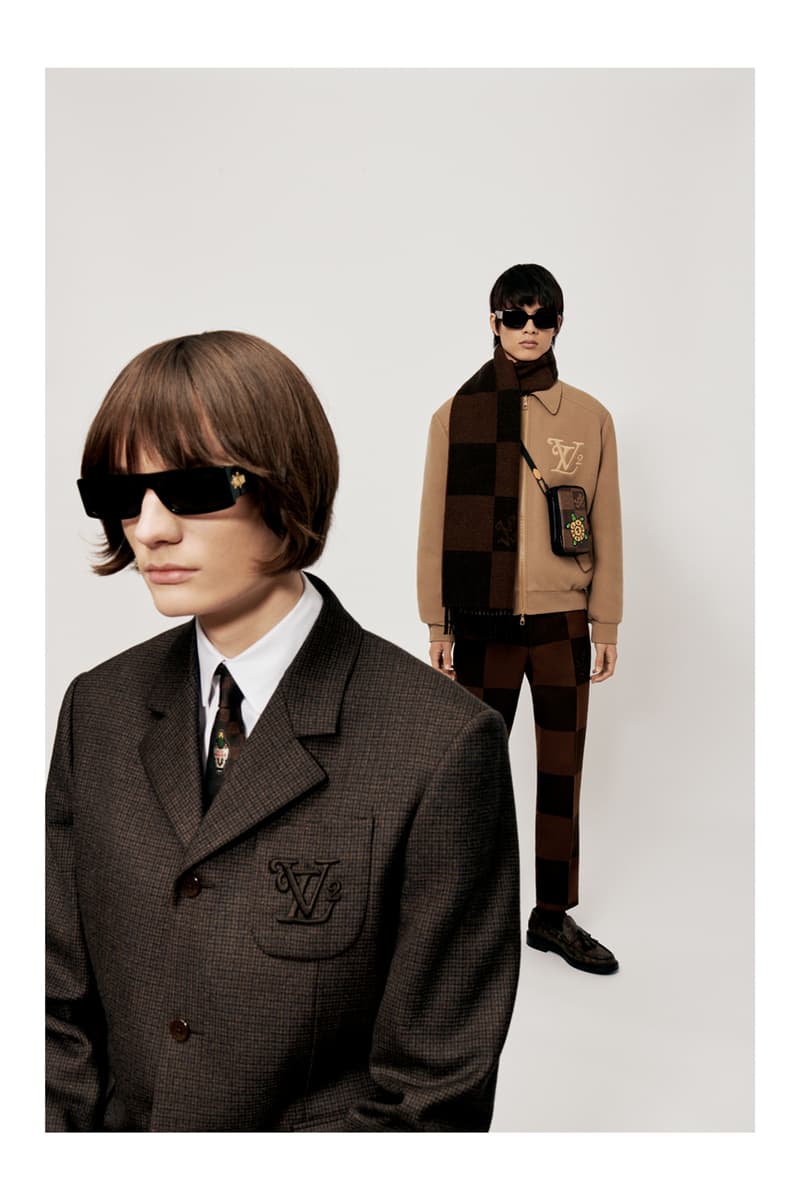 20 of 20
When Louis Vuitton teased a forthcoming partnership between artistic director Virgil Abloh and NIGO back in December, it set the internet ablaze with speculation about the ensuing designs. Whatever fans were expecting, the collection is still likely to surprise. Informed by a bevy of denim, tailoring and graphic designs, the Pre-Fall 2020 menswear selection is rife with cues lifted from NIGO's legacy, updated for today's Louis Vuitton man.
NIGO proposed the collection's name, "LV²," as a nod to the dual design approach enacted by the creatives. This isn't Louis Vuitton's first brush with Japanese streetwear legends, but it is the brand's most-involved, as the house's imagery is remixed in NIGO's codes Denim hats, chore coats and pants are rich with patchwork-inspired stitching, a reflection vintage workwear (which NIGO collects) and Louis Vuitton's signature Damier pattern, utilized for the first time here by Abloh.
More unexpected is the bevy of tailored designs, ranging from blazers with stylized LV² logo-laden pockets to square-patterned suits. Taking cues from NIGO's adoration of Savile Row suiting, the looks are trim, refined and sophisticated, accented by fringed scarves, chunky sunglasses, skinny Damier ties and Louis Vuitton-branded caps. An assortment of chunky leather shoes and patterned bags rounds out the range, encompassing Tyrolean shoes, hiking boots, backpacks, duffels, shoulder bags and totes. Some feature a layered "drip" effect, inspired by the logo NIGO envisioned for ICECREAM.
As the collection imagery rolls out, Abloh spoke with Vogue about his controversial statement about streetwear's imminent death. "Last fall I did an interview where a quote was taken out of context; my sentiment was that streetwear will die," he said.
I didn't say it to be polarizing. … If you speak to anyone that's been in streetwear for the last 15 years, it's always had this sort of nine lives, dying and coming back, and dying and coming back. There's so many first generation streetwear brands, stores, and retailers. The market wasn't as vibrant as it is now, so they went out of business and people don't remember those. … Partially what I meant [by] "it will die" is that new things like tailoring from guys like Nigo and me will be born from the regeneration of it.
Expect NIGO and Abloh's collaborative LV² range to launch this summer, in line with Pre-Fall 2020 timing. "There's already been talks that this could be an ongoing logic," Abloh told Vogue, hinting that the joint effort may continue in the future. "I think both sides are open to it, so I wouldn't rule out that other things could come. … We both have a passion for eventizing these moments. It's not just the clothes, it's the context."
Vuitton recently introduced a variety of men's accessories, ranging from the Abloh-designed UNICEF bracelet to a new Tambour Curve Flying Tourbillon Poinçon de Genève timepiece.