Cali Thornhill Dewitt x HYPEBEAST
"Privacy is a dirty word."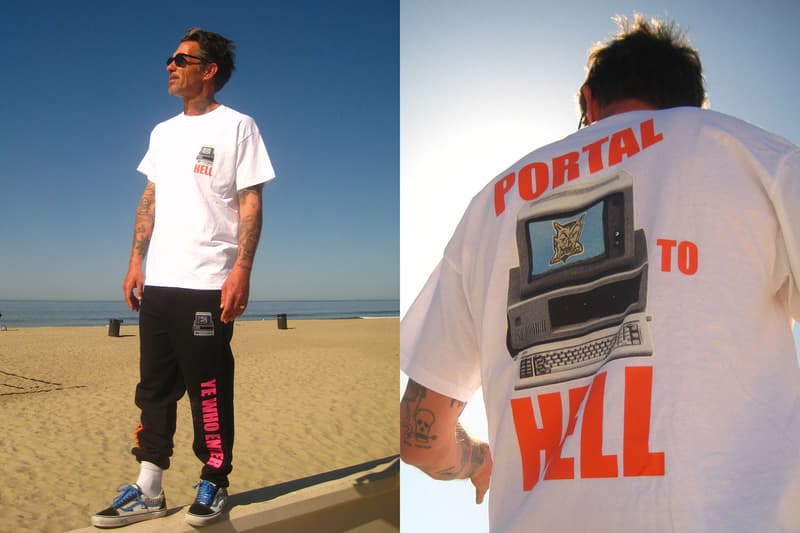 1 of 15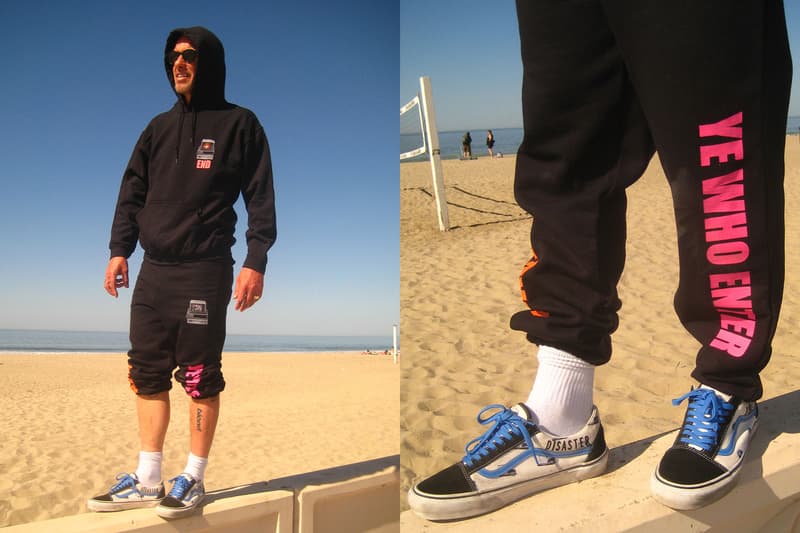 2 of 15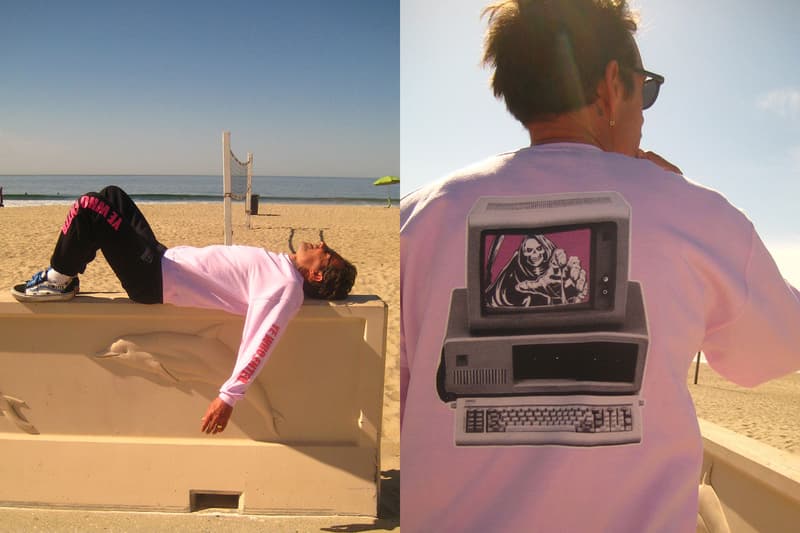 3 of 15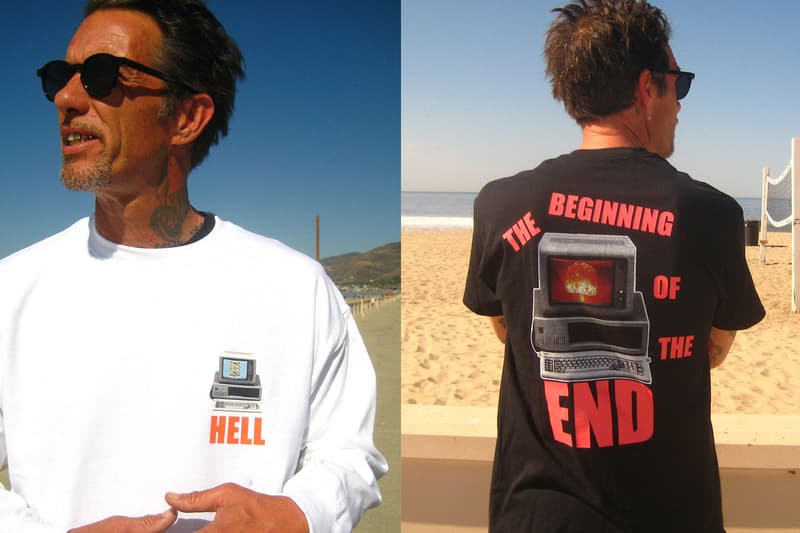 4 of 15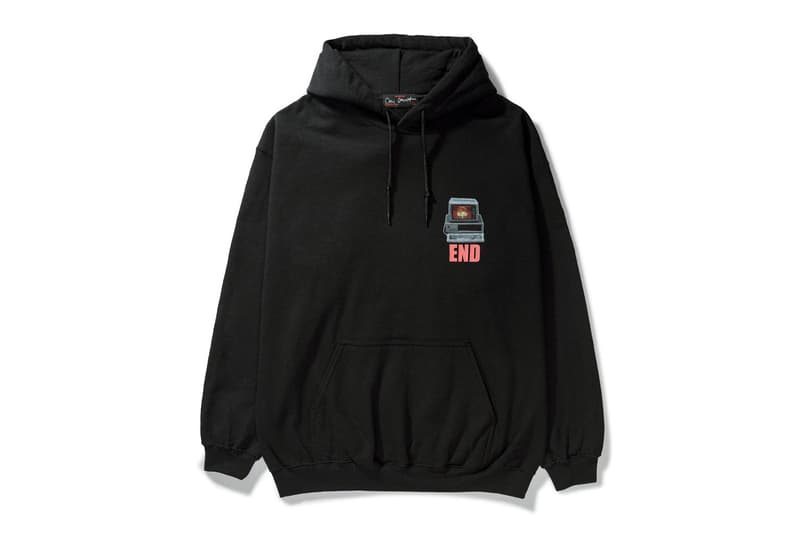 5 of 15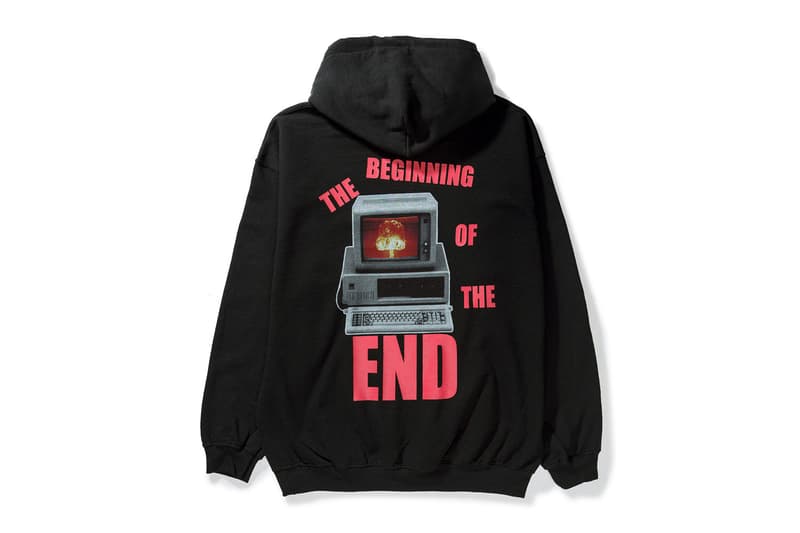 6 of 15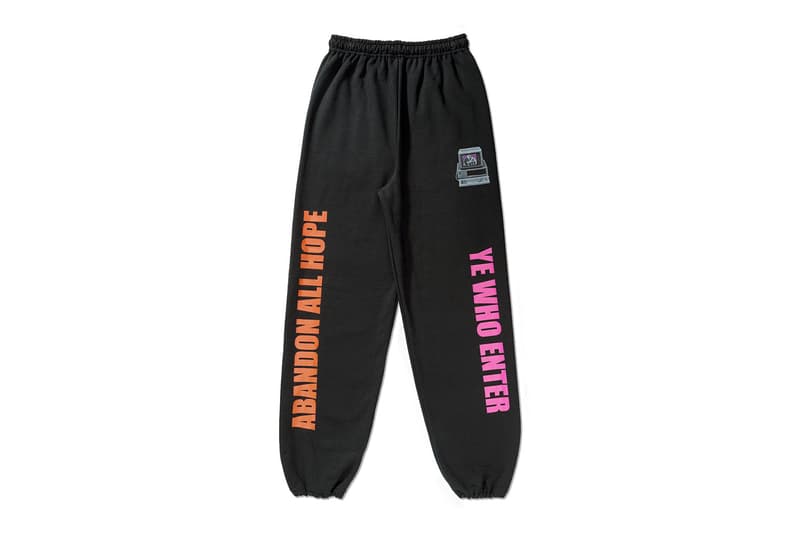 7 of 15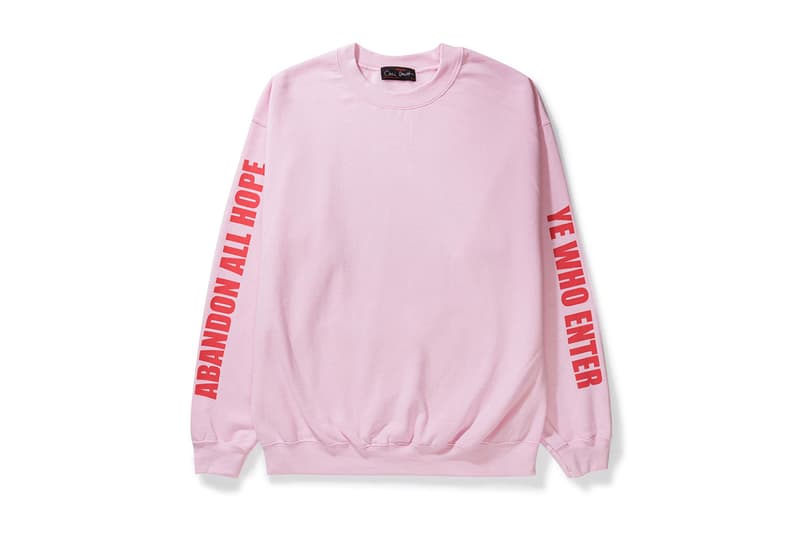 8 of 15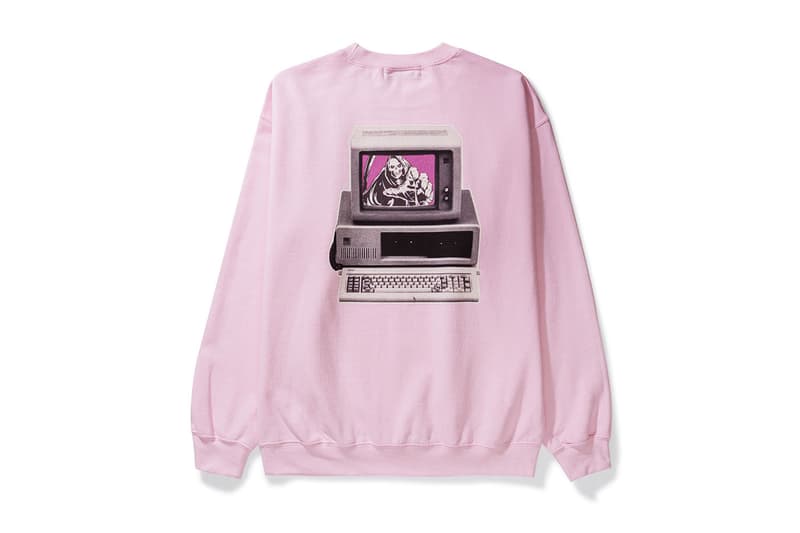 9 of 15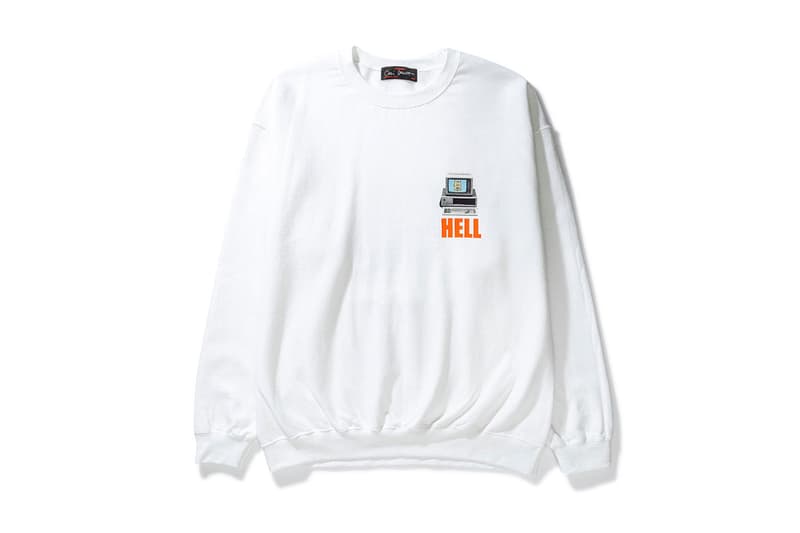 10 of 15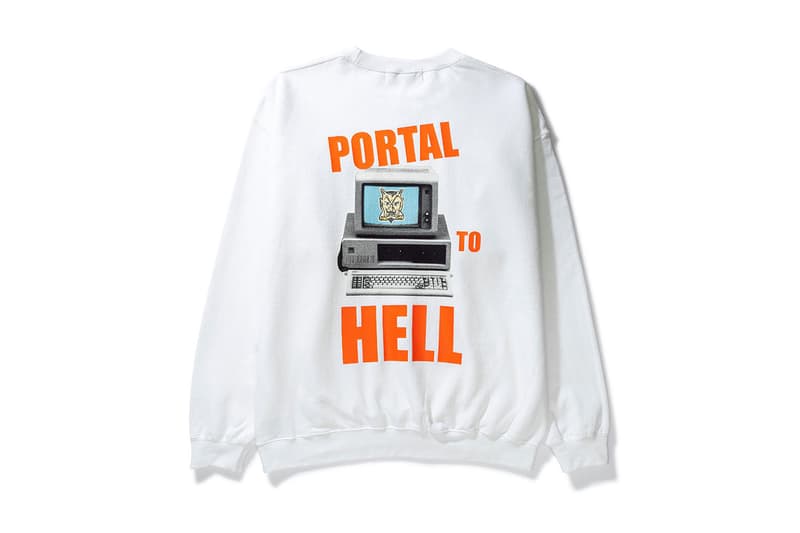 11 of 15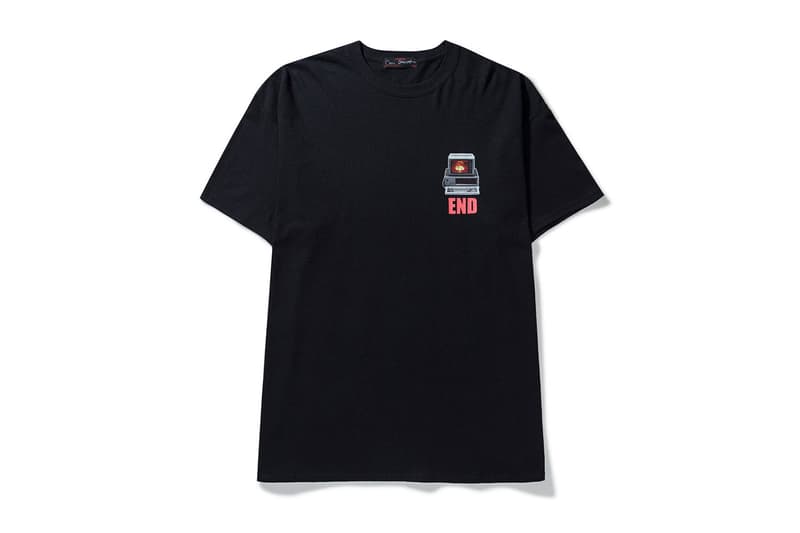 12 of 15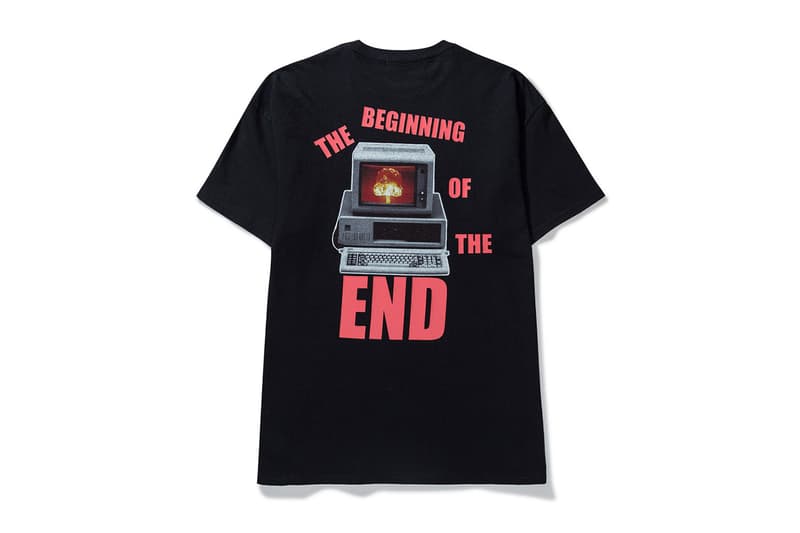 13 of 15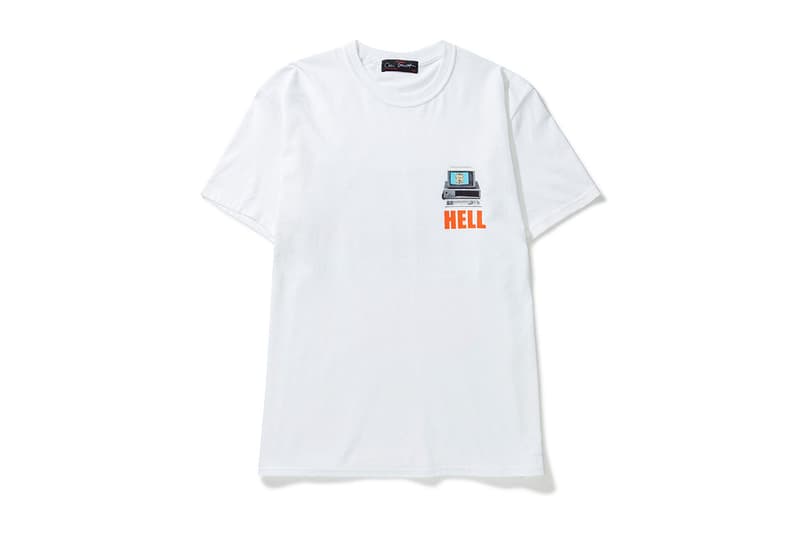 14 of 15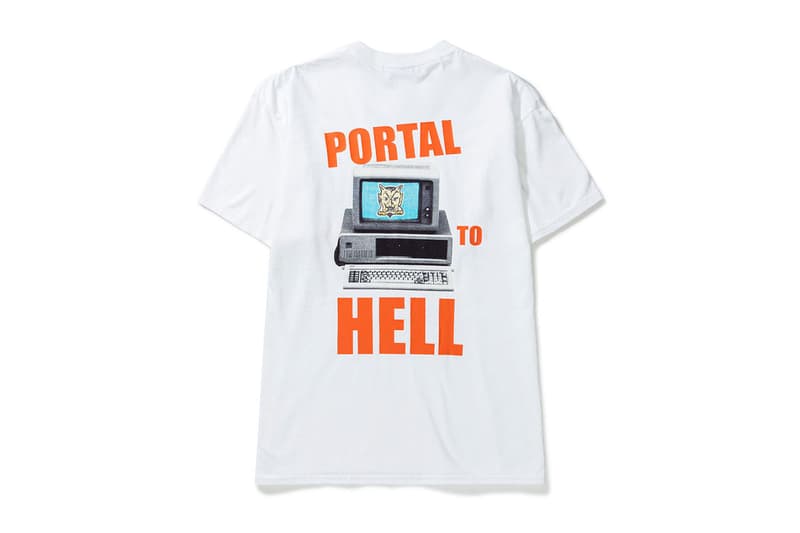 15 of 15
When artist and designer Cali Thornhill Dewitt is not creating art and showing at galleries, his time is busy with collaborative projects, such as SAINT MICHAEL with Yuta Hosokawa, and most recently a capsule collection with HYPEBEAST.
"Both fashion and art are alienating and unifying in different ways," Cali tells HYPEBEAST. "I actually like both sides. I like finding like-minded people who I can learn from via both of these things. I like to share and I like to learn. At the same time, I love to alienate. Any person that believes in control and oppression, I want them to see me as an enemy. Lines need to be drawn. You can do this in both mediums."
The upcoming capsule spans a range of apparel for Spring that includes a "The Beginning Of The End" black hoodie and T-shirt, an "Abandon All Hope, Ye Who Enter" black sweatpants and pink sweatshirt, as well as a "Portal To Hell" white sweatshirt.
The designs for the apparel showcase playful and nostalgic graphics that comment on the beginning of the end, referencing the introduction of the internet and how it connected the world — but at what cost.
"When I was approached with the theme of internet 1.0, I wasn't totally interested in going backwards or revisiting the past, but I was interested in thinking about where the early internet had led us," Cali continues. "Certainly it has connected the world in many ways, and it has absolutely given us access to endless information. But what are the negatives we've gained from all of this connectivity and knowledge? In 2021 we see a lot more "ME" than "WE." Everywhere you look, people are proclaiming the importance of their opinions, polishing their personal brands, a lot of easy shit talk but not a whole lot of actual action. Mystery is dead. Privacy is a dirty word. Sometimes scrolling on my phone feels like something out of the Salem Witch Trials."
The Cali Thornhill Dewitt x HYPEBEAST capsule is now available on HBX from $50 – $90 USD.