Mizuno's Healthy Interior Line Combines Furniture With Fitness
Now there's no excuse not to work out while working from home.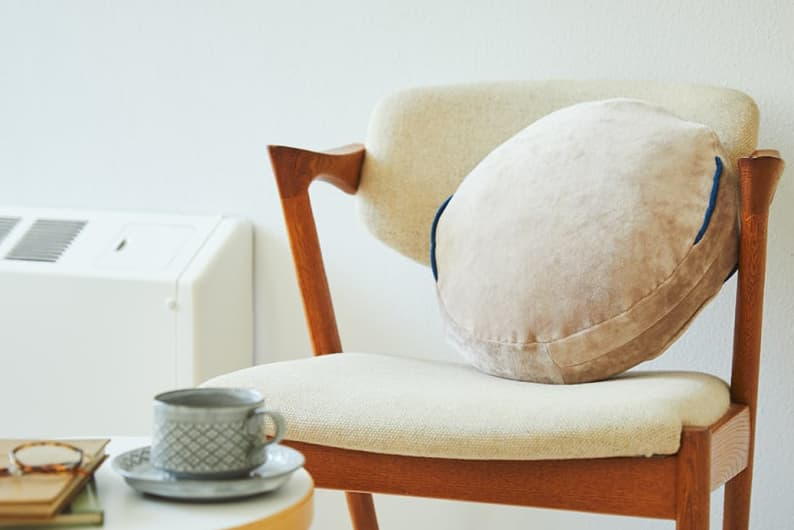 1 of 6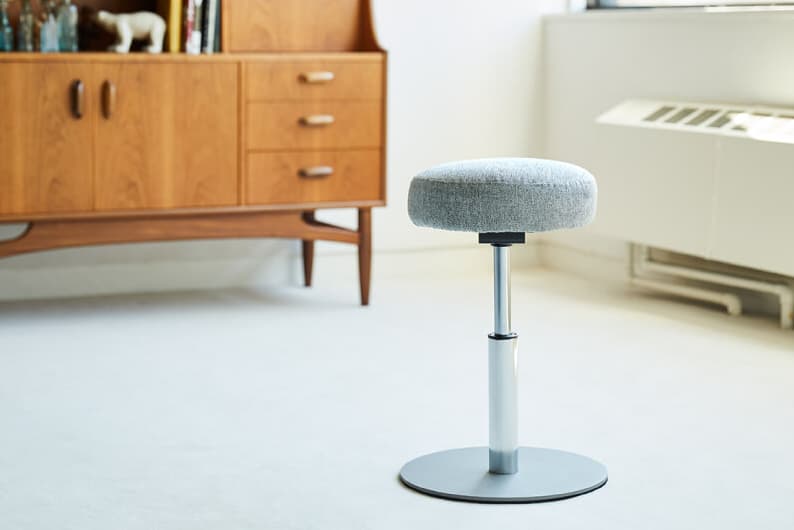 2 of 6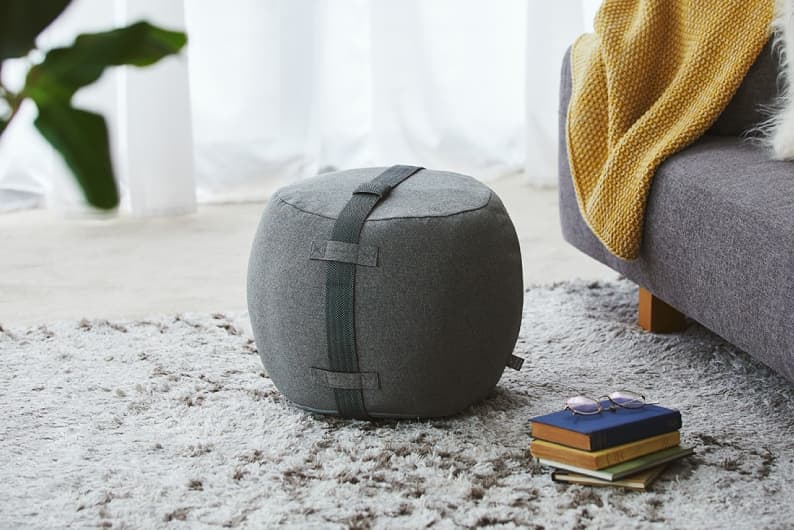 3 of 6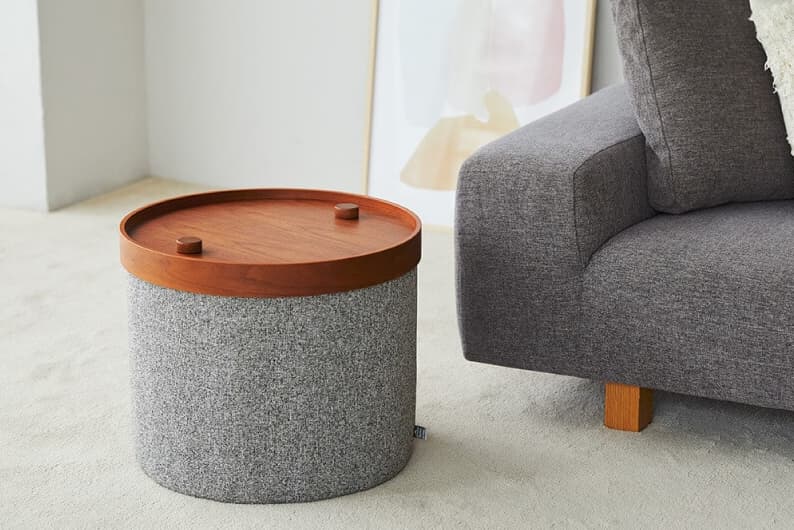 4 of 6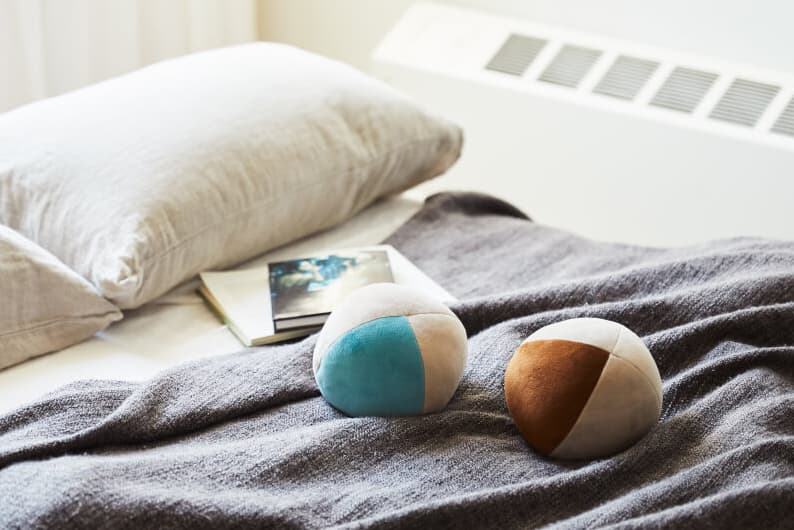 5 of 6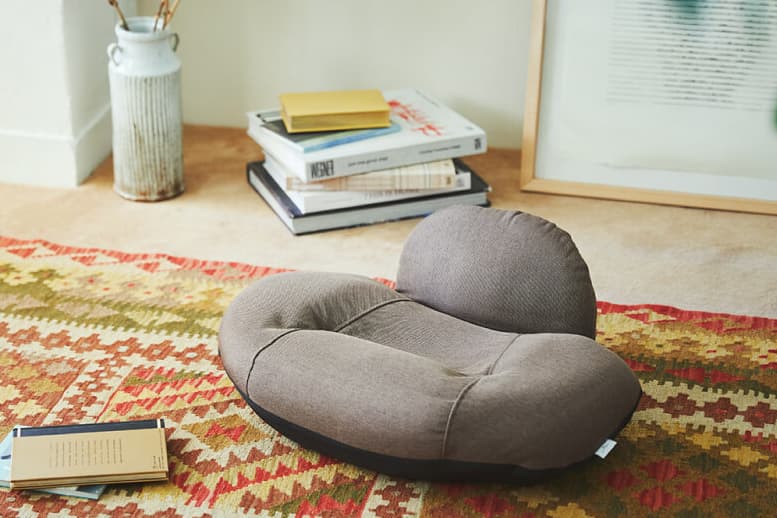 6 of 6
Sportswear giant Mizuno is best known for its sneakers, but now it is looking to branch out into the world of homeware with its new Healthy Interior line.
Healthy Interior bridges the gap (yes, the gap you never knew about) between furniture and fitness, making working out at home something we can all do — especially seeing many are still working from home. For example, the Le Coeur is a coffee table to the unassuming eye, perfect for placing a book on or for using for your trusty morning coffee. However, during your coffee break, the Le Coeur's tabletop can be used for shoulder stretches and exercises.
If you find yourself lounging on your couch too often, then Mizuno's Ballretch and Ringretch "cushions" are for you. The former weighs 500g and is designed for your shoulders, back, and arms, while the latter is part decorative chair cushion, part exercise ring.
For those who sit down at a desk, Mizuno offers the Abs Pulule — a cushioned seat that allows you to work your core muscles on a sturdy and padded base. A stool is also on offer, which as the name Les Plie Squat suggests, helps with squats, while the Le Moignon ottoman can be used for a number of things, including flexing your feet or for working your legs by lifting it with your calves.
More information about Mizuno's Healthy Interior line can be found on the sportswear company's dedicated webpage. Take a look at the homeware pieces above.
For more unique homeware, check out the latest offerings from Versace, which are showcased in its just-opened home flagship store.