The New Versace Home Flagship Store Is Officially Open
Based in Milan and opening in collaboration with Interni Spa.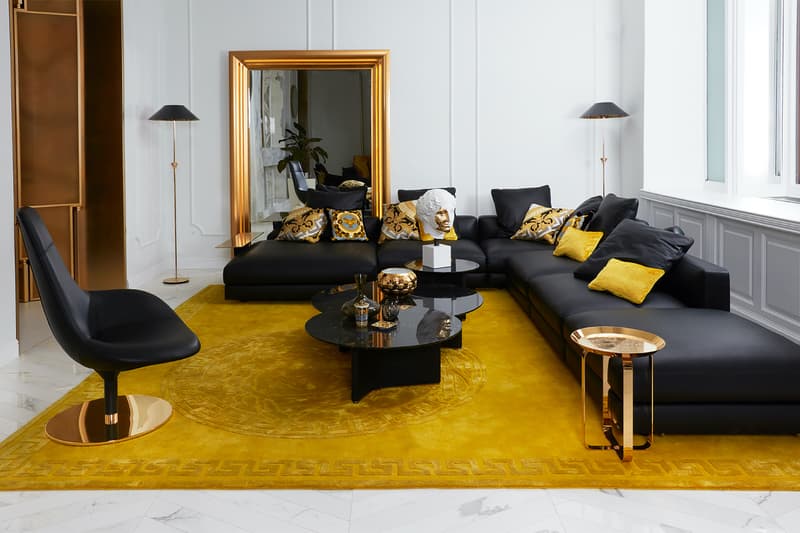 1 of 28
2 of 28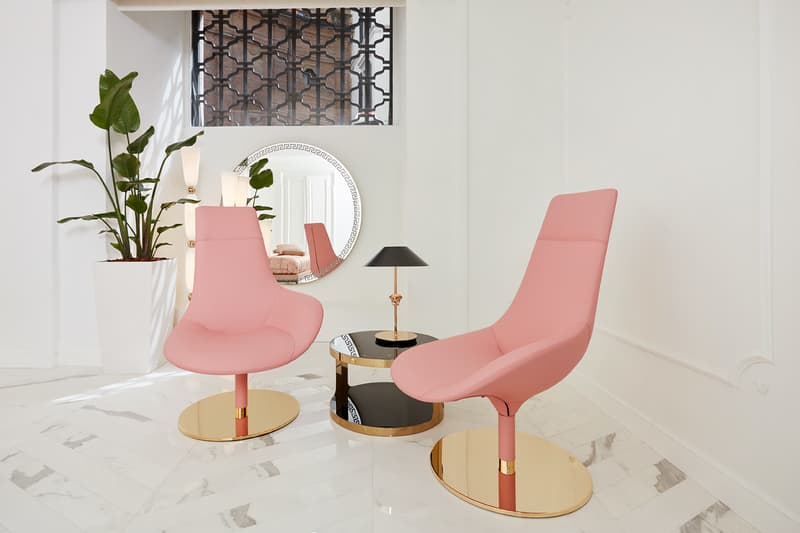 3 of 28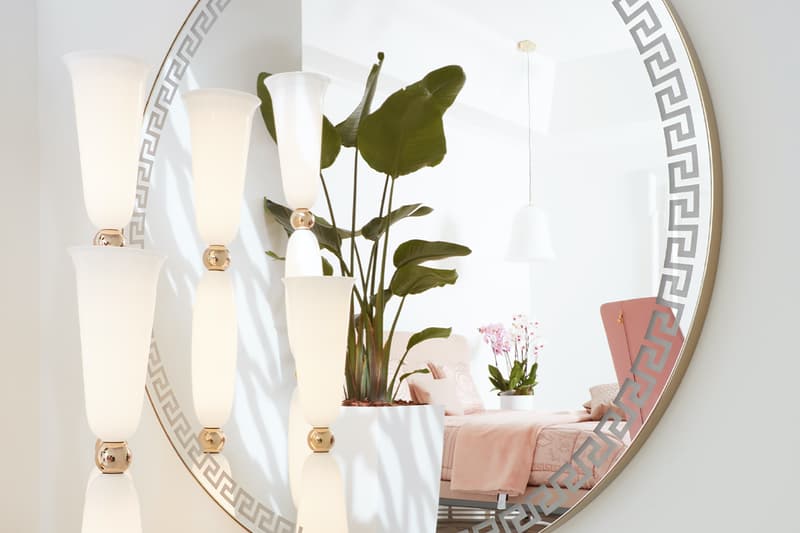 4 of 28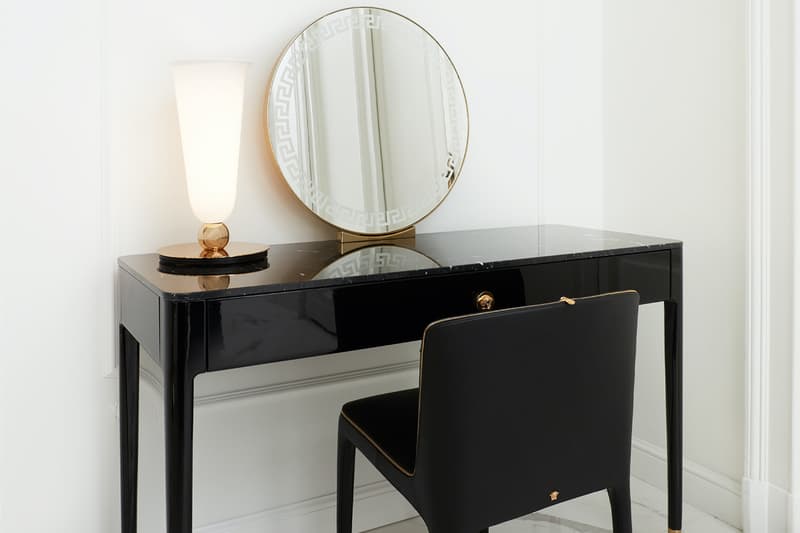 5 of 28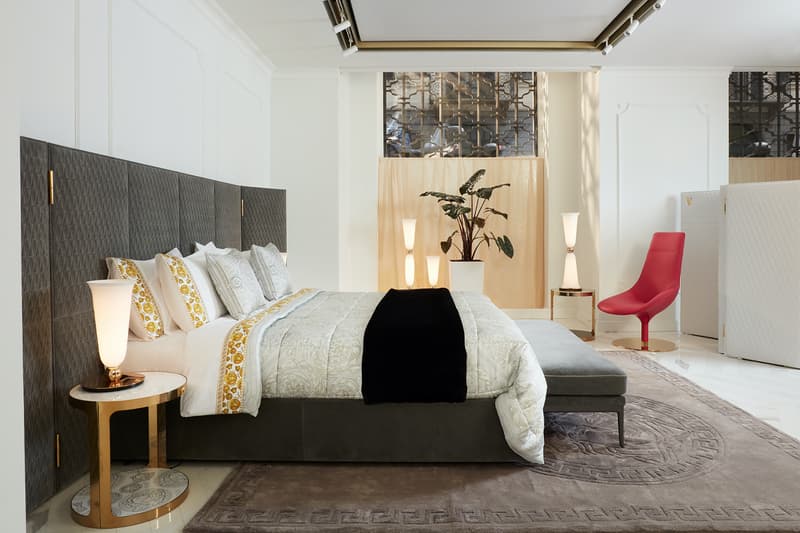 6 of 28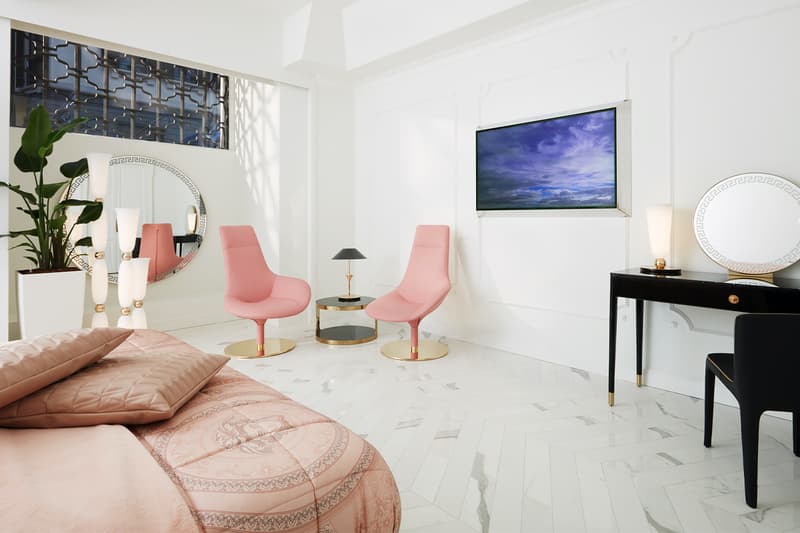 7 of 28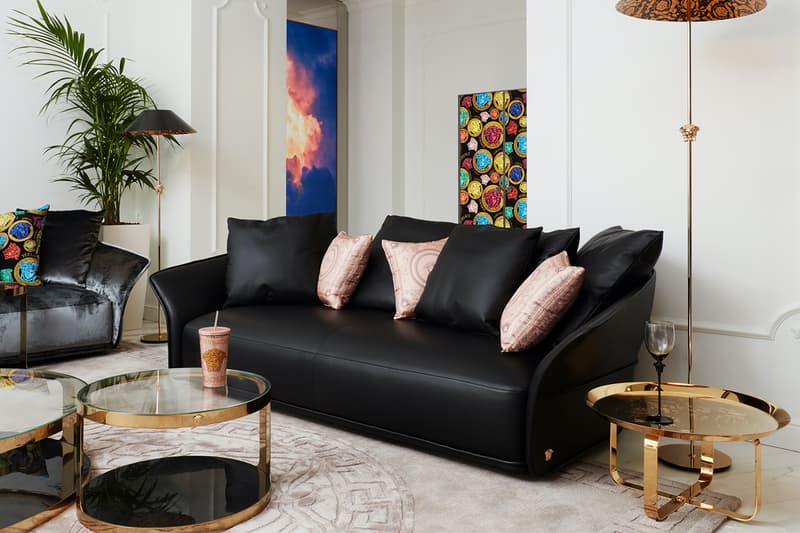 8 of 28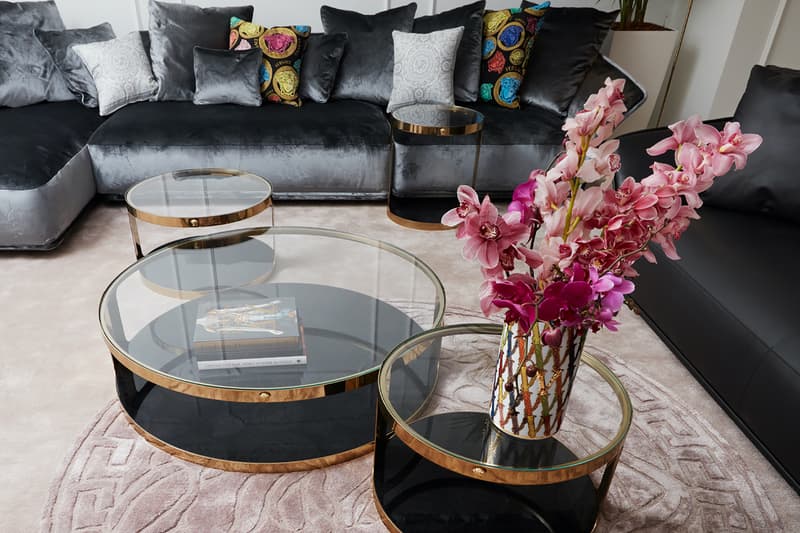 9 of 28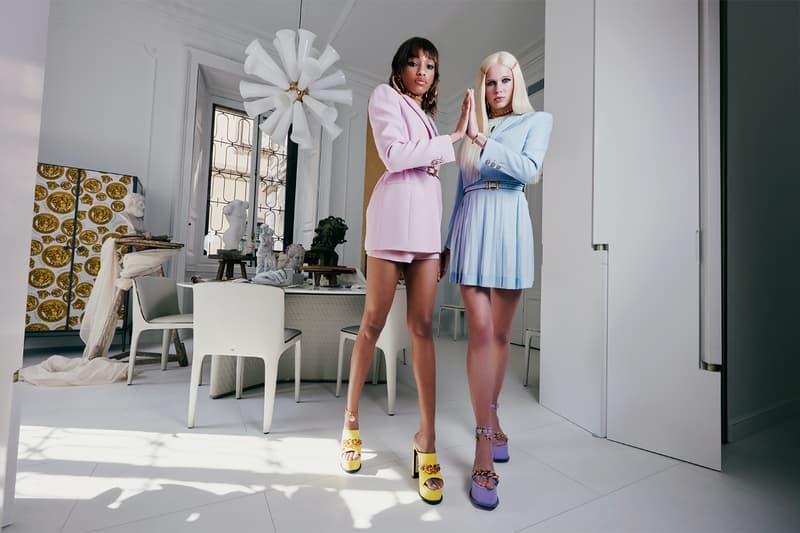 10 of 28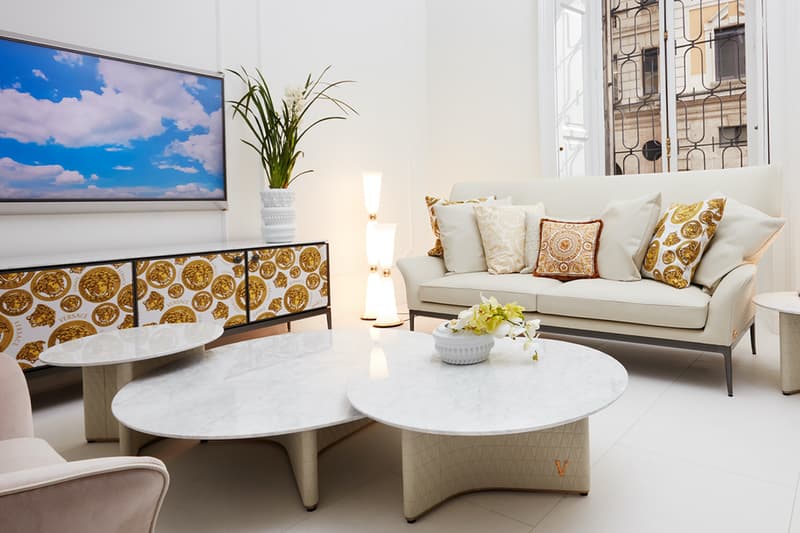 11 of 28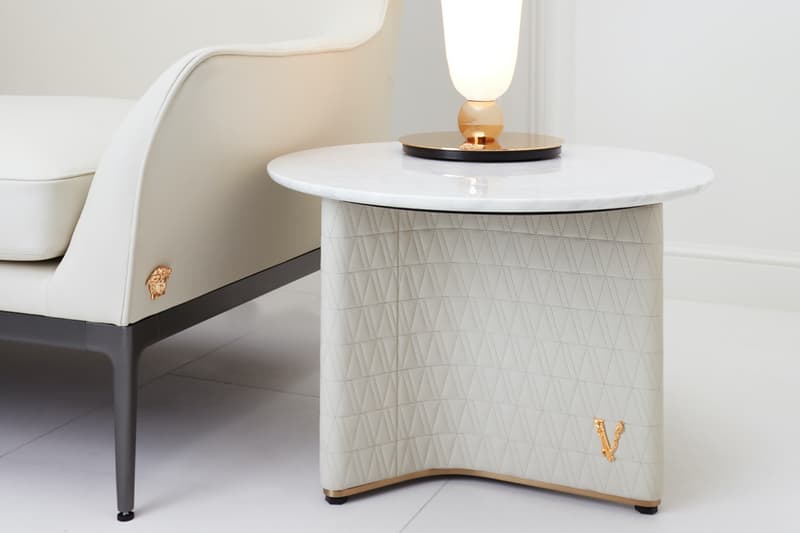 12 of 28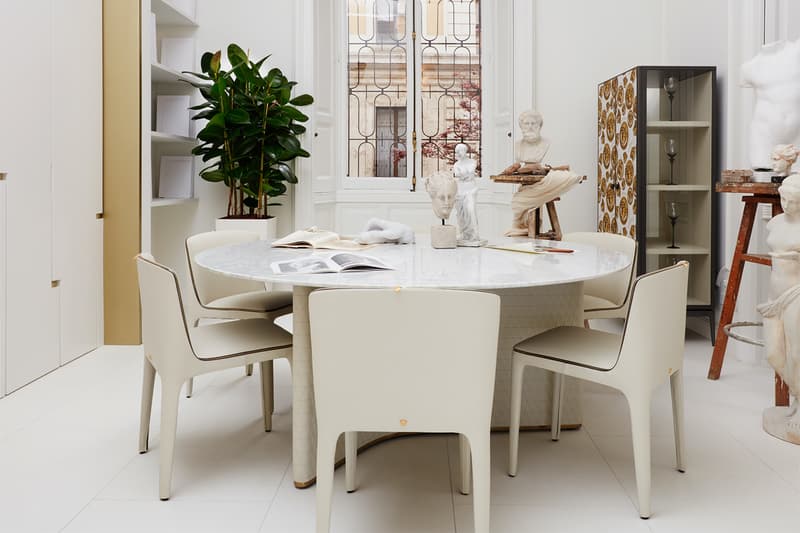 13 of 28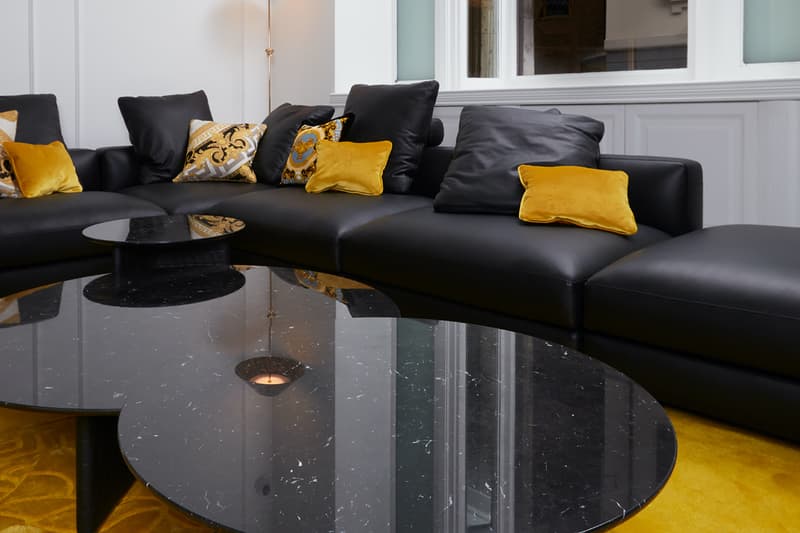 14 of 28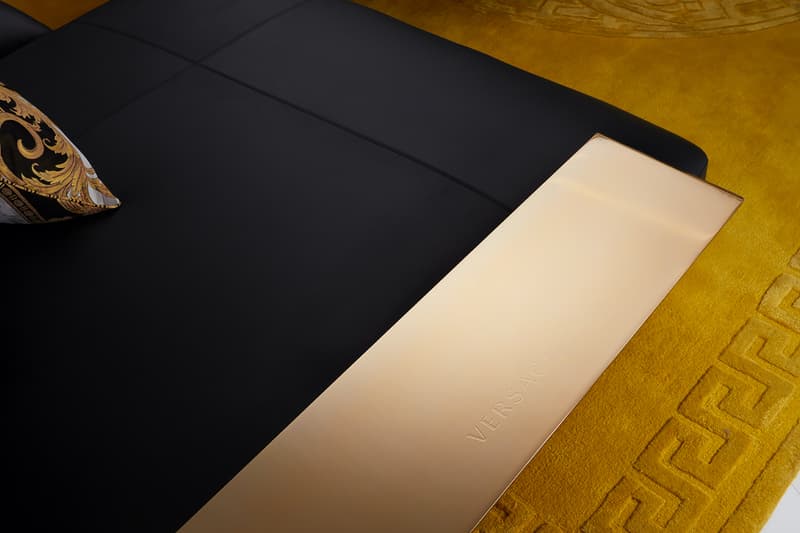 15 of 28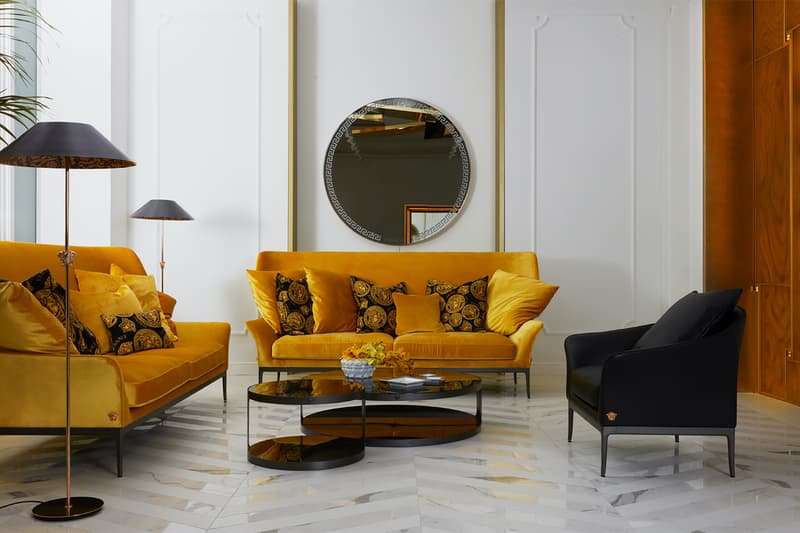 16 of 28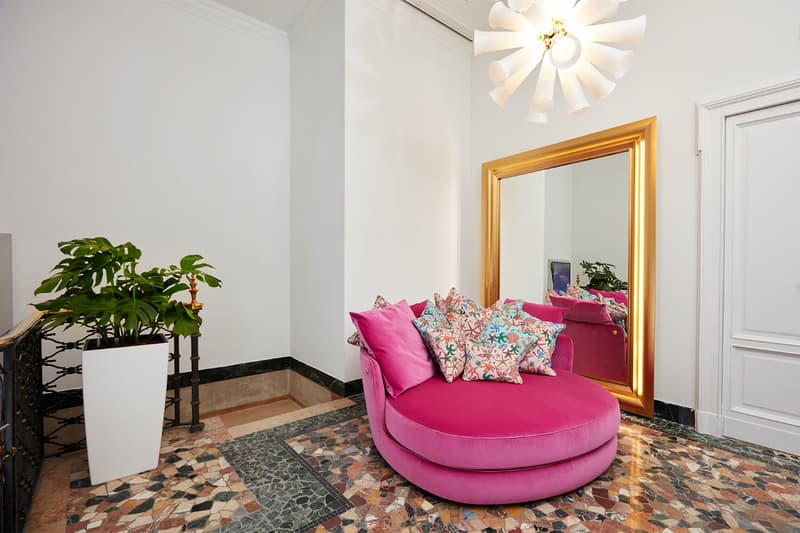 17 of 28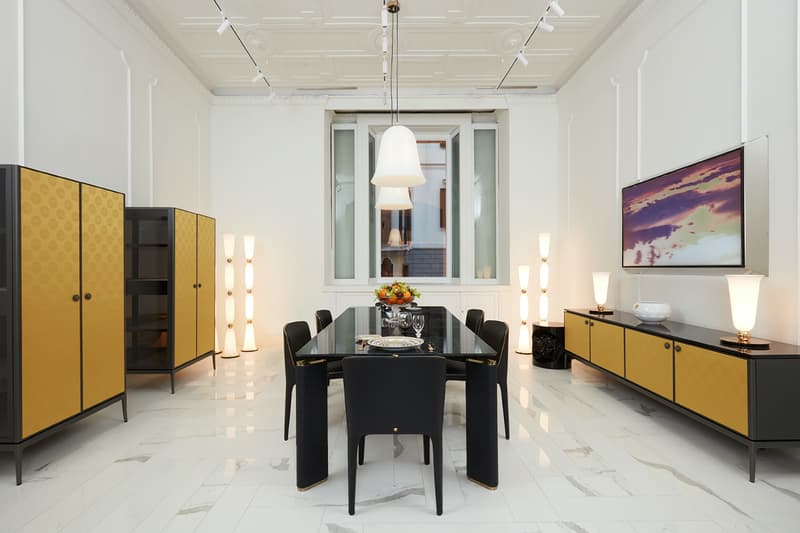 18 of 28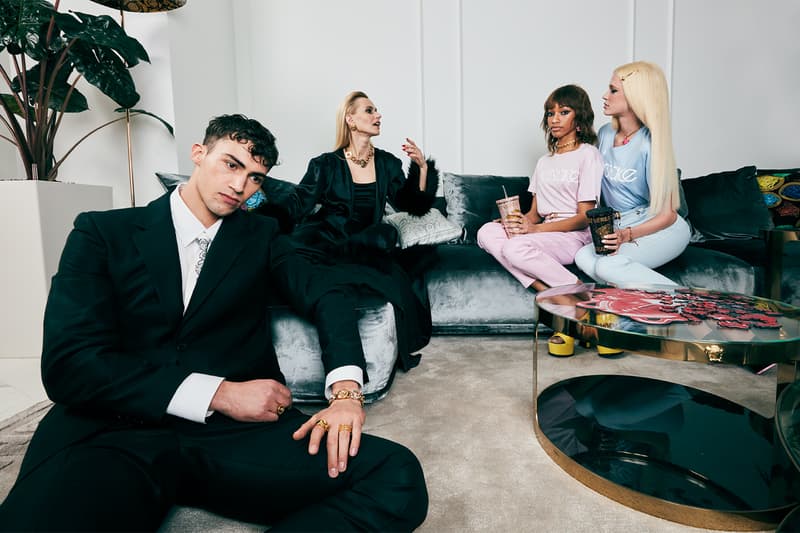 19 of 28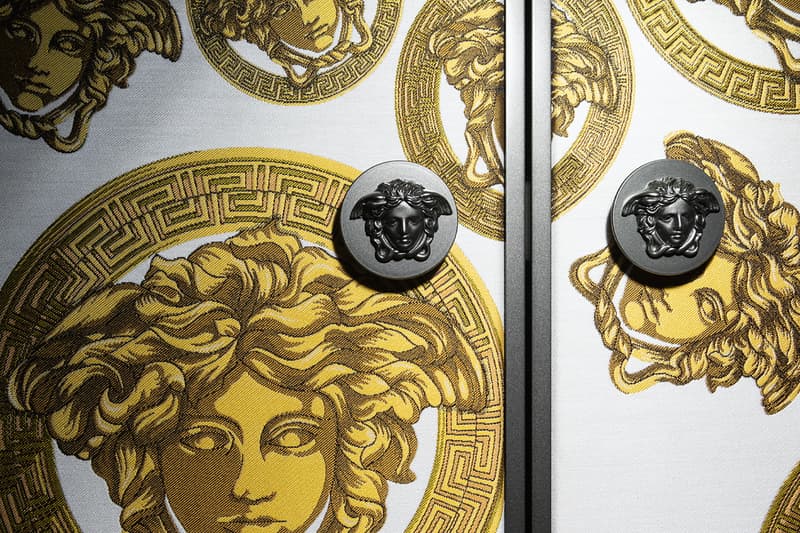 20 of 28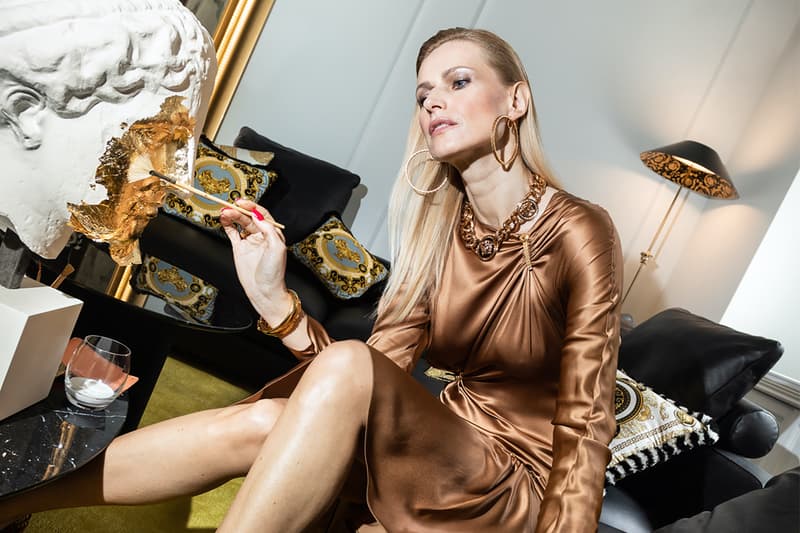 21 of 28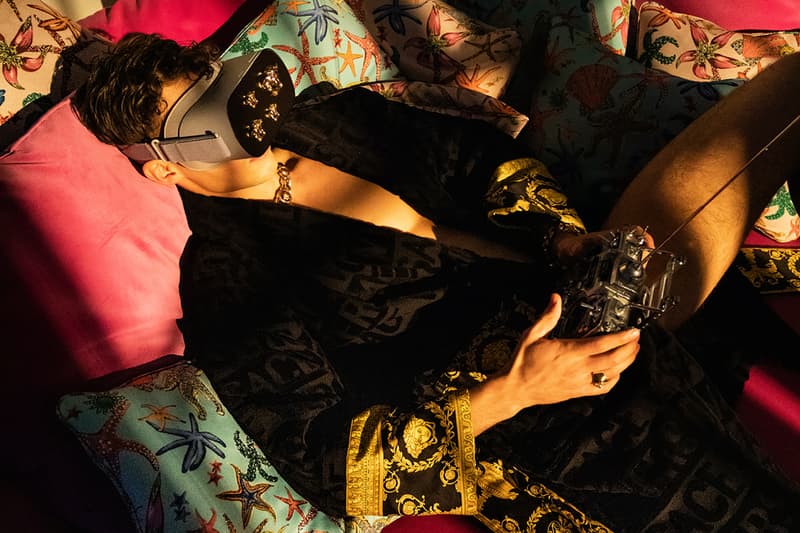 22 of 28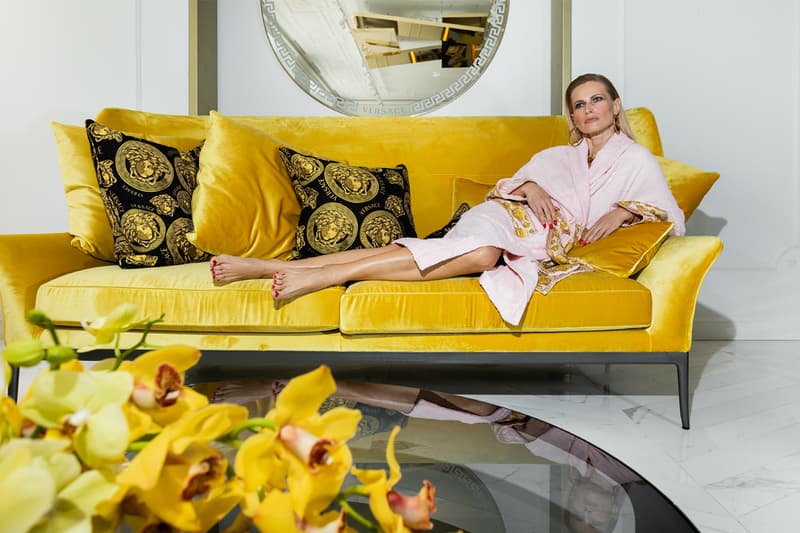 23 of 28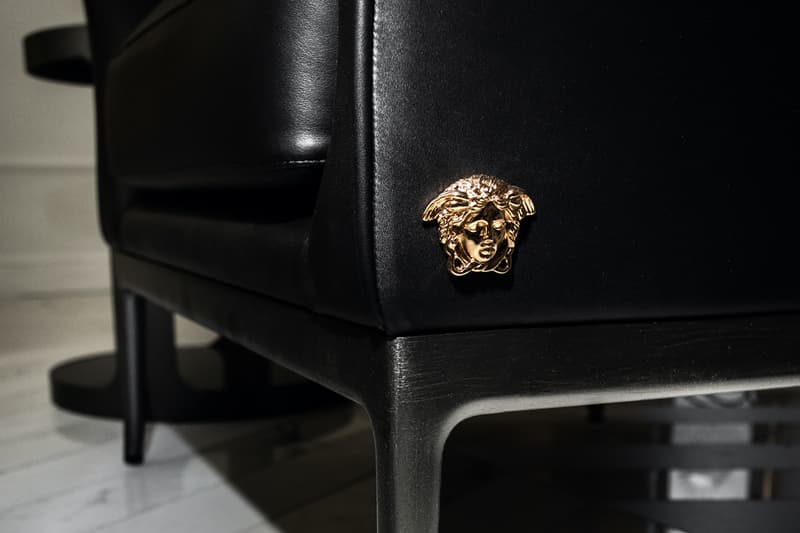 24 of 28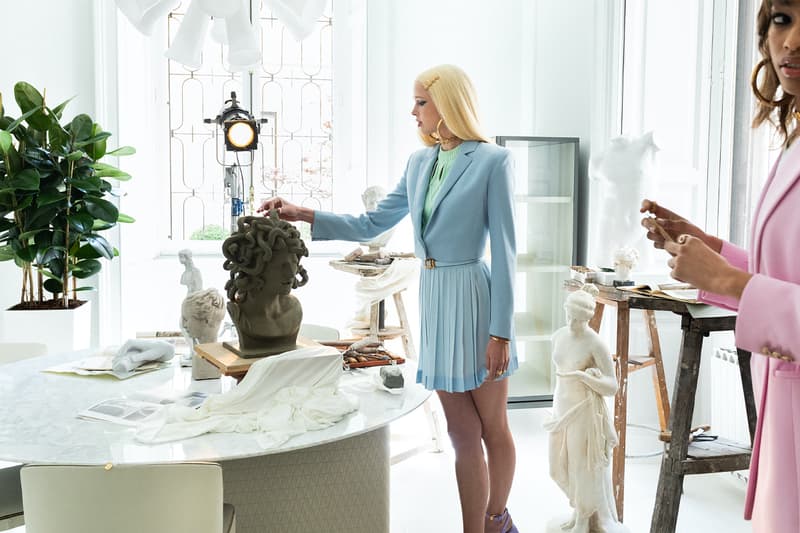 25 of 28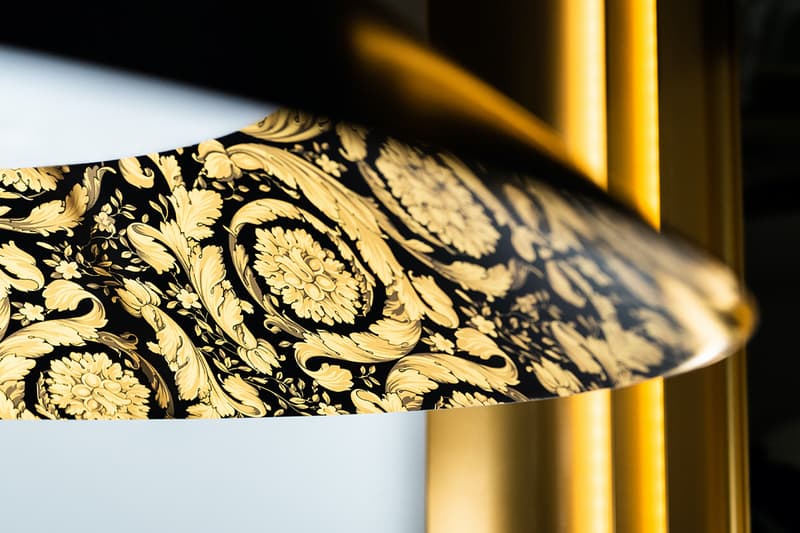 26 of 28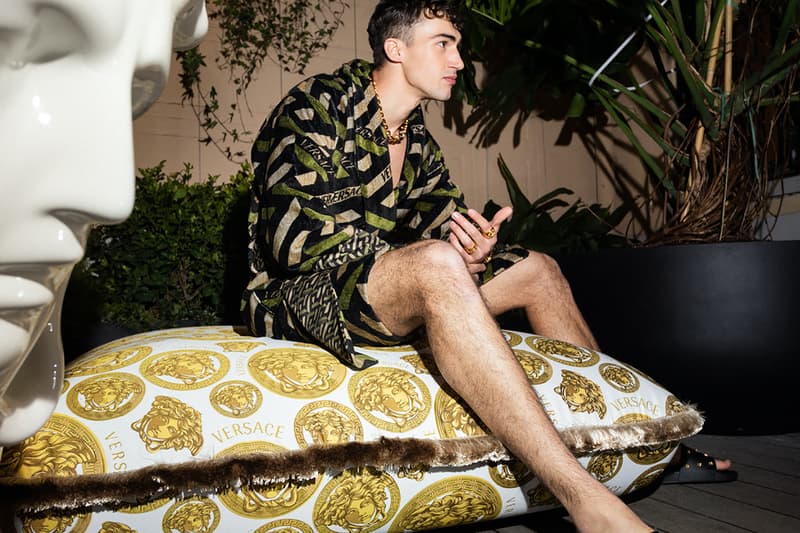 27 of 28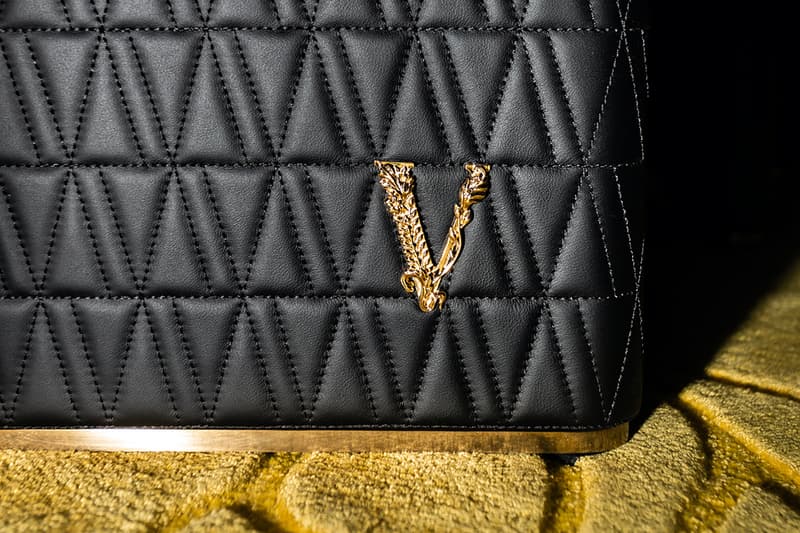 28 of 28
Versace Home's official flagship store has opened its doors in Milan.
The Versace store has launched in collaboration with Interni Spa, a new boutique that is at the heart of the design street of the Italian city. The design of the store echoes the same unique elegance that is seen throughout the Versace residences, with the new store located just a stone's throw away from the classic Milanese palazzo.
The visually impactful space is designed by Vudafieri Saverina Partners and features Versace's latest contemporary furniture designs, all created in tandem with Lifestyle Design. The structure of the store resembles that of a real home, including important casa features such as an entrance hall, dining room, long corridors and a master suite that comprises of a bedroom and sitting room.
In true glamourous Versace fashion, the interior also opens up to a secret garden, which acts as the perfect link between the outdoors and nature. Gold leaf accents, synonymous with the Versace brand are present throughout the displays and designs, serving as a backdrop to display bookcases. Evident contrasts can be seen in the curtains, where fabrics are replaced with wire mesh panels to allude to the modern, industrial style, while also paying homage to Versace's fabric explorations.
The entirety of the collection displayed is tied together by the gold tones and Greca graphic pattern that permeates through the store space.
The new Versace Home flagship is now open. Check out the store above.
Versace Home
Via Durini 11
Milan, Italy
In case you missed it, oqLiq launched a technical FW21 weather-themed collection.