Arcade Fire Releases 45-Minute Song "Memories In The Age Of Anxiety"
Made in collaboration with John Legend.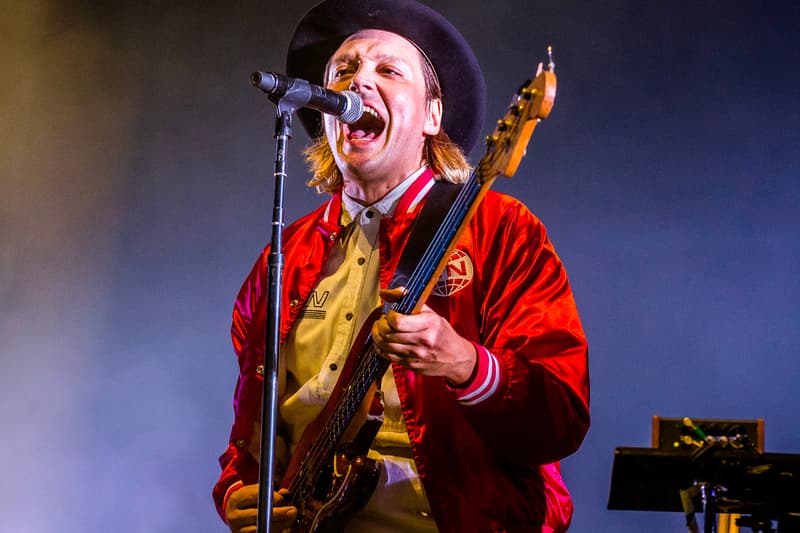 Arcade Fire has just released a 45-minute song. Titled "Memories In The Age Of Anxiety," the track is fully instrumental and was created for an app called Headspace focused on meditation and mindfulness.
The song is Arcade Fire's first studio recording release since 2019. An Instagram post from the band explains that the song is a collaboration with John Legend: it's a track that's part of a playlist curated by Legend for Headspace. "Happy to share 'Memories of the Age of Anxiety,' created in partnership with @headspace and @johnlegend," says the post. "Meditative vibes to help you focus and feel inspired." Arcade Fire and John Legend aren't the only artists to appear on the app. Some of the artists Headspace has worked with include Madlib, Sudan Archives and Hans Zimmer, to name a few.
View this post on Instagram
If you like Arcade Fire, you might be interested to know the band and Owen Pallett will finally be releasing the film score to Spike Jonze's Her.