OAMC SS21 Campaign Embraces Change In the Current Moment
Informed by the color palette of artist John Baldessari.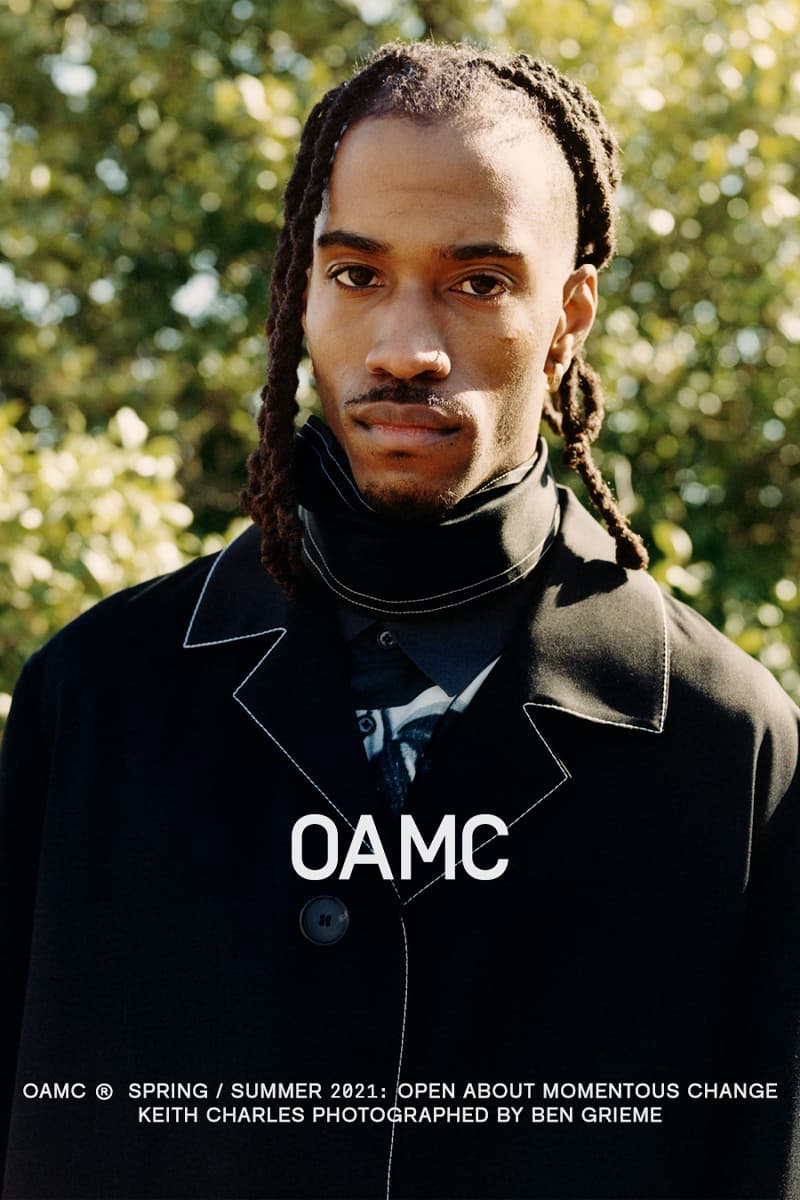 1 of 20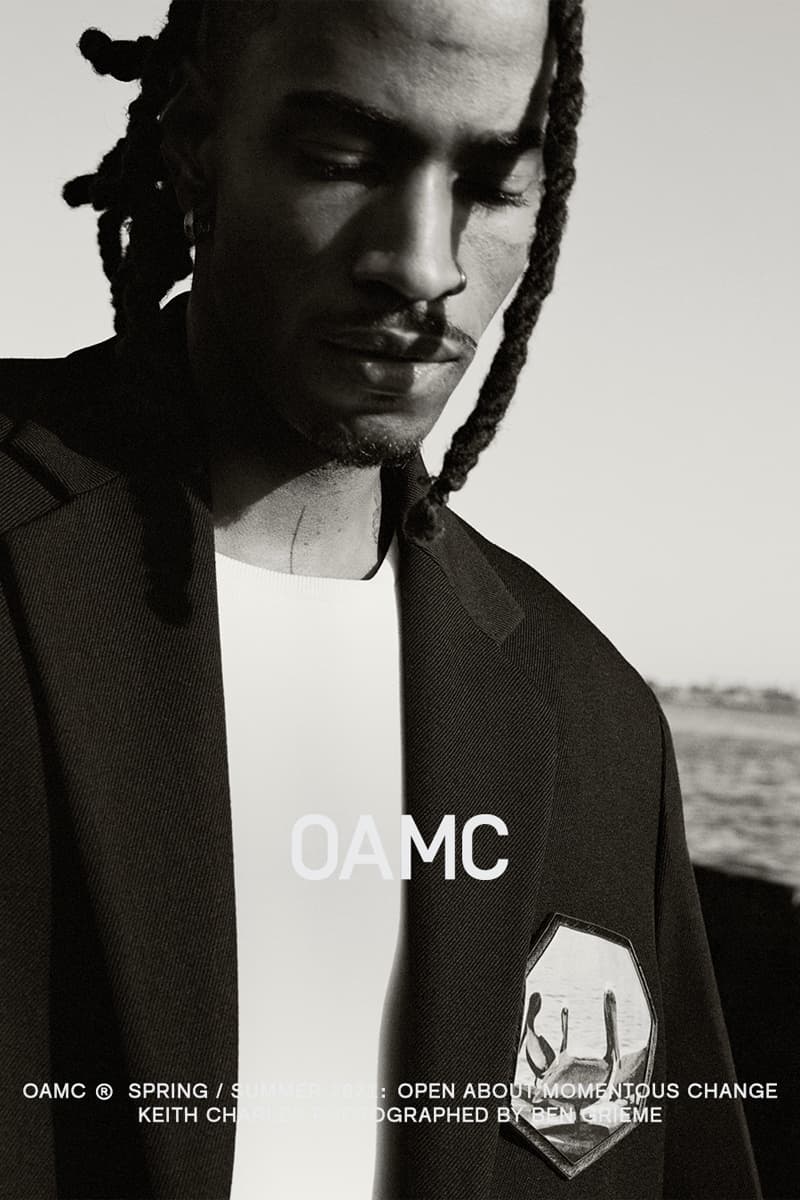 2 of 20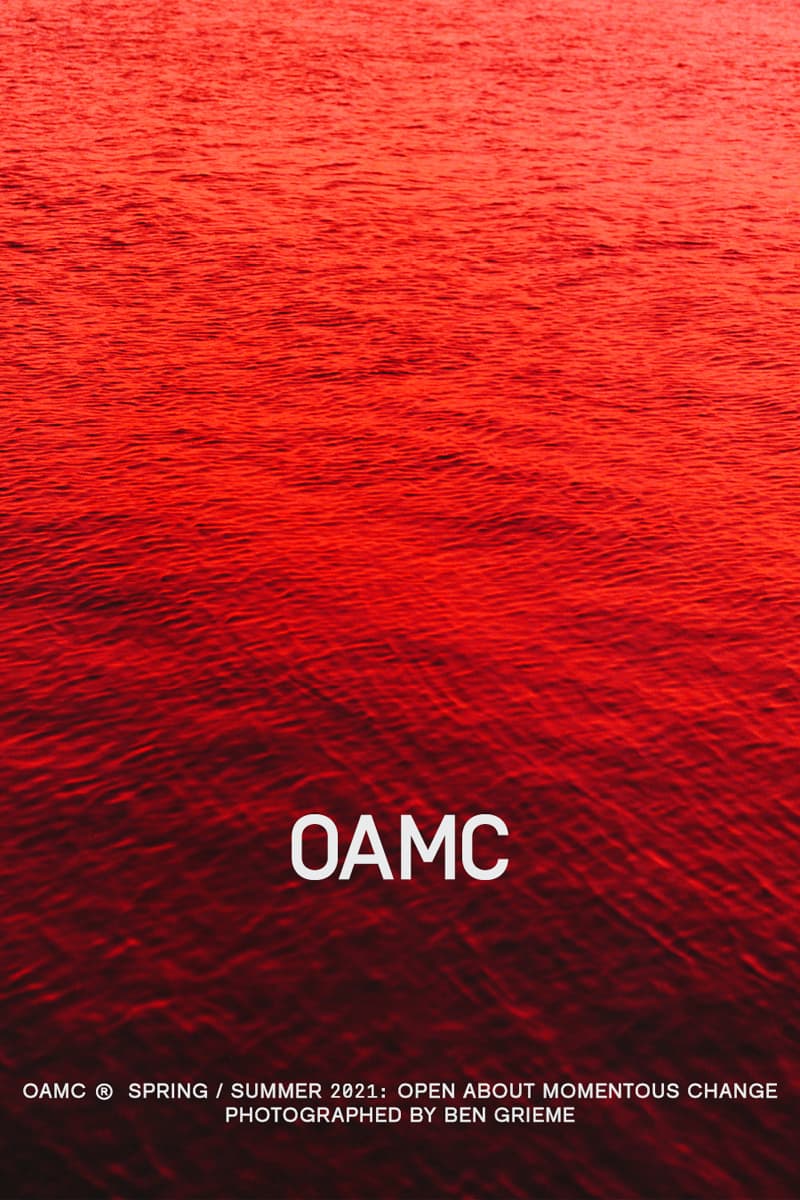 3 of 20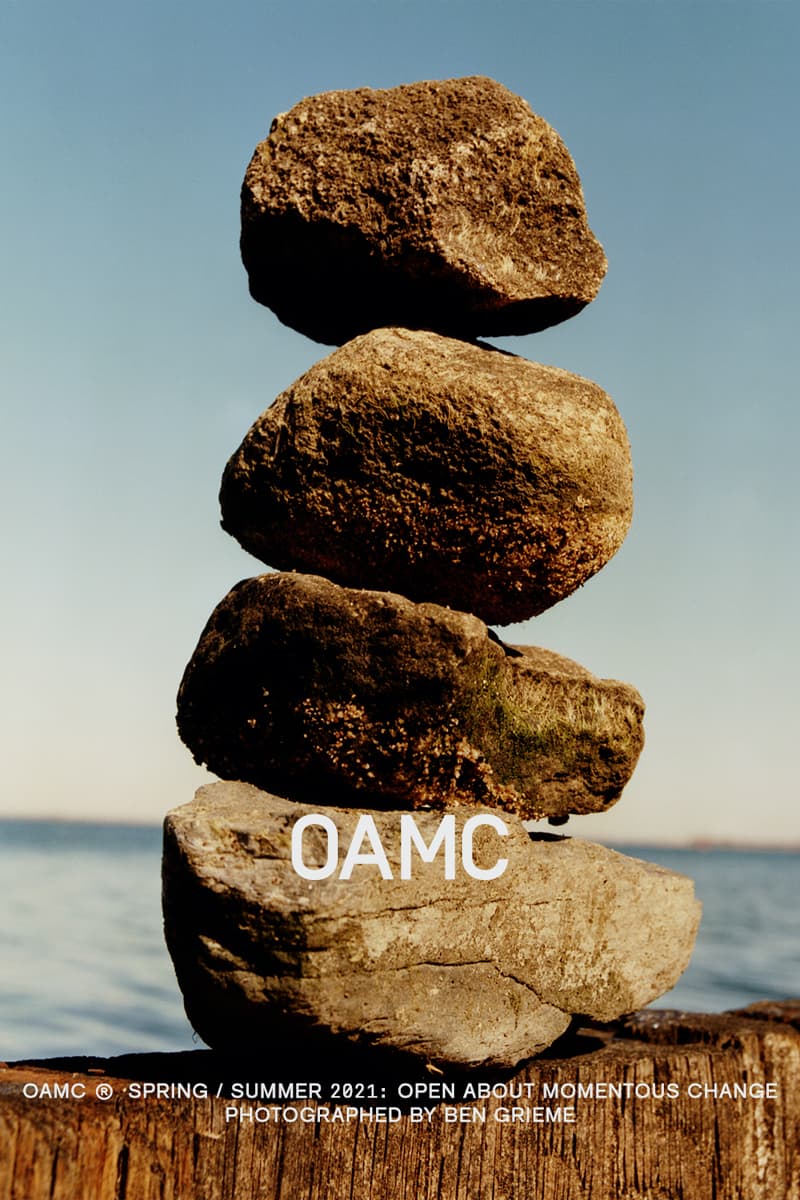 4 of 20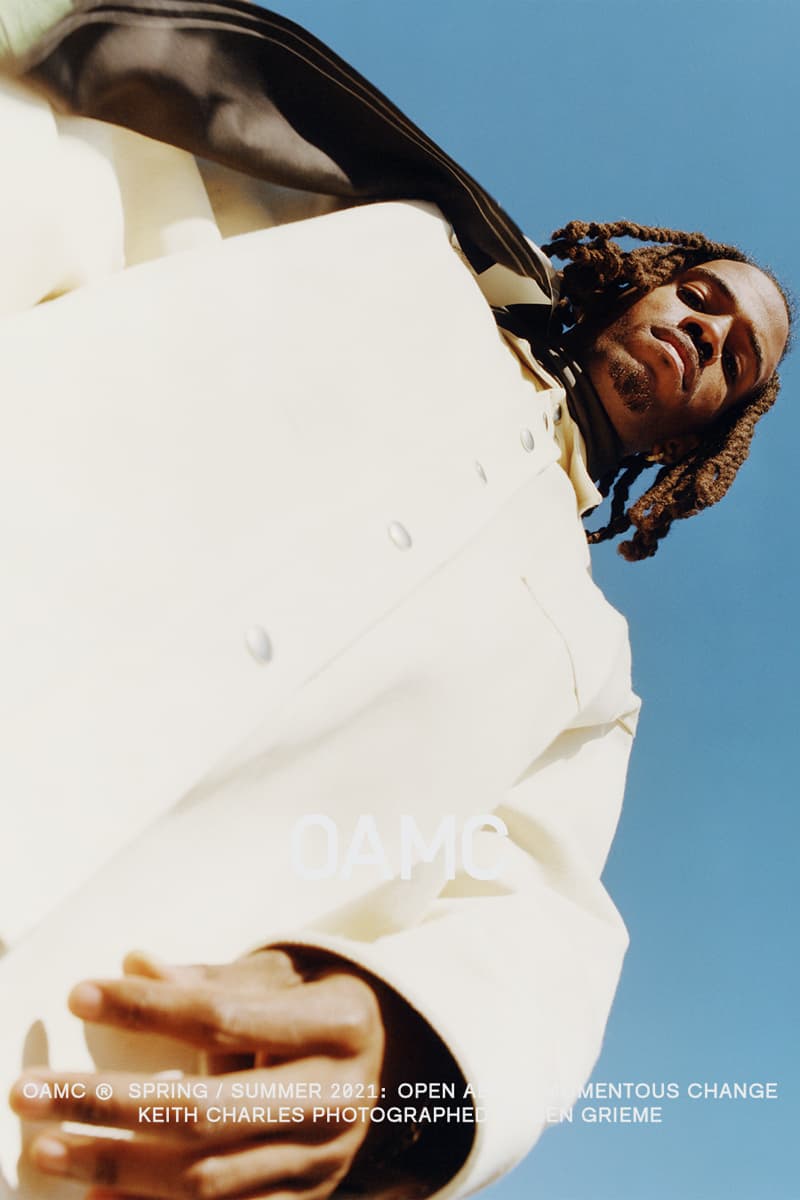 5 of 20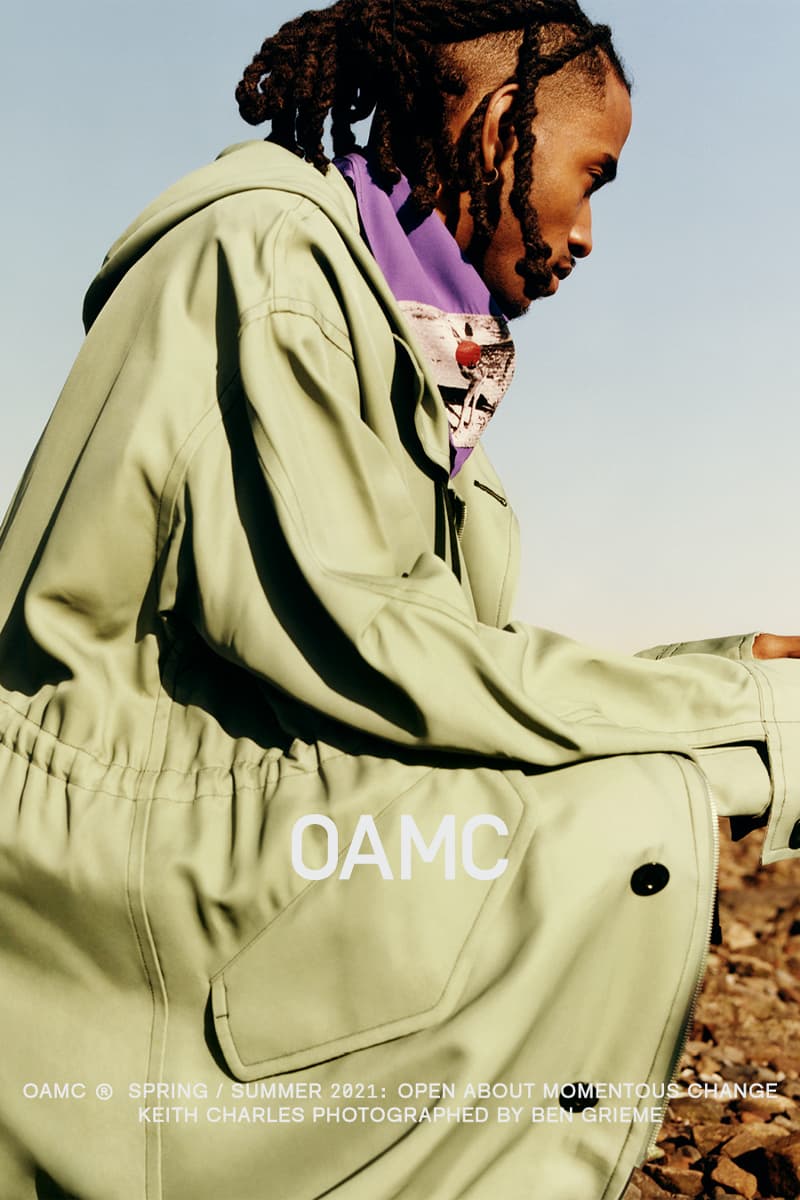 6 of 20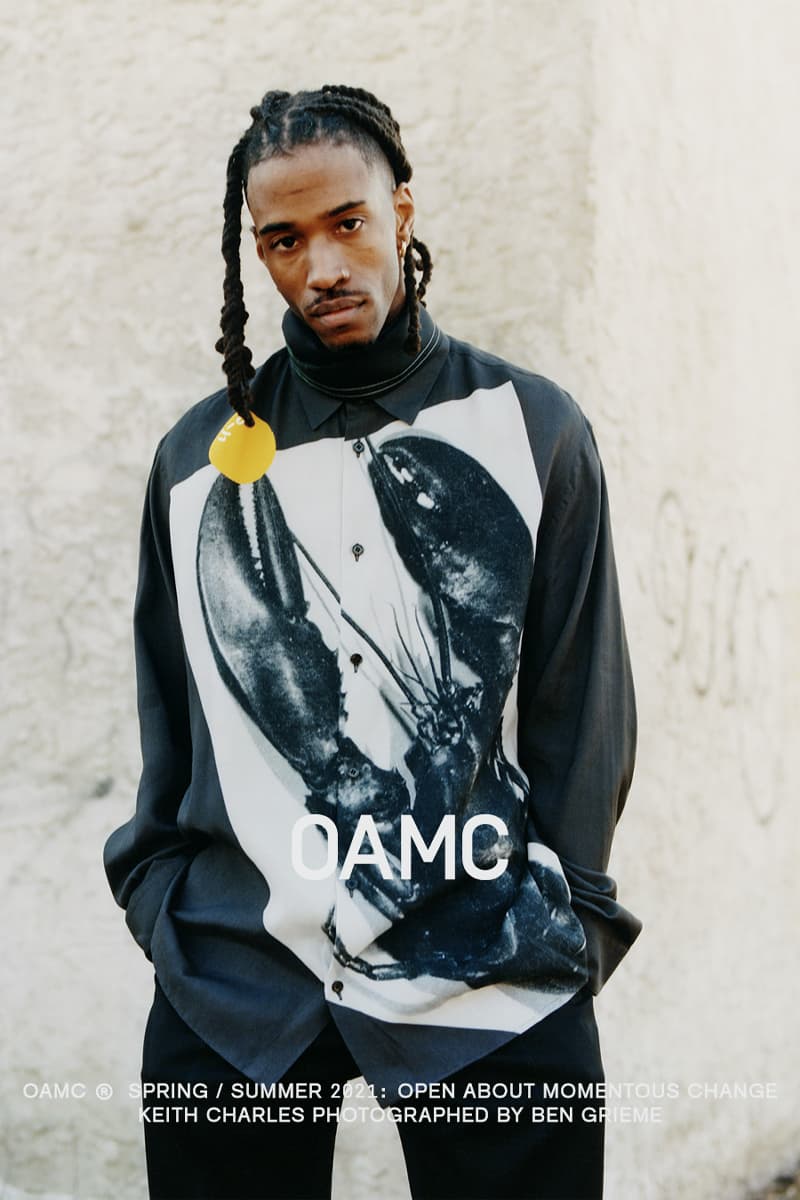 7 of 20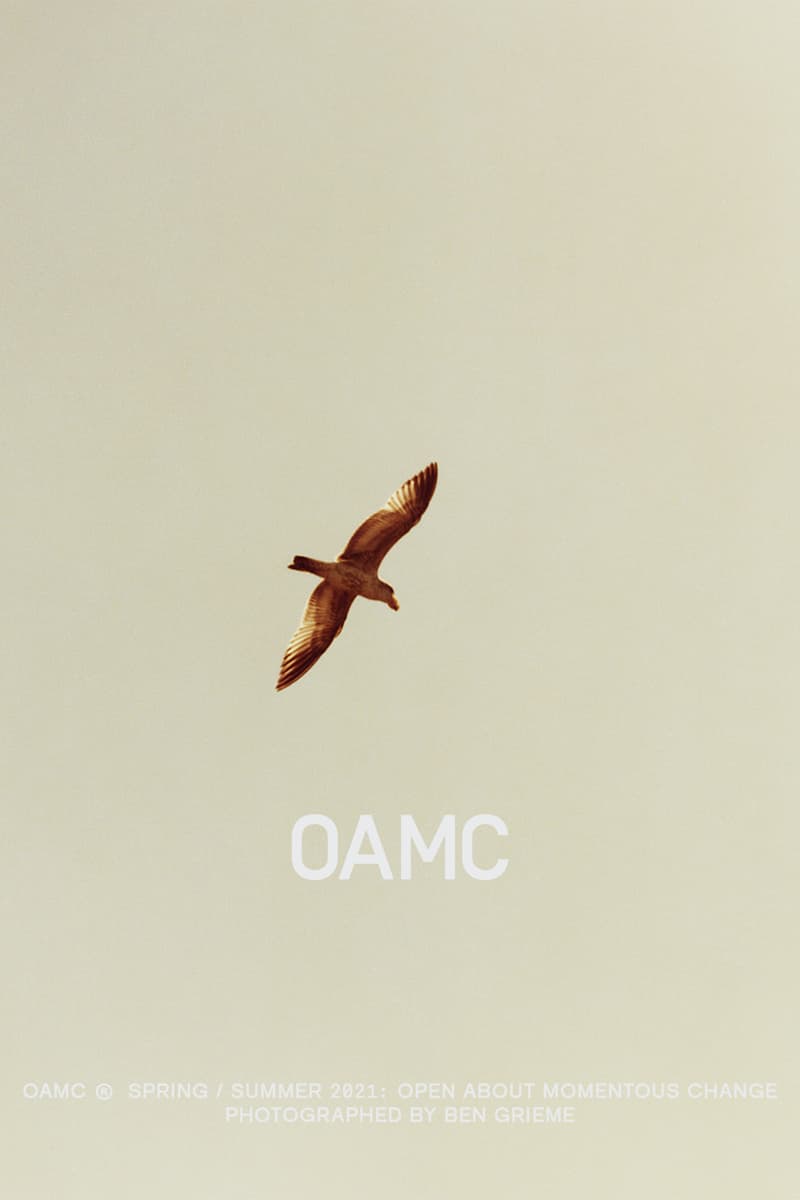 8 of 20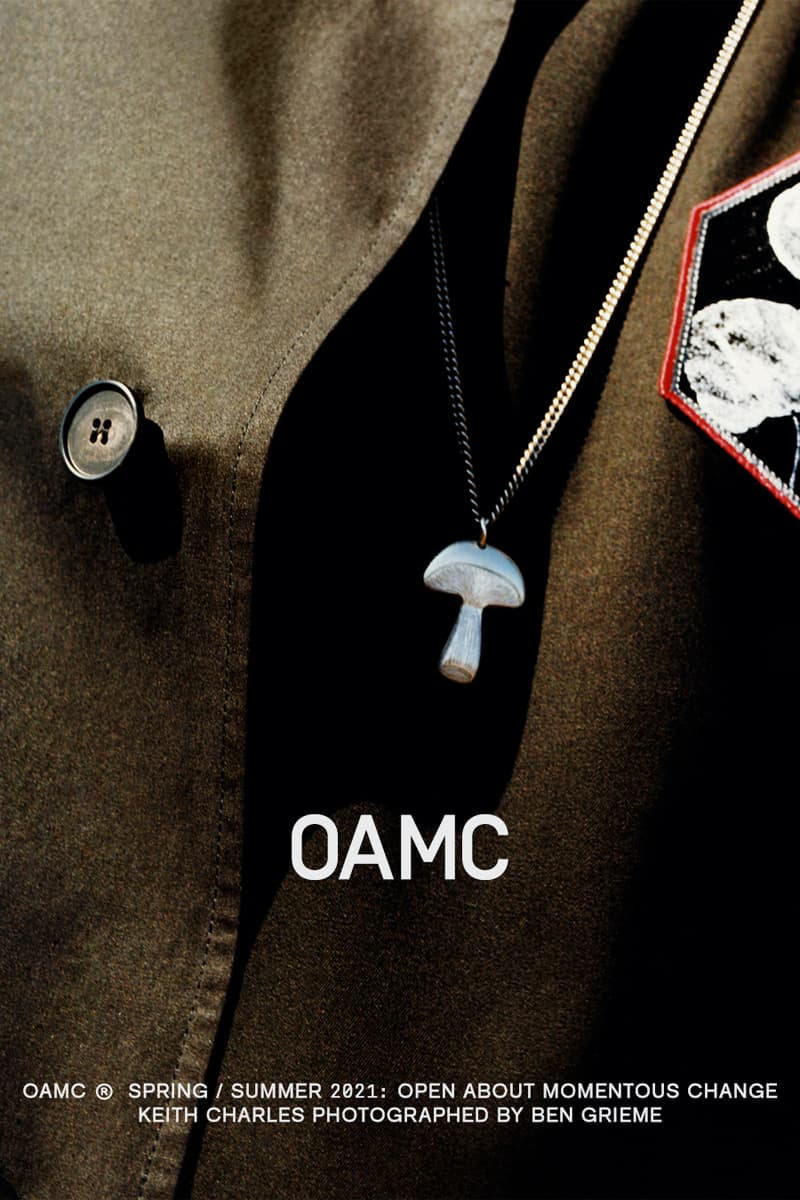 9 of 20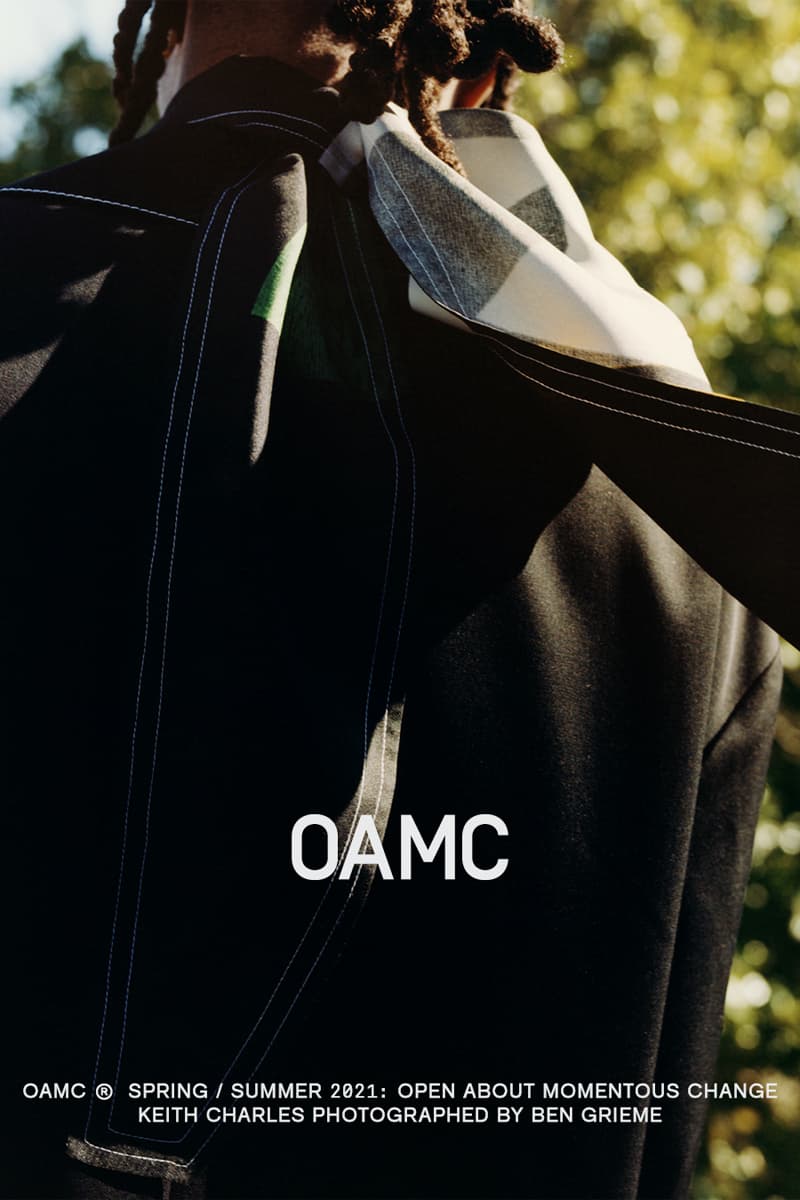 10 of 20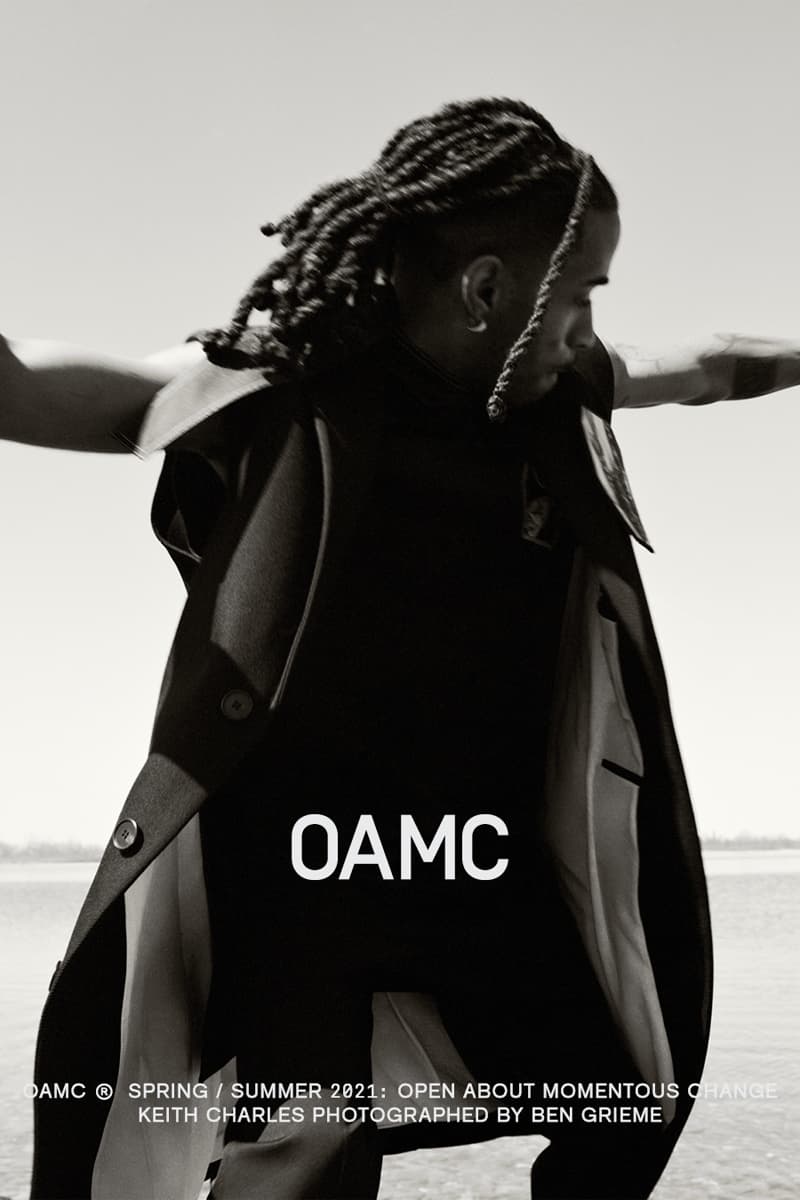 11 of 20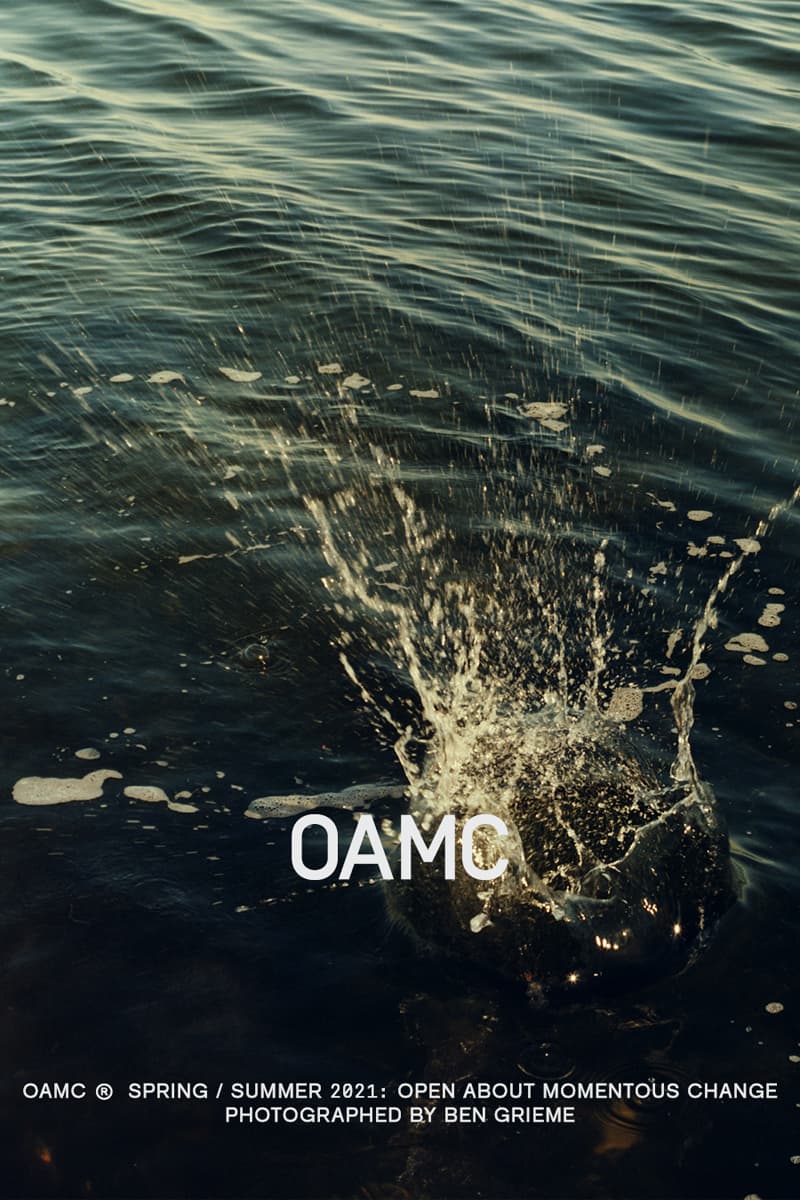 12 of 20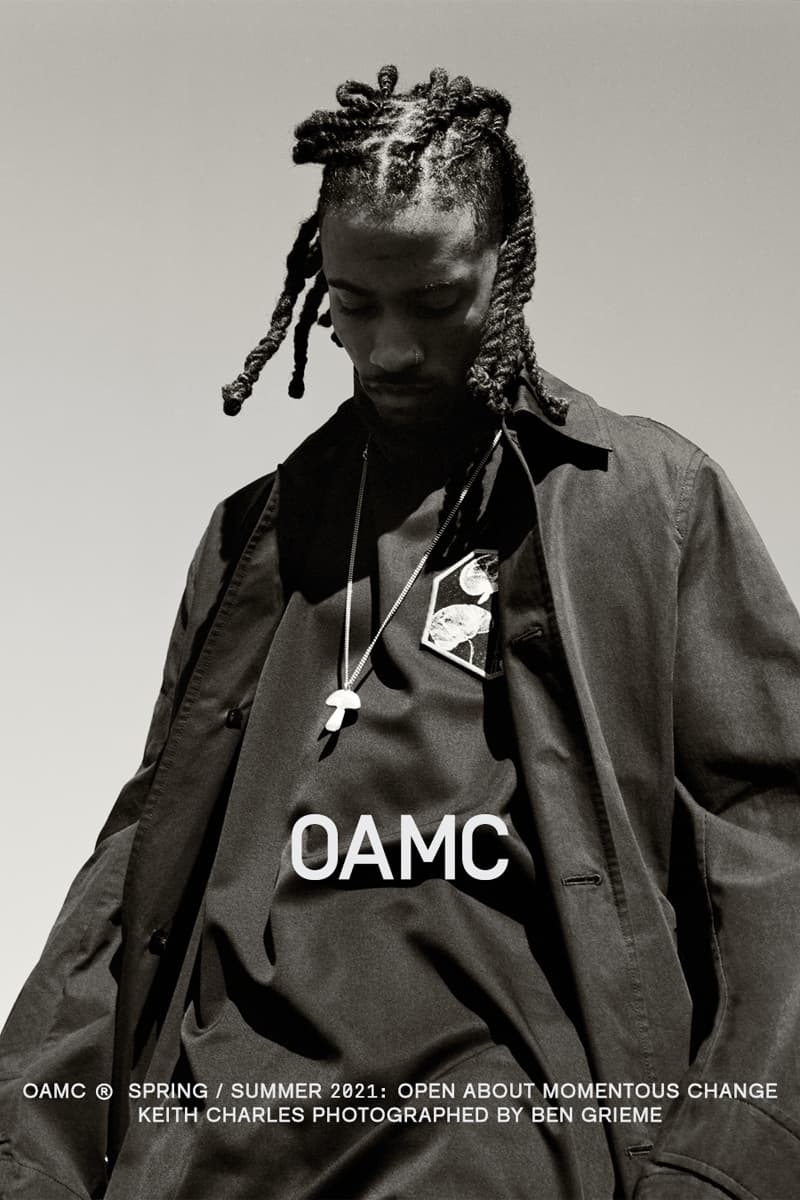 13 of 20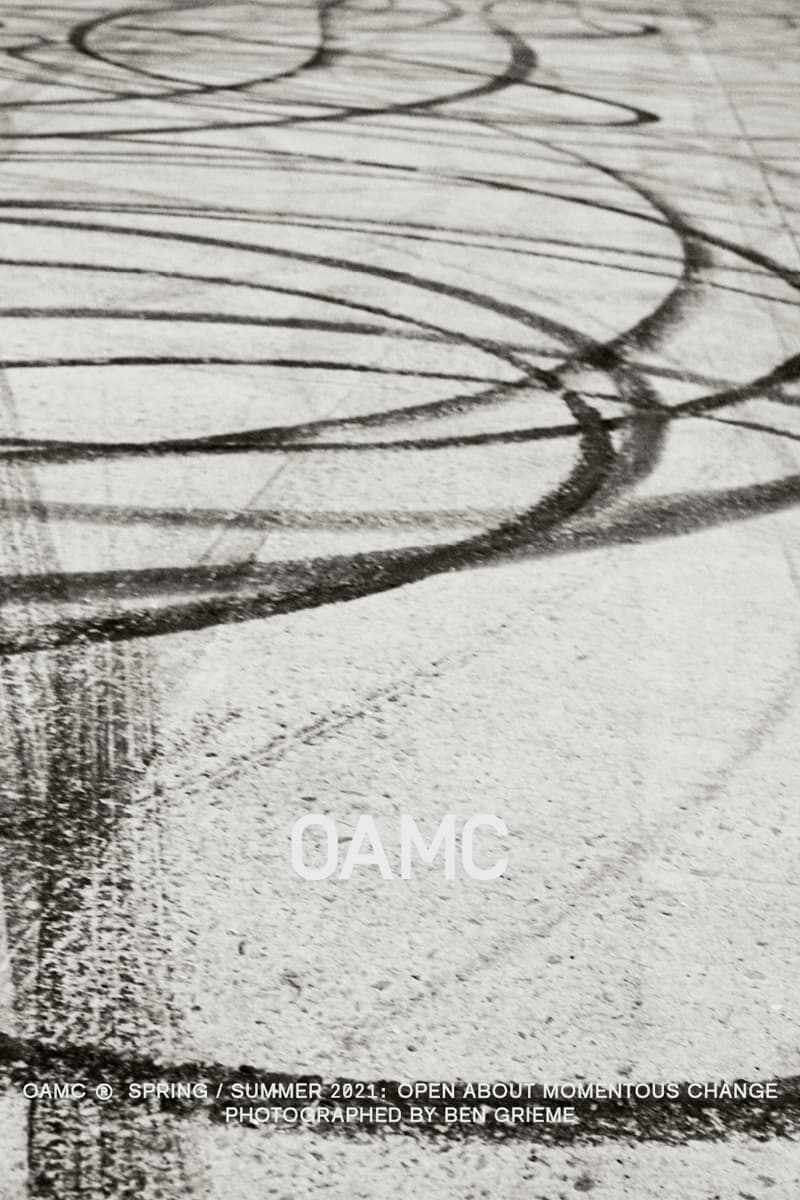 14 of 20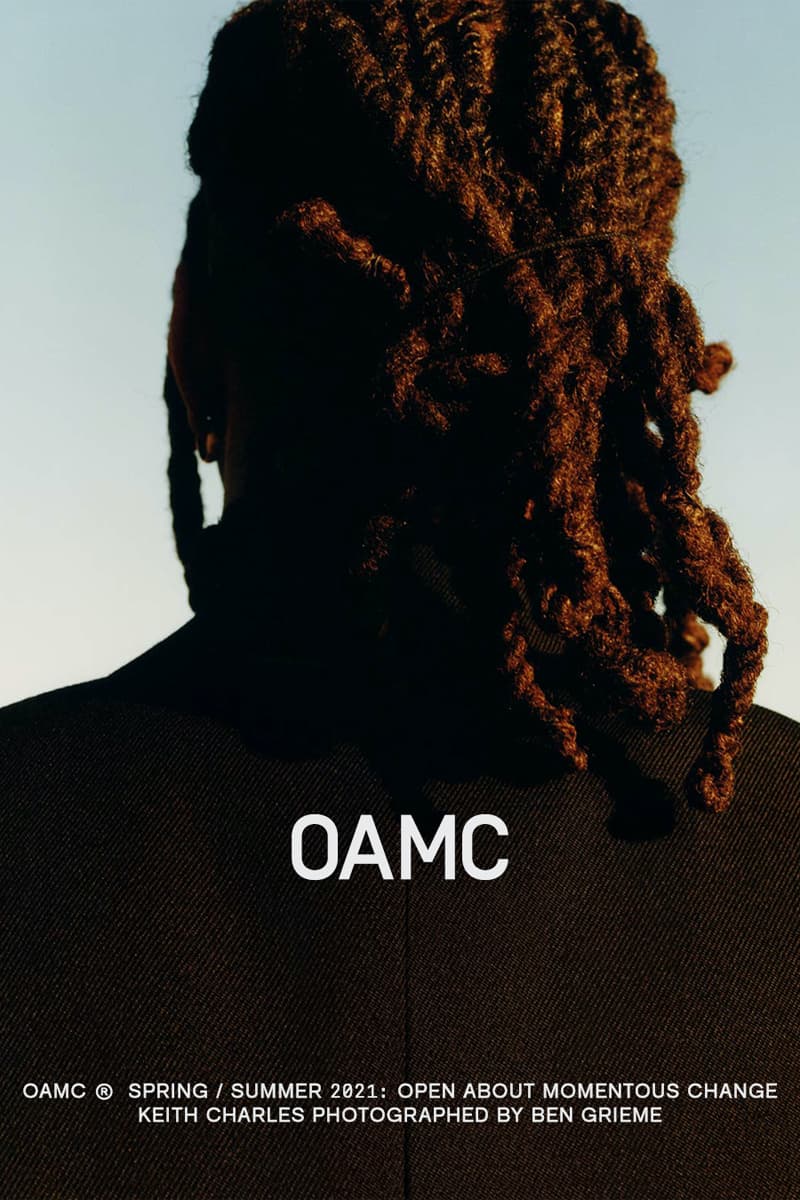 15 of 20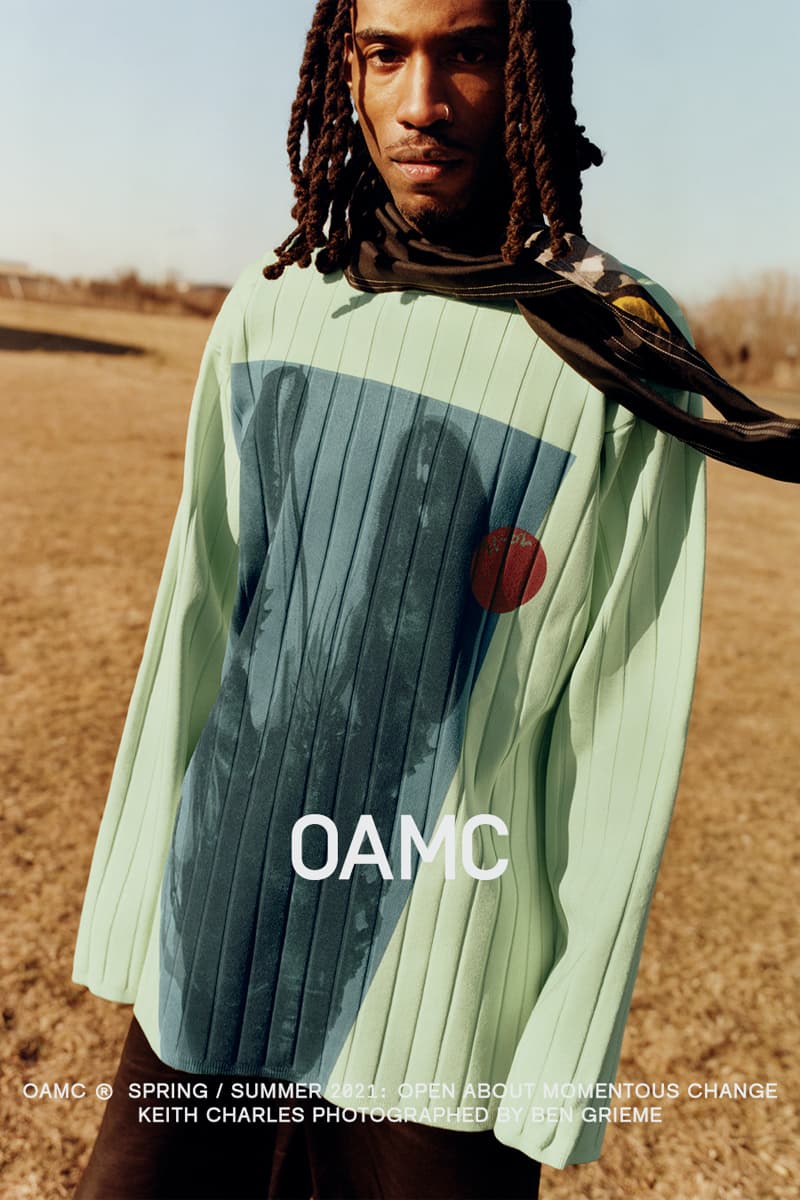 16 of 20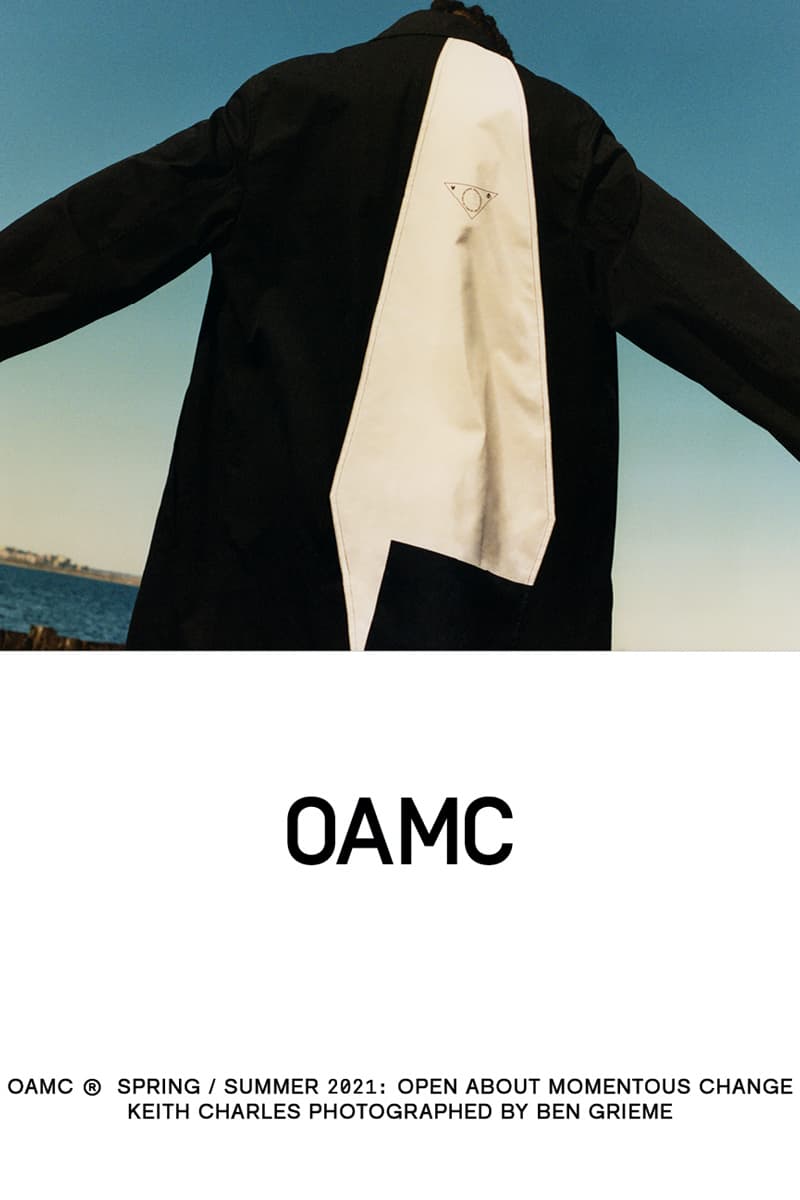 17 of 20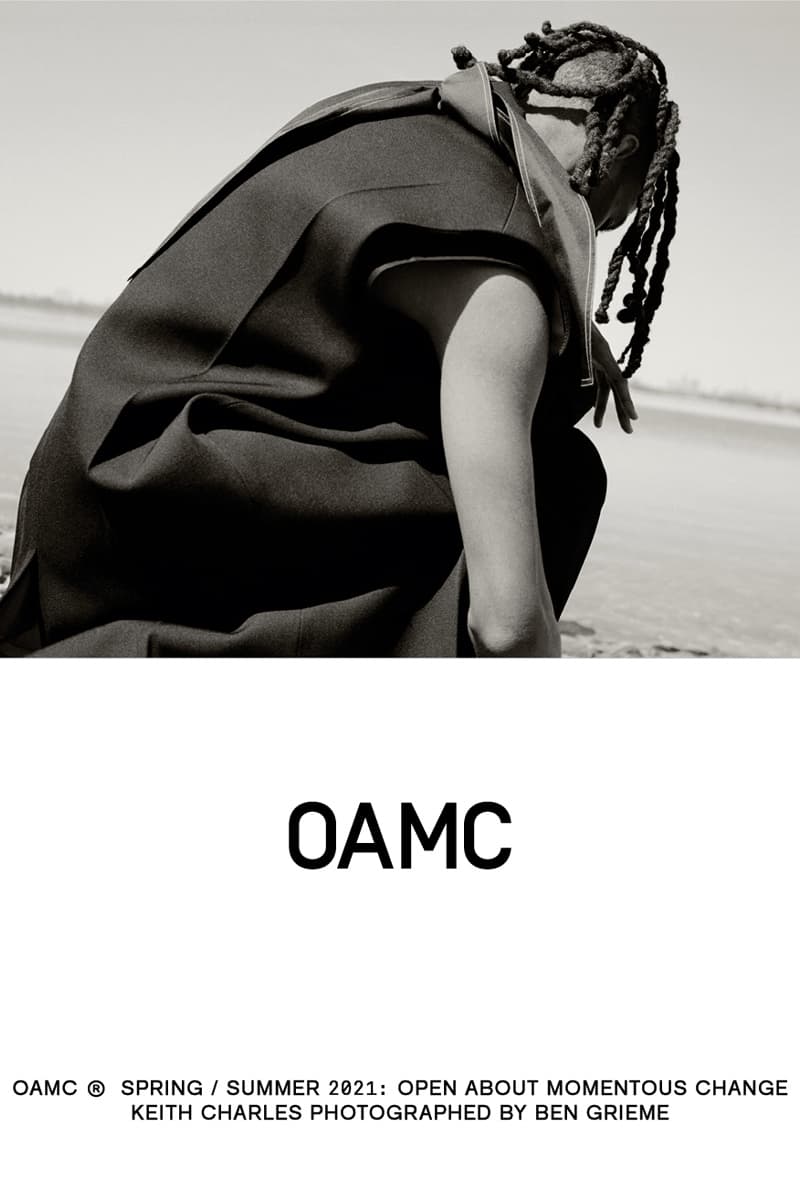 18 of 20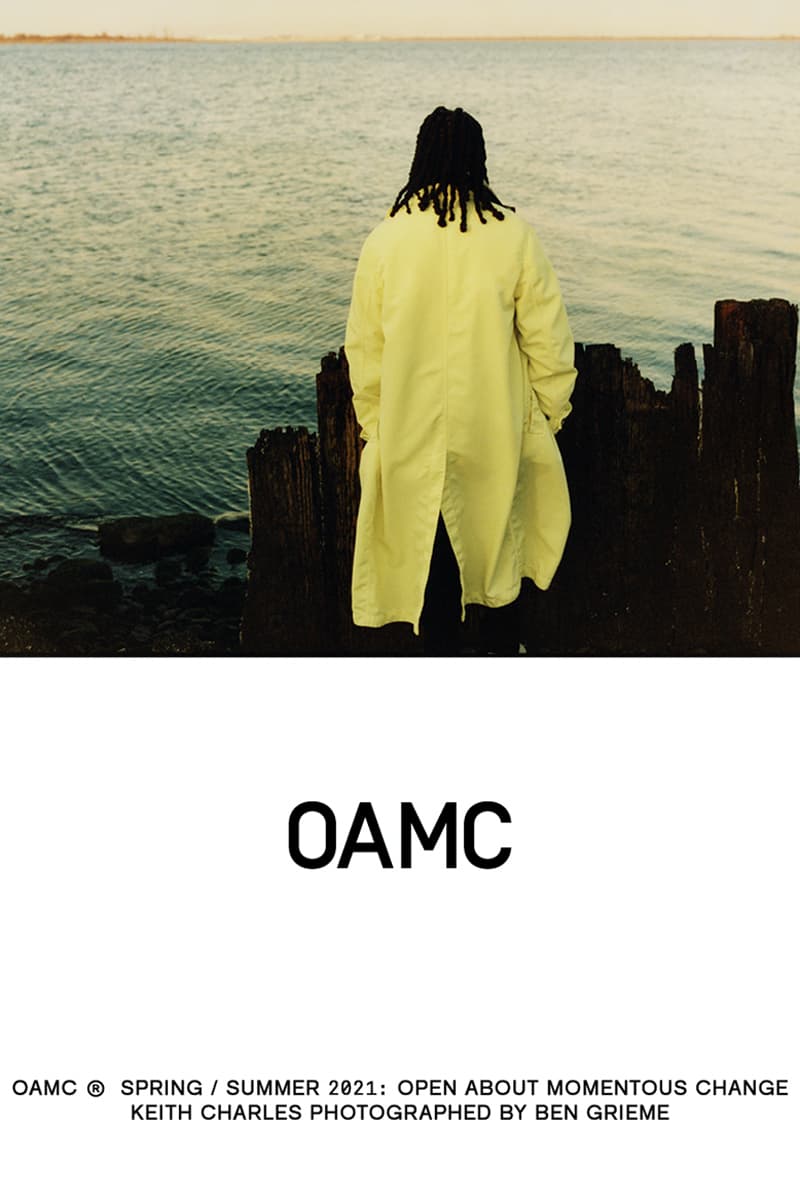 19 of 20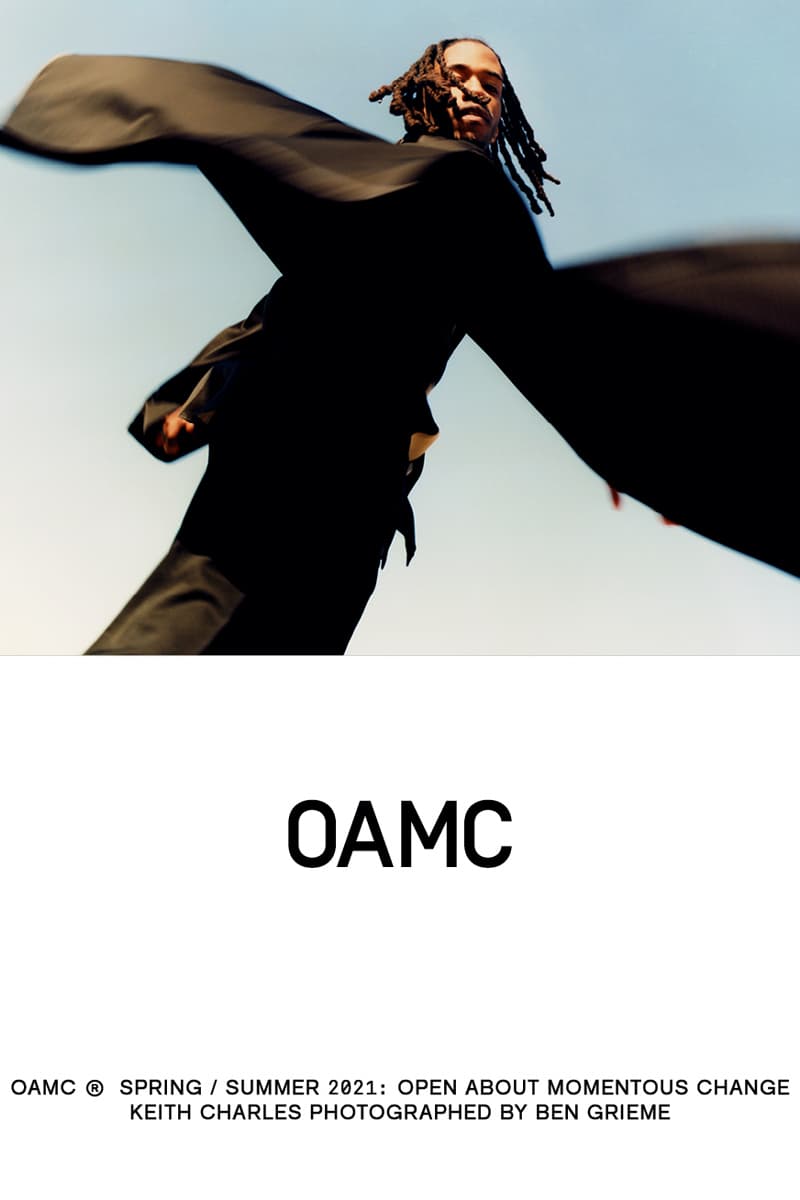 20 of 20
OAMC has officially revealed its Spring/Summer 2021 campaign. This season, the brand comments on the need to embrace changes as they come in this current period. In a time when much of the system is out of the control of most, OAMC encourages everyone to become involved as much as they can.
The collection continues to portray themes of strength including military-inspired structures and garment pieces featuring angular tailoring in robust fabrics. Geometric silhouettes are seen through the sleeveless topcoats paired with a pair of slim tailored trousers and shorts. The use of raw materials is prevalent throughout the collection providing the pieces with their unblended forms.
The collection begins to show signs of evolution as softer and more fluid fabrics are introduced in the cuts of coats, shirts and trousers. Long, shaped foulards are included to add a touch of elegance and sophistication to the SS21 collection. Imperfect geometric collages are found, allowing the brand to embrace the idea of imperfection and change.
Much of the collection was informed by artist, John Baldessari's color palette. Baldessari utilizes primary colors and acid colors, intertwined with black and white analogue touches. Bright bursts of reds, purples, greens, blues and yellows emerge as accents throughout the agreements. The functional utilitarian language continues to maintain a core theme, as seen through the clean leather crossbody transit bags and oversized totes.
Check out OAMC's SS21 campaign above.
In other fashion news, UNUSED FW21 is not easily defined.