UNUSED FW21 Is Not Easily Defined
The enigmatic Japanese brand mixes together plenty of far-reaching stylistic elements.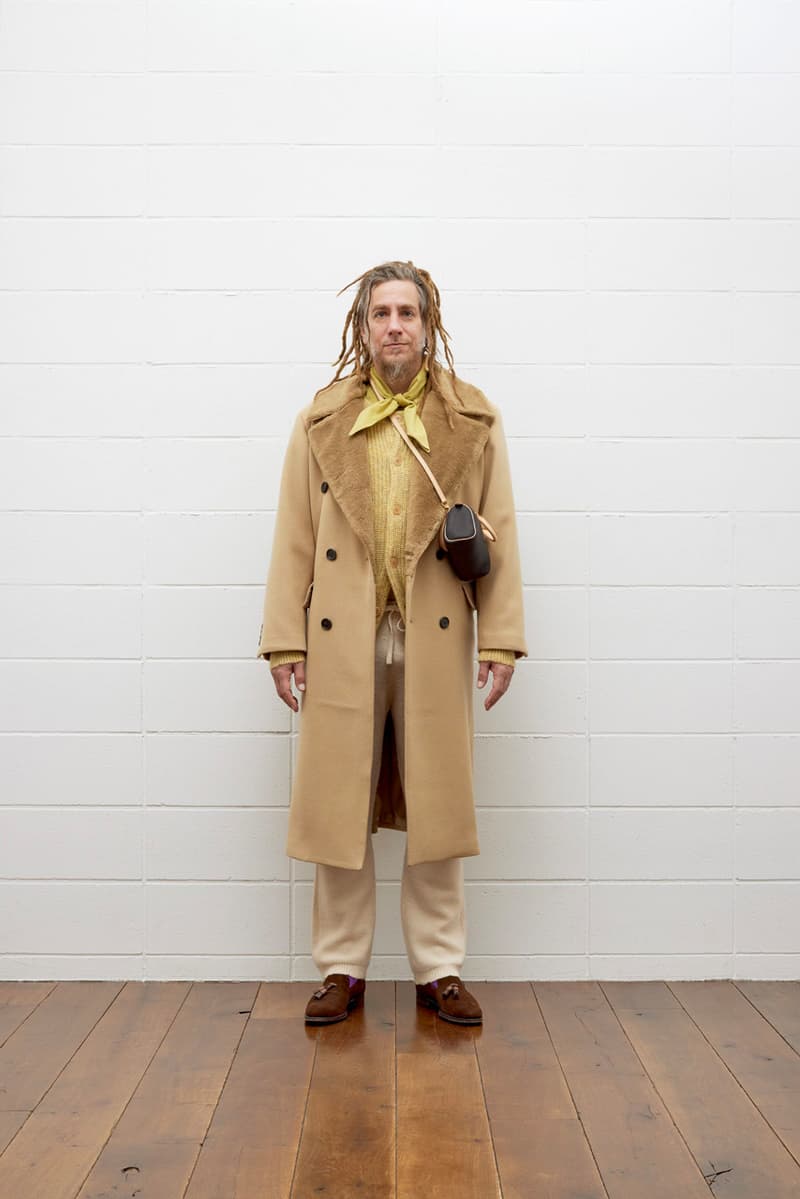 1 of 25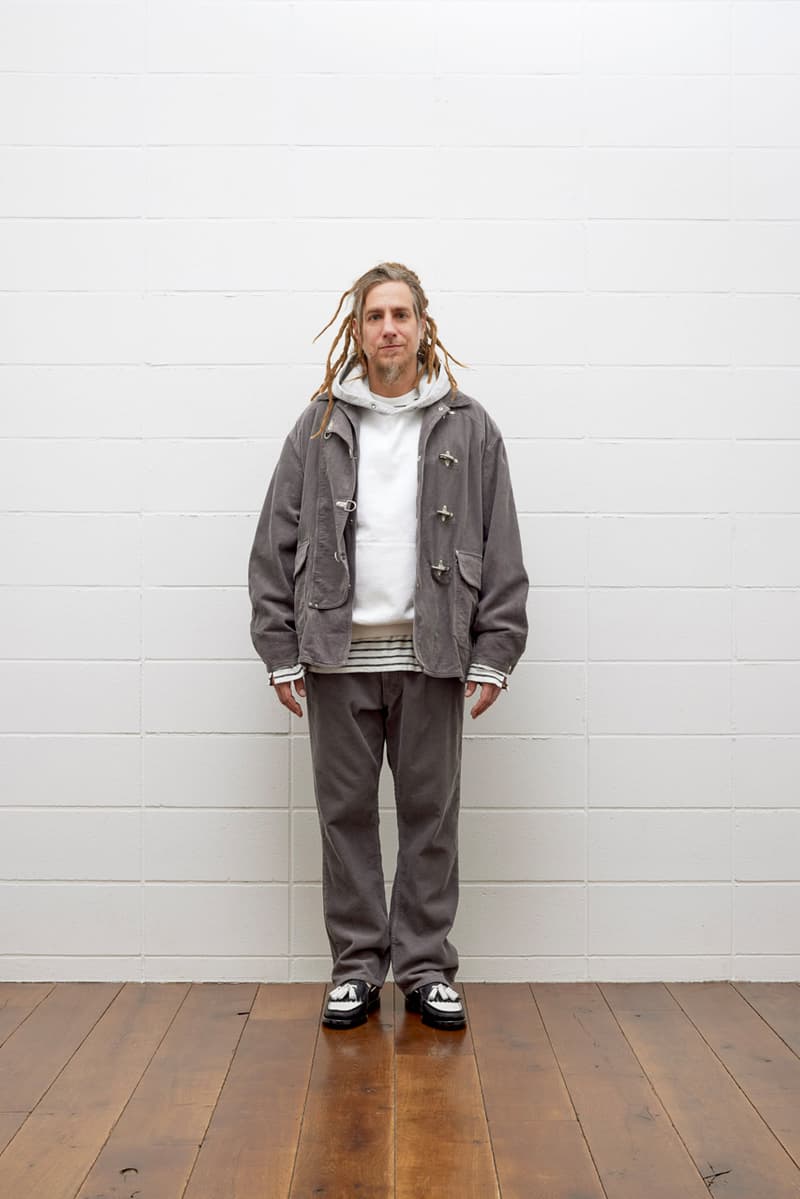 2 of 25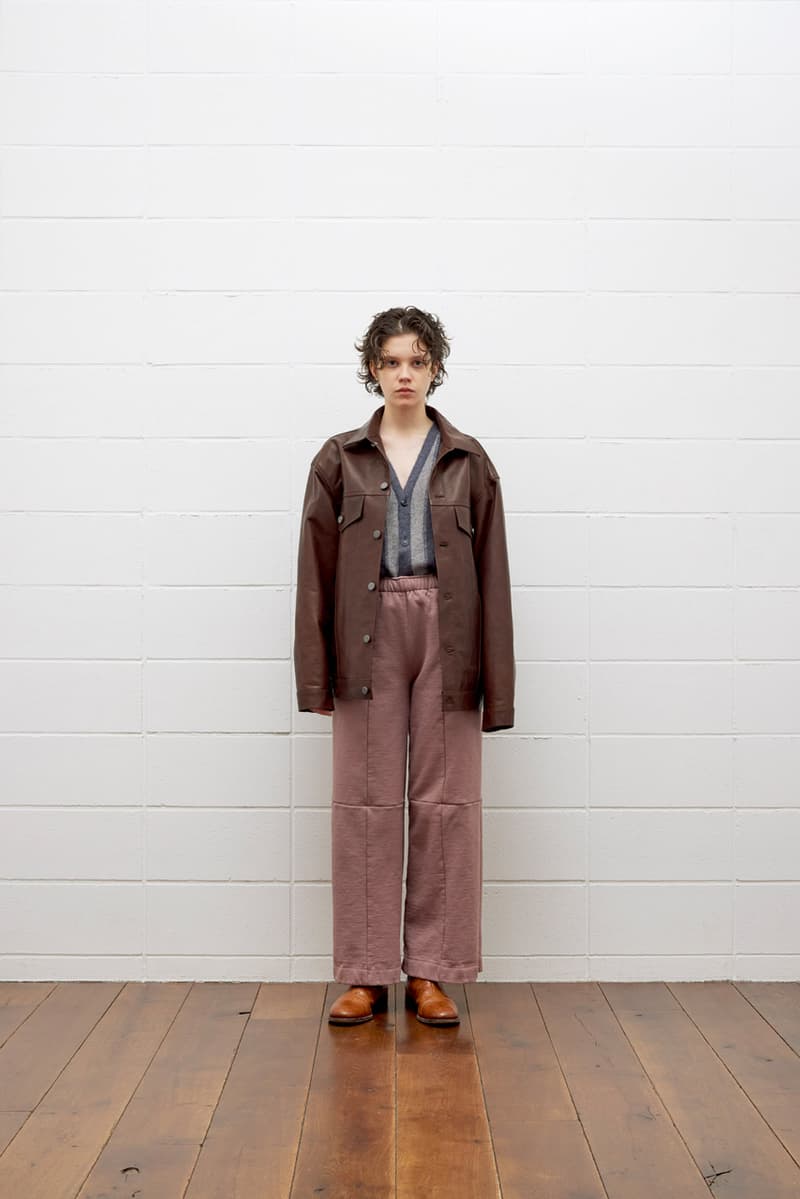 3 of 25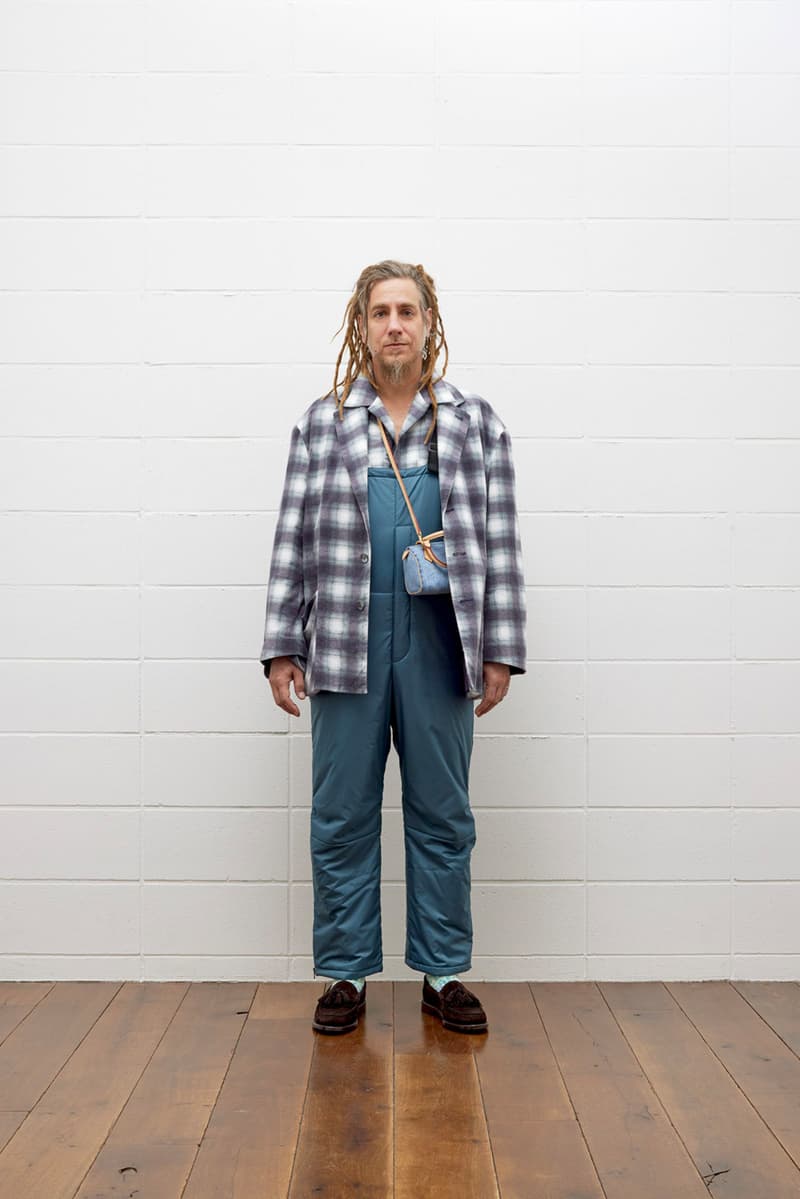 4 of 25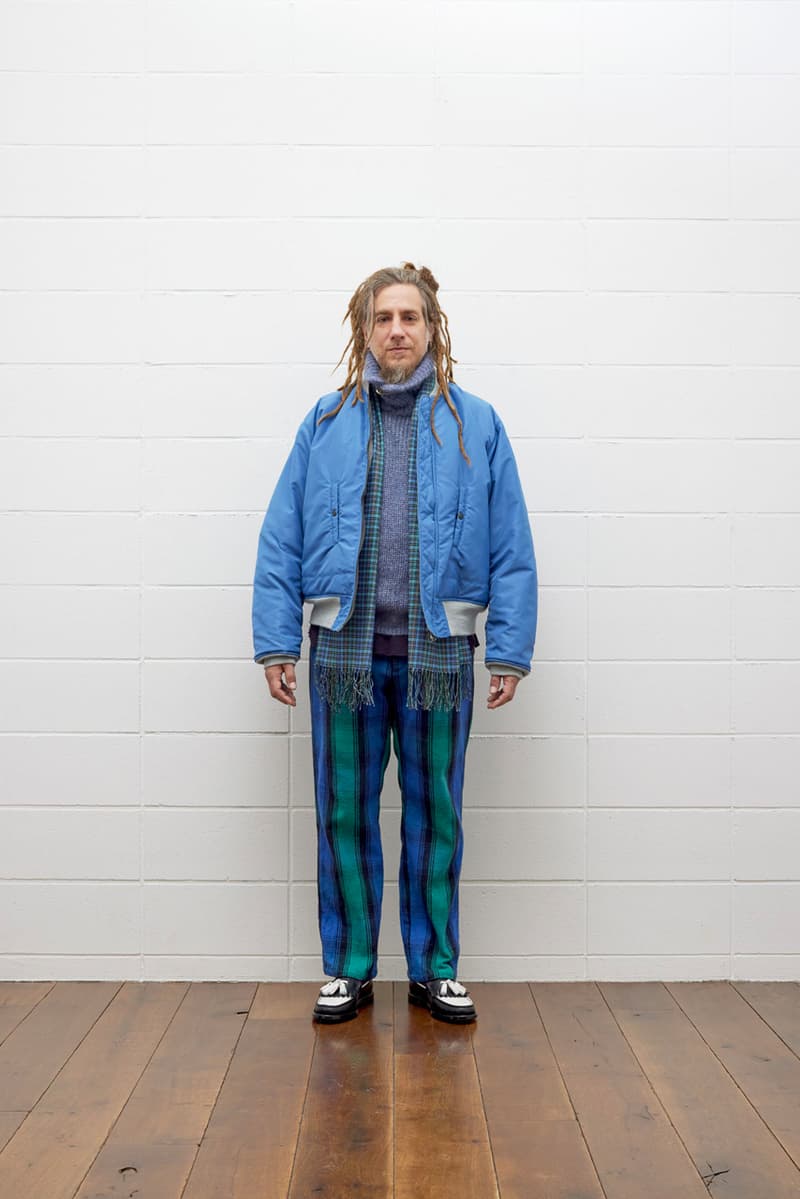 5 of 25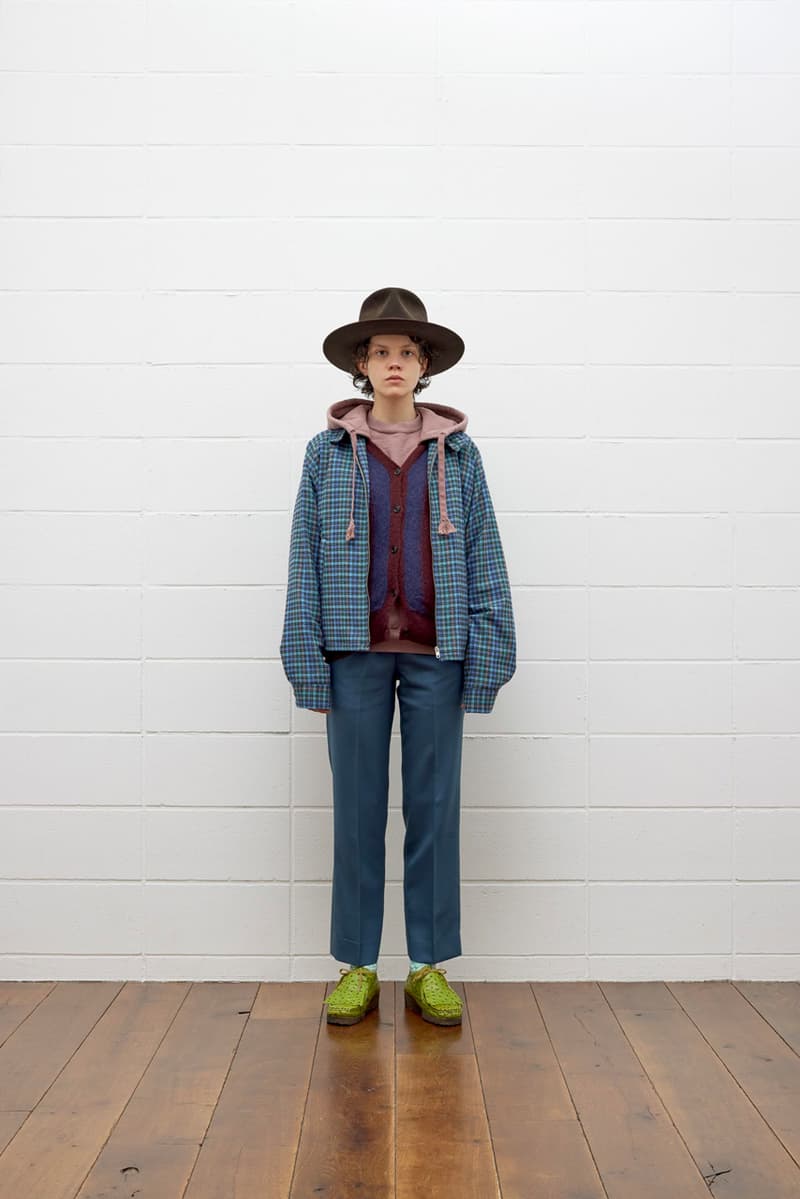 6 of 25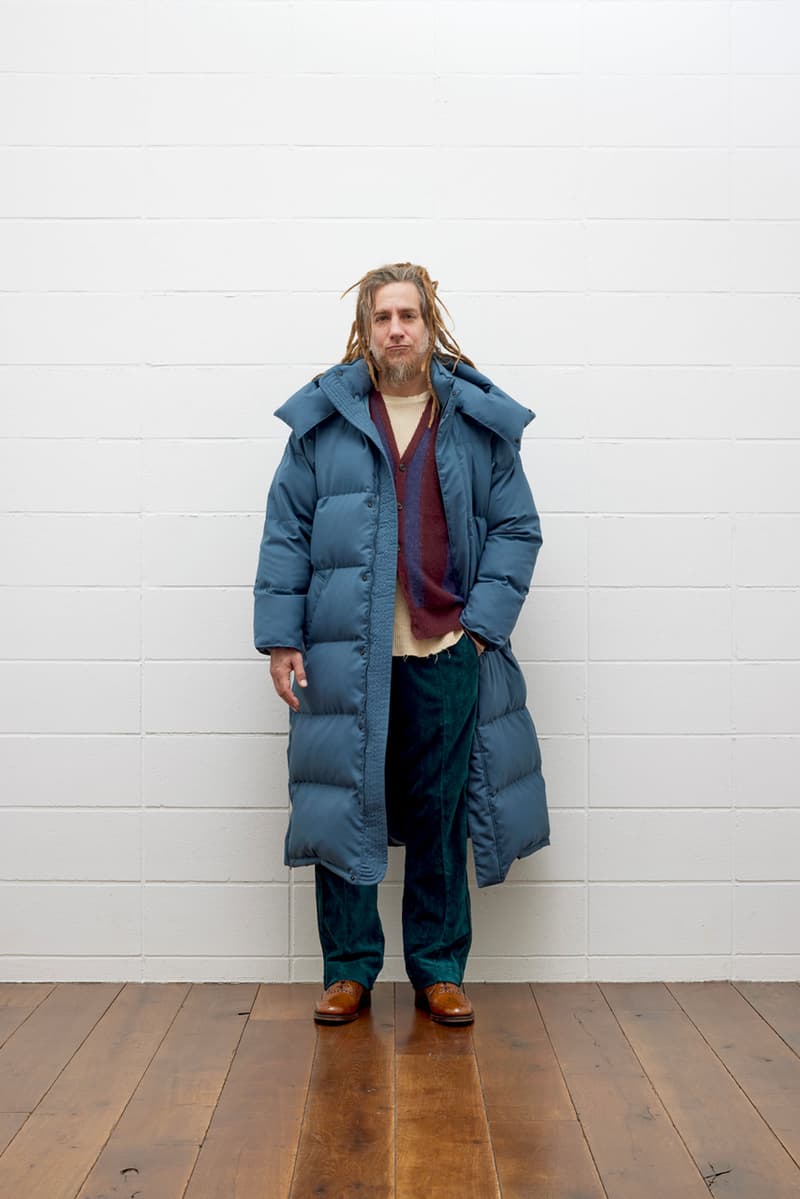 7 of 25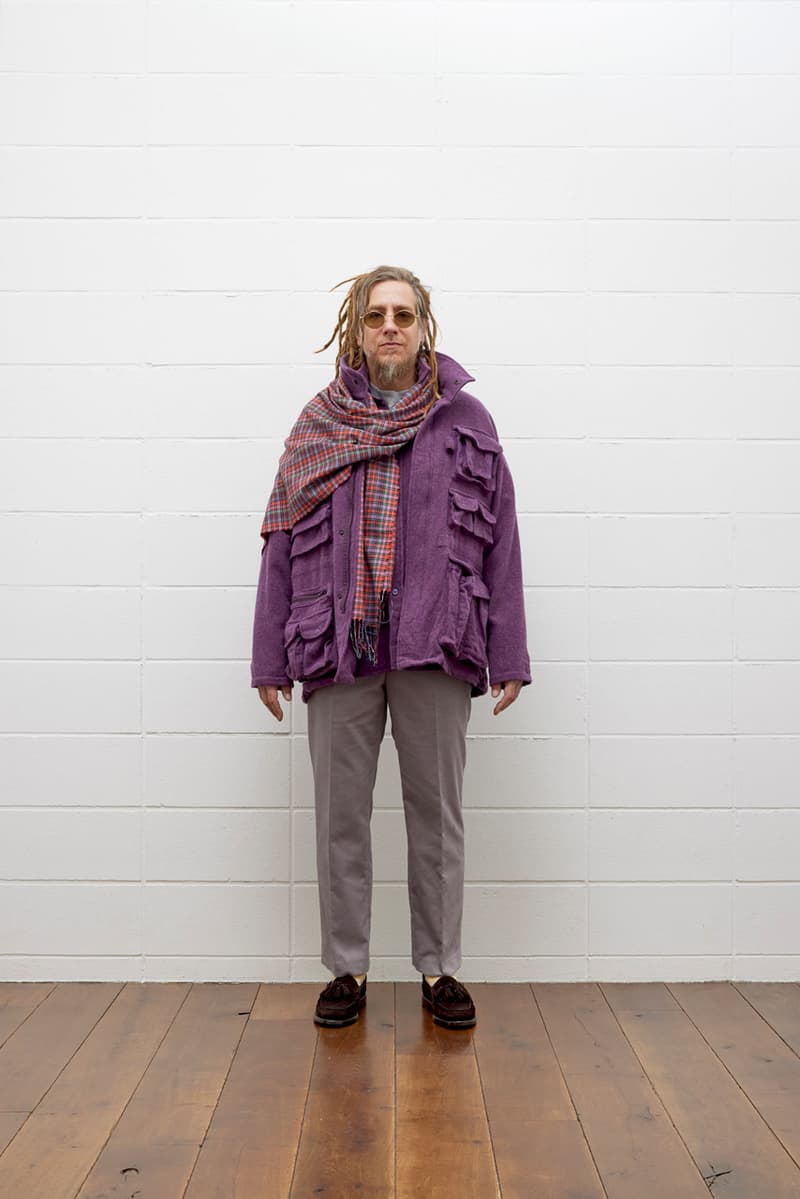 8 of 25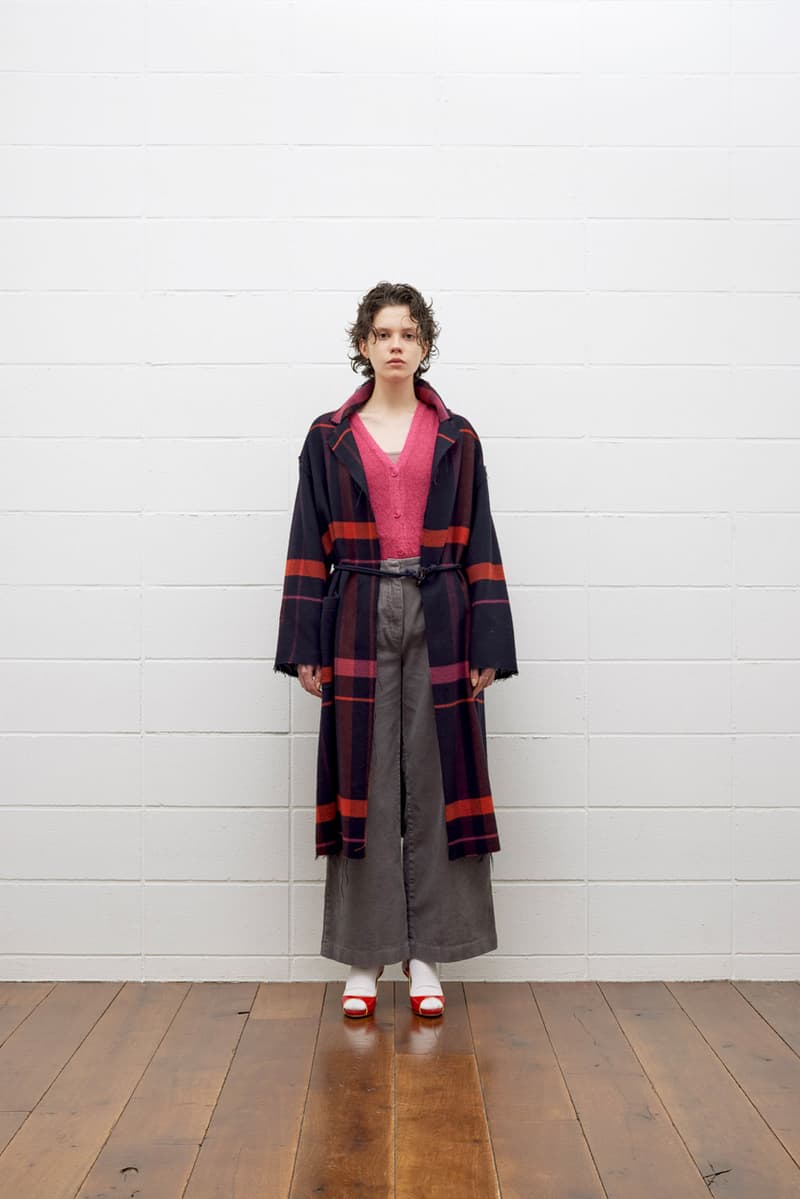 9 of 25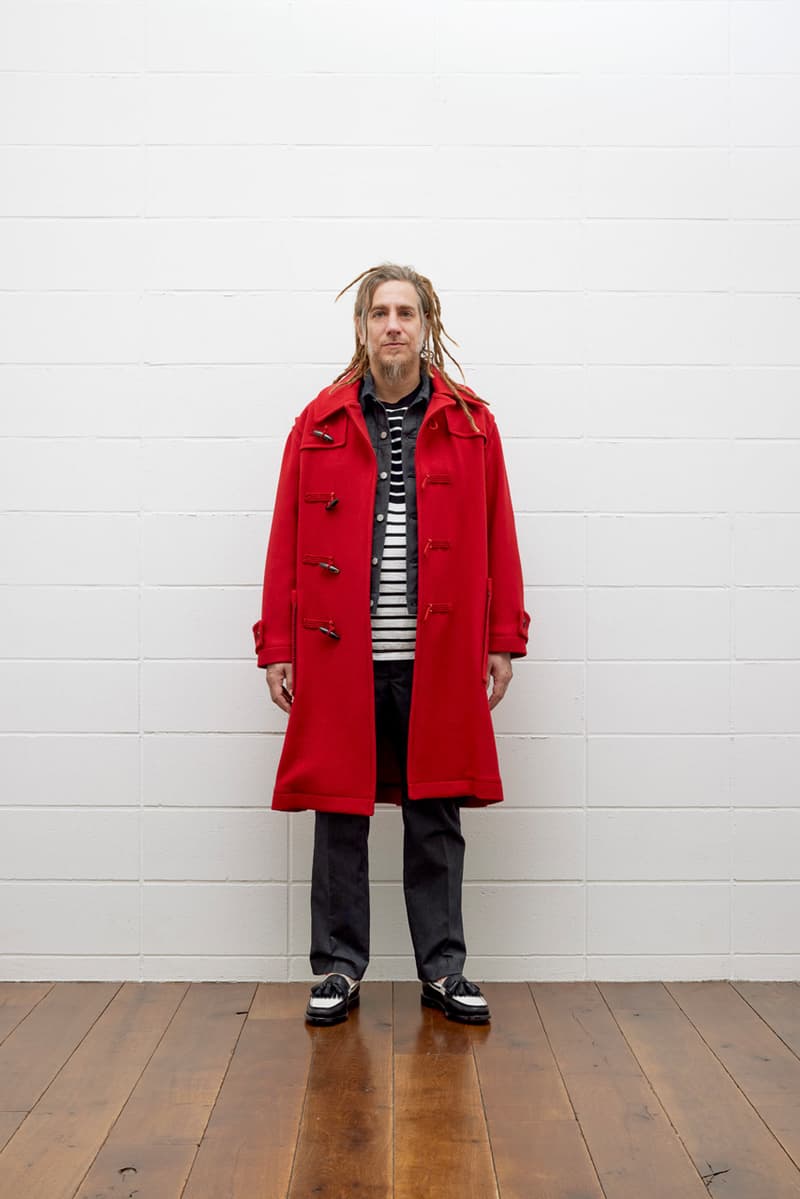 10 of 25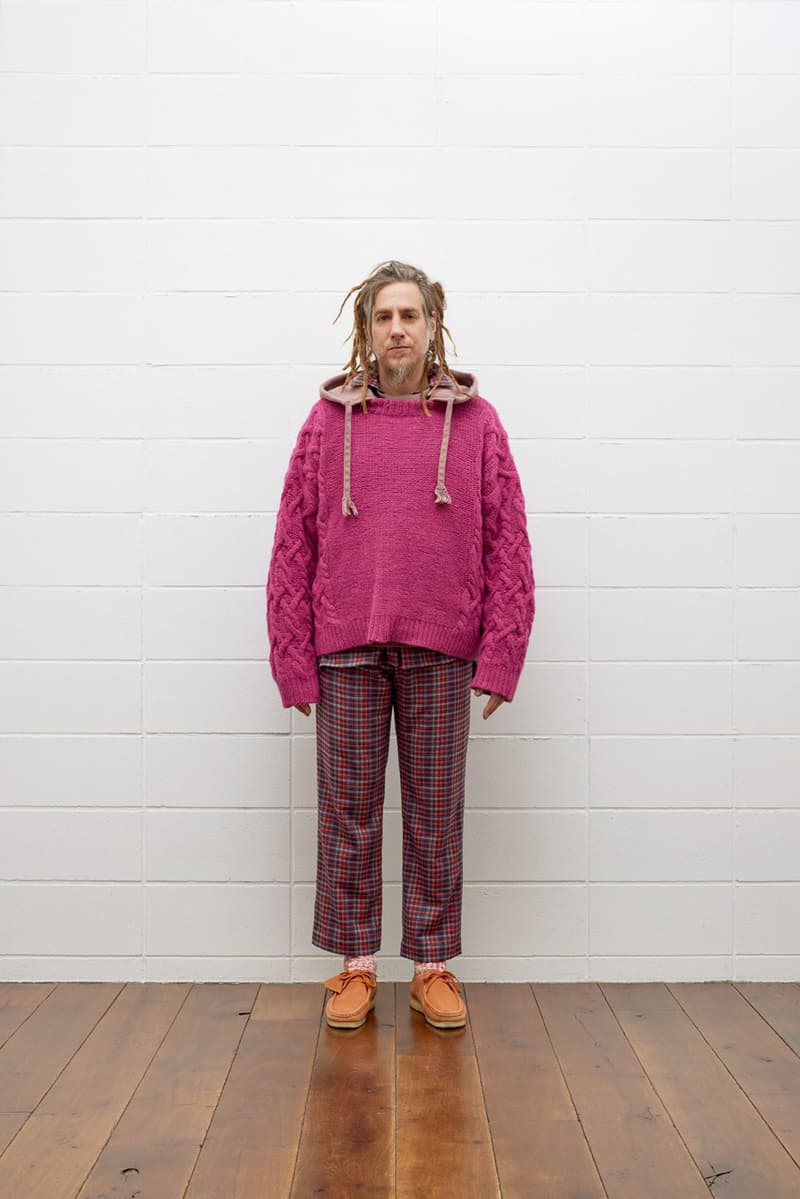 11 of 25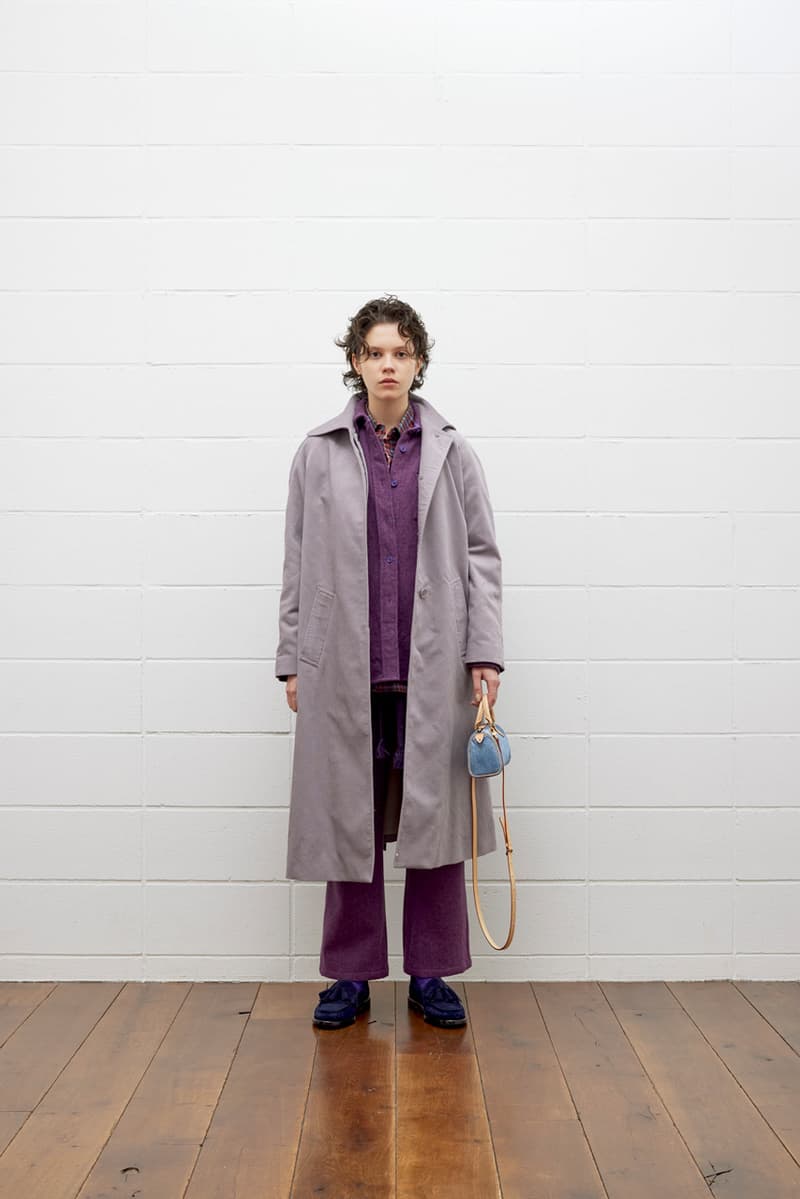 12 of 25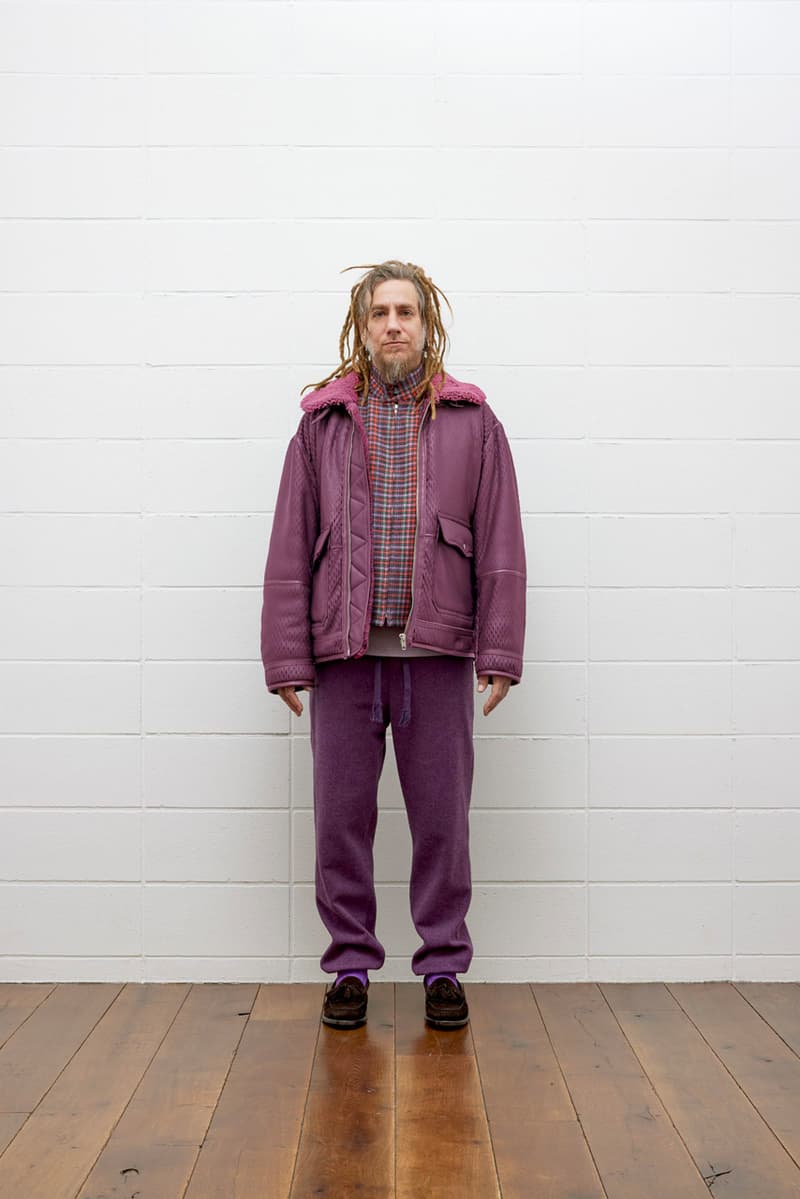 13 of 25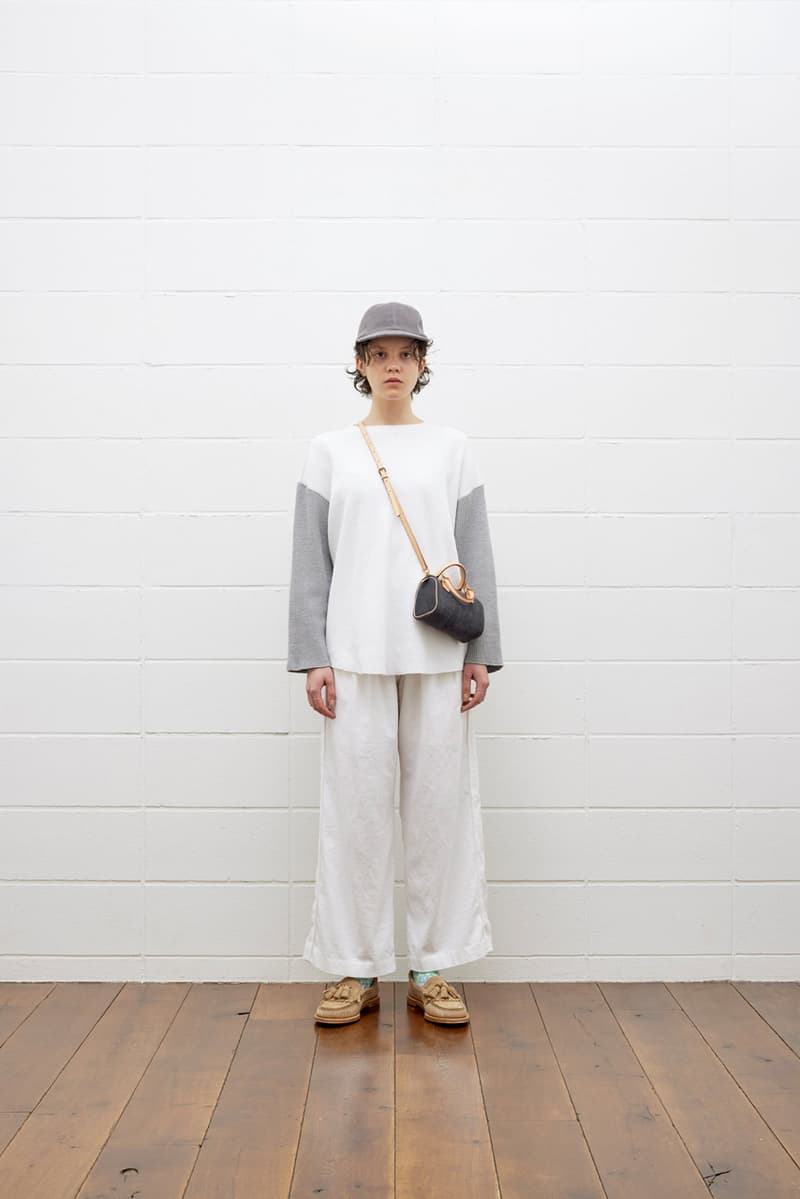 14 of 25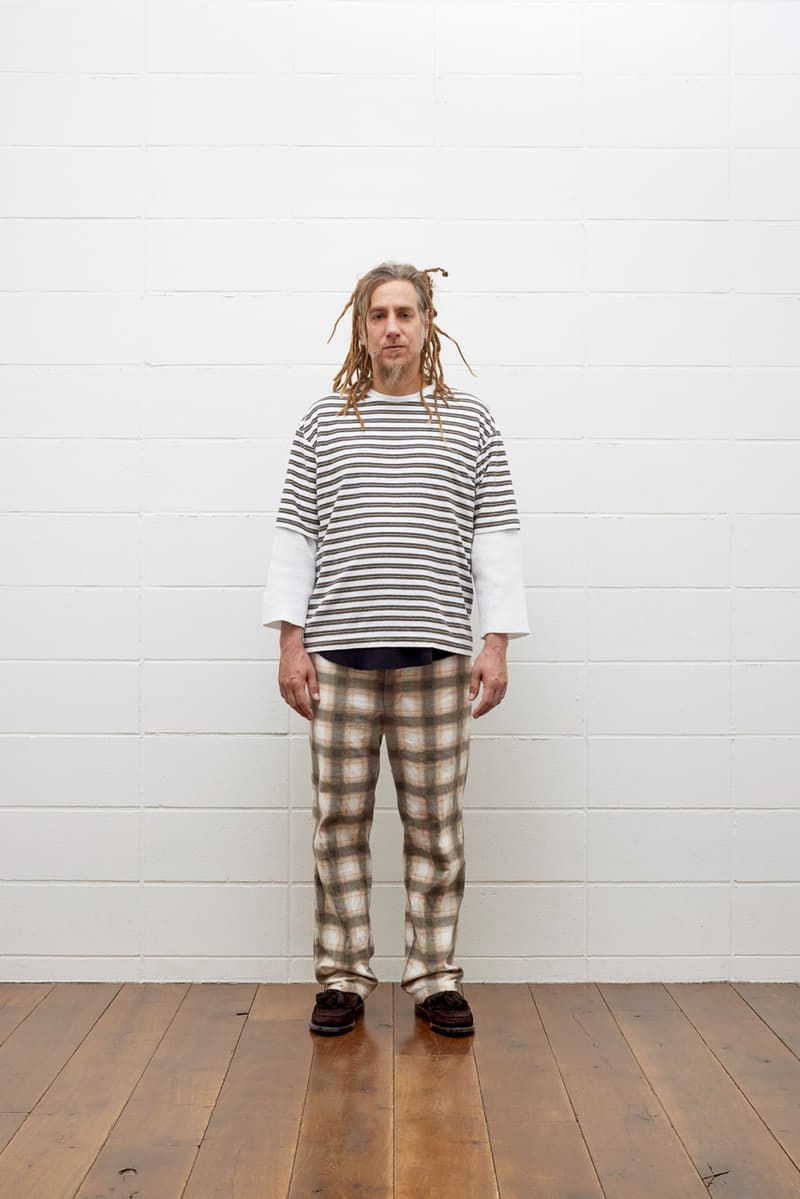 15 of 25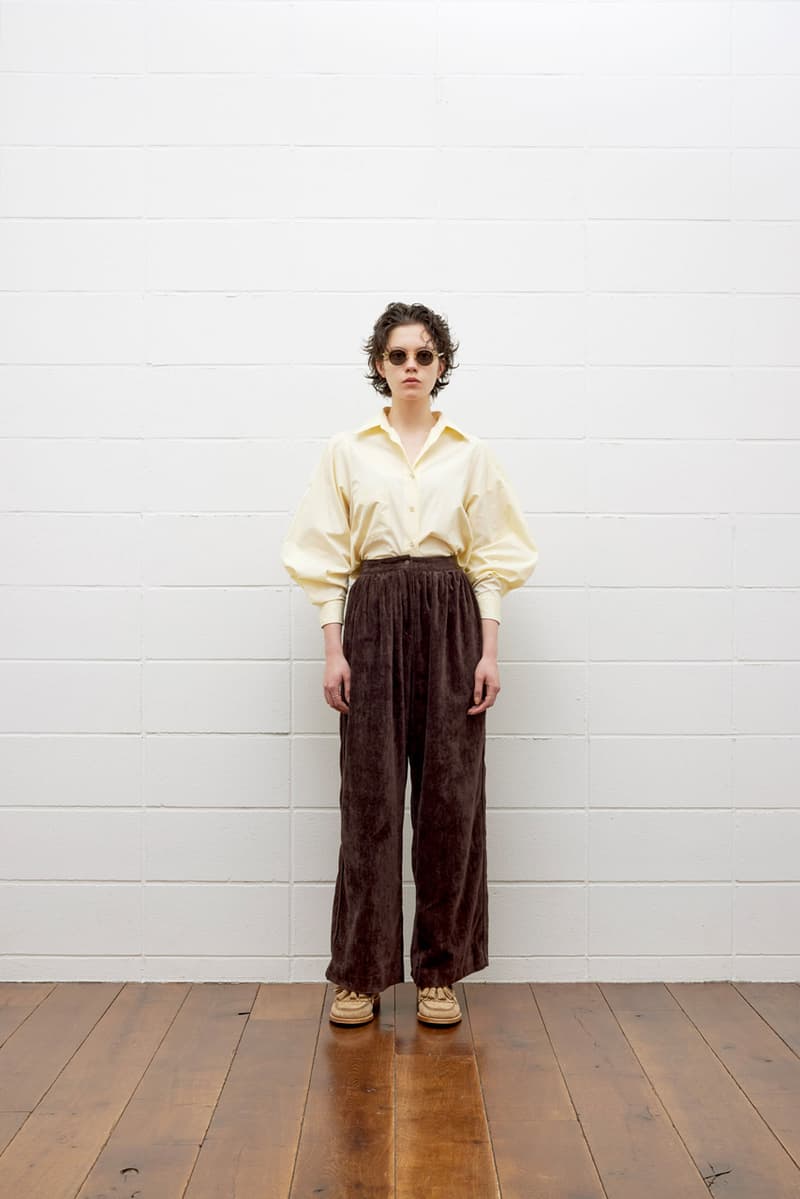 16 of 25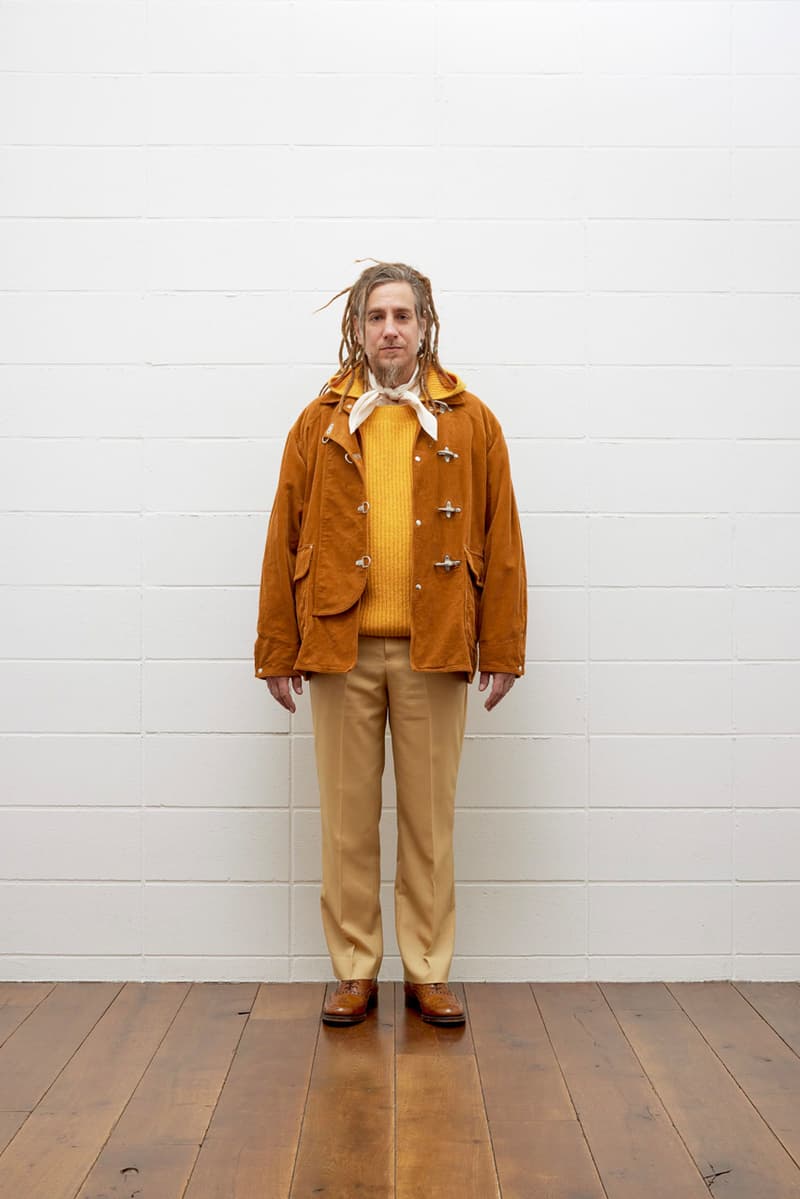 17 of 25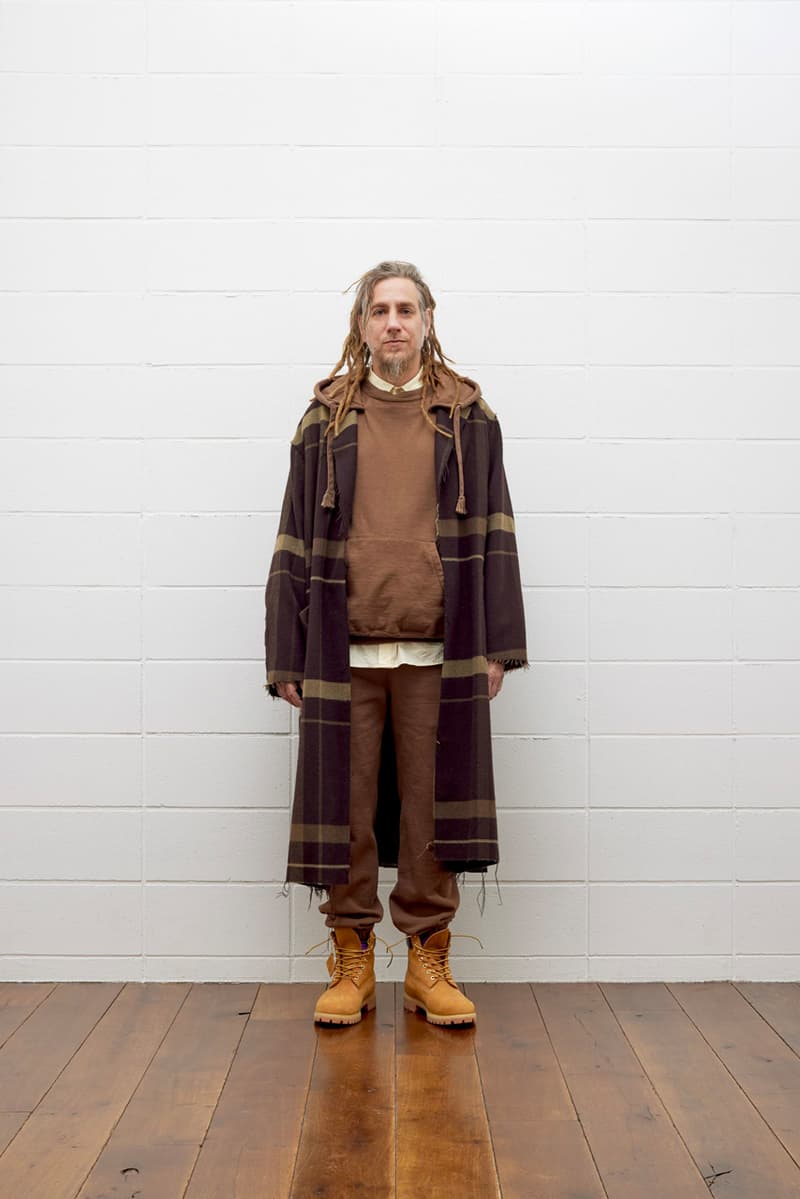 18 of 25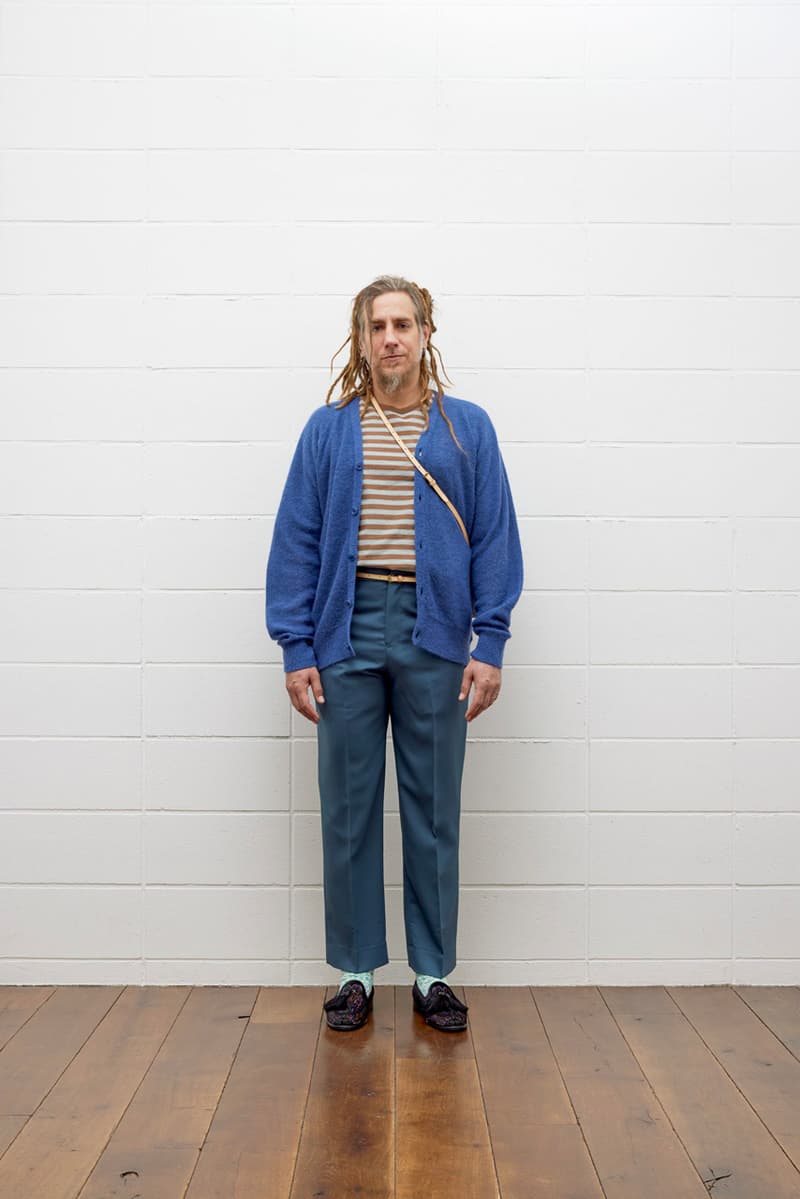 19 of 25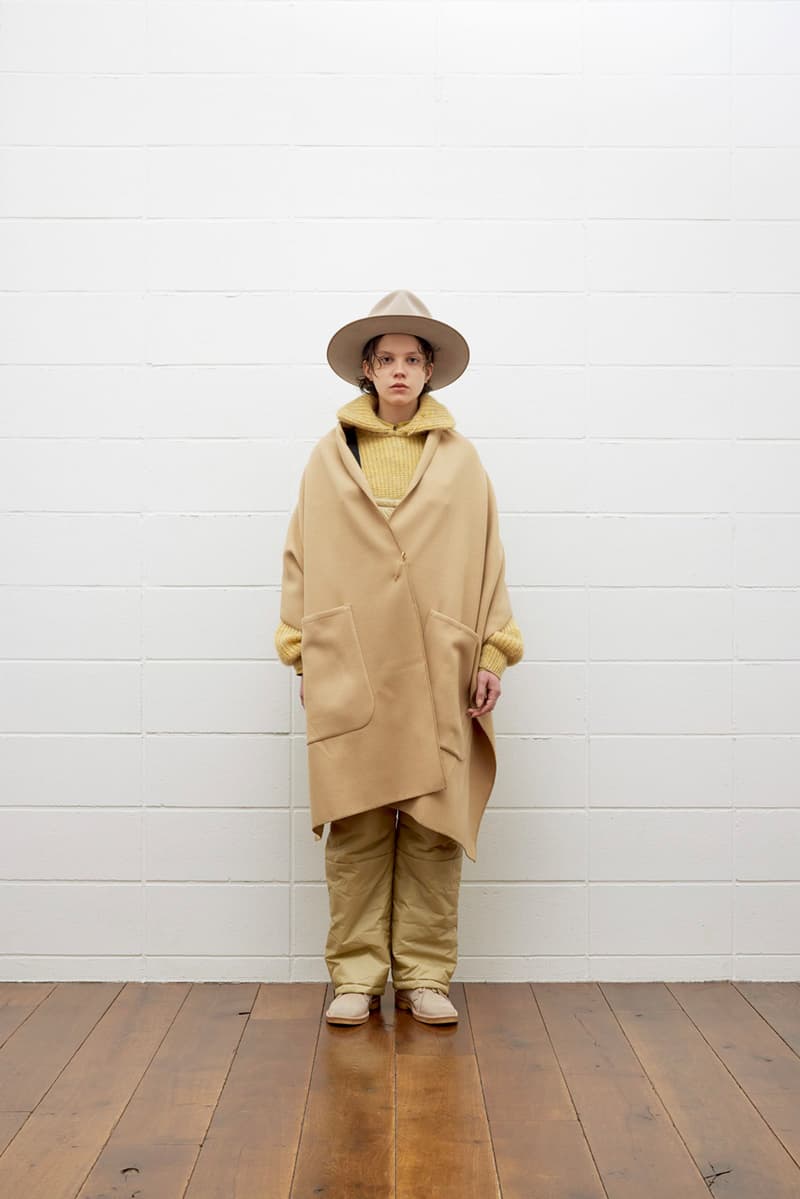 20 of 25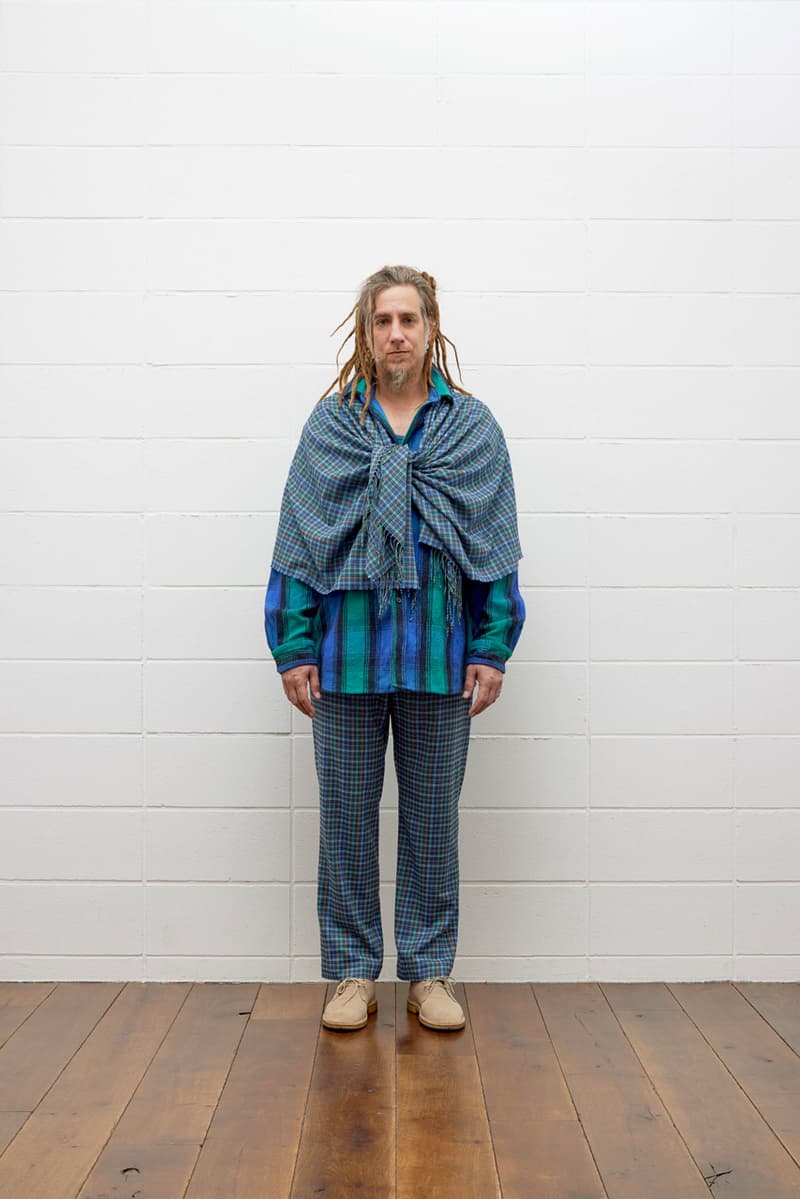 21 of 25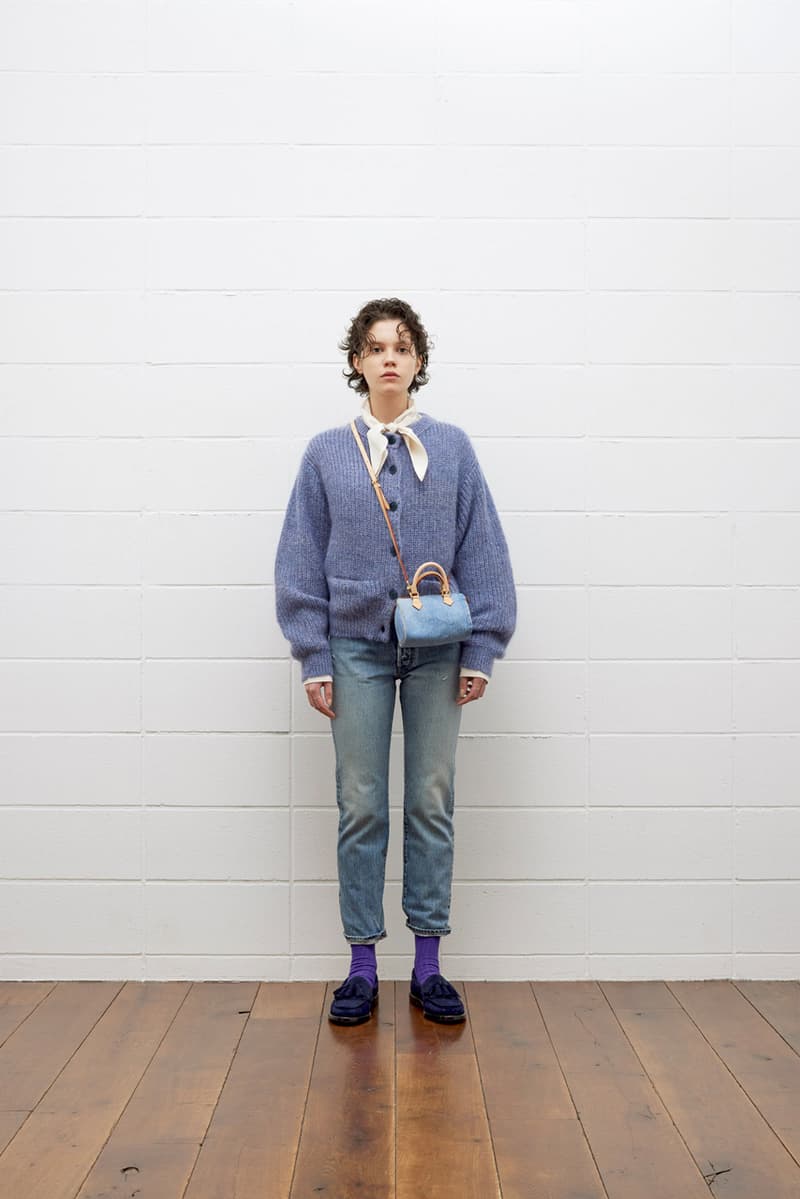 22 of 25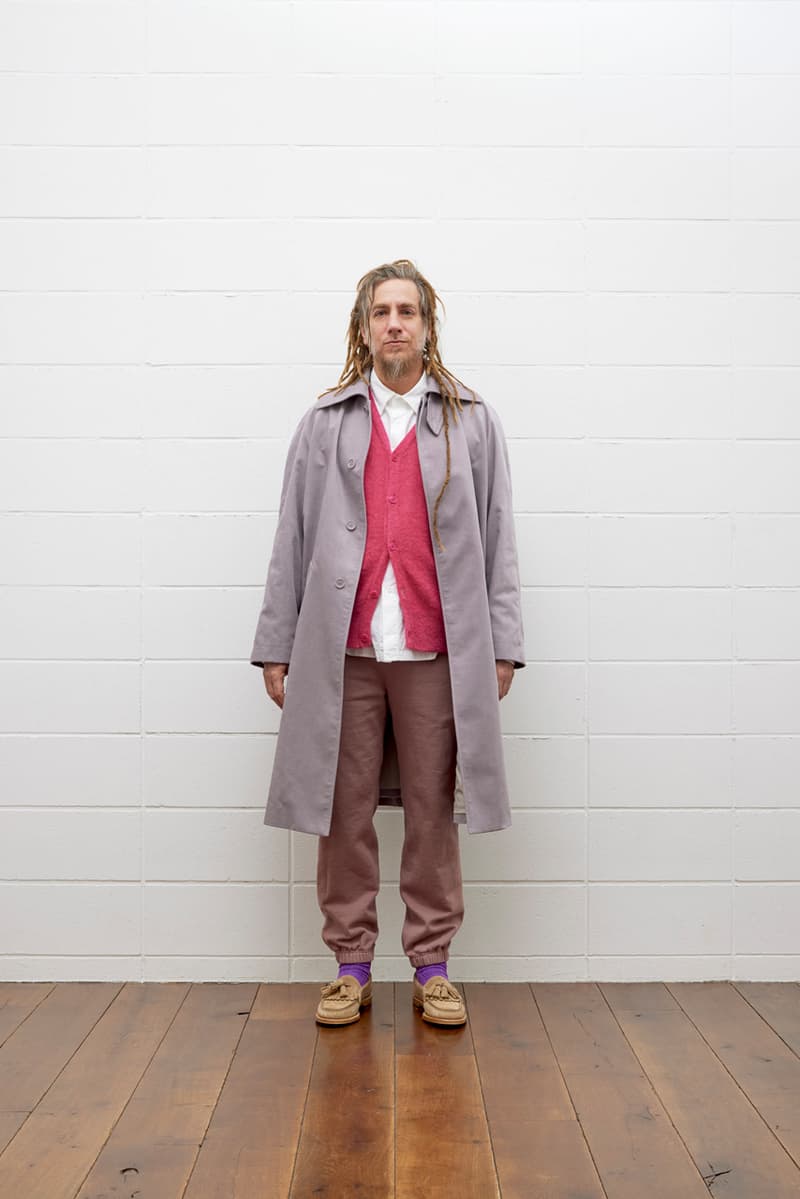 23 of 25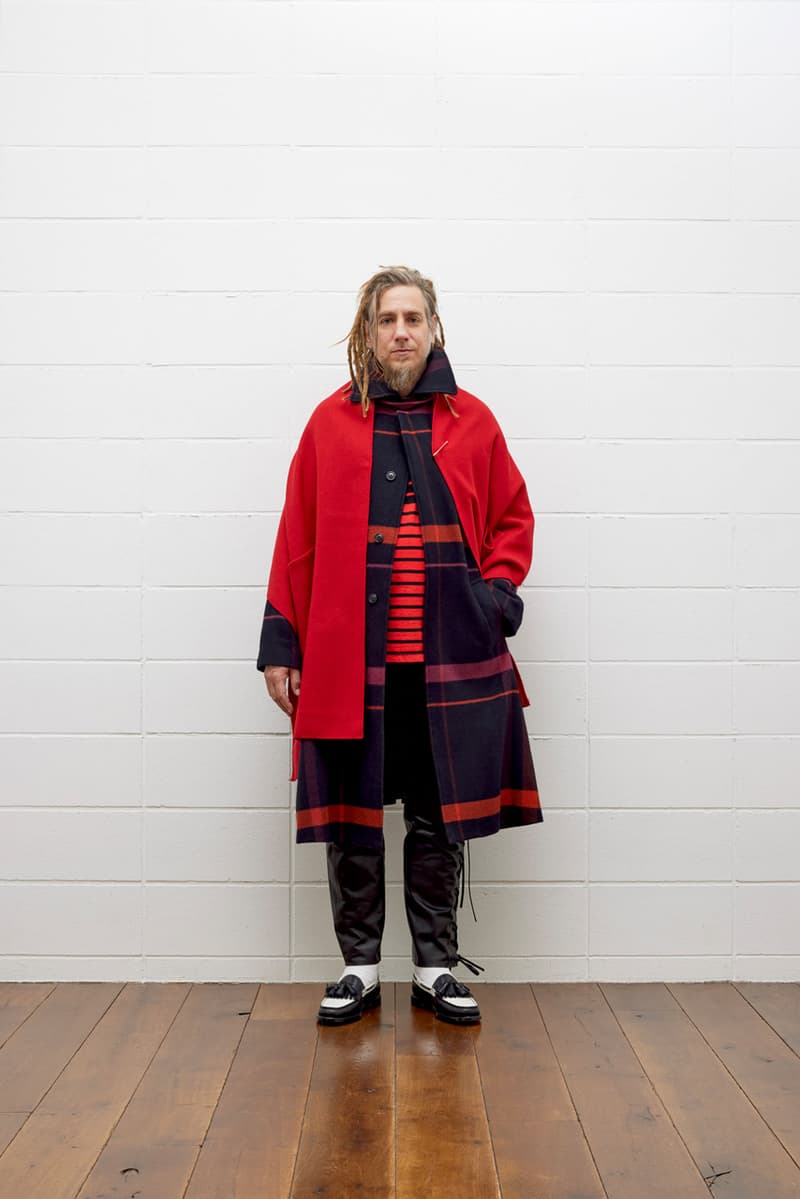 24 of 25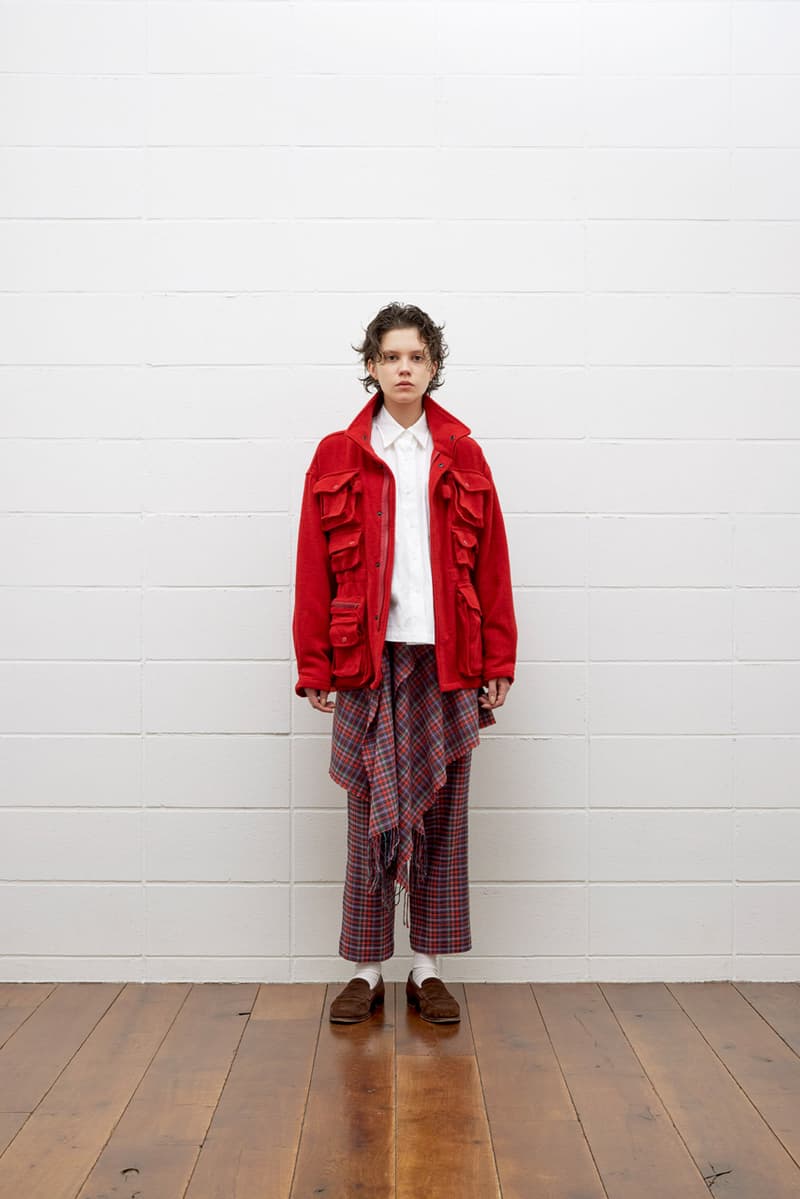 25 of 25
UNUSED is a tough brand to pin down, having kept its design team anonymous for over 15 years while expanding its reach across international retailers. Still, it maintains a devoted domestic fanbase in Japan, who are sure to find at least one thing of interest from the brand's expansive Fall/Winter 2021 collection, which draws from a diverse selection of influences.
From cargo-pocketed jackets to wool duffle coats to its signature loose-gauge knitwear, UNUSED's latest is packed with all manner of relaxed, colorful apparel. Baggy sweatpants, patterned slacks and washed jeans anchor the various shirts, sweaters and puffy vests that appear throughout, with a two-way leather crossbody bag providing additional storage capabilities.
Alongside the elements of workwear, hunting gear, sportswear, militaria and skate clothing, there's a gentle air of refined tailoring provided by leather shirting and gowns, suitably undermined by raw-hemmed sweaters and hoodies with oversized pulls. New Buzz Rickson's bomber jackets and eyewear tap different aesthetics but retain the collectible feeling ideated by UNUSED's seasonal drops.
Check UNUSED's website for more on the enigmatic brand and shop its goods on sites like COVERCHORD.
Elsewhere in Japan, staple brand BEDWIN & THE HEARTBREAKERS launched its laid-back Spring/Summer 2021 lineup.