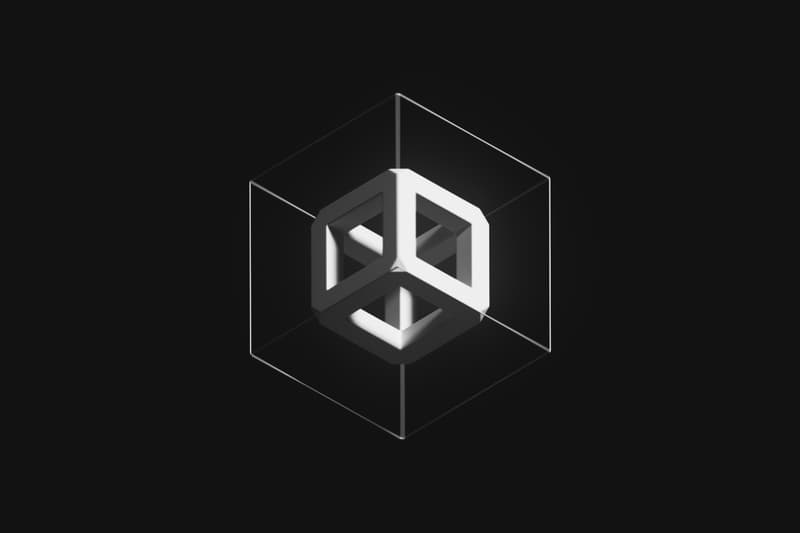 Sotheby's Mints Over $16 Million USD in First NFT Auction
All thanks to animated files called 'Cube' by the digital artist Pak.
---
Sotheby's recently concluded its first auction supported by NFTs made by the digital artist Pak. The auction house snapped up $16.8 million USD in sales. Sotheby's foray into the crypto art world arrives just a little over a month after the sale of Christie's record-breaking NFT by Beeple called Everdays: The First 5,000 Days.
Sotheby's first NFT sale had a completely different format than the video auction spearheaded by Christie's. For the sale, Sotheby's launched an unlimited number of animated illustrations developed by Pak called Cube and were then listed on the NFT platform, Nifty Gateway, as part of "The Fungible" collection. A total of 23,598 animated illustration files were purchased by collectors over a three-day auction that started this past Monday, totaling $14 million USD. The artworks portrayed a translucent and white cube on a black background that rotated 360 degrees.
With this NFT release, Pak wanted to shed light on the significance of digital art while challenging ideas of value and rarity by not limiting the amount of his cube art files. Over 3,000 collectors have already purchased their own versions of Pak's Cube, as per a press e-mail by Sotheby's. Moreover, Pak sold two additional works including one crafted using a single pixel which was purchased for $1.36 million USD by a digital art collector named Eric Young. The other work featured a rotating geometric shape which sold for $1.44 million USD as per Artnet. The collector who purchased the unlimited Cube works would also receive ownership of a unique piece called The Cube which featured a more intricate animated illustration of a rotating six-sided shape.
Popular NFT platforms such as Nifty Gateway and OpenSea have generated more than $10 million USD worth of sales every day. According to the site NonFungible.com, $2 billion USD has already been traded in the NFT market since the start of 2021.
In other NFT news, Belgian artist VEXX is set to release a series of crypto cartoon animations.