Naomi Osaka Launches NFT Art on Basic.Space
"The Colors of Naomi Osaka" is a collection of works showcasing the many shades of Naomi's personality.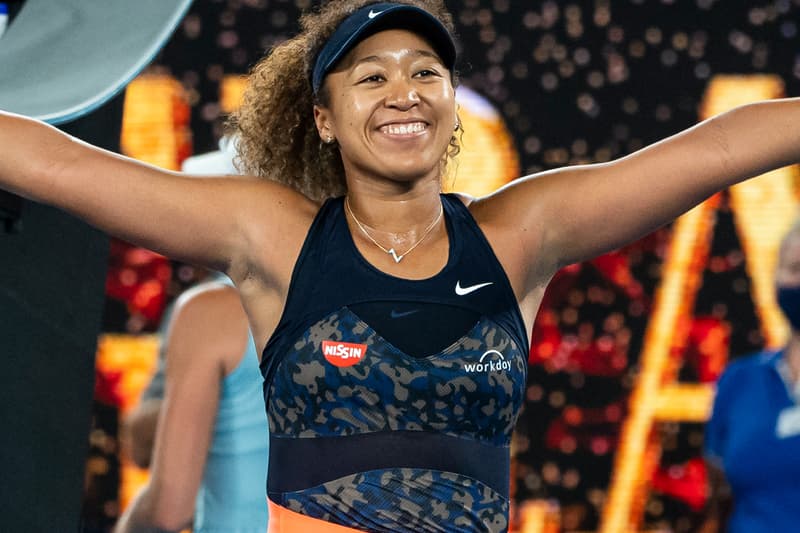 The latest athlete to enter into the NFT space is young, tennis legend, Naomi Osaka. Together with Mari Osaka, the sister duo are set to debut an exclusive set of NFT art pieces on Basic.Space.
The collection titled, "The Colors of Naomi Osaka" features powerful pieces of work by Mari, showcasing the many shades of Naomi's personality and character through heartfelt bursts of color. Pieces from the collection are signed by both Mari and Naomi. Five of the artworks are sold in the traditional auction format, while the sixth will be won through a raffle at $5 USD per entry.
All proceeds from the raffle will go to Naomi's charity, The Play Academy. The charity champions young girls, encouraging them to stay fit and active. In tandem with the artworks, the five auction winners will be able to receive a physical tennis racket signed by Naomi Osaka herself, while the raffle winner will win a custom set of Naomi's Nike apparel line. The raffle hopes to provide fans of all backgrounds the opportunity to join in on the NFT action.
Naomi said, "As lovers, creators and curators of art since we were young, Mari and I are very excited to formally enter the world of art through NFTs. I wanted to do things a little bit differently than the norm and make it more personal, which is why I asked my sister to create the pieces with me and offer something unique and special to fans and collectors from around the world, art that represents who we are and what we stand for. We hope that these one-of-a-kind pieces of art and the charitable aspect of the raffle will inspire people to dream big and to do better in the world."
The auction and raffle for "The Colors of Naomi Osaka" begins on April 16 and ends April 23 on Basic.Space.
In other arts news, "Writing the Future: Basquiat and the Hip-Hop Generation" exhibition has been extended.