Arcade Fire and Owen Pallett to Finally Release Film Score of Spike Jonze's 'Her'
The 2013 sci-fi romance stars Joaquin Phoenix and Scarlett Johansson.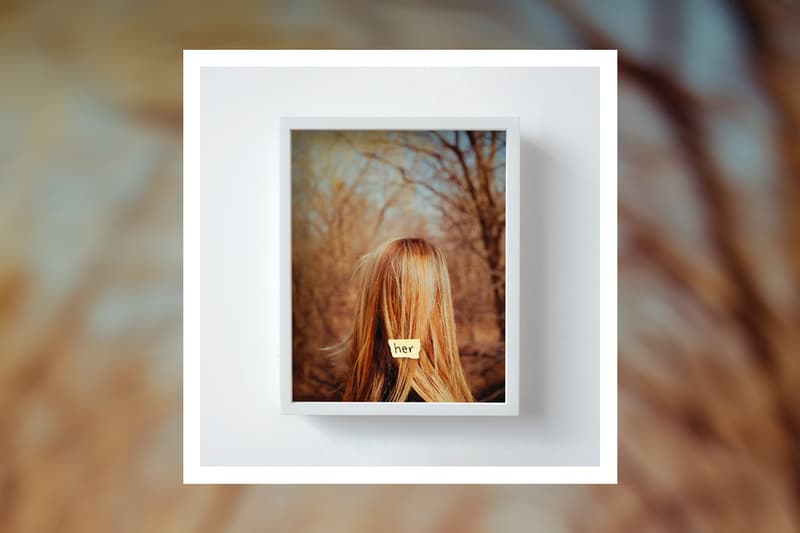 Arcade Fire and Owen Pallett are set to release their film score to Spike Jonze's Her for the first time since the sci-fi romance's release.
The album will include a total of 13 tracks and will be available on streaming services, vinyl and cassette via Milan Records. Pallett and Arcade Fire's Will Butler — named as the score's major contributors — were nominated for Best Original Score at the 86th Academy Awards.
Her stars Joaquin Phoenix as Theodore Twombly and Scarlett Johansson as the voice of the AI virtual assistant Samantha, with whom Twombly falls in love with. The film received a limited release in 2013 and was given a wider release in January 2014, and went on to receive five Oscar noms (including Best Picture) and win Best Original Screenplay.
Take a look at the full tracklist below. Her (Original Score) drops March 19.
Her (Original Score):

01 Sleepwalker
02 Milk & Honey #1
03 Loneliness #3 (Night Talking)
04 Divorce Papers
05 Morning Talk / Supersymmetry
06 Some Other Place
07 Song on the Beach
08 Loneliness #4 (Other People's Letters)
09 Owl
10 Photograph
11 Milk & Honey #2
12 We're All Leaving
13 Dimensions
Elsewhere in music, JAY-Z, Mary J. Blige, LL Cool J and more have been nominated for the 2021 Rock & Roll Hall of Fame.