CBS Sets Super Bowl Ad Revenue Record With $545 Million USD
Despite Super Bowl LV being the lowest-rated since 2007.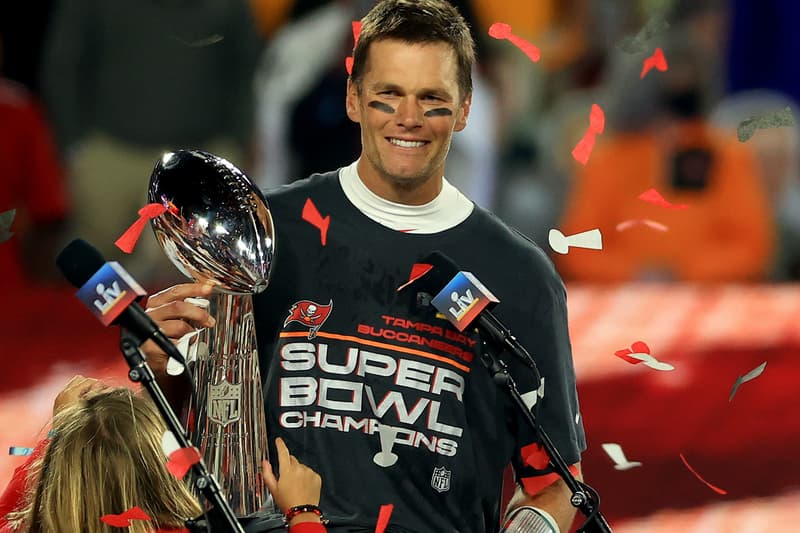 Despite Super Bowl LV being the lowest-rated Super Bowl since 2007 and bringing in the lowest recorded viewership in 15 years, CBS has managed to set a Super Bowl record, hauling in $545 million USD in ad revenue.
Research firm Kantar estimated the figure by analyzing the ads from opening kickoff through to the on-field Vince Lombardi trophy presentation. Prior to the game, ViacomCBS announced that the ad inventory was virtually sold out. For each 30-second ad space, the cost was reported to be $5.5 million USD.
Kantar counted 96 total ad spots and recorded 57 minutes of commercial time during the broadcast. Amongst the program's many star-driven commercials, 30% of them were 60 seconds or longer. Automotive was the No. 1 ad category this year, totally 14% of overall spending. Streaming services accounted for 11%, equivalent to $57 million USD in spending and coming in second after automotive. Paramount+, as a part of CBS All Access expansion ran three minutes of ad time which was valued at $33 million USD.
Though the ratings hit an all-time low, Super Bowl LV was the most streamed Super Bowl ever. The pandemic has evidently scaled-down the scope of the game. It played a hand in eliminating a major "ad category of TV viewership: out of home."
Ads for restaurants, gyms and bars were lumped into the "out of home" category. Usually, the ads for these services can add as much as 10% to the overall viewership and ad revenue.
In case you missed this Super Bowl news, The Weeknd turned to Givenchy's Matthew Williams for his Super Bowl fit.