Norwegian App Security Company Creates "Rapper or Malware?" Quiz
Is "CozyDuke" a rapper or malware?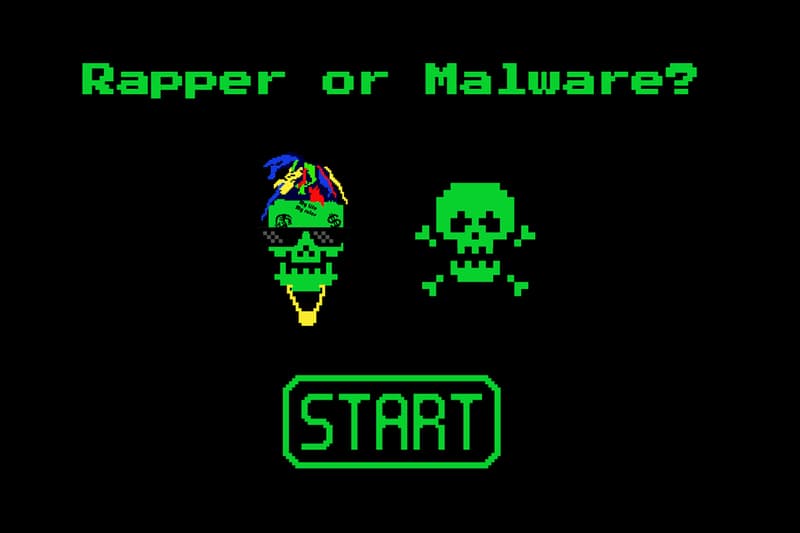 Norwegian app security company, Promon, recently created a quiz that asks the important question, "Rapper or Malware?"
The test features ten notorious computer viruses and ten rappers signed to professional labels during the 2010s, highlighting the ongoing influence of internet-speak on wider pop culture. Promon also tapped 1,000 members of the cybersecurity community and 1,000 rap aficionados to take the quiz, with an average score of 70 percent for rap fans and 61 percent for cybersecurity professionals. Names found in the quiz include Wifisfuneral (rapper), Gh0stRAT (malware), CupcakKe (rapper) and CozyDuke (malware).
Head over to Promon's website to try the "Rapper or Malware?" quiz now.
In case you missed it, Eliantte & Co. reveals how the $24 million USD pink diamond was implanted into Lil Uzi Vert's forehead.