Super Bowl LV Viewership Records 15-Year-Low
Streaming jumped 69 percent from last year.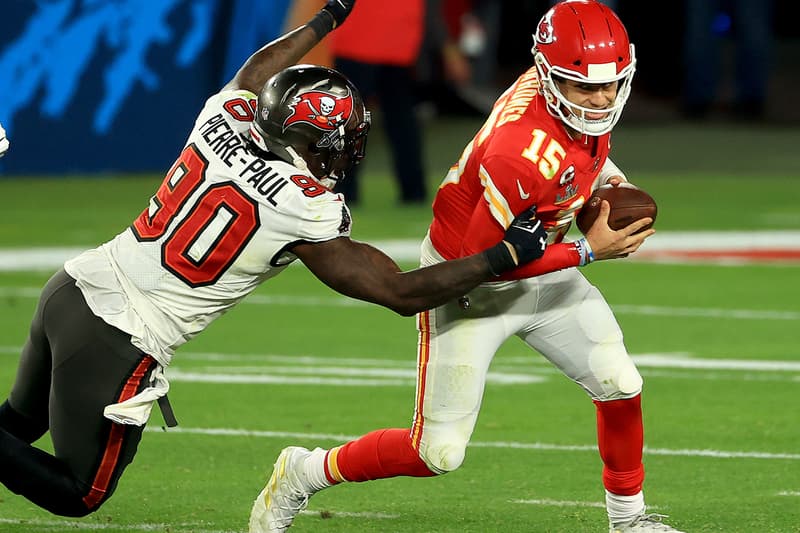 Nielsen has just revealed that Super Bowl LV was recorded with the lowest viewership in 15 years. Considering the event did face unprecedented circumstances with the ongoing COVID-19 pandemic, the final number was 96.4 million viewers in total, with 91.6 million of those viewers from CBS alone – down 8 percent from last year.
This is now the second time in three years that the Big Game failed to reach a viewership of over 100 million, or 18 million less than 2015's Super Bowl XLIX where the New England Patriots faced off against the Seattle Seahawks. The silver lining is that live-streaming was at an all-time high. Streaming jumped 69% compared to last year with a total of 5.7 million viewers per minute. This signals a dramatic shift in how the NFL Super Bowl is enjoyed.
In other sports news, Peyton Manning was selected for the pro football Hall of Fame.