Peyton Manning Selected for Pro Football Hall of Fame
Elected in his first year of eligibility.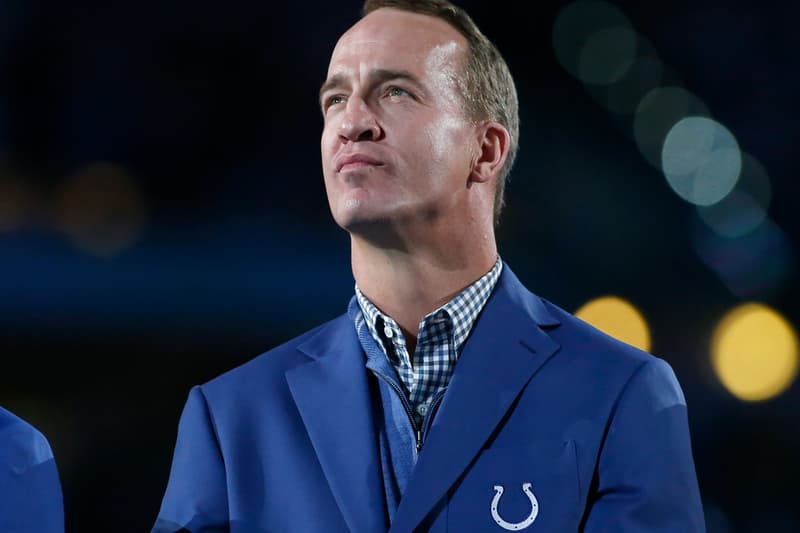 Former Indiana Colts and Denver Broncos quarterback Peyton Manning has officially been selected for the Pro Football Hall of Fame.
The 44-year-old, known for his meticulous game preparation and attention to detail, is amongst the Hall's Class of 2021. Manning, who leads the class of eight new members, is a two-time Super Bowl champion, a 14-time Pro Bowl selection, five-time NFL MVP, former Offensive Rookie of the Year and Comeback Player of the Year.
Joining Manning in the Class of 2021 is former Raiders and Green Bay Packers defensive back Charles Woodson and former Detroit Lions wide receiver Calvin Johnson. All ex-NFL players were elected to join in their first year of eligibility.
Manning retired in 2016 after leading the Broncos to their Super Bowl title. He held career records for 71,940 passing yardage and 539 touchdowns, and has also been part of the conversation for "Greatest Of All Time". Though football legends Tom Brady and Drew Brees have eclipsed those numbers, Manning's role in shaping modern-day passing in football is still significant and acknowledged throughout the league.
The athlete played the game of football for 18 years, including a comeback from four career-altering neck surgeries that left him with the inability to grip the football. The injury caused him to experience limited mobility in the following seasons, but Manning was still able to lead the Broncos to a Super Bowl 50 win.
Manning finished his career with 13 defensive touchdowns and 65 interceptions — a record tied with Darren Sharper and Rod Woodson.
Watch Manning's reaction the moment he finds out he is in the Hall of Fame below.
In case you missed it, Sarah Thomas made NFL history as the first woman referee at the Super Bowl.