The Emotion of Music Inspires C2H4's Case #R003 "My Own Private Planet" SS21 Collection
Accompanied a limited Nike SB Dunk Low remake by designer Yixi Chen.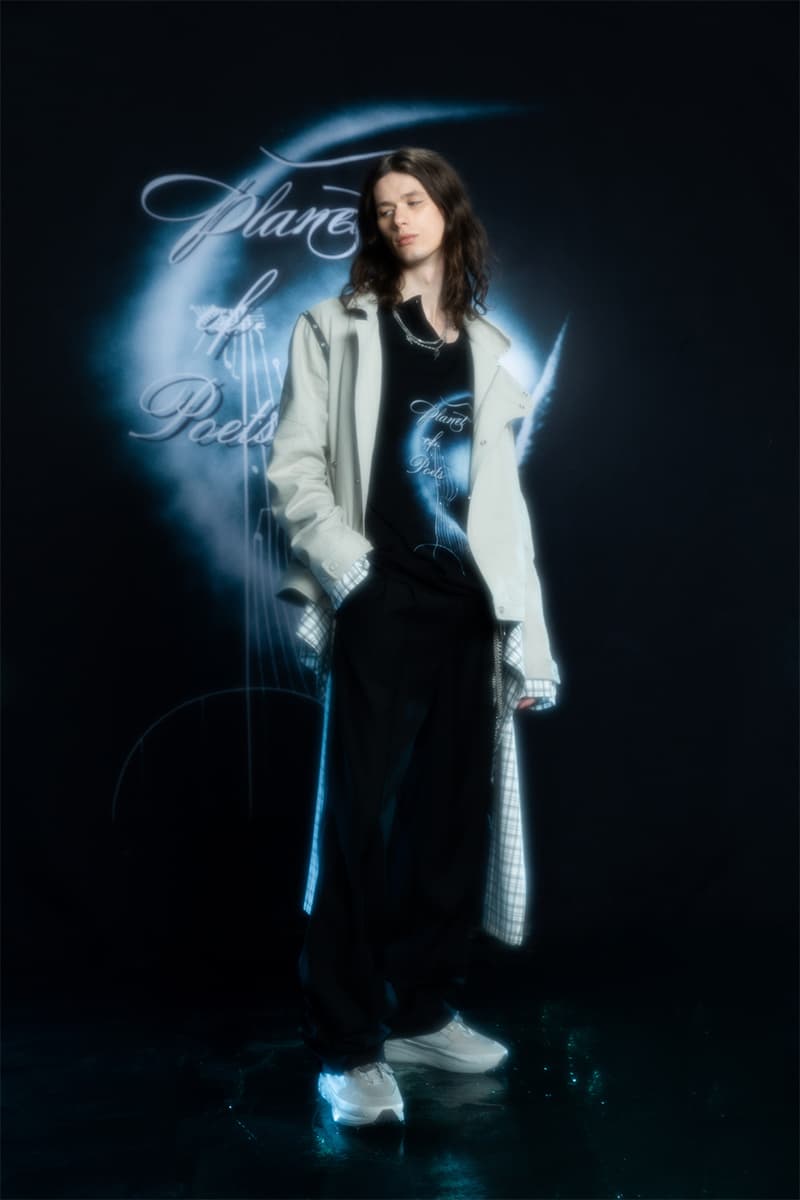 1 of 25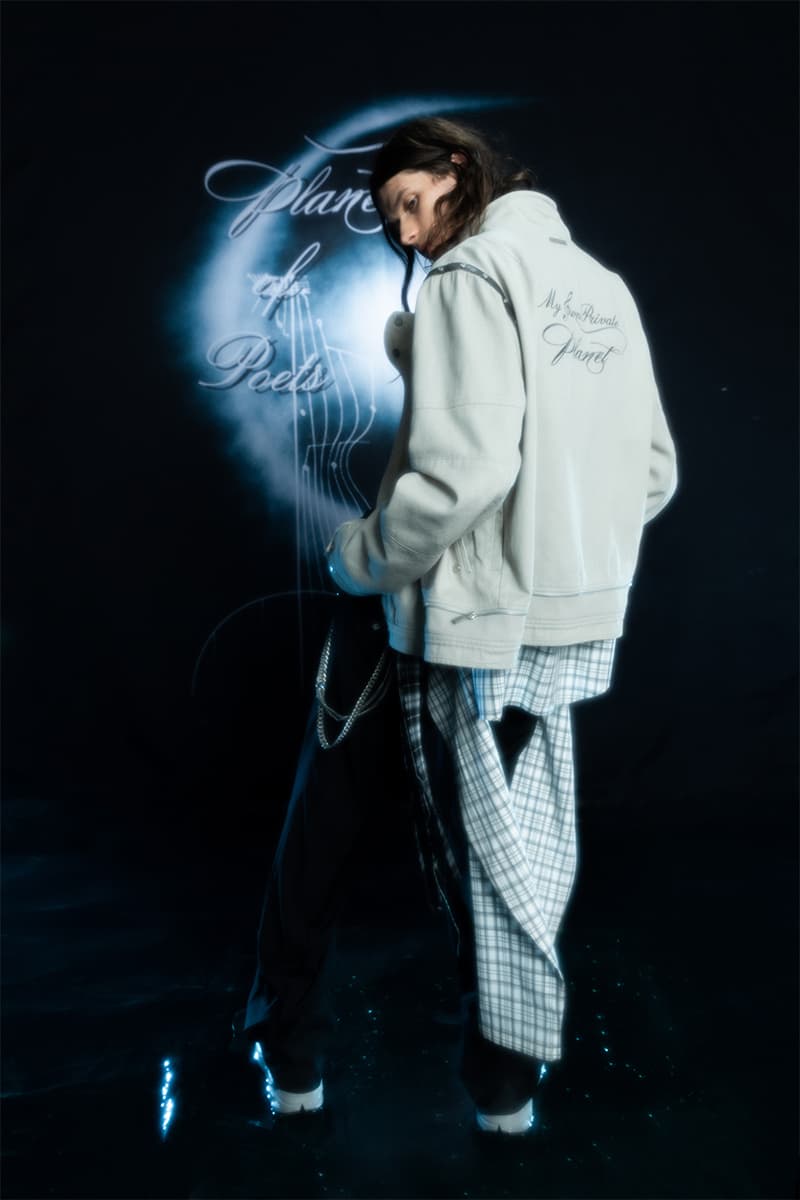 2 of 25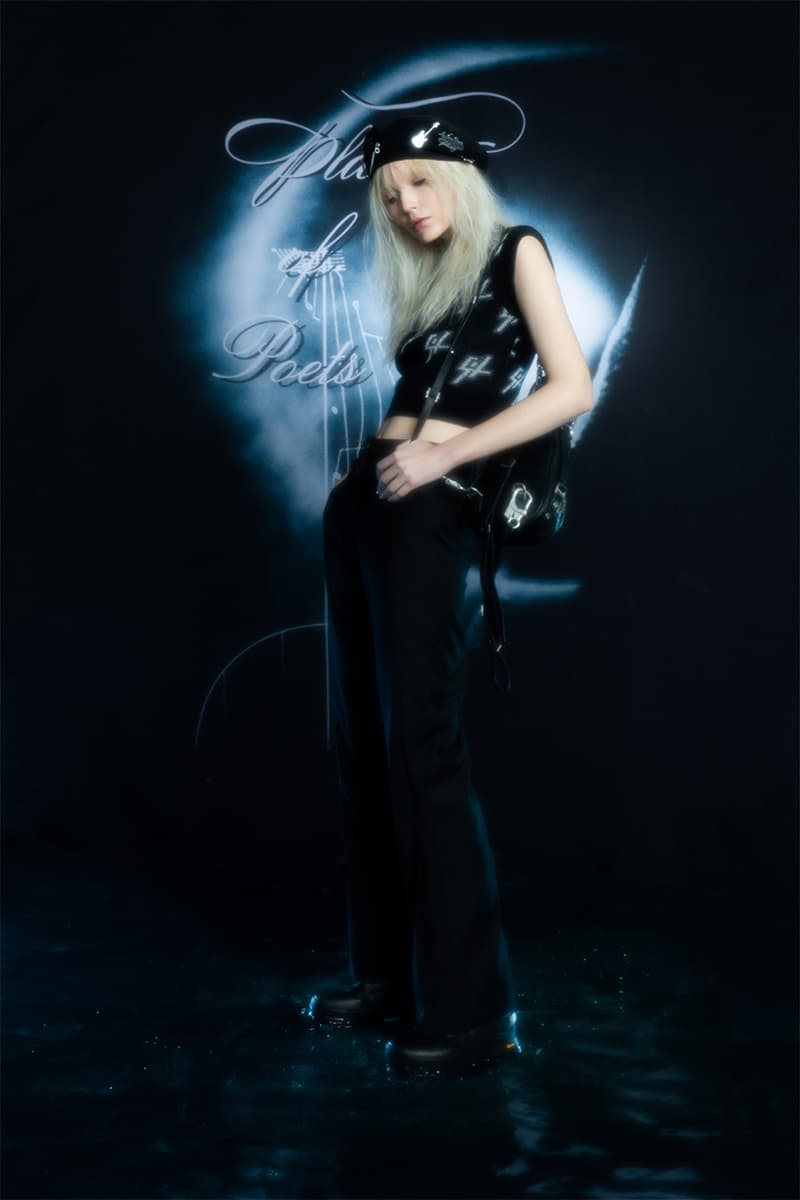 3 of 25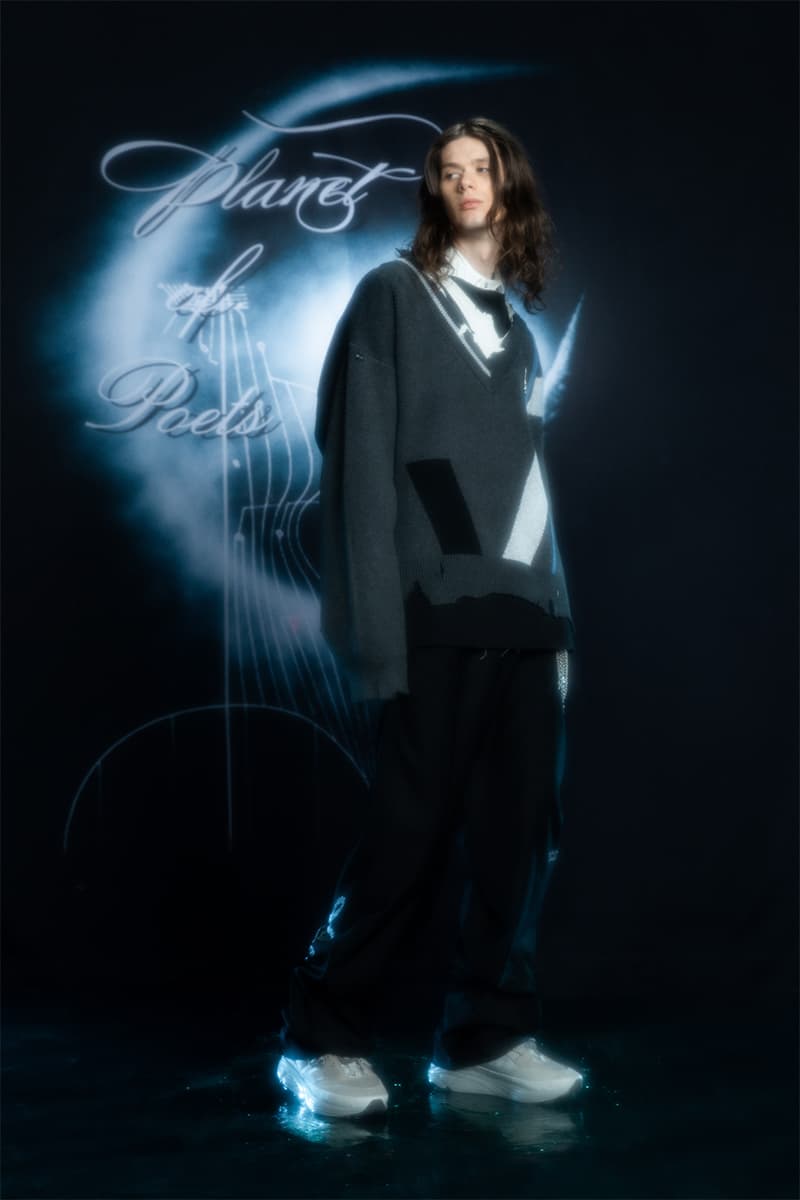 4 of 25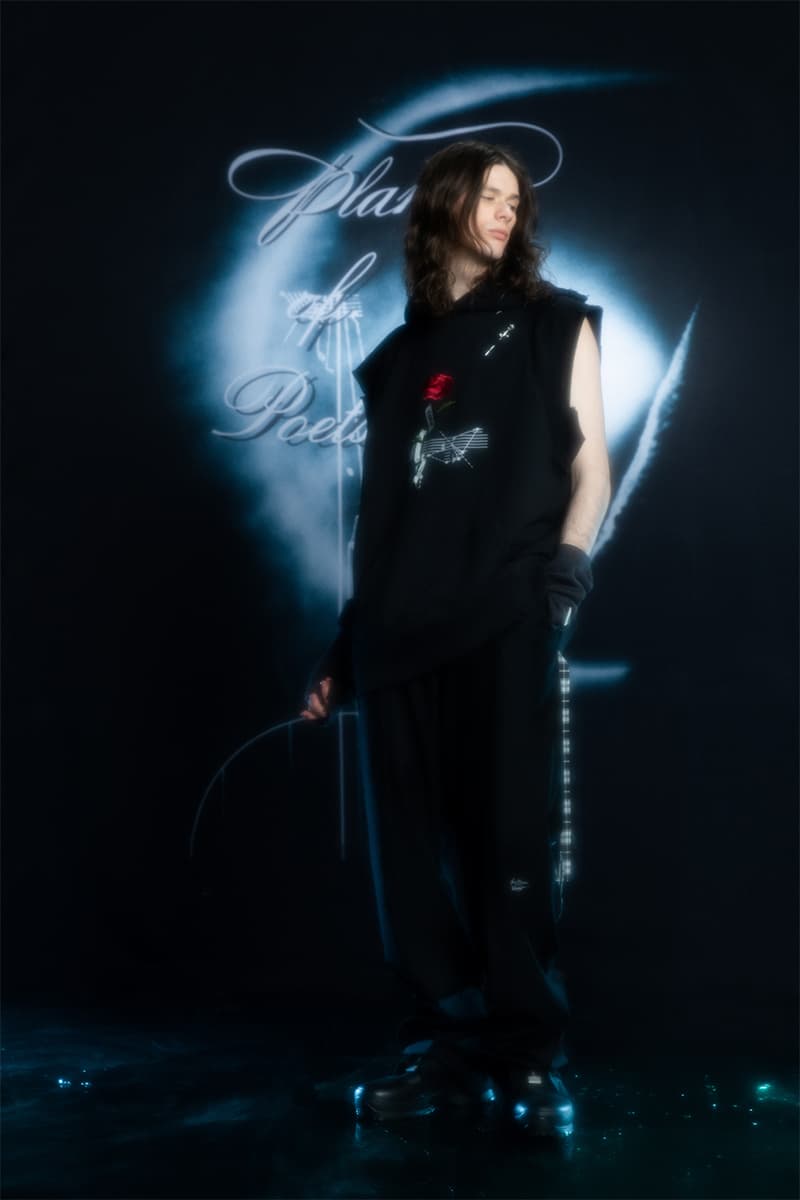 5 of 25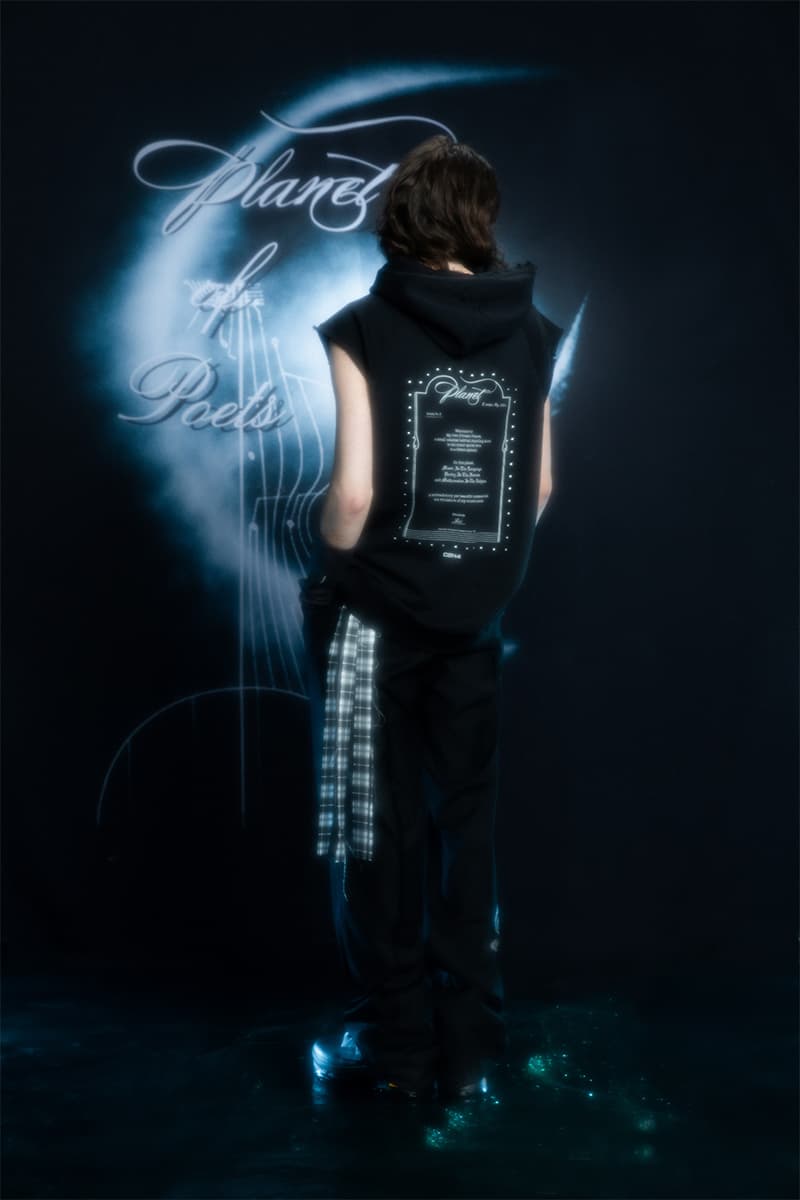 6 of 25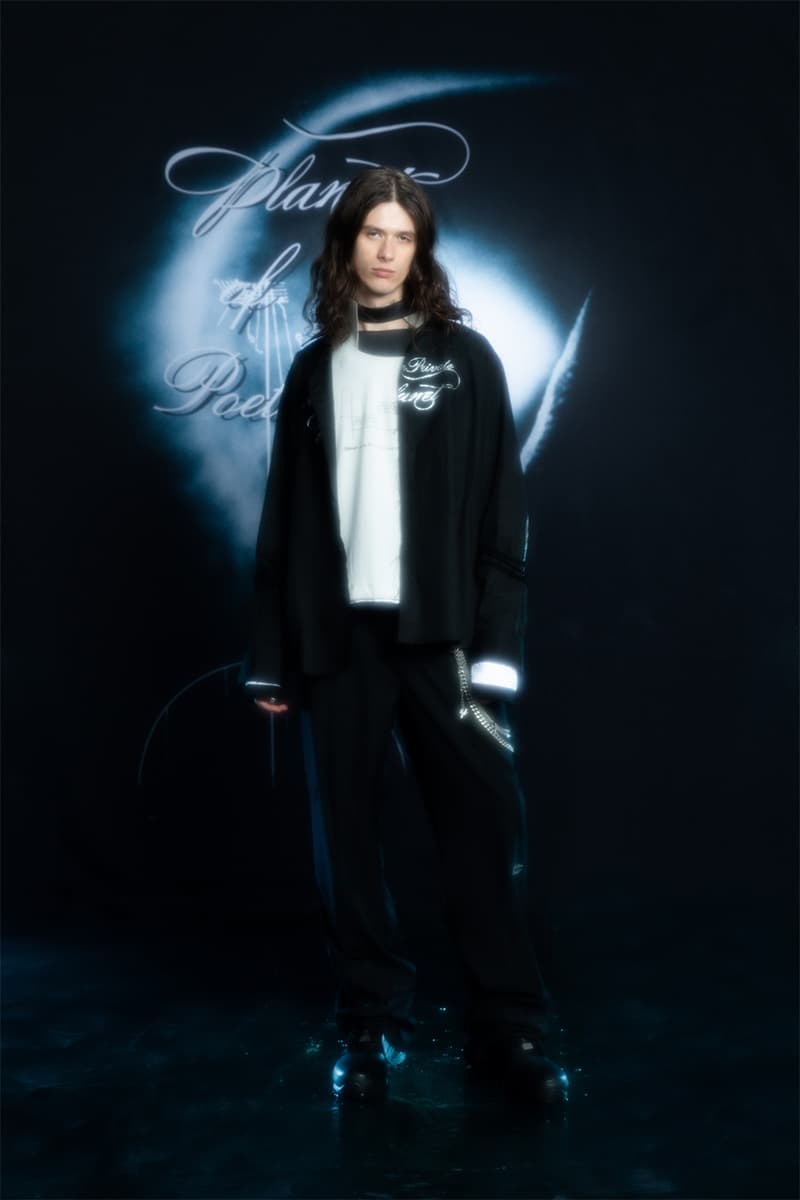 7 of 25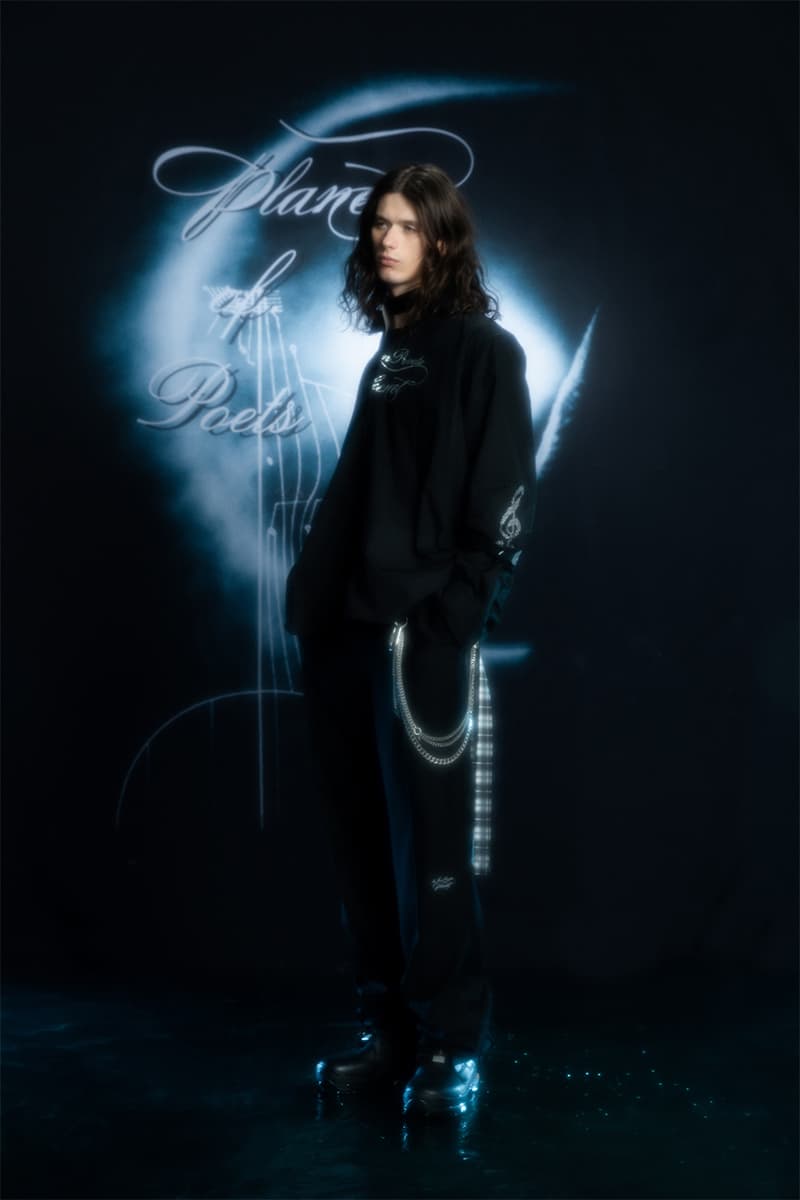 8 of 25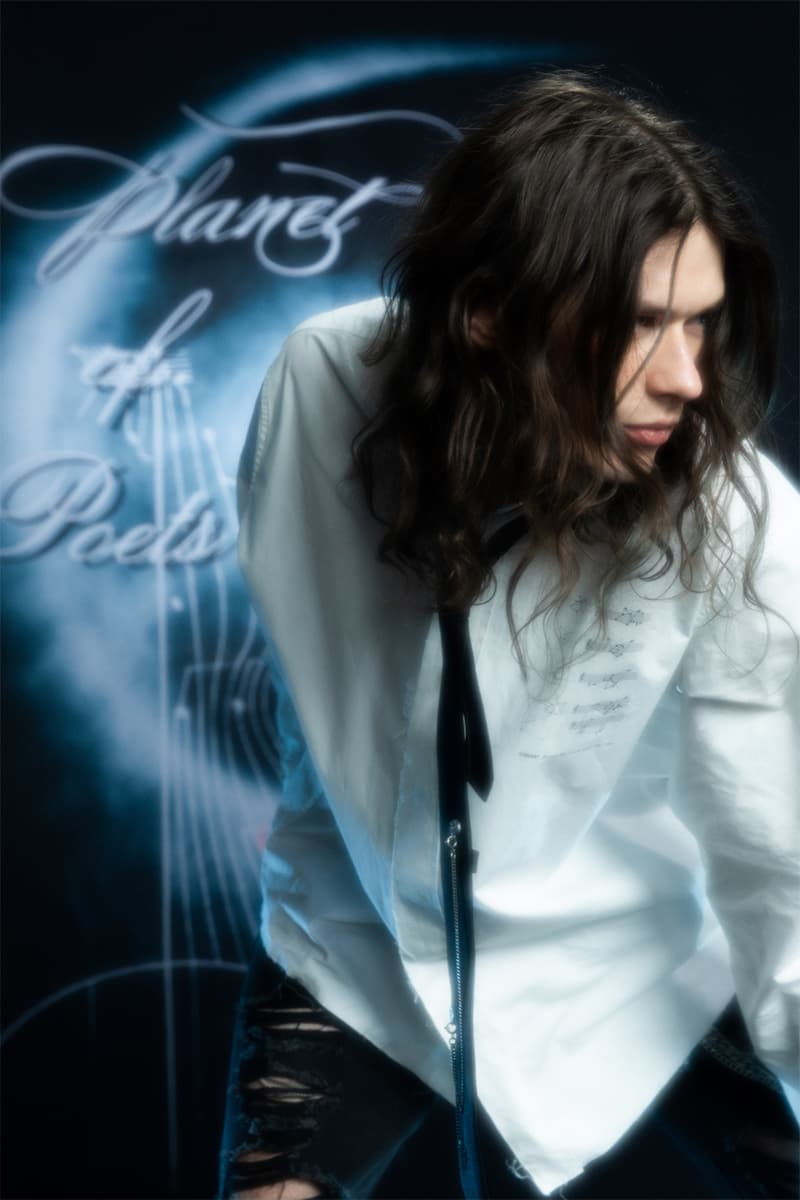 9 of 25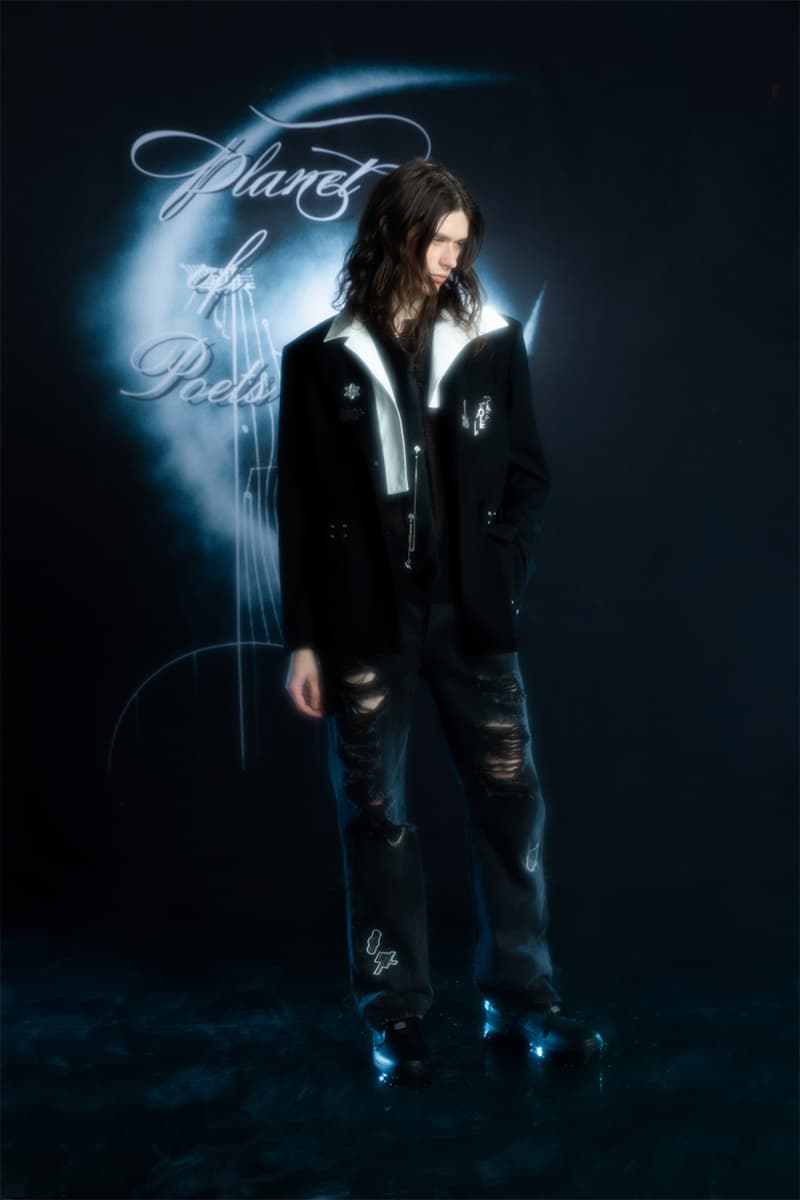 10 of 25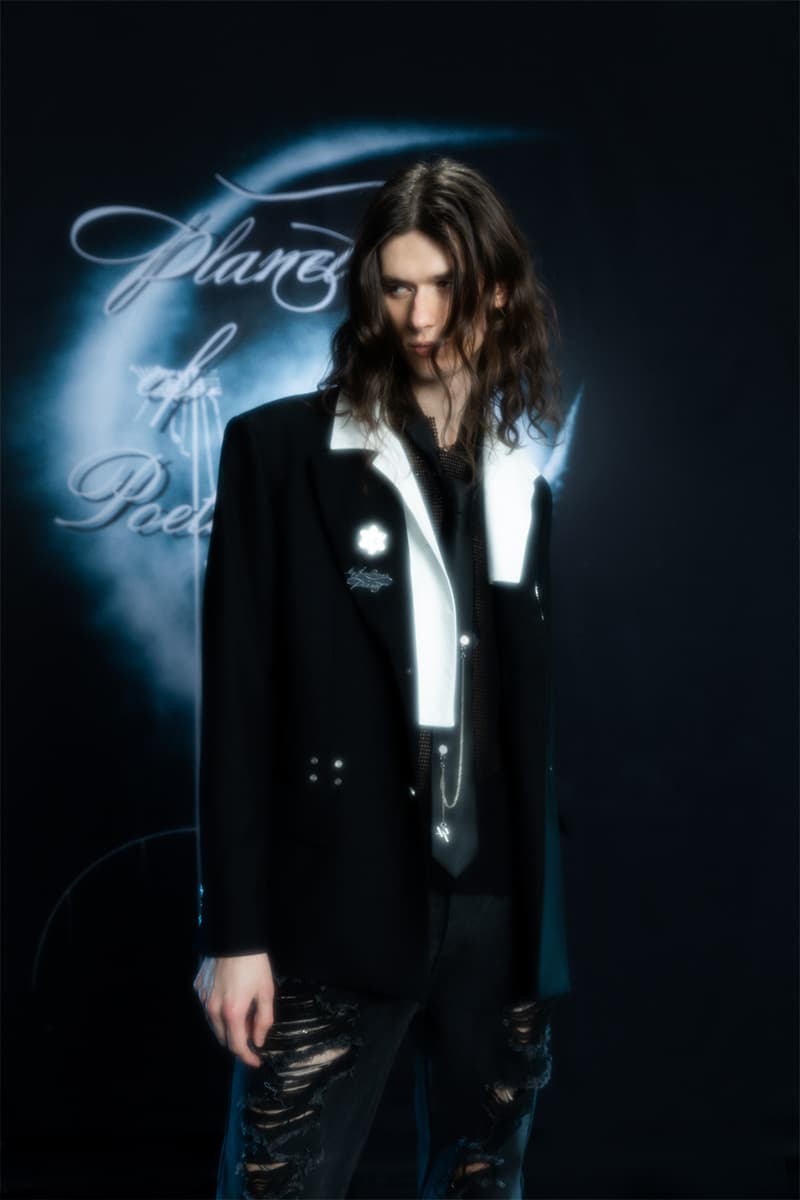 11 of 25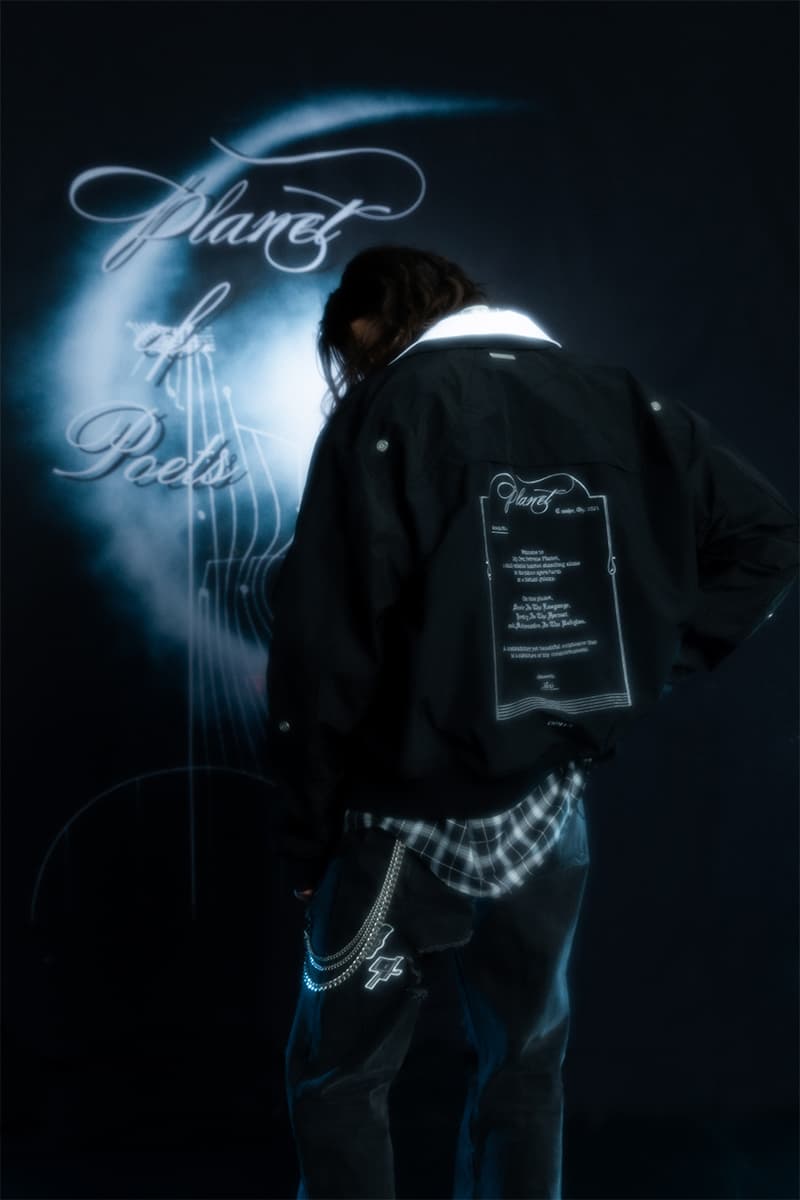 12 of 25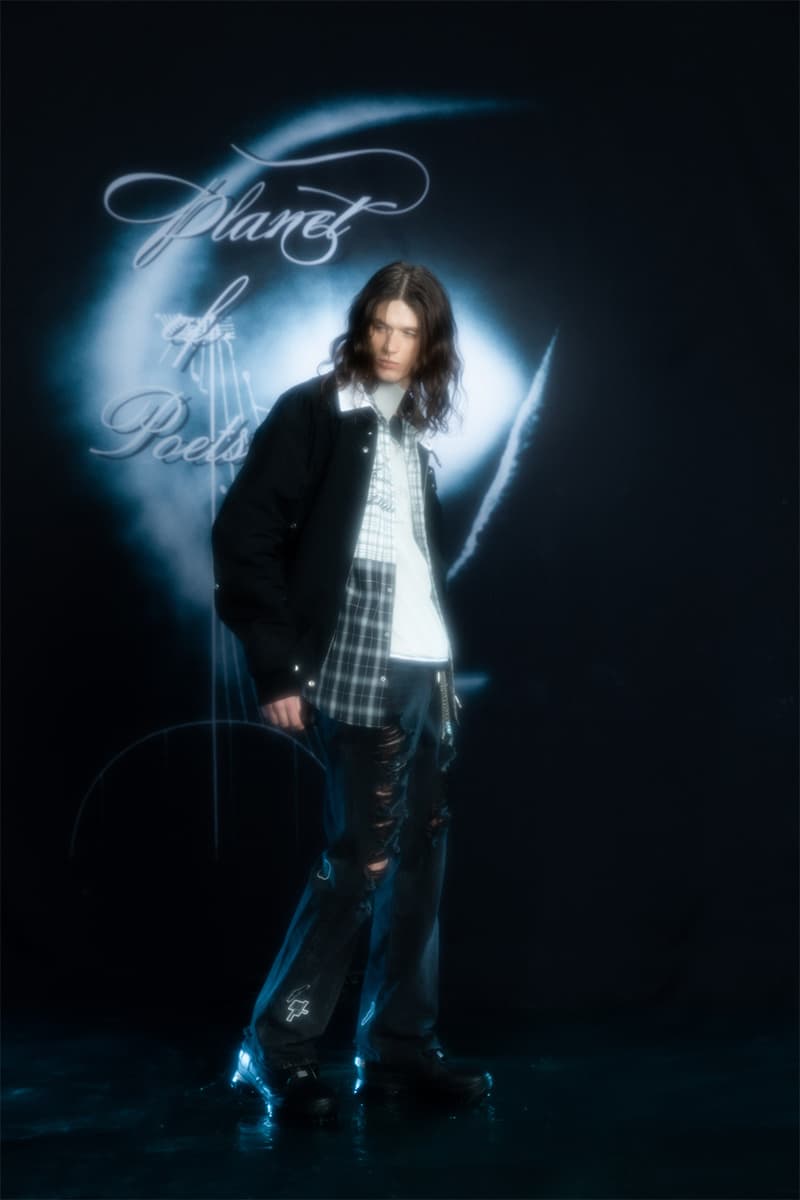 13 of 25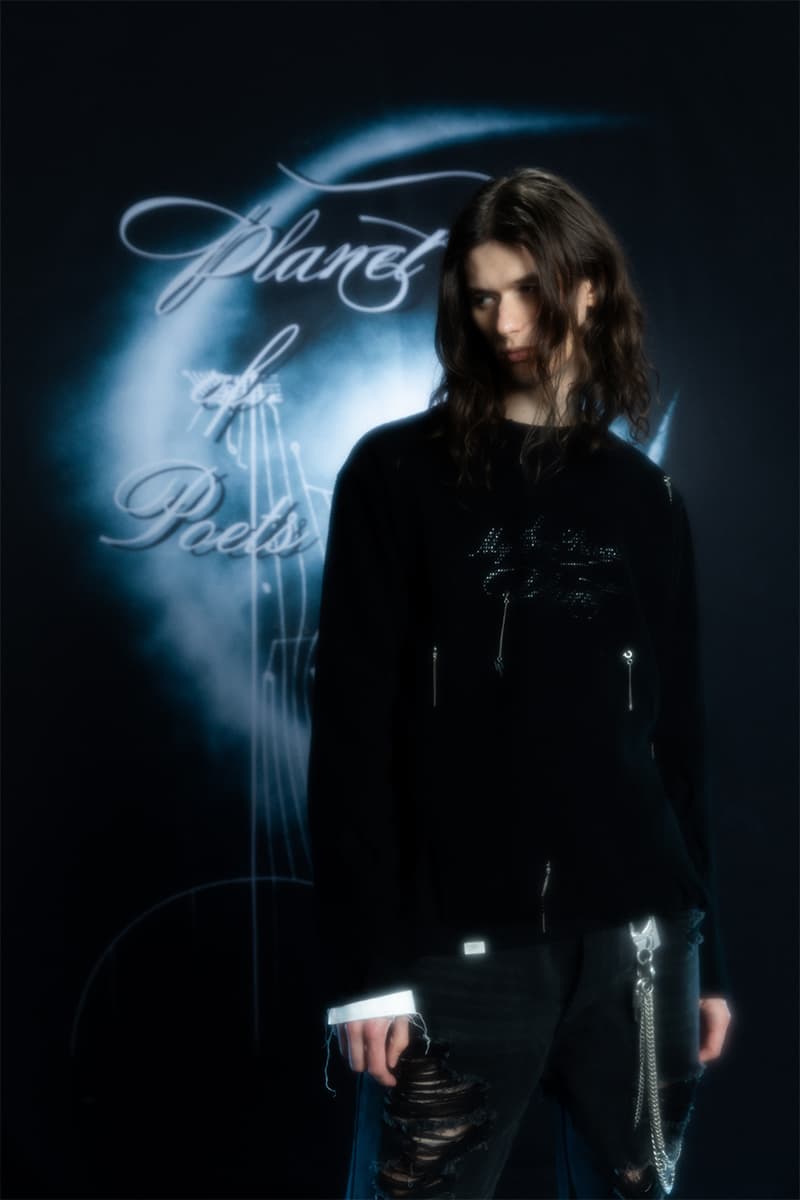 14 of 25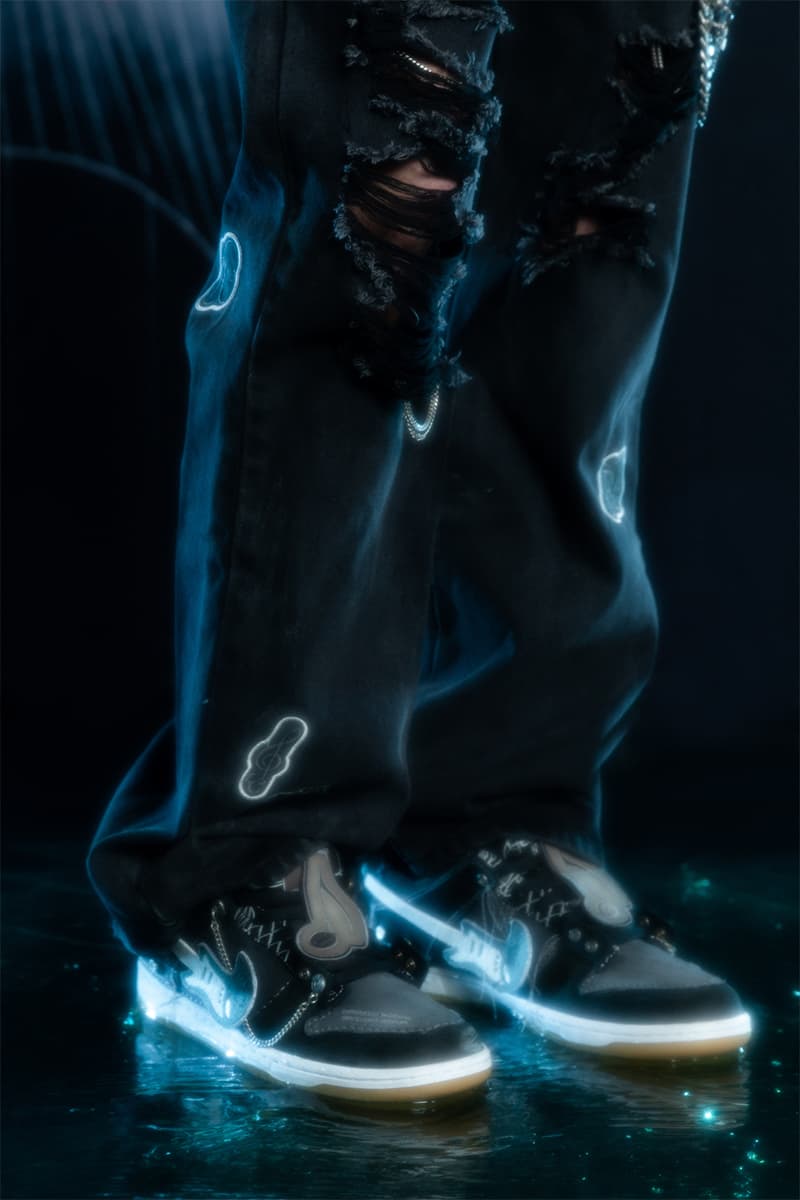 15 of 25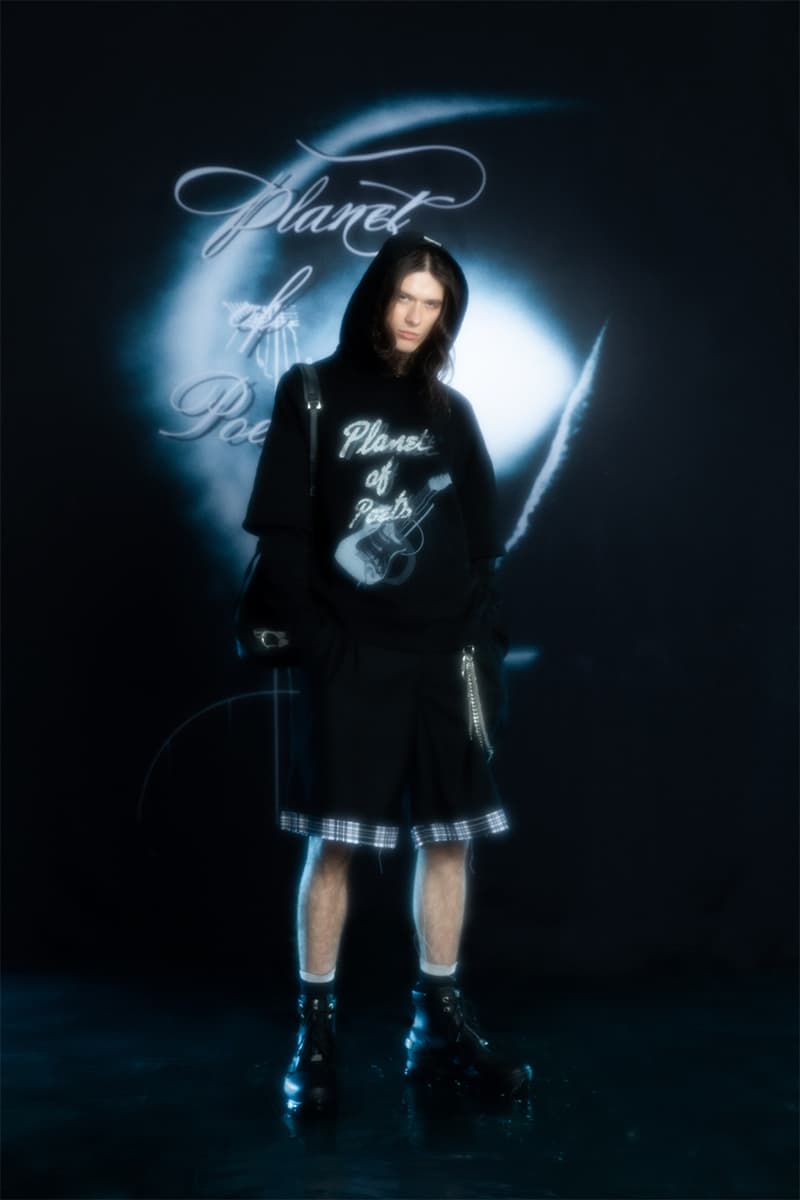 16 of 25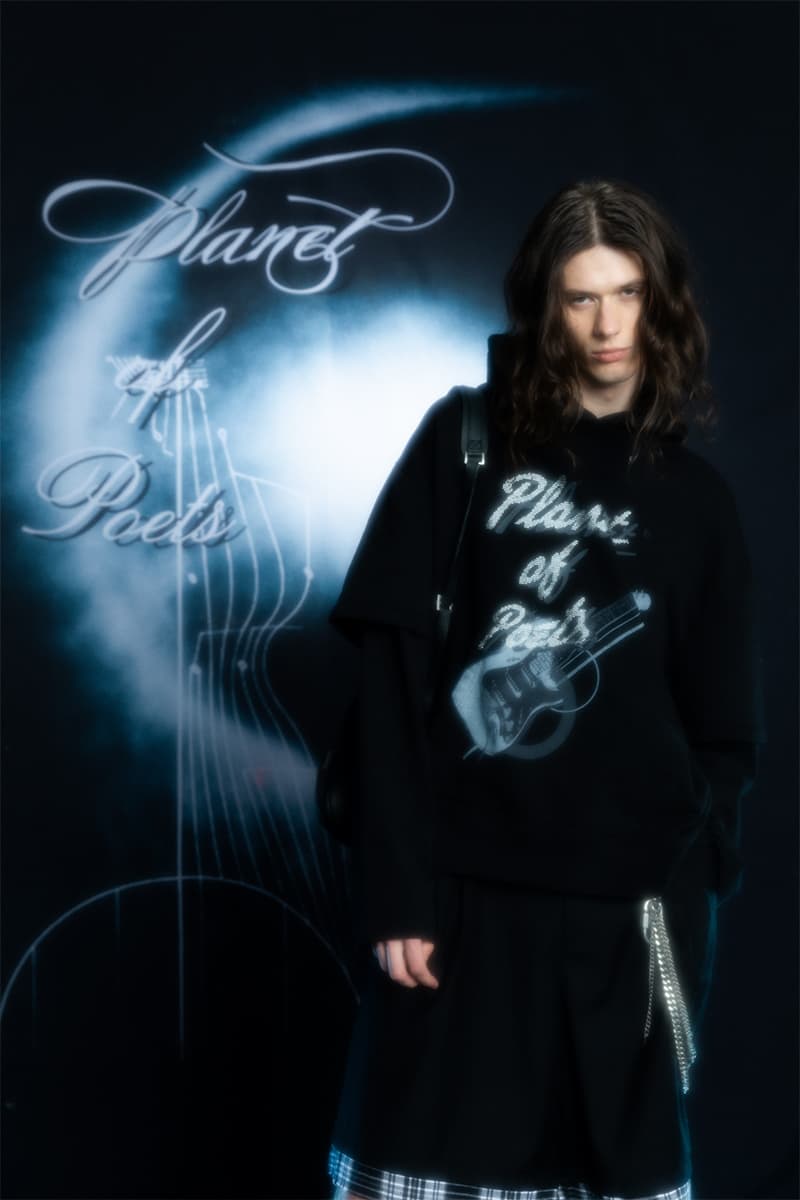 17 of 25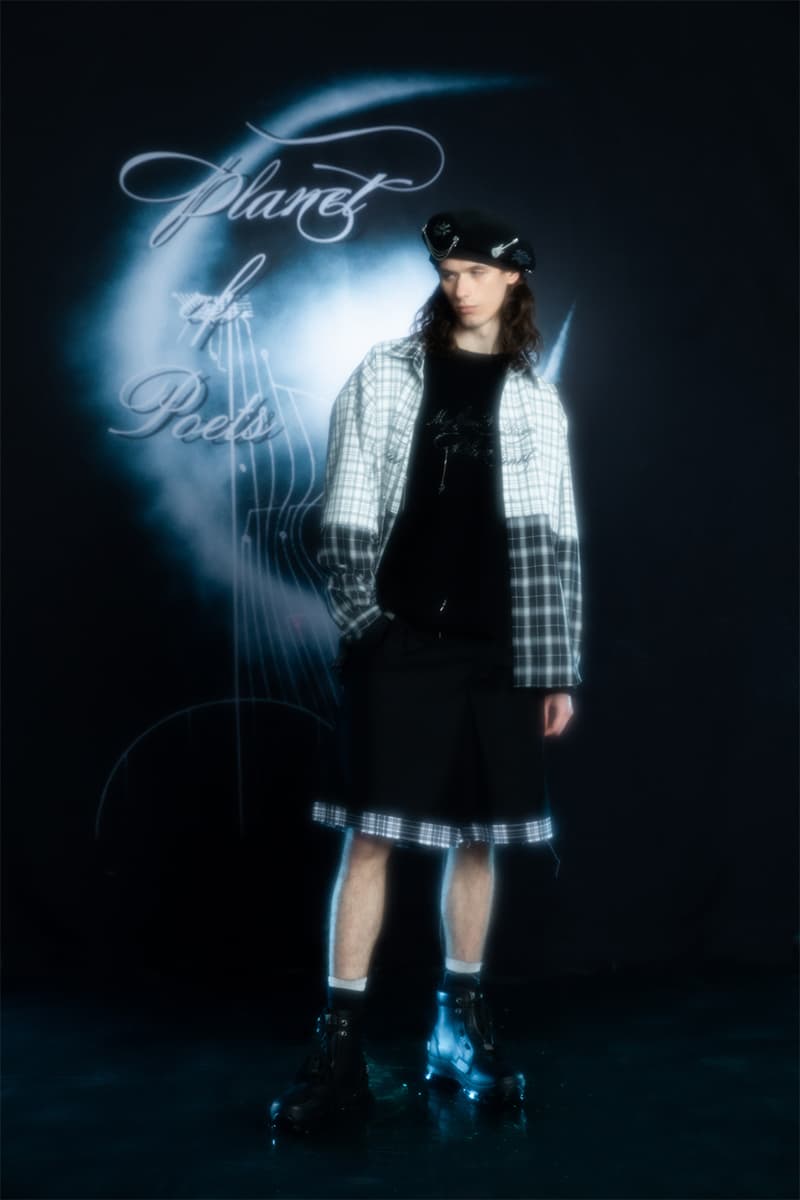 18 of 25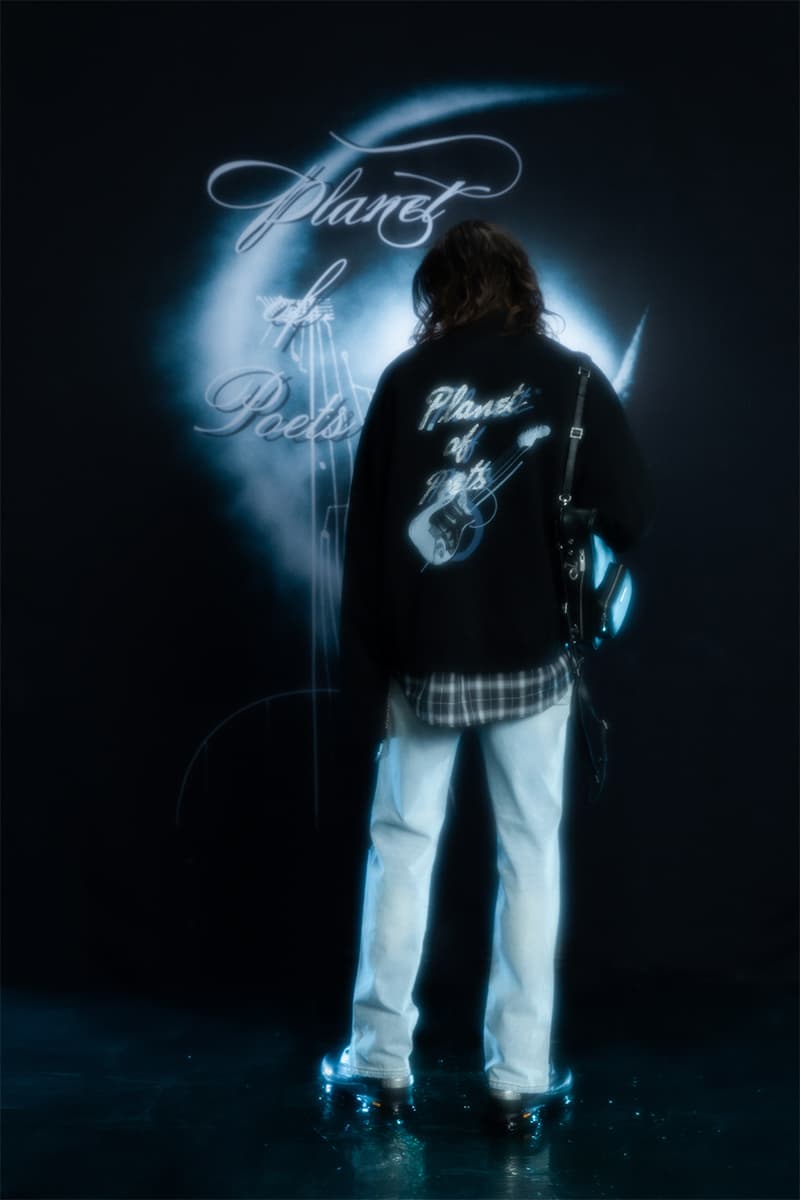 19 of 25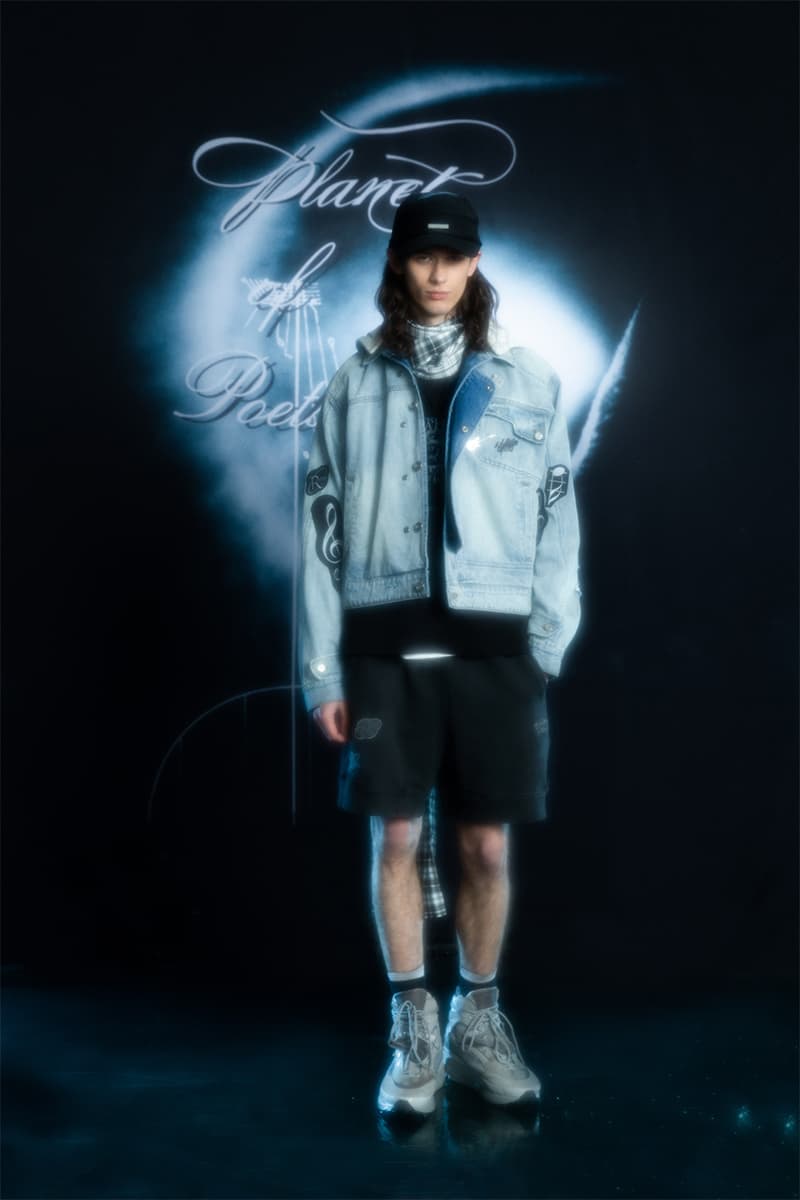 20 of 25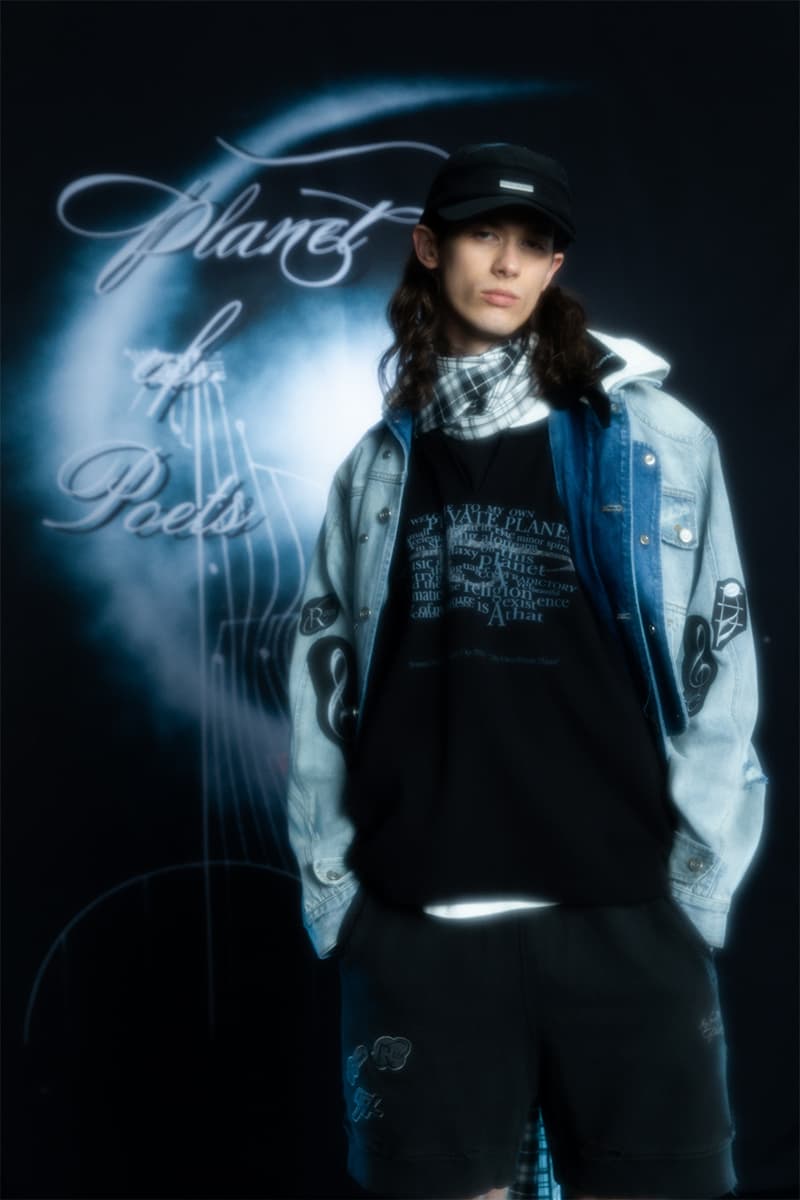 21 of 25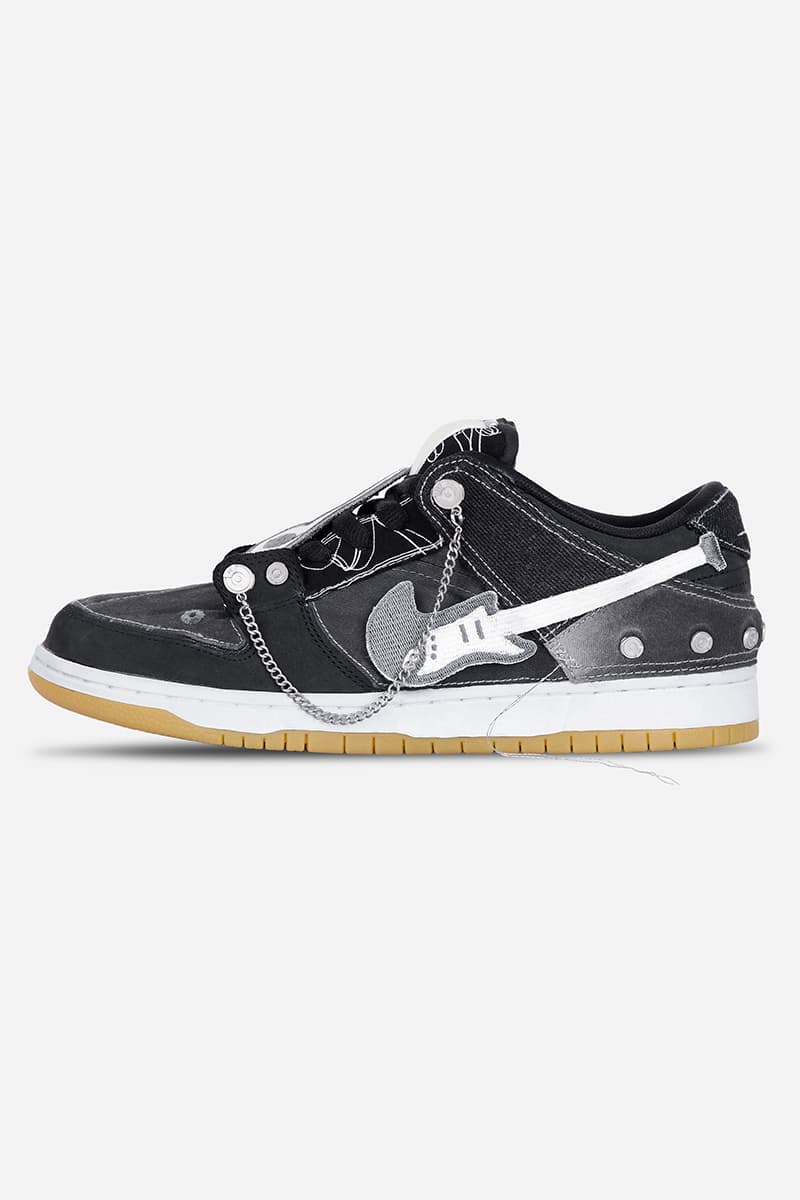 22 of 25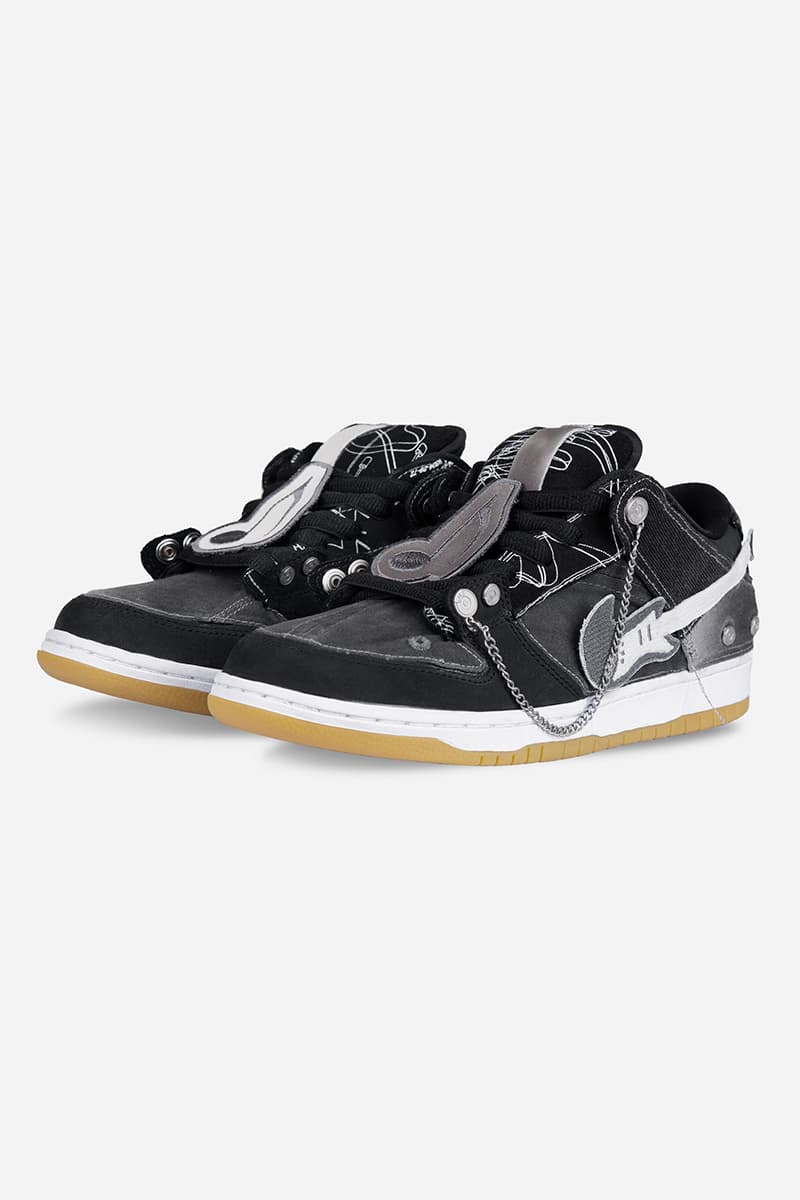 23 of 25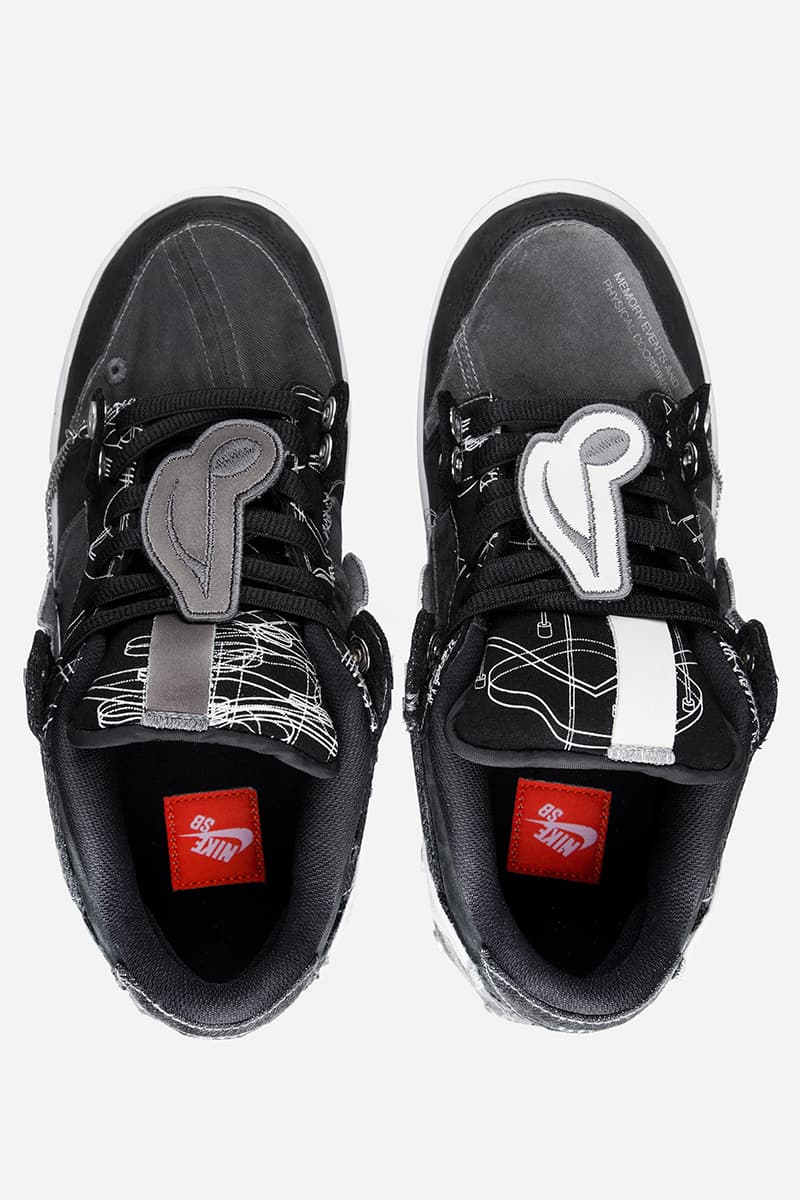 24 of 25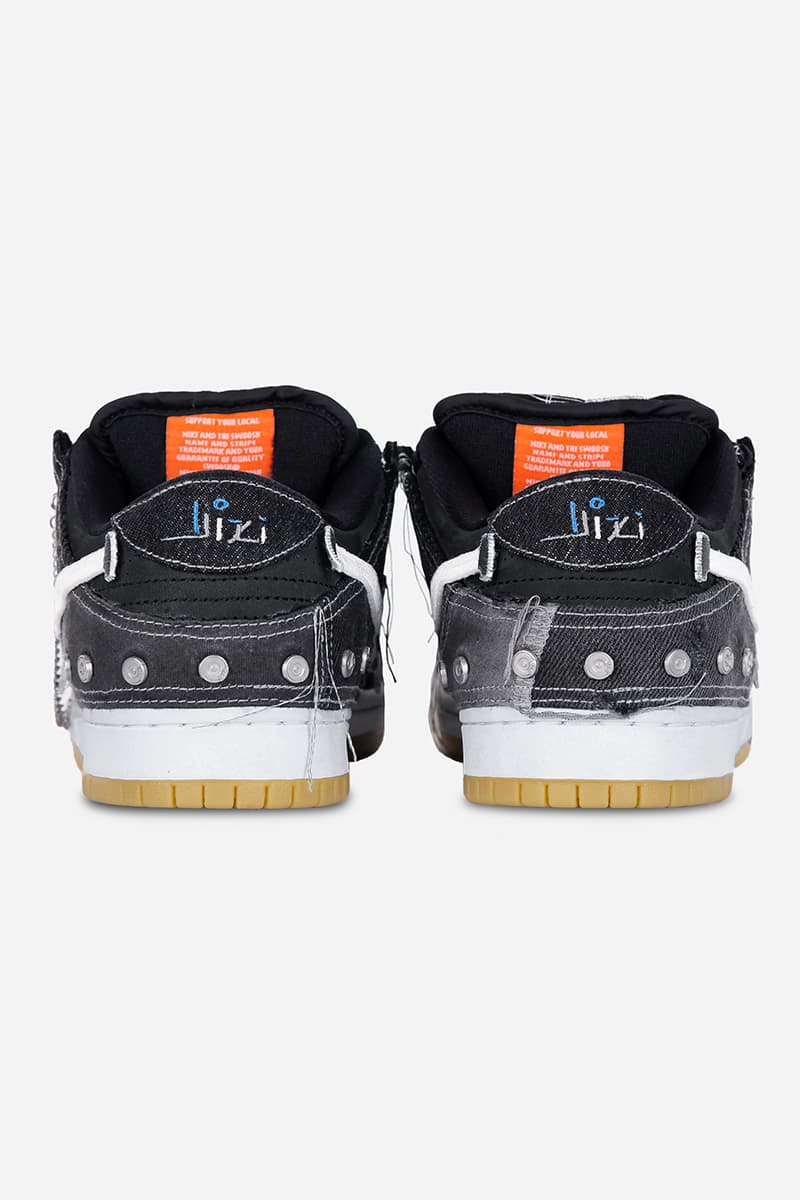 25 of 25
Following its Case #R002 "Filtered Reality" collection, C2H4 has returned to build on the aesthetic universe it has established with its latest Spring/Summer 2021 collection.
Titled Case #R003 "My Own Private Planet," the range is inspired by a fictional independent planet is an intimate reflection of the composition, passion and emotion of designer Yixi Chen. The celestial habitat in the minor spiral arm in a distant galaxy features inhabitants that speak "Sonata." The planet thrives with music as a language, poetry as a format and mathematics as the religion.
Throughout the collection, C2H4 decorates with a unique pattern made up of deformed "Atom", "Guitar", "Rose", "Music Note" and "Score" motifs. Utilizing embroidery, heat transfer and digital printing, the imagery elaborates on a duality of affection and conflict. Another striking element employed is a diverse collage of textiles that mirrors the interaction of music. While layering expresses a rebellious creative nature often tied with progressive forms in music.
Additionally, to build on the musical inspiration of the Case #R003 "My Own Private Planet" SS21 collection, Yixi has remade her favorite Nike SB Dunk Low with musical elements. Limited to 26 pairs, the hand remade sneakers features temperature-sensitive leather by Ecco Leather and custom hardware as accenting details. While embroidery and patches continue the use of musical elements found throughout the garment range.
Check out the lookbook above and shop Drop 1 of the Case #R003 "My Own Private Planet" SS21 collection on C2H4's website now.
View this post on Instagram
View this post on Instagram
For more contemporary fashion, "swing slow" with ALICE LAWRANCE's latest collection.