Japan's Kitchen Origin Is Selling a 12,000-Calorie Bento Called the "Meat Castle Wall"
"The total weight is over 5 kg, so please be careful when taking it home."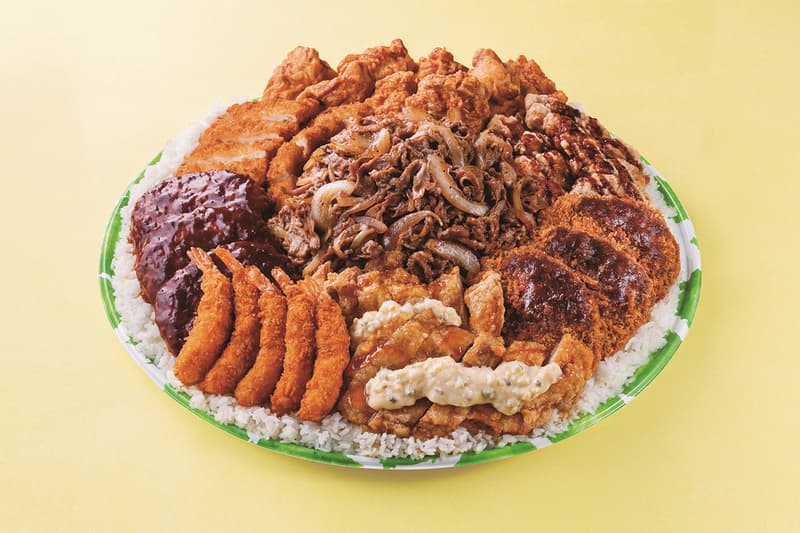 1 of 3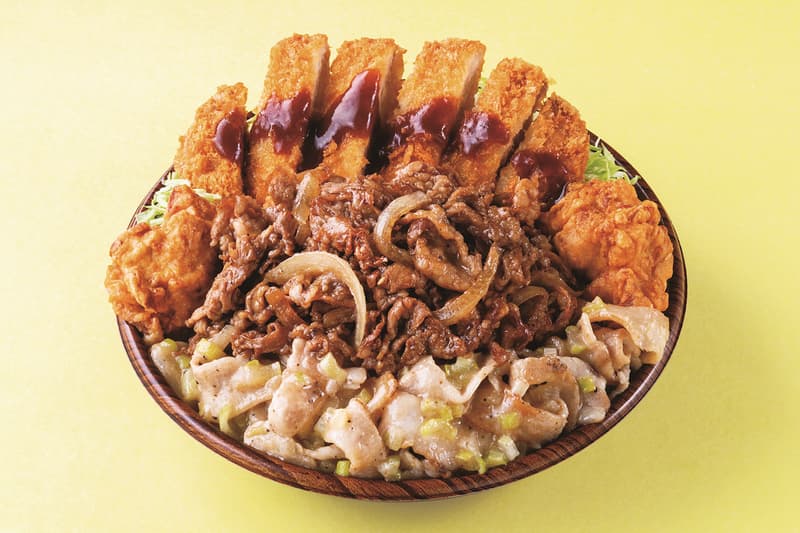 2 of 3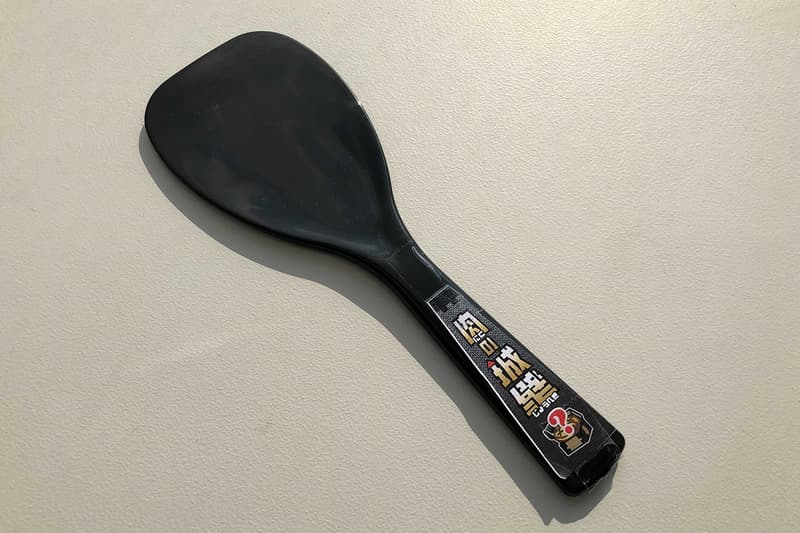 3 of 3
Japan's Origin Toshu Co., owners of bento and prepared food chains "Kitchen Origin" and "Origin Bento," has just teamed up with TV Tokyo's gluttonous show Big Hunter (デカ盛りハンター) for a head-spinning meal.
Rifting off the theme of the show where the hosts visit restaurants that serve XL/jumbo portions of food, the limited-time "Meat Castle Wall" is a take out meal that sees three portions of grilled beef, ten pieces of fried chicken, five pieces of fried shrimp, three pieces of tartar chicken nanban, three pieces of cheese chicken, three servings of cabbage noodle, three demi-glace hamburger steaks, and lastly, three pieces of chicken tatsuta-age — the whole meal weighs close to 12 pounds and will need to be ordered two days in advance.
When combined with the separate rice box that's included, the entire "Meat Castle Wall" is a jaw-dropping 12,000 calorie meal. This entire meal cost ¥6,290 JPY (approximately $60 USD) and comes with a special shamoji spoon. There's even a special warning to purchasers reminding them to be safe due to the size and weight of the takeout container. For those that only want a teaser of the Meat Wall, a "Junior" version is also available.
\お待たせいたしました!/

総重量5kgを超えるデカ盛り弁当 #肉の城壁 が2月9日(火)より販売開始!!!
※お受け取りの2日前までにご予約下さい

気になる内容とは…
とんかつ3枚牛焼肉3食若鶏の唐揚げ10個チキン竜田3枚キャベツメンチかつ3枚タルタルチキン南蛮3枚エビフライ5本デミハンb(文字数

— オリジン弁当・キッチンオリジン(公式) (@origin_PR) February 7, 2021
In other food news, Hong Kong's TEST KITCHEN switches things up with grab-and-go street food concept.