The North Face Looks Into U.S.-Grown Regenerative Cotton for Fall 2022 Collection
Partnering with sustainability expert, Indigo Ag.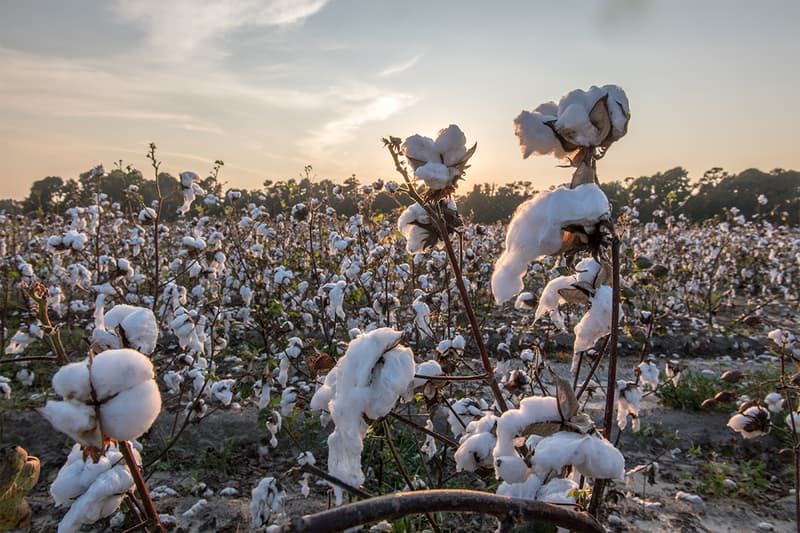 Following in the footsteps of Timberland's "Earth Approved" leather initiative, VF Corp's other brand The North Face is now also looking into obtaining its materials from more sustainable sources, starting with regenerative cotton.
To pursue this, The North Face will be partnering with Boston-based sustainability expert Indigo Ag, which modernizes age-old practices by incorporating microbiology and digital technological advancements. Together, the two companies will focus on regenerative farming practices for cotton, which can both reduce carbon dioxide from the atmosphere and restore biodiversity while benefiting the soil. The resulting product will be used in the fashion brand's collection come fall 2022.
"Projects like this help us dive deeper into our supply chain," says The North Face's senior manager of global sustainability Carol Shu. "We're doing it at a scale we've never been able to do before," she added, pointing back to the Backyard Project back in 2014, which also spotlighted the importance of traceability. "A lot of U.S. producers don't know where their products go. We're not trying to tell them how to manage their land….It's really an opportunity to know where your cotton is ending up."
Elsewhere in fashion, Diddy has filed a $25 million USD lawsuit against Sean John.