WE11DONE Offers "Oddities" With its FW21 Collection
Expressing a "multi-layered reality for multidimensional individuals."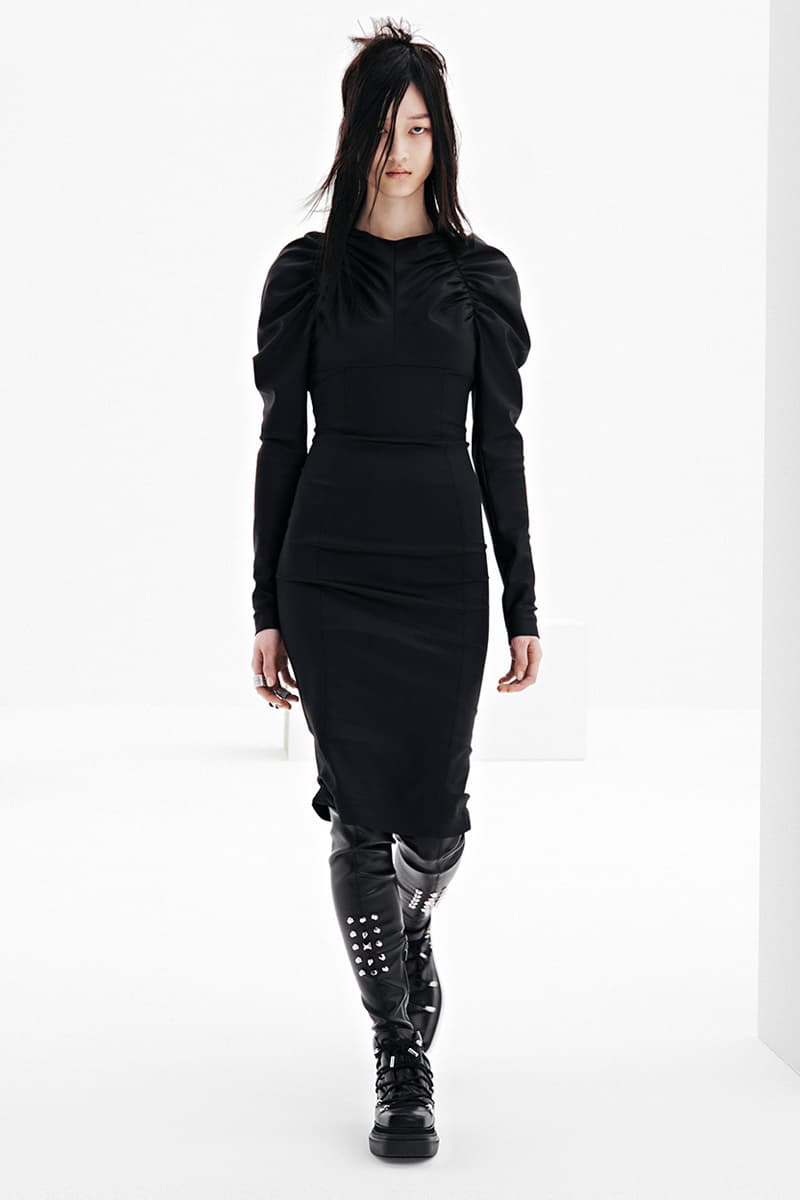 1 of 55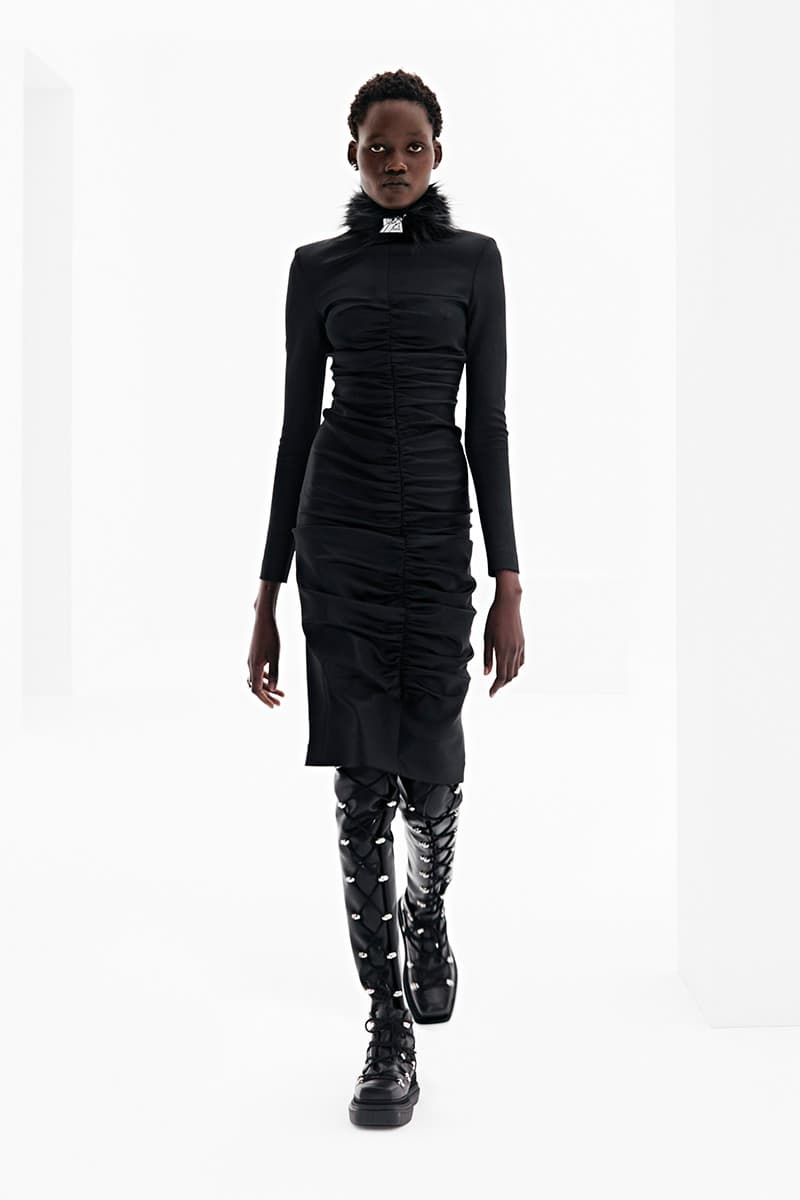 2 of 55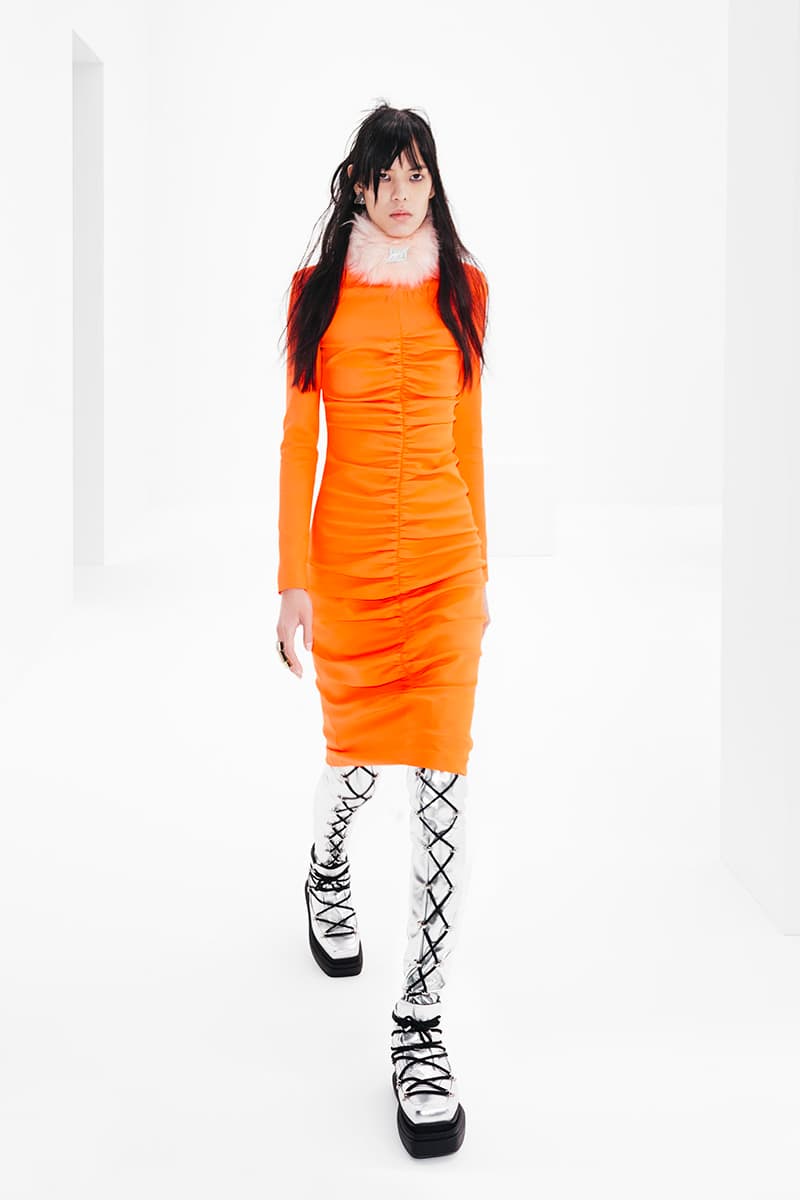 3 of 55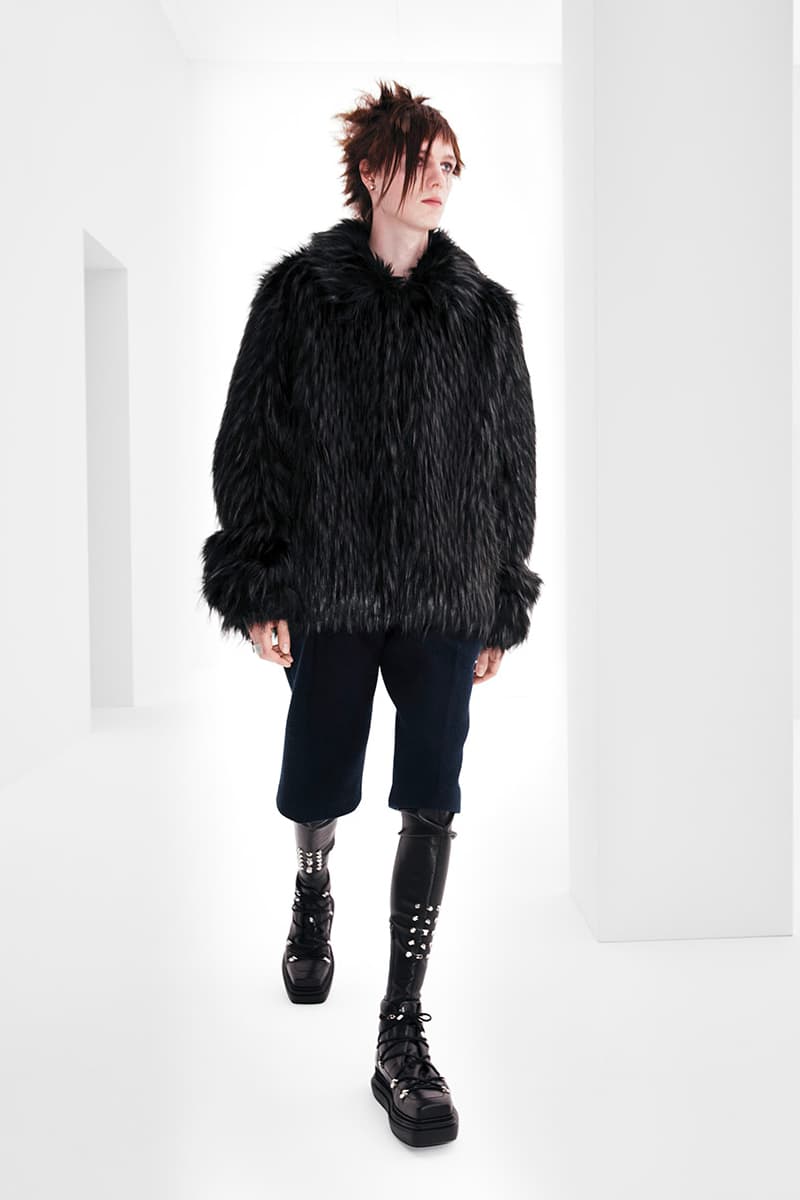 4 of 55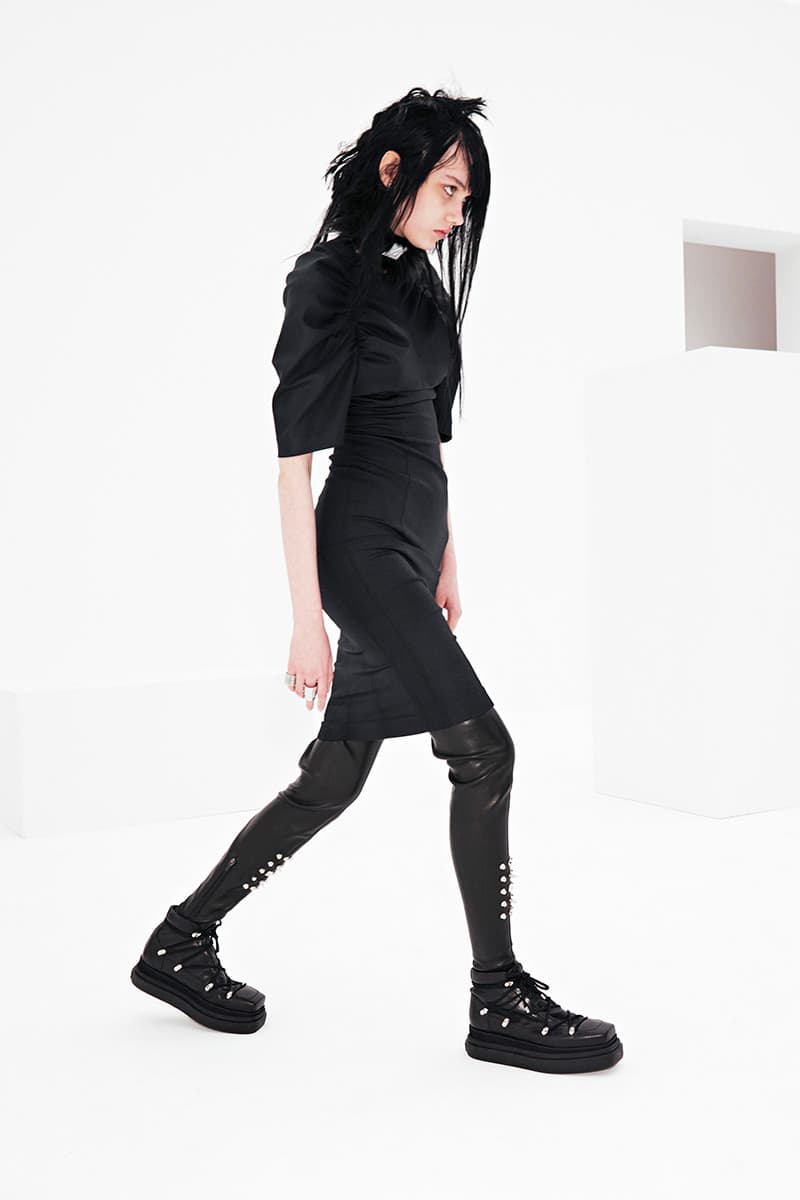 5 of 55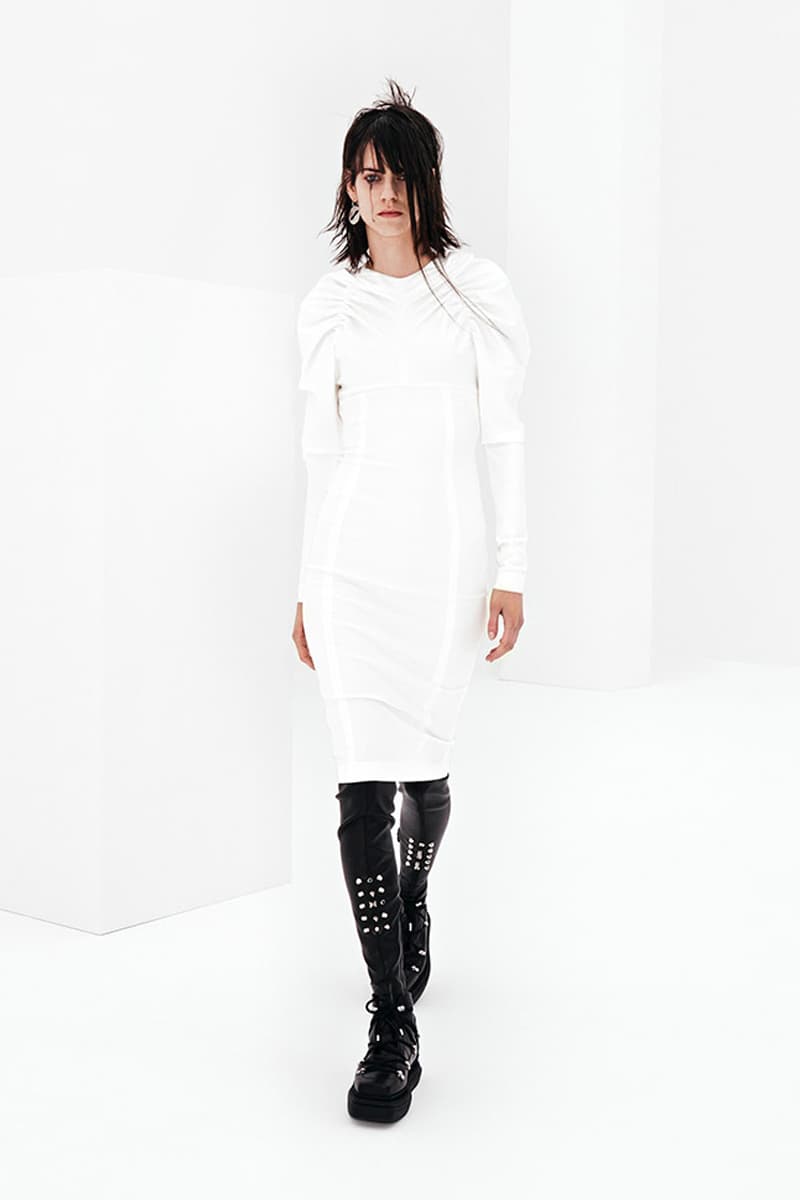 6 of 55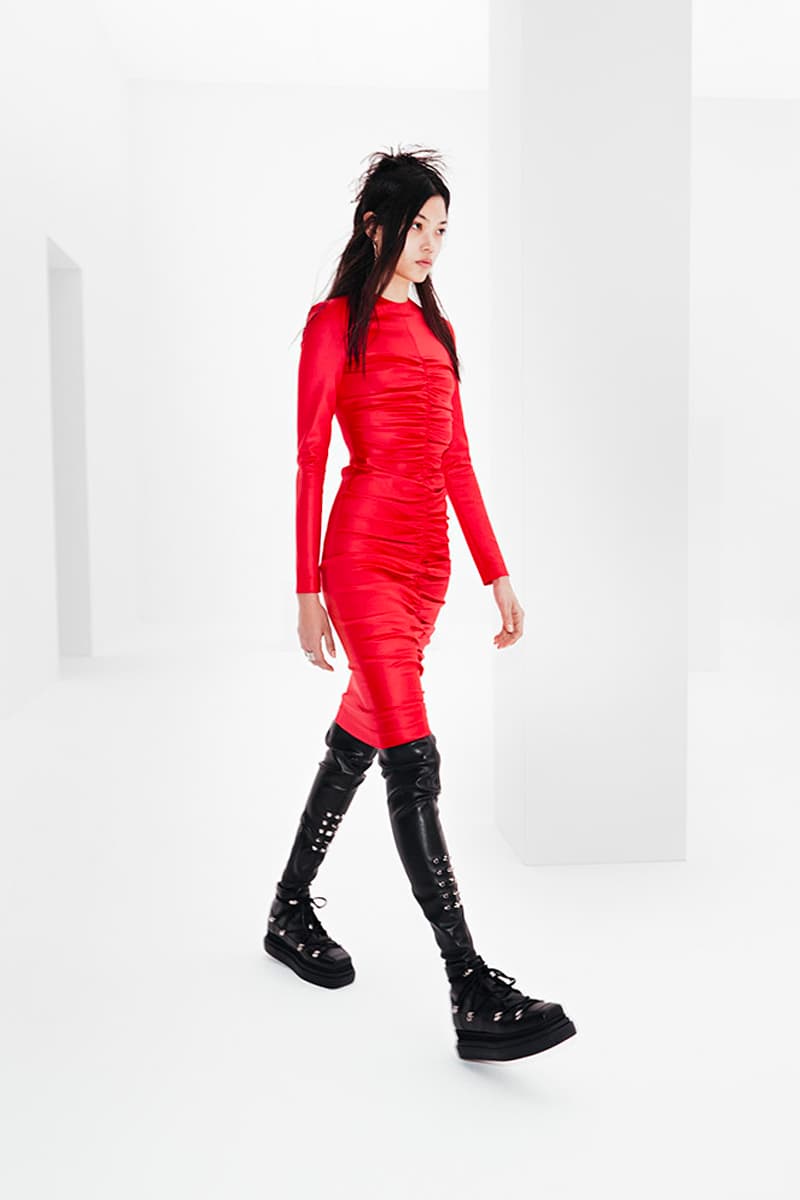 7 of 55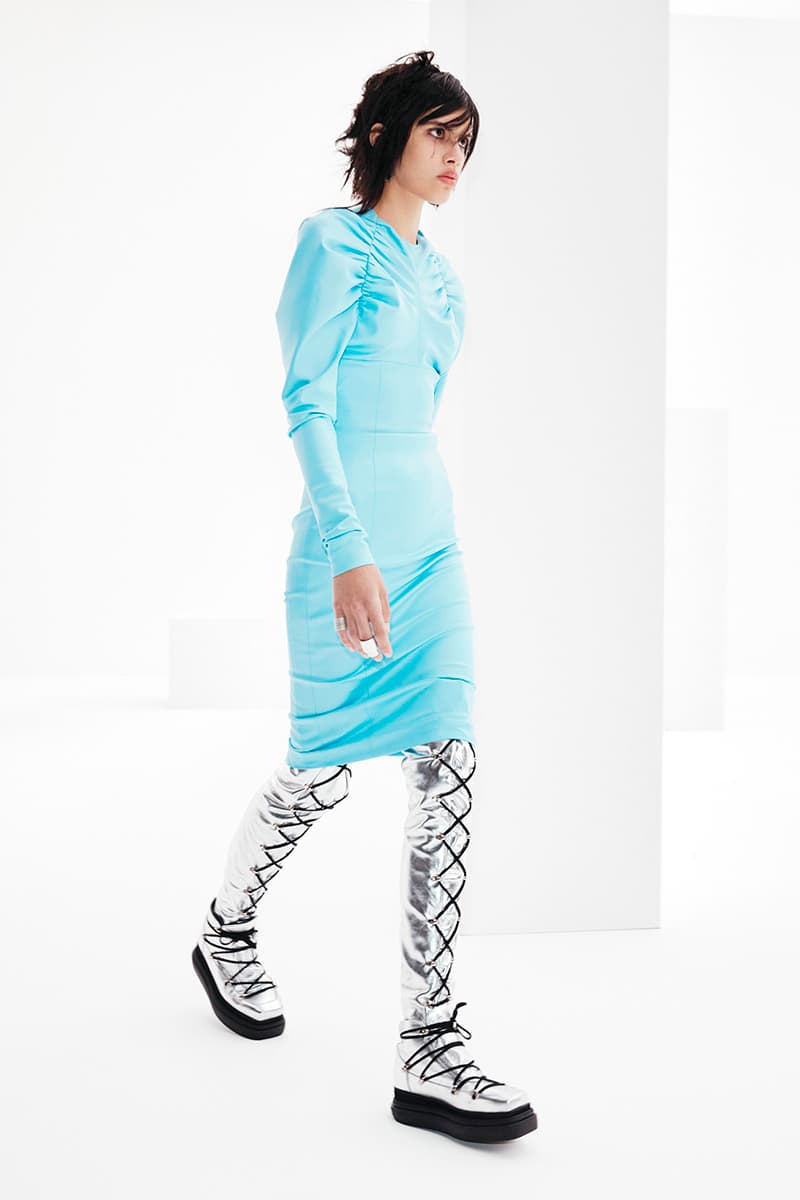 8 of 55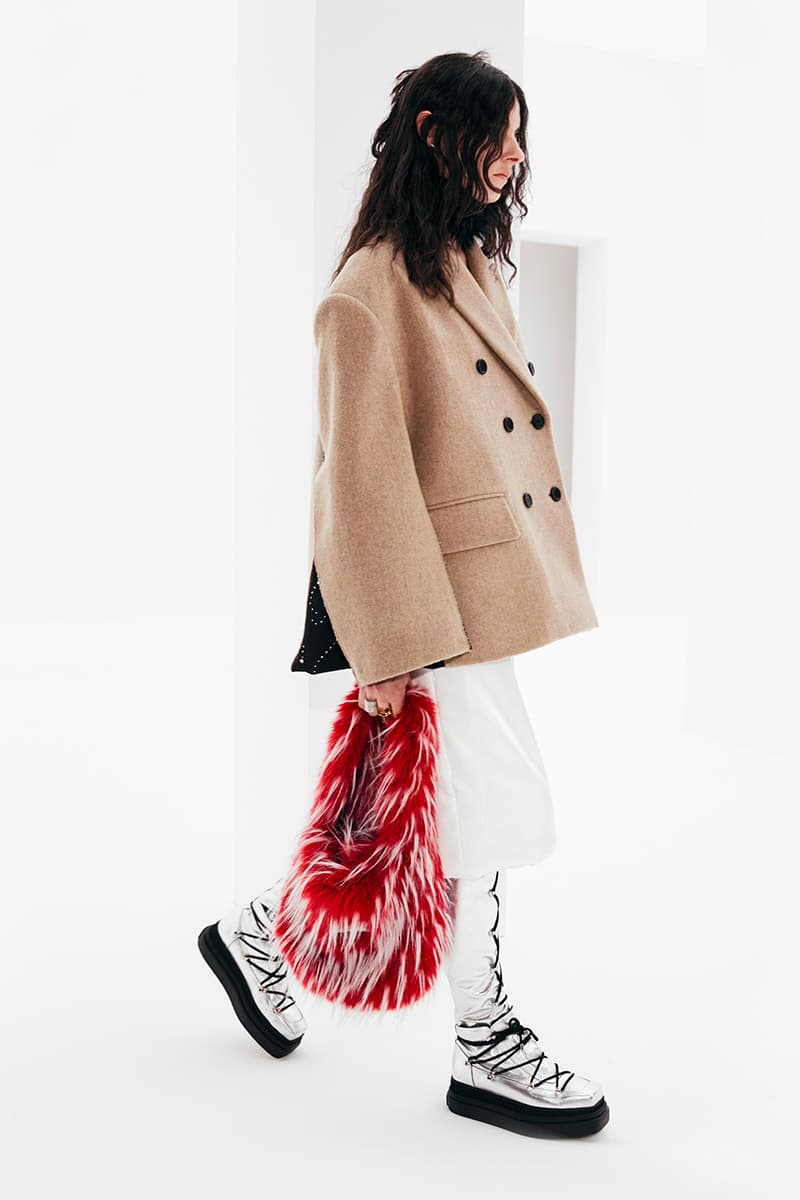 9 of 55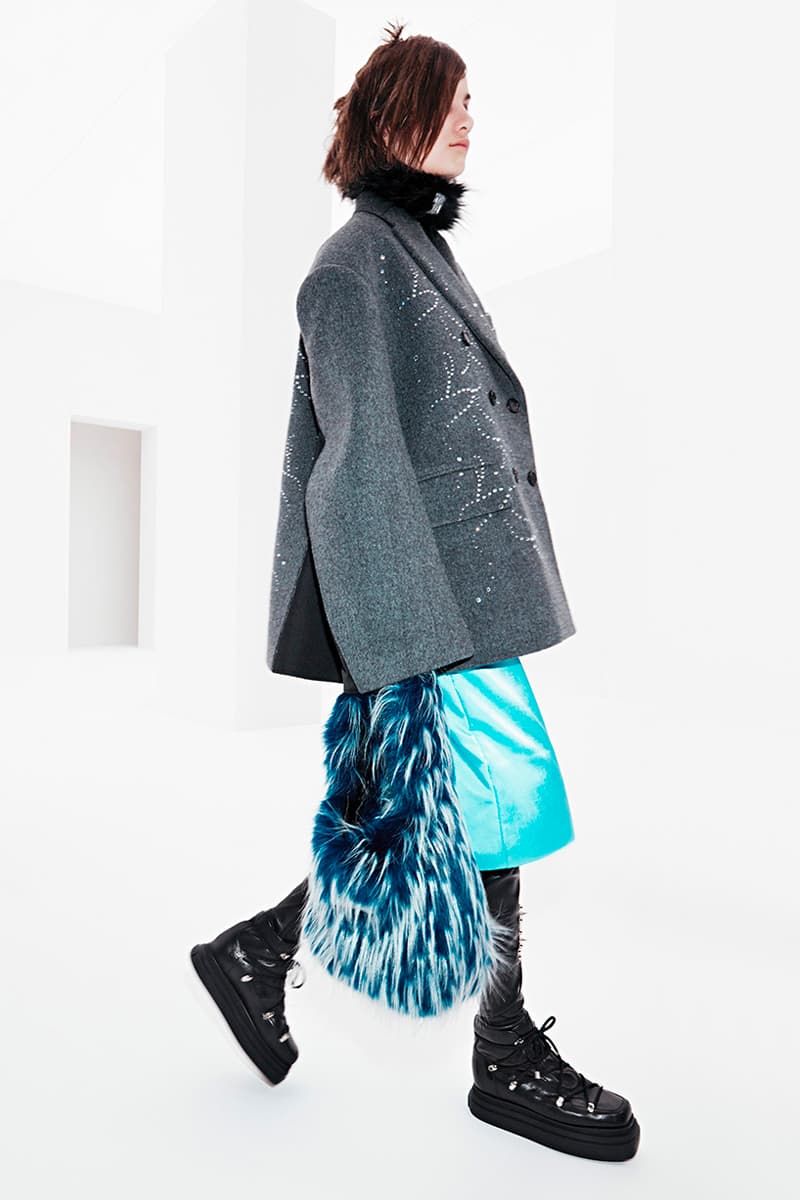 10 of 55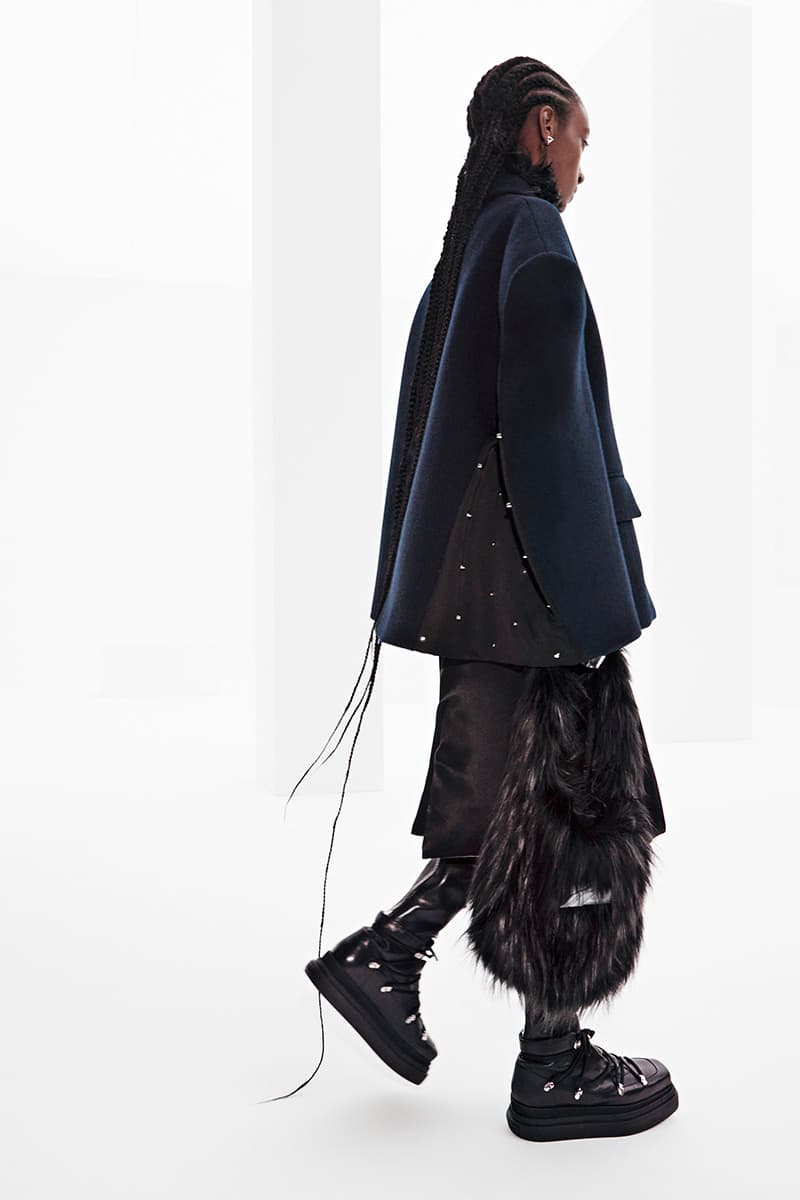 11 of 55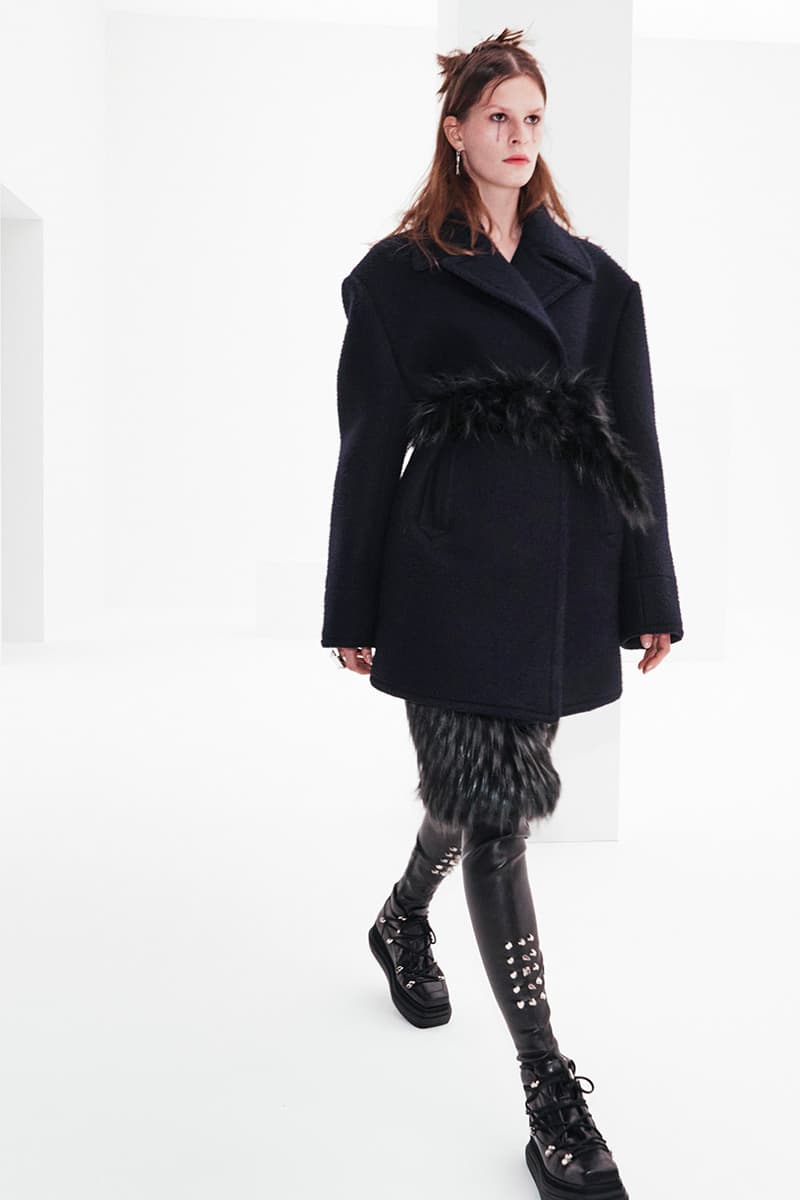 12 of 55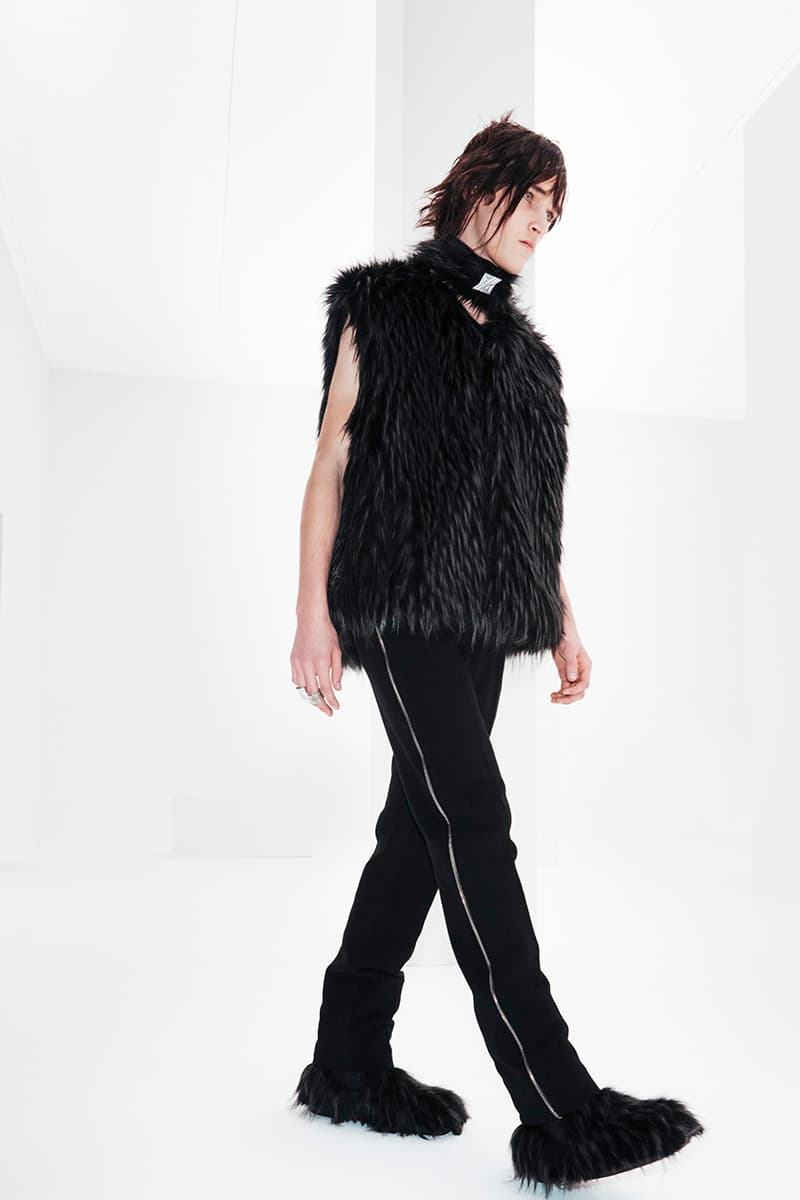 13 of 55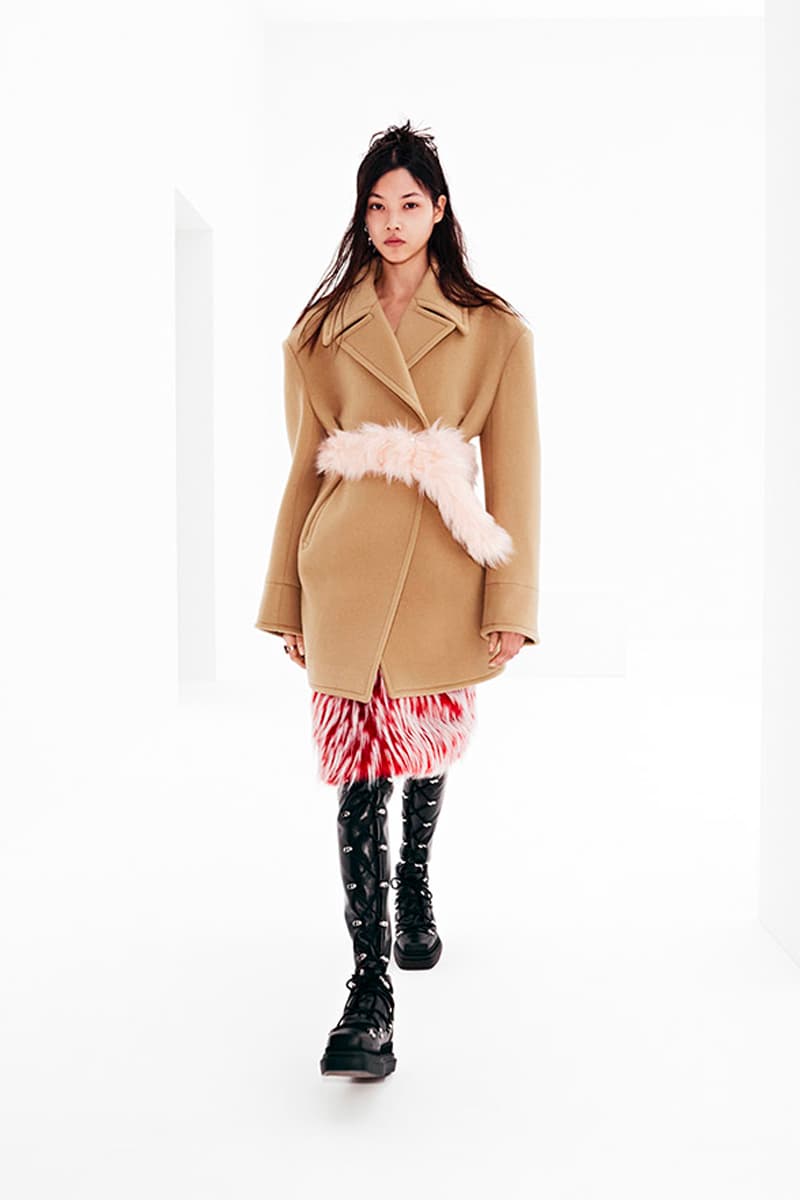 14 of 55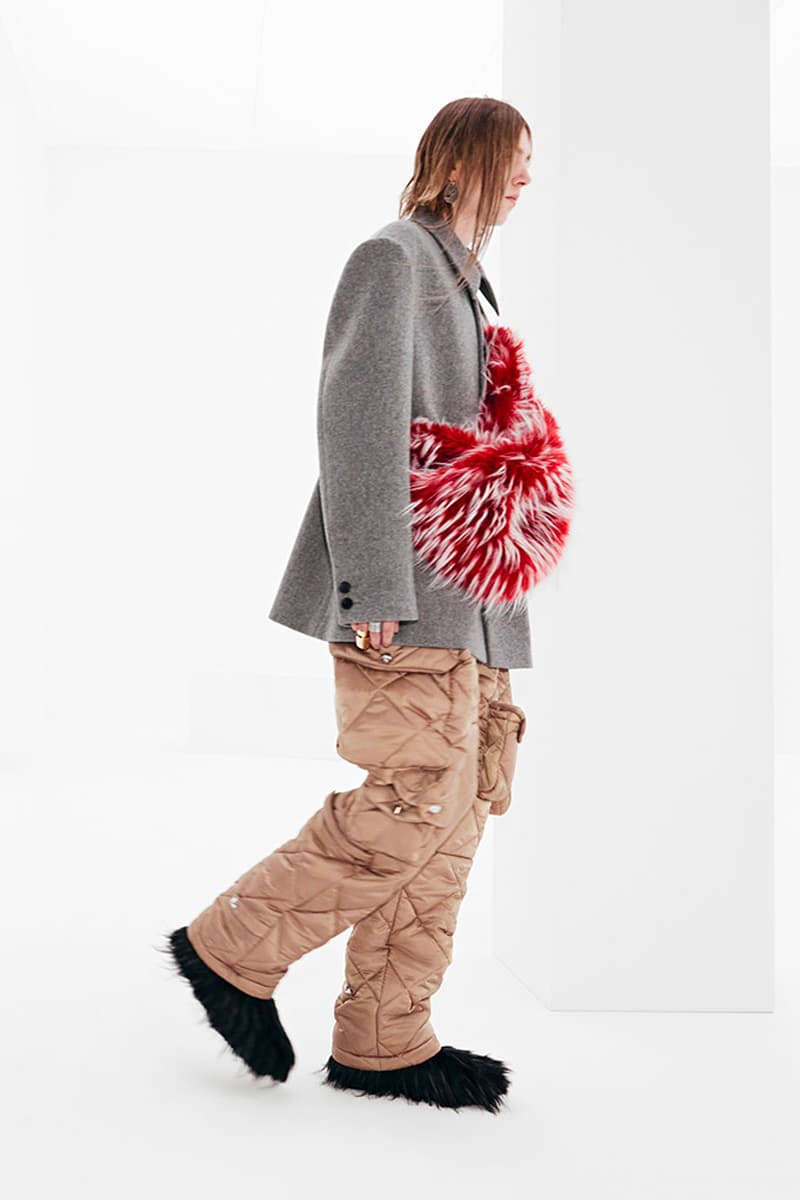 15 of 55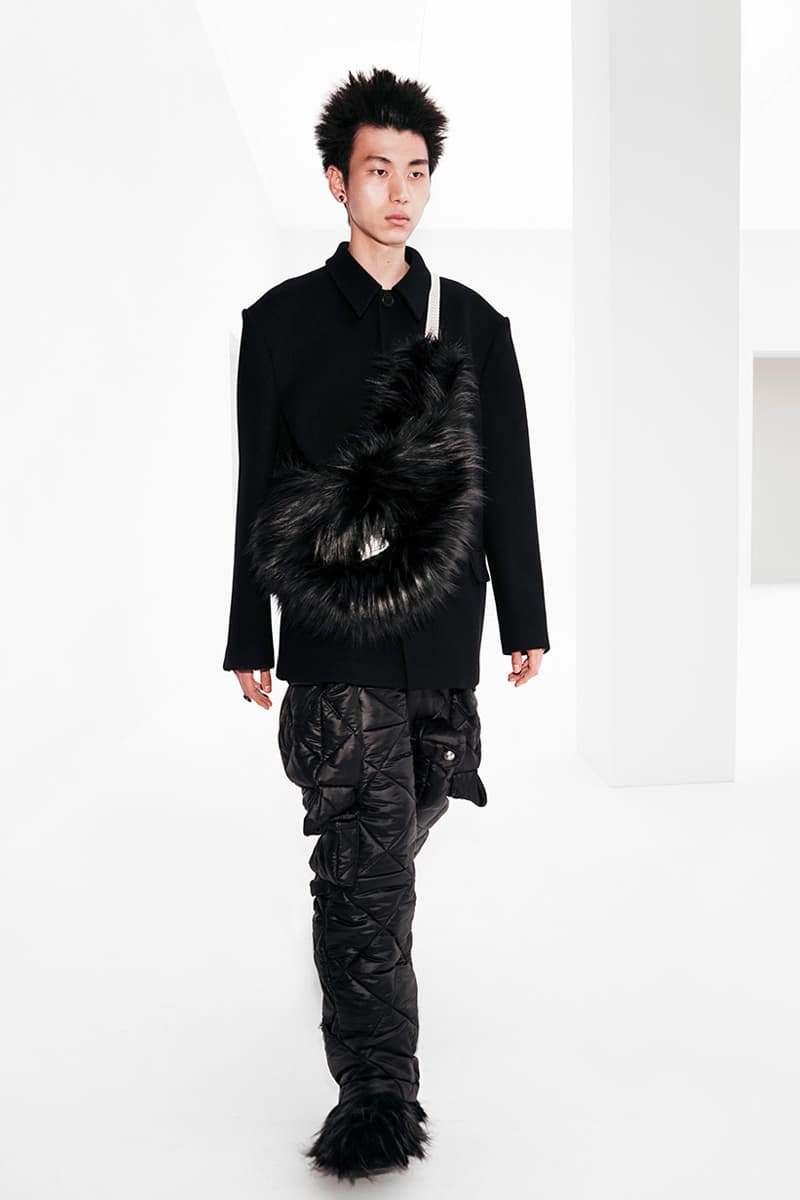 16 of 55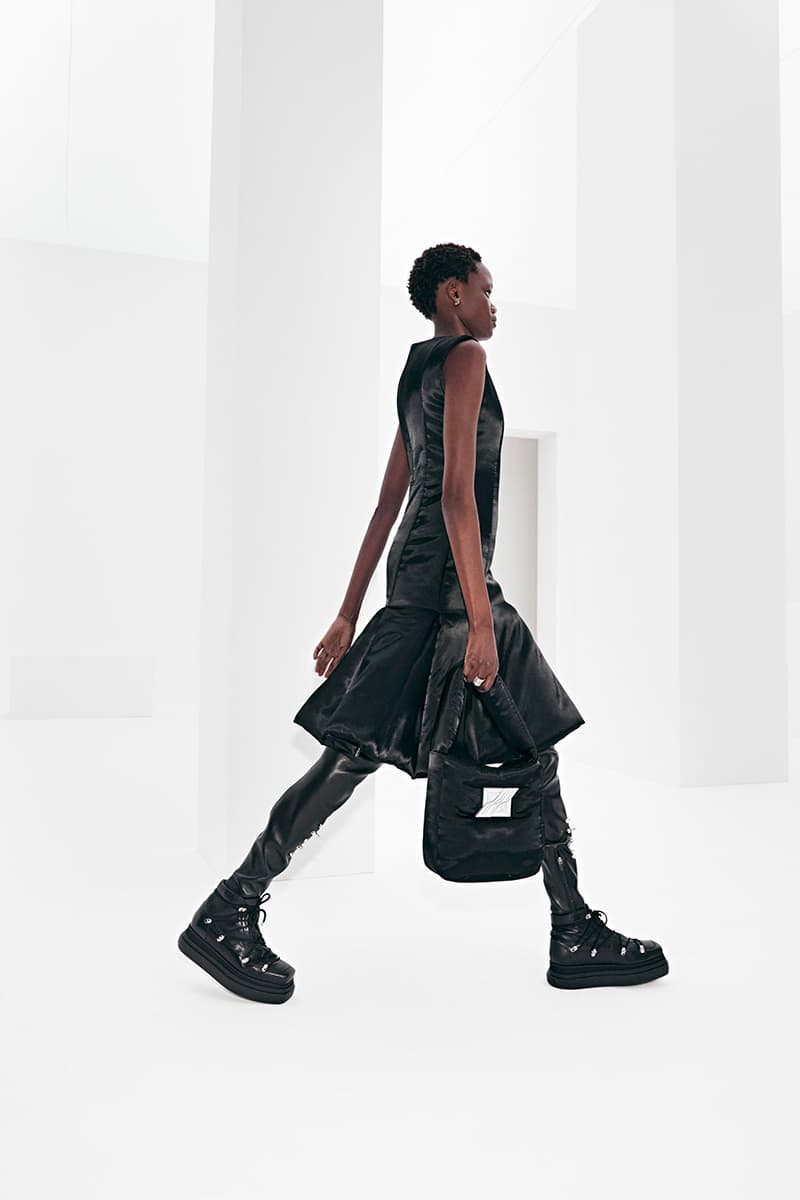 17 of 55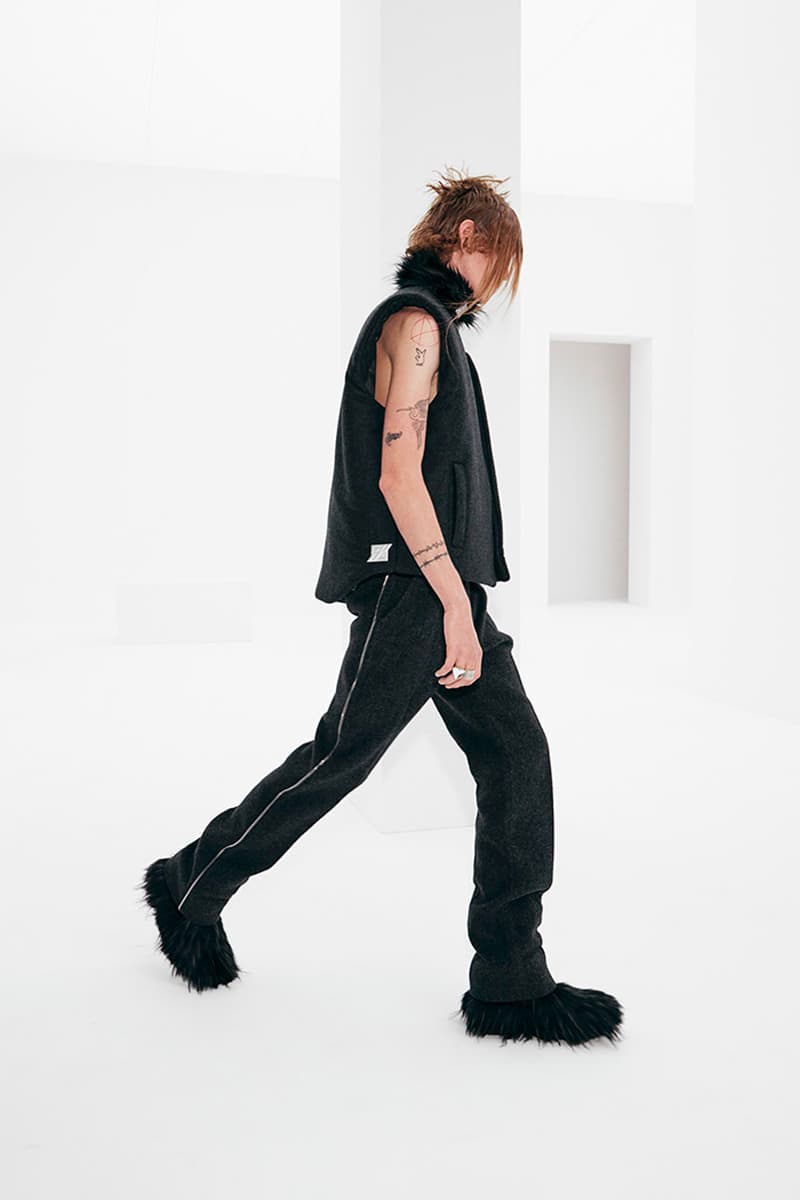 18 of 55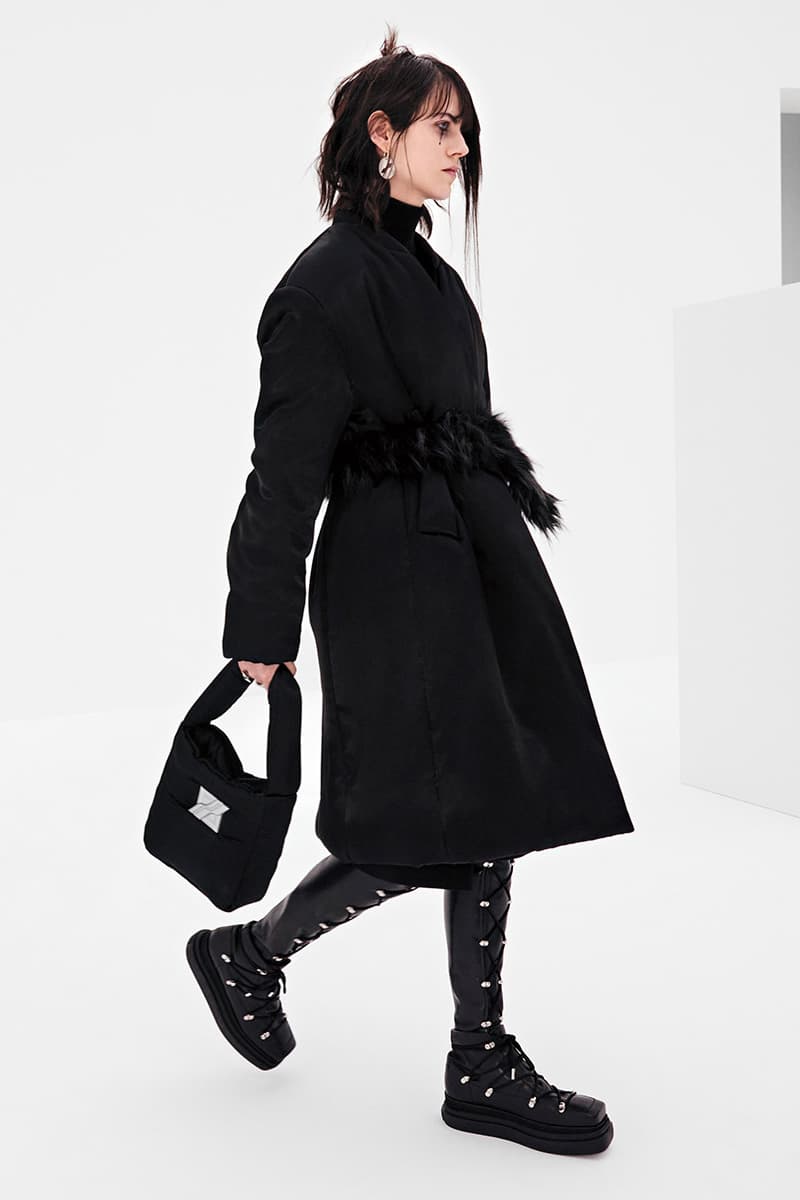 19 of 55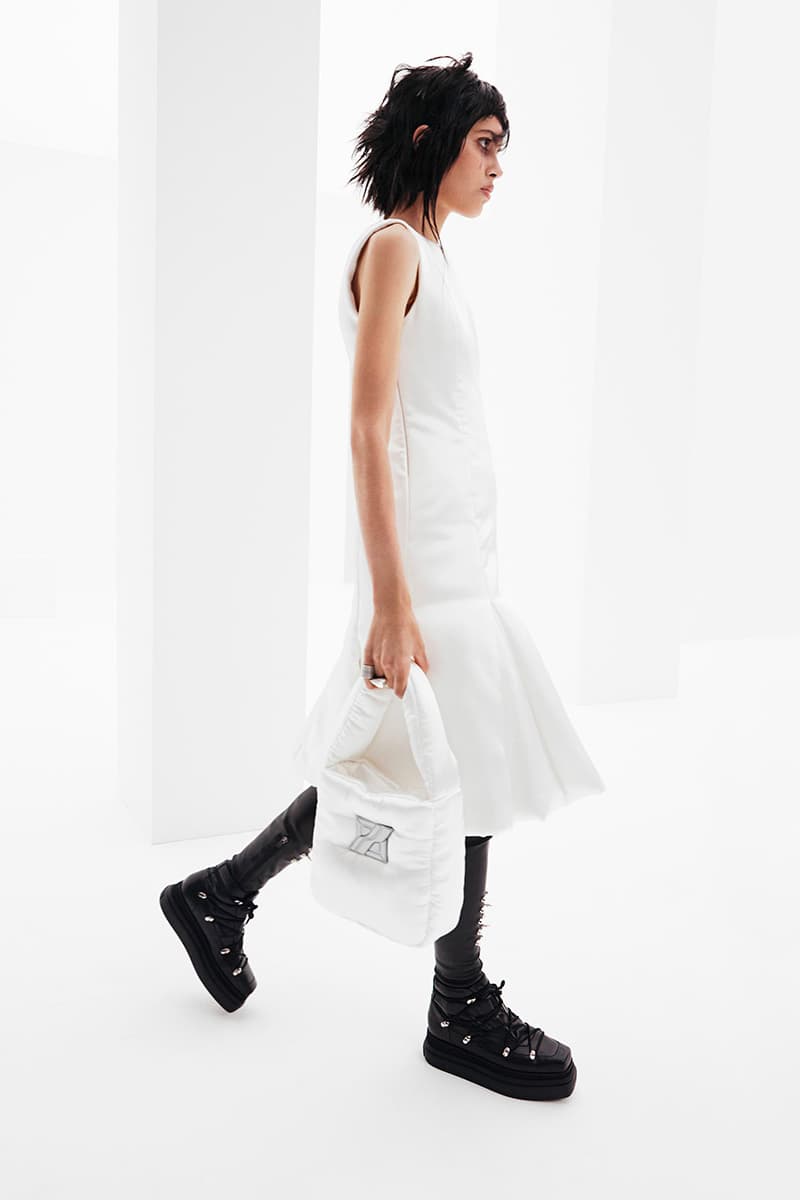 20 of 55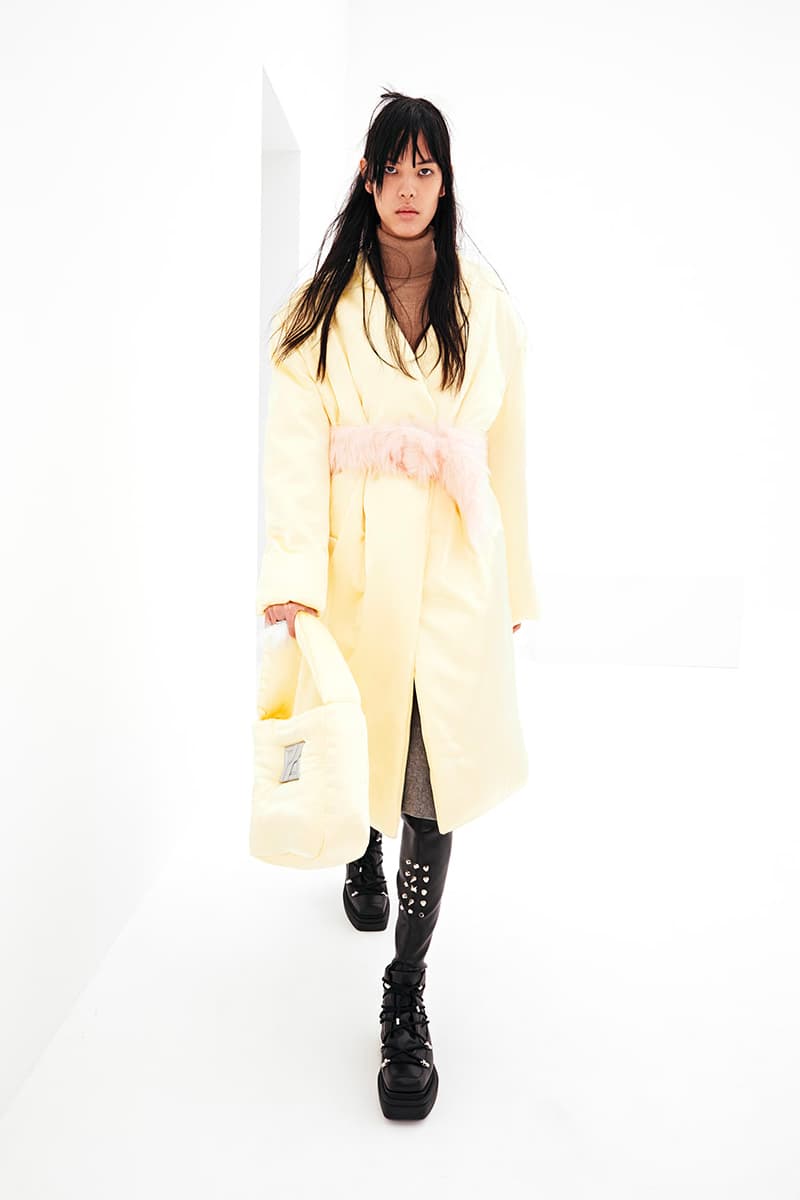 21 of 55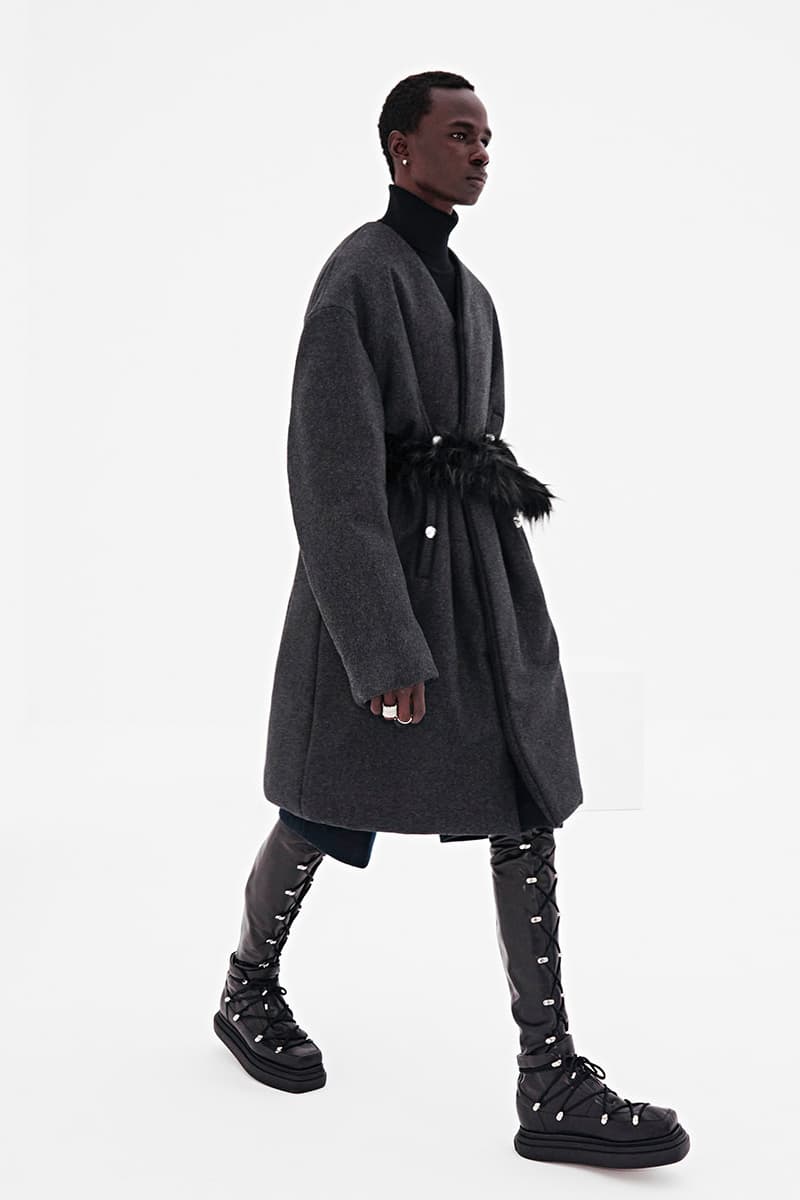 22 of 55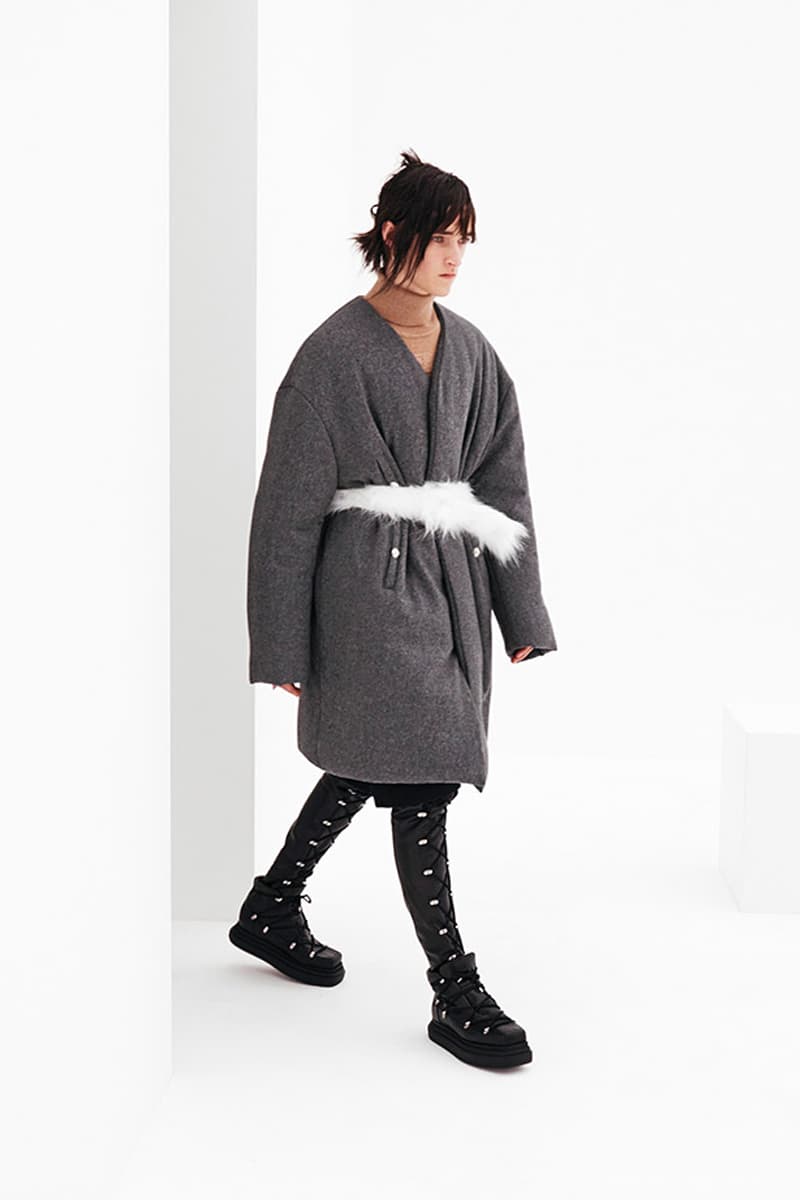 23 of 55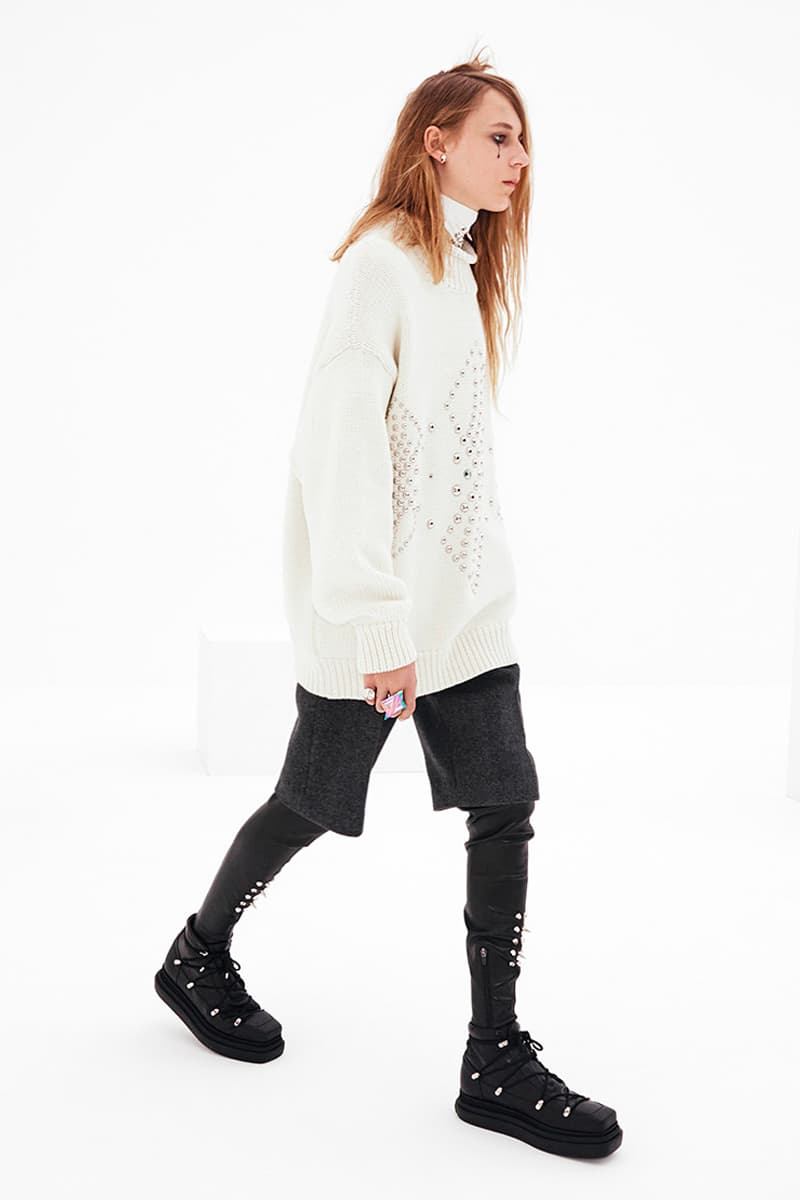 24 of 55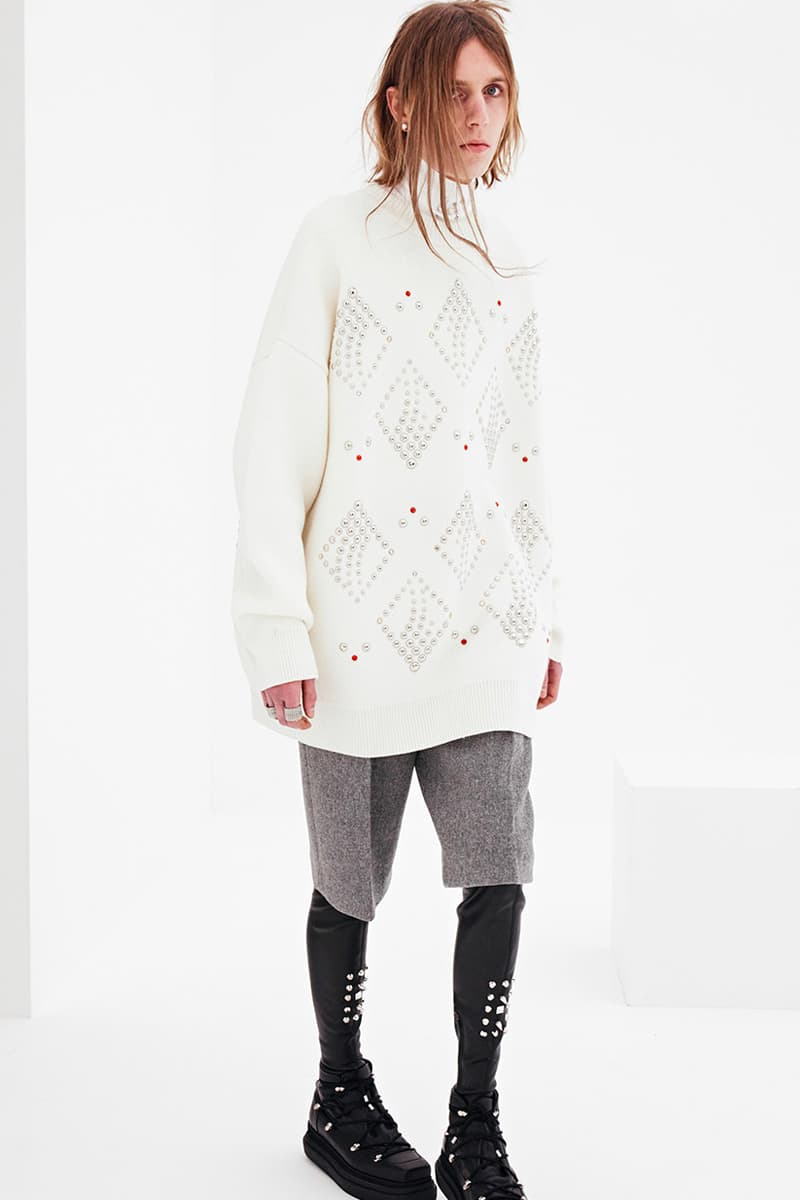 25 of 55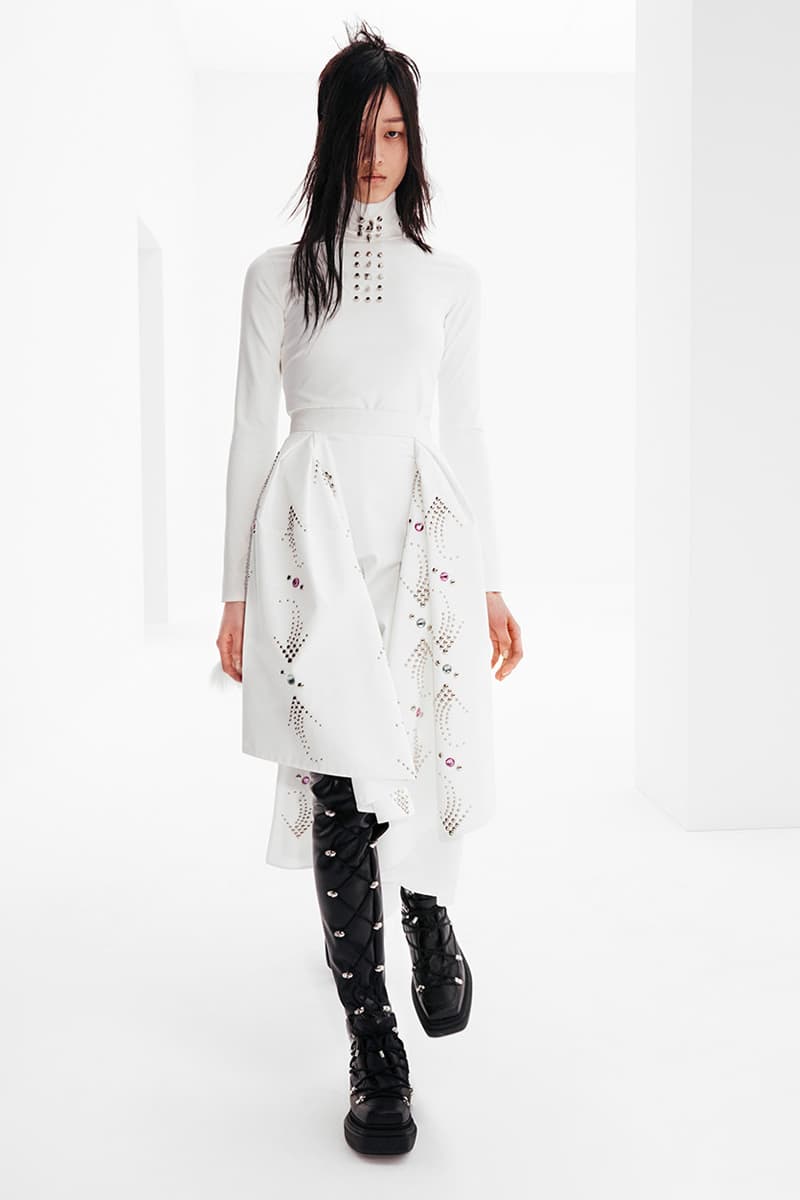 26 of 55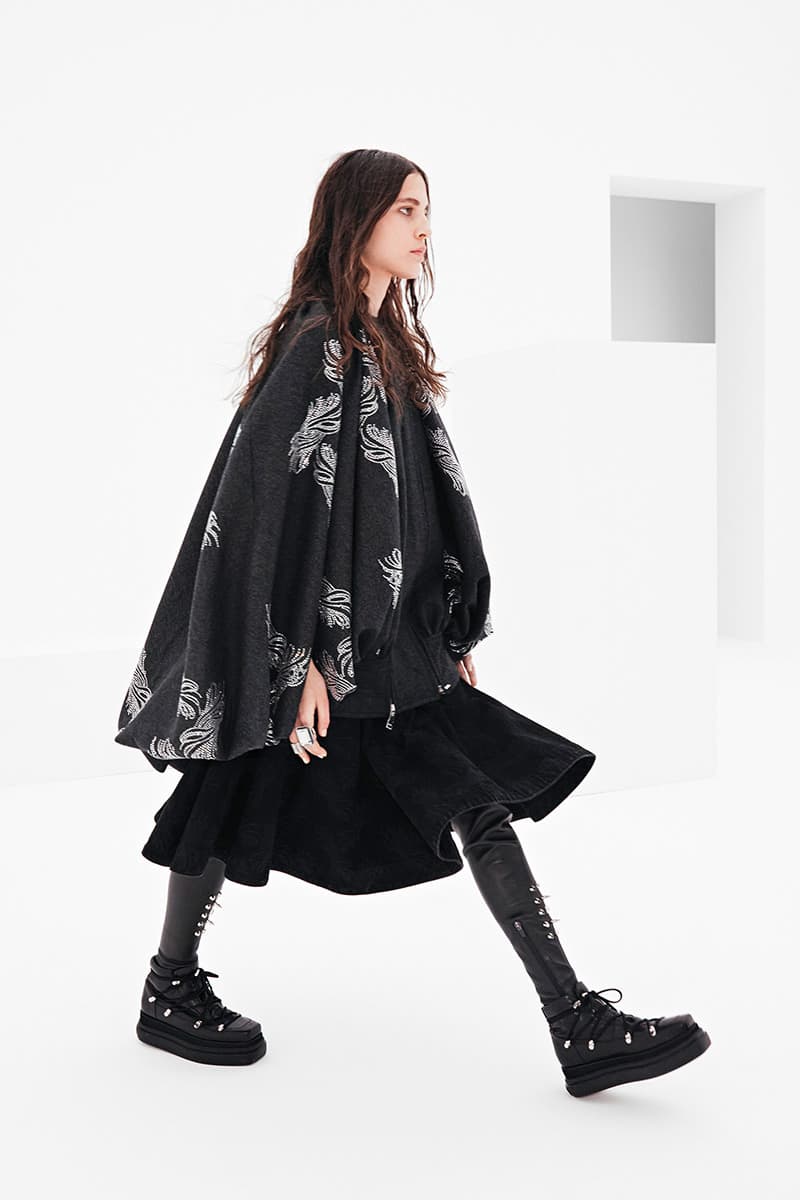 27 of 55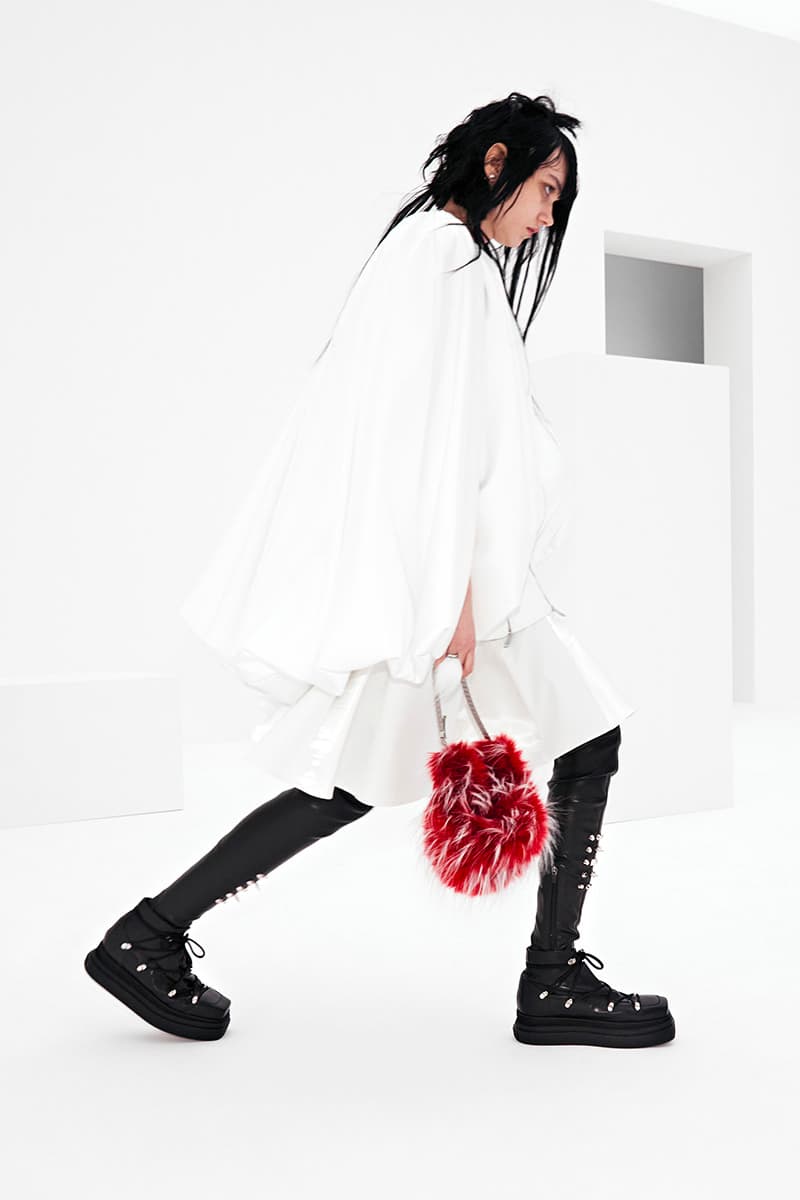 28 of 55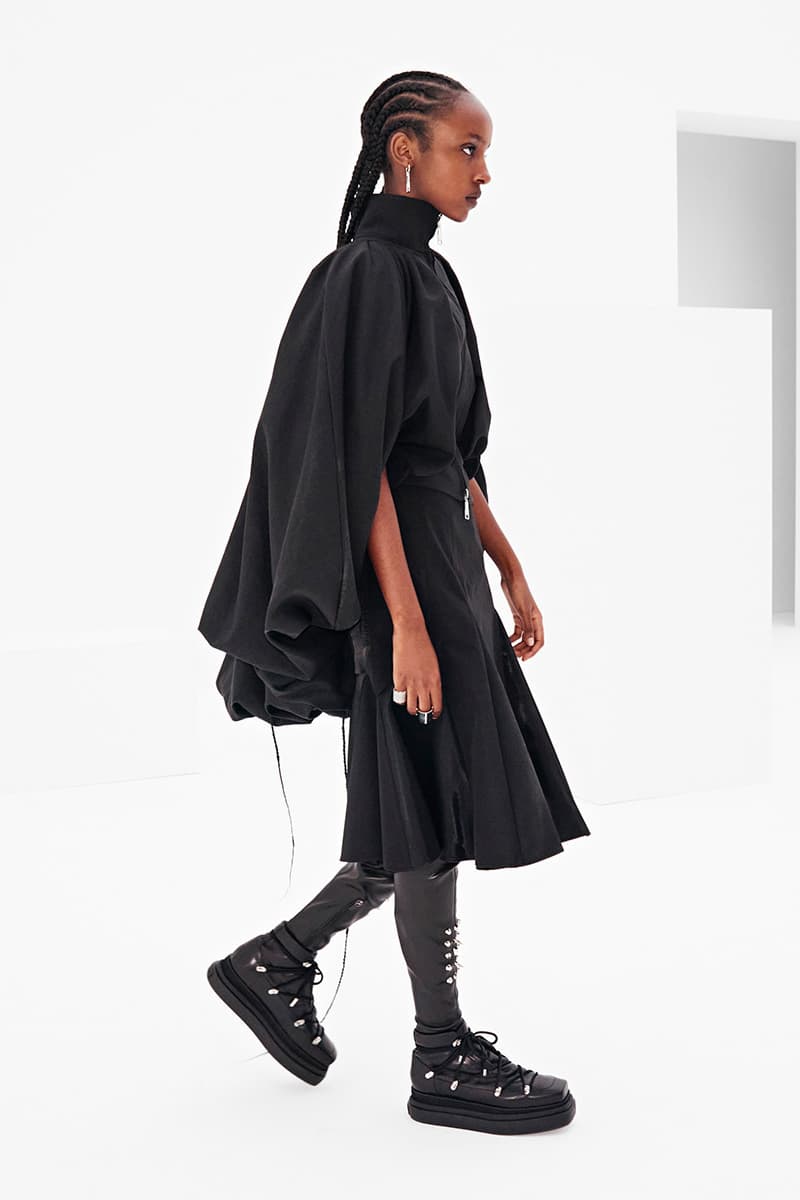 29 of 55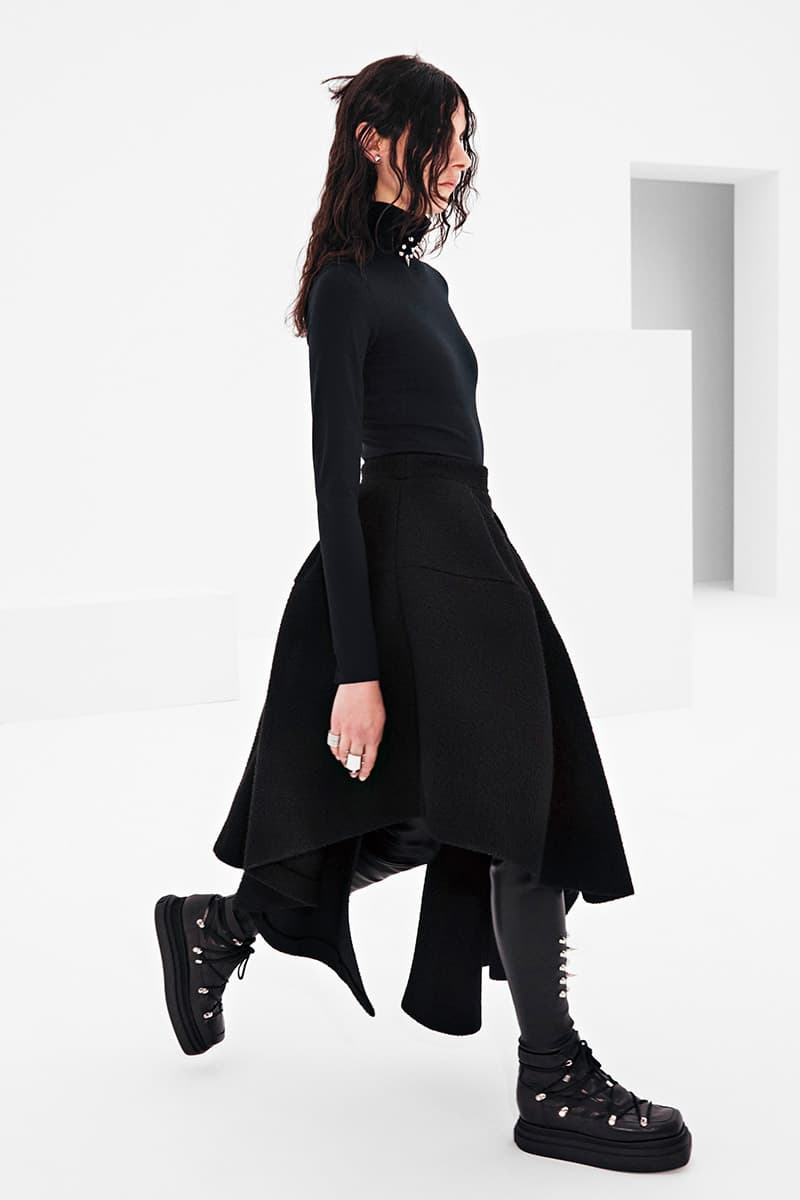 30 of 55
31 of 55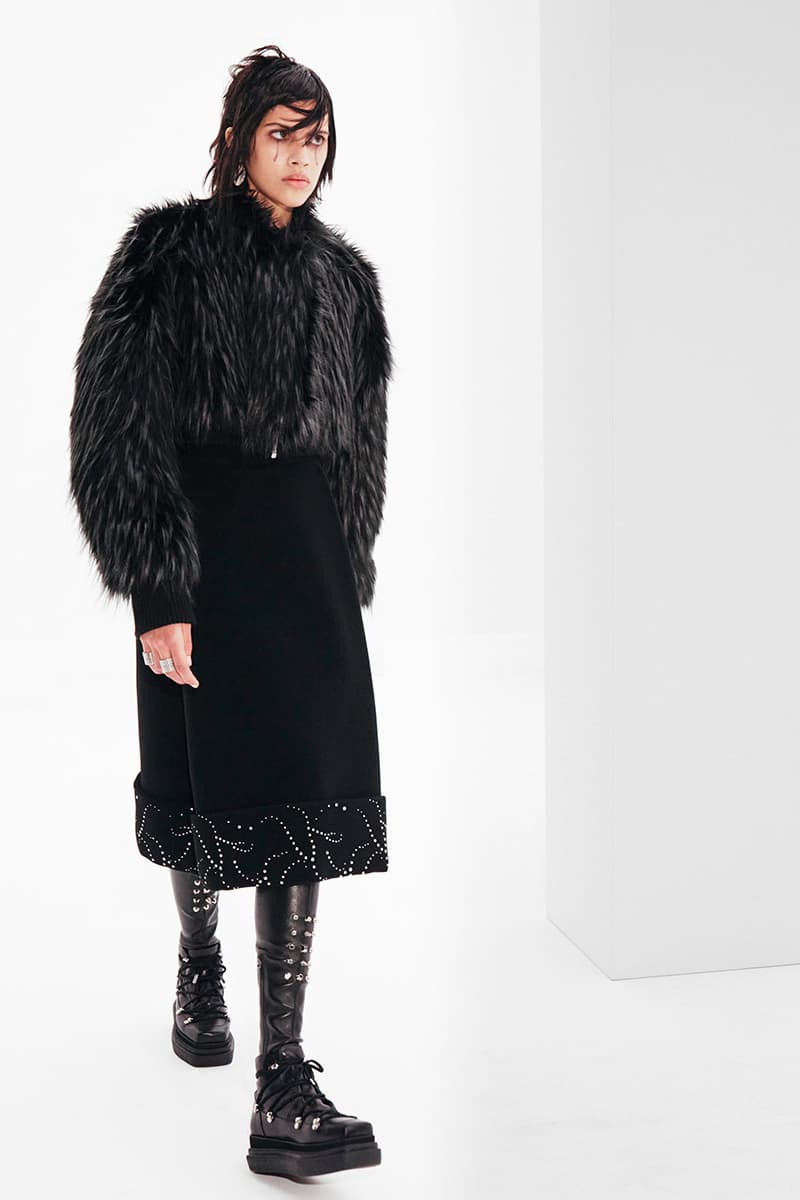 32 of 55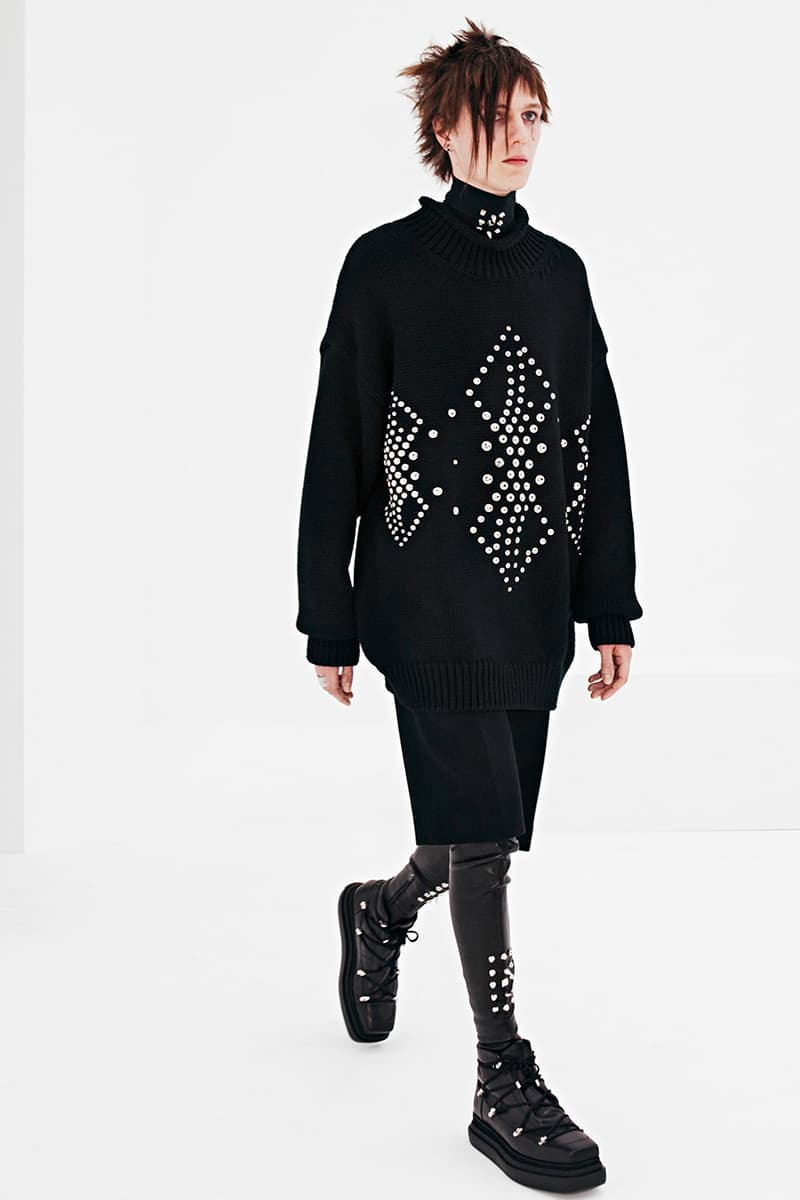 33 of 55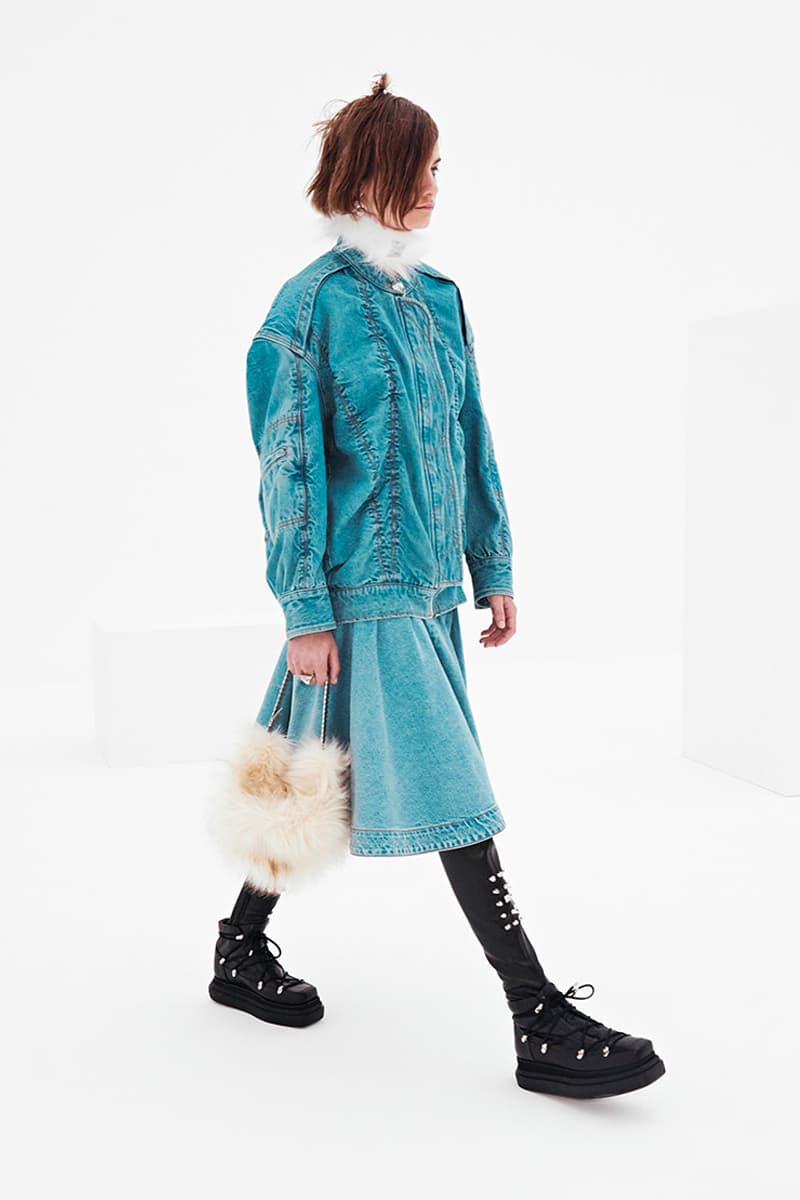 34 of 55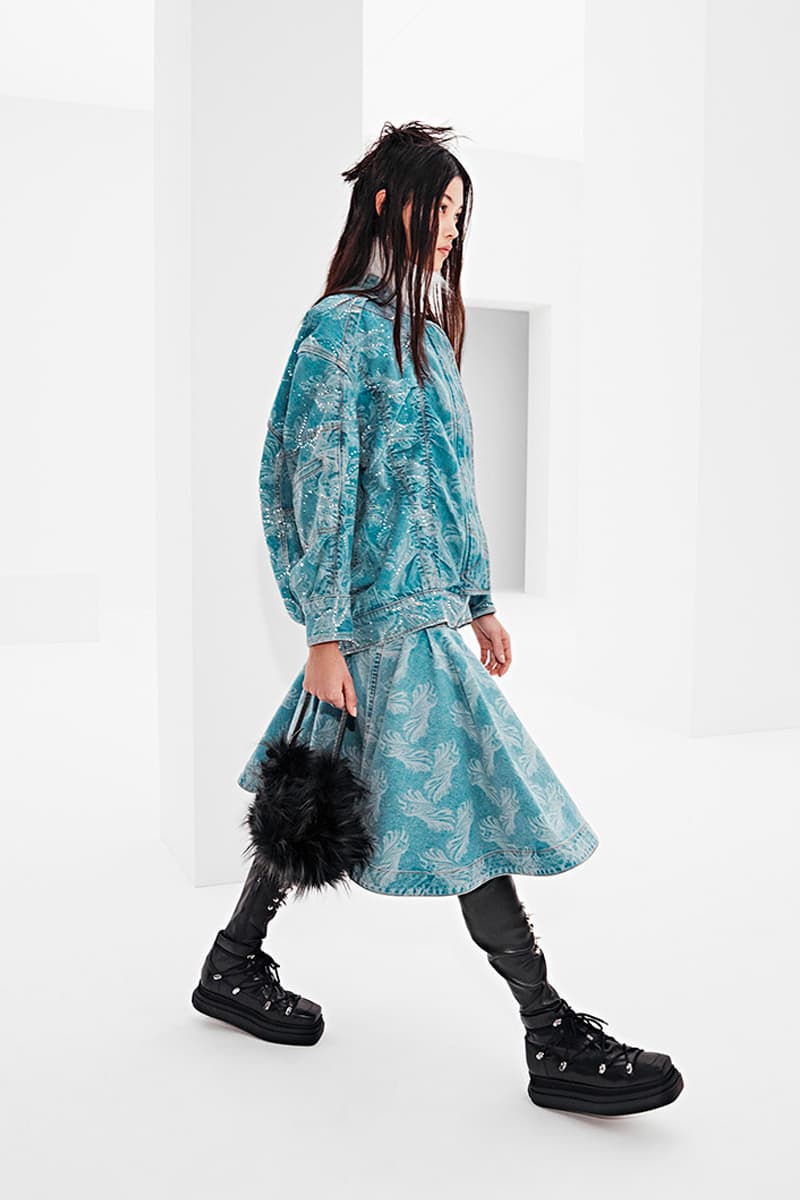 35 of 55
36 of 55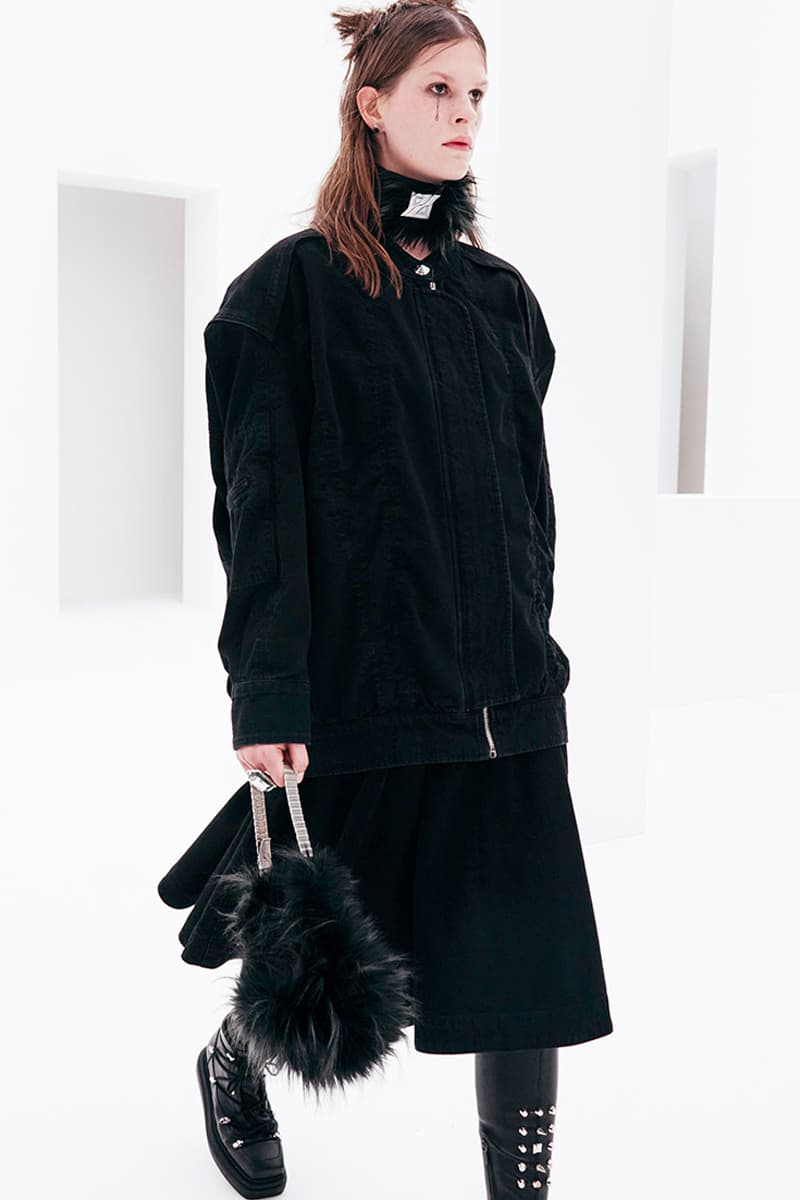 37 of 55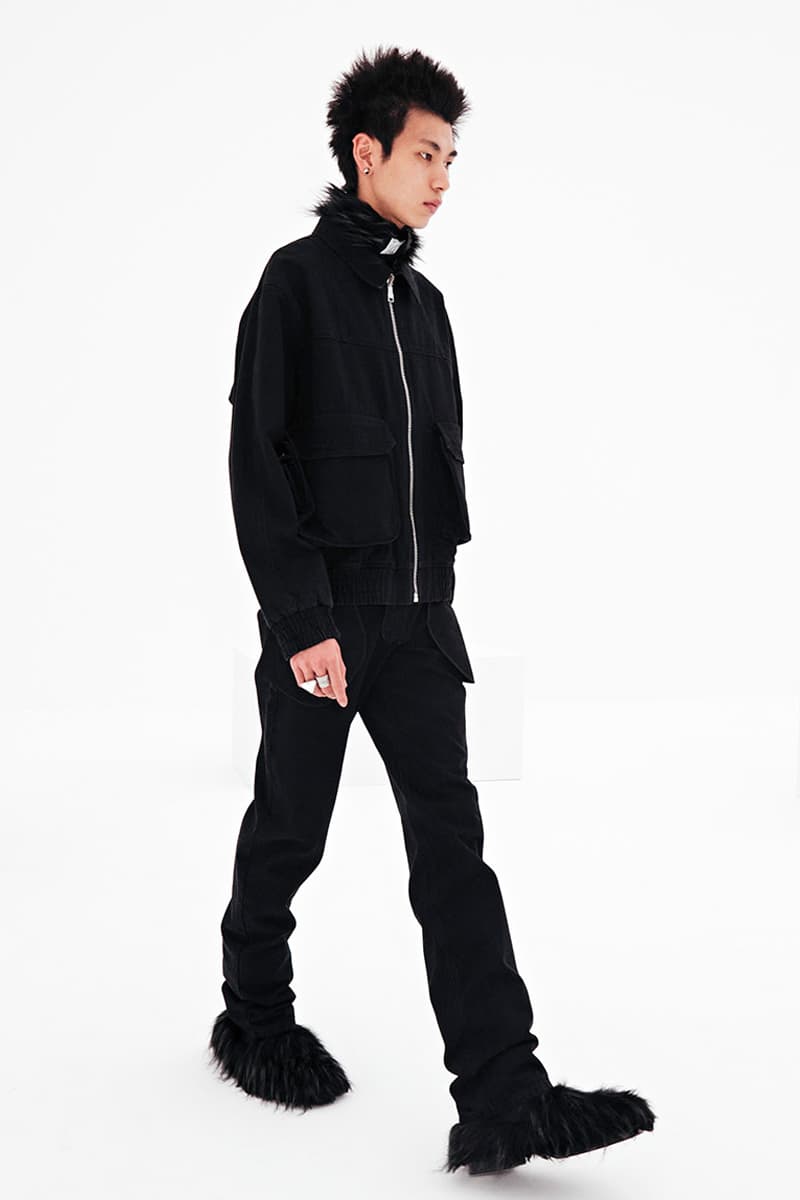 38 of 55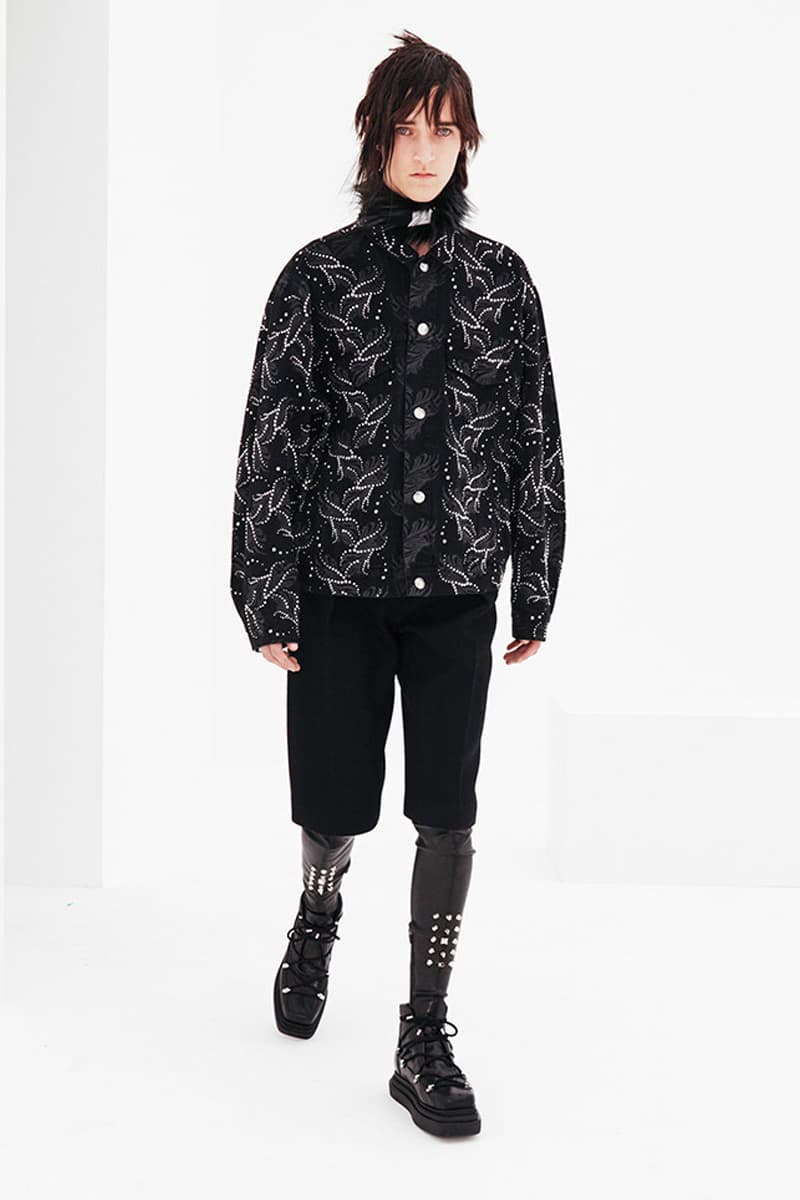 39 of 55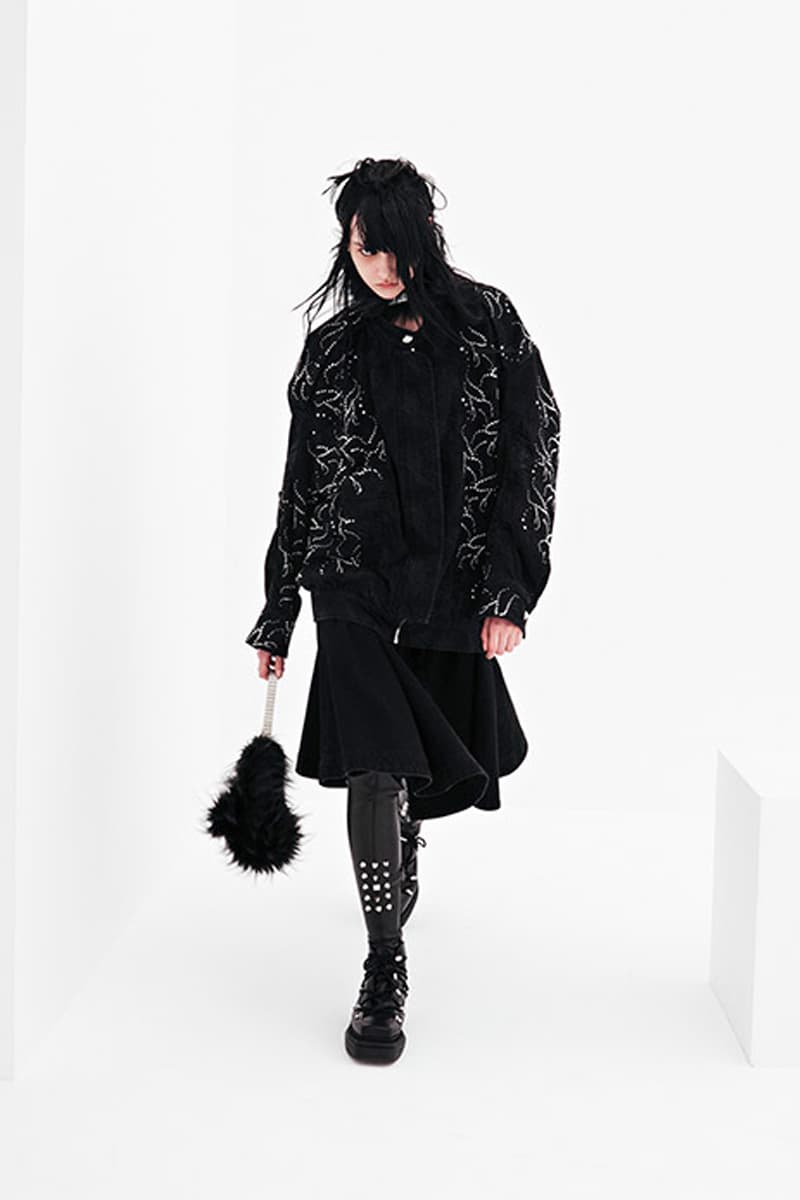 40 of 55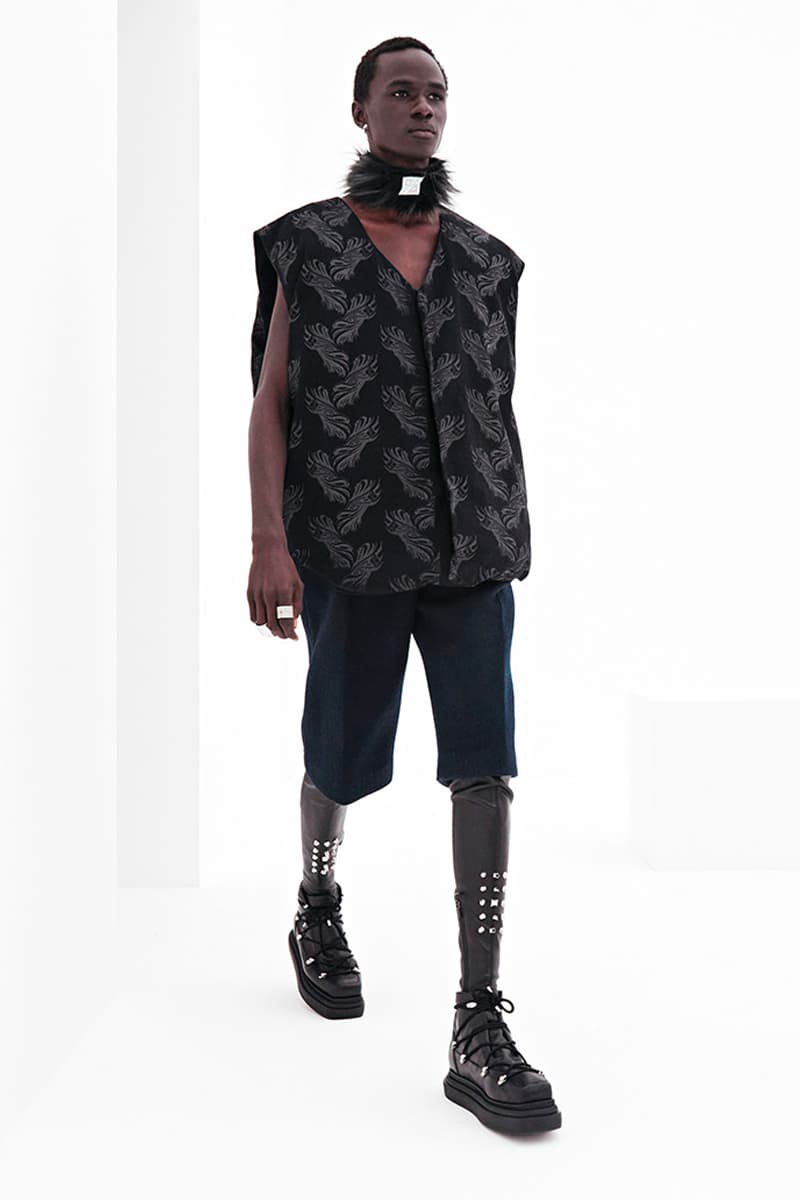 41 of 55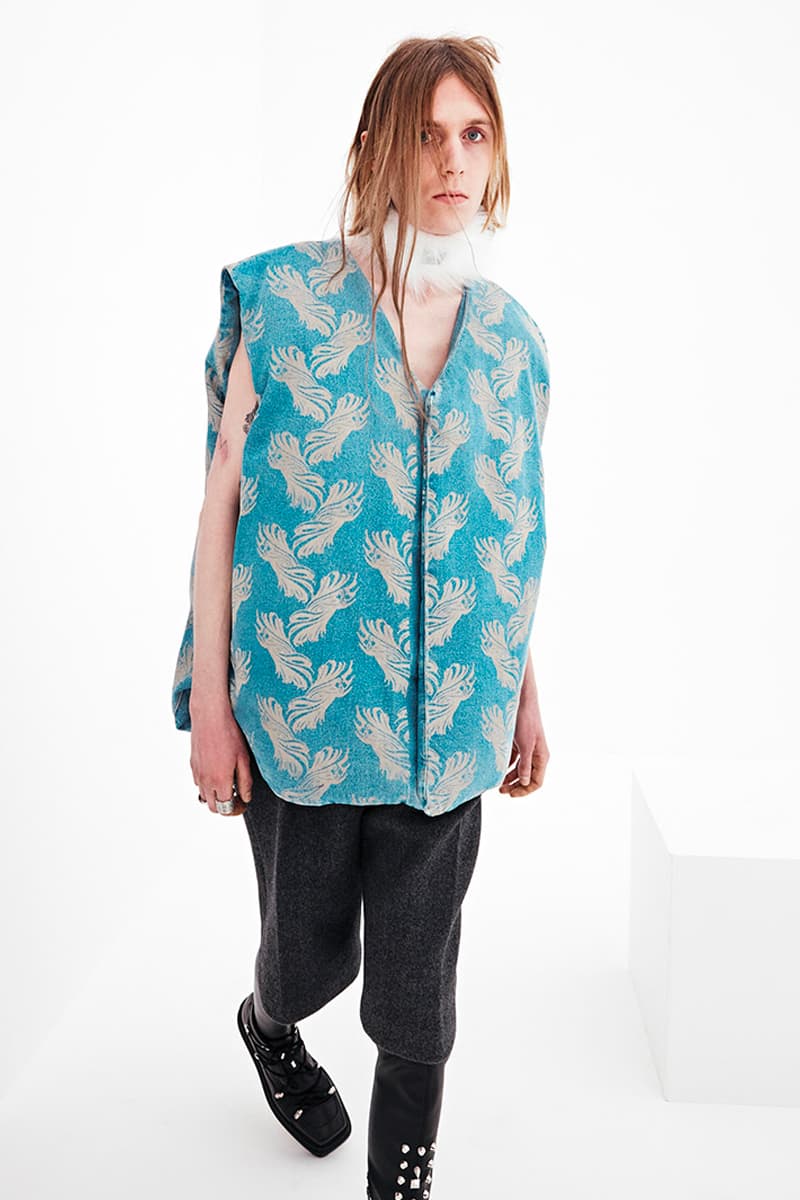 42 of 55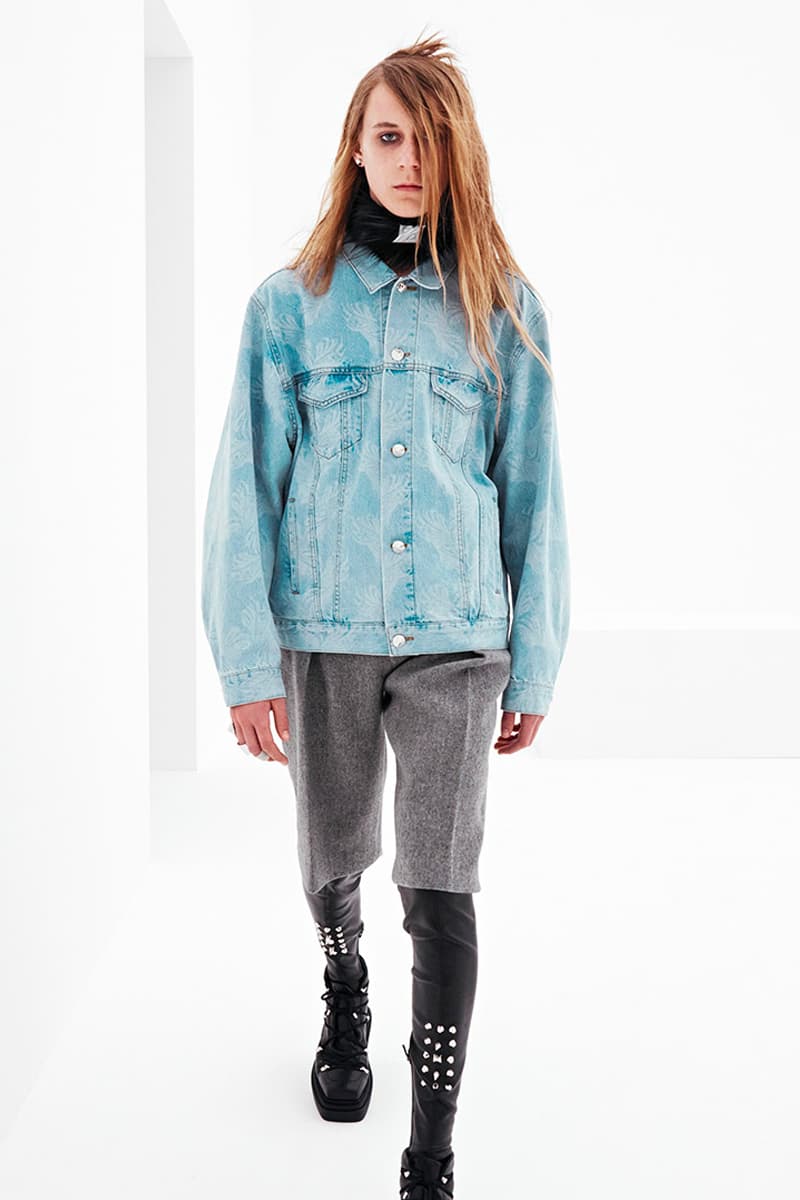 43 of 55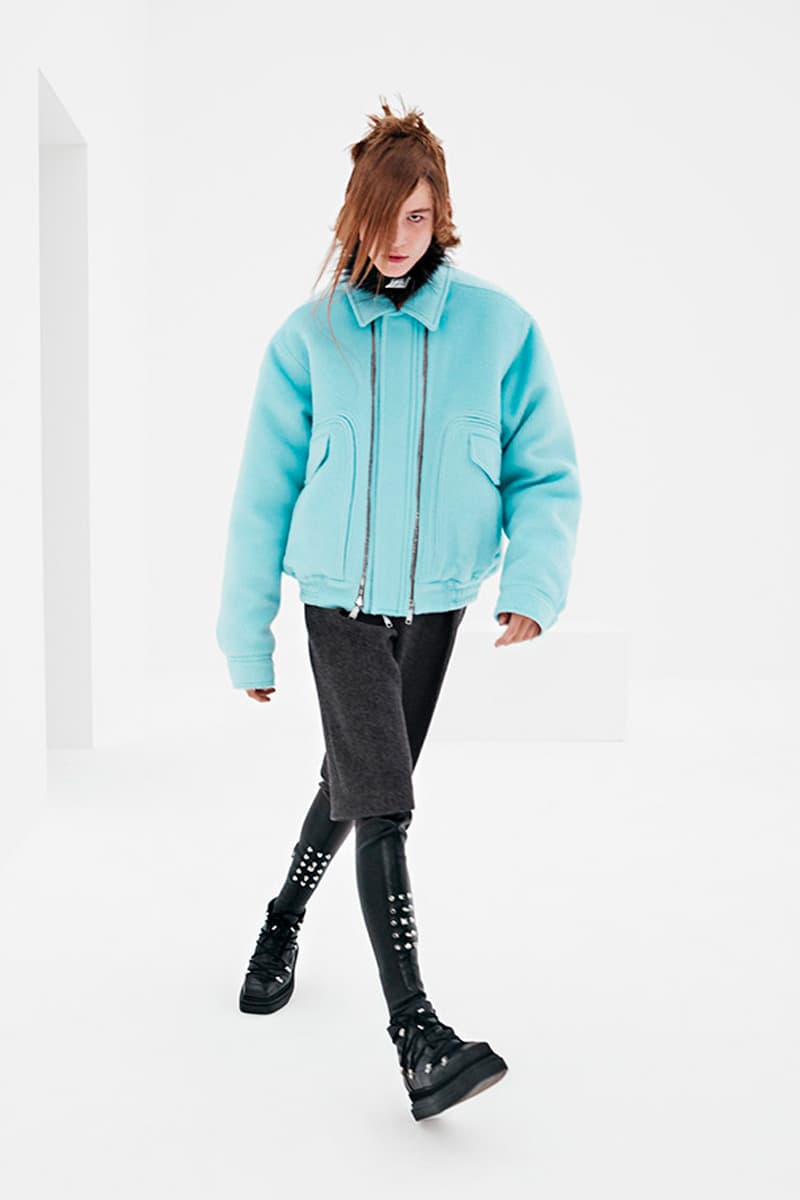 44 of 55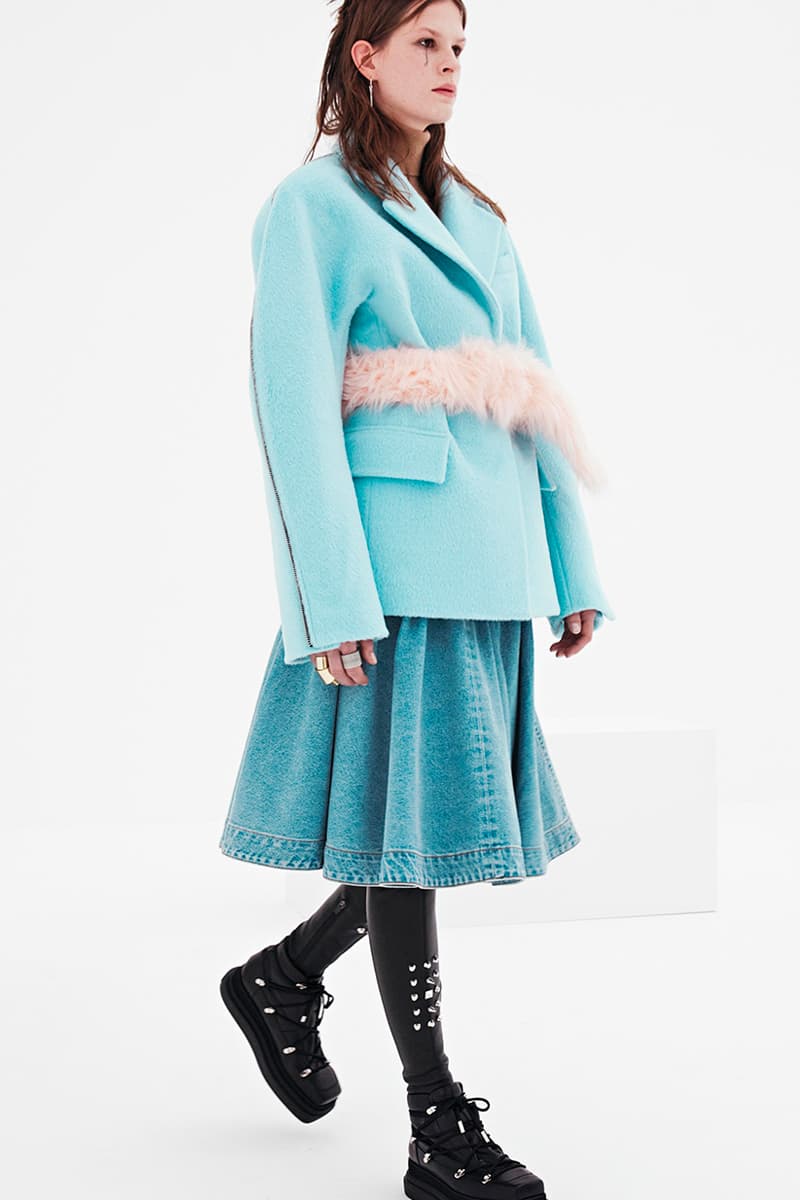 45 of 55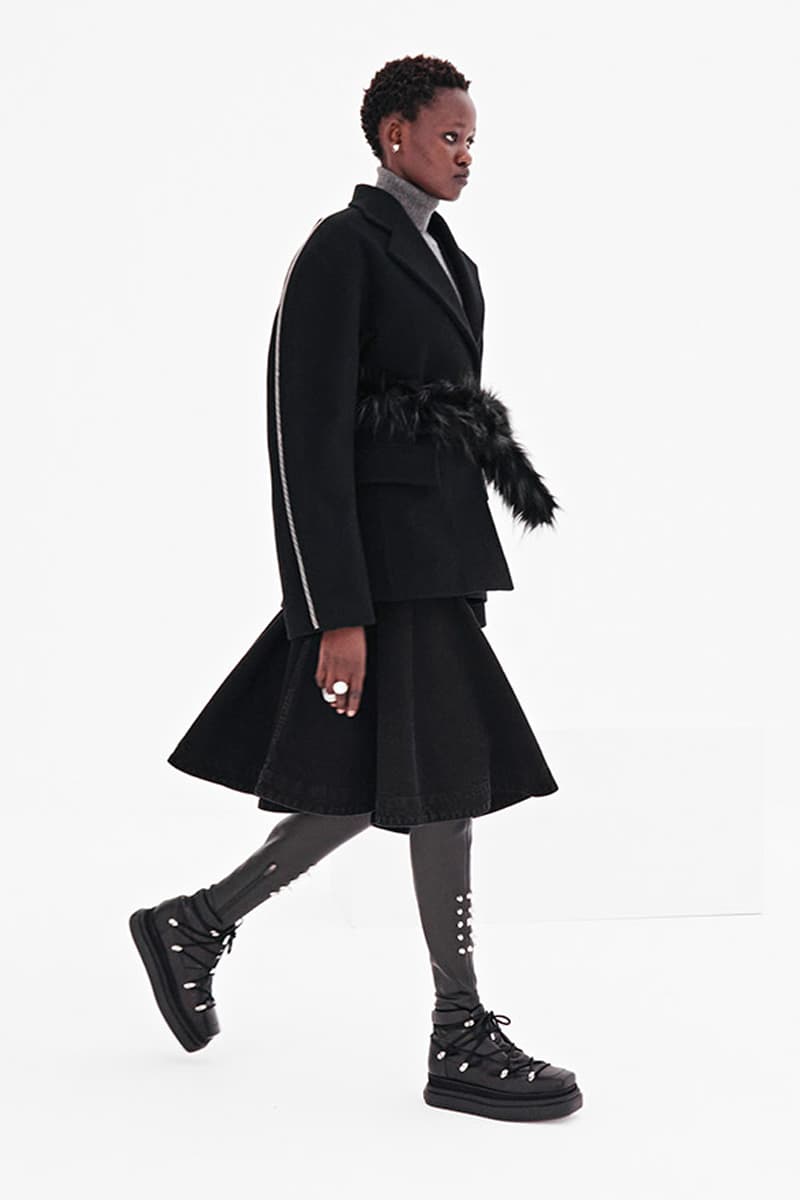 46 of 55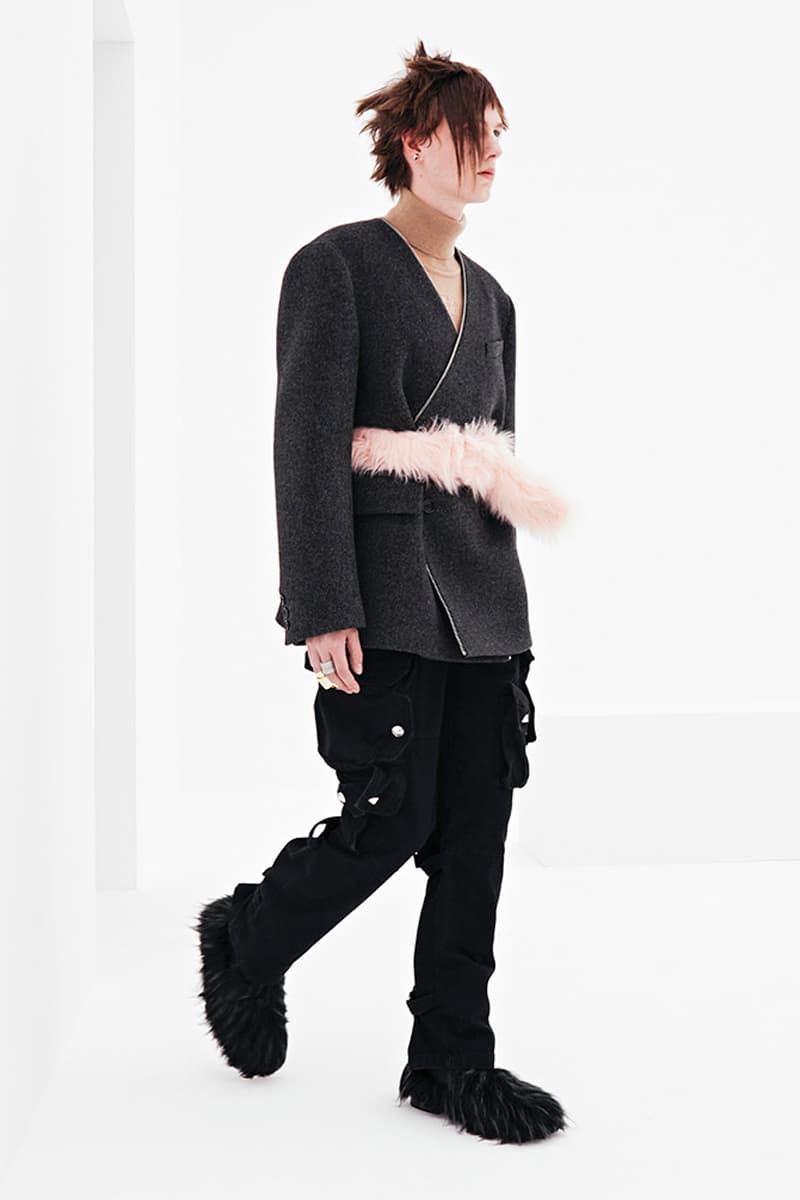 47 of 55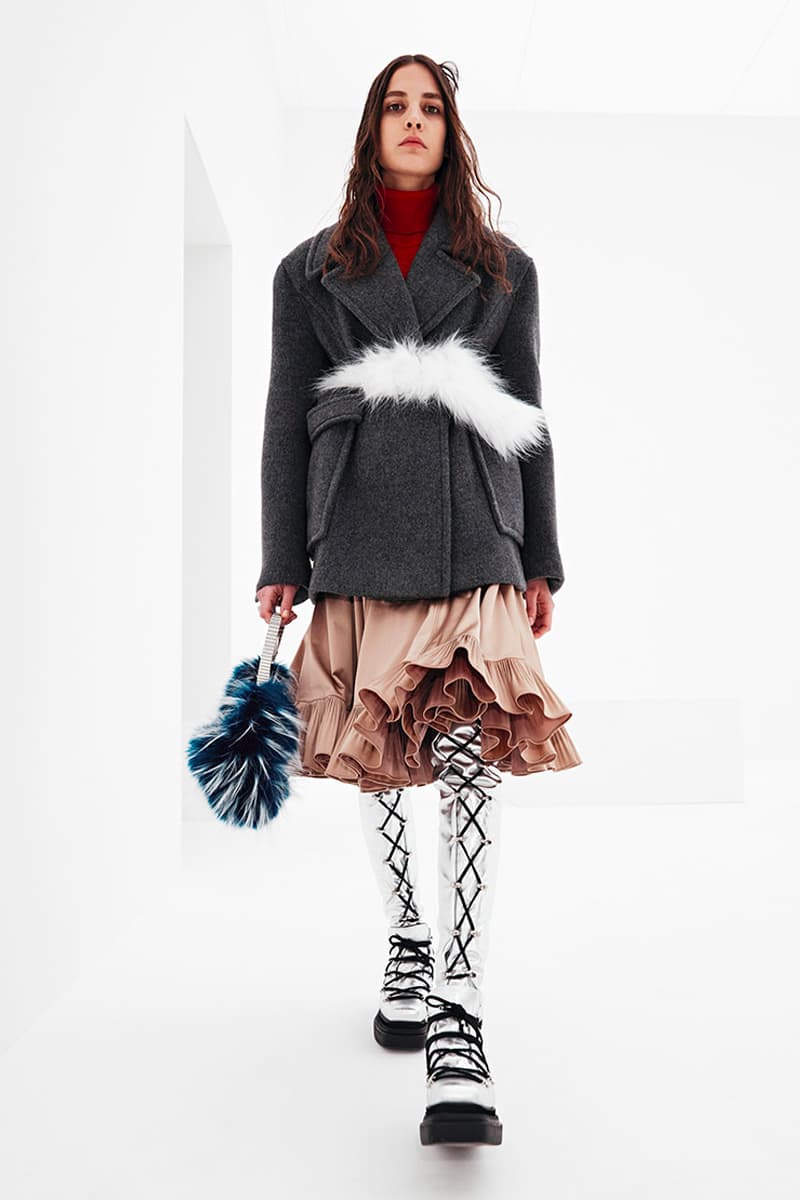 48 of 55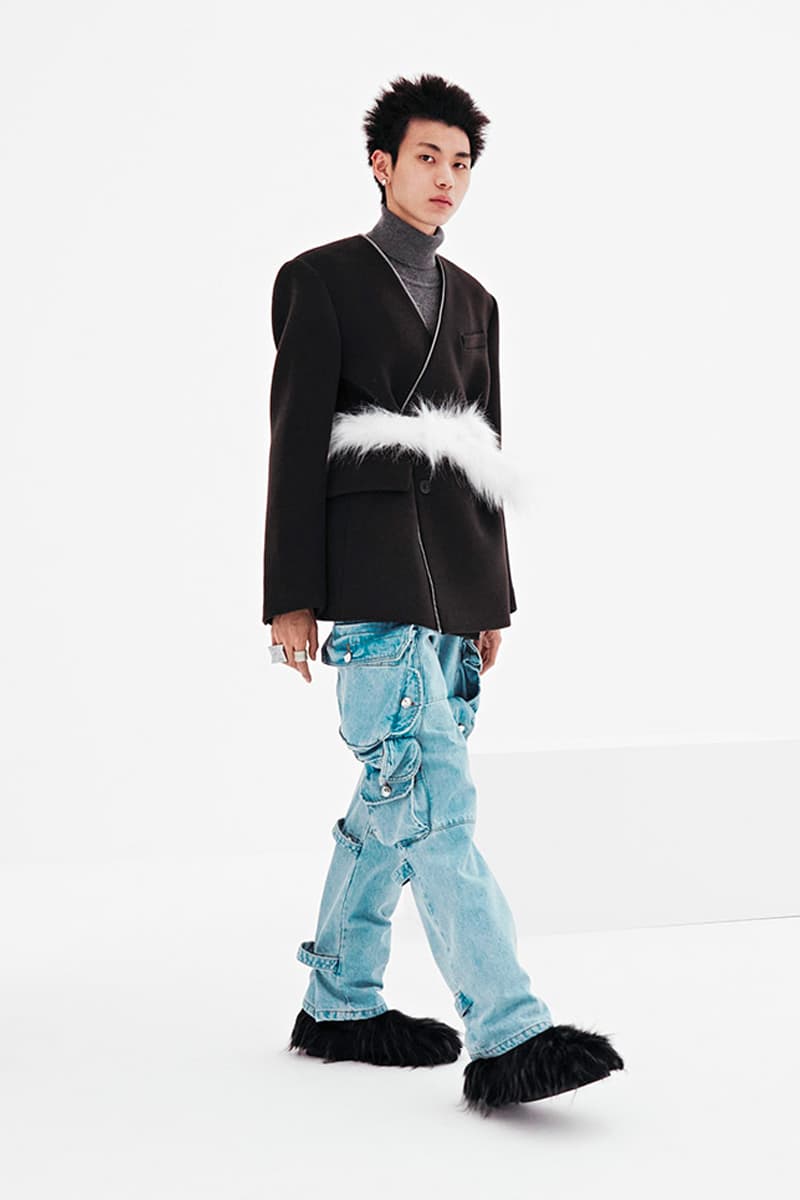 49 of 55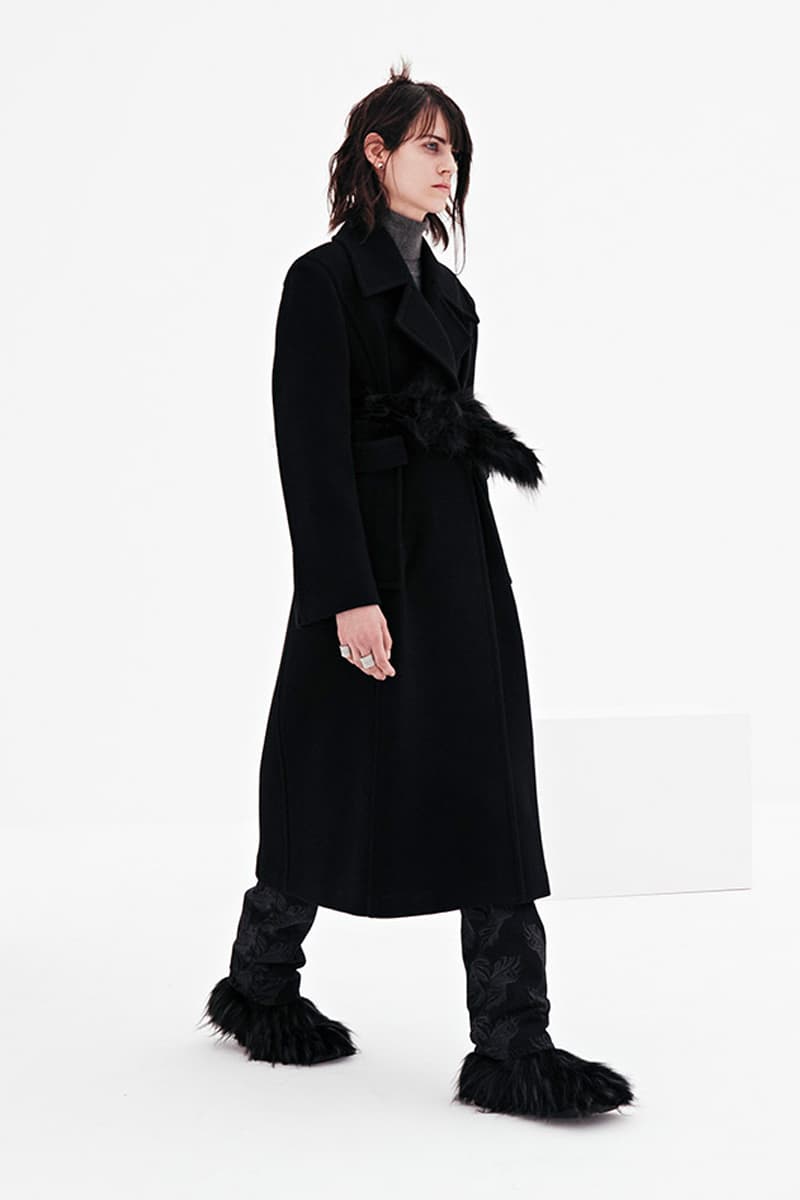 50 of 55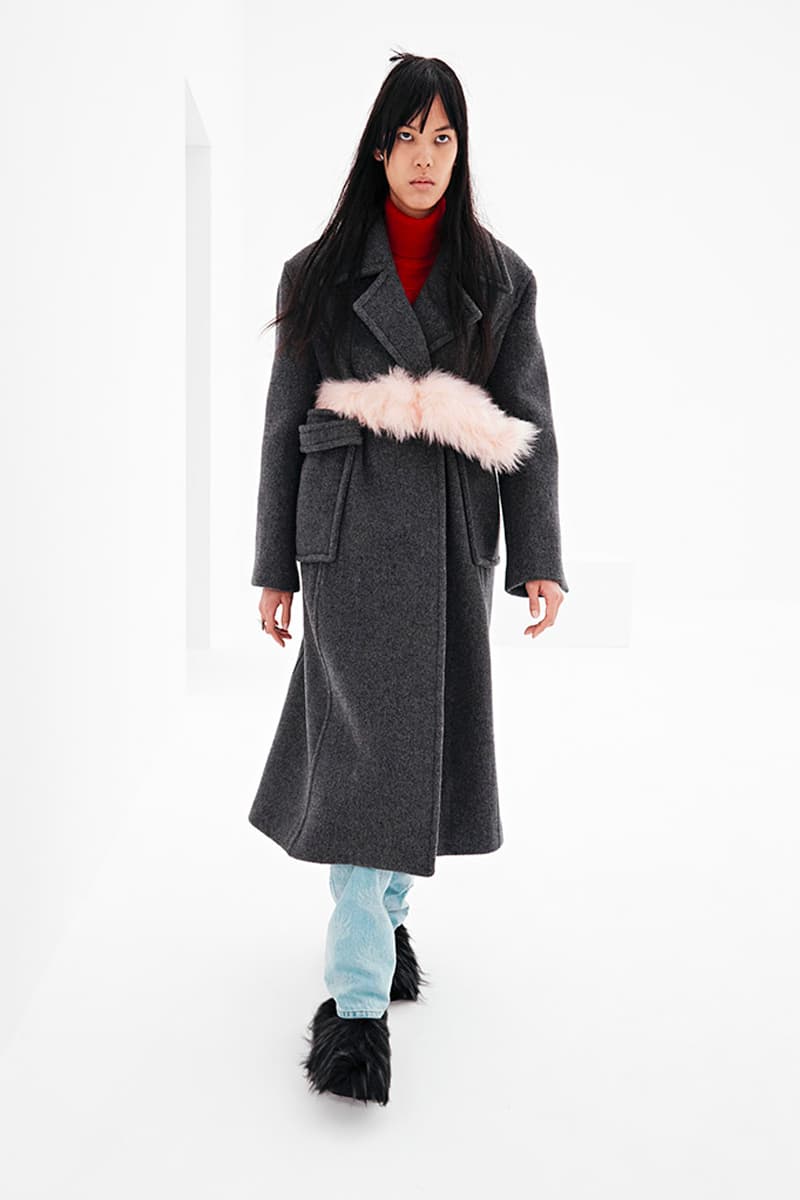 51 of 55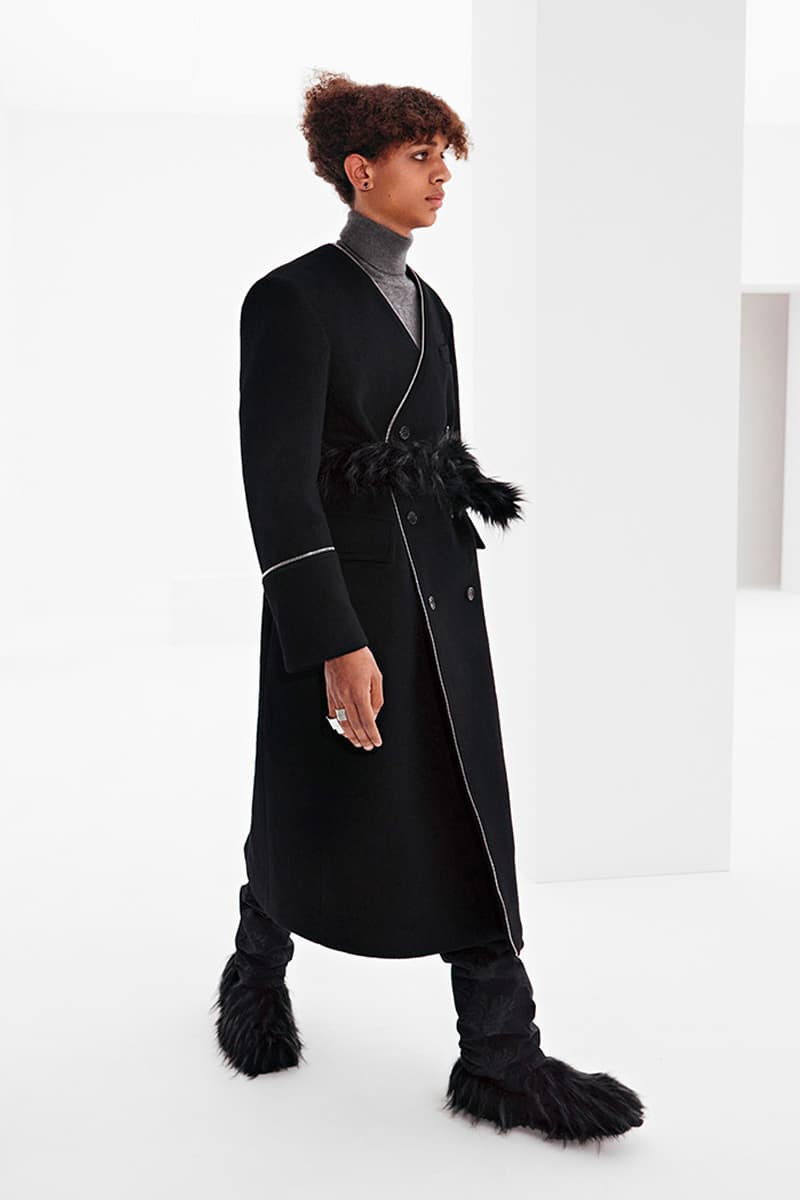 52 of 55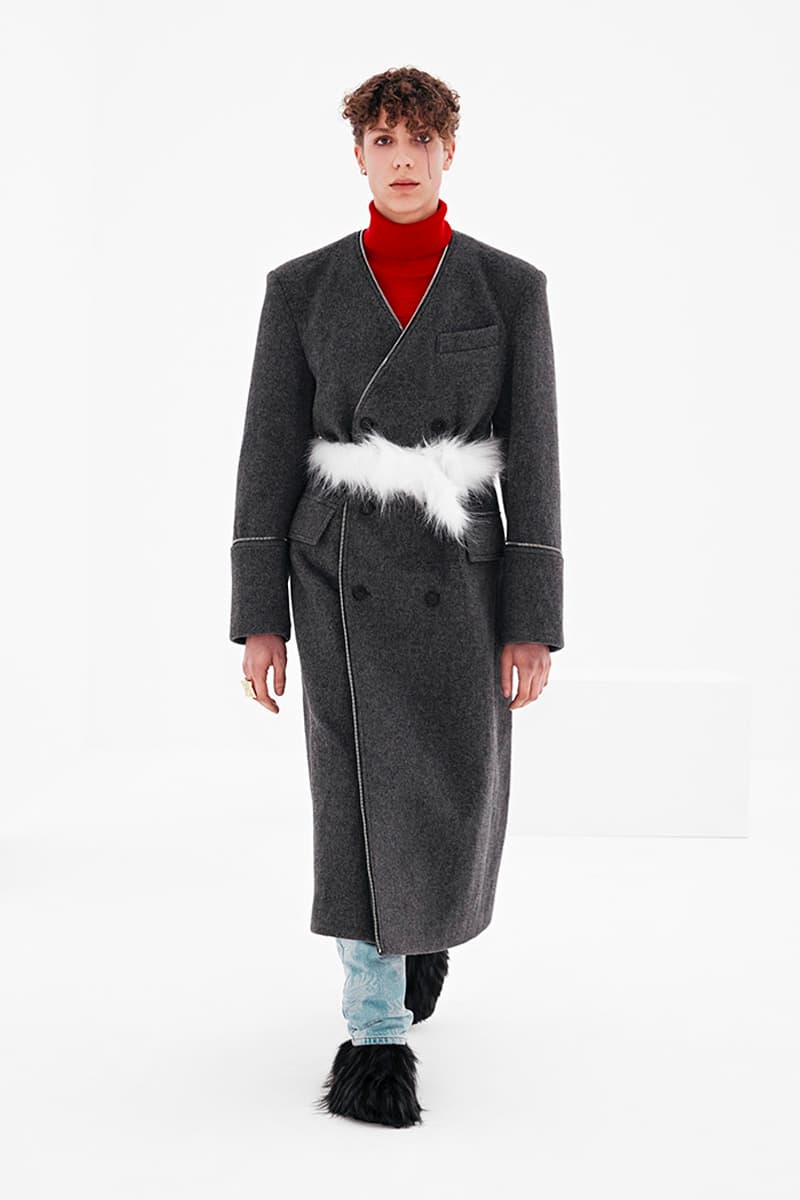 53 of 55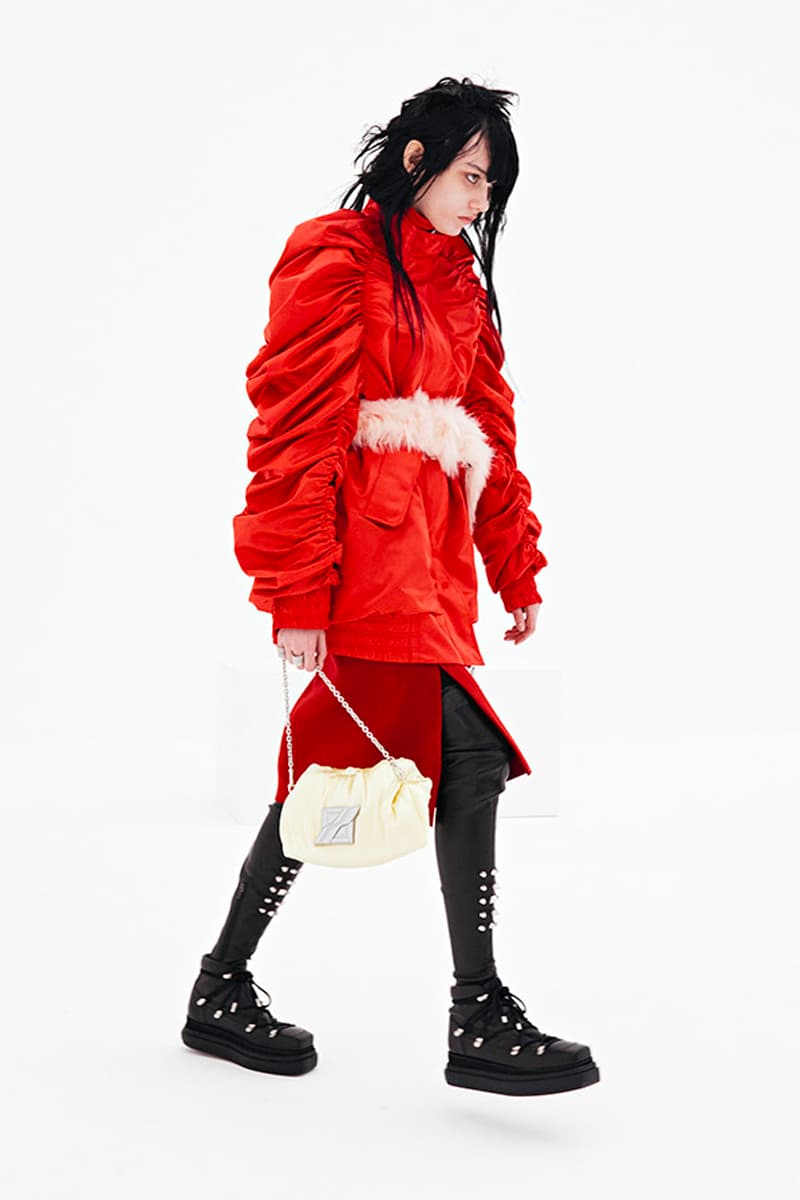 54 of 55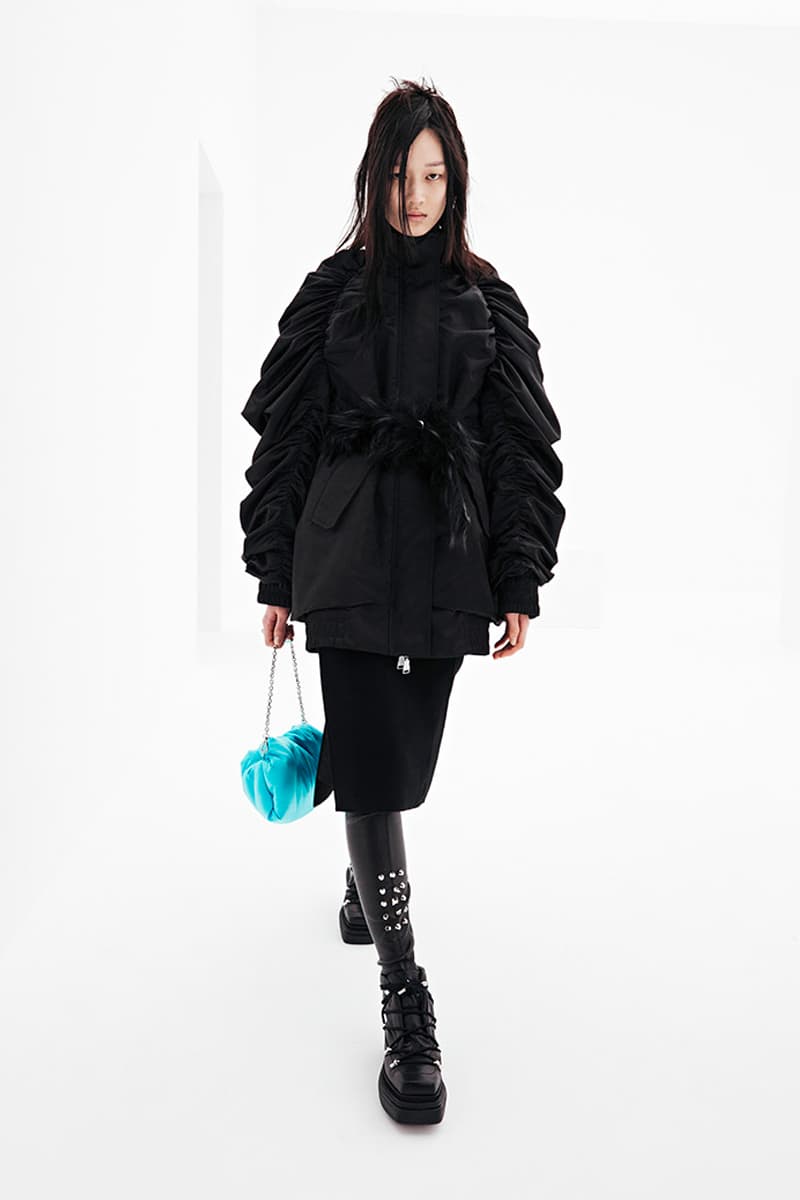 55 of 55
Returning for Fall/Winter 2021, standout South Korean label WE11DONE has now unveiled its "Oddities" collection with a digital presentation produced by a powerhouse team led by photographer Willy Vanderperre, stylist Olivier Rizzo and more. According to WE11DONE, the Fw21 range is the culmination of a distinct creative vision that showcases "sartorial oddities that permeate society." Coming together as a reflection of society, expressing "a multi-layered reality for multidimensional individuals."
Investigating its own aesthetic sensibility and established visual language, "Oddities" looks to redefine archetypical beauty blending the lines between masculine and feminine style codes. The contemporary menswear and womenswear looks defiantly stand as amalgamated stylistic ideals that evoke a distinct sense of assertiveness and sophistication. WE11DONE playing with texture, color and shapes resulted in a dynamic display of embellished denim ensembles, oversize tailoring, quilting and more. While greater accompanying flairs come in the form of faux fur accessories, belts, bags and footwear that continue the theme of standing as an oddity.
Check out the lookbook above and watch the presentation of WE11DONE's "Oddities" FW21 collection below.
For more contemporary fashion, Lynder invites you to take in the views of its "EP.4 SUNSET WAVES" collection.