'Tom & Jerry' Go Feudal for 'Rurouni Kenshin' Movie Collab Release
The cat and mouse rivals transform into Himura Kenshin and Enishi Yukishiro.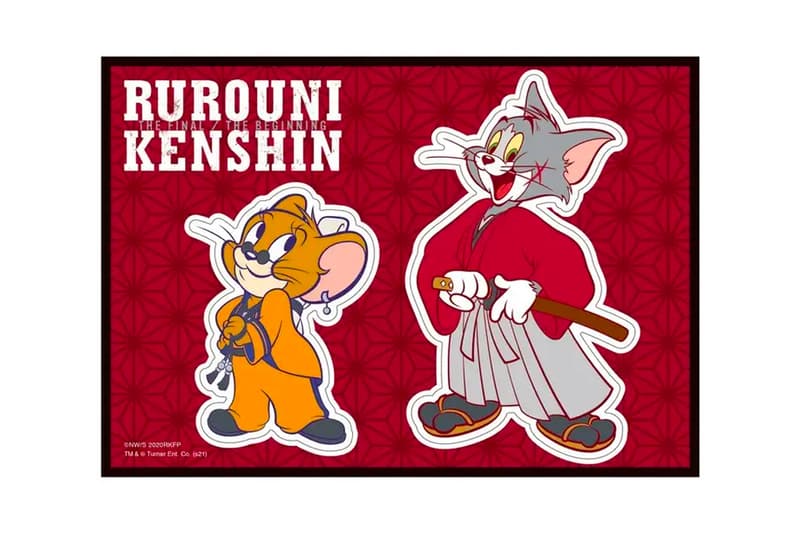 1 of 9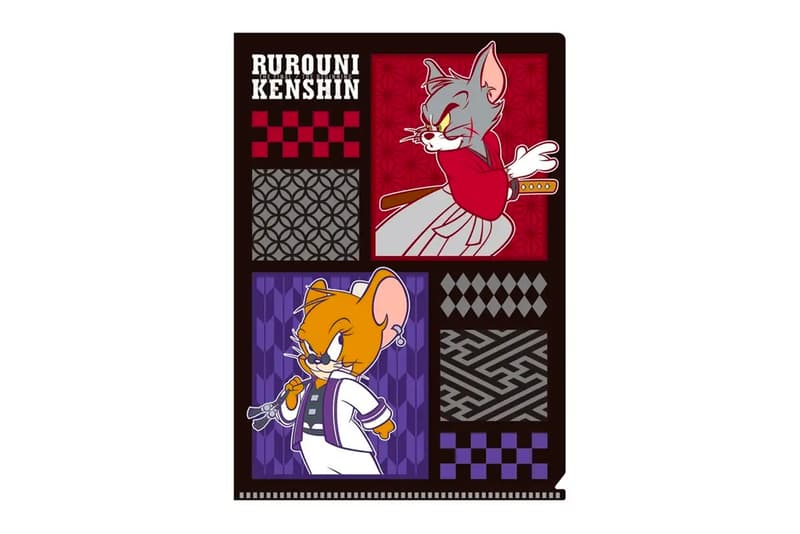 2 of 9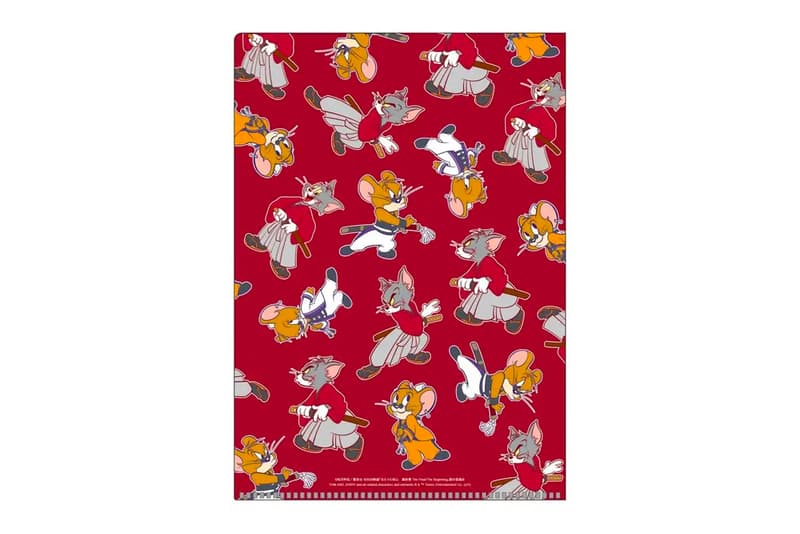 3 of 9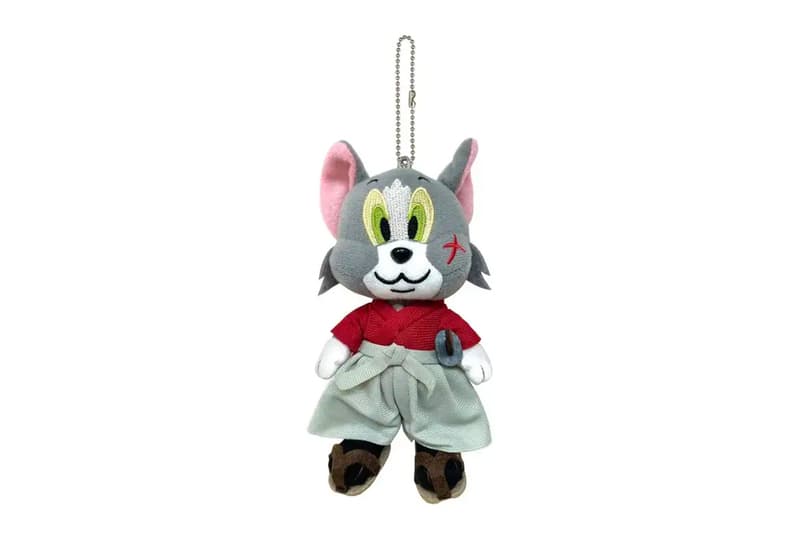 4 of 9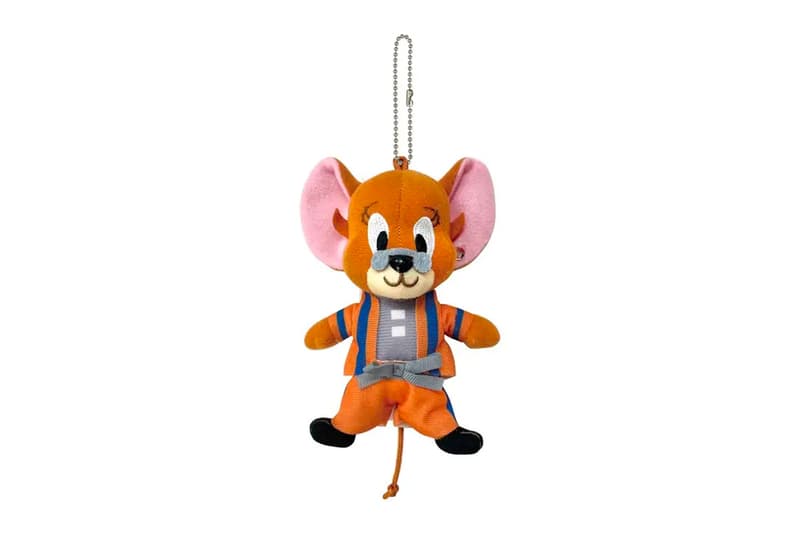 5 of 9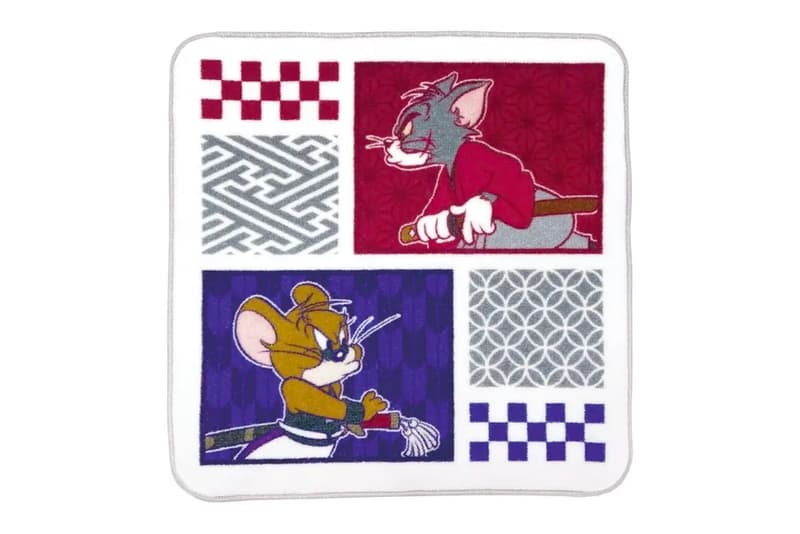 6 of 9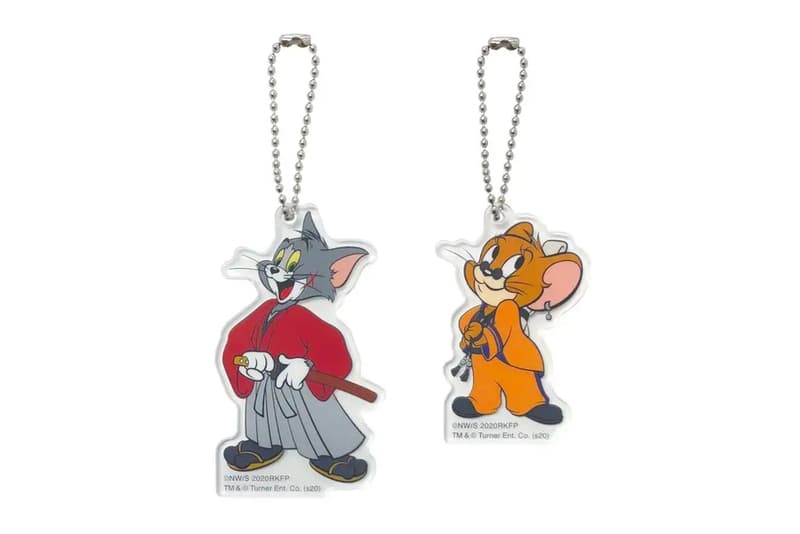 7 of 9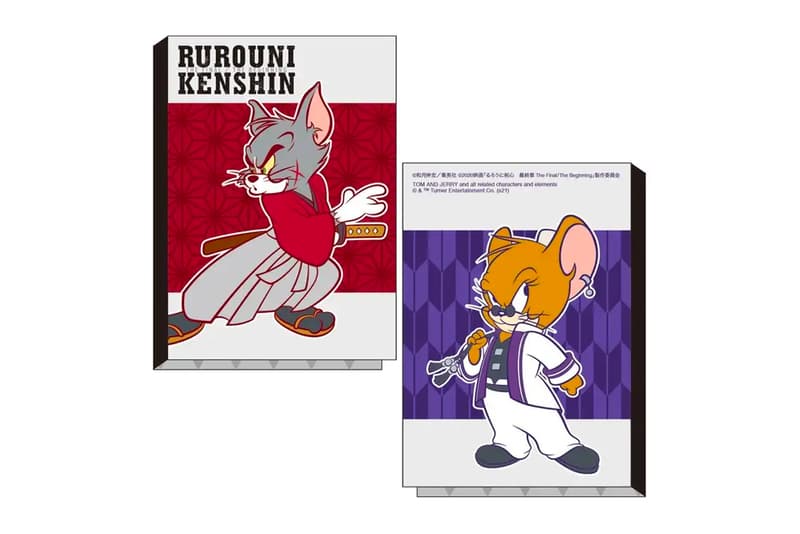 8 of 9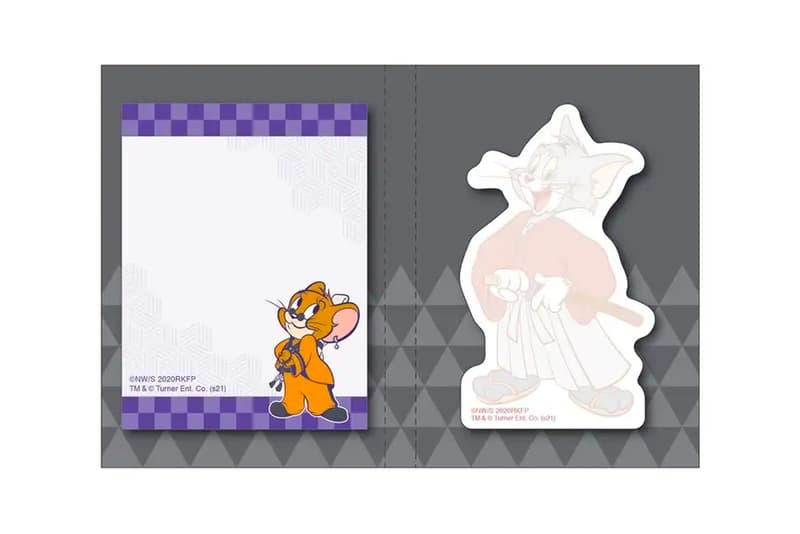 9 of 9
Premiered back in March, Tom & Jerry's live-action film snatched the number-one spot at the box office during its preview weekend. Production is in preparation to launch part two of the movie, Rurouni Kenshin Final Chapter: The Final/ The Beginning in the coming months.
In promotion of the film, merchandise has been created with Tom dressed as Himura Kenshin and Jerry as Enishi Yukishiro from Rurouni Kenshin. With Tom decked in a swordsman's kimono and has a cross-wound on his cheek, Jerry rocks round John Lennon sunglasses and a dangling earring.
The collaboration includes mini towels for ¥850 JPY (approximately $7.81 USD), key chain sets for ¥1,200 JPY(approximately $11.02 USD), two types of stuffed animals for ¥1500 JPY each (approximately $13.78 USD), clear files for ¥360 JPY (approximately $3.31 USD), stickers for ¥500 JPY (approximately $4.59 USD), and sticky note sets for ¥700 JPY (approximately $6.43 USD).
There will be two consecutive releases for the items starting on April 23 and another on June 4. Merchandise will be sold at screening theaters of the film and online shopping sites such as Froovie JP.
< キュートなコラボでござるよ??

4/23&6/4 2作連続公開『#るろうに剣心最終章』と #トムとジェリー コラボアイテムが4/23~発売決定!トムの頬に"十字傷"が…!? 剣心と縁に扮した #トムジェリ の、一触即発!? なビジュアルも…?
詳しいアイテムはコチラをチェック!
⇒https://t.co/q1EEPcq7ch pic.twitter.com/L3cGt2usGK

— ワーナー ブラザース ジャパン (@warnerjp) April 14, 2021
In case you missed it, HBO Max releases Zack Snyder's Justice League official trilogy trailer.