Vince Staples To Drop Two New Albums and a Netflix Show
The Long Beach rapper has been steadily working over a relatively quiet year.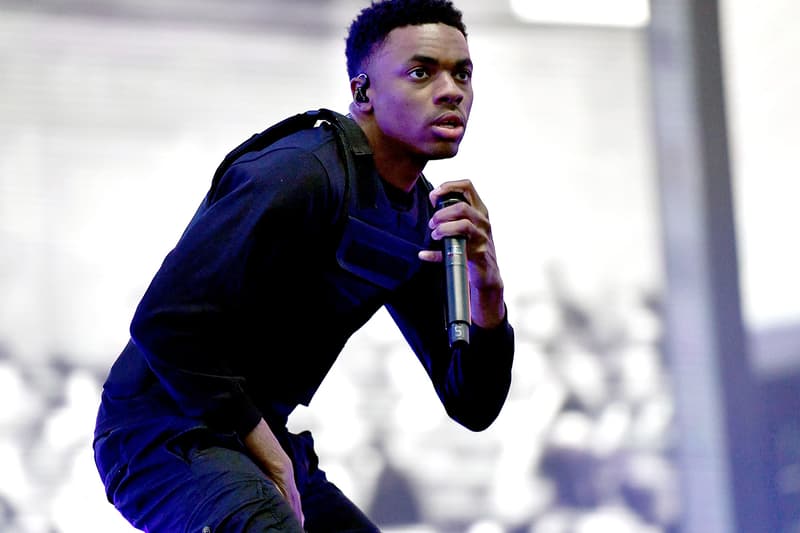 Vince Staples has been relatively quiet since releasing his last single from 2019 "Hell Bound," but the rapper is making a big return with two new albums and a Netflix show.
Staples made the announcement recently in an interview after sharing some things about his personal life and some career challenges he's currently facing. Of the two upcoming projects, the first album will be a self-titled effort that is expected to release as soon as this summer. He didn't give any hints on when the second album would release, but he did reveal the album would be titled Ramona Park Broke My Heart. Furthermore, the Long Beach rapper announced that he'll be putting out a Netflix show that "bears his name," which could land a similar title to his previous series The Vince Staples Show.
In case you missed it, here's a look at Lil Yachty and Vince Staples' "In My Stussy's" music video.