Zack Snyder's 'Army of the Dead' Zombie Tiger Was Modelled After One of Carole Baskin's Tigers
The VFX spent a week at Baskin's sanctuary to ensure a realistic experience was fully captured.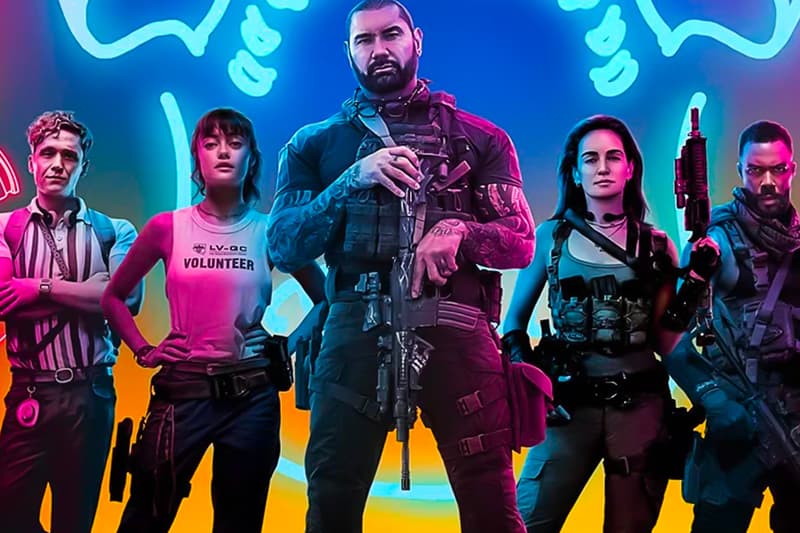 The visual effects (VFX) team behind Zack Snyder's Army of The Dead zombie film has revealed that the movie's zombie tiger was in fact modelled after one of Carole Baskin's tigers.
In an interview with Collider, producer Deborah Snyder explained that plans were already in the works before Netflix released the highly popular Tiger King last year. The visual effects team had apparently made calls to various animal sanctuaries hoping to get a real-life reference to model for the animated zombie tiger, Valentine. The team ended up choosing a tiger owned by Baskin, reportedly spending a week at Baskin's sanctuary before the series aired. Deborah joking added, "At least they got out of there alive."
Deborah Snyder recently spoke at Justice Con 21 where she revealed the details of the zombie tiger in Army of The Dead. The upcoming film features stronger, smarter and faster zombies capable of organizing themselves to fight as a collective. Check out Deborah in the conversation below.
Army of The Dead arrives on Netflix and select theatres on May 21.
Turns out that 'Army of the Dead' zombie tiger we know and love has a surprising connection to another Netflix title. https://t.co/5EIIvam65v

— Collider (@Collider) April 19, 2021
In other Netflix news, the streamer revealed that it has a $17 billion USD budget on content this 2021.