KWK Promes Fits Contemporary Home Around a Lush Garden
This Polish private residence was created from the outside in, taking design cues from the finished garden.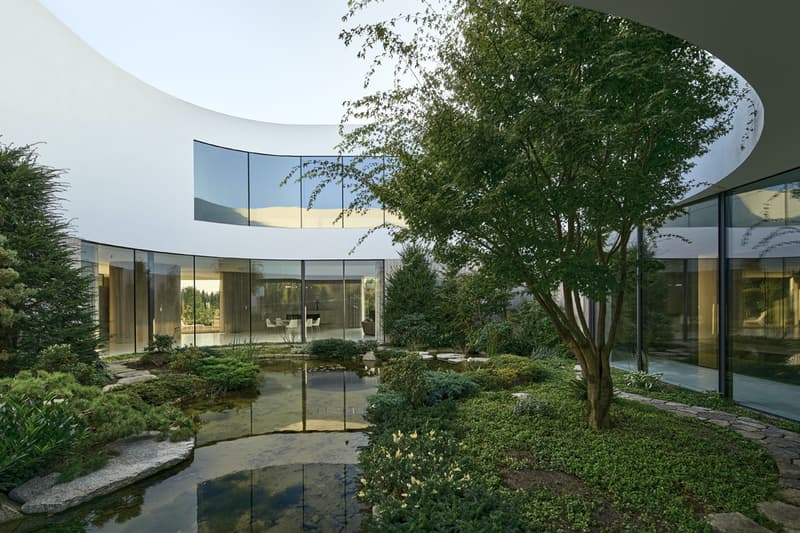 1 of 23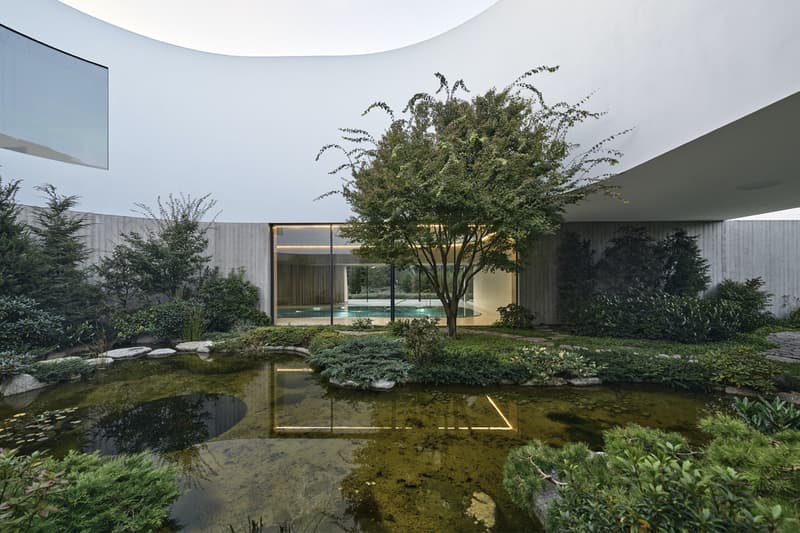 2 of 23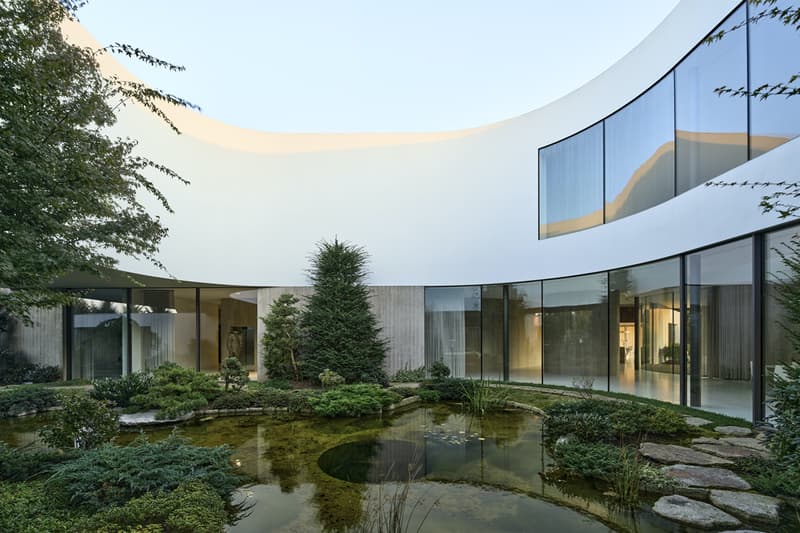 3 of 23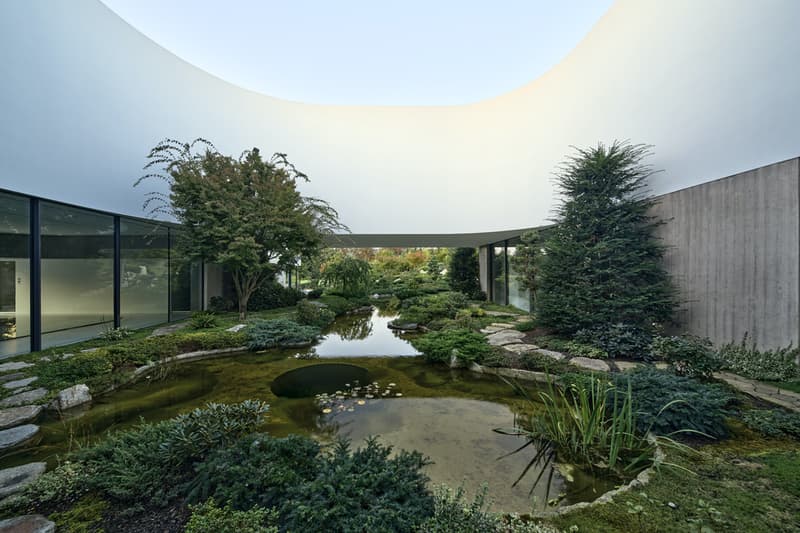 4 of 23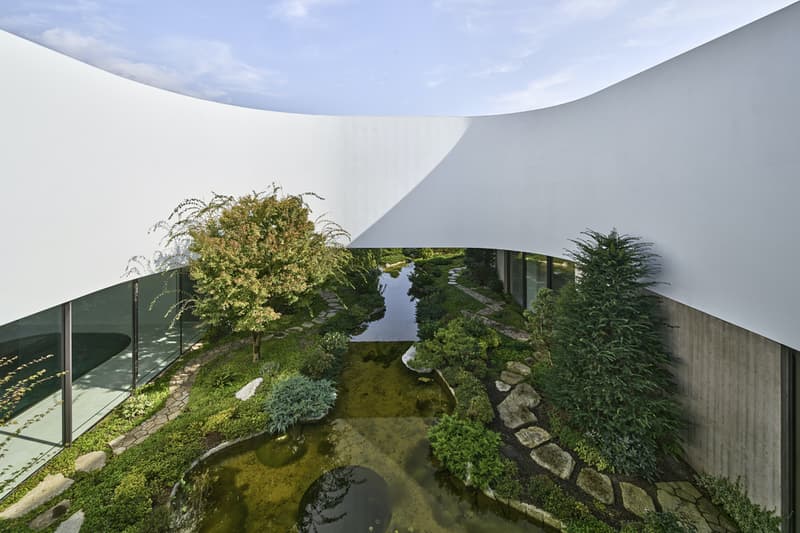 5 of 23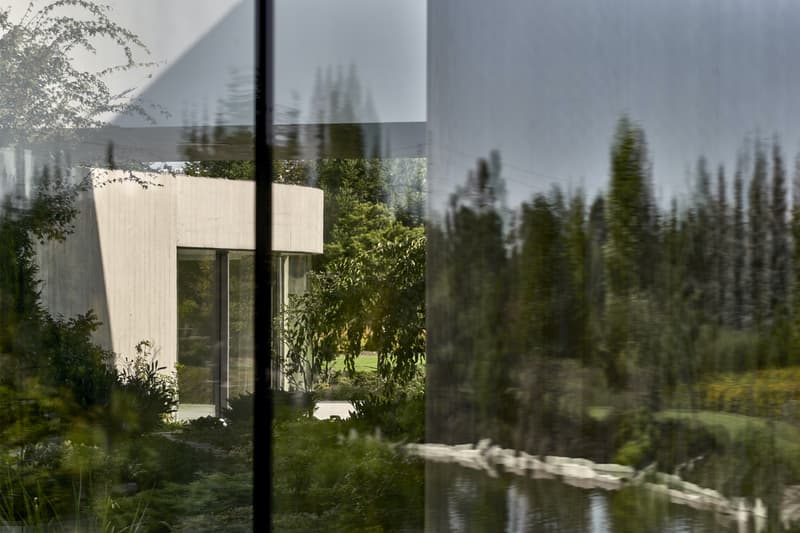 6 of 23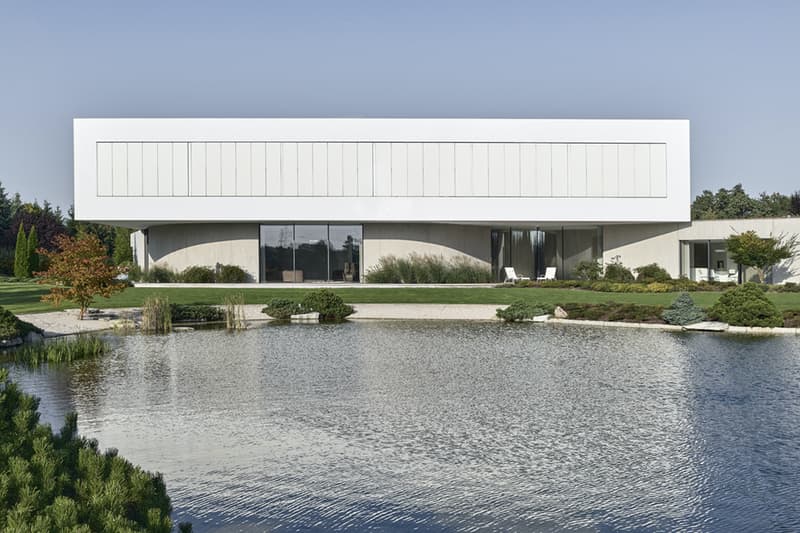 7 of 23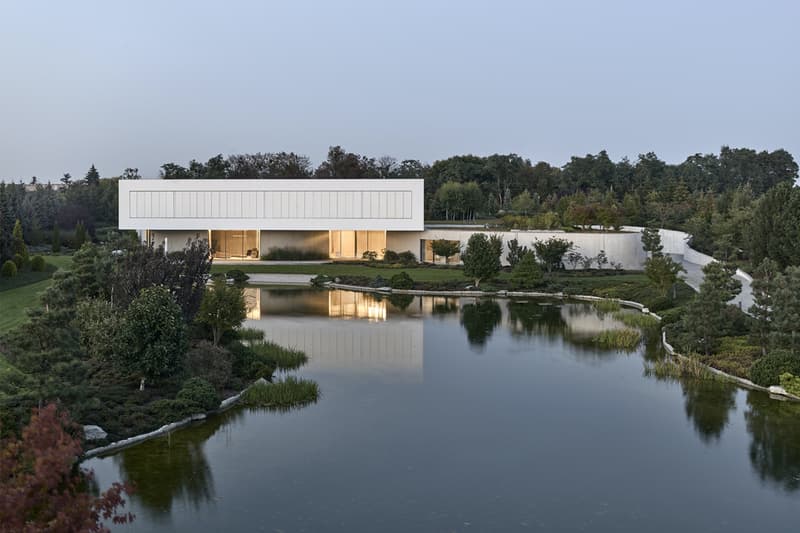 8 of 23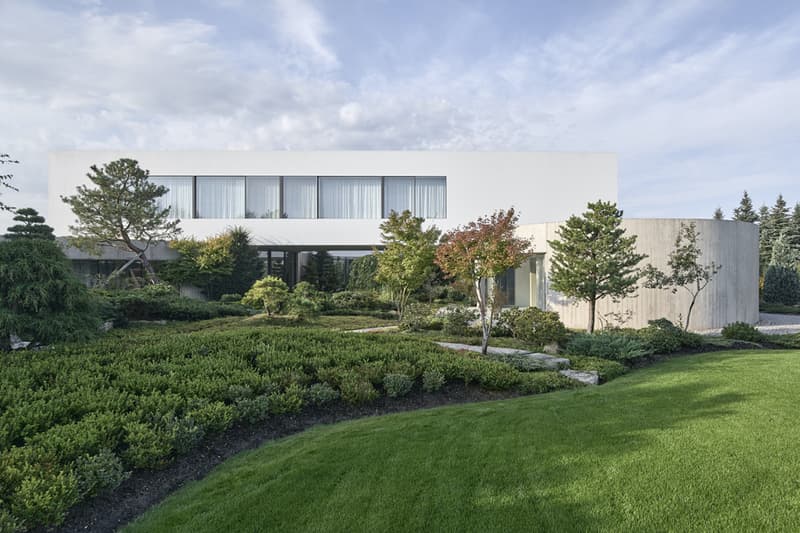 9 of 23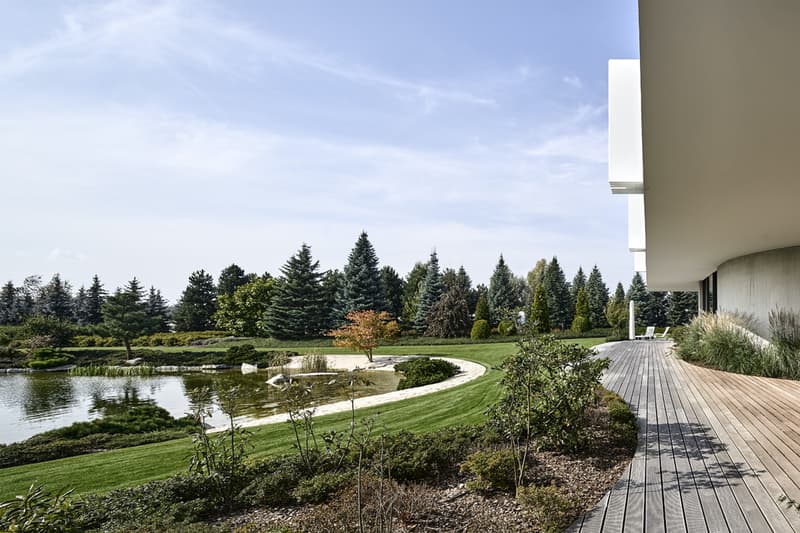 10 of 23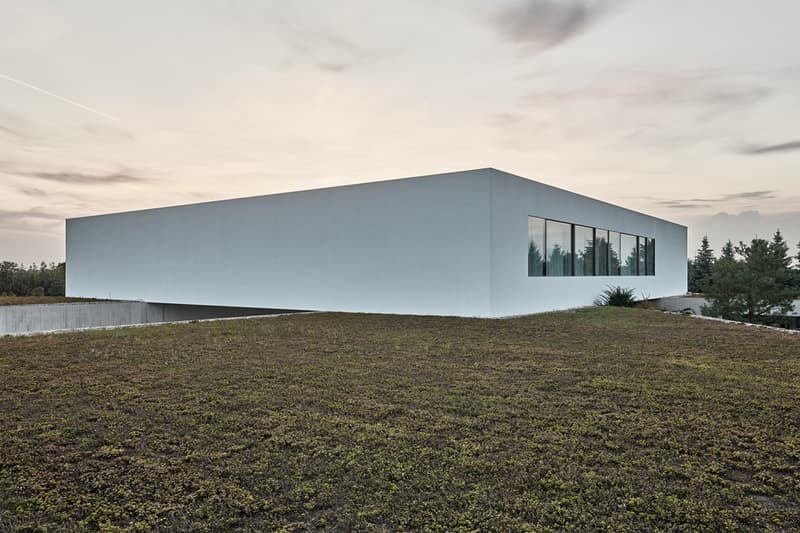 11 of 23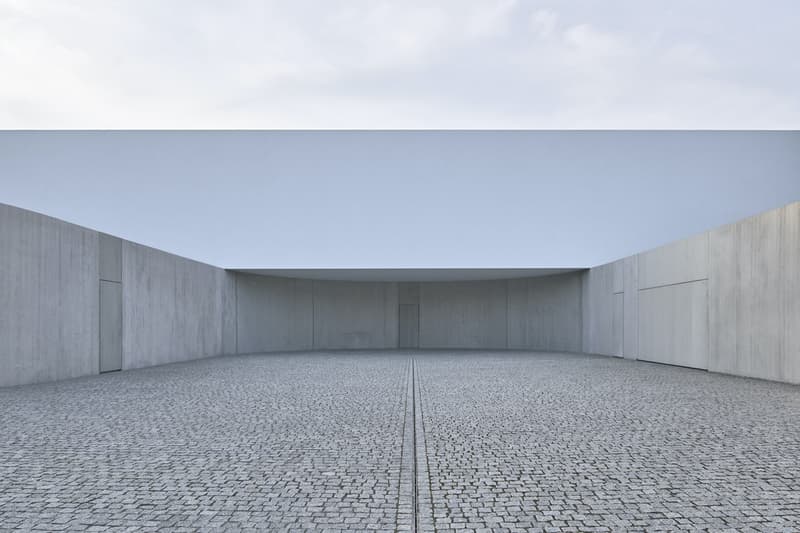 12 of 23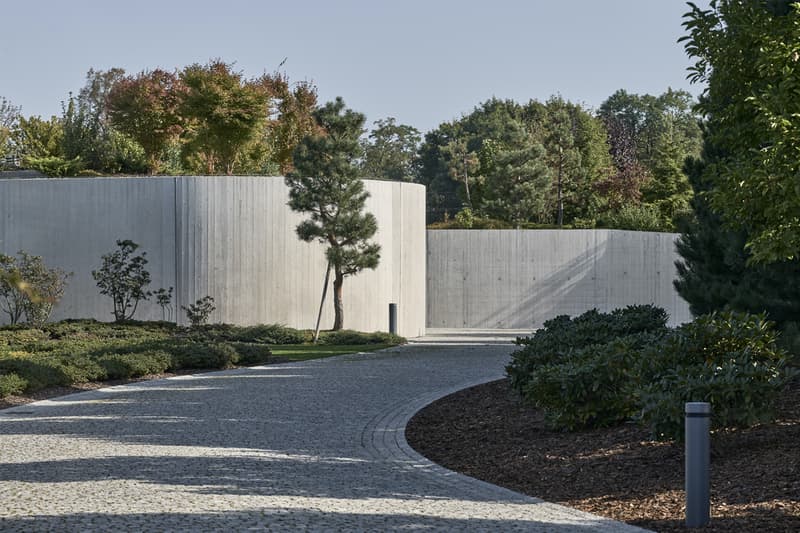 13 of 23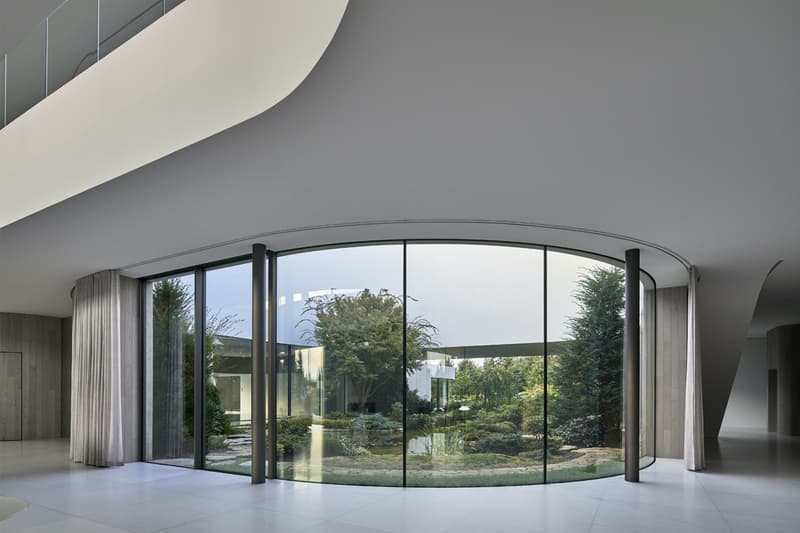 14 of 23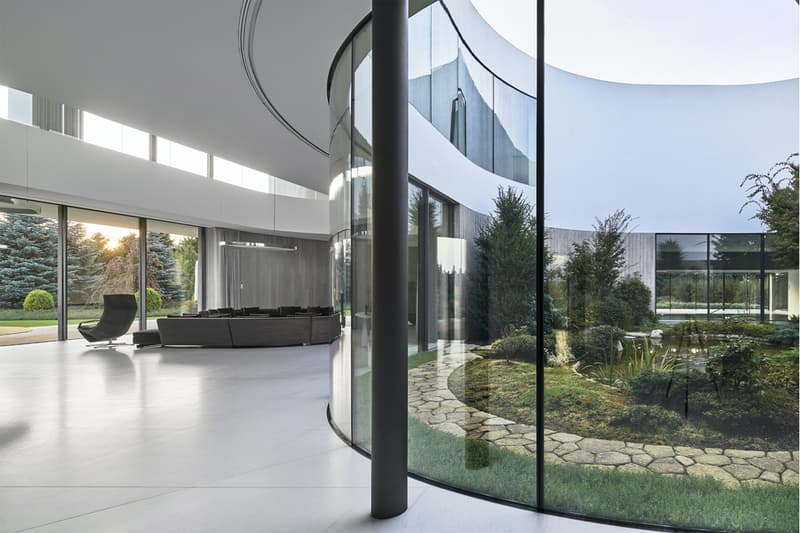 15 of 23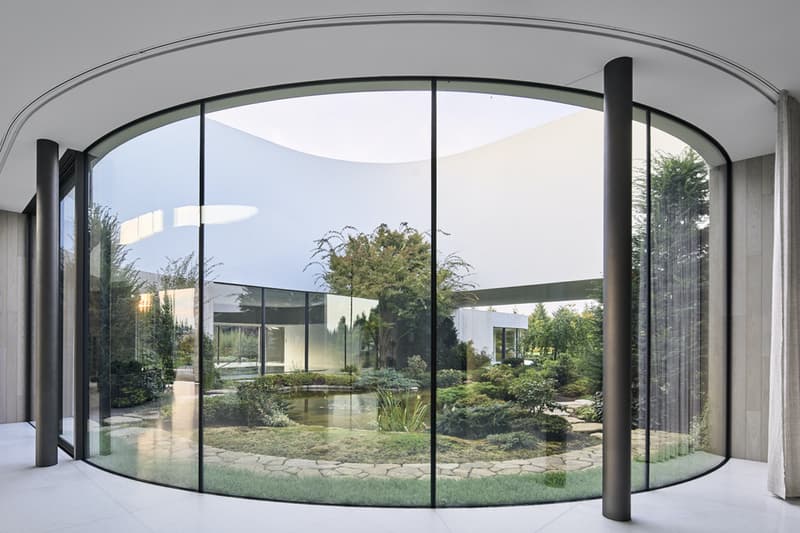 16 of 23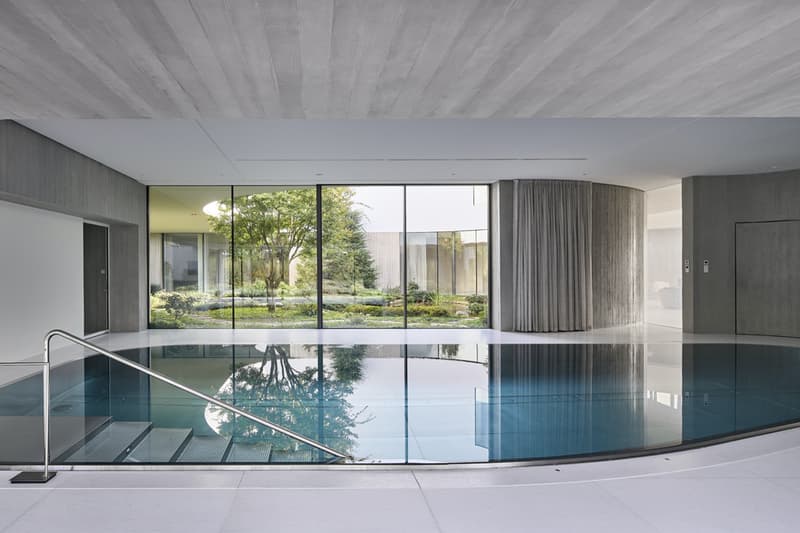 17 of 23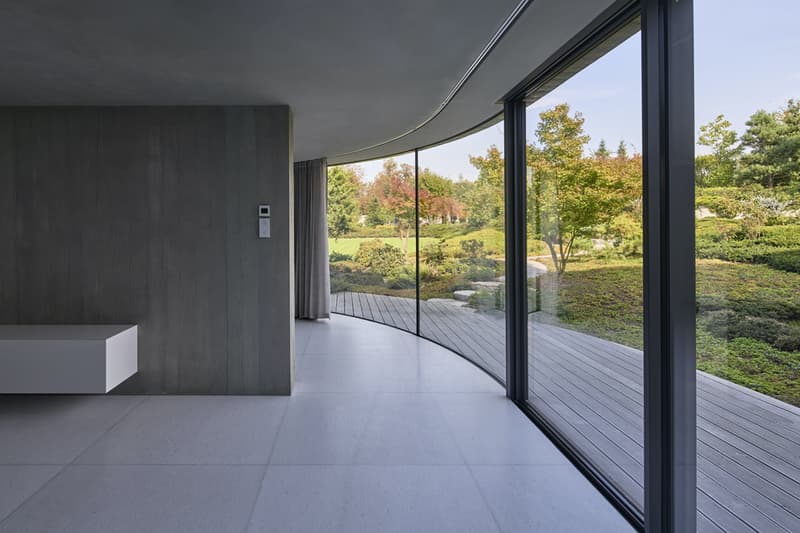 18 of 23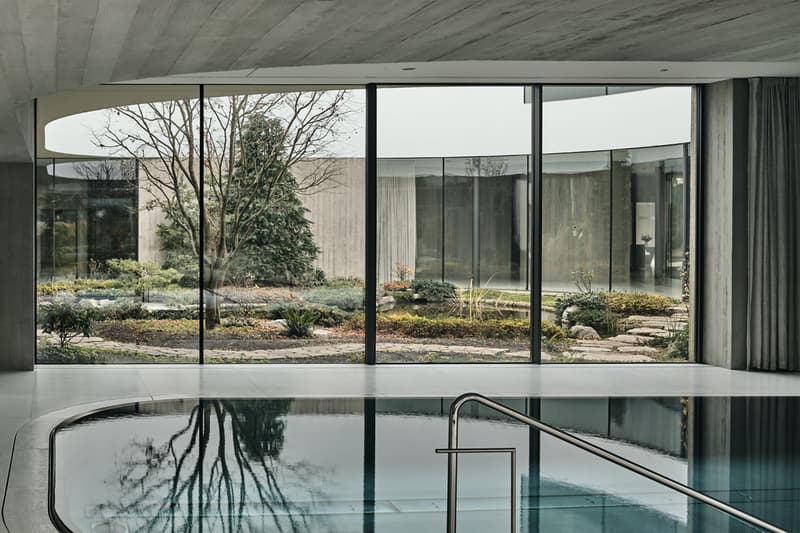 19 of 23
20 of 23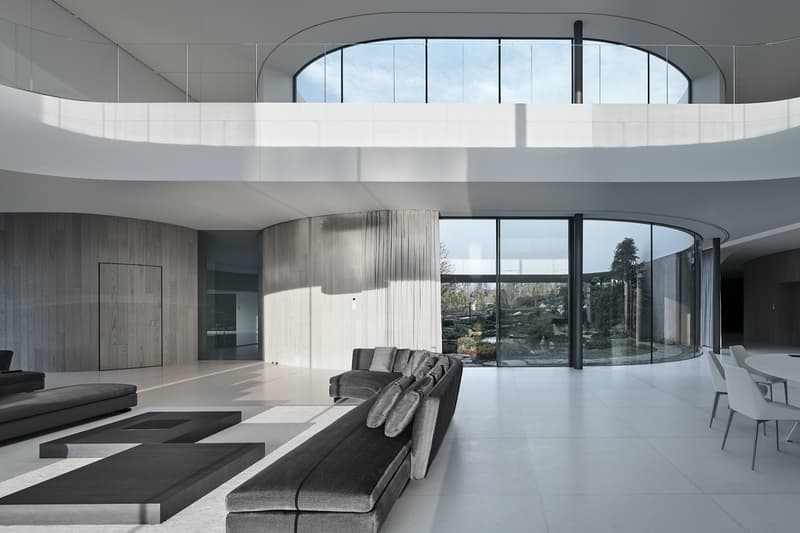 21 of 23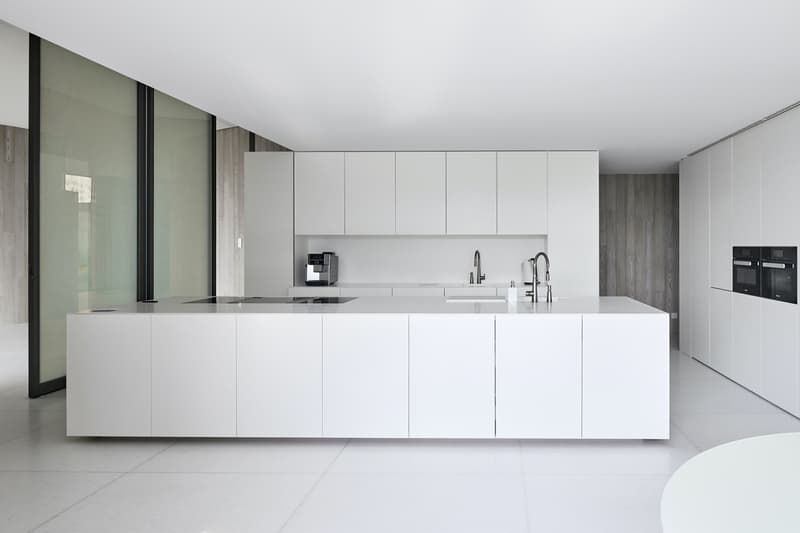 22 of 23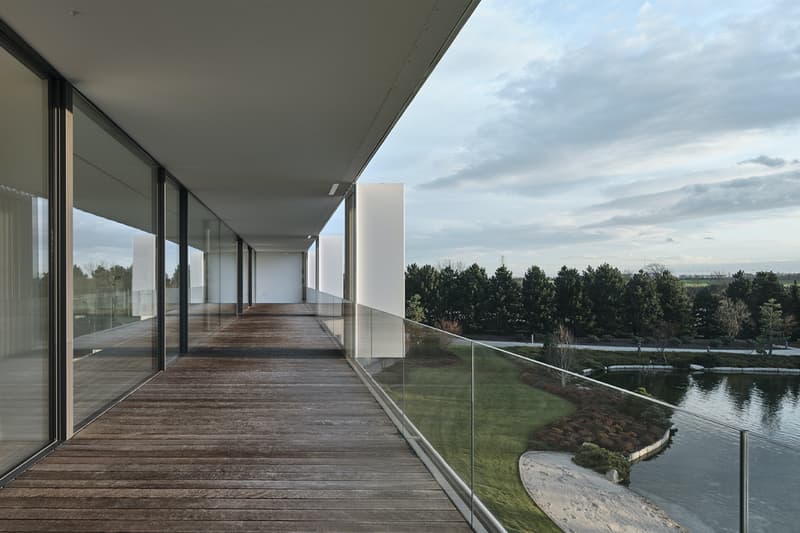 23 of 23
When it comes to home building, many residential projects begin with designing and developing the house and before adding the garden. However, with KWK Promes' From the Garden House they took a different approach to the architecture, starting with a fully mature landscaped garden, fitting the house design to the natural surroundings.
From the Garden House is situated in rural Poland, with the concept conceived over a decade ago when the owner bought the land. The owner initially transformed the property into a sprawling garden, featuring a lake and a road that leads to the location on the land where the house is meant to be built. KWK Promes explains, "From The Garden House project was an unusual experience for us. The owner had a finished project of the garden, in advanced stages of implementation. And only the house was missing. Something that at first seemed to be a ridiculous reversal of the course of things, once it was explained, became absolutely logical for us."
The owner wanted to ensure that the garden was enjoyed to its fullest extent and did not want the home to be the emphasis of the property. The house itself takes up roughly 16,000 sq ft, and is designed with concrete and glazed facade in mind. The curves of the garden inspired the silhouette of the home and can be especially seen in the rounded form that clearly separates the driveway from the rest of the garden. The garden, which almost surrounds all sides of the house, flows into the interior through the semi-atrium on the ground floor.
Much of the home's main floor was designed with the owner's keen art collection in mind. The ground floor is capable of hosting private exhibitions and includes specially installed shutters to protect the art from being damaged by sunlight. Further inside the home is an indoor swimming pool that looks over the atrium garden. With a large focus on greenery and nature, KWK Promes has helped From the Garden House incorporate elements of sustainability in the design with partially covered green roofs to improve insulation.
Check out the From the Garden House above.
In case you missed it, Matchbox announced the CarbonNeutral-Certified Die-Cast EV collection.