Simply Food's Crypto "HODL NOODLE" Will Curb Your Whale of an Appetite
Seasoned with "TEARS FROM HODL-ING."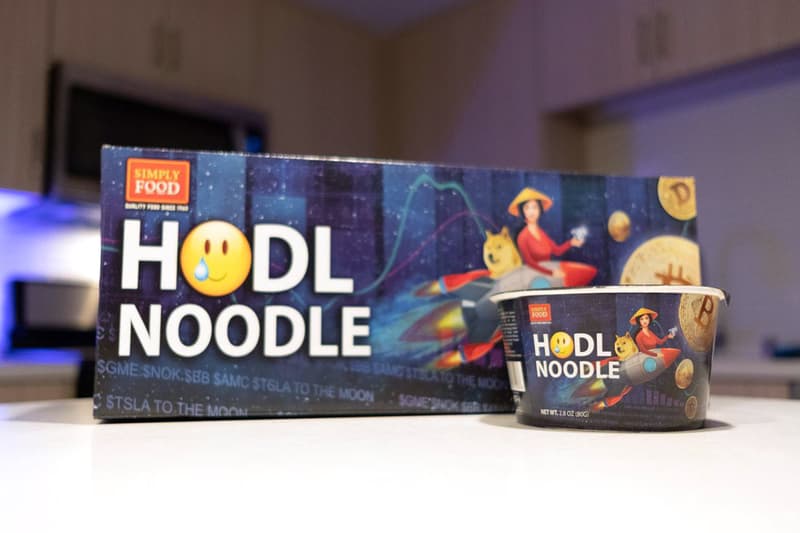 1 of 4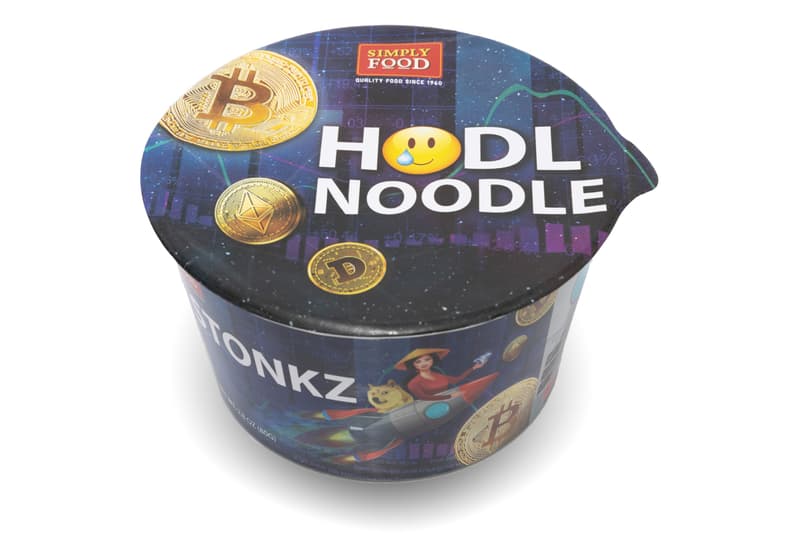 2 of 4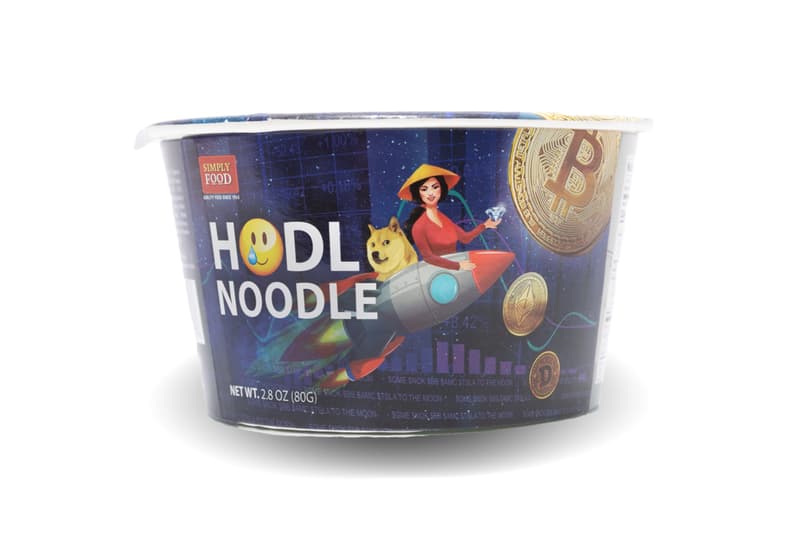 3 of 4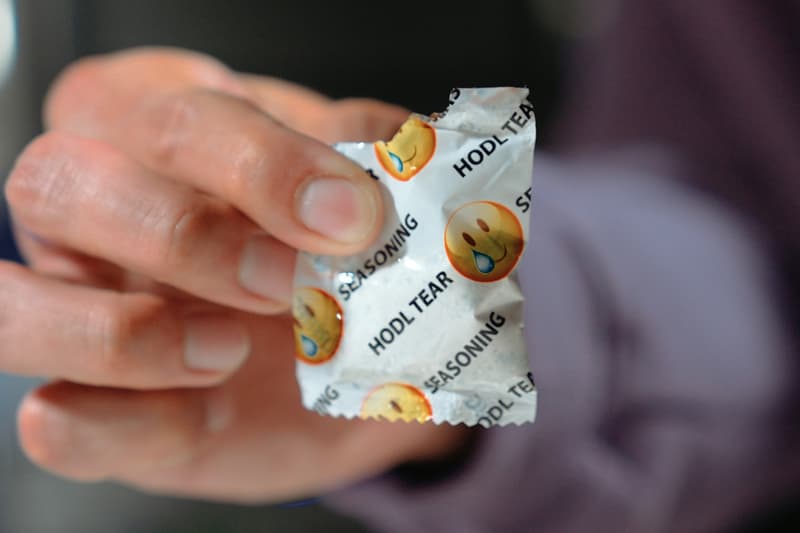 4 of 4
All that HODLing sure can work up an appetite. To remedy this, Vietnam-based Binh Tay Food Company's Simply Food instant ramen has released a special "HODL NOODLE" for crypto traders.
With only 3,458 boxes available, each box comes with six microwavable bowls and was released to celebrate Doge Day. Playing off the satirical humor found in the crypto community, the bowl sees colorful graphics with "STONKZ" printed on the front, the Smiling Face with Tear emoji — signaling that you're telling your friends everything is OK even though you are dead on the inside — and is seasoned with "TEARS FROM HODL-ING" (it just so happens that tears taste just like a rich, savory, mushroom and vegetable-infused broth).
Pre-orders are available now for $24.20 USD over at Simply Food until April 30. 100 percent of net profits from the HODL NOODLE will be converted to cryptocurrencies and donated to charities.
In other crypto-related news, SafeMoon surpasses Dogecoin as the most searched cryptocurrency.