SafeMoon Surpasses Dogecoin for Third Day in a Row As Most Searched Cryptocurrency
Reaching a market cap of $1 billion USD in its first month.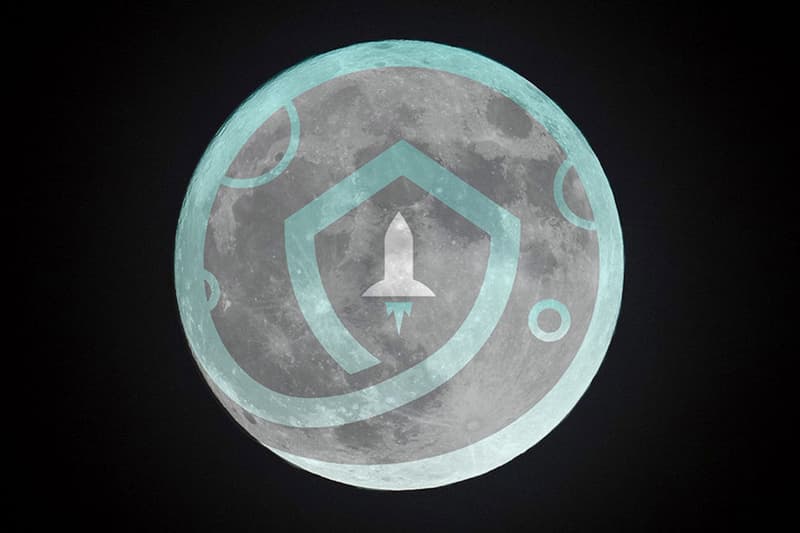 While Dogecoin made headlines last week in the crypto world, turning many "investors" into millionaires overnight, a new cryptocurrency has overtaken the Shiba Inu to become the most searched and tweeted cryptocurrency.
Now on its third day as the most searched cryptocurrency on CoinMarketCap, SafeMoon has reached a market cap of $1 billion USD in just under a month and has experienced a 7,618 percent growth in the last 30 days — increasing its new market cap to over $2 billion USD. The coin has pulled HODLers in with its take on tokenomics which offers up static rewards to those holding on to SafeMoon while at the same time penalizing large sell-offs with its manual burn and automatic liquidity pool (a 5 percent fee per-trade is redistributed to all existing holders, while another 5 percent fee is split 50/50 — one half sold into BNB while the other half added into the liquidity).
Also adding to the SafeMoon buzz was the big reveal by SafeMoon CEO John Karony and CTO Thomas Smith during an "Ask Me Anything," as they announced that SafeMoon would be listed on two new exchanges in the coming weeks.
SafeMoon is still decimals away from reaching the price of Dogecoin, and while SafeMoon has caught the attention of the cryptosphere, it has quite some distance to travel before it reaches the Moon.
WEDNESDAY… we up the thrusters ??

— SafeMoon Protocol (@safemoon) April 18, 2021
#SafeMoon HIT NEW ALL TIME HIGH! ??⬆️ #BitMart @BitMartExchange pic.twitter.com/2vntMVjkt5

— SafeMoonRocket? (@SafeMoonRocket) April 19, 2021
In other cryptocurrency news, Coinbase's valuation shot to nearly $100 billion USD in its NASDAQ debut.