Audi's A6 e-tron Concept Explores the Future of Electric Cars
The four-ringed marque combines style with eco-friendliness.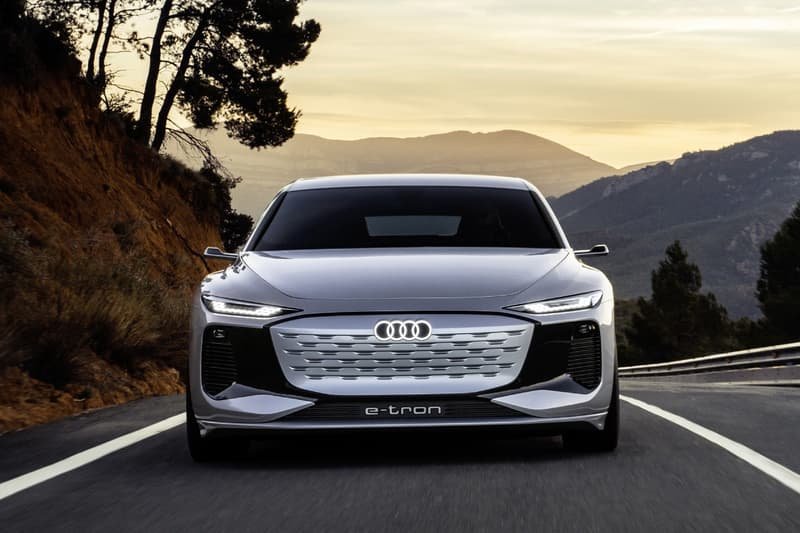 1 of 6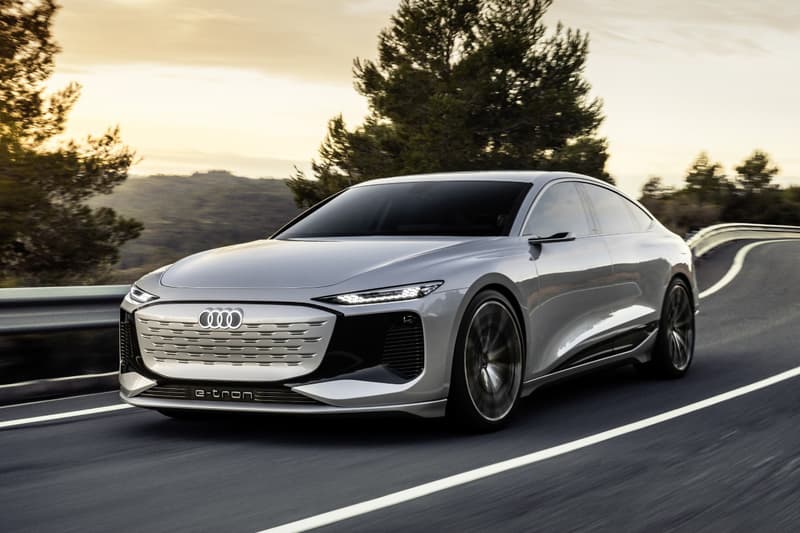 2 of 6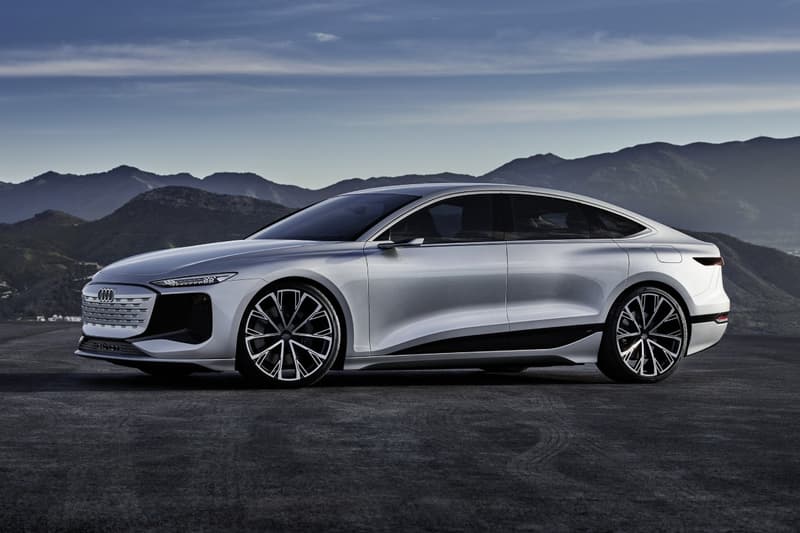 3 of 6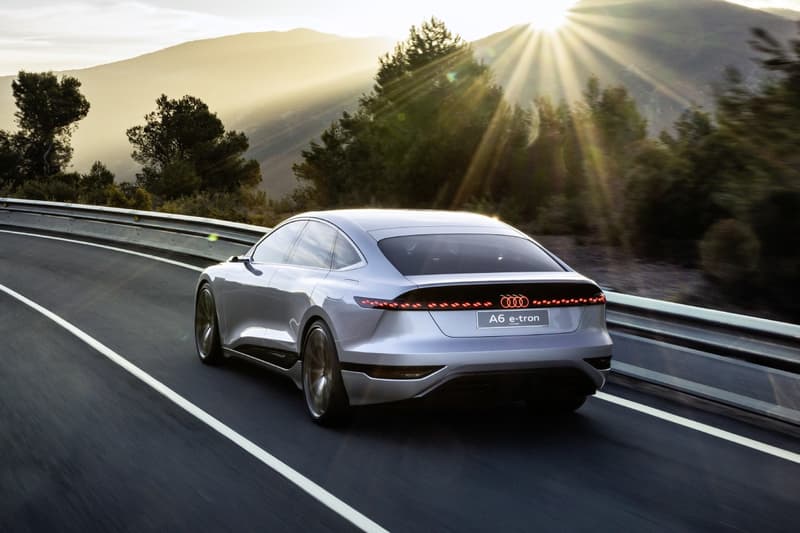 4 of 6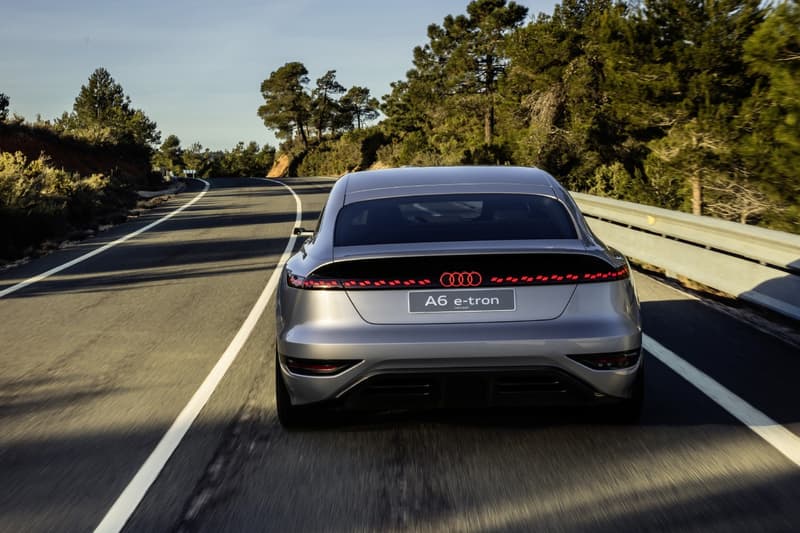 5 of 6
6 of 6
The automotive industry is becoming increasingly electrified, and following on from its recently announced Q4 e-tron and the e-tron GT comes Audi's all-electric A6 e-tron.
Showcased at Auto Shanghai 2021, the A6 e-tron is an all-electric Sportback version of one of Audi's most important and cornerstone cars. Starting life in 1968 and ending in 1994 as the Audi 100, it was then turned into the A6 Sedan, Avant, and allroad, as well as the A7 Sportback version, before now becoming this A6 e-tron concept we see here.
It's based on the "Premium Platform Electric" (PPE) system that underpins Audi, Volkswagen, and Porsche's electric motors, and has been made not just to show the future of Audi but to be an exercise in design and beauty, proving that electric cars can be stunning. Indeed, the A6 e-tron is quite the looker, which comes as a result of the large, smooth front "grille" that's harnessed by a set of LED four rings, as well as the sloping roofline that draws the eye to the near-duck tail spoiler-like rear end.
Very little information has been told about the concept car, other than it boasts a range of 700 km and the most powerful version would sprint from 0-62 MPH in under four seconds. Furthermore, Audi states that just 10 minutes would be needed to achieve 300 km of range, and in just 25 minutes you can boost battery percentage from five to 80 percent.
For now, the Audi A6 e-tron is just a concept, but we think this model is almost certainly heading to production in the near future. Stay tuned to HYPEBEAST for updates as news unfolds, and for more car content, head over to HYPEBEAST Car Club.
In other news, Mercedes-Benz has unveiled the all-electric EQS.