Procter & Gamble Is Raising Its Prices in September
On goods like diapers and tampons.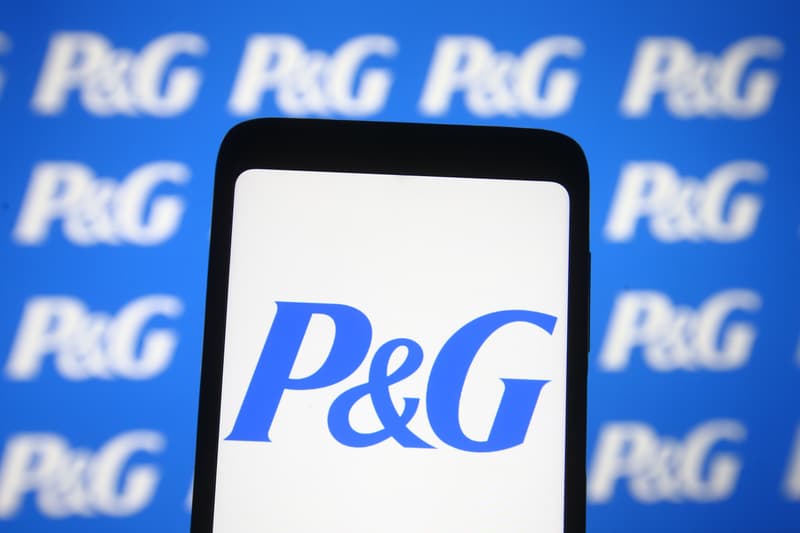 One of the largest consumer goods corporations, Procter & Gamble Co., announced they will be marking up prices on some of their products starting in the fall.
Known for its products such as Gillette razors and Oral-B toothpaste, P&G will start charging more for its household products from baby products to feminine-care brands, due to the rising costs for raw materials, like resin and pulp, as well as transportation for goods. The company has also reported its descending growth from the recent quarter of the year.
"This is one of the bigger increases in commodity costs that we've seen over the period of time that I've been involved with this, which is a fairly long period of time," reported P&G Operating Chief Jon Moeller.
Although P&G will be charging more, they seek to improve and add better features to their products, to compensate for the increase. But not to be alarmed, as only certain products such as adult diapers, feminine-care brands, and baby products will be affected starting in September.
The major consumer goods manufacturer is not the only and first to announce a surge in prices, as Kimberly-Clark, a rival corporation, who houses Huggies diapers, is increasing its prices by late June. Food makers like Hormel Foods Corp. have raised prices on turkey products and J.M. Smucker Co. upped their prices for its Jif peanut butter.
While sales aren't looking so great in certain departments for P&G, beauty products and supplies have been on the up.
In case you missed it, Netflix reveals $17 Billion USD budget on content this 2021.