Chilean Scientists Discover New Dinosaur Species in the World's Driest Desert
It lived on Earth 66 to 80 million years ago.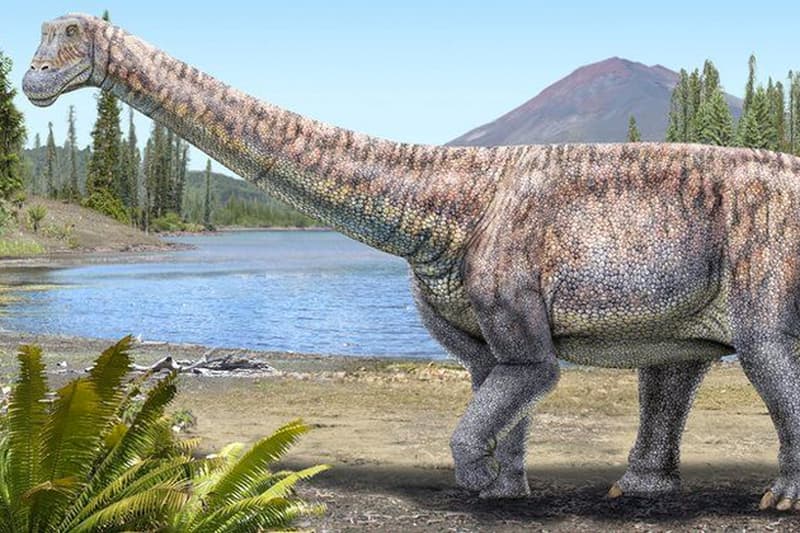 Scientists in Chile have discovered a new species of dinosaur in the world's driest desert: the Atacama.
Located 75km to the south of the desert city ​​of Copiapó, the remains of a new titanosaur were first unearthed all the way back in the '90s. Scientists believe that the dinosaur — named Arackar licanantay, which translates to "Atacama bones" in the local Kunza language — roamed our planet 66 to 80 million years ago during the Cretaceous period.
At the time, conditions at the location were vastly different from now, where rain hasn't fallen in over 100 years in certain parts of the Atacama desert. A variety of vegetation and palm trees provided food for the plant-eating titanosaur, which carried a small head, a long neck and tail, and an unusually flat back. It was also much smaller in size compared to other titanosaurs such as the Argentinosaurus, a species that was discovered on the east side of the Andes and stood four times longer than the Arackar.
The remains of the newly-discovered titanosaur will be displayed at the Chilean Museum of Natural History, although the institution is currently closed due to the ongoing Coronavirus pandemic.
In other science-related news, the Pentagon has confirmed the legitimacy of a leaked UFO video.