SQUARE ENIX Denies Acquisition Rumors
It has no intention to sell either.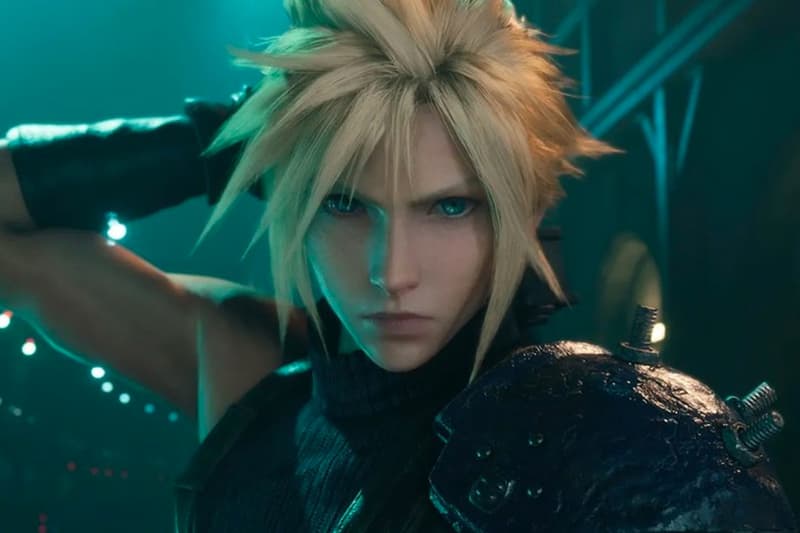 SQUARE ENIX has officially denied recent rumors suggesting that the video game developer received offers to be acquired.
News that the gaming giant was looking to sell originally surfaced when Bloomberg cited a report from CTFN, which said that SQUARE ENIX had received a series of offers from interested buyers. The rumors led to a 12 percent surge in stock price for the company, bringing its total market value up to roughly $7.8 billion USD. Despite this, the Japanese firm has now issued an official statement denying the rumors.
"Bloomberg has reported today that there is interest from several buyers to acquire SQUARE ENIX. However, this report is not based on any announcement by SQUARE ENIX HOLDINGS CO., LTD," it said. "We do not consider selling off the company or any part of its businesses, nor have we received any offer from any third party to acquire the company or any part of its businesses."
Elsewhere in business-related news, LVMH has teamed up with Prada and Richemont to form a blockchain consortium for luxury goods.