Luxury Powerhouses LVMH, Prada and Richemont Join to Create "Unprecedented" Blockchain Consortium
Creating a digital ledger to track and authenticate products.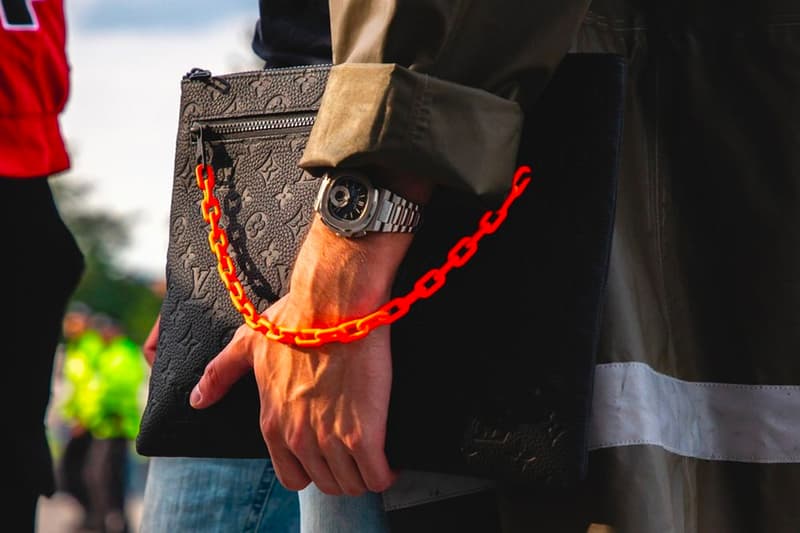 European luxury powerhouses LVMH, Prada and Richemont are now coming together in what is described as an "unprecedented collaboration" to form a unified blockchain consortium.
Plans of a blockchain system to track and authenticate luxury goods were first announced by LVMH as early as 2019, and have now materialized in the form of the Aura Blockchain Consortium with the help of the other two luxury retail giants. Since blockchains are decentralized and so virtually impossible to change or alter, the three companies hope to leverage the technology to create a global, digital ledger that registers all their products, providing a trusted database against which they can be authenticated. According to reports, the new system will allow owners to log in and track exactly where the item originated from its components, the environmental impact it has, and any ethical dimensions affected, proof of ownership, care instructions, and a warranty.