New Apple Device May Combine Apple TV, HomePod and Camera Into One
Bloomberg says the multi-purpose product is still in the early stages of development.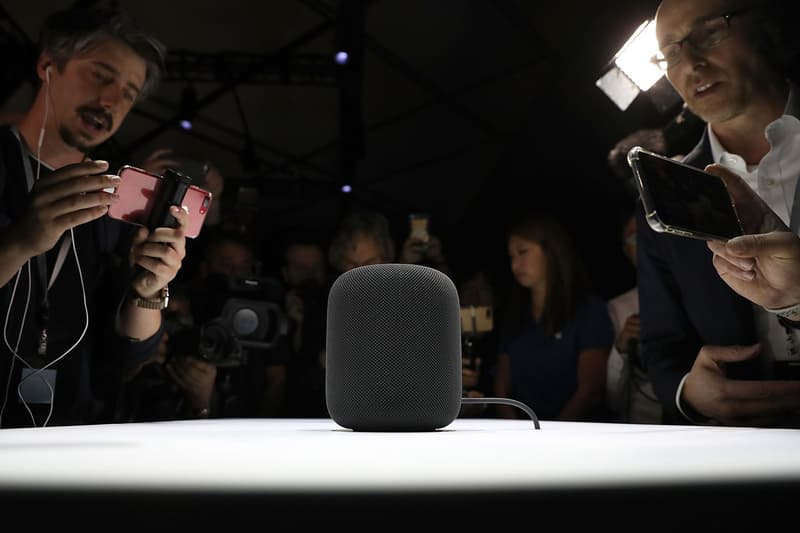 Apple is reportedly working on a device that combines an Apple TV box, HomePod speaker and a camera for video calls.
Sources told Bloomberg on Monday that the connected device would also enable other smart-home functions. The multi-purpose product could allow users to watch video, play games, use the Siri digital assistant and listen to music.
The outlet called the unreleased device "Apple's most ambitious smart-home hardware offering to date." It added that the company was also exploring the development of a touch-screen speaker that would combine the functionality of an iPad and the HomePod speaker. Both products are still in the early development stages, Bloomberg said.
Apple did not immediately respond to HYPEBEAST for comment on the possible new devices.
Last week, Apple CEO Tim Cook dropped hints about the possibility of an Apple car in the future, though he declined to comment on whether the company was designing the technology for autonomous vehicles or developing its own fleet.