Olafur Eliasson's Little Sun and TOMORROW Partner for Organic, Upcycled Artistic Apparel
Made-to-order garments informed by a charitable bent and bespoke artwork.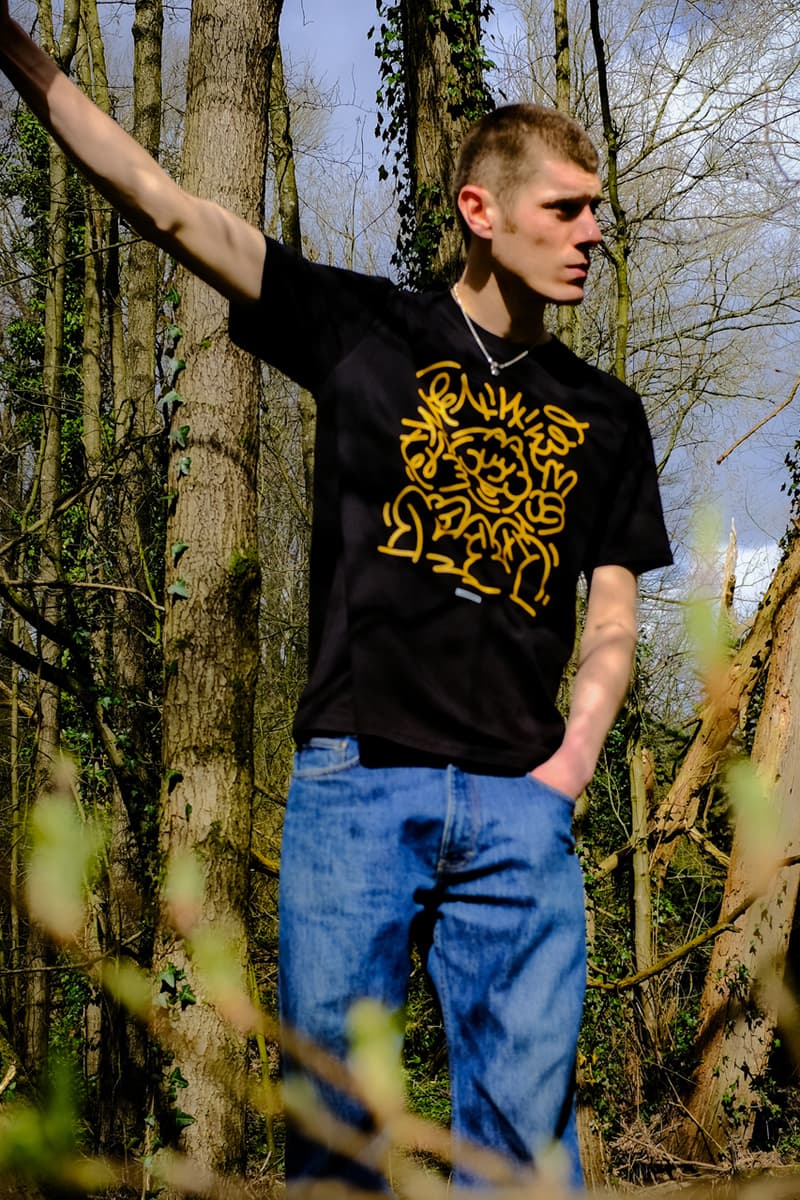 1 of 16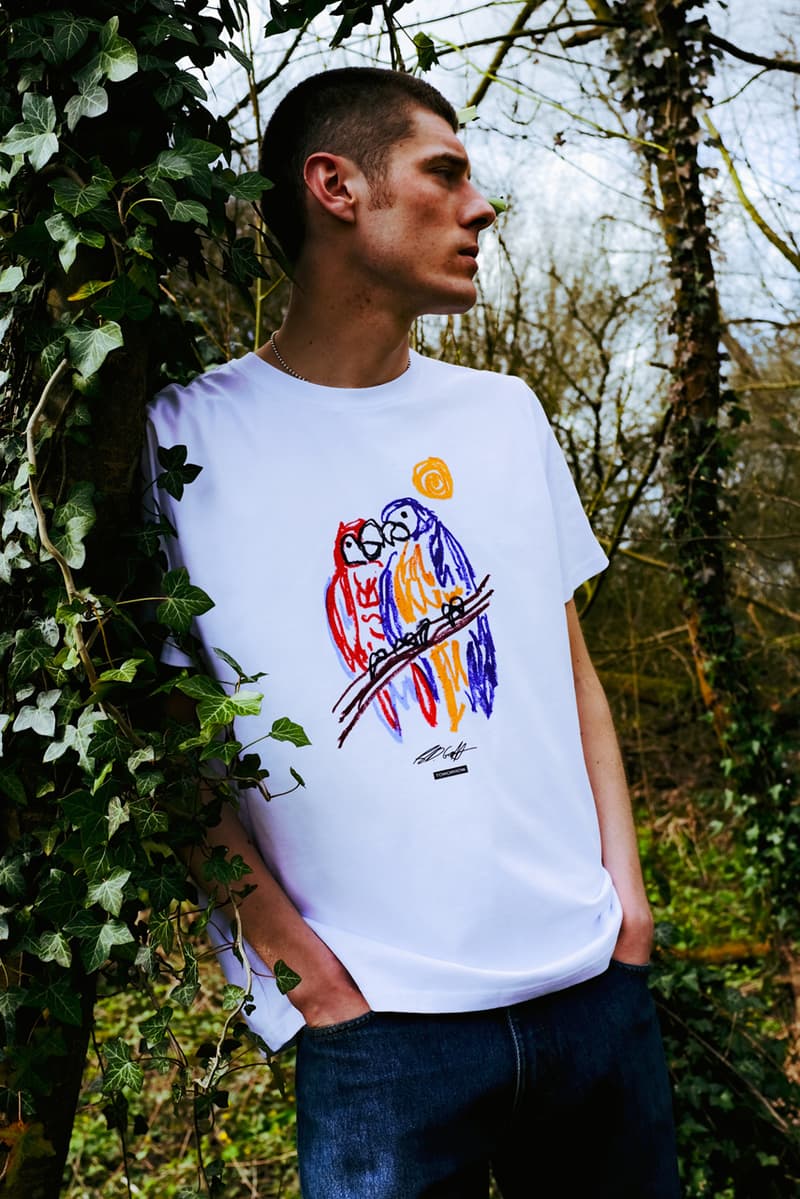 2 of 16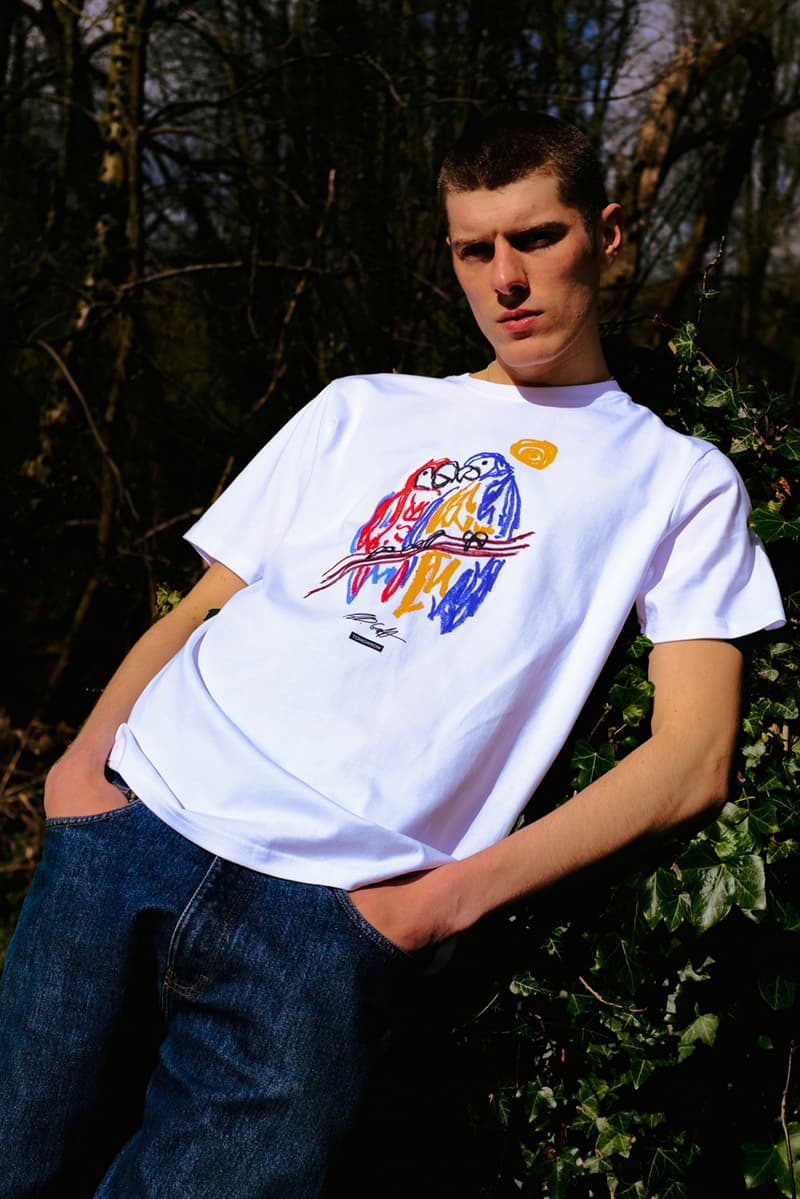 3 of 16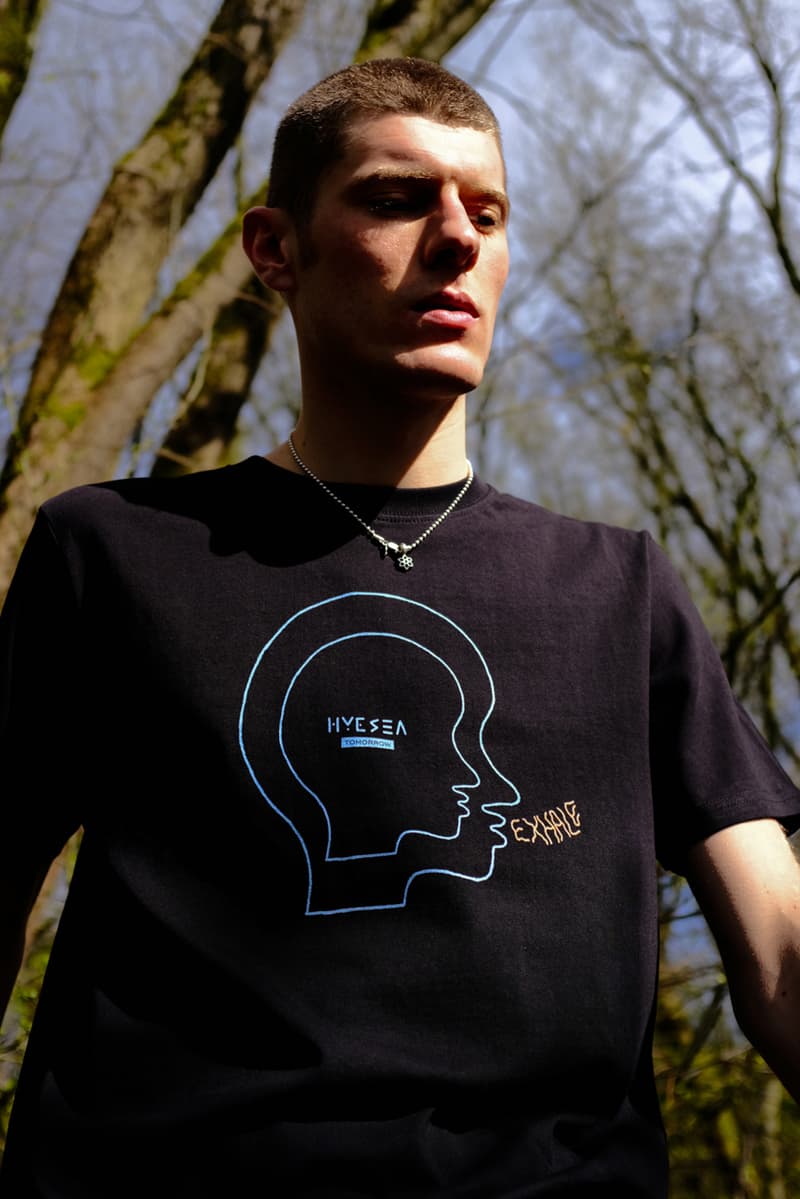 4 of 16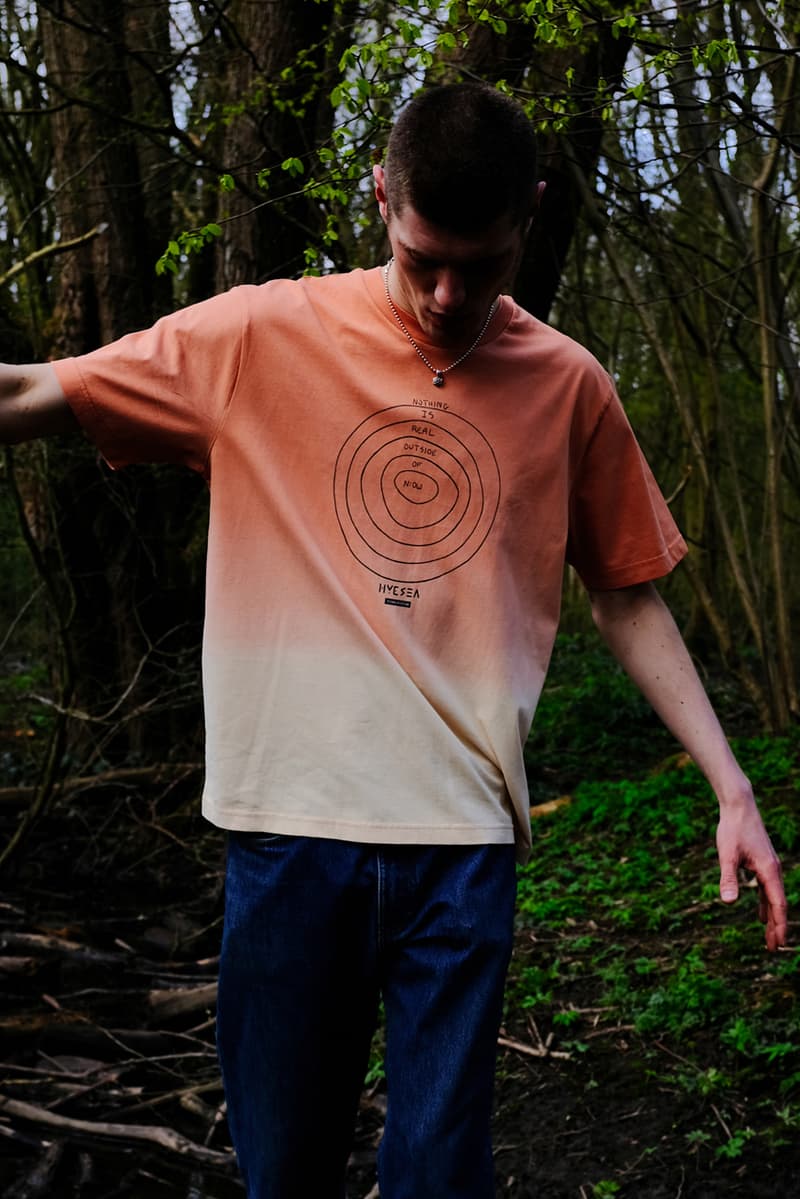 5 of 16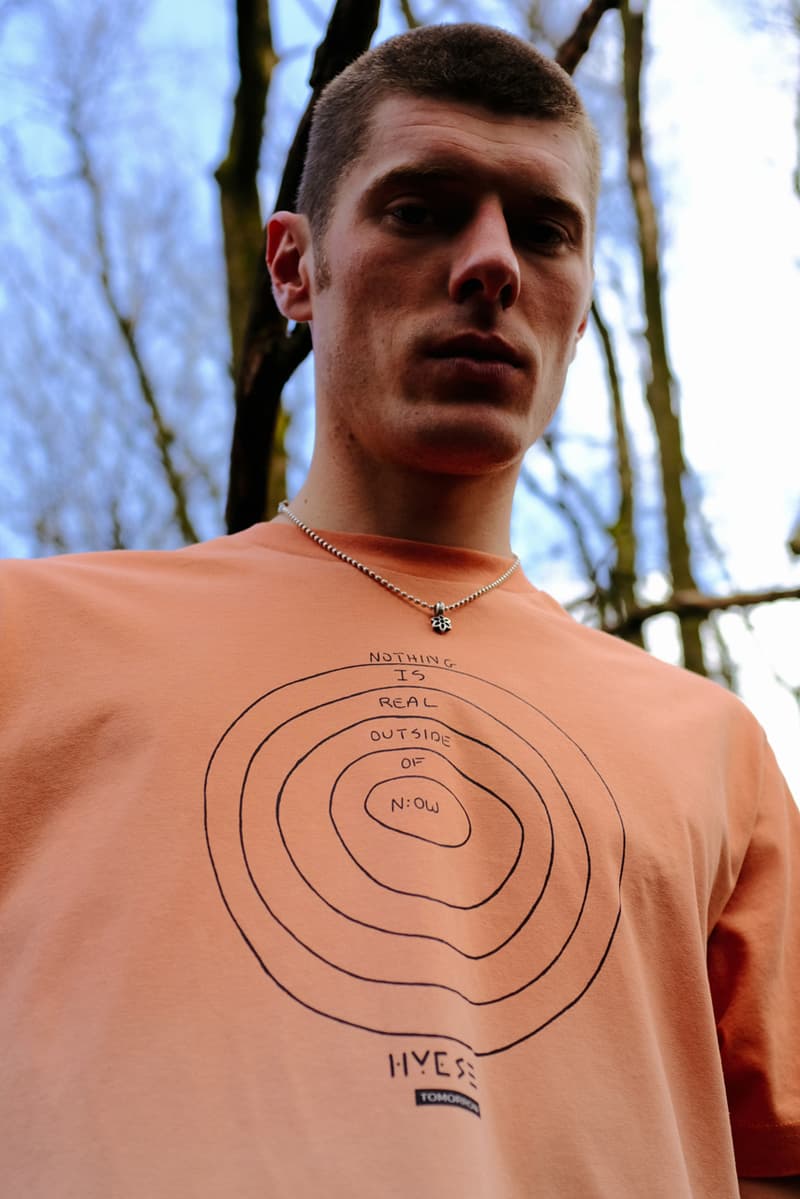 6 of 16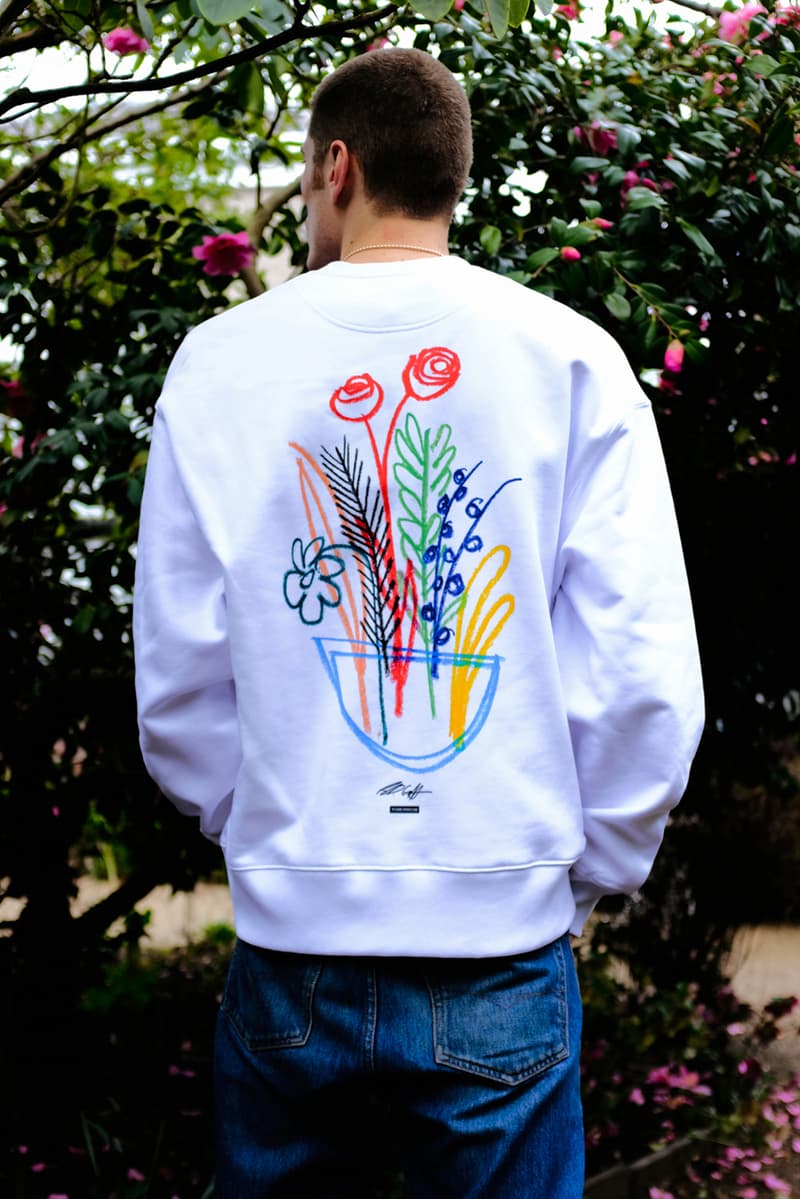 7 of 16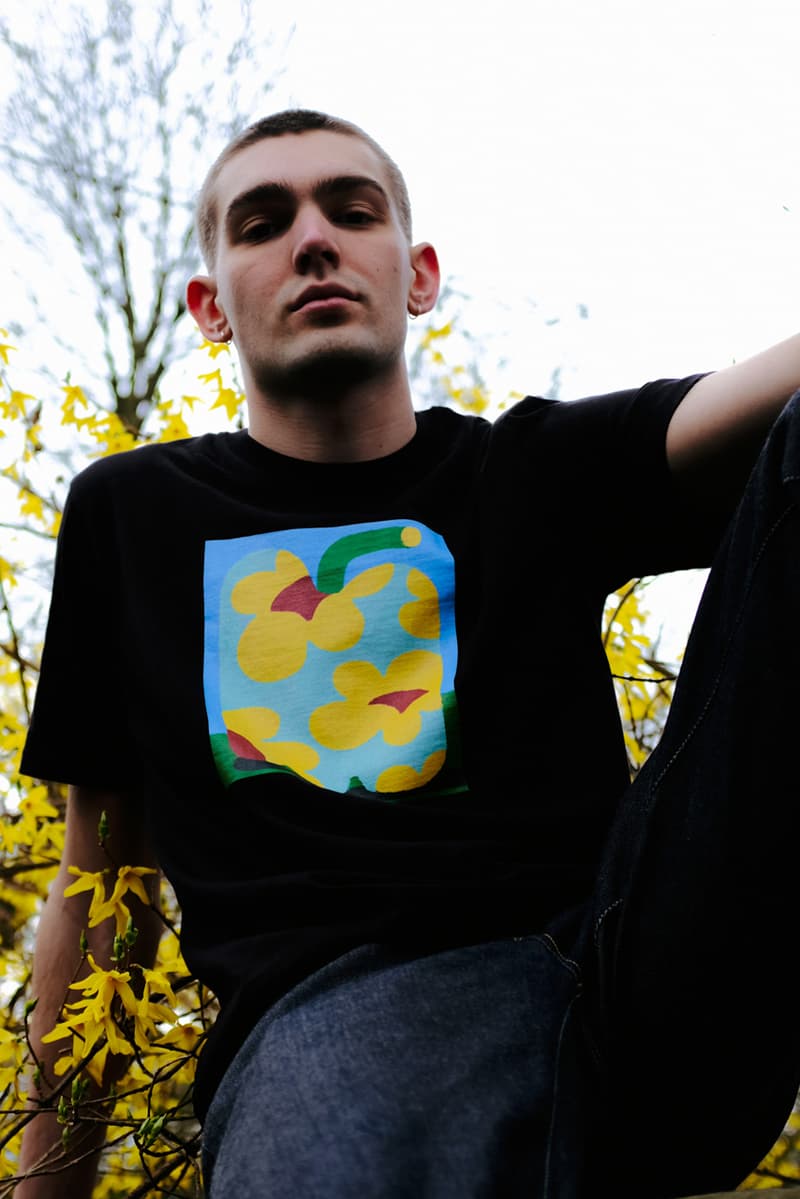 8 of 16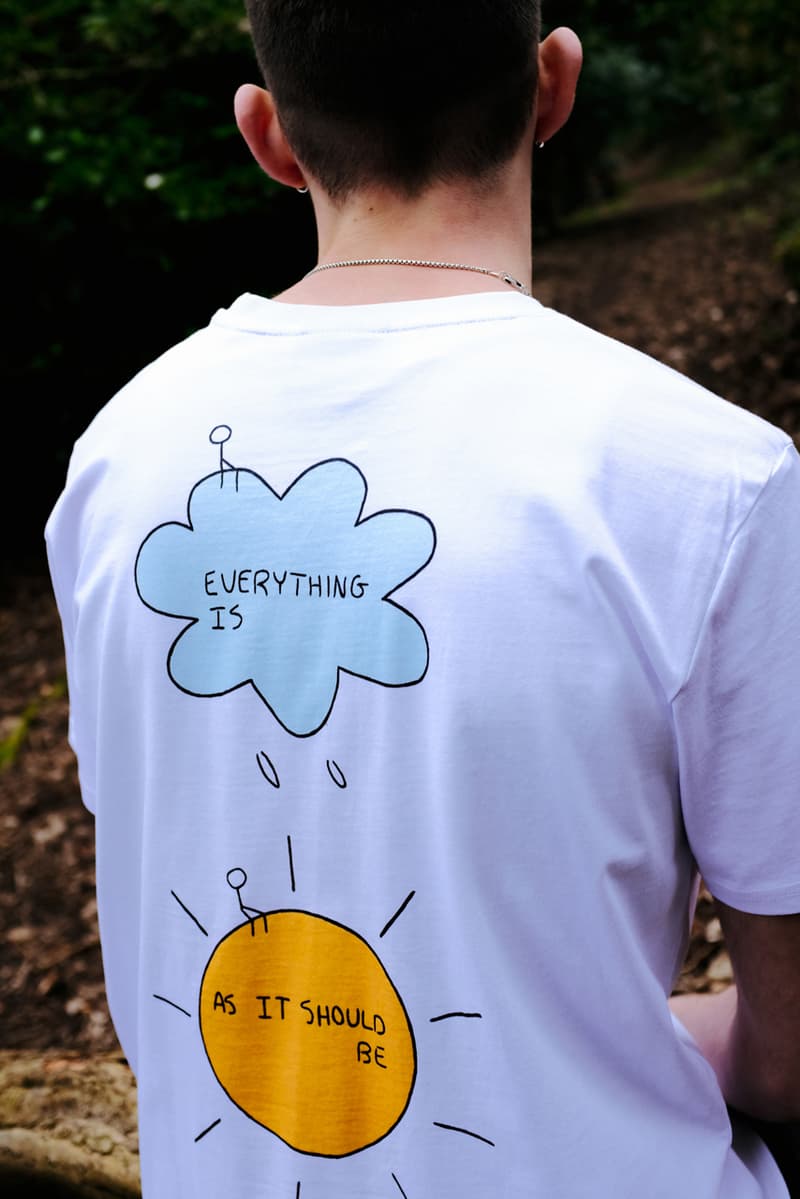 9 of 16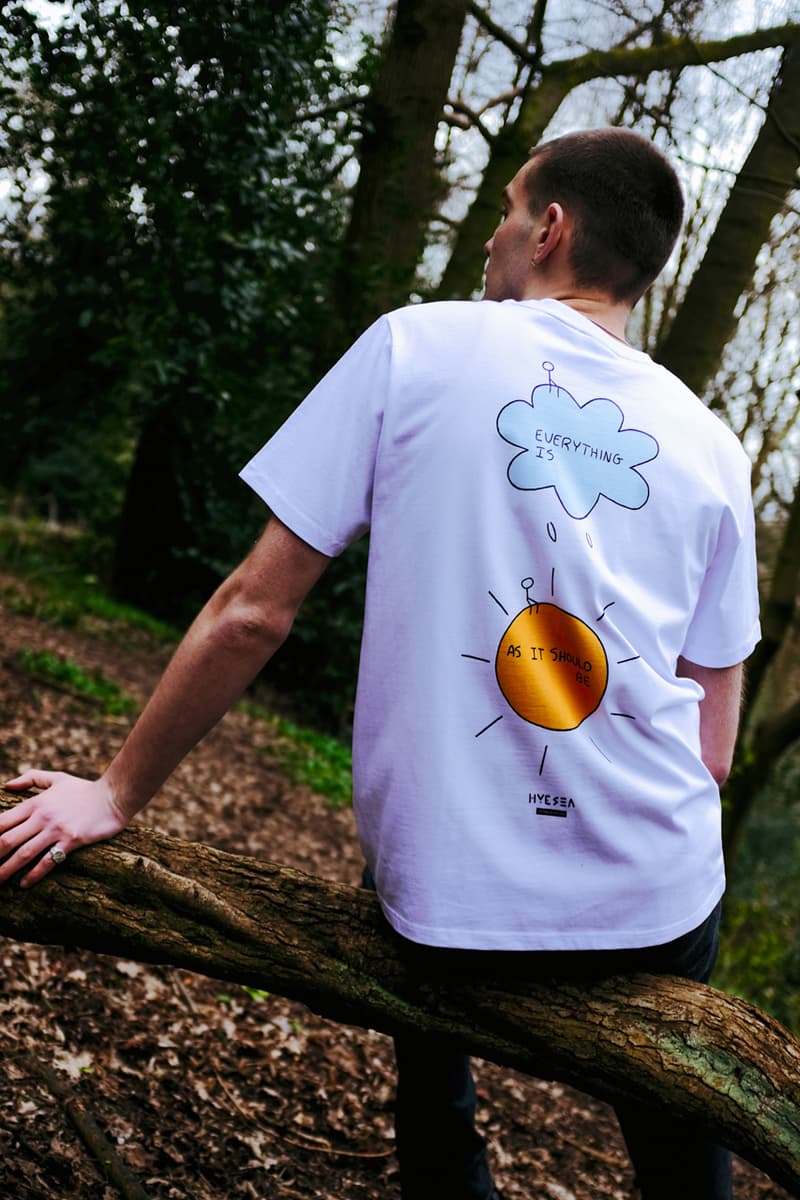 10 of 16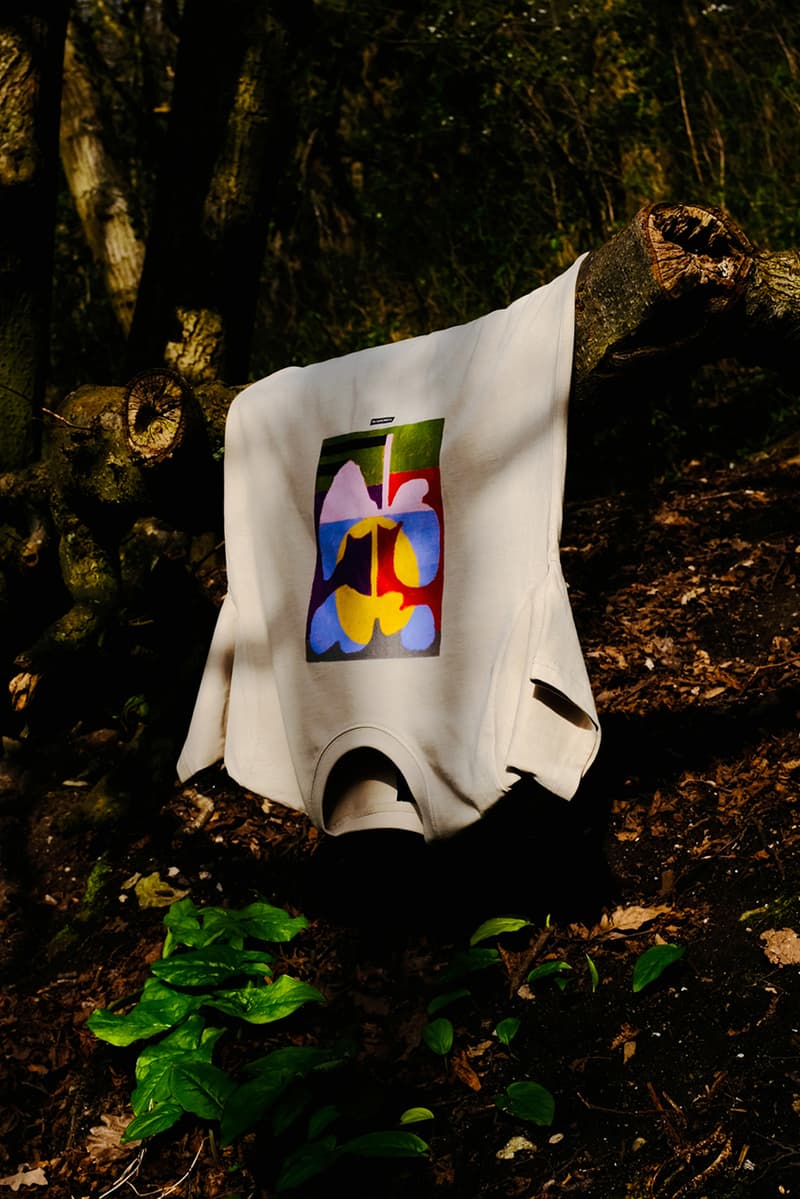 11 of 16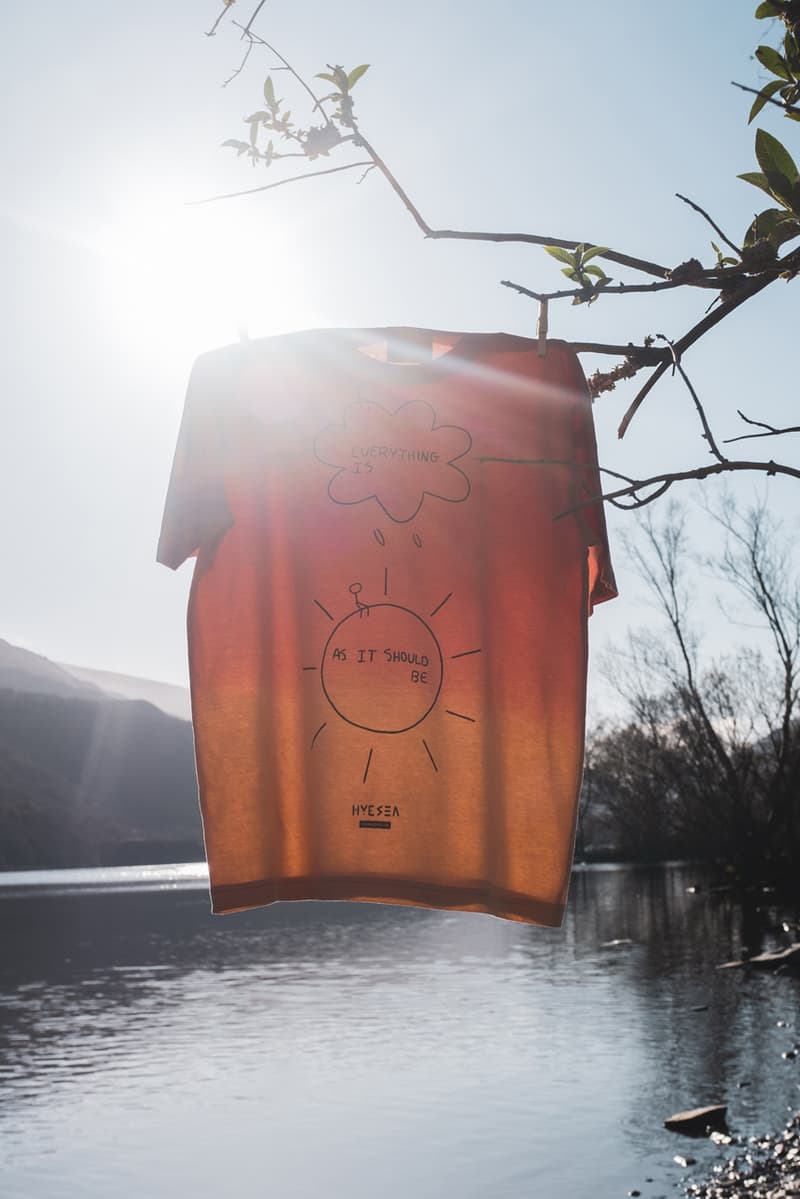 12 of 16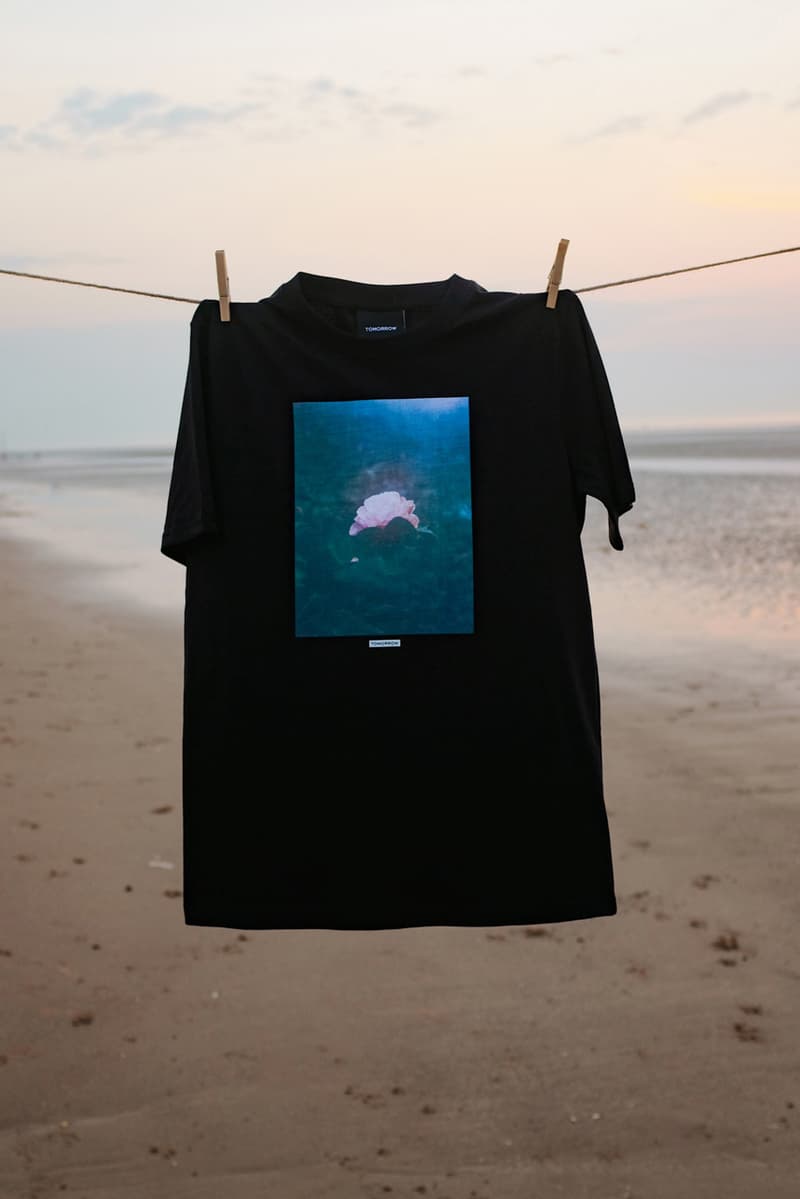 13 of 16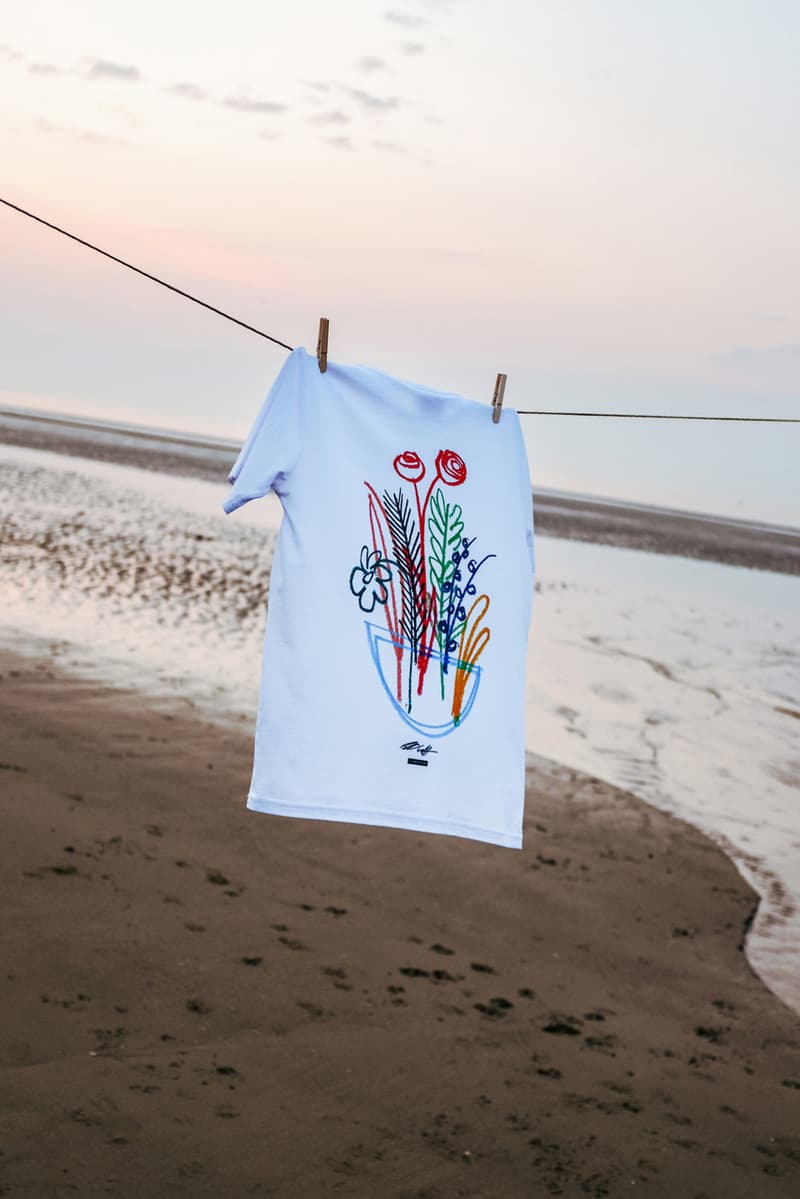 14 of 16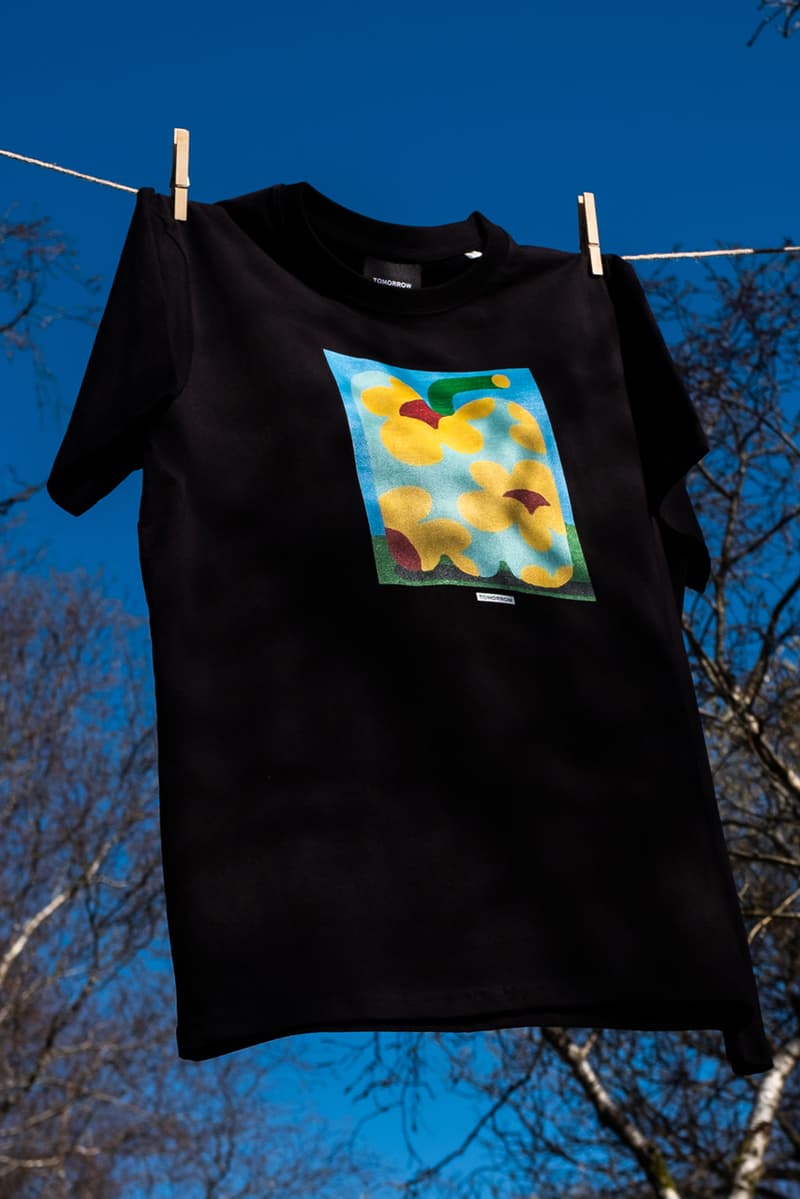 15 of 16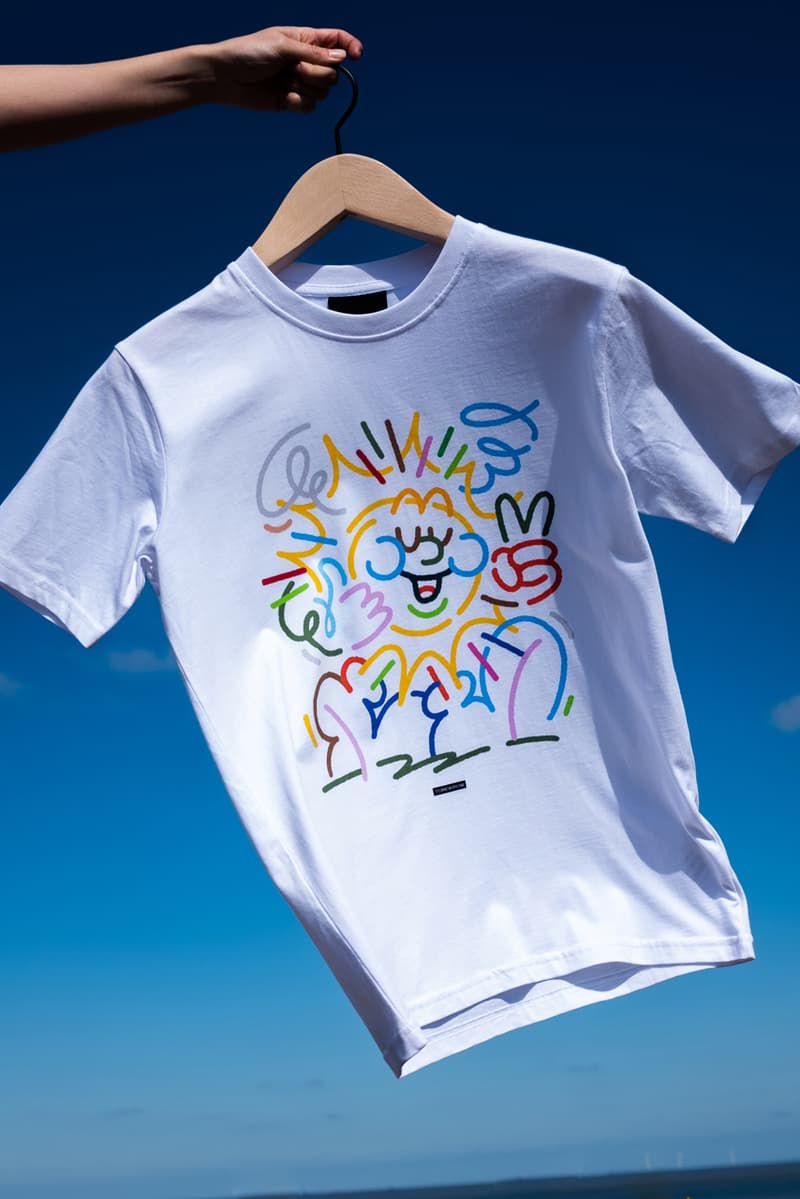 16 of 16
Sculptural artist Olafur Eliasson's large-scale works often maintain an eco-conscious bent, occasionally an extension of the solar energy mission exemplified by his his Little Sun non-profit. The company is now expanding that ethos into wearables in partnership with activist brand TOMORROW, enlisting a series of artists for exclusive made-to-order wearables and accessories.
B.D. Graft, Hye Sea, Jordy Van Den Nieuwendijk and Pia Riverola all contribute illustrations to the joint effort, which celebrate the concept of eco-conscious clean energy at the core of Little Sun's endeavors. A series of graphic tees, sweaters and totes all feature the stylized imagery, which ranges from doodles of groovy suns to swirling abstract shapes that employ sunny hues.
In line with the conscious mentality that informs both of the partners, each of the items is produced exclusively to meet demand — thus minimizing waste — atop PETA-approved organic cotton basics or recycled fabric totes, with water-based inks that further shrink the collection's carbon footprint. Furthermore, half of the proceeds garnered by each item will benefit the artist while the other half goes to fund Little Sun's future ventures.
Shop the Little Sun collaboration on TOMORROW's web store.
For a wholly different take on upcycling, peruse Nicole McLaughlin and Dao-Yi Chow's upcycled Russell Athletic project.