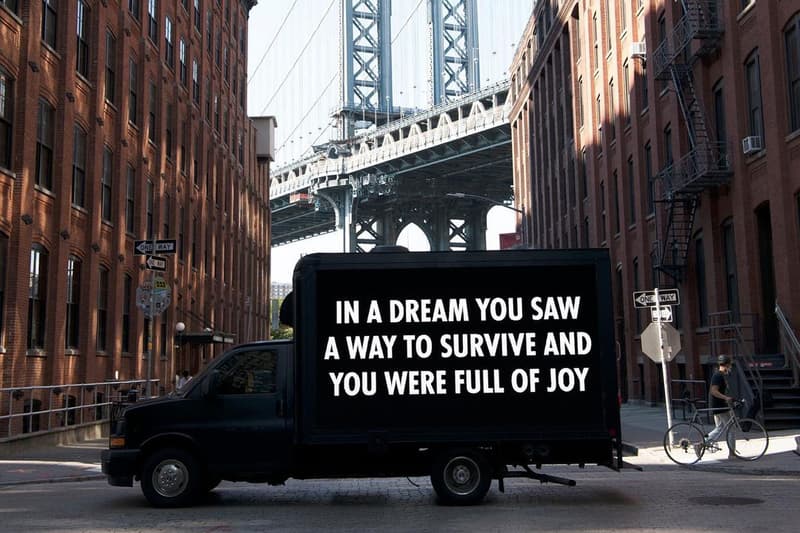 1 of 5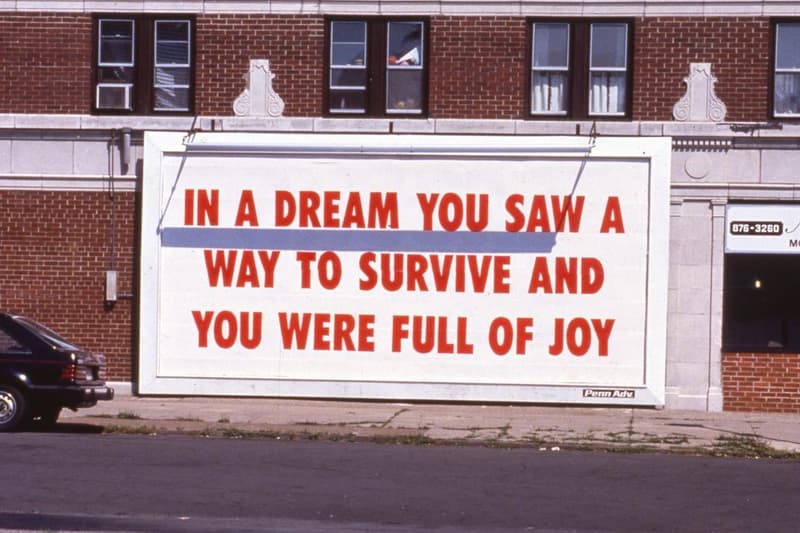 2 of 5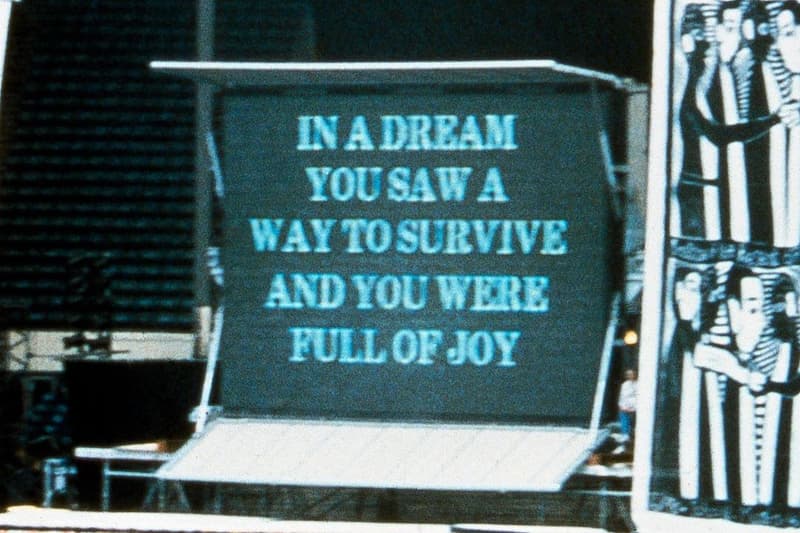 3 of 5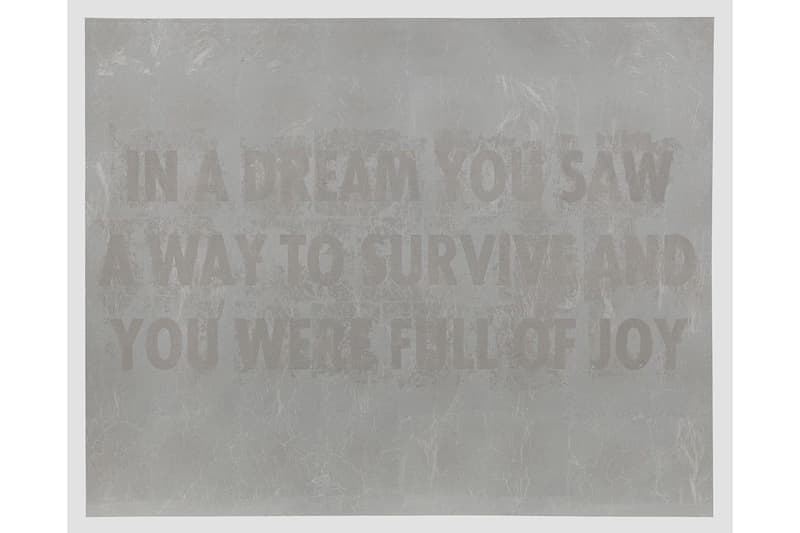 4 of 5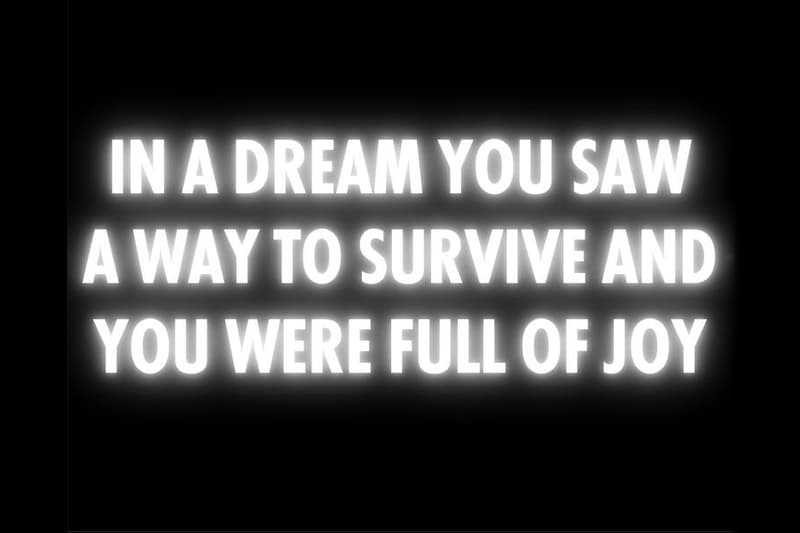 5 of 5
Hauser & Wirth Releases Limited Edition 'IN A DREAM' Prints by Jenny Holzer
Proceeds to benefit arts organizations in NYC impacted by COVID-19.
---
Hauser & Wirth has released a limited edition print featuring Jenny Holzer's iconic text artwork entitled IN A DREAM. The artwork is part of the gallery's final phase of Artists for New York — a fundraising initiative founded in 2020 to support a group of non-profit visual arts organizations across New York City that were impacted by the COVID-19 pandemic.
"Celebrated for her inimitable use of language and interventions in the public sphere, Holzer creates a powerful tension between the realms of feeling and knowledge, with a practice that encompasses both individual and collective experiences of power and violence, vulnerability and tenderness," said the gallery in a statement.
In the late 1970s, Holzer conceived 300 aphorisms or slogans which reinterpreted commonly held truths and cliches. These Truisms infiltrated the public space through stickers, T-shirts, posters and electronic displays. In 1982 she blazed these messages across a giant advertising hoarding in Times Square, New York. These messages were thought-provoking with the artist hoping that they would sharpen people's awareness instead of of the"'usual baloney they are fed" in daily life, as per Tate.
Sized at roughly 18 by 22 inches, IN A DREAM is currently available in an edition of 35 with 10 artist proofs on Hauser & Wirth's website.
Elsewhere in art, Futura 2000 and 13thWitness have teamed up on a collection of NFT artworks called Operation Bellevue.