Future Is a "Rhude Boy" in RHUDE's SS21 Campaign
The rapper stars in the LA brand's first-ever campaign.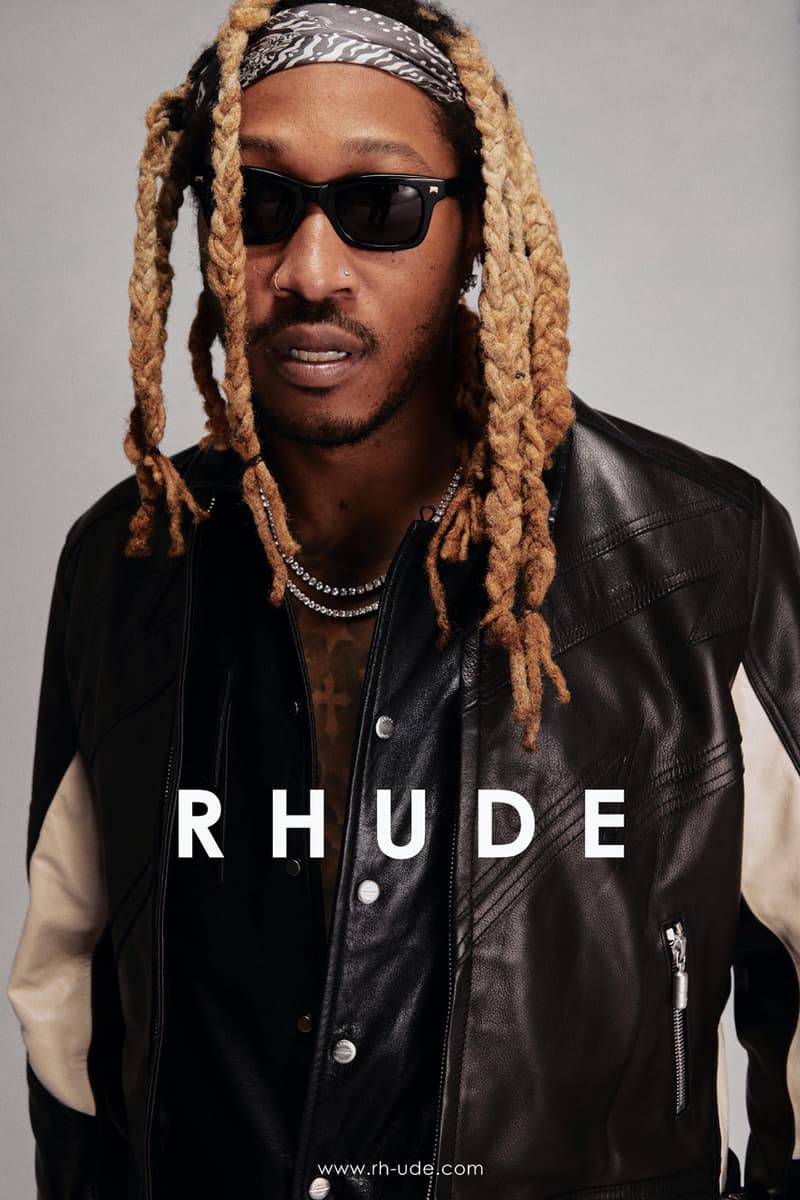 1 of 20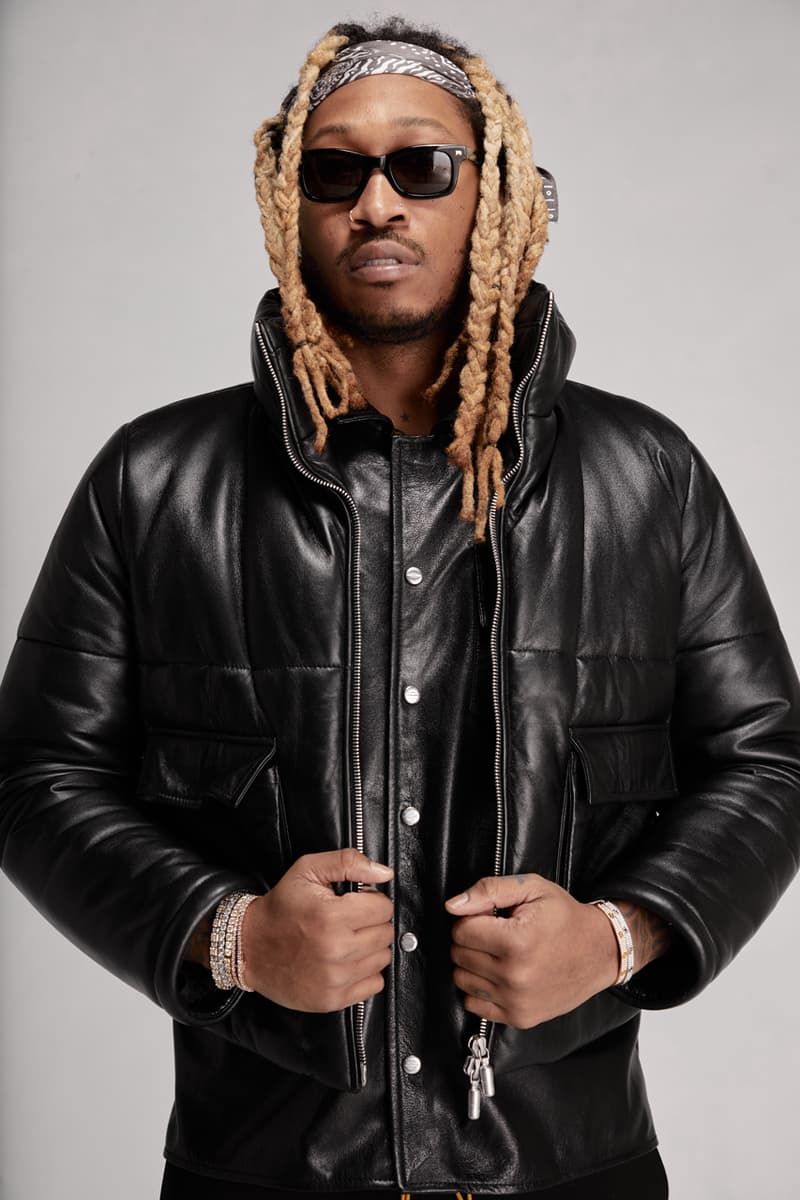 2 of 20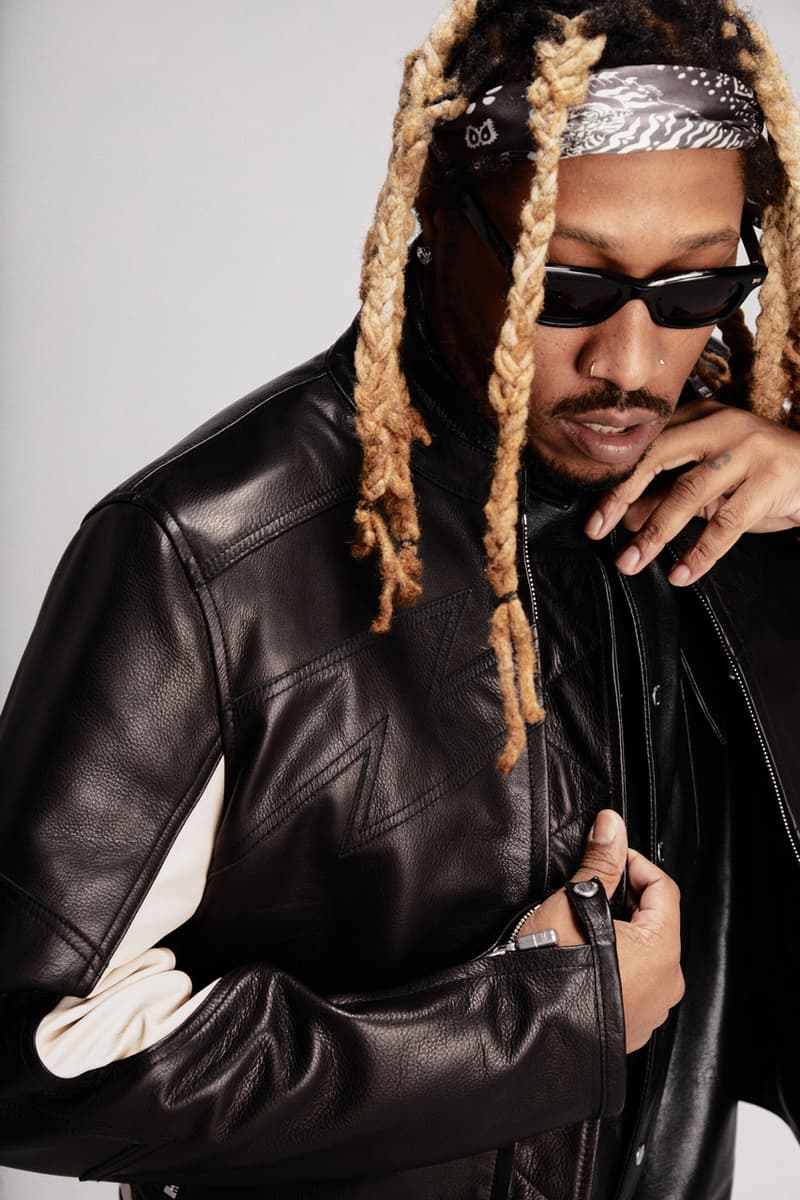 3 of 20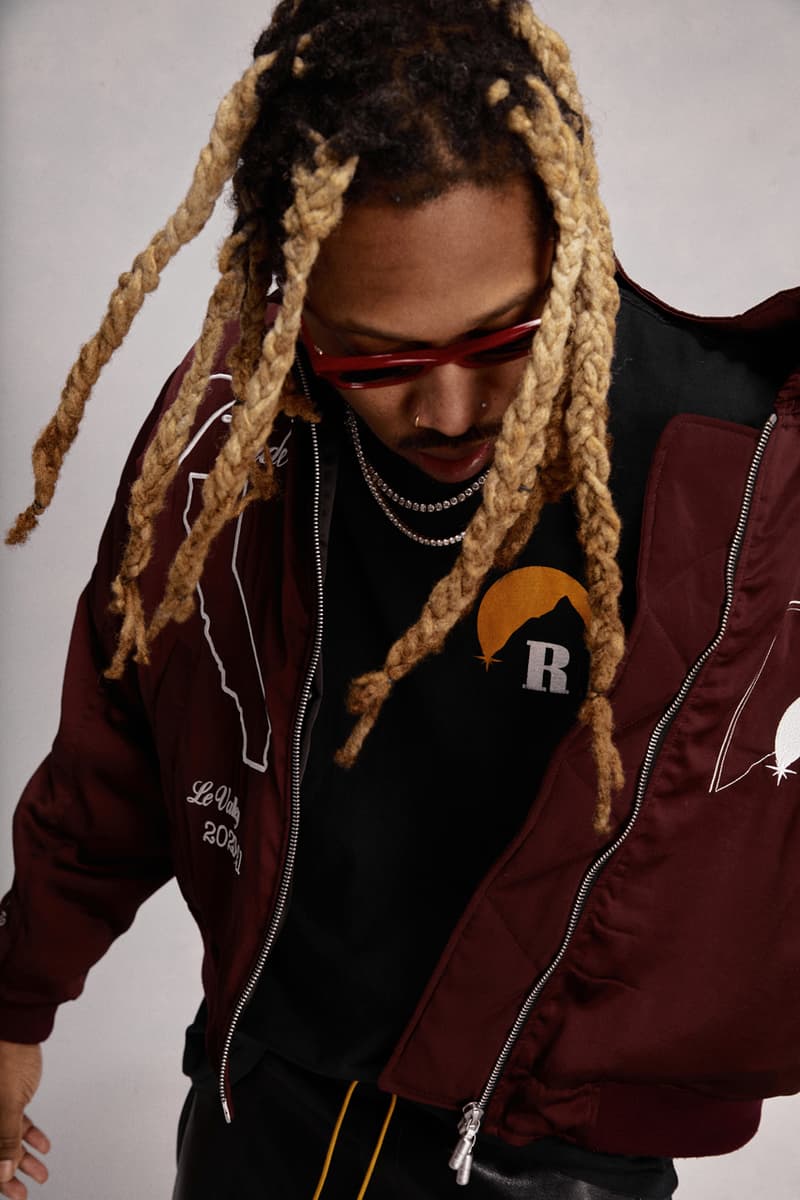 4 of 20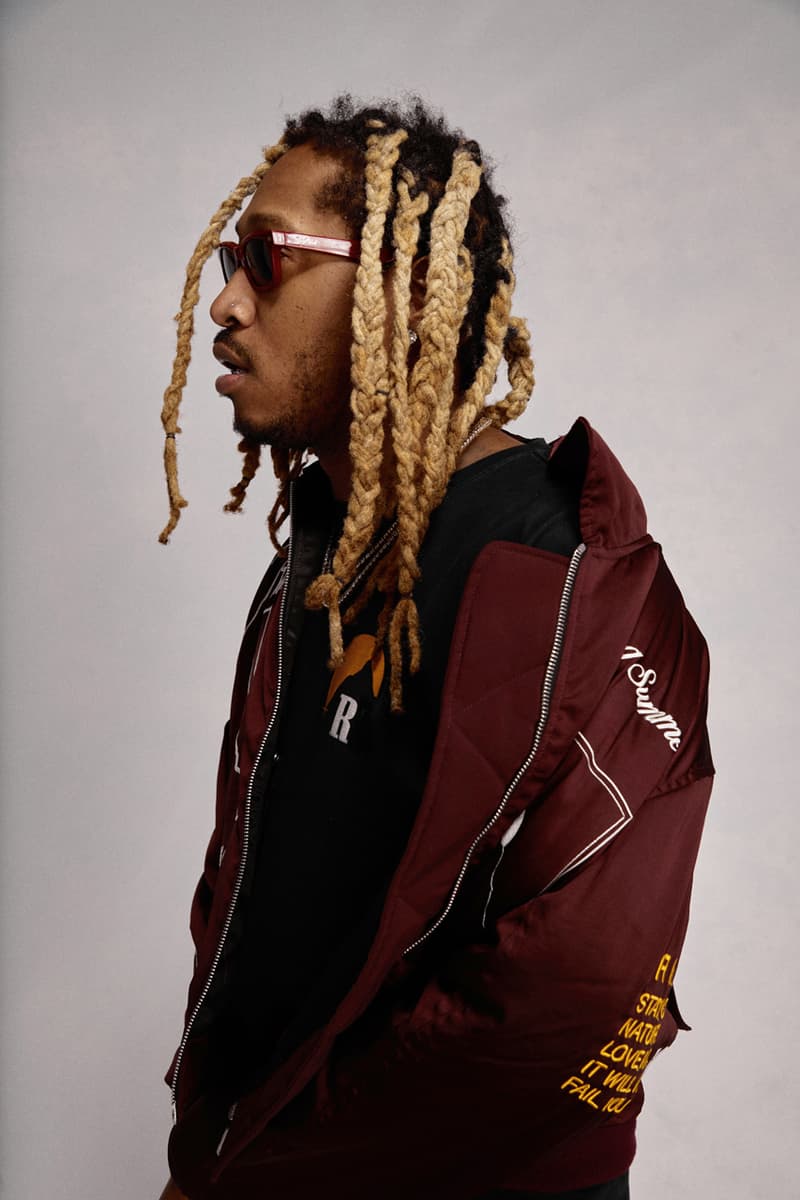 5 of 20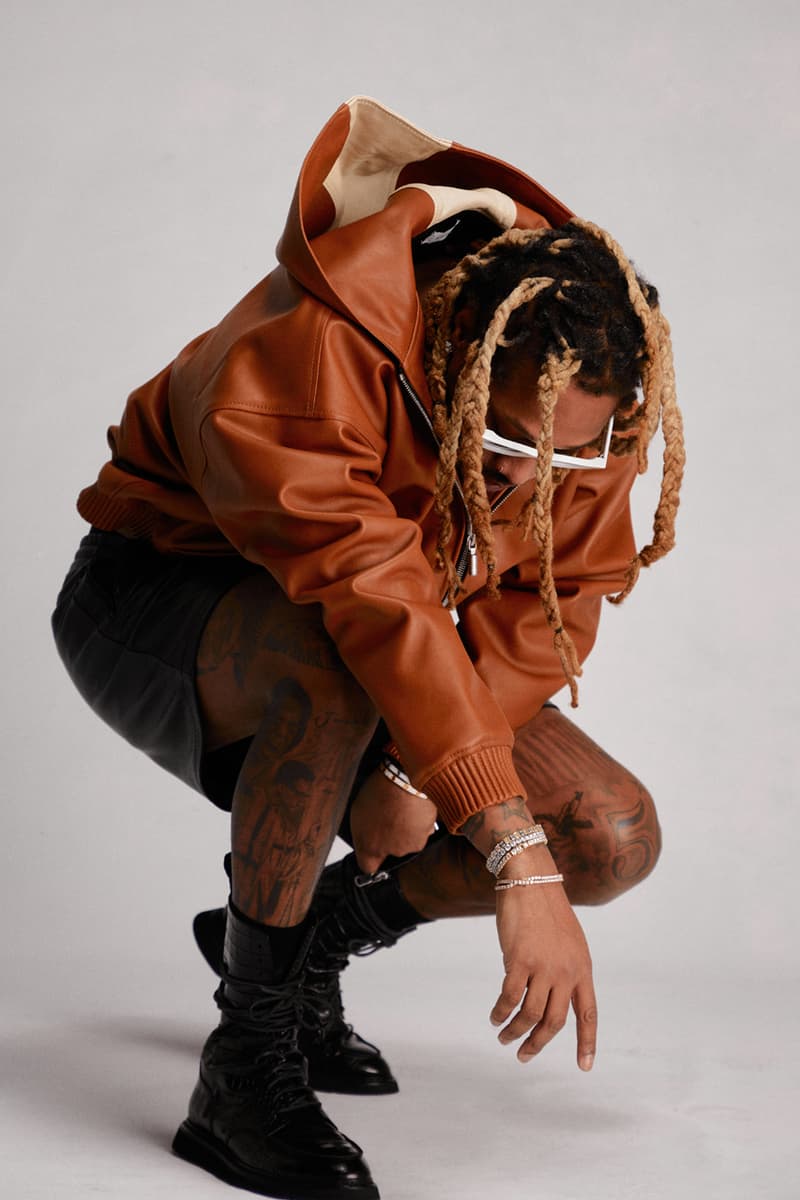 6 of 20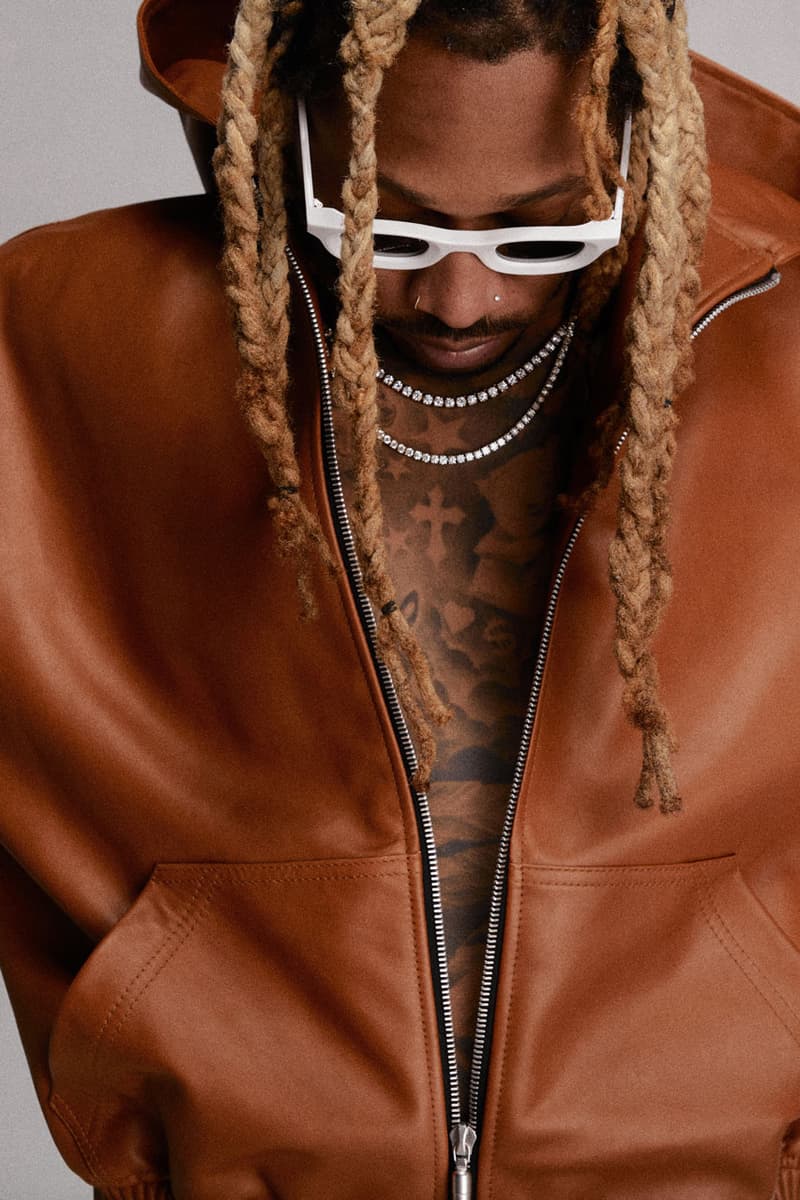 7 of 20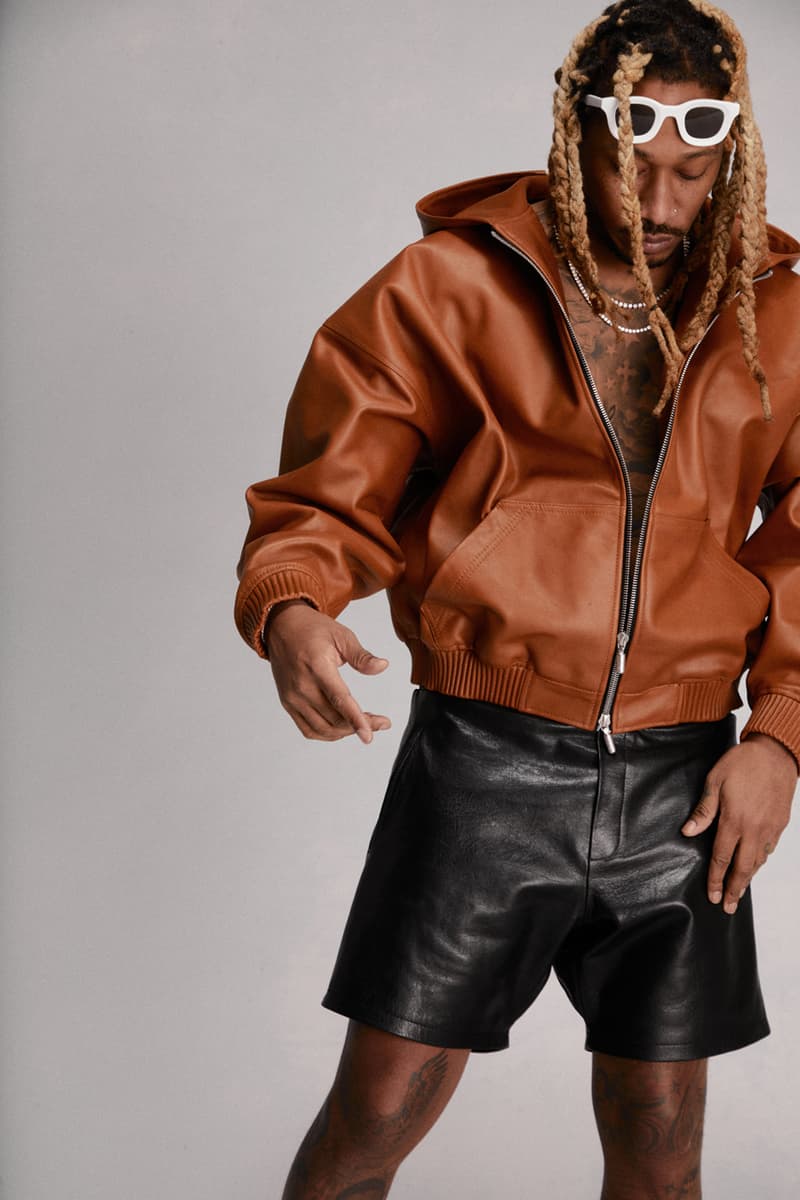 8 of 20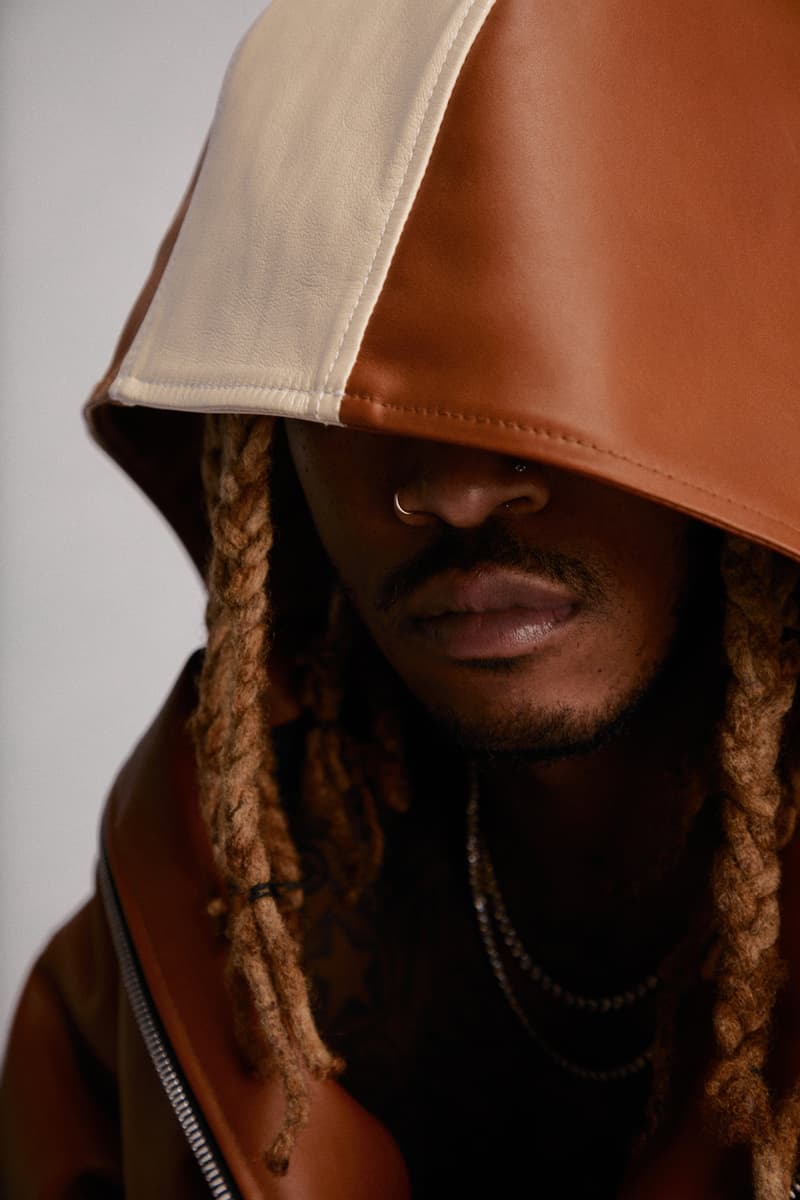 9 of 20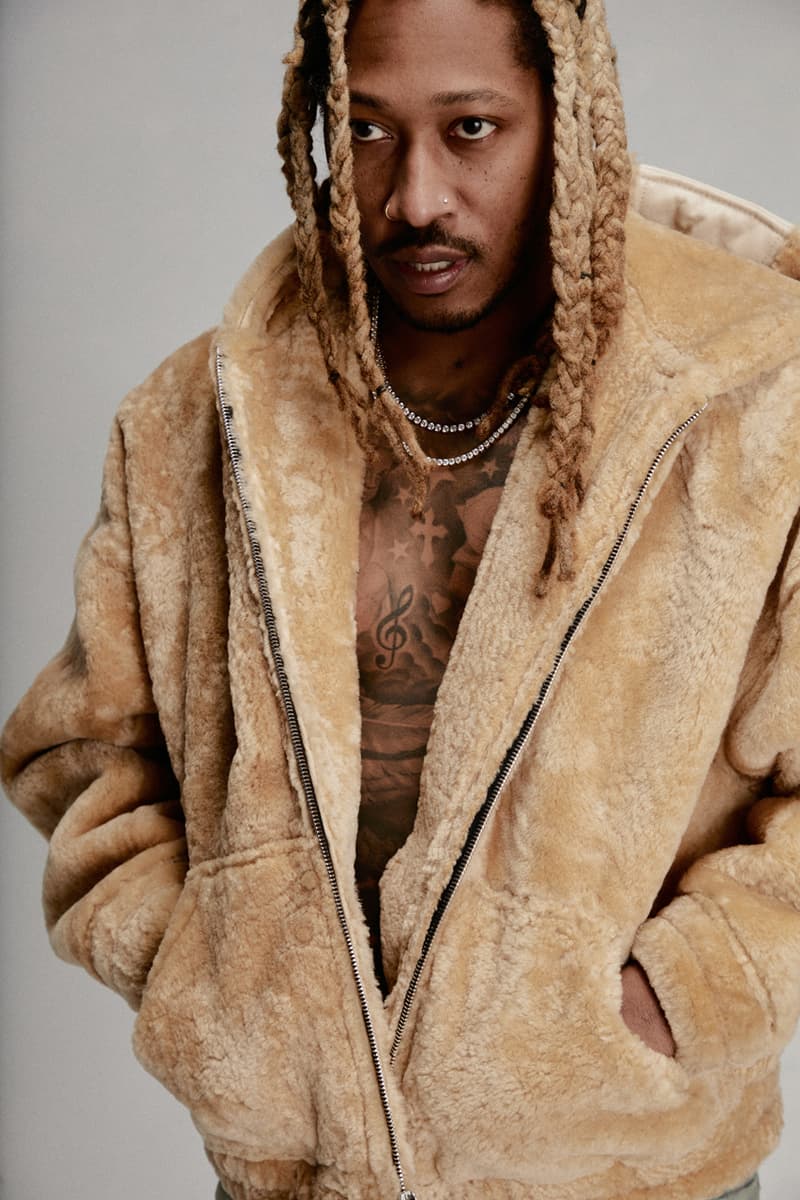 10 of 20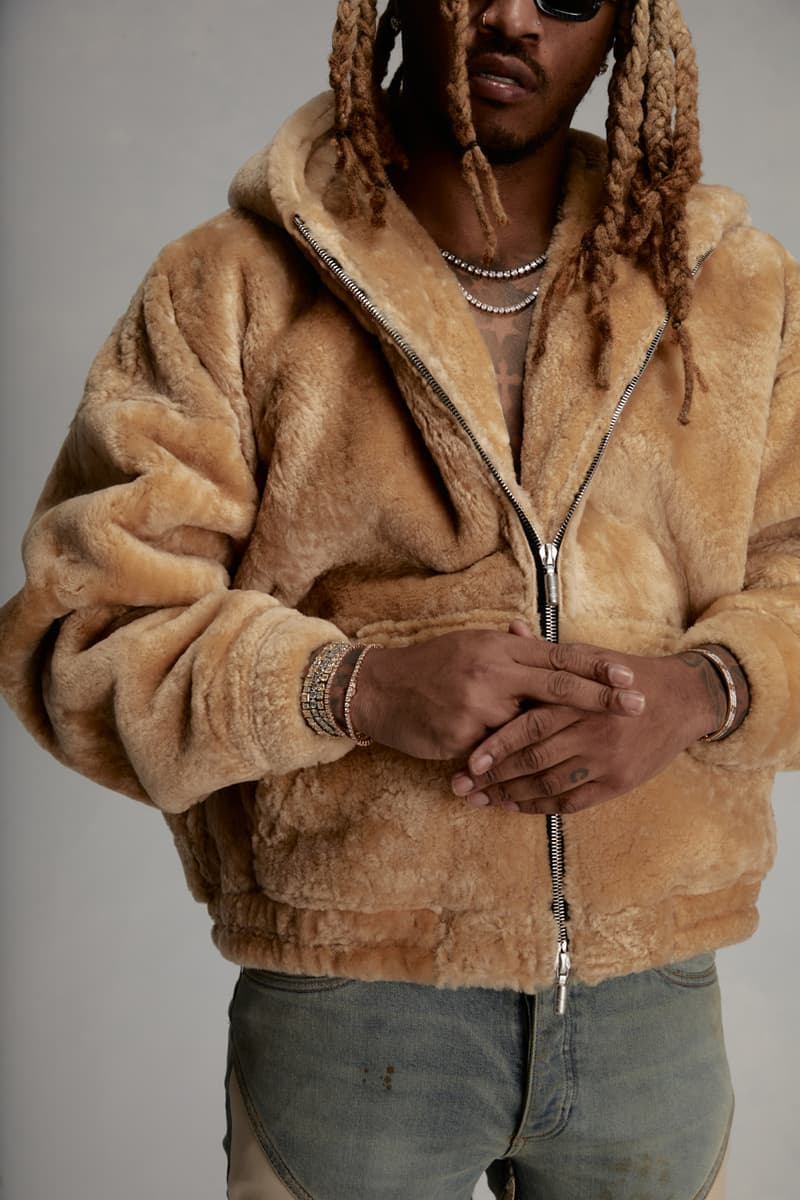 11 of 20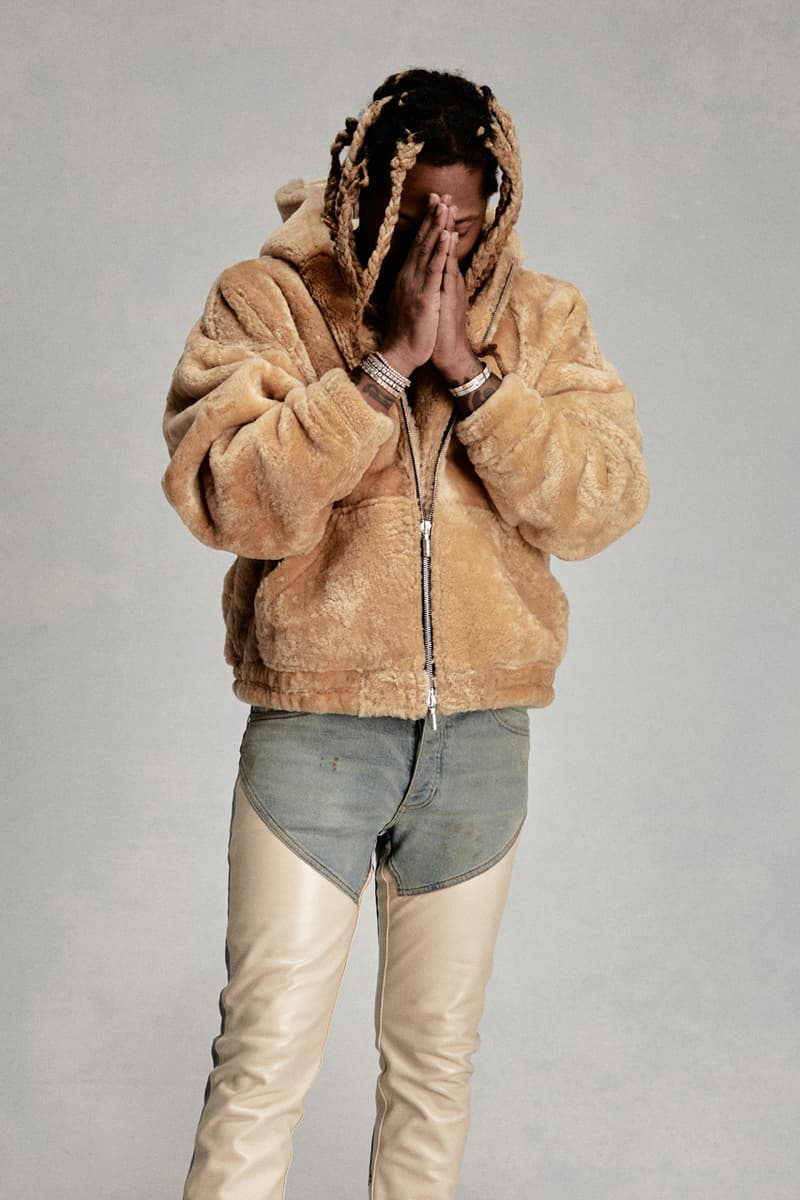 12 of 20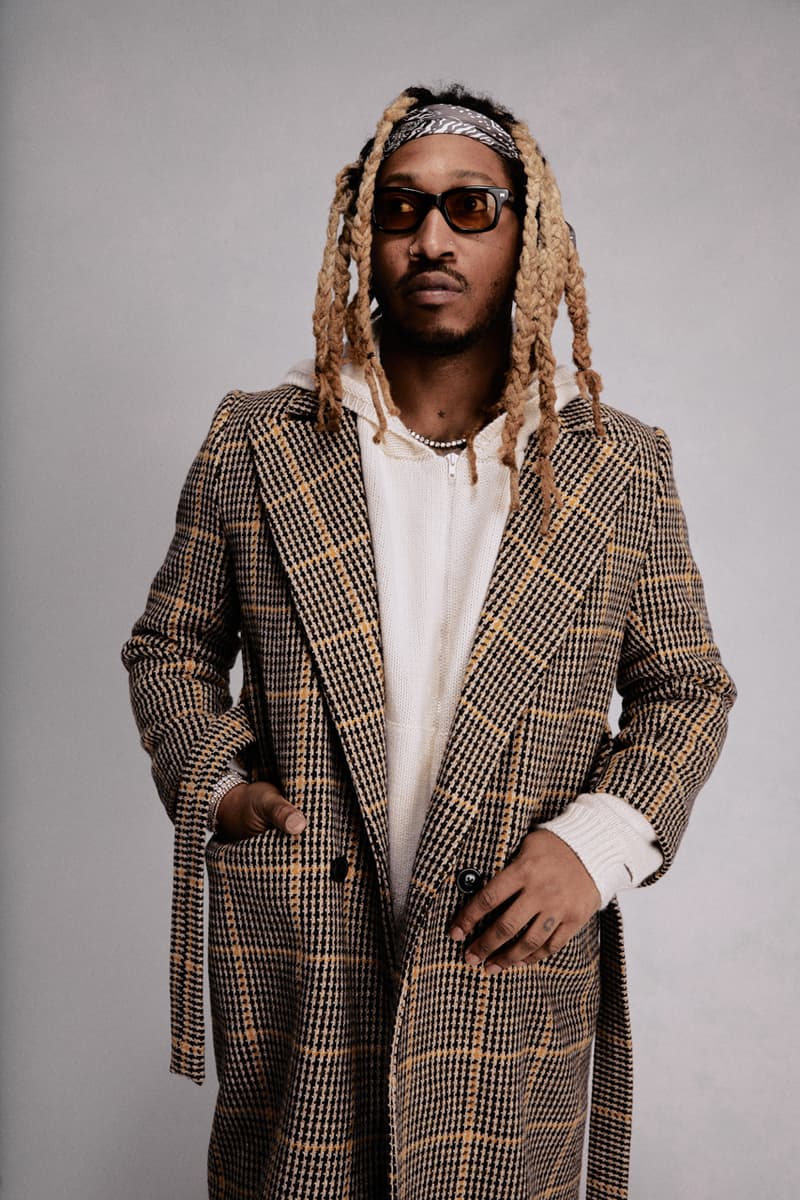 13 of 20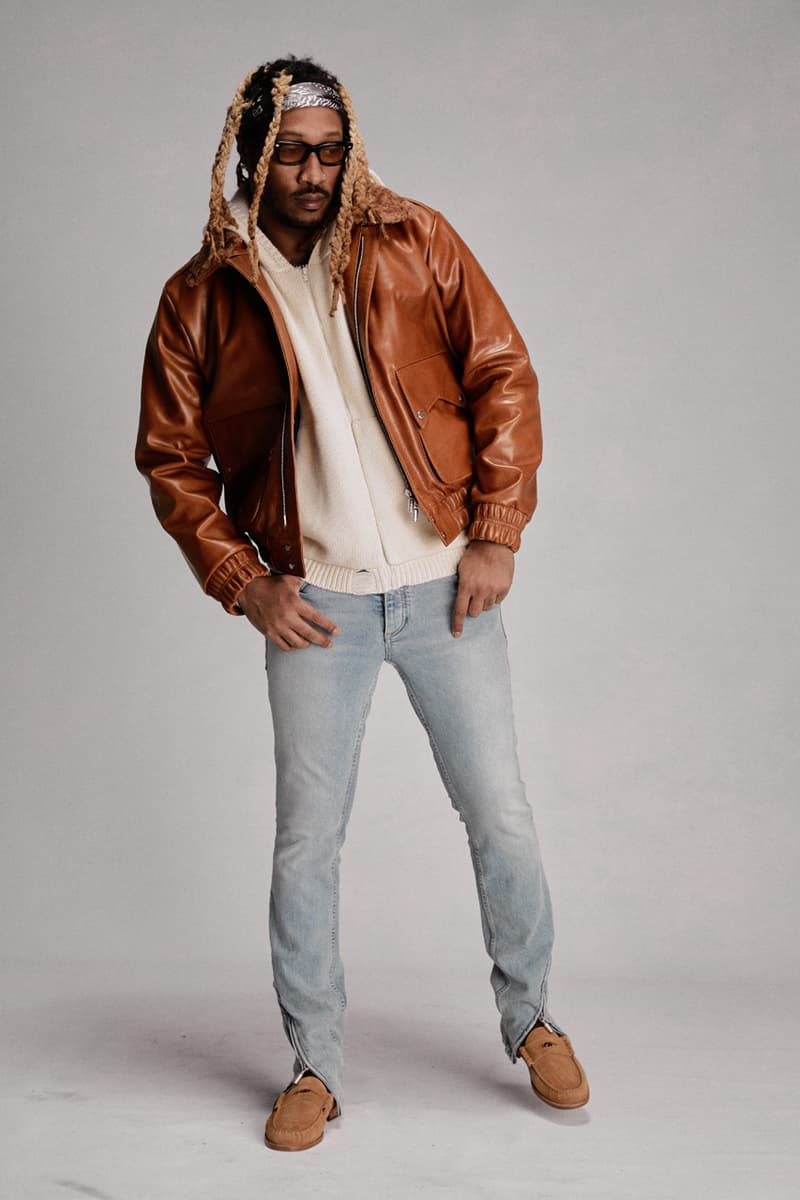 14 of 20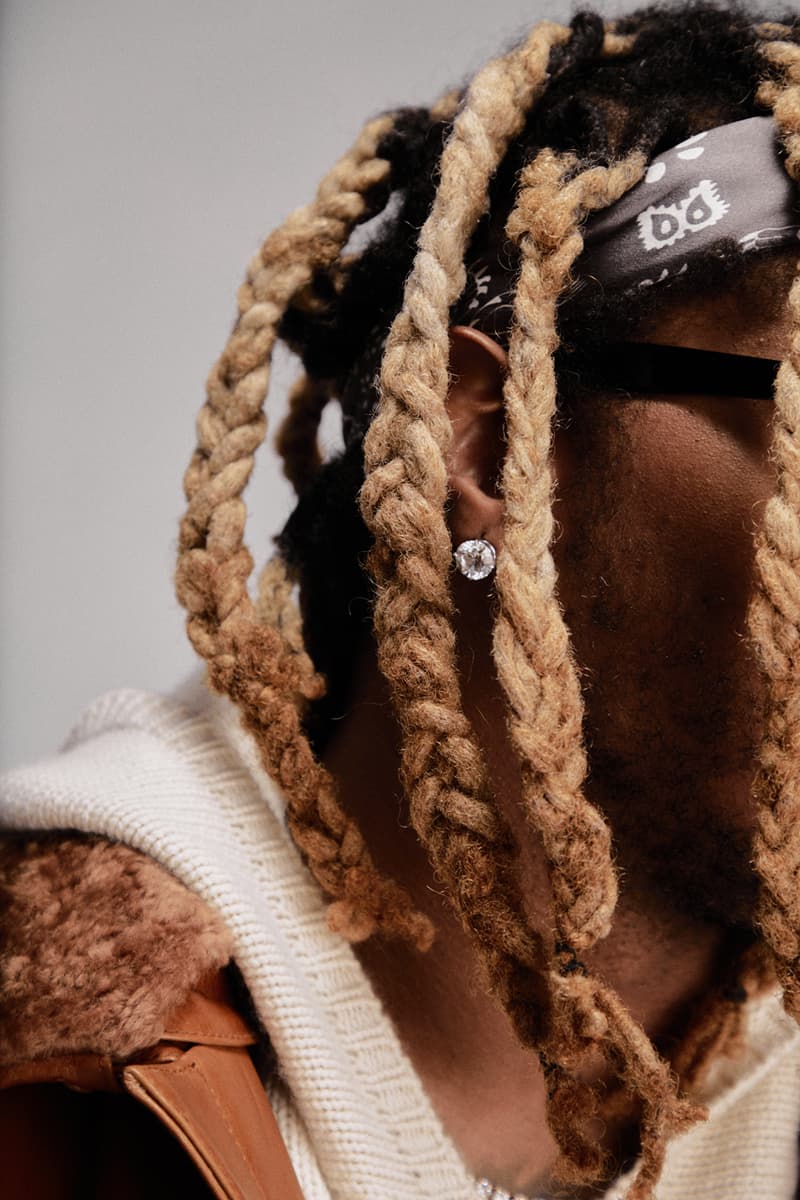 15 of 20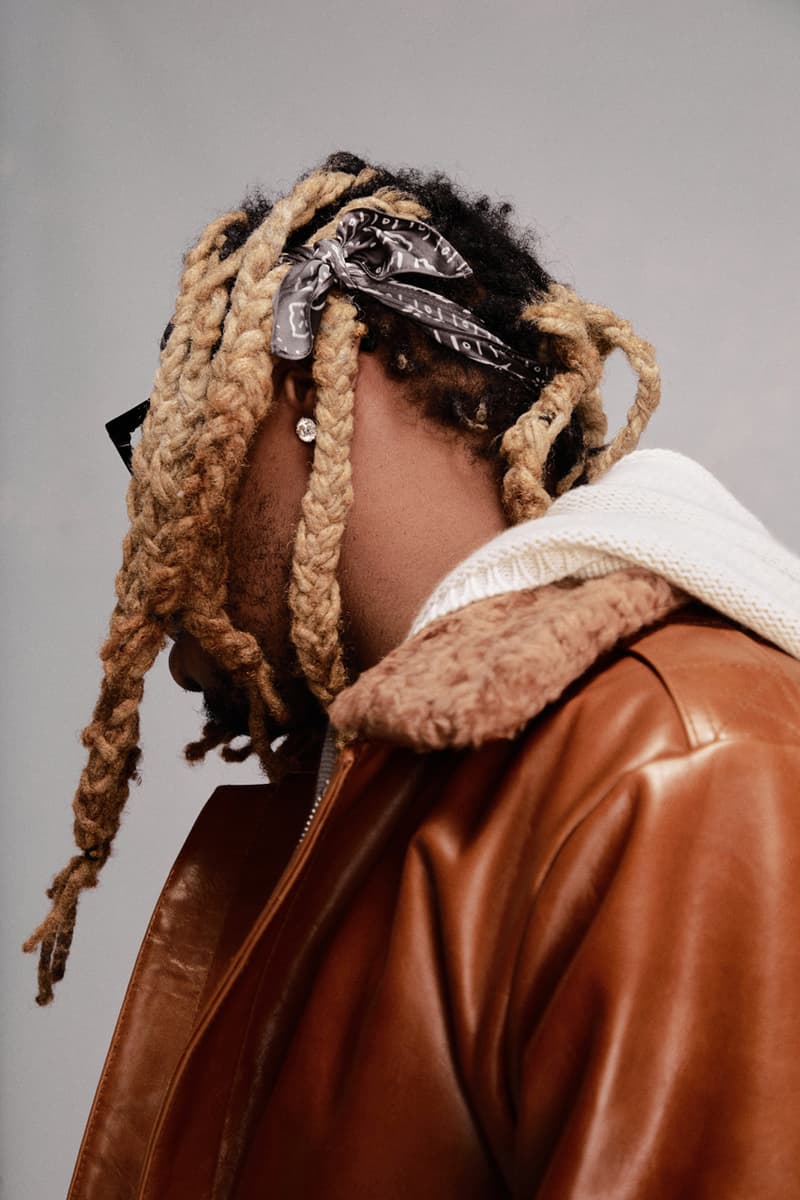 16 of 20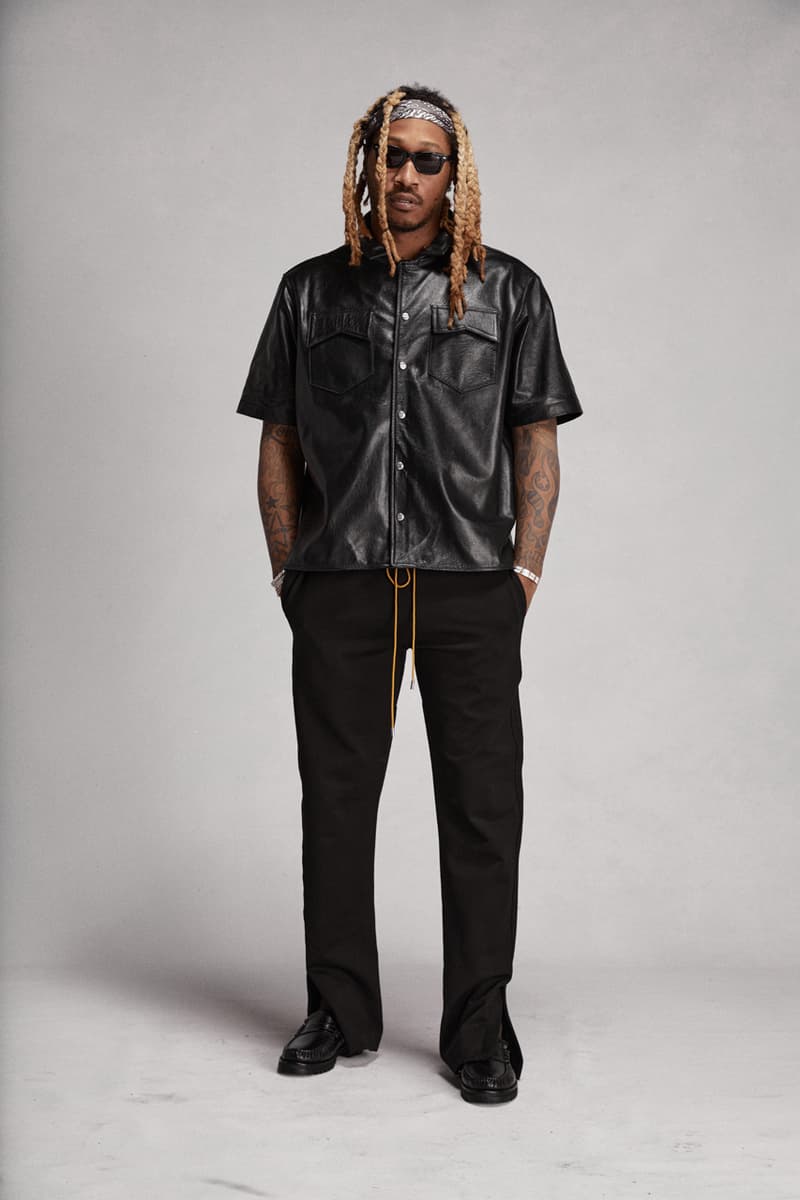 17 of 20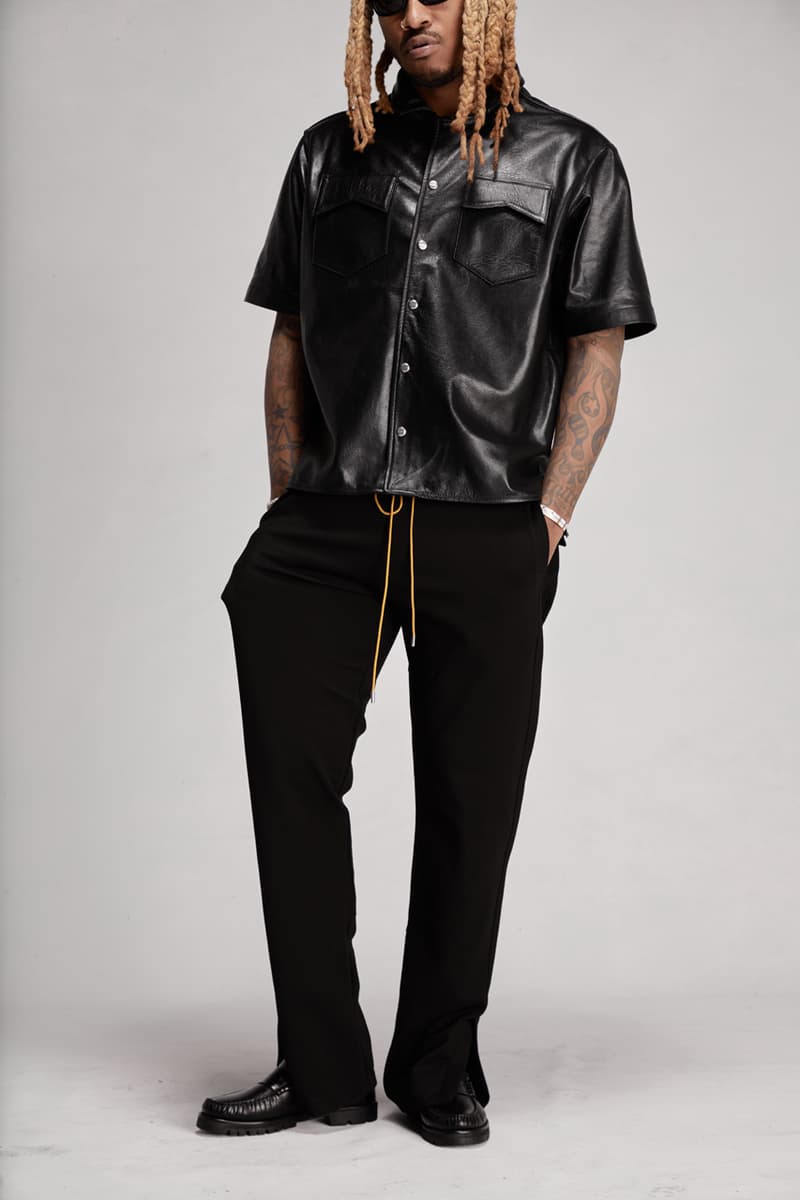 18 of 20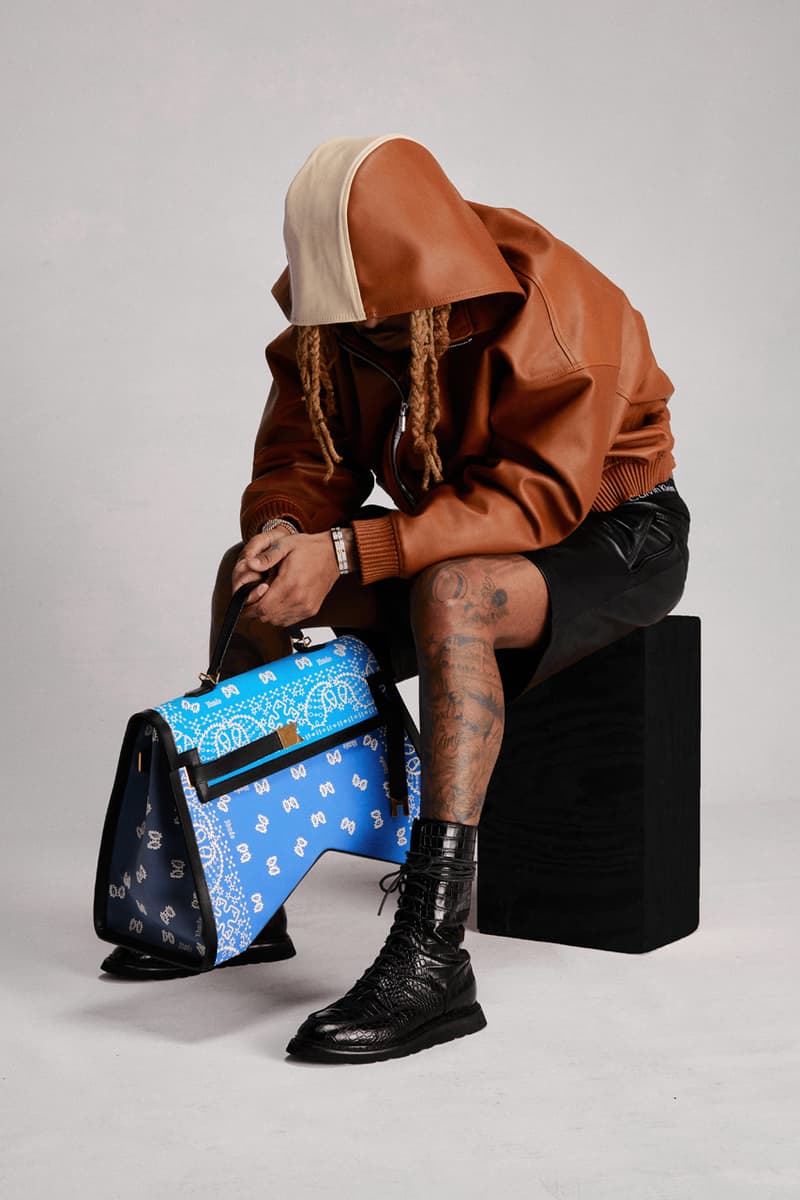 19 of 20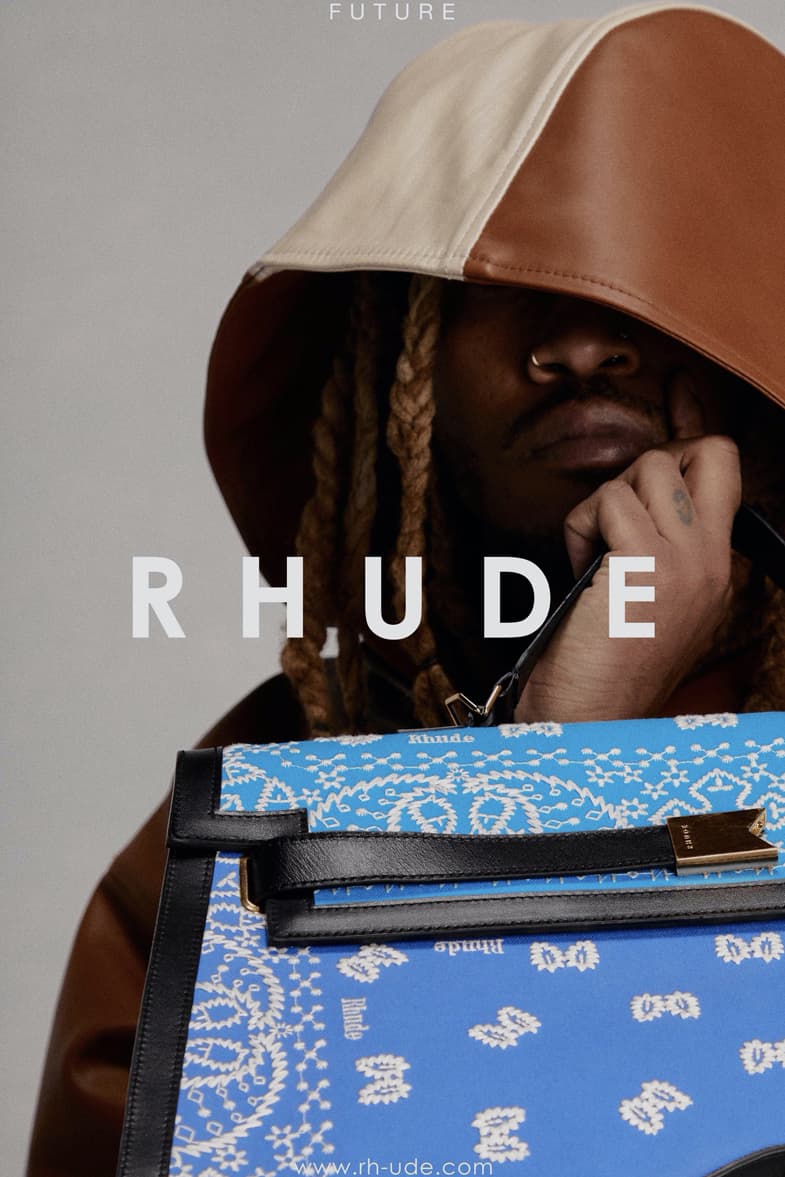 20 of 20
RHUDE continues to make moves, experimenting with "firsts" like a debut womenswear line and an ongoing series of collaborations. Another major push launches for Spring/Summer 2021 as the Los Angeles-based brand delivers its first-ever campaign, highlighting seasonal standouts atop longtime follower Future.
Epitomizing the idealized RHUDE man (or "RHUDE Boy," if you will), Future showcases some of the brand's most important pieces, including its new eyewear, paisley-patterned handbags and plenty of tweaked sportswear. There's a plethora of lush leather jackets, oversized bombers and easy trousers on display throughout the new lineup, with classic silhouettes reinvigorated by RHUDE's referential graphic interplay and relaxed cuts.
Some elements of refined menswear are also on display, including houndstooth overcoats and RHUDE's new loafers, but the most exciting thing about the campaign for founder Rhuigi Villaseñor, he told HYPEBEAST, was simply seeing "Future in my sunglasses."
"It was organic the way the campaign came about and the relationship Future and I have had," Villaseñor explained. "This is more of an exploration of the modern gentleman and how I see Future in this new development in his career. It's very important for me to be able to transport people into my world. … I'm leading a path to ultimately what's more fulfilling for me as a person and the heritage I'm building within the brand."
RHUDE most recently partnered with Canada Goose for a series of NBA-themed outerwear.