Olivia Wilde and Regé-Jean Page Join Audi to Unveil the Q4 e-tron
Making its global debut on April 14.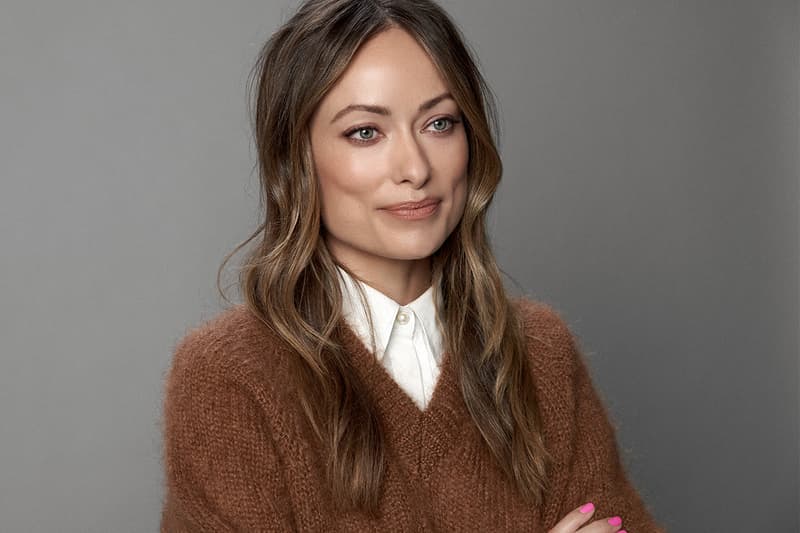 Following the debut of its e-tron GT and e-tron GT RS back in February, German automaker Audi has now scheduled the debut of its equally fully-electric Q4 e-tron SUV on April 14 through a livestream virtual presentation, which will be joined by American actress Olivia Wilde and British actor Regé-Jean Page.
"I think it's incredible that Audi is driving the electrification movement in the automobile industry," says Wilde. "When a company that is known for smart engineering takes on electrification and perfects it, that allows consumers to think they won't be sacrificing anything by embracing an electric vehicle. By driving an electric vehicle, they're not going to be driving a car that isn't as well engineered."
For those interested, Audi's virtual presentation for the new Q4 e-tron can be livestreamed over on the company's YouTube channel on April 14 at 1 p.m. ET.
Elsewhere in the automotive world, another 1,000-horsepower Saleen S7 LM is up for auction.