Tim Cook Drops Hints About a Possible Apple Car in the Future
The Apple CEO declined to confirm whether the company would finally release its own autonomous vehicle.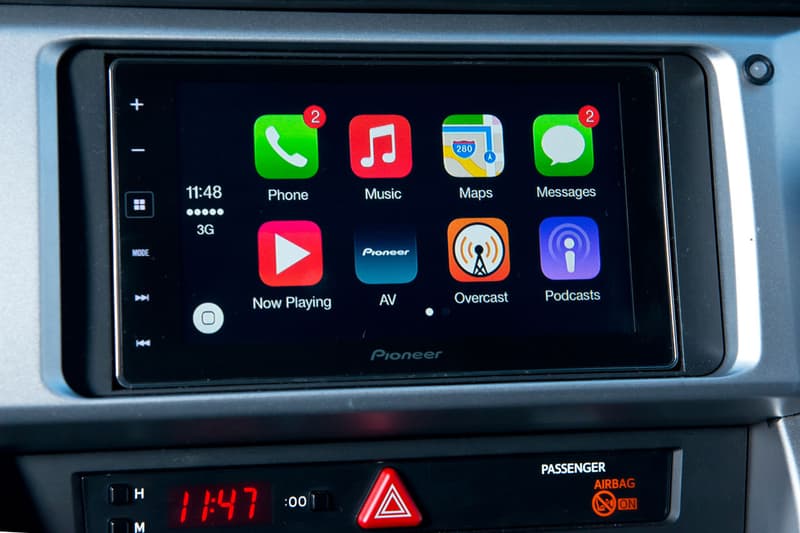 Apple CEO Tim Cook teased about the possibility of an Apple car, declining to confirm whether the tech giant was finally working on its own autonomous vehicle.
In an interview with Kara Swisher for the New York Times "Sway" podcast released on Monday, Cook spoke about self-driving startup Drive.ai, which Apple bought in 2019, and hinted at Apple's plans for the future.
"In terms of the work that we're doing there, obviously, I'm going to be a little coy on that," Cook said.
"The autonomy itself is a core technology, in my view," he continued. "If you sort of step back, the car, in a lot of ways, is a robot. An autonomous car is a robot. And so there's lots of things you can do with autonomy. And we'll see what Apple does."
Cook said that Apple consistently toys with different ideas that don't always go to market.
"We investigate so many things internally. Many of them never see the light of day. I'm not saying that one will not."
When asked directly by Swisher if Apple would be designing the technology for autonomous vehicles or if the company was developing its own fleet, Cook declined to comment.
Sources told Reuters last year that Apple was making progress in its self-driving car technology and was aiming to produce a vehicle that featured its advanced battery technology by 2024. Apple has thus far remained tight-lipped about the possibility.
Apple's annual Worldwide Developers Conference will be held entirely online again this year, though the details of the event remain shrouded in secrecy, as is typical Apple fashion. The event will run from June 7 to the 11.