ASUS Shows Off Deluxe PC Build by ModsByBen for Actor Henry Golding
A personalized combination of performance and aesthetics.
1 of 6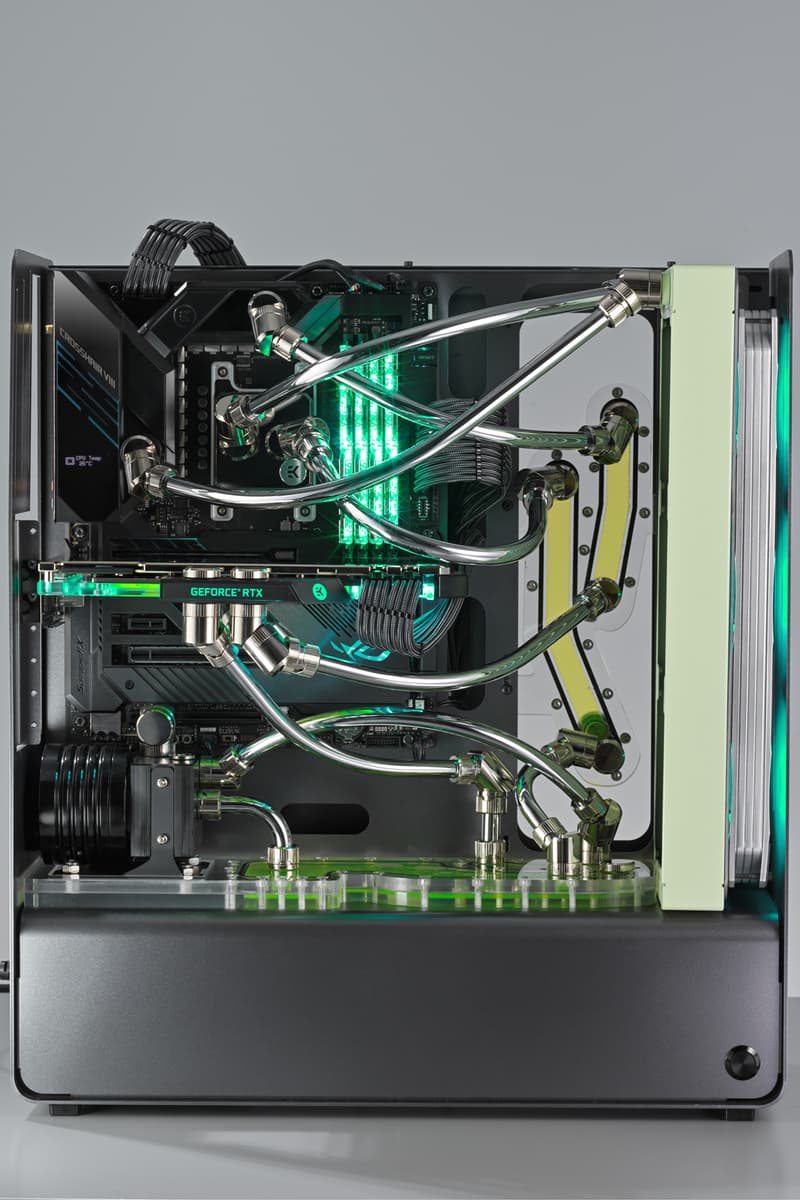 2 of 6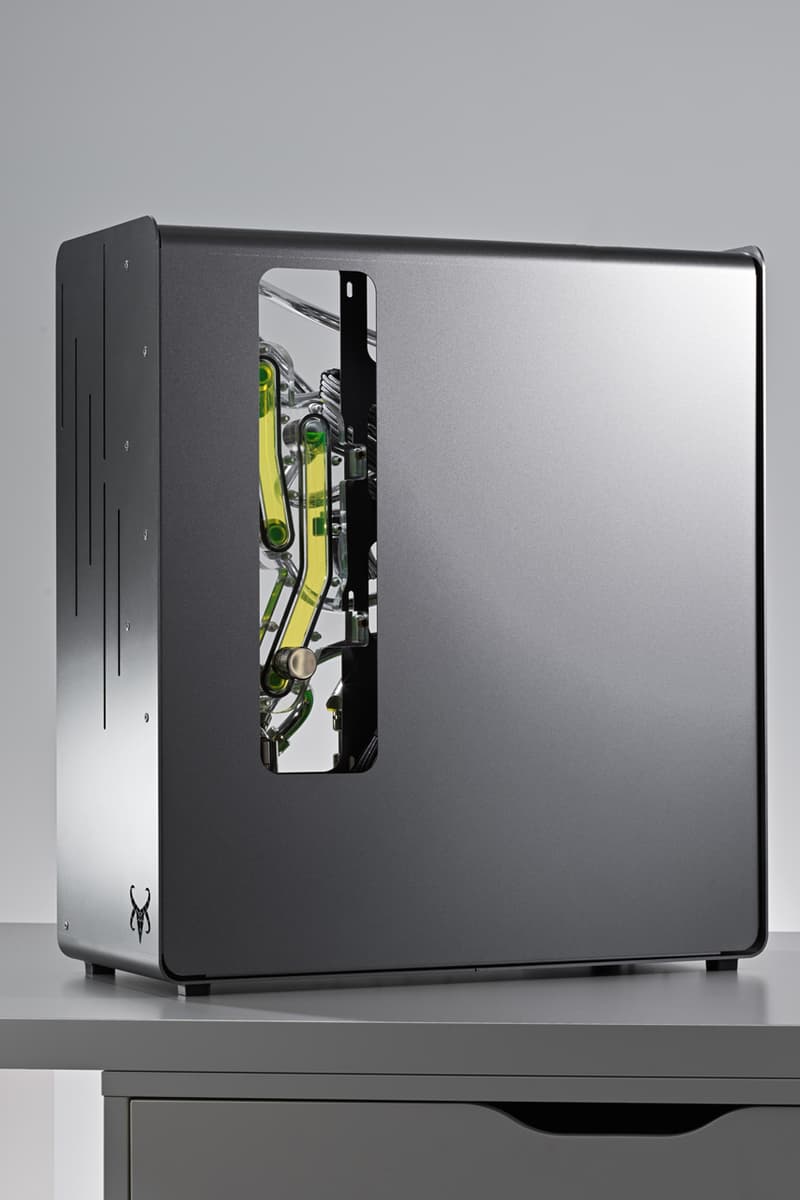 3 of 6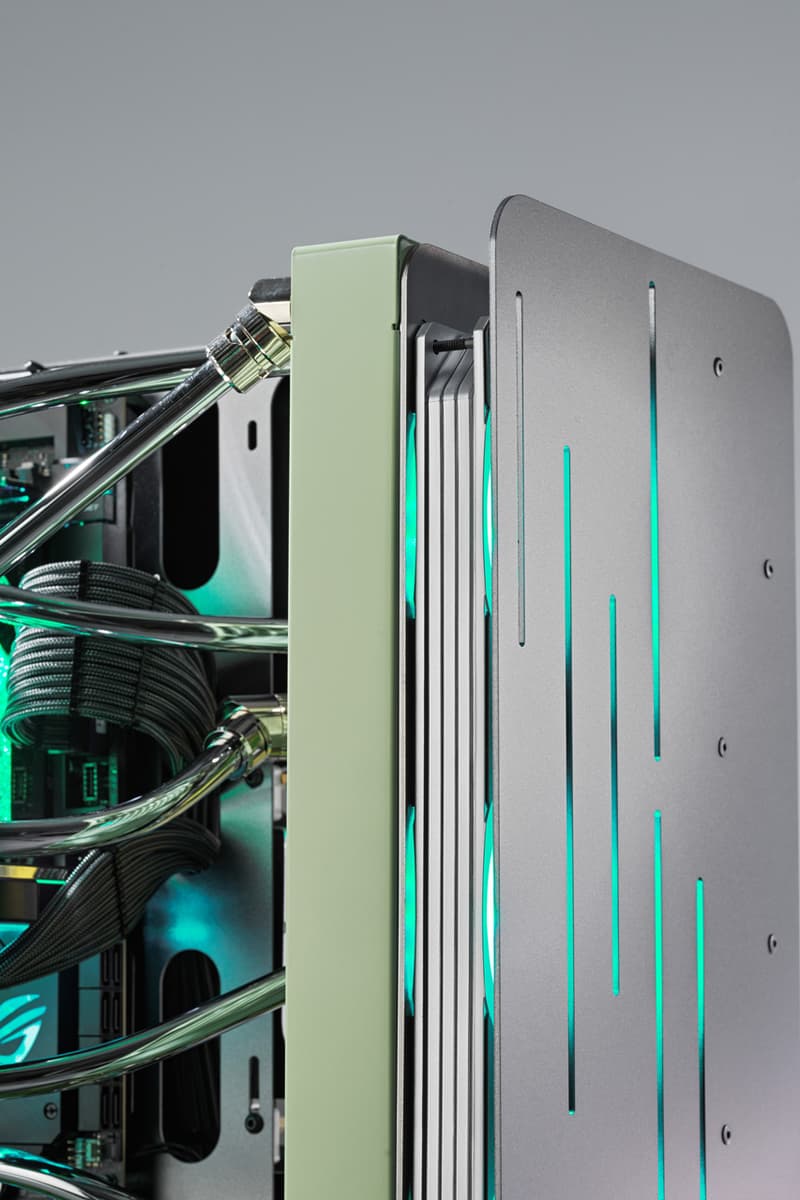 4 of 6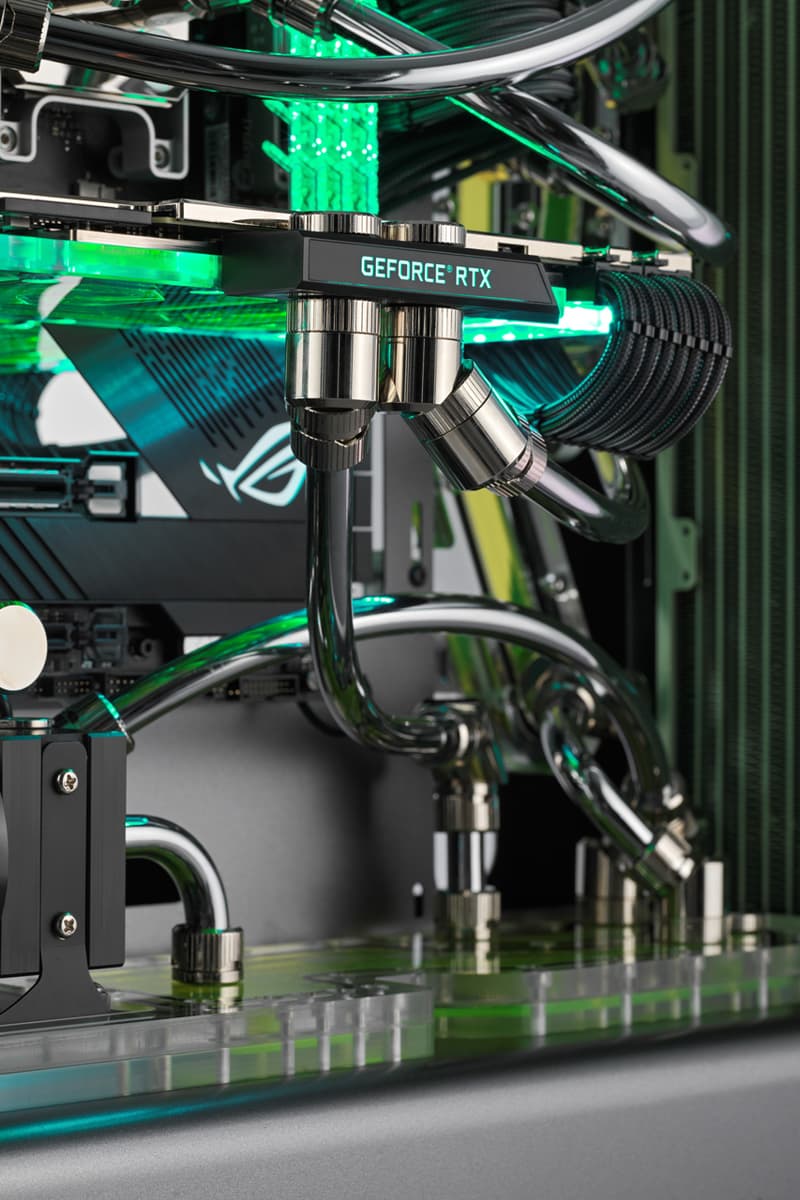 5 of 6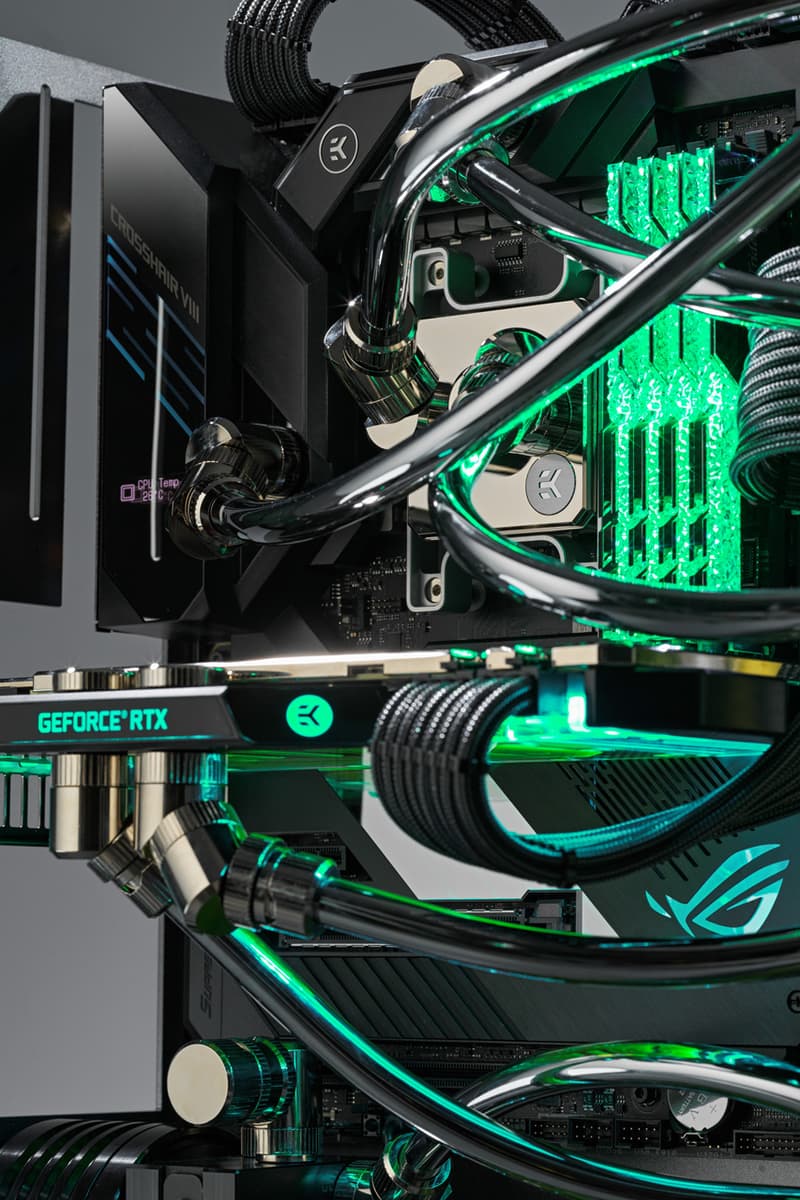 6 of 6
The appeal of PC DIY — the process of building one's own PC — is the ability to create a rig that's perfectly tailored to the user, whether that's a no-frills build that gets the job done or a powerhouse for work, content creation and gaming. Nowadays, this goes beyond the capabilities of a machine, with many individuals looking for their setup to be a tasteful addition to a workstation. Computer hardware company ASUS has embodied this combination of utility and aesthetics, and its most recent custom build for actor Henry Golding by PC modder ModsByBen is a shining example of that.
"With more people working, socializing and creating from home, building a PC has become more than just a way to customize a workstation or play the latest video games," says Yen Hoang, Senior Manager of Brand Marketing at ASUS North America. "Starting with our team of engineers and designers who also share a passion for PC DIY, ASUS creates components that empower builders of all levels to express themselves and design something that's totally their own."
When it comes to both performance and looks, bespoke PC builder and modder Ben Quintanilla, known as ModsByBen, specifically chooses ASUS Republic of Gamers (ROG) PC components to fulfill his vision, which range from motherboards and graphics cards to power supply units, PC cases and peripherals. "Design and art inspire me so much to continue creating new and unique custom PCs," he says. "I choose ASUS because they understand that function isn't the only factor — good design is equally as important."
One of Quintanilla's latest builds includes a custom PC for Golding, who is known for his roles in Crazy Rich Asians and The Gentlemen. As a current owner of the special edition ROG ZEPHYRUS G14 ACRNM RMT01 paired with a ROG Swift PG43UQ monitor for 4K entertainment, Golding also had an eye on creating an ASUS ROG custom PC for gaming, video and picture editing, and of course, mining for Dogecoin. "I wanted to create a machine which was capable of everything from editing 8K cinema footage to processing graphics intensive games," he says. "We built it around the ASUS TUF Gaming GeForce RTX 3090 graphics card, and everything else from the motherboard to the CPU just followed suit. Optimum components for a beast of a build."
1 of 3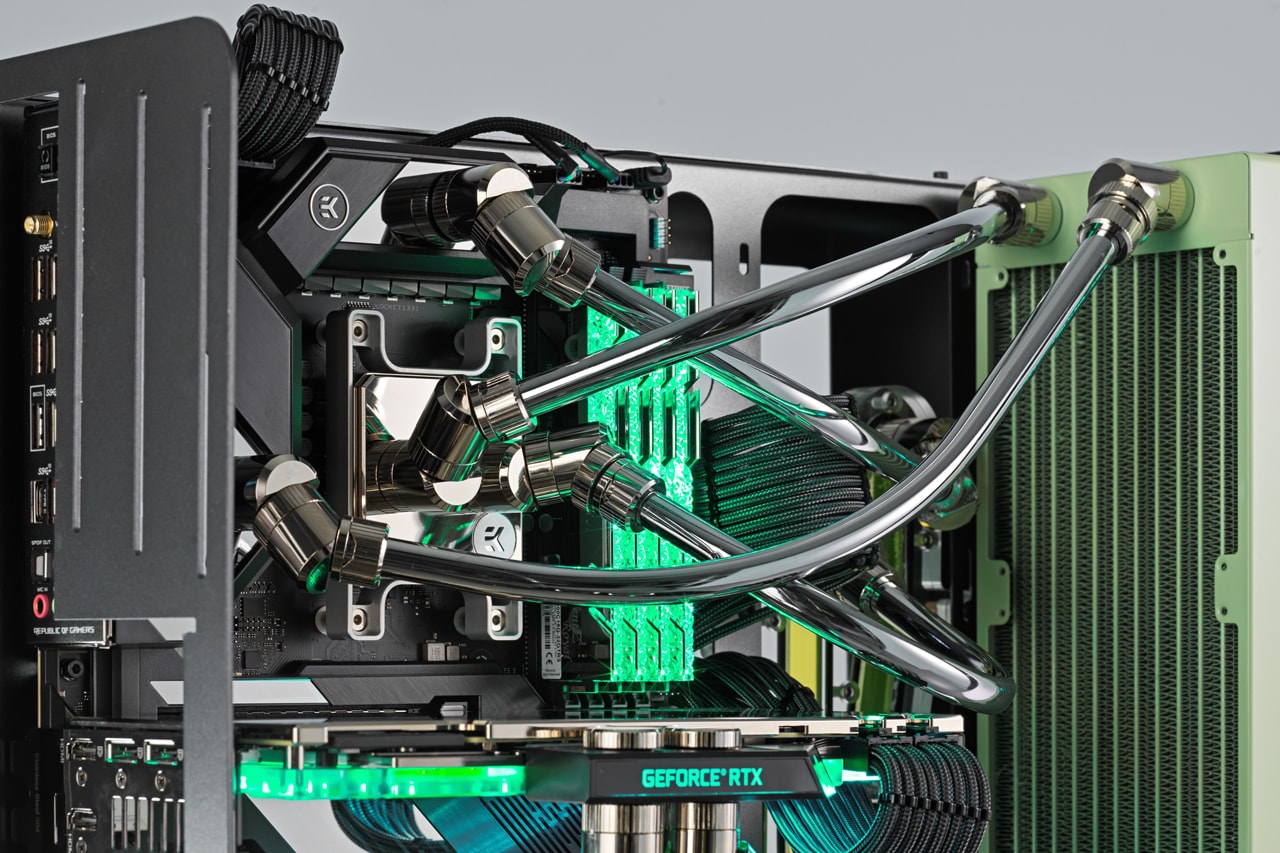 2 of 3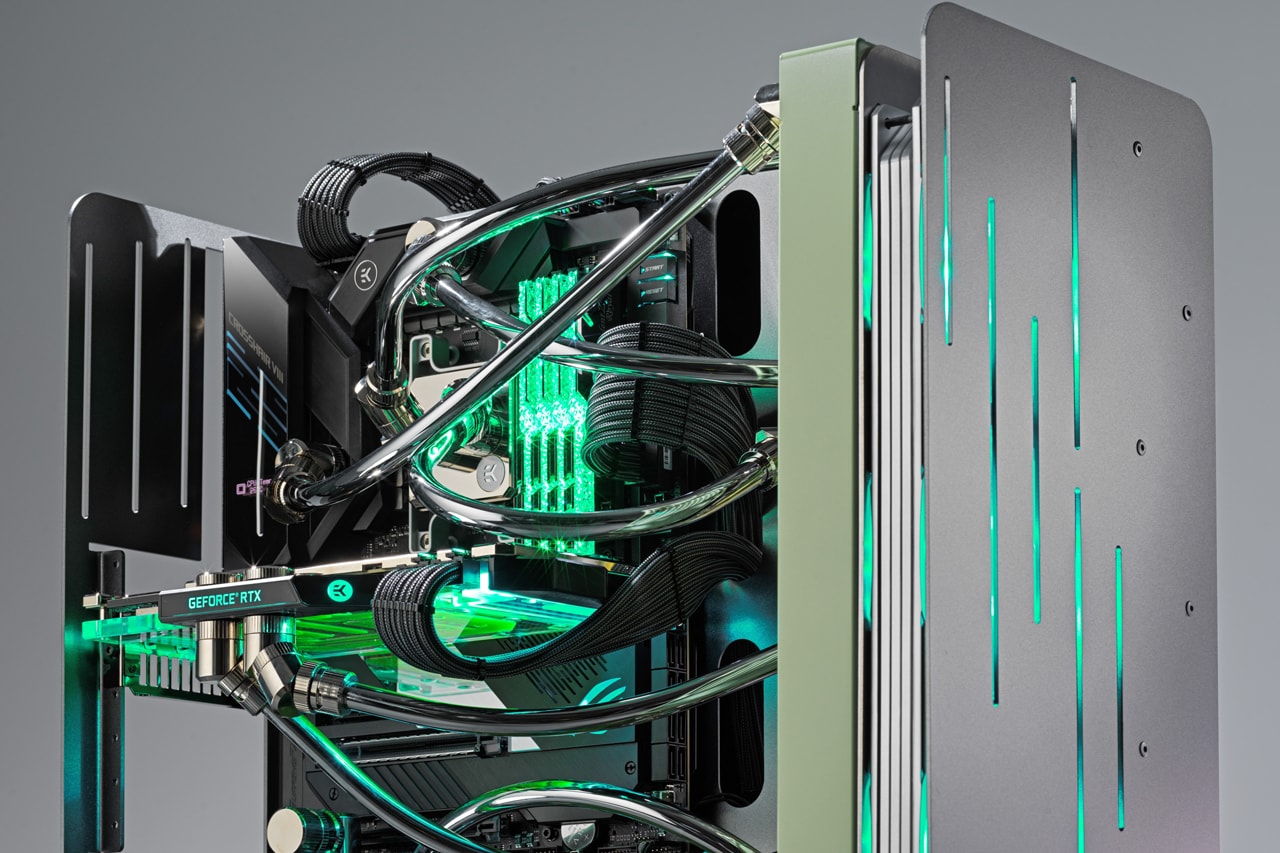 3 of 3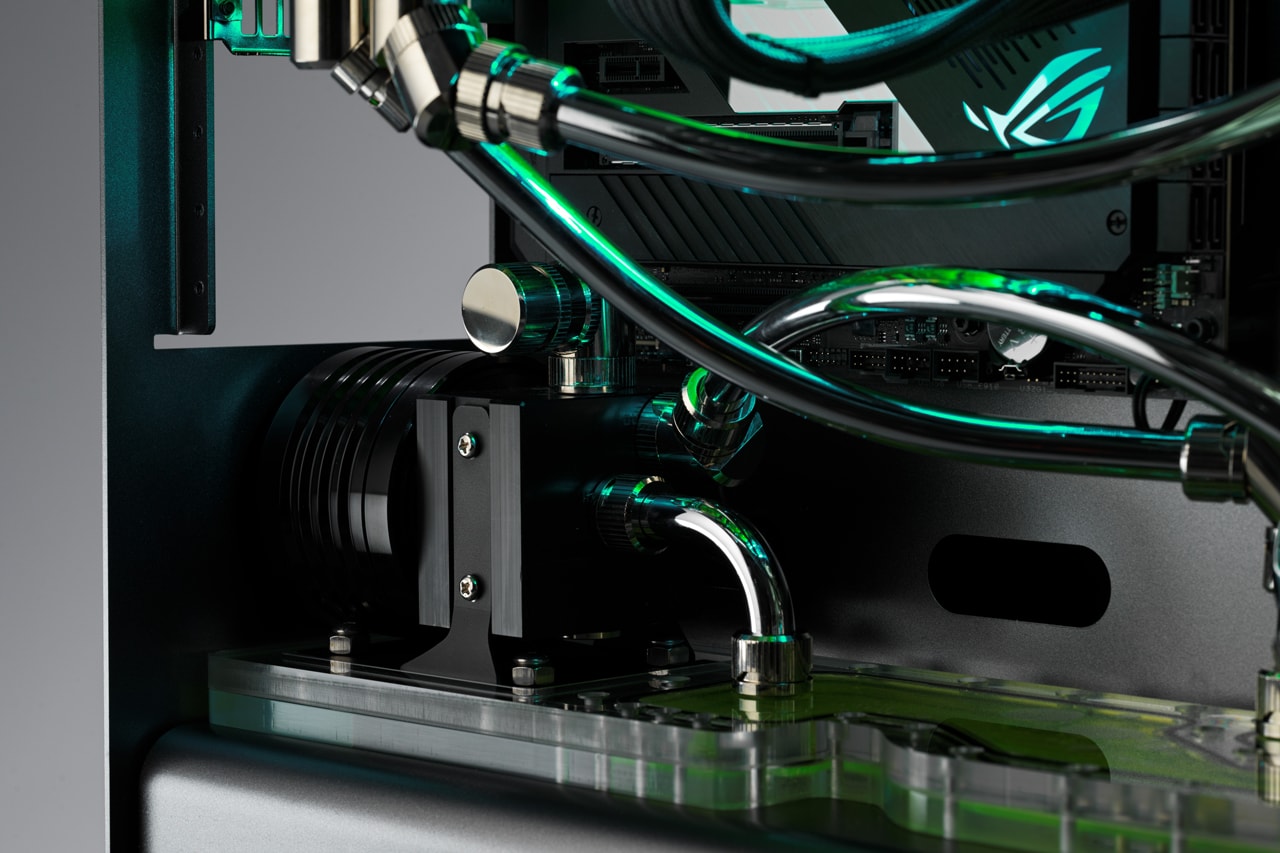 With a clean, modern look, Golding's build is defined by a custom brushed metal case and chrome tubing that's underscored by a pistachio green glow, a color with special meaning to Golding. "In terms of the design, I truly trusted Ben as his work speaks for itself," he says. "The color accent I chose was a pistachio green, as it's been a color that has been recurring in my life for quite a while, almost as a little sign of heading in the right direction as we navigate this crazy life."
When it came to applying his design philosophy to Golding's build, Quintanilla aimed to create a completely unique PC while still maintaining his signature style. "When I spoke to Henry he mentioned that he loves the style that I do, which inspired me because it continues to help me to push boundaries of what a PC can look like," he explains. "I created a signature look featuring my tube work and a custom-designed distro plate for his build. There's nothing like a clean one-of-a-kind, modern-looking machine."
Check out Golding's custom build by ModsByBen in the images above and head to the ASUS website to learn more about its suite of products.