Apple's 2021 Development Conference Will Be Held Entirely Online
Apple's WWDC 2021 will run from June 7 to the 11.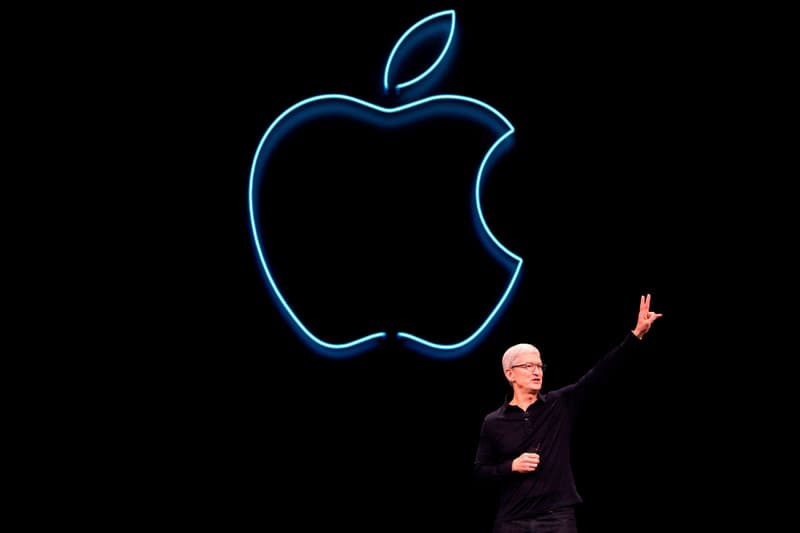 Apple's annual Worldwide Developers Conference will be held entirely online again this year as COVID-19 restrictions remain in place across the country.
The all-online program, which features the tagline "Glow and Behold," will run from June 7 to the 11. Some speculate that Apple might be planning to announce the development of its VR headset, while others say it's likely the tech giant will discuss updates to its software platforms.
In typical Apple fashion, details on the event announcement are scarce, though some believe that the memoji used in the teaser might provide some clues to the itinerary. The company also updated its Apple Developer app alongside the announcement.
"Join the worldwide developer community for an all-online program with exciting announcements, sessions, and labs at no cost," the announcement reads. "You'll get a first look at the latest Apple platforms, tools, and technologies — so you can create your most innovative apps and games yet."
The much-hyped event was also held online last year, where Apple revealed a revamped home screen and App Library function for iOS 14. The next version of the macOS, Big Sur, was also introduced.