The North Face Japan's Maternity Rain Coat Includes Protective Pocket for Babies
The "MTY Pickapack" was designed for both pregnancy and parenthood.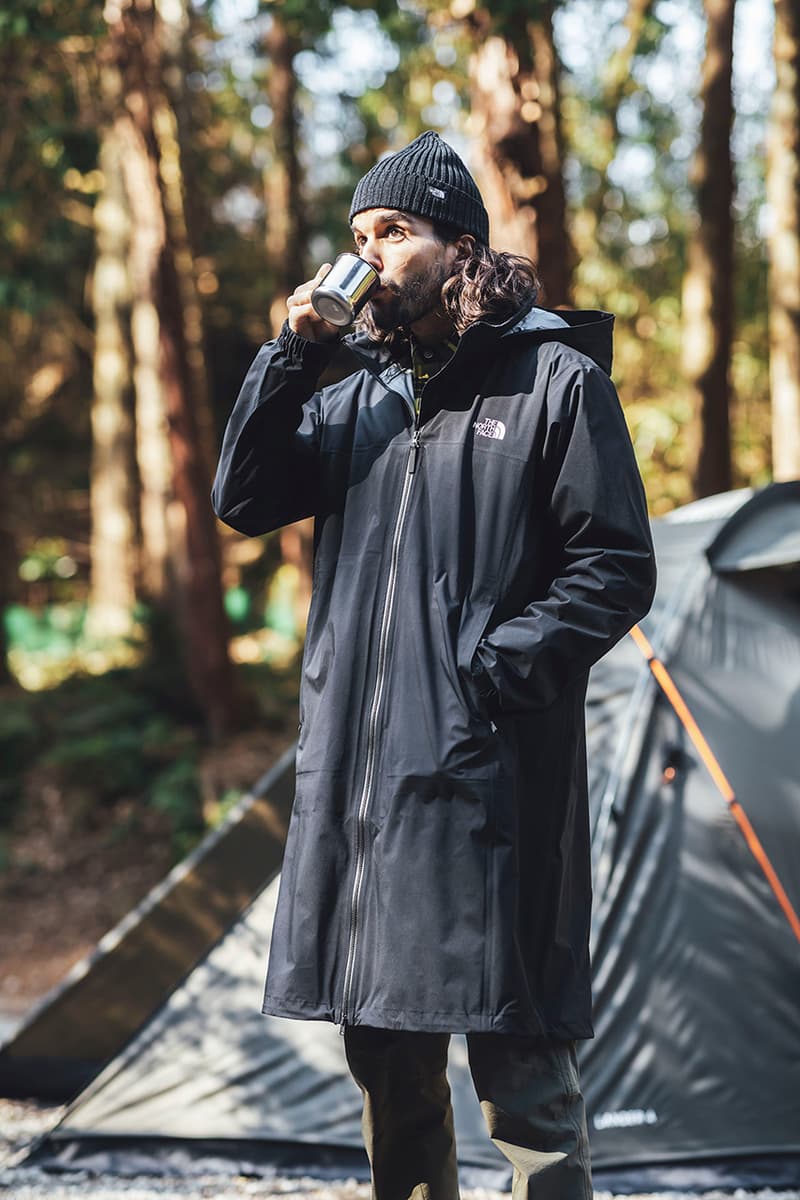 1 of 16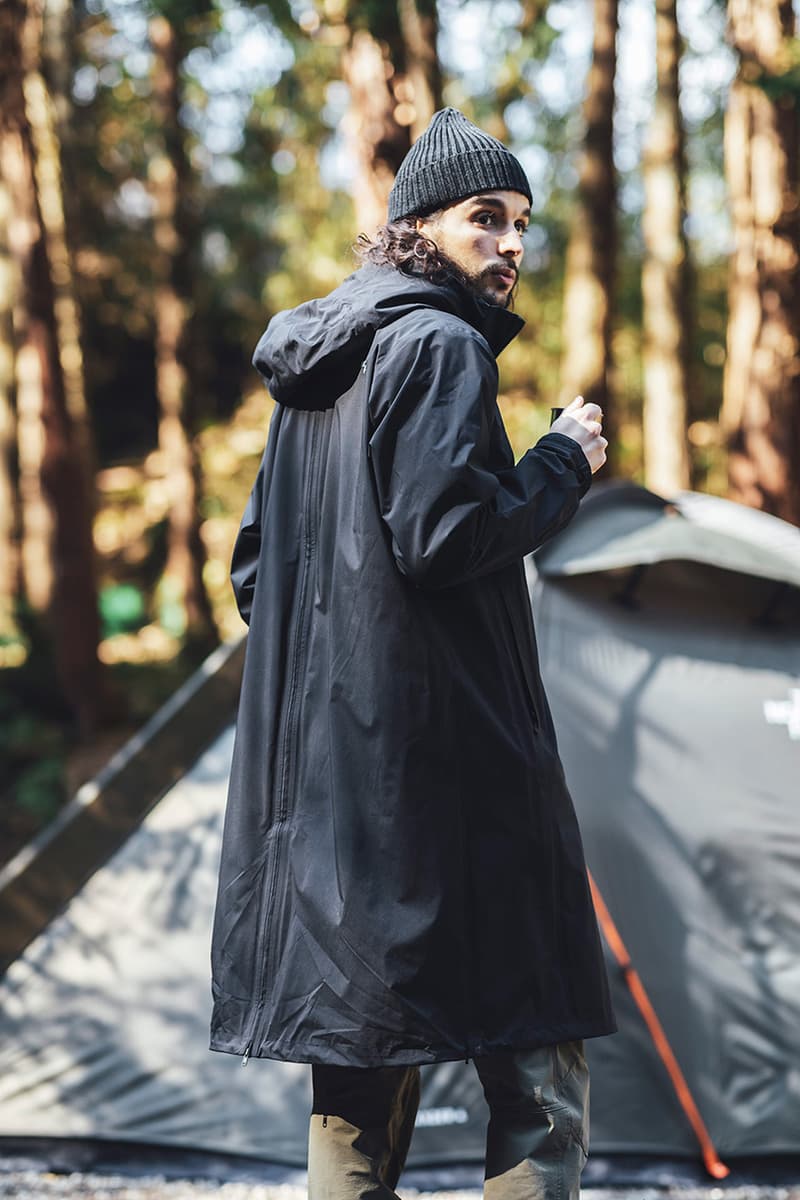 2 of 16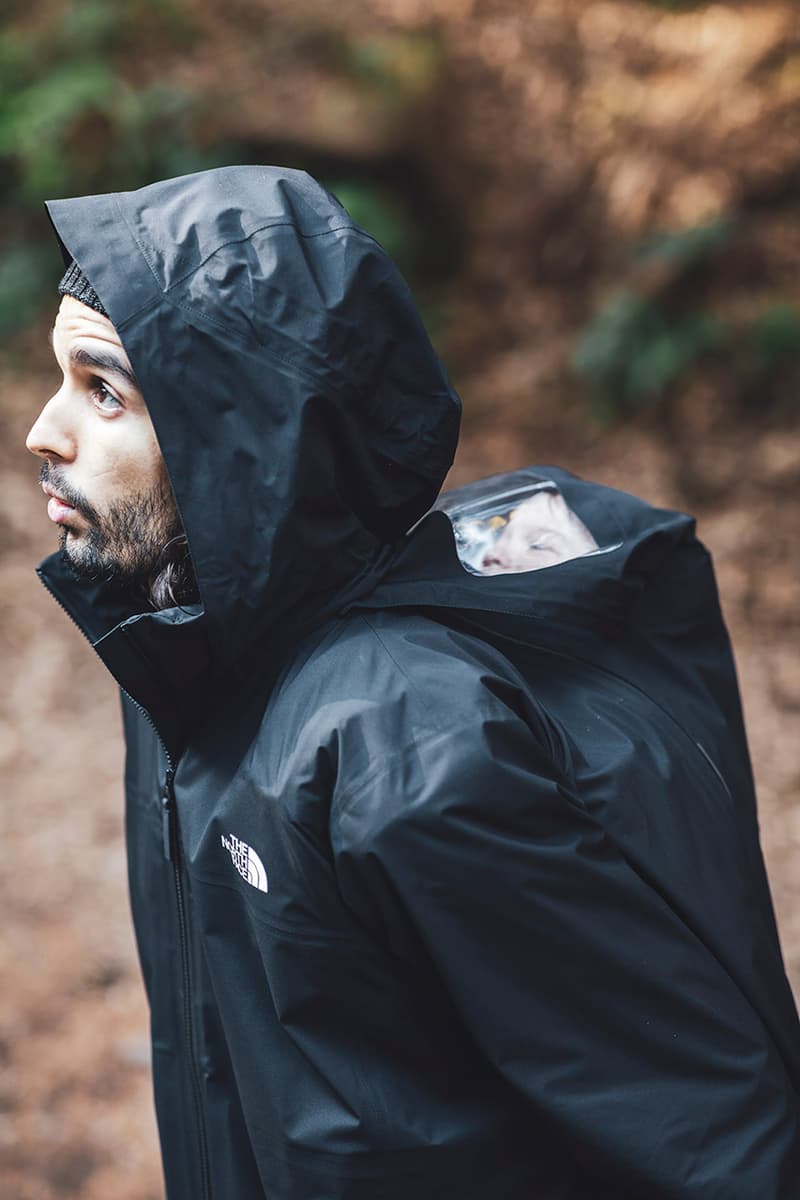 3 of 16
4 of 16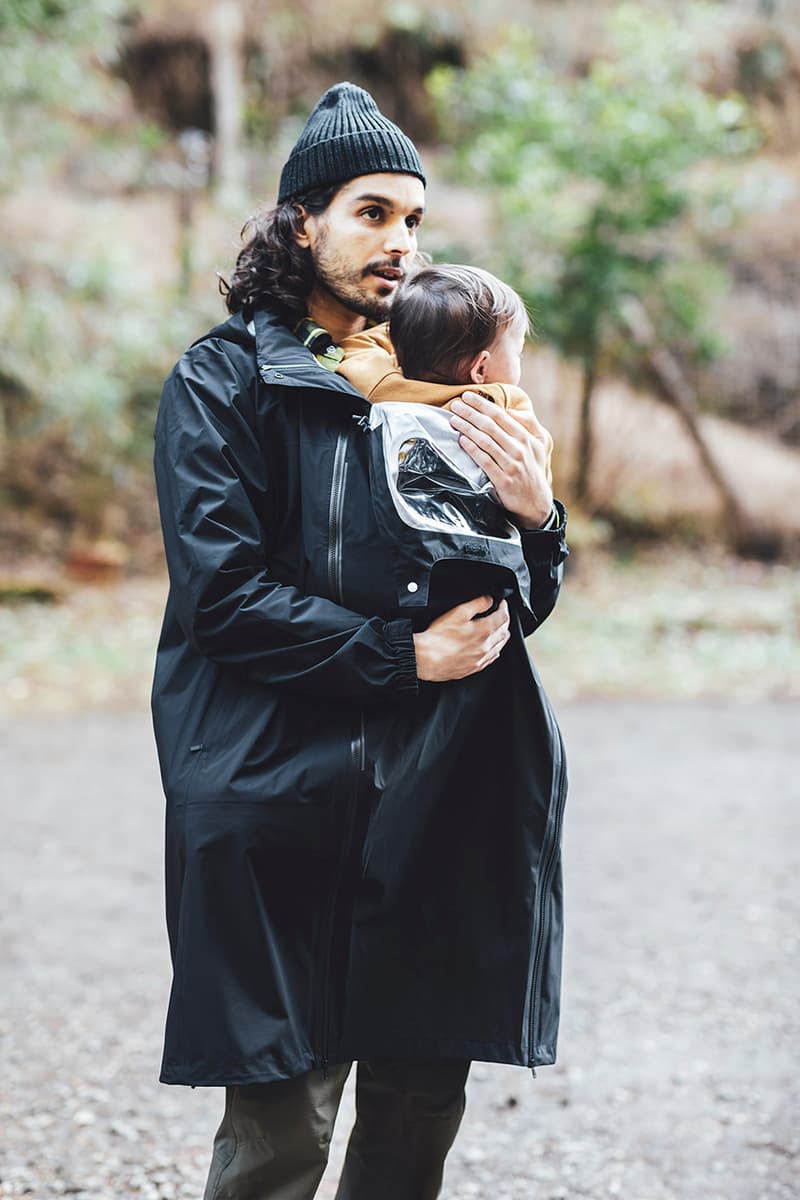 5 of 16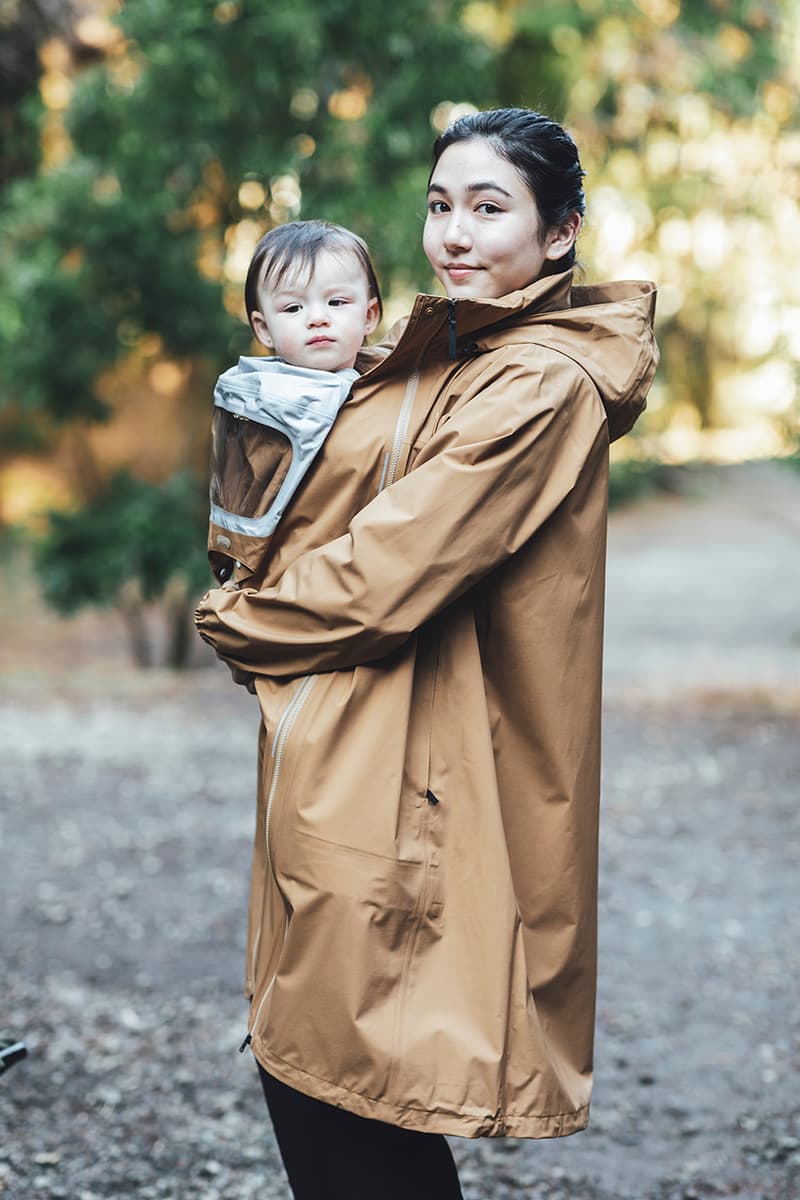 6 of 16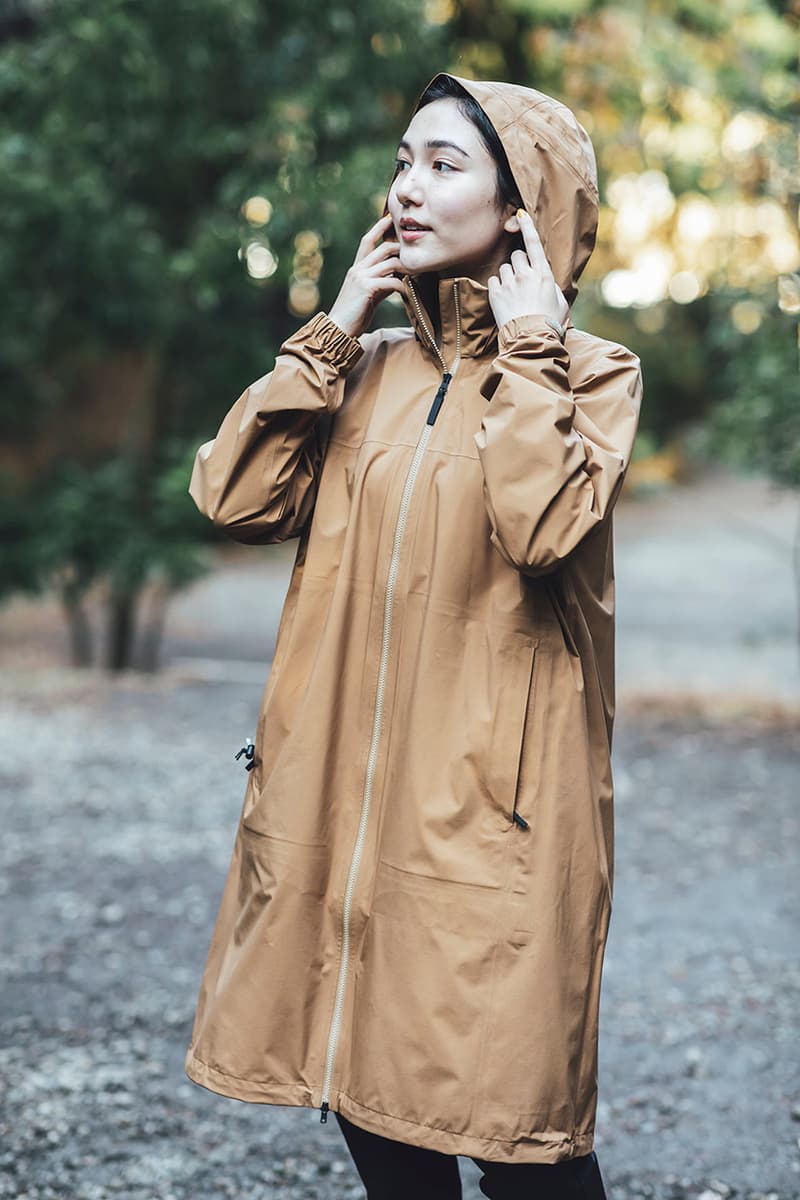 7 of 16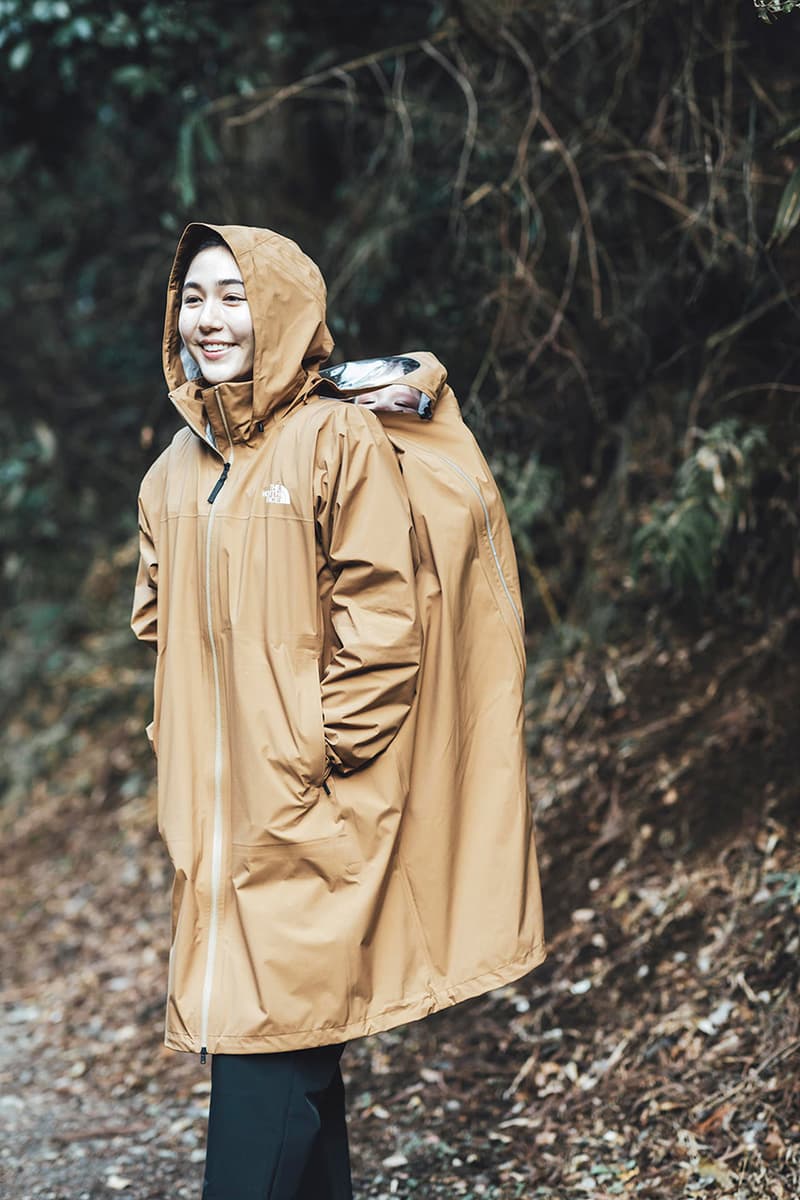 8 of 16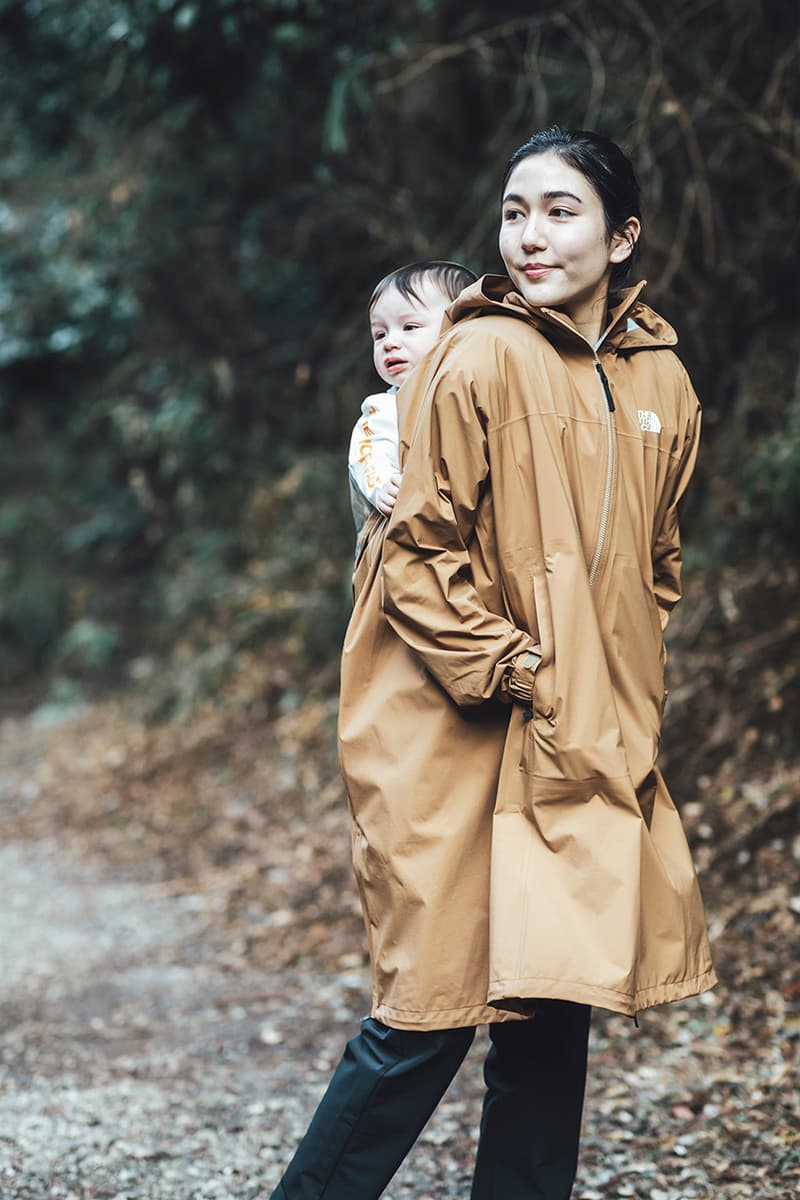 9 of 16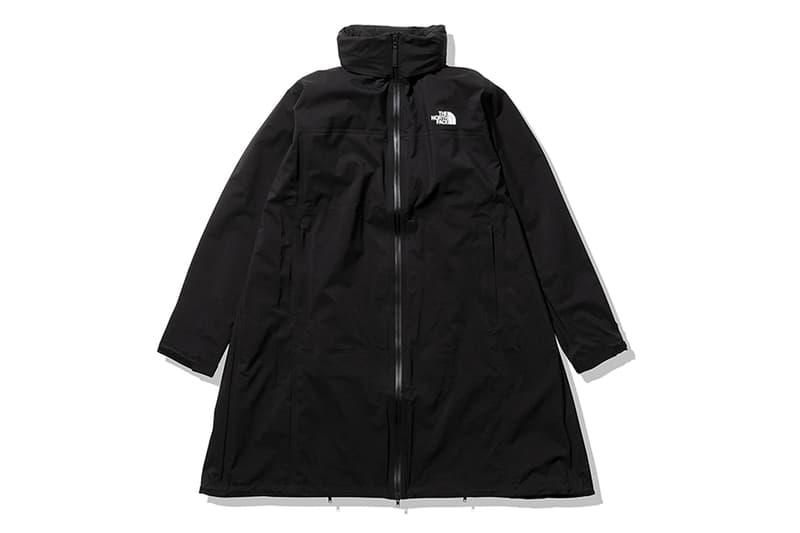 10 of 16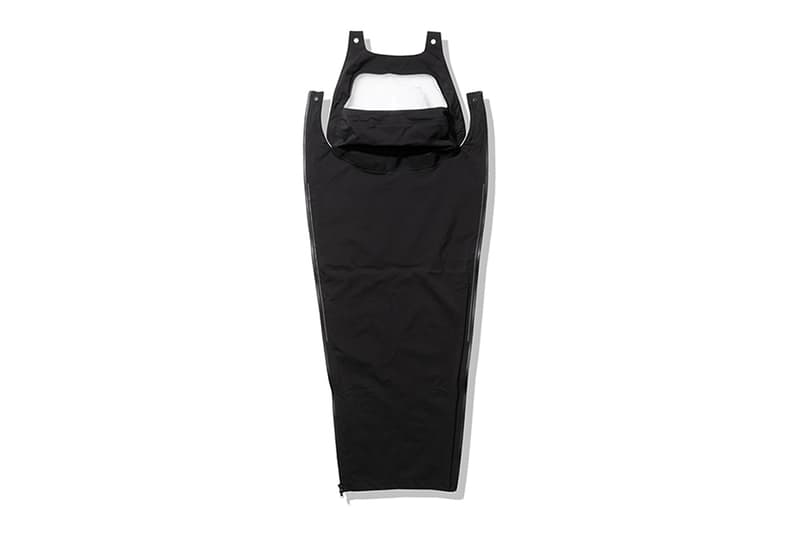 11 of 16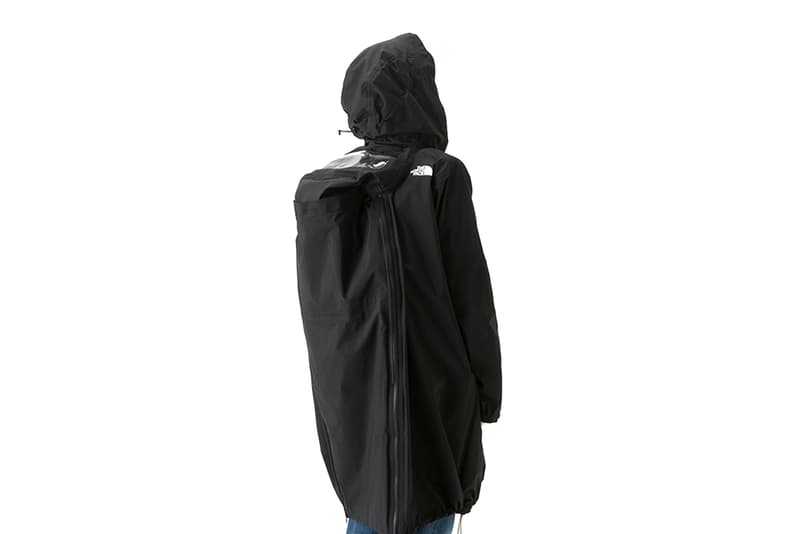 12 of 16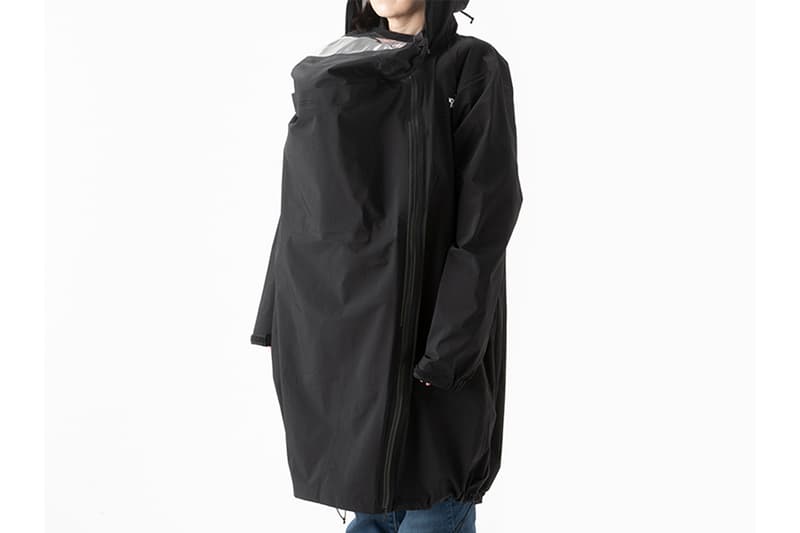 13 of 16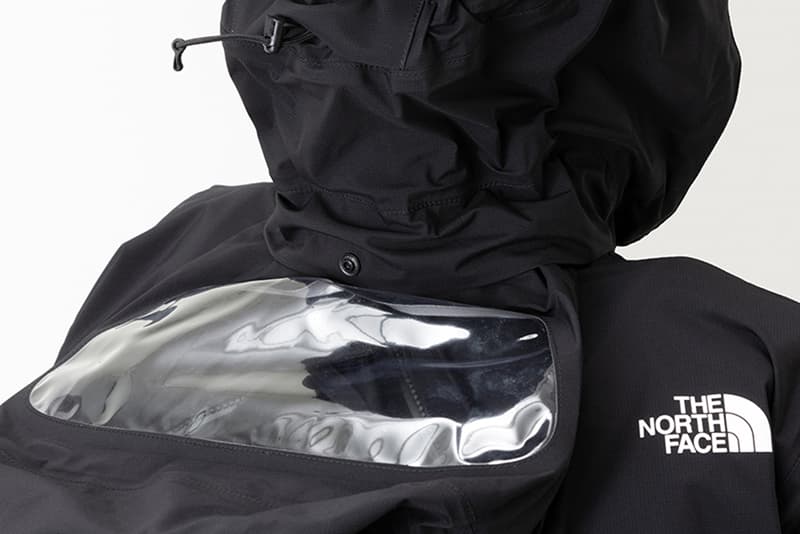 14 of 16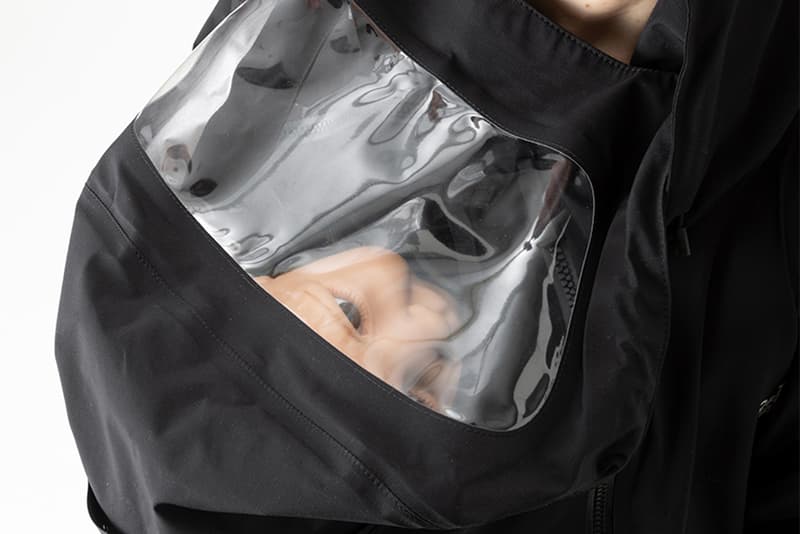 15 of 16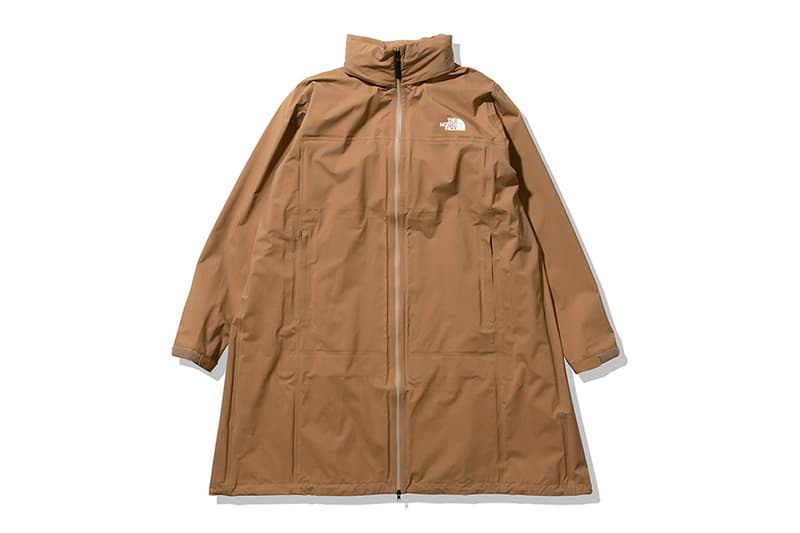 16 of 16
The North Face's Japanese often serves up progressive offerings alongside its seasonal fare, as evidenced by its latest project, part of the company's year-old maternity line. The "MTY Pickapack Rain Coat" was designed as a genderless spring essential that can transform to fit the needs of pregnant women and parents alike, ensuring that babies can come along for adventures.
The coats, offered in "Utility Brown" or black, are constructed from Hyvent shells, both waterproof and breathable. Their loose cuts allow for genderless fits, comfortable for women in various stages of pregnancy or people with larger body types. The oversized shape serves a second purpose: an included baby carrier can be attached to the rear, allowing parents to take their young children out on expeditions regardless of weather.
Designed by Machiko Yono, who oversees The North Face Japan's year-old Maternity line, the MTY Pickapack Rain Coat features a clever internal attachment in a rear compartment, complete with separate zipper that can be fully zipped to create a stashable weatherproof pocket, complete with a see-through EVA window and reflector tape. As Yono explained in an extensive interview, it was important to include this window so the parent can check on their child and vice versa — the looser cut and Hyvent fabric ensures that children can breathe naturally even when shielded from the elements.
The North Face Japan's web store and physical stores across Japan will launch the unisex MTY Pickapack Rain Coat in early April.
Elsewhere in Japan, THE NORTH FACE PURPLE LABEL recently debuted its collaboration with Palace Skateboards.