Apple Is Celebrating Chinese New Year With Limited-Edition AirPods
Featuring a special ox emoji.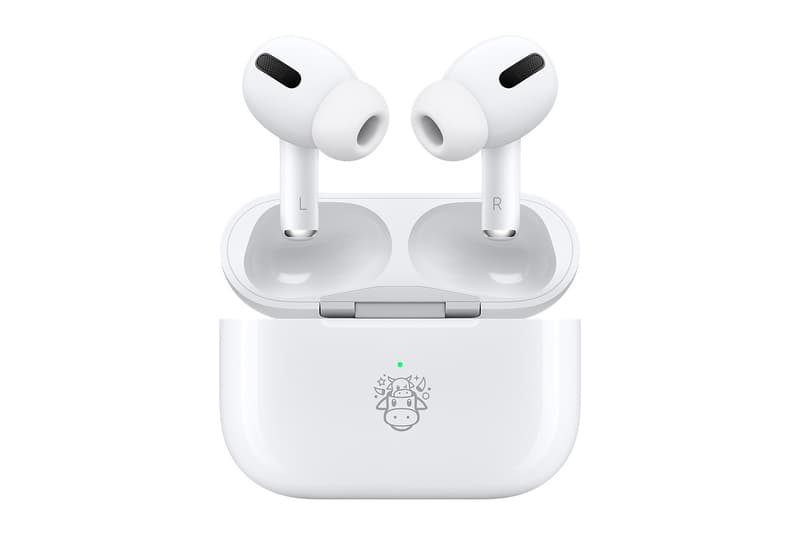 1 of 2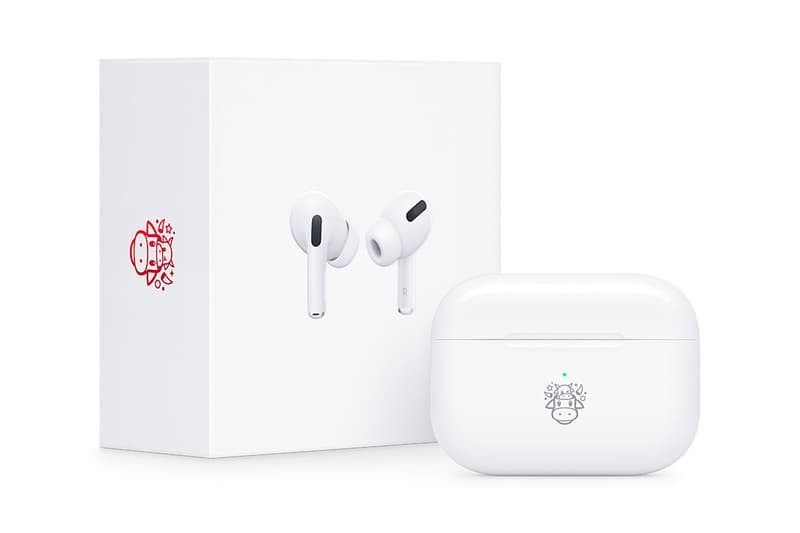 2 of 2
Apple will be releasing a limited-edition set of Year of the Ox AirPods Pro. This was announced shortly after the tech giant unveiled its 2021 product lineup.
The AirPods Pro will feature a thin outline of the familiar iOS Ox emoji, except slightly tweaked. Placed just below the top lid on the center of the AirPods Pro's case is the image, showing a baby Ox popping out from the standard Ox emoji as it winks. While this print will be monochromatic on the case itself, the packaging will feature a red version of the motif on the sides. Apple will also let people customize the AirPods Pro, by either adding text or replacing the Ox graphic entirely with a different emoji.
The limited-edition AirPods Pro will be available on Apple's website for $2,000 HKD (approximately $258 USD).
In case you missed it, Apple has filed two patents for wireless charging on MacBooks.