Facebook Redesigns Pages With Cleaner Interface and Removes "Likes"
Simplifying navigation.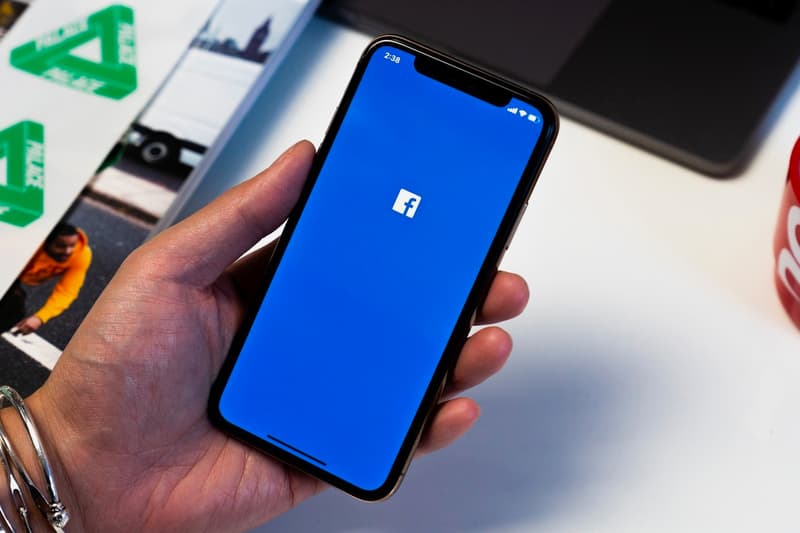 Facebook has begun redesigning its Pages with a cleaner interface to simplify navigation and make it more user-friendly.
Users will find it easier to shift between their personal profiles and Pages. The update will also make it easier for people to find a Page's bio and posts by decluttering unnecessary parts to Pages. One of these parts Facebook has decided to get rid of is its "likes" button, opting to show just the followers-count instead. The social network also added a new "Dedicated News Feed" feature that offers a more focused feed that allows users to join conversations, follow trends and engage with followers. On top of strengthening its hate-speech detection, Facebook has also made blue checkmarks more visible so users can spot fake accounts or misrepresented accounts much easier.
In case you missed it, Facebook has banned Donald Trump until the end of his presidency.